Independence Day is almost here. So, it's time to get ready and celebrate this major holiday the proper way. There's nothing that excites us more than a chic, themed manicure. Check out the cool nail art we've rounded up to help you celebrate 4th of July in style.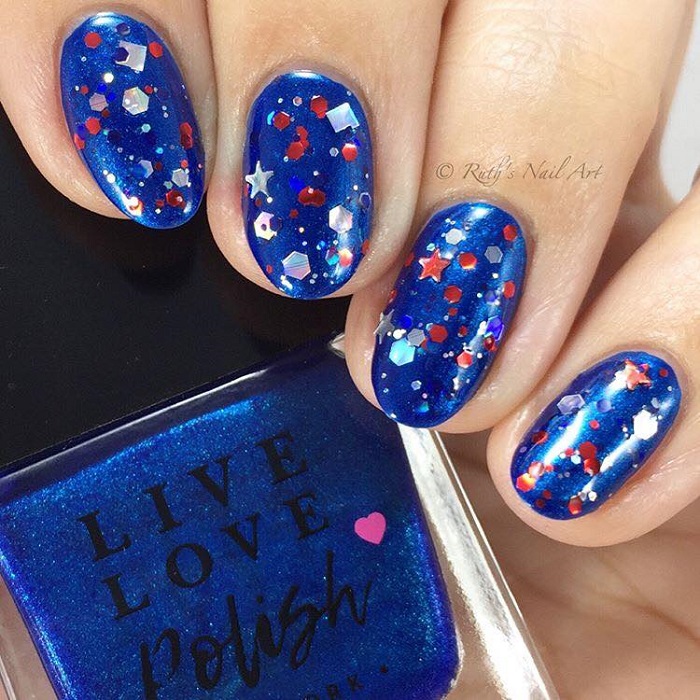 This starry nail art will be the best one you've had so far. The colors are vibrant, plus it involves glitter and shimmer – the perfect festive combo.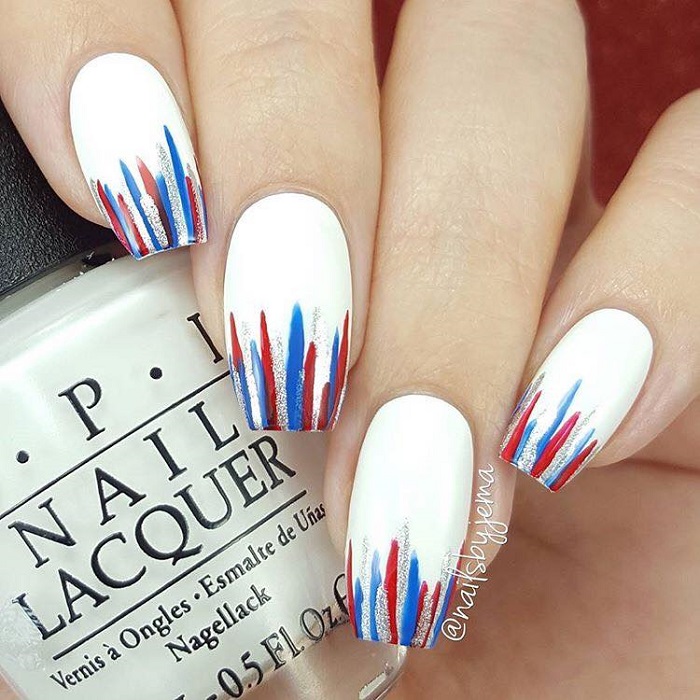 This one will be so easy to copy at home. Monochrome nails can be boring, so why not add some eye-catching stripes to the tips?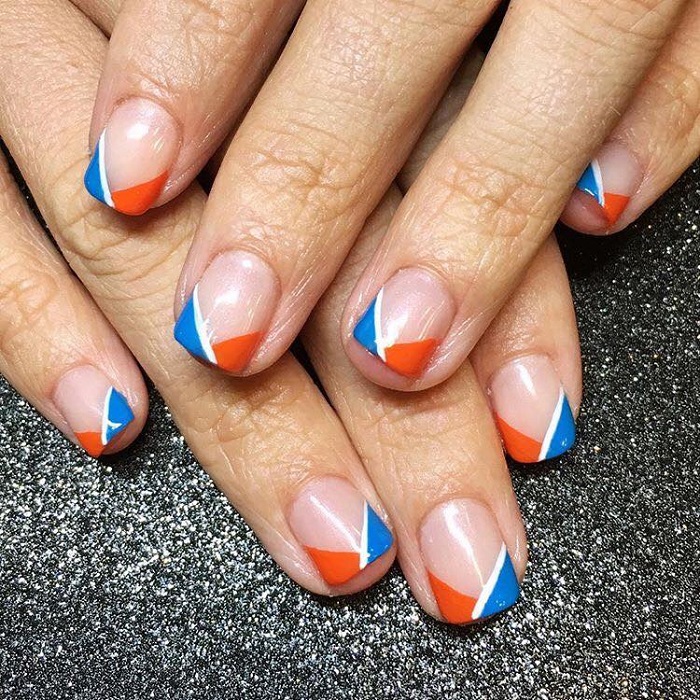 Forget about a simple clear mani, and elevate it with some geometric vibes. To properly celebrate the fourth, you have to include shades of red, white and blue.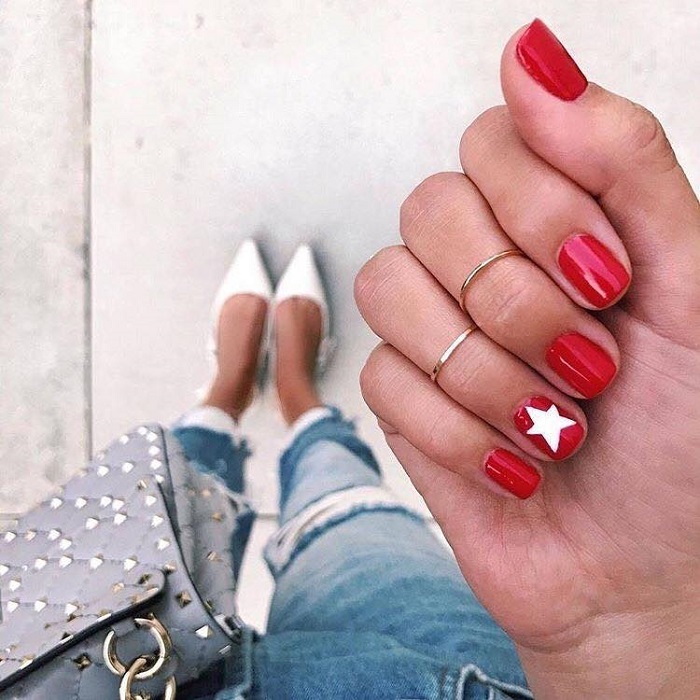 Red nails are a classic. For the 4th of July, you can upgrade them with a single white star. Minimalistic but fabulous.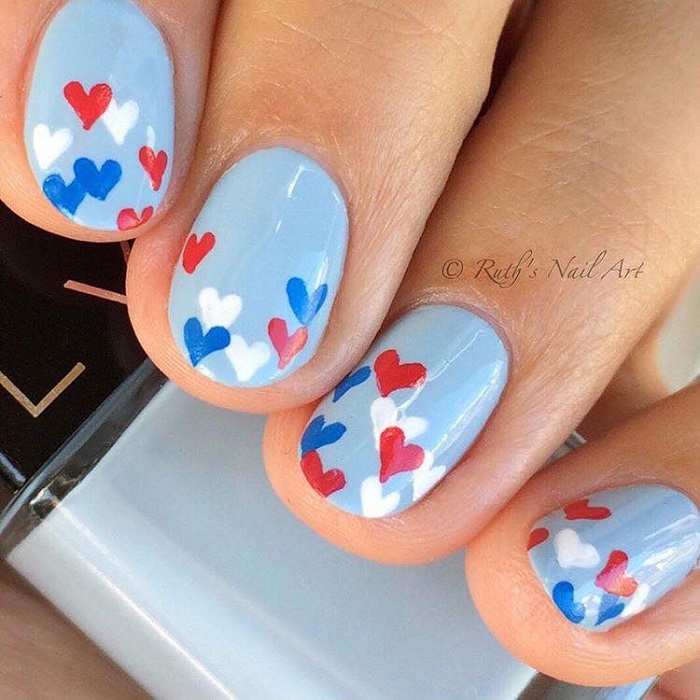 Show your love for 4th of July by decorating your tips with tiny hearts. Blue, red and white should be your colors of choice.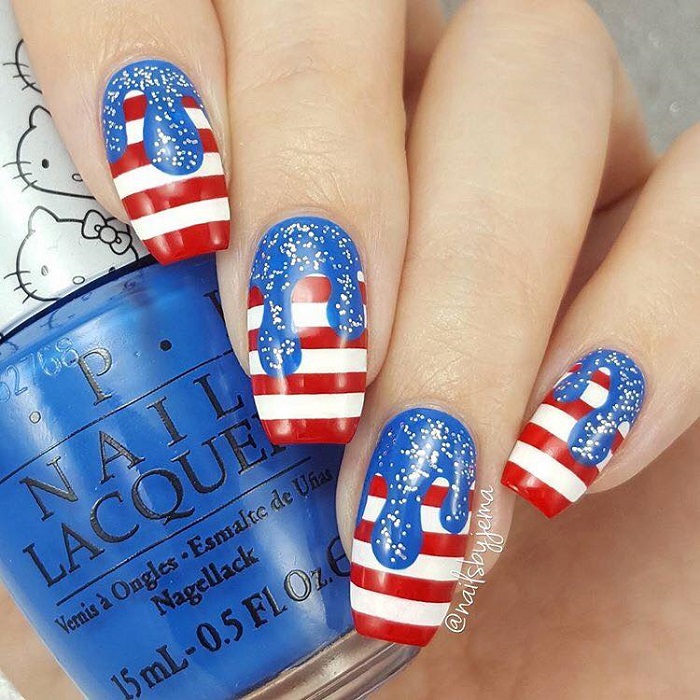 There is nothing not cool about painting a dripping flag on your nails this season. 4th of July is right around the corner, so start thinking of ways to steal this nail design.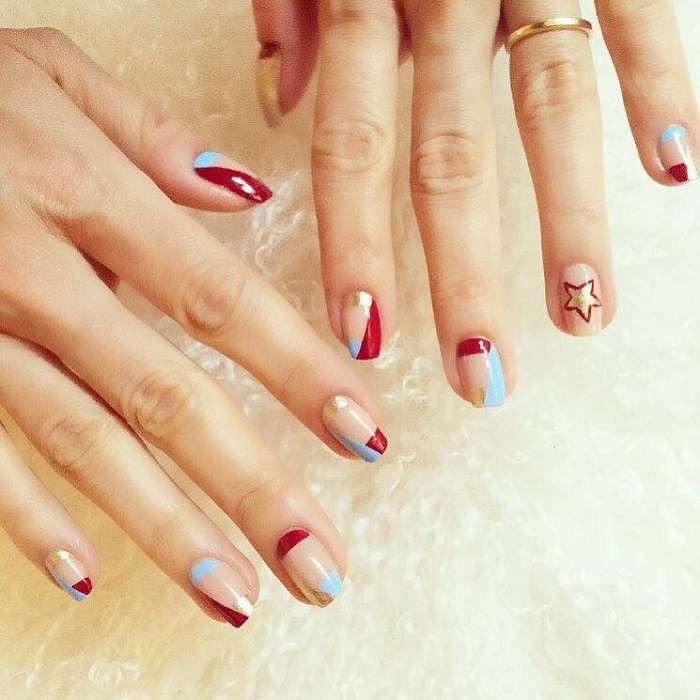 The craze over Wonder Woman is not over yet. This year's upgraded mani includes all the fun red, blue shades, plus hints of gold.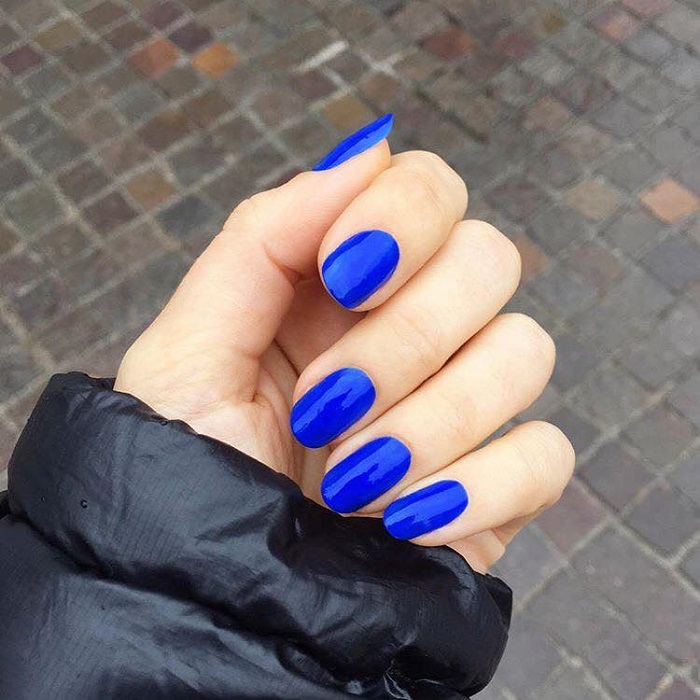 If you are not much into nail art, you can always opt for a simple mani in a statement color. This electric blue is everything you need to celebrate 4th of July in style.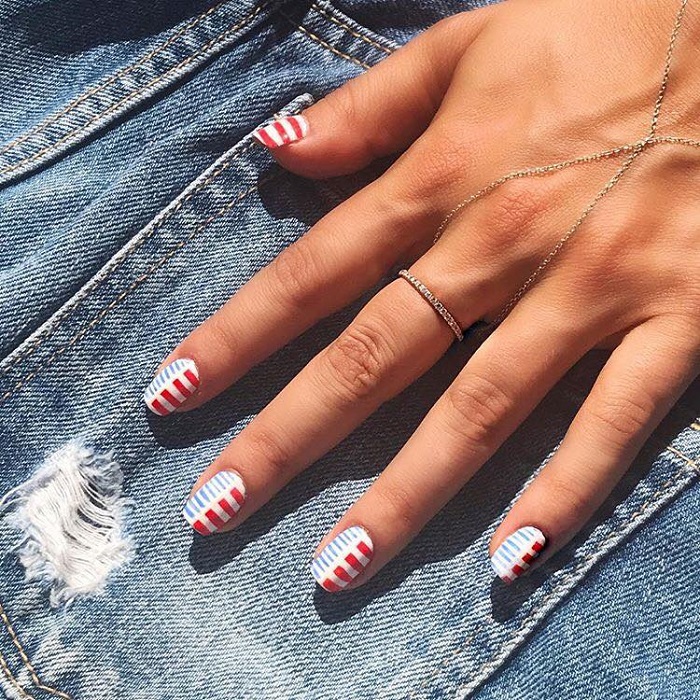 A simple stripe nail art is perfect for Independence Day.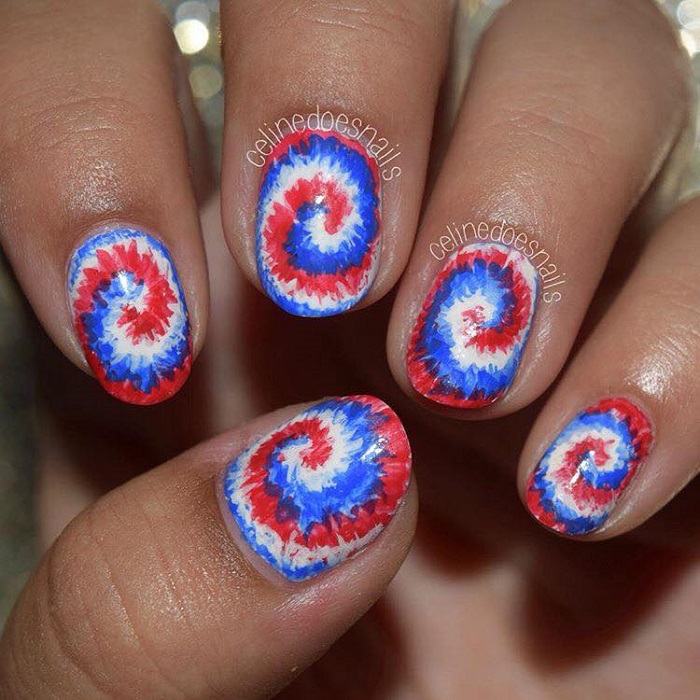 Add a dose of swirls to your July manicure to grab on to that festive mood.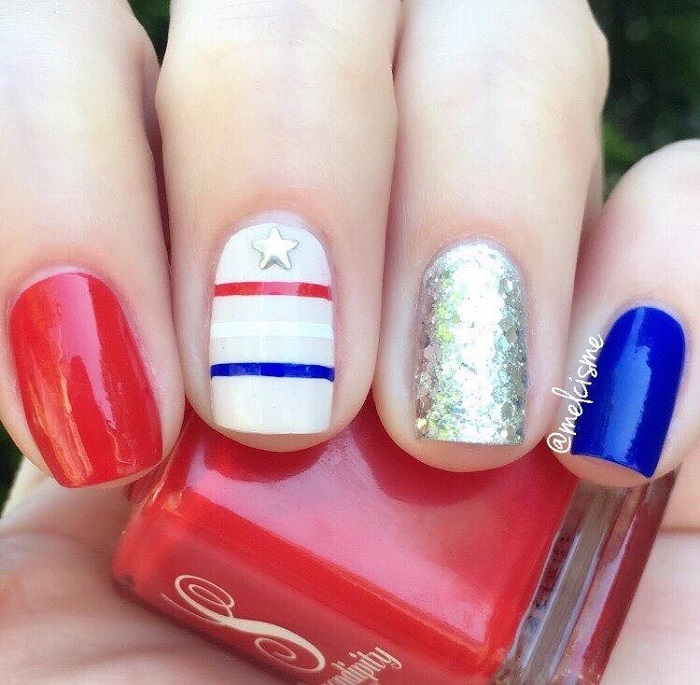 Stars, stripes and glitter, all in one. Officially the perfect combo for the fourth.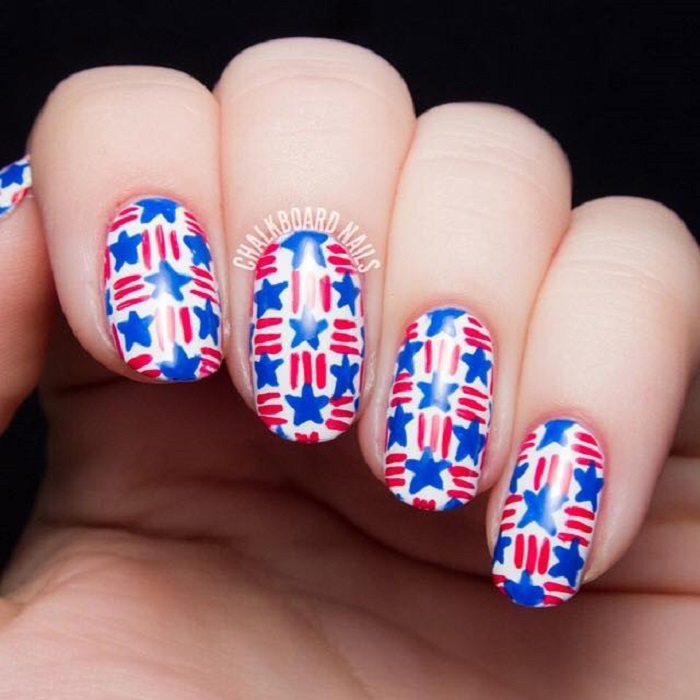 This is a cute and cool nail art that you can copy at home. Show off your artsy side and rock this fabulous manicure for Independence Day.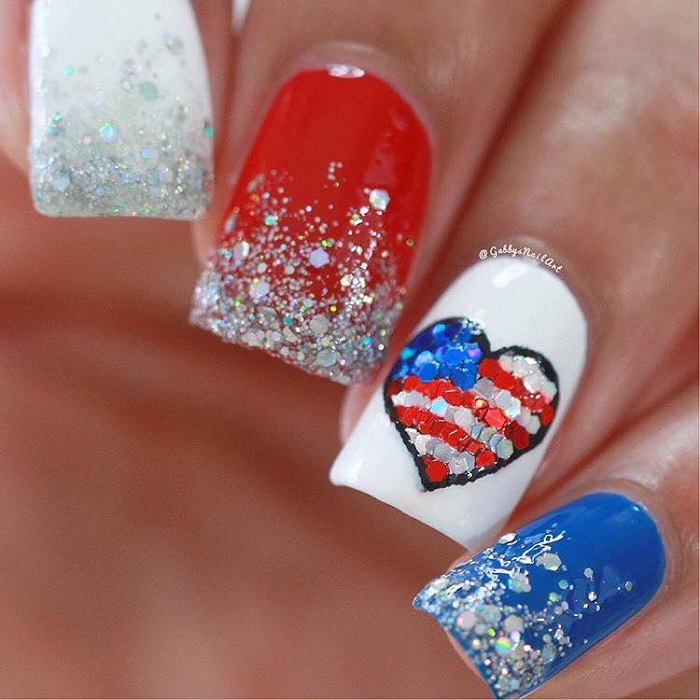 Glitter is always in, even in summer. Nothing works better for a celebration than a cool detailed nail art.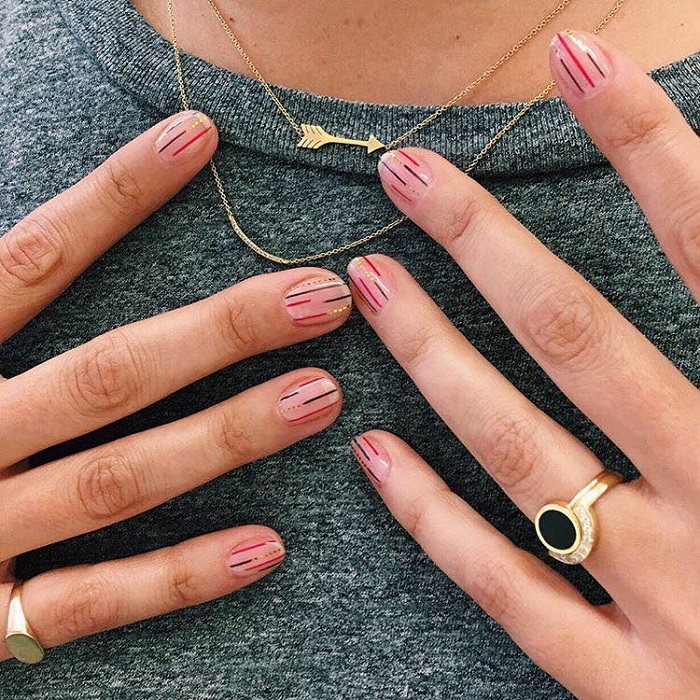 Nothing beats a good, minimalist nail design. This one is so cute and eye-catching that you'll want to keep it after Independence Day.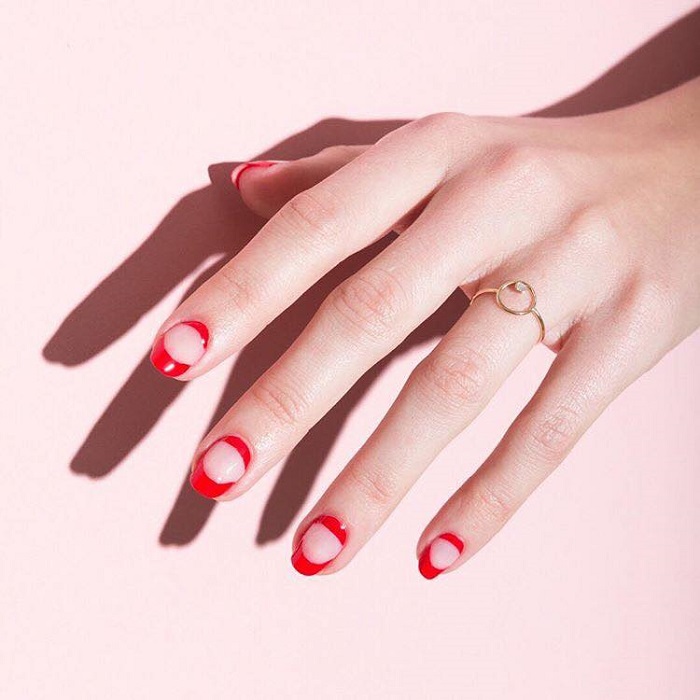 The negative space nails are here to stay. If you want to involve this chic trend in your festive nail design for 4th of July this is the best way to do it.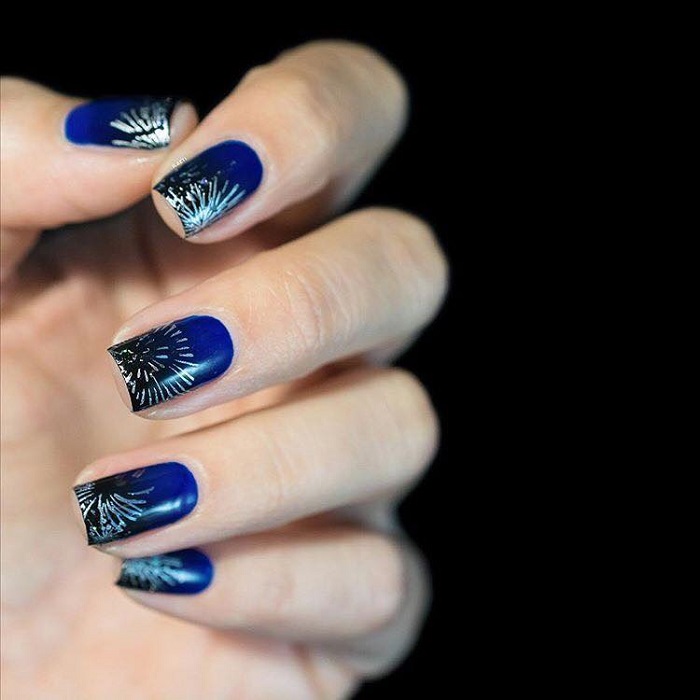 Firework nail art is another way to celebrate. Just choose the colors that you like, and start drawing tiny fireworks on your nails.