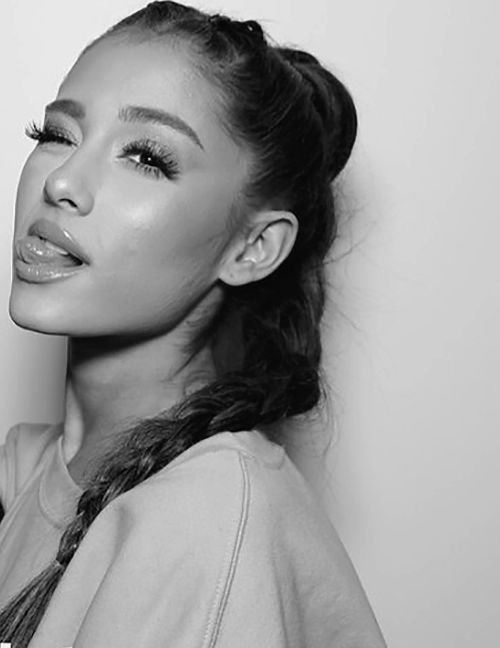 The bone structure of your face has a huge influence on how you look. A sharper, prominent bone structure is generally considered to be more attractive and creates a healthy, youthful look.  Your jaw is the boundary of your face and a major part of your natural bone structure. A slim jaw with obvious definition automatically enhances your facial features and makes your entire figure appear thinner.
You can't change the natural shape and width of your jaw–at least not without thousands of dollars and a plastic surgeon at your disposal–but you can easily manipulate the way it looks. If your jawline carries some extra weight or is naturally wide, there are many tricks you can use to effortlessly create the illusion of a slimmer jaw and a thinner face.
1. Try Bronzer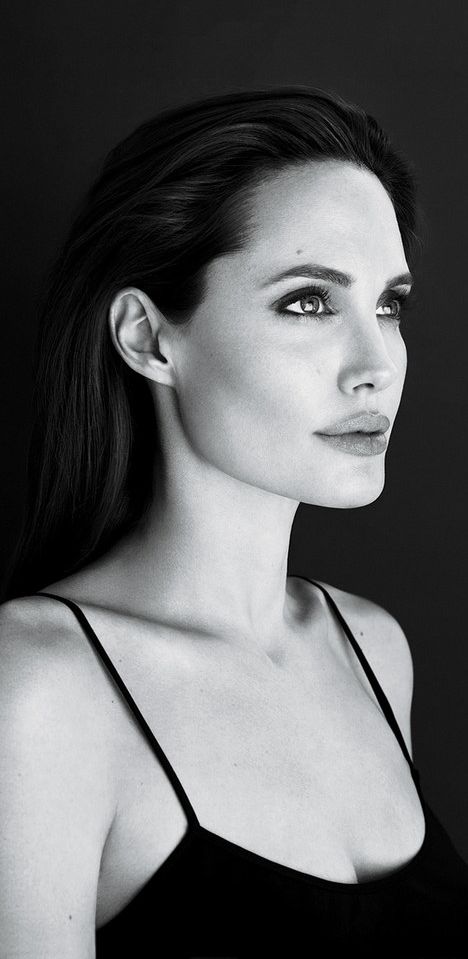 Contour is the most obvious technique you can use to slim down your jawline. It's no lie that contour can work some serious transformative magic on your face when done right. However, it also takes an awful lot of time, skill, patience, and excellent lighting to contour your facial features and end up with a natural-looking finish.
For good reason, the thought of using heavy contour to make your jaw look thinner is intimidating for many women. If the idea of contouring is daunting for you, consider using bronzer around your jawline instead. Bronzer is more subtle than contour and is easier to blend without leaving streaks behind. Apply bronzer around your jaw, using your natural jawline as a guide, to add slimming definition. Make sure to blend your bronzer thoroughly and use a matte shade–it's impossible to make shimmery bronzer look natural on your skin.
2. Get the Right Haircut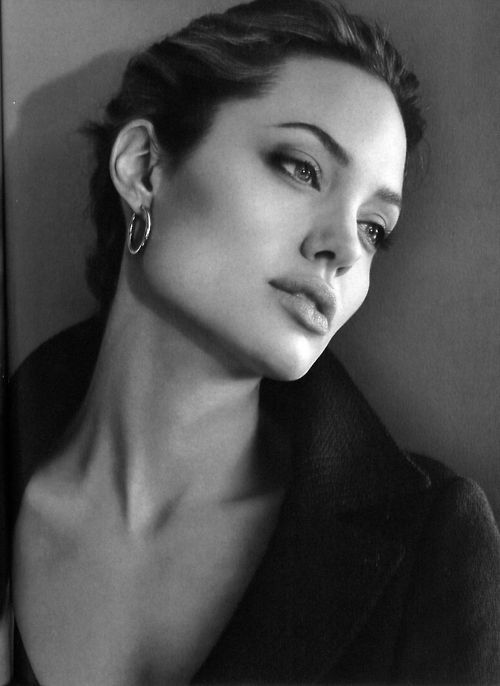 Your haircut can completely transform the shape of your face and dictate how slim or wide your jaw appears to be. With the right haircut, you can achieve a slimmer-looking jawline every day without adding any extra steps to your morning beauty routine.
Lobs (long bobs) are one of the most flattering haircuts for women with round faces and wider jawlines. These trendy, short styles frame your face to create a thinner, elongated profile and help your jawline stand out with more definition. If you prefer to keep your hair longer, long layered styles also help elongate your face and slim your jaw.
3. Go Darker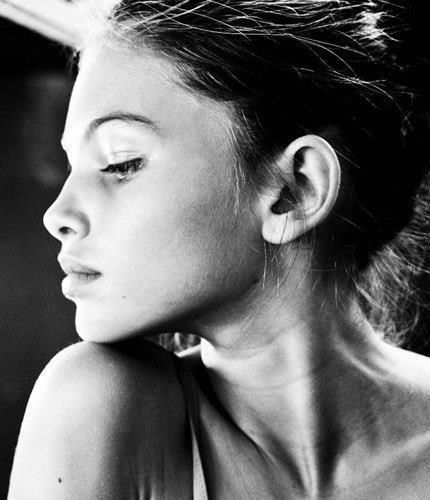 Lighter hair colors make your jaw appear wider by blurring the boundaries between your hair and your face, while darker hair creates a defined division that slims your face and jawline.
If you have naturally dark hair, make sure you maximize its slimming effects by cutting it into one of the flattering styles mentioned above. If you highlight your hair or have naturally light hair, ask your hair colorist to add some lowlights at your next appointment. Concentrate the darker lowlights in the front of your hair to frame your face and provide contrast that slims and sharpens your jaw.
4. Massage Your Face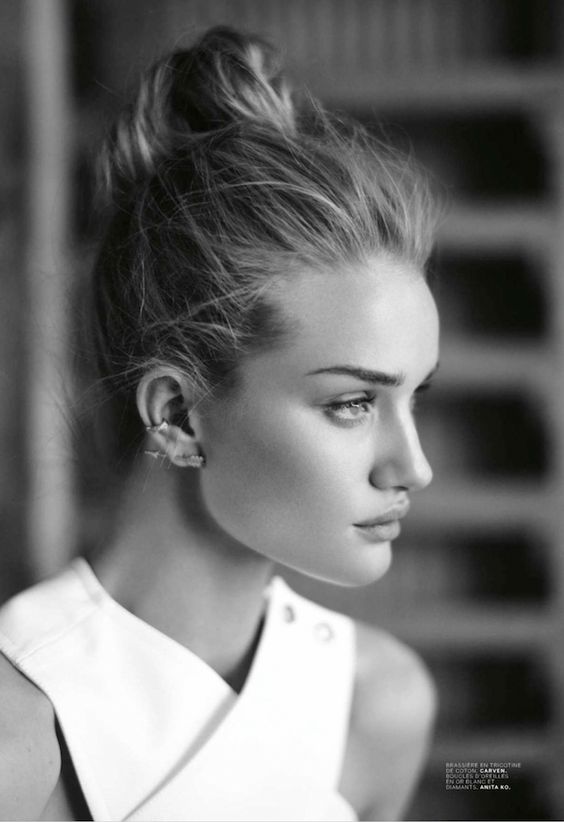 Daily facial massages stimulate blood flow in your face to improve blood circulation and stave off puffiness. Plus, massaging your face is also a stress reliever and tacks less than five extra minutes onto your normal routine.
Use the tips of your fingers to massage your face in circular motions, focusing primarily on your cheeks, chin, and jaw. Concentrate your massage for five to ten seconds in each area before moving on. Repeat this process several times for best results. Make sure your hands are very clean before you touch your face to reduce your risk of clogged pores and breakouts.
5. Drink Enough Water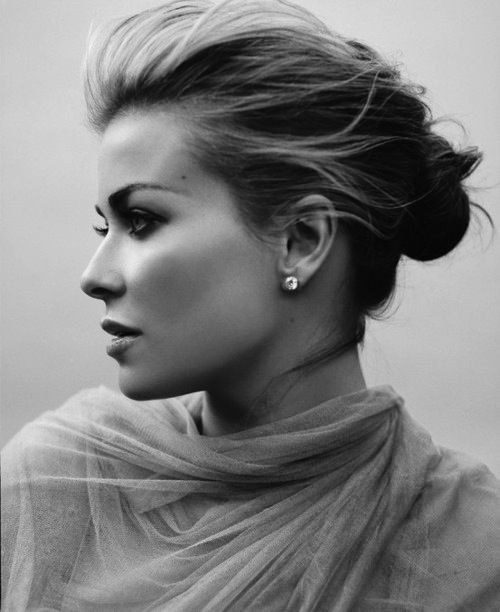 Dehydration leads to bloating that makes your face look puffy and swollen. It's easy for your jawline to get buried under all that puffiness. Drink at least eight cups of water every day to help reduce bloating and swelling in your face.
On a similar note, try your best to get enough sleep at night and limit how much salt you consume throughout the day. Like dehydration, sleep deprivation and excess sodium intake also promote puffiness. Smothering your face in makeup isn't the only way to achieve a slimmer jaw. In many cases, taking good care of your body proves to be one of the most effective ways to uncover a more defined jawline.
6. Don't Forget About Blush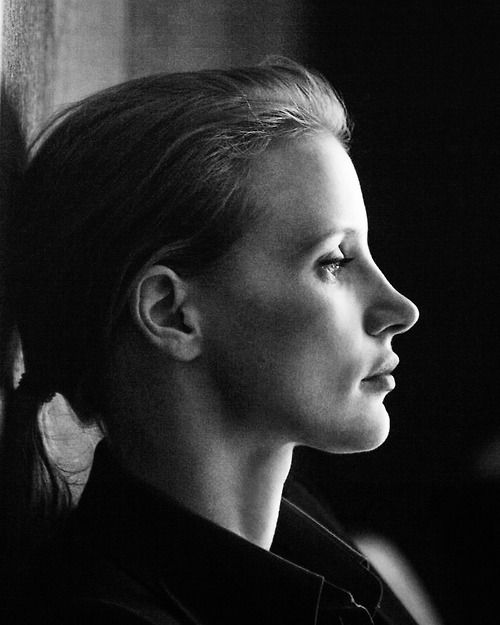 The world of modern makeup is heavily dominated by contour and highlighter. Many women have abandoned their classic blush and rely on pink-toned highlighter to add color to their face. However, blush still comes in handy when you want to emphasize your jawline and make your face look thinner.
Apply blush just underneath your cheekbones and blend it all the way out to your ears to thin out your face and add definition to your jaw. The shade of blush you wear also makes a big difference in how slim your face and jaw look. Use richly-colored blush with warm brown undertones to contour your face without actually dealing with contouring products. Just make sure to blend your blush thoroughly to ensure a subtle, natural-looking finish.
7. Exercise Your Jaw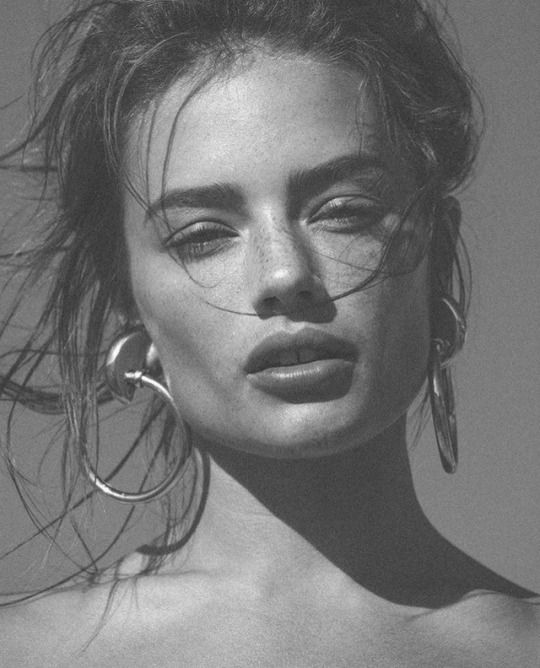 Exercising your jaw can't change your natural bone structure, but it can tone muscles that add definition to your jawline. However, that doesn't mean you need to add jaw workouts to your daily exercise routine. Chances are good that some of your everyday habits are actually effective exercising for toning and strengthening your jaw.
Smiling and chewing gum are two common activities that engage the muscles in and around your jaw. Smiling more often helps tone your facial muscles to create a slimmer, more defined face and jaw. Chewing gum also leads to a sharper, slimmer jaw because it involves so much repetitive jaw movement.
Making your jaw look slimmer doesn't require any drastic measures. Use the techniques in this post to learn how to outsmart your bone structure and create the illusion of a thin, defined jawline that looks totally natural.