From tips on how to make your cat eyes a bit sharper to knowing how to make sure your red lipstick doesn't bleed, there are easy fixes for creating a makeup and overall beauty routine that you can count on. Find simple hacks to make the hardest tasks a bit easier. Here are 15 DIY beauty tricks that will make your mornings a lot easier. Check them out below and let us know how you like them!
1. Scotch Tape Cat Eye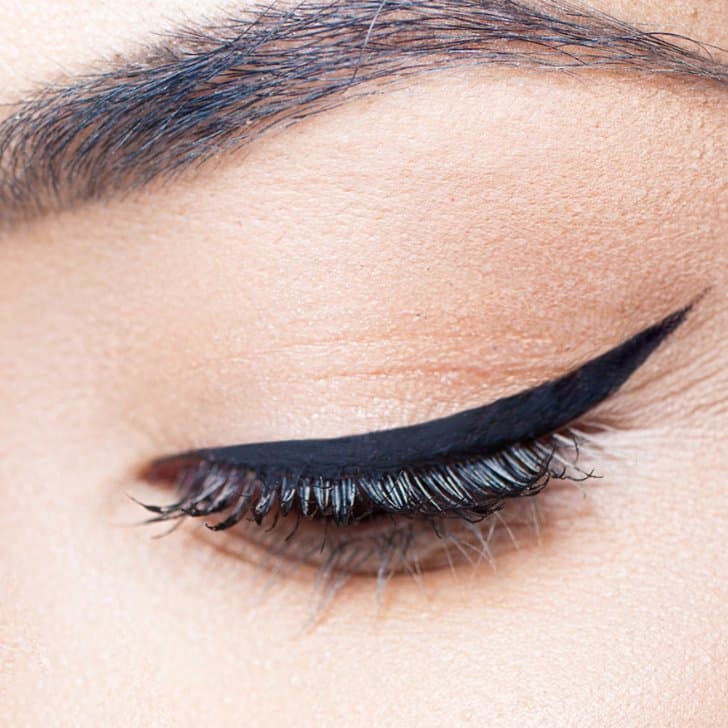 To get the perfect cat eye, all you need is a little bit of Scotch tape. Hop on over to PopSugar and grab all the details. If you're been struggling on how to make your sharp lines, well, sharp, fierce, and even – this is the hack that you've been searching for!
2. Set Your Lipstick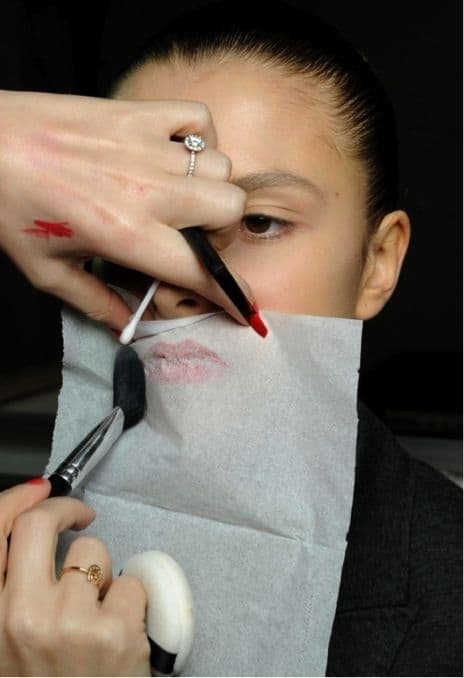 Learn how to make your bold lips a bit more kissable and stick around a bit longer with some help from Lauren Conrad. She's showing off several easy tips but this "blotting" trick is the best of the bunch. It works especially well on red or plum lips – ones that tend to bleed a bit more.
3. Apply Perfume Here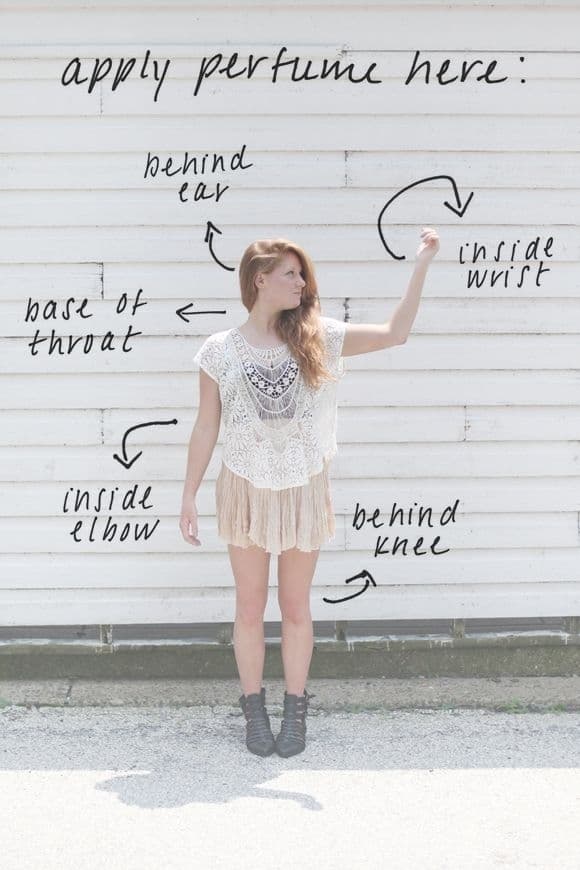 Are you tired of applying perfume and it seemingly going away within a few hours? If you follow along with this easy map at Free People, you'll find out how to apply your scents and have them lasting all day long. These spots may not be the most obvious but they work!
4. Use A Spatula Wand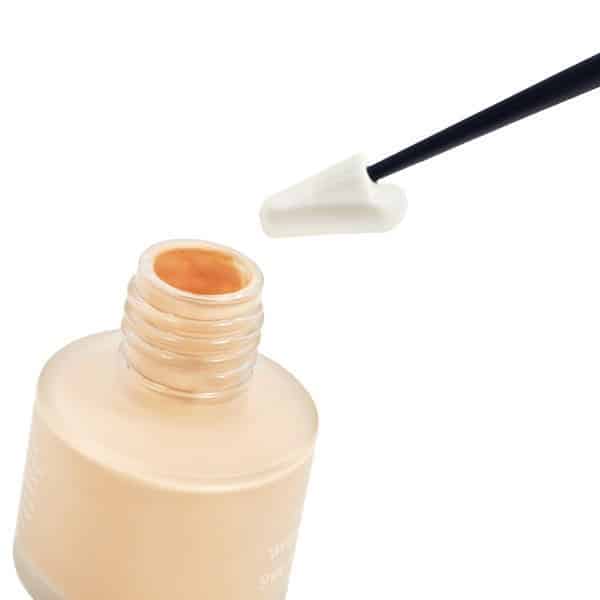 Instead of wasting a quarter to a third of your beauty products because you can't seem to scrape the last bits out, invest in the tiniest and smartest innovation around. Container Store has something called the "spatula wand" and although we know several girls who used to DIY their own at home – we can buy one that works flawlessly now! No more lotions or foundations will go unused.
5. Learn How To Apply Concealer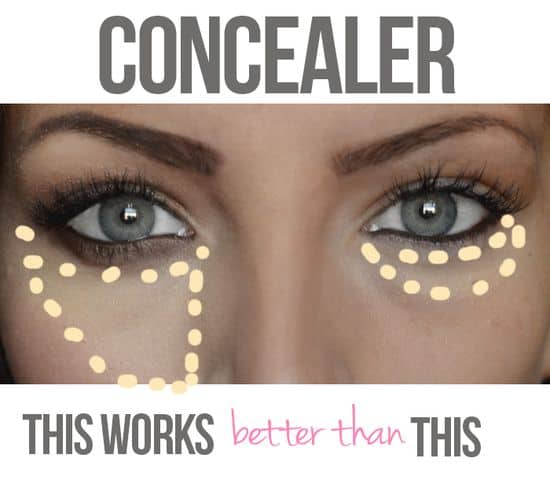 Do you know how to apply concealer the right way? Well, it has a lot to do with a triangle and not just a few dots on your underlies circle. Check out the details and use this map from Smudge of This to help yourself out.
6. Add Powder To Create Volume To Lashes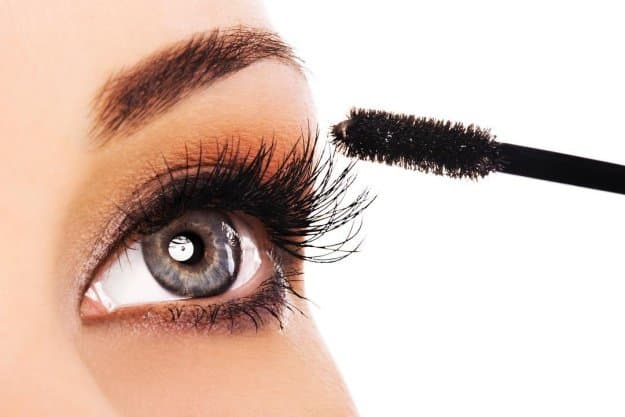 Do you struggle with creating voluminous lashes? Well, Makeup Tutorials has the best trick in the book for you to learn. Applying powder between coats will help amp up the lushness!
7. Mix Blush For Lipstick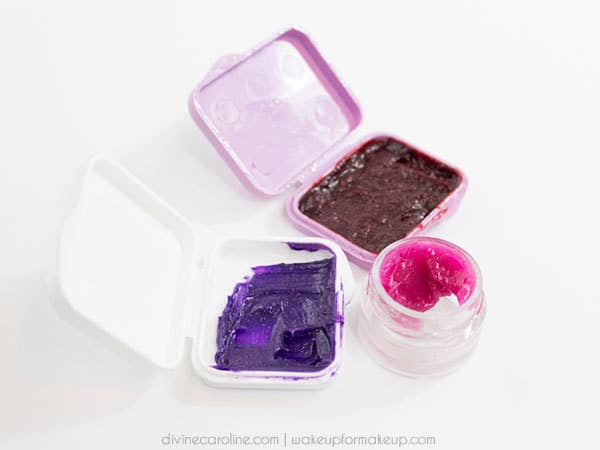 Do you have a blush (or eyeshadow) that you wish you could turn into a lipstick? Well, you can and it won't take too long either. More has the tutorial you need to make it happen. This is perfect for when your favorite products are running out too and you decide to turn them into something else!
8. Baby Powder As Dry Shampoo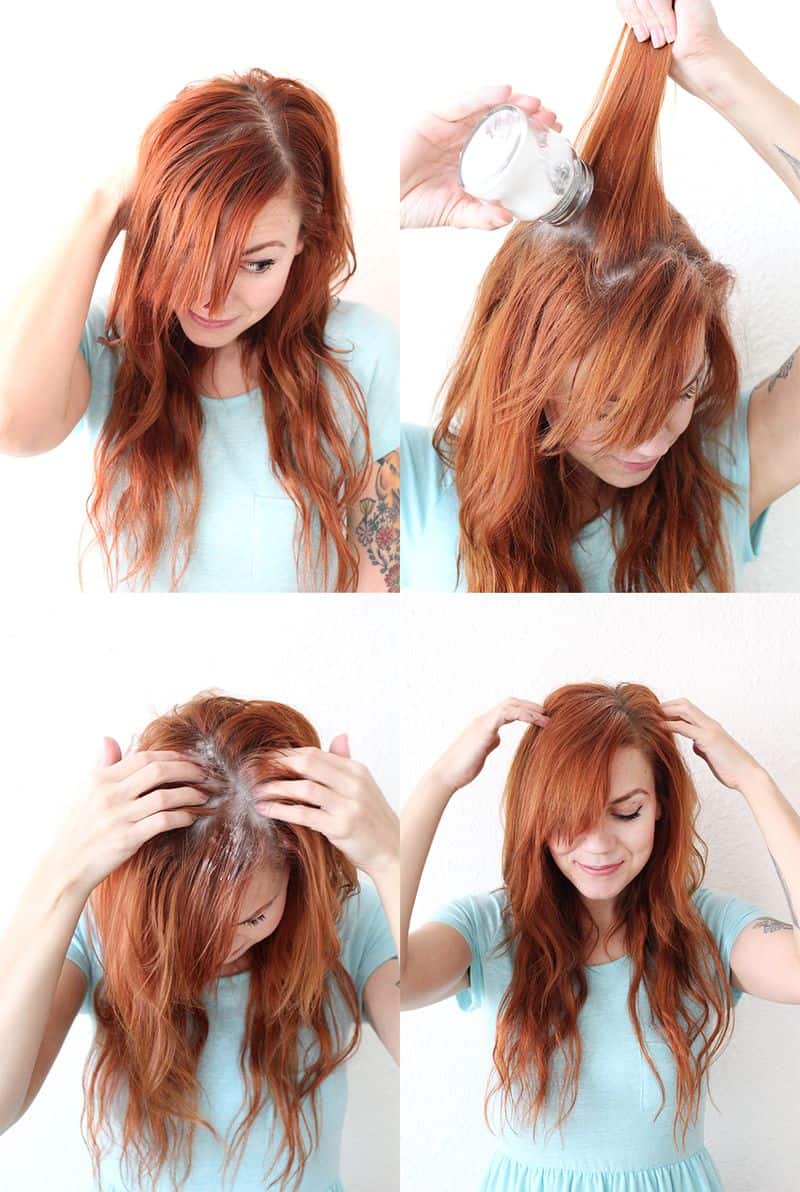 If you're out of dry shampoo, grab the baby powder! A Beautiful Mess give us all the details behind how and why it works. But know that this hack will work in a pinch – and heck, you'll save money by going this route too!
9. Bikini Line Rescue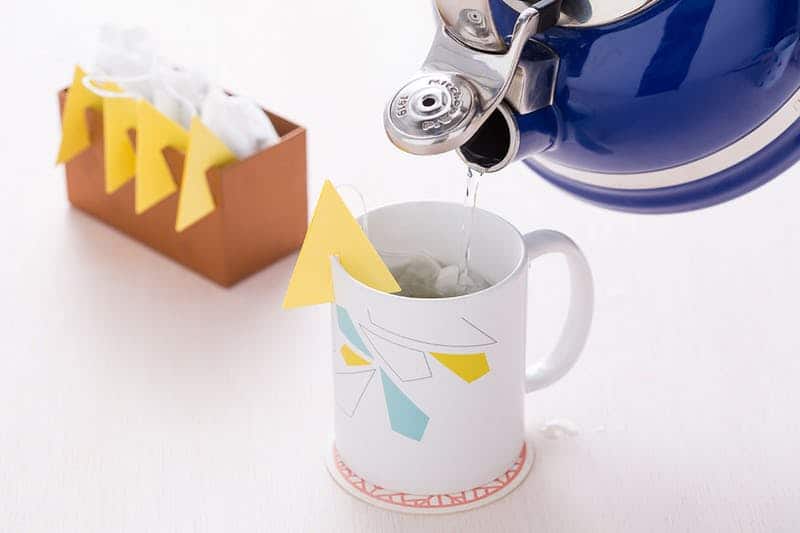 Brit + Co shows off some natural remedies for improving minor beauty snafus that we're all used to. And with some chamomile, you could be saving your irritated bikini line. Take the leap and check out all the details – and get rid of those red, itchy bumps!
10. Line & Curl Lashes At The Same time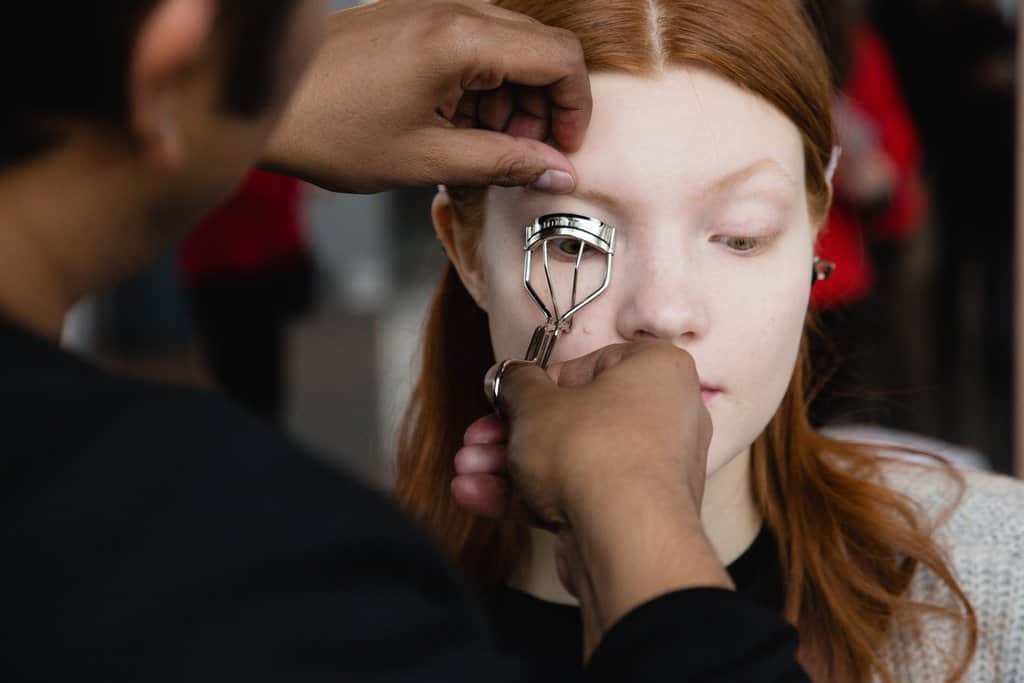 Take less time putting your face on in the morning and let go of one step through the process. At PopSugar, you'll learn how to line and curl your lashes at the same time. And what's great about this, that line will be even too without too much troubleshooting after application.
11. Curl Your Hair Quicker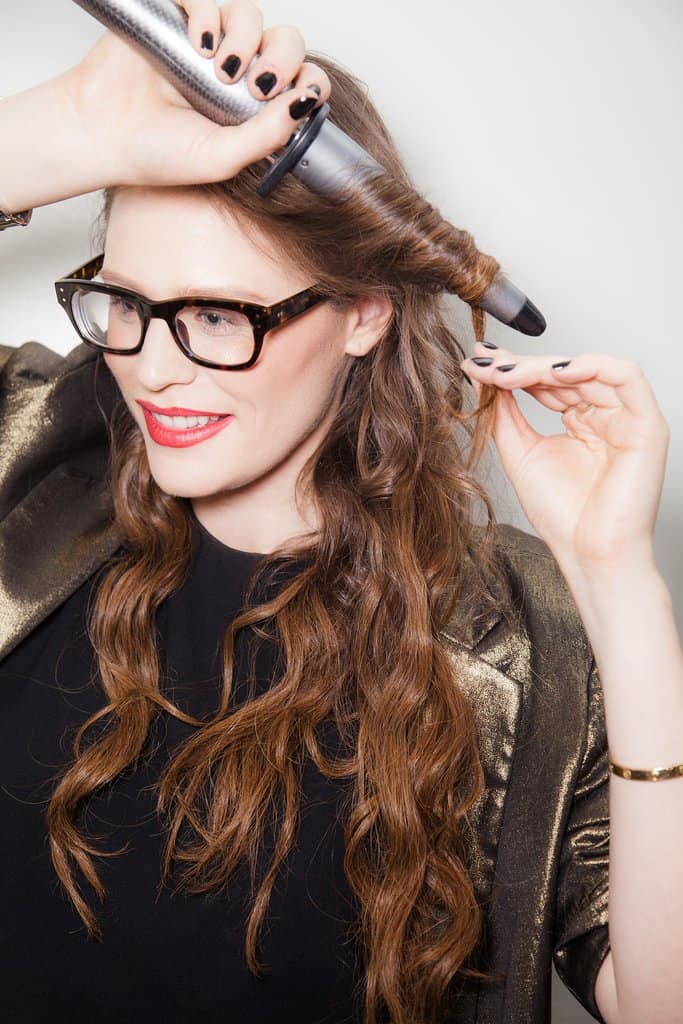 Instead of taking 20 minutes to curl your hair, learn how to make the time fly by! All you have to do is put your hair in a ponytail and start separating into 2-4 sections depending on the thickness of your hair. PopSugar will walk you through the process.
12. Waterproof Your Makeup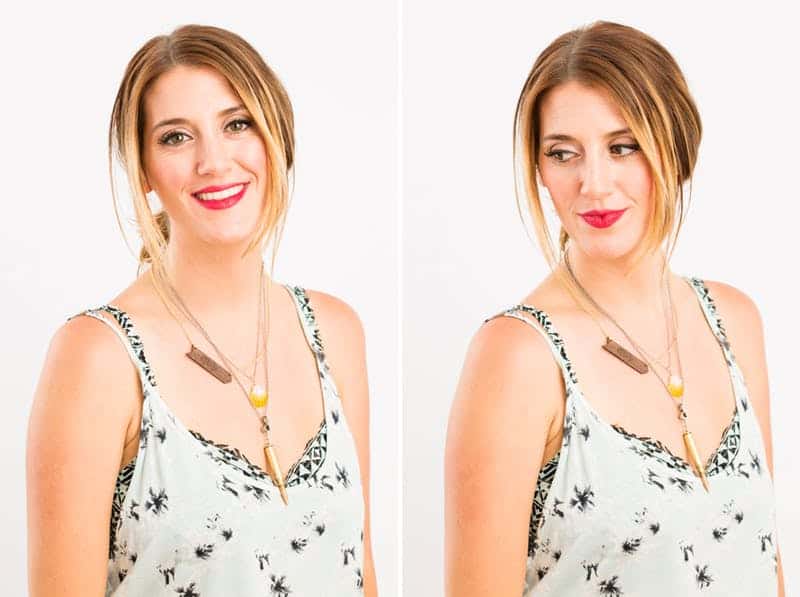 Brit + Co shows us how to waterproof our makeup. Instead of walking outside int he summer heat and sweating off your foundation, there are some easy tricks to follow through to keep everything in place. Take the leap and take a peek!
13. Control Frizz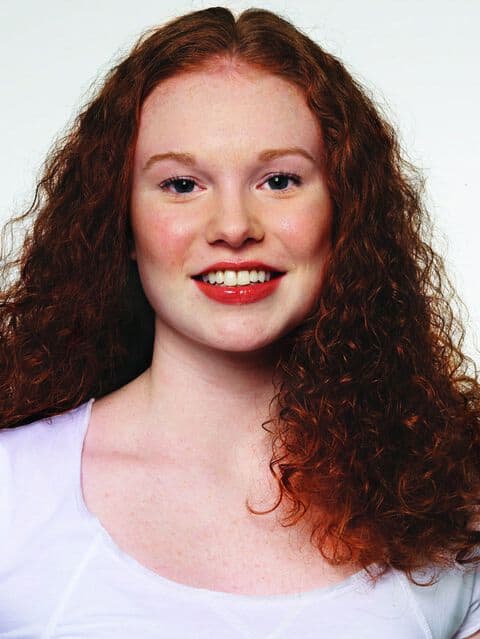 Do you have naturally curly hair? If so, Seventeen will teach you how to easily tone down the frizz. The secret ingredients here are both coconut and avocado oil. Buy yourself a spray bottle now!
14. Quick Dry Nails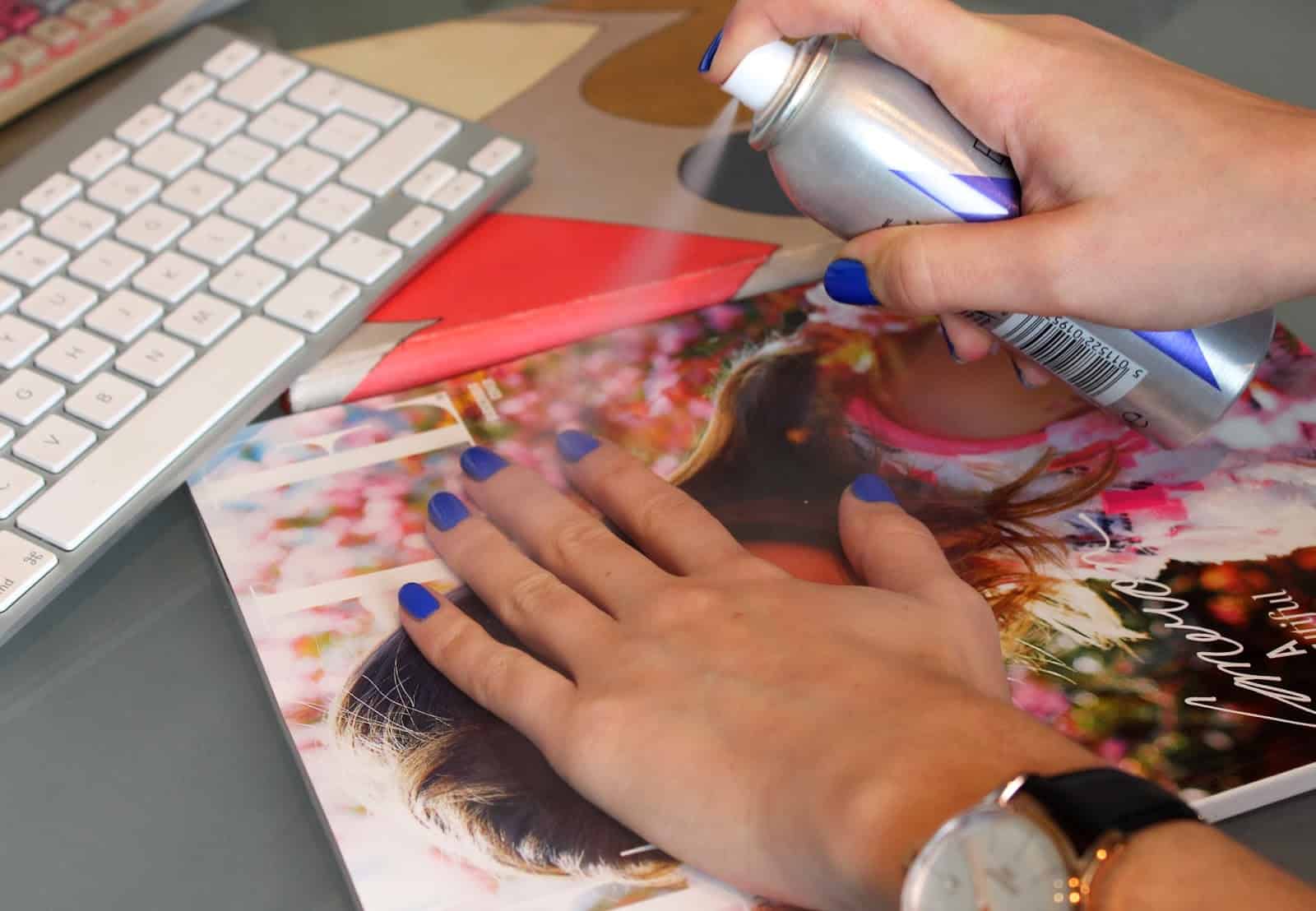 Lily Pebbles lets us in on a way to quick dry that early morning manicure! This includes a bit of shopping on your end but you'll love the result of the product and it'll become a must-have for your beauty routines. Especially when you're in a pinch for extra time!
15. No-Bleed Lipstick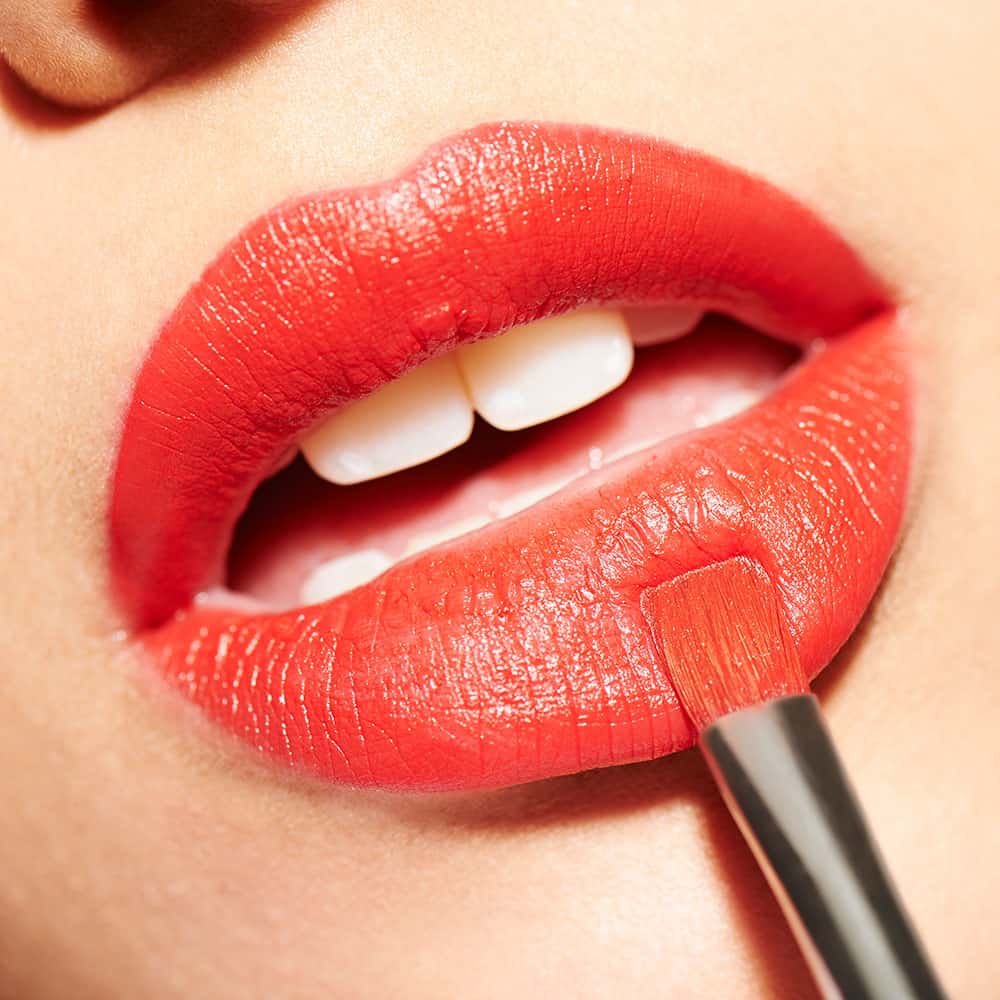 And finally, learn how to stop the bleeding of red lipstick with some help from Prima. Take the leap and read up on several trips that help the lines around your lips stay color-free. Damp cloths, lip liners, powder, they all can be utilized.