What is the very first thing that comes to mind when you are thinking about getting ready for homecoming or prom or even your wedding? Being cute? Being on time? When it comes to deciding how to wear your hair for your wedding, you should really consider your hair type. If your hair is a wavy hair, you're in luck coz today we've tons of gorgeous hairstyles for wavy hair from updo, messy updo to partial updo.
1) The perfect wavy hair – Half up double crown braid hairstyle that is so trendy right now.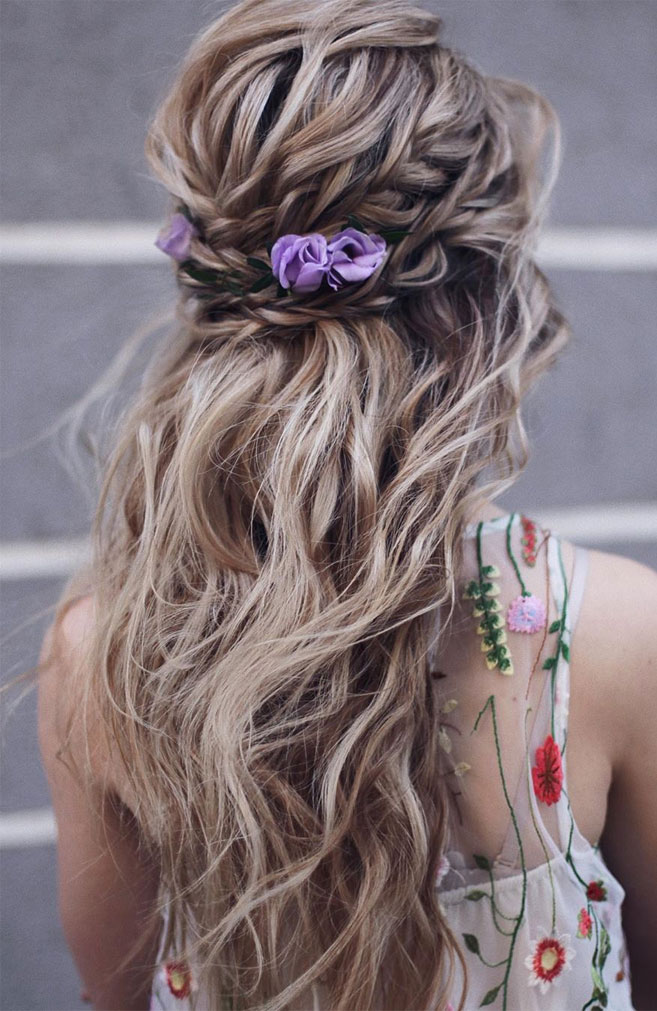 2) Easy half up hairstyle – simplestyle, but the half-do look is effortlessly glamorous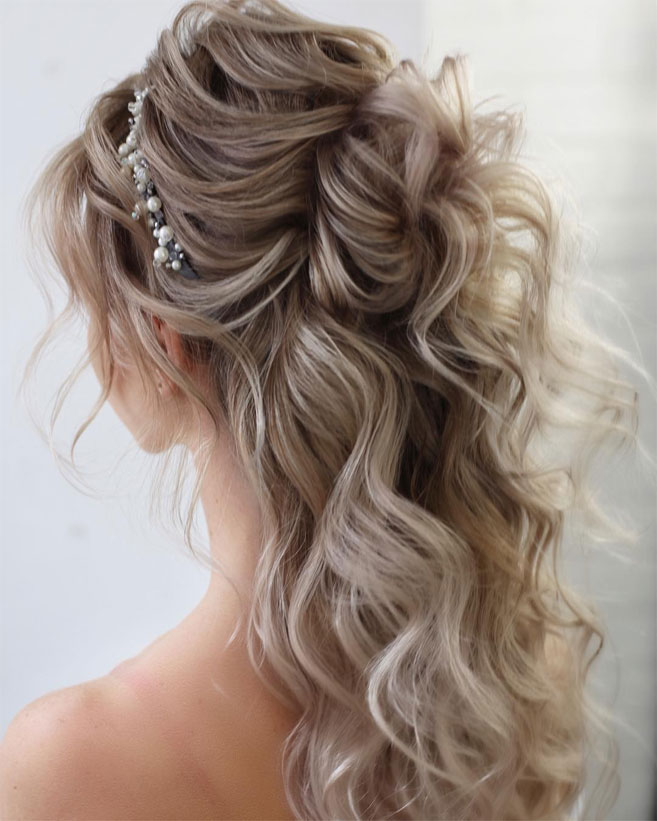 3) Easy Half up half down hairstyle
This hairstyle will take only minutes, easy to do and will rock for any occasion.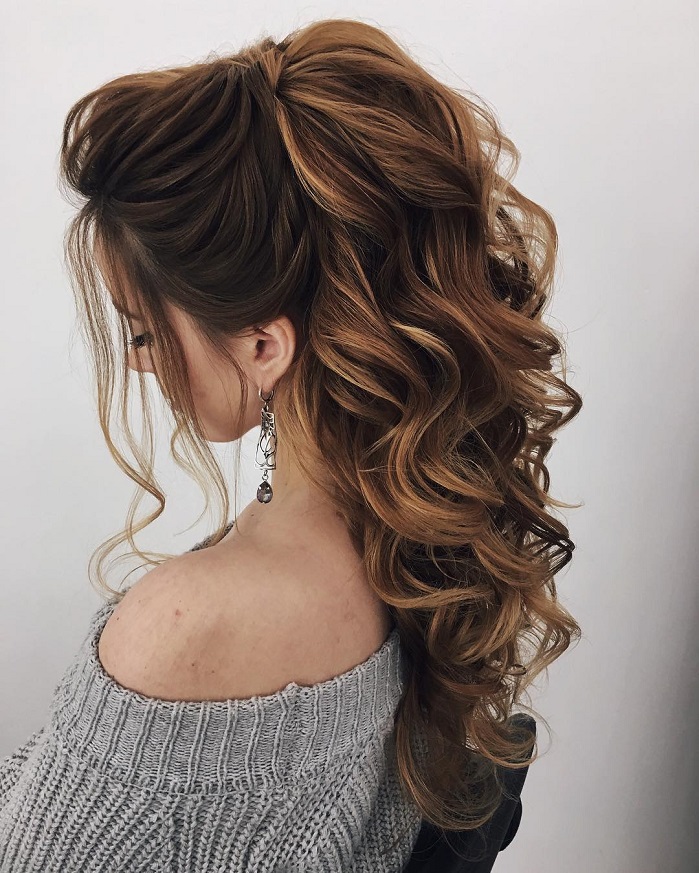 4) Half Up Crown Braid – This style is perfect outdoor wedding.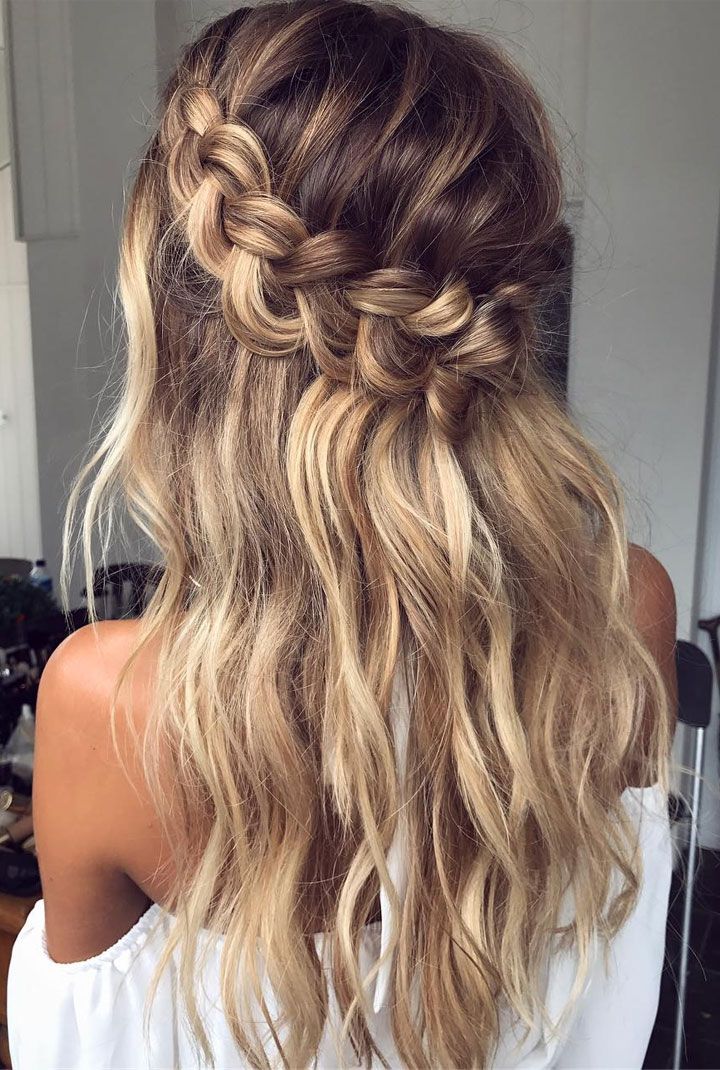 5) Amazing messy updo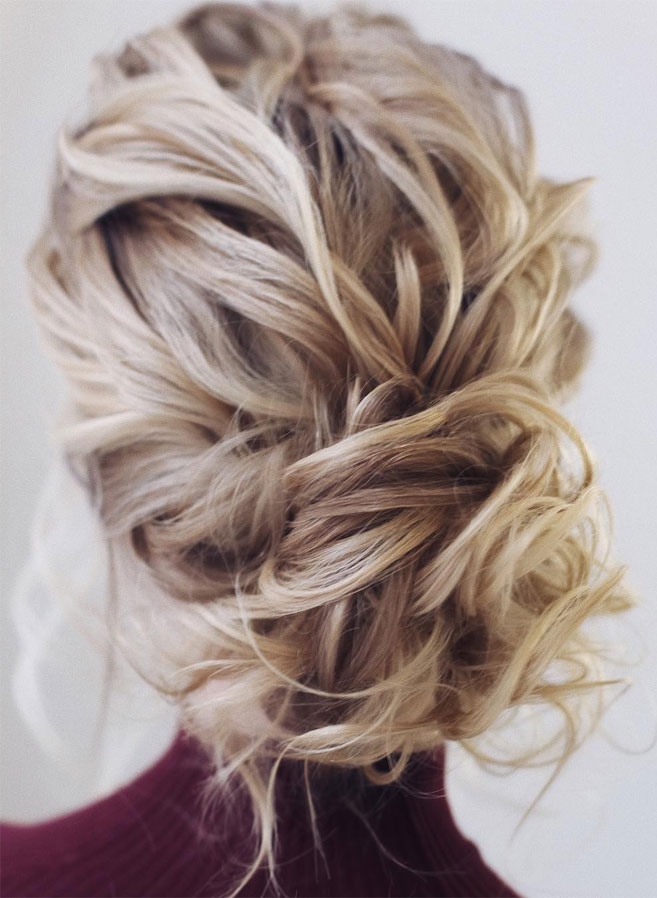 6) Gorgeous textured updo hairstyle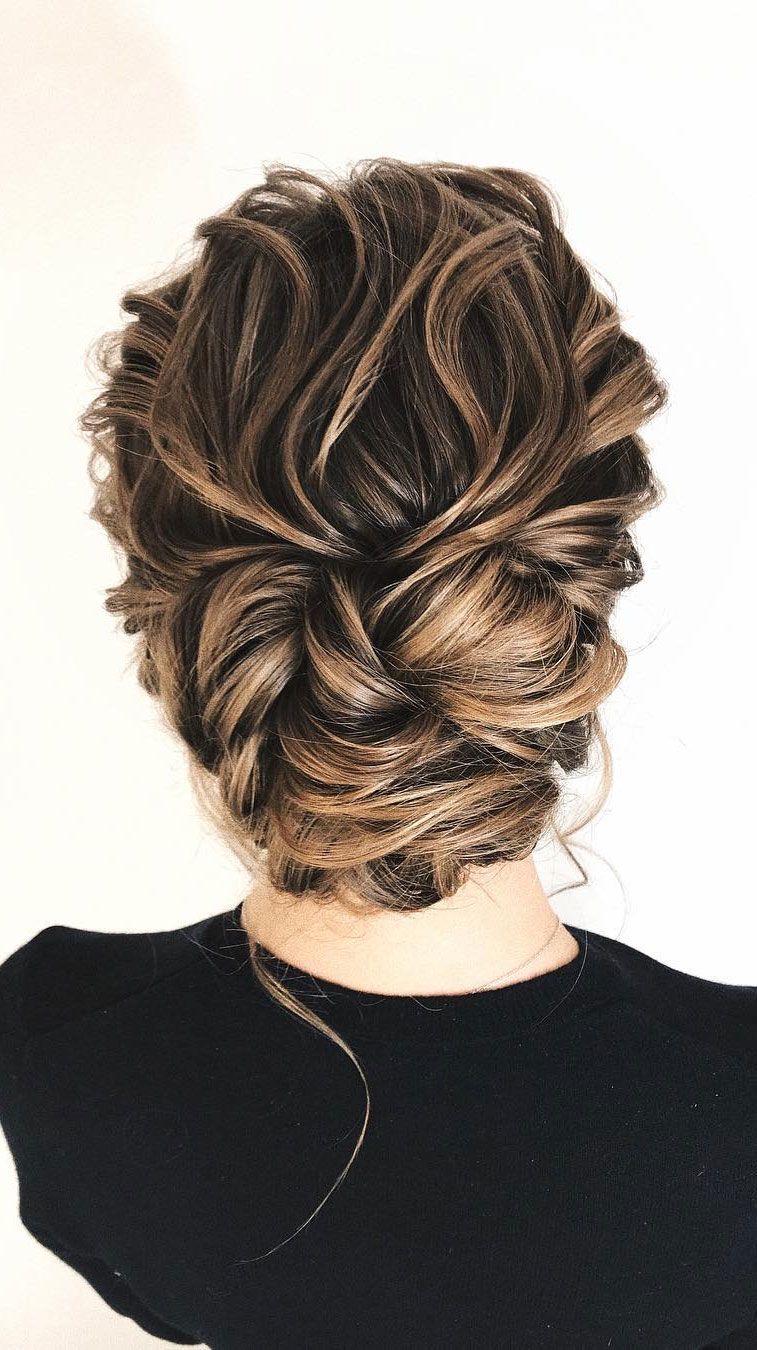 7) The perfect wavy hairstyle for casual wedding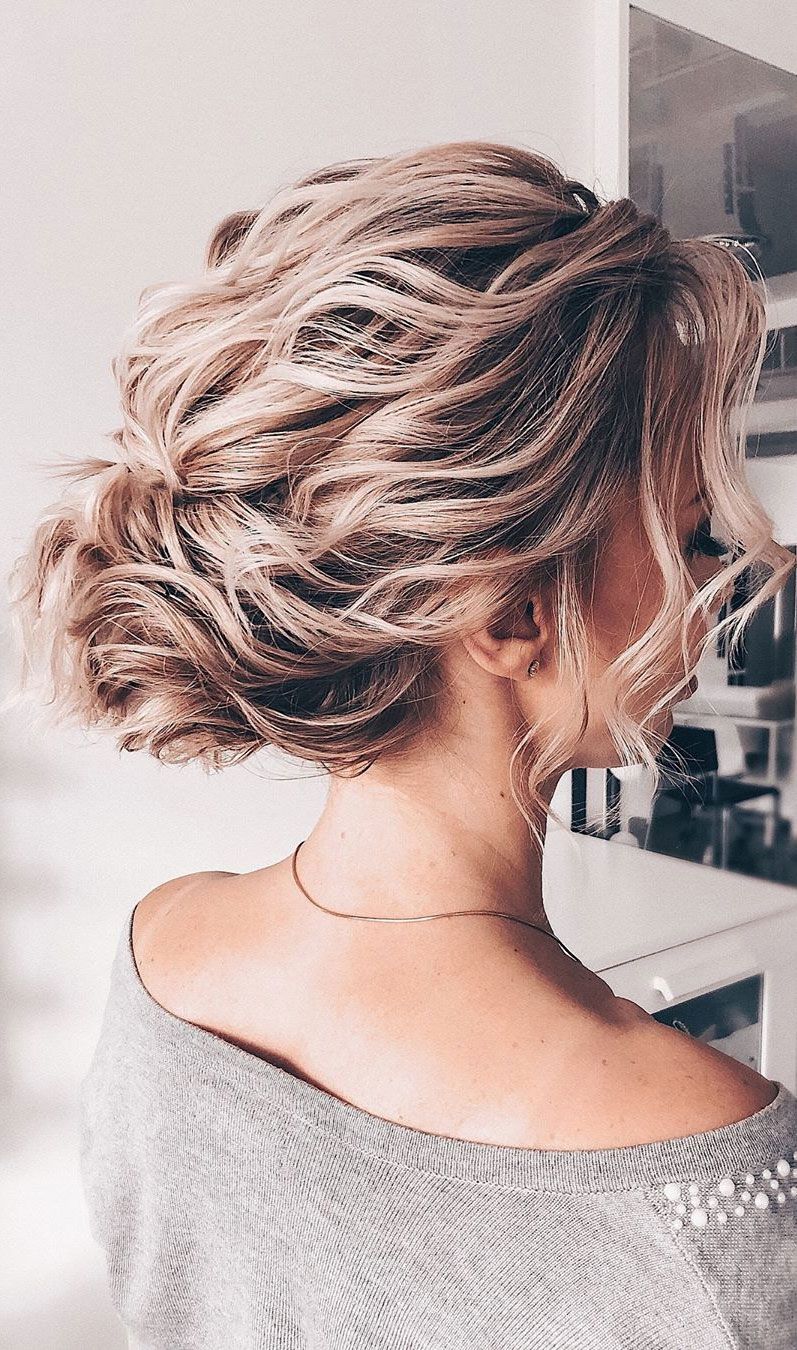 8) Simple yet super-chic hairstyles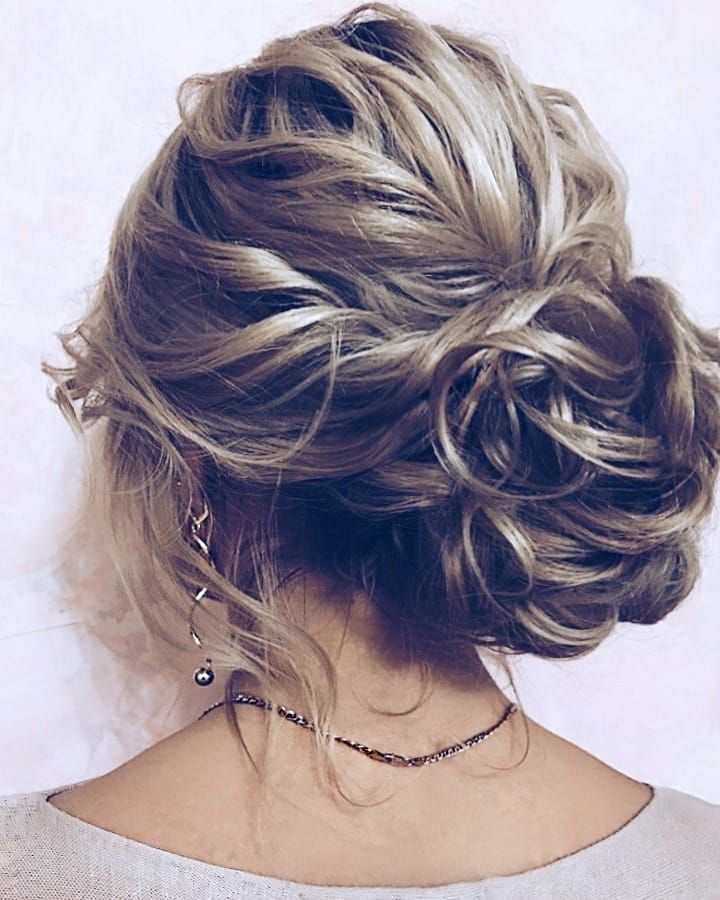 9) Messy updo hairstyle with gorgeous accesories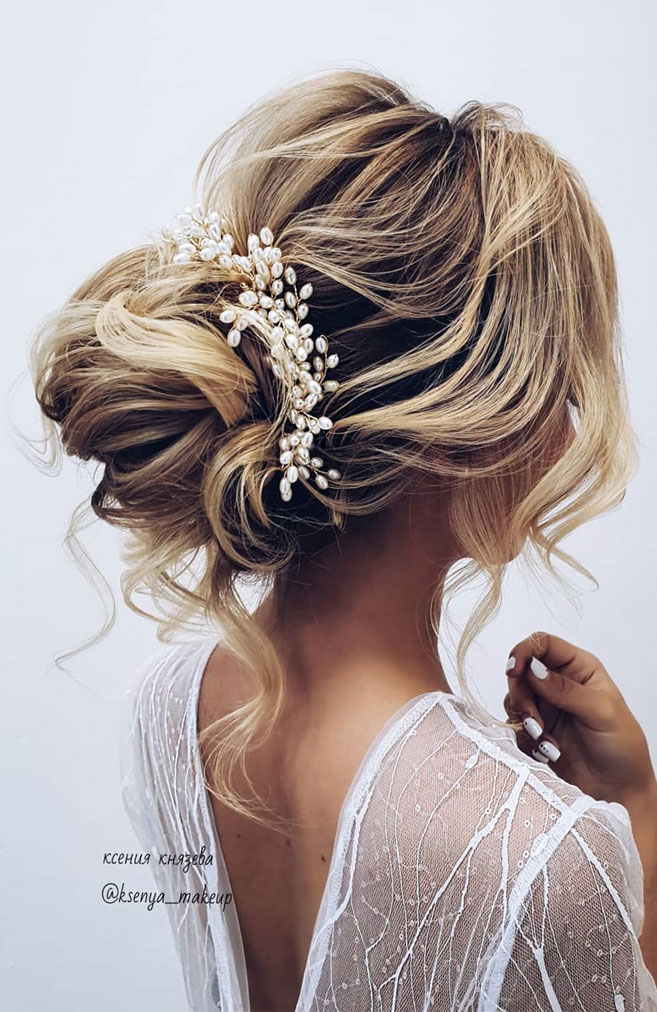 10) Pretty textured updo this haistyle perfect for beach wedding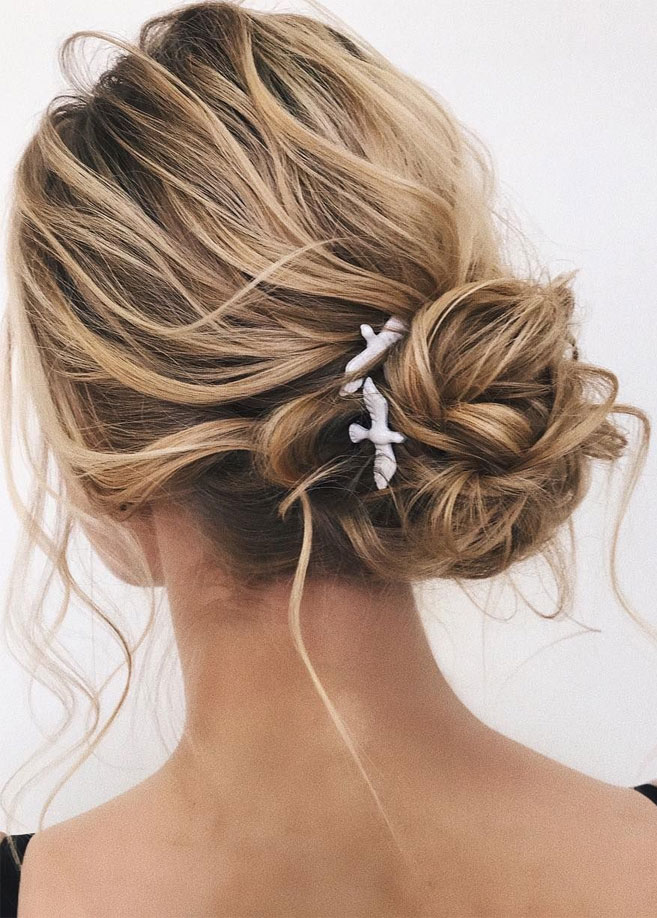 11) This updo hairstyle is super chic