If you are a spring bride, and are looking for the last touches to your bridal look, this roundup may be useful for you: we are sharing amazing spring wedding nails ideas. Of course, you can go for any nails you like but if you want a chic spring manicure considering the latest trends, have a look at these ideas.
The main trend for manicure in the world is simplicity and laconic looks – no too bold and difficult to create nail arts, no too many stickers, rhinestones, beads and other elements. So the manicure ideas are rather simple though very chic, and many of them can be easily recreated by you yourself. Let's take a look at them.
Nude Nails
Nude nails are one of the hottest trends of this year, and there can't be anything more natural than nude nails for a spring or summer wedding. As this is your big day, think over some accents: little rhinestones on the nails, gold and rose gold glitter touches or whole accent nails, color blocking, glitter and metallic stripes and so on. Pure nude matte nails are another cool idea, they look pure and absolutely perfect, plus they go well with any bridal style. Forget French manicure – it's no longer in trend but if you can't live without it, go for a trendy French ombre look and accent the nails with rhinestones here and there.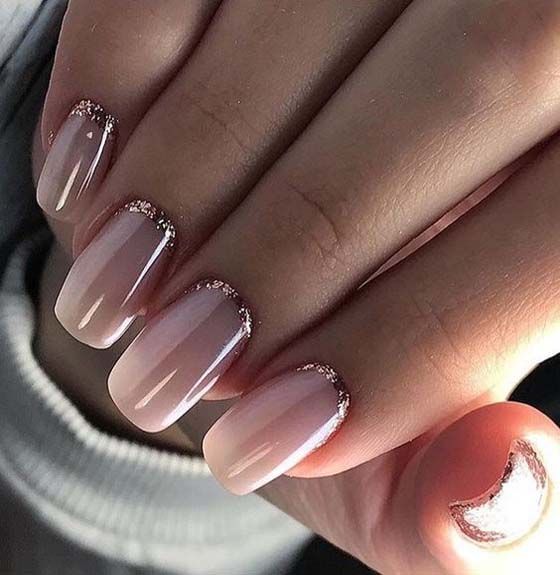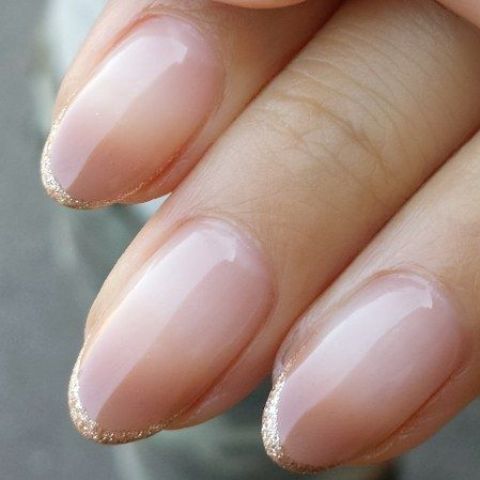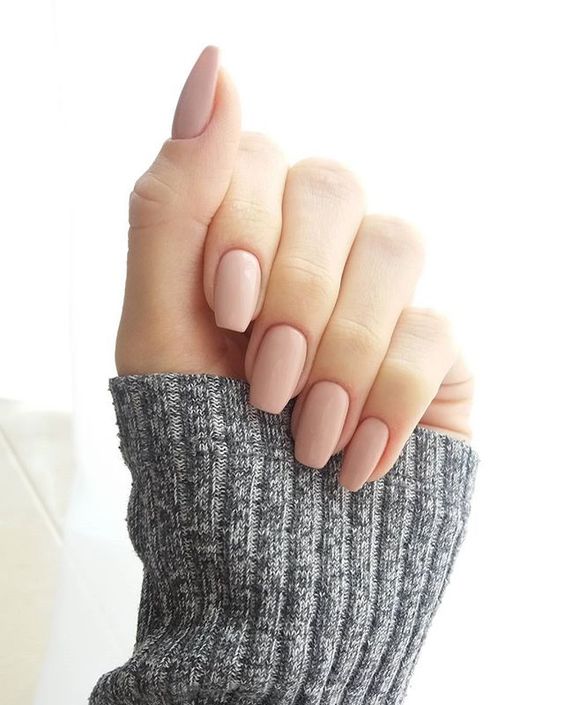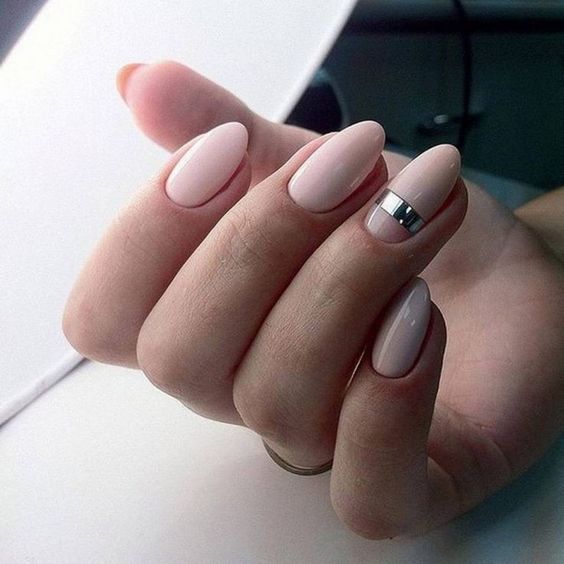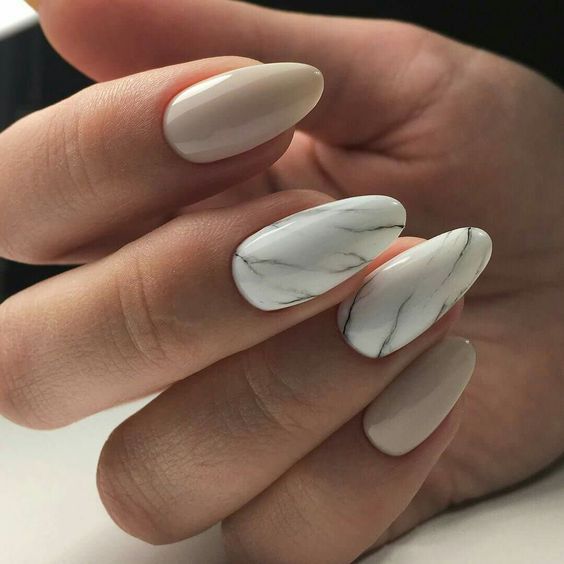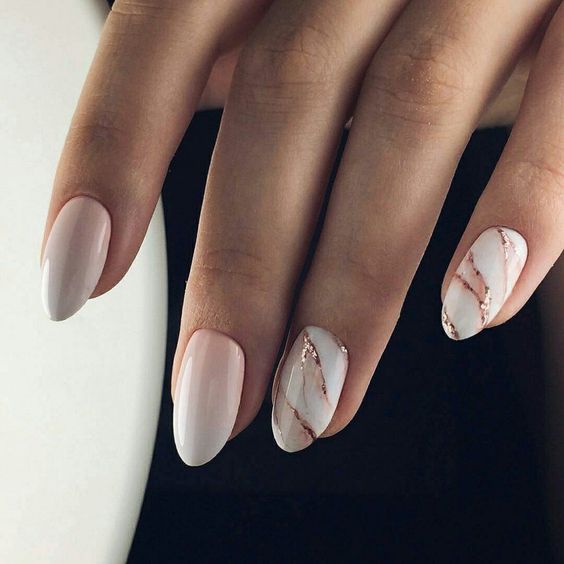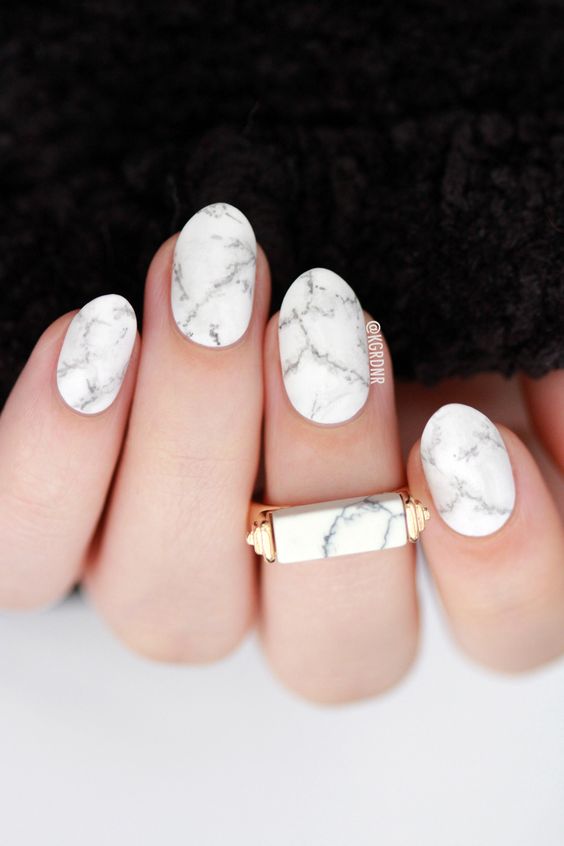 Neutral Nails
Neutrals of all kinds are timeless classics for spring and for brides on the whole, and if you don't know what to choose – choose neutrals. Creamy, blush, light pink and other neutral shades are always to welcome to finish your look. Adding some glitter or other accents is a chic idea but it's not obligatory – beautiful neutral nails will be nice, too.