Ombré eyeshadow is one of the most popular eye makeup trends. It is a classic look that involves blending several shades of eyeshadow together in a gradient to create a gorgeous focal point for your makeup.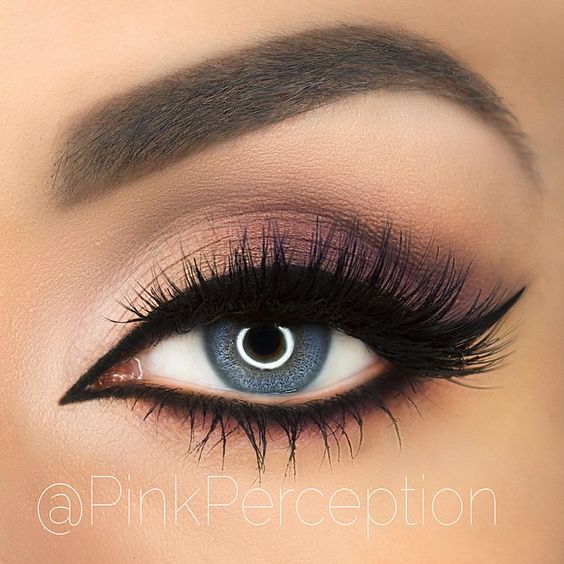 Ombré eyeshadow is beautiful, but it can be a bit difficult to pull off correctly. Keep reading to learn how to apply ombré eyeshadow flawlessly every time.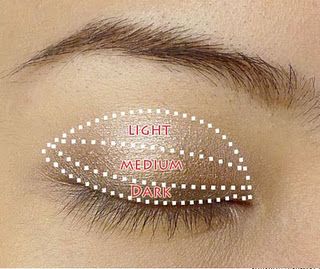 1. Don't Underestimate Blending

Blending is extremely important when creating an ombré eyeshadow look. Make sure that you use a large, fluffy brush to blend your different eyeshadow shades seamlessly together. Don't leave any obvious lines that mark where one color ends and another begins.
2. Put Dark Colors in the Right Place

Many people think that the darkest color you apply to your eyelids should be placed within the crease of your eyelid. Contrary to popular belief, this is actually not the case. The darkest shade of eyeshadow you use should be placed near your top lash line. For an ombré look, start your color gradient at your lash line and go lighter as you work your way up to your brow bone.
3. Highlight Your Inner Corner

When applying an ombré eyeshadow look, always add a light color to the inner corners of your eyes in order to brighten up the look and draw your eyes forward. You can use a light shade of eyeshadow, such as a white or champagne neutral color, to highlight your inner corners. Or, another option is to use an actual highlighter shade to add extra shine and shimmer to your look.
4. Apply a Base Color

A base color is an important foundation for your ombré eyeshadow look. Applying a base color to your entire eyelid before you start applying different shades of eyeshadow can help you create a clean shape for your eyeshadow and prime your lid for longer-lasting makeup.
You have two options when choosing a base color for your ombré eyeshadow look. You can either pick a neutral shade that is near your skin tone, or you can choose a light shade of the color family you plan on using for your ombré look.
5. Choose Colors Carefully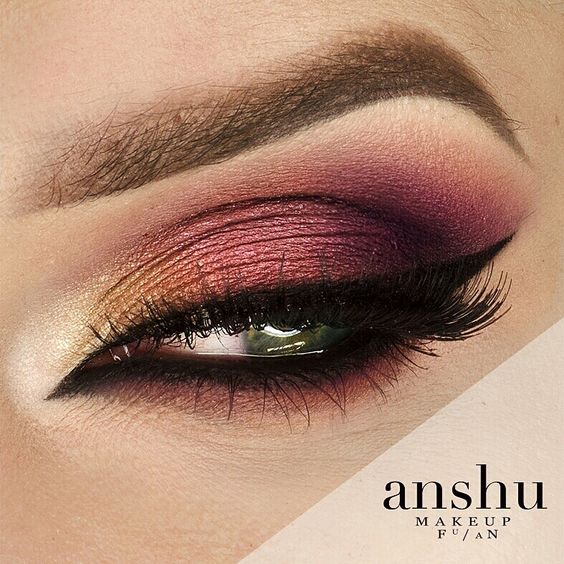 When you are creating an ombré eyeshadow look, it is important to choose your colors carefully. The easiest, most fool-proof way to avoid messing up your colors is to simply use varying shades of the same color family. Pick a light lavender purple, a bright purple, and a dark plum, for example.
After you get used to applying ombré eyeshadow using colors in the same family, you can branch out to more adventurous, dramatic color schemes that utilize very different shades that still work well together.
6. Smudge Your Bottom Liner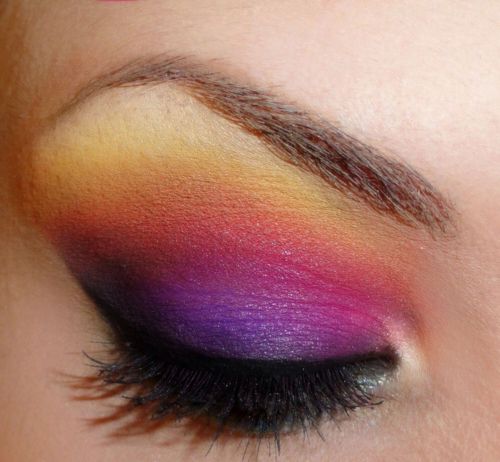 Smudging your bottom liner can help balance out your eye makeup look and make it appear more dramatic all-around. Use a soft pencil liner to draw a thin line across your bottom lash line. Wait a few seconds before swiping the liner with an angled brush or a Q-tip to smudge it for a flawless finish.
7. Create a Shape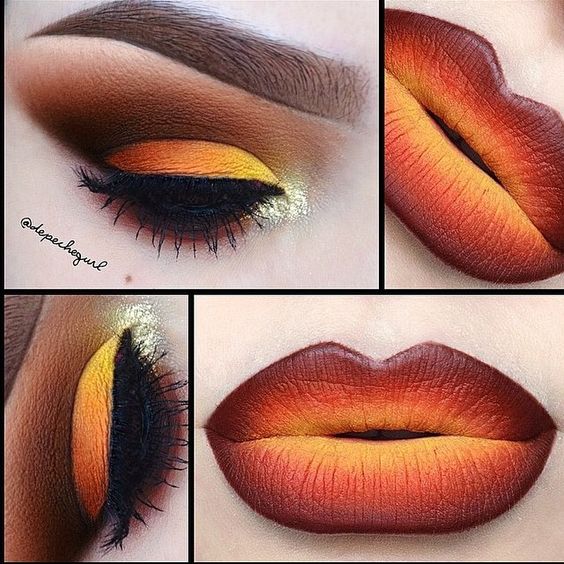 The gradient of colors that you create for your ombré eyeshadow look should have a specific shape. Whether you want to go for a rounded shape or a sharper angle up near your brow bone is up to you. Maintaining a shape throughout your application and blending process helps your ombré eyeshadow look appear cleaner and more professional.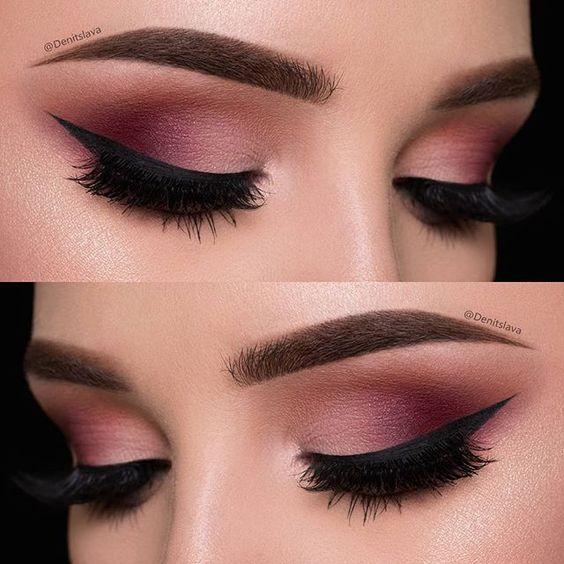 Ombré eyeshadow looks don't have to be left to the professional makeup artists. Anyone can create a gorgeous ombré eyeshadow look on their own with a bit of guidance. Use the tips in this post to discover how to apply ombré eyeshadow and create this popular eye makeup look on yourself quickly and easily.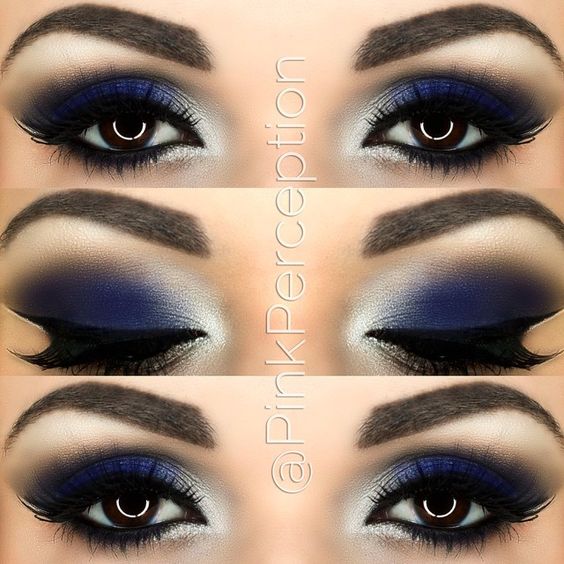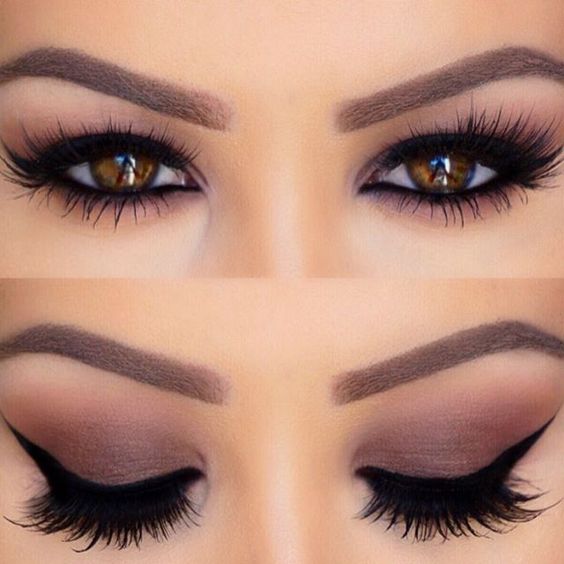 eye makeup ideas – the ombre eyeshadow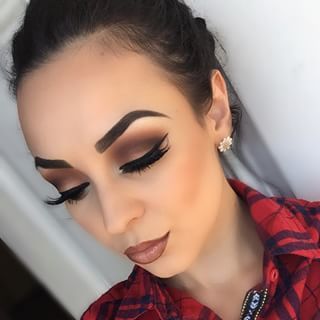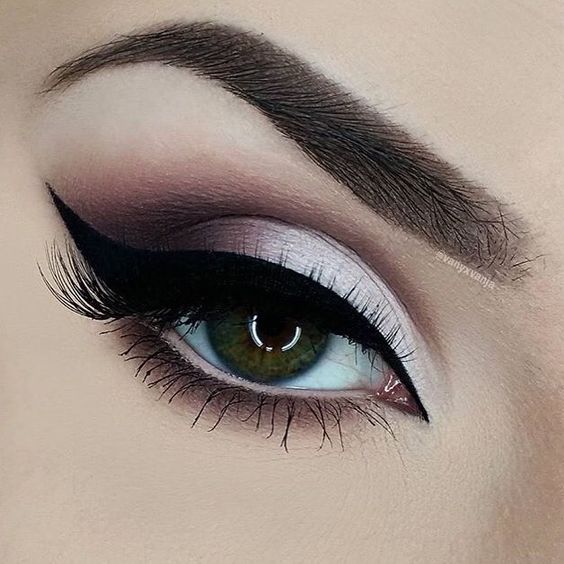 ombre eyeshadow – via Double-tap if you would try this gorgeous eye look by @vanyxvanja! She used our Medium Brow Powder Duo to define her brows.