Every eye color has certain makeup that complements it and enhances its natural beauty. If you wear the wrong makeup that clashes with the natural color of your eyes, you can end up looking washed out and the natural beauty of your eye color can be lost within your makeup. Your makeup should enhance the natural beauty of your eyes, not overpower it.
However, many people remain unaware of how best to apply makeup to complement their eye color. If you are a green-eyed beauty, read on to learn how to rock makeup for green eyes with five simple tips that are easy to incorporate into your daily makeup routine.
1. Nix the Black Eyeliner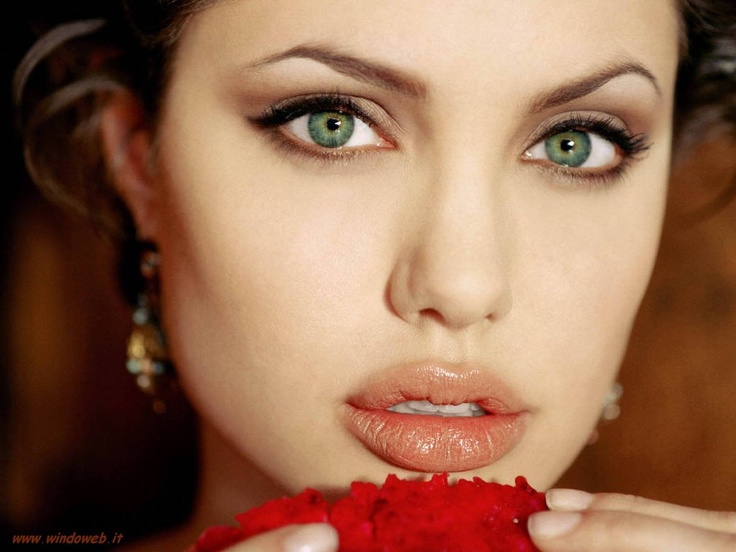 Black eyeliner does not clash with green eyes, and you can wear it on special occasions that beg for a more dramatic look. However, for everyday wear, you should stick with warmer neutral liner colors, such as dark brown or navy blue.
Because green eyes are warm and often have flecks or undertones of golden or hazel within them, eyeliners that have a warmer tint to them complement green eyes best. If you're devoted to your black eyeliner and can't bear to live without it, look around for an eyeliner in a shade of dark brown that is almost black, but not quite. This color liner is easy to find and can bring out the warmth in your eyes while still offering the dramatic pop that black eyeliner provides.
2. Stay Away From Gray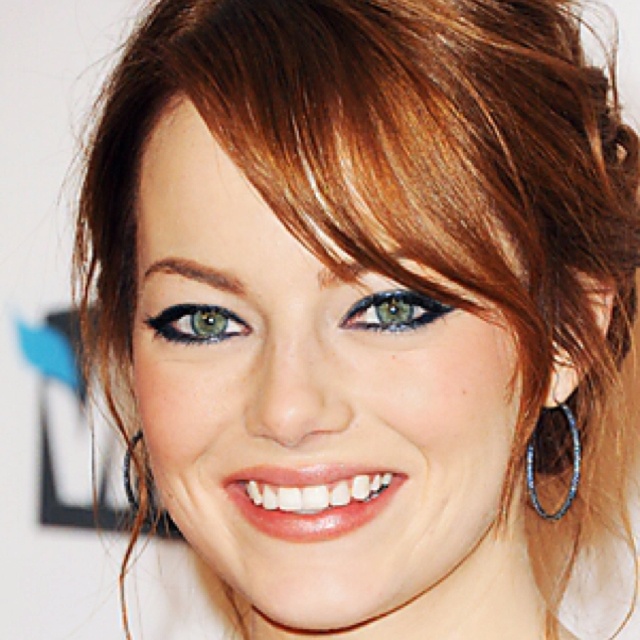 There's always one color that just looks off when paired with a certain eye color. For green-eyed beauties, this color is gray, or its shimmery metallic equivalent–silver. Like black, gray and silver are very cool colors that do nothing to bring out the warmth in your green eyes and can make them appear washed out or even dull. Therefore, you should skip the gray eyeliner and the silver eye shadow.
If you're really attached to your silver or gray eye makeup, there are excellent alternatives for green eyes. Matte navy eye makeup can provide a cooling effect  that is similar to gray eyeliner or eye shadow without dulling down your green eyes. Plus, you can still choose from a wide range of metallic shades that aren't silver, such as metallic purple or gold.
3. Wear Green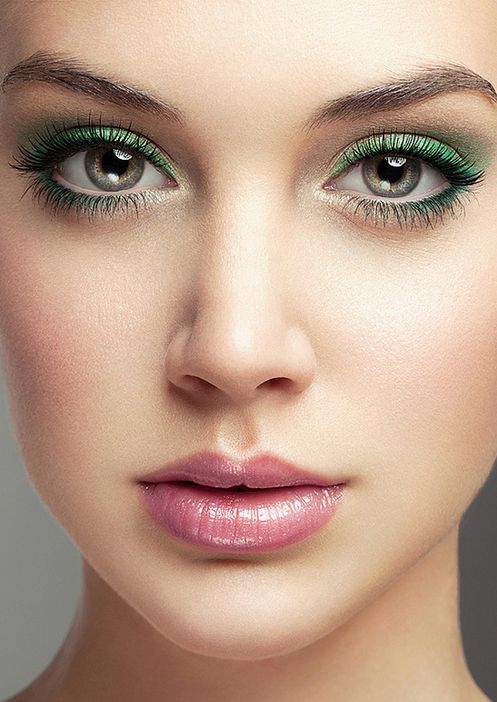 Most people advise that you should not wear eye makeup that matches the color of your eyes. However, this is not the case for those with green eyes. If you have green eyes, you're lucky enough to be able to wear green eye makeup and have it actually complement your matching eye color. Most green eyes have enough varying shades and undertones within them that they are not overpowered or washed out when paired with green eye makeup.
Wearing green eye makeup when you have green eyes can actually draw more attention to your eyes and make them stand out better. Green eye makeup in shimmery or metallic finishes works best for those with green eyes. Try a metallic green eyeliner like the Kat Von D Lightning Liner in Juno ($20.00) to add a bright, mystical finish that makes your green eyes pop.
4. Warm It Up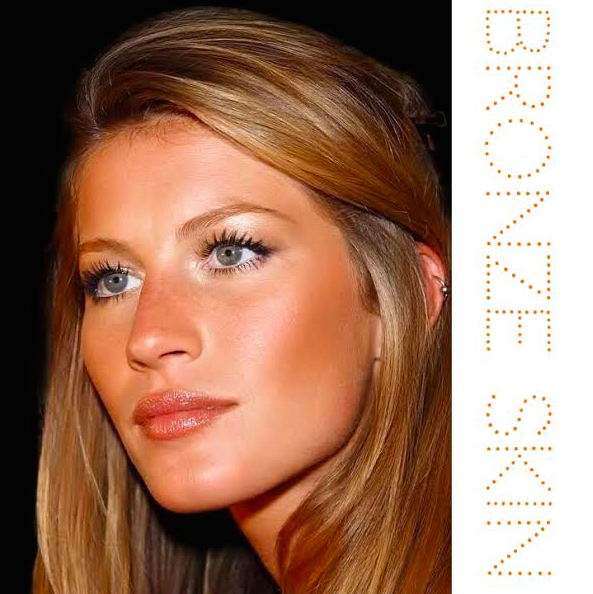 When it comes to pairing skin makeup with green eyes, you should always go with warm-toned face makeup. Green eyes usually have warm undertones of gold or brown within them. This warmth is complemented and accentuated by bronzy skin makeup.
Matte bronzers pair best with green eyes; they warm up your skin tone for a natural finish while keeping the focus of your makeup on your eyes. Blushes that have brown or purple rather than pinky undertones are also a good match for green eyes. If you're looking for bronzy highlighters to complement your green eyes, try the Anastasia Beverly Hills Glow Kit in That Glow ($40.00). It includes four different beautiful highlighter shades with bronzed, golden, and champagne undertones.
5. Try Purple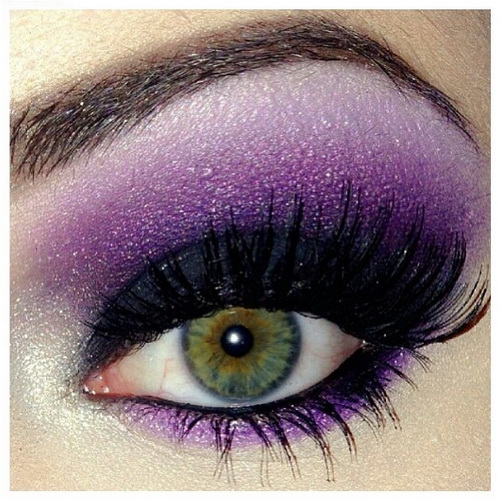 Every eye color has a different bright, fun color that complements its natural hue. For green eyes, try purple. Purple eye makeup is easy to match with green eyes, because any shade of purple complements them flawlessly. If you have green eyes, you can use any purple from the lightest lavender to the deepest plum and achieve seamless, color-coordinated results.
Don't restrict your purple makeup to your eyeshadow and eyeliner (20 Step By Step Eyeshadow Tutorials). Purple is a very versatile shade that can be worn on your cheeks and your lips as well. Try a lavender lipstick to brighten up your eyes or a deep purple lipstick to provide a dramatic focal point for your makeup. You can also use blush with a pale purple undertone, like the Tarte Amazonian Clay 12-Hour Blush in Blushing Bride which is a bright plumy rose color.
Green eyes are beautiful and should always be celebrated with makeup rather than overpowered. Use the tips in this post to learn how to rock makeup for green eyes in order to enhance the natural beauty of your green eyes and show them off to the world.
Makeup ideas for green eyes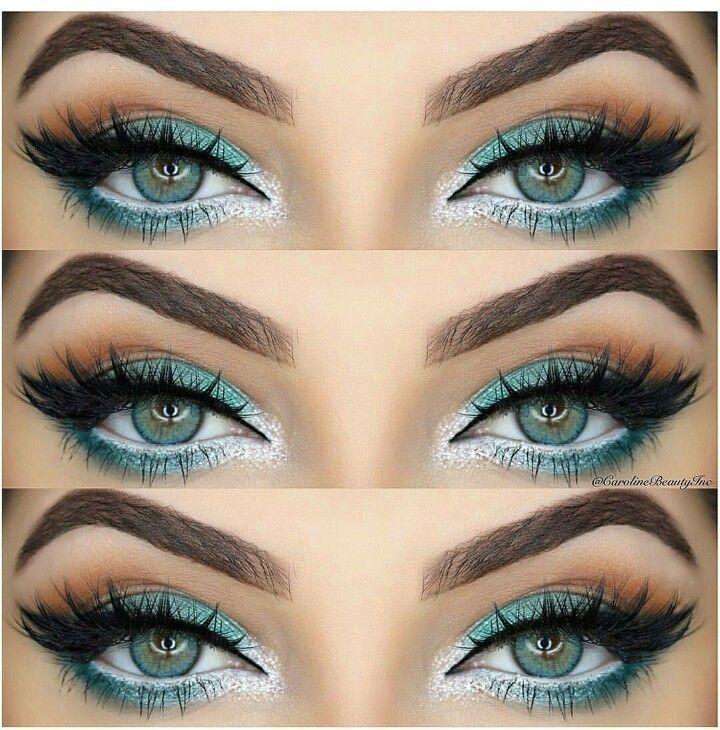 Smokey eyes for green eyes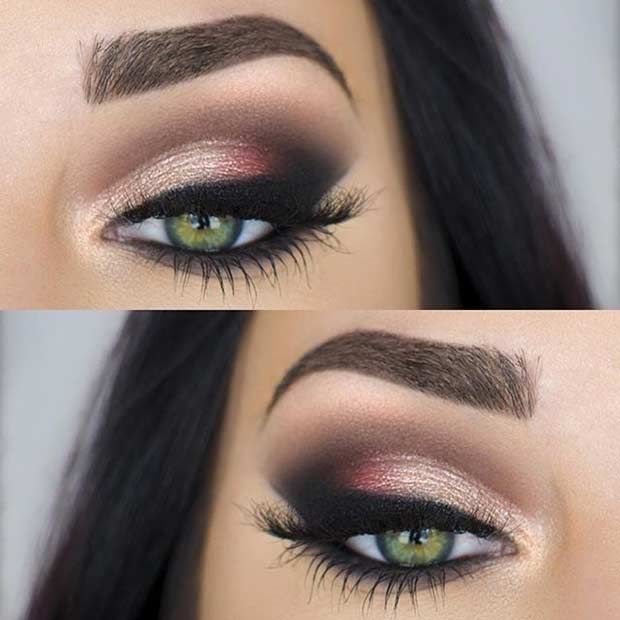 Easy step by step eye makeup tutorial for green eyes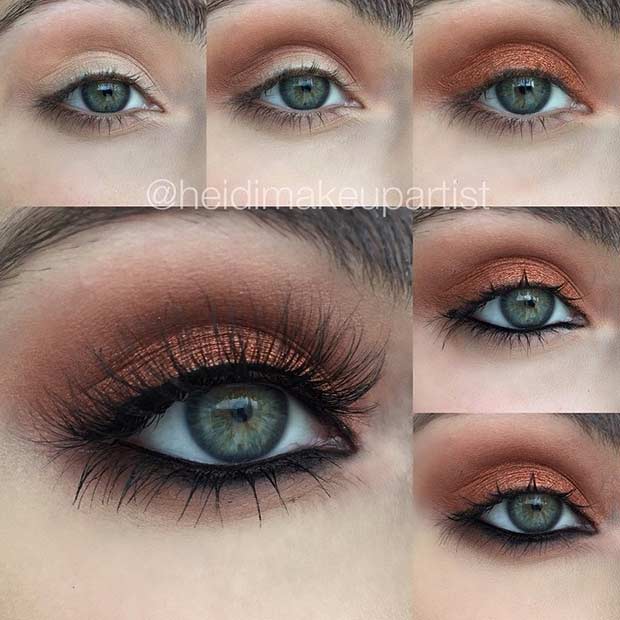 Easy step by step makeup tutorial for green eyes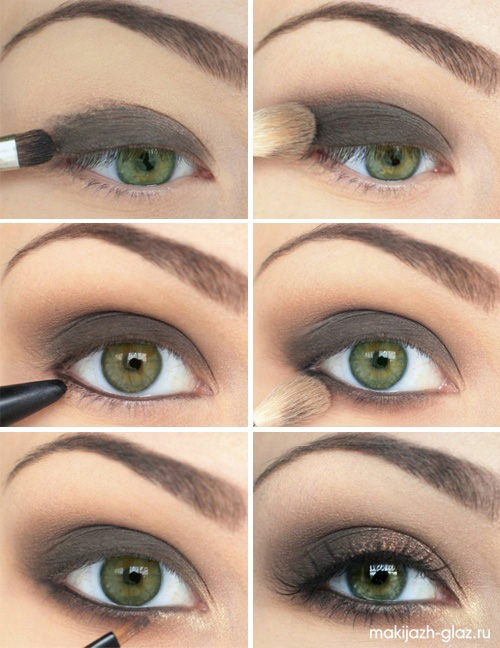 eye makeup ideas for green eyes
Easy step by step eye makeup tutorial for beginners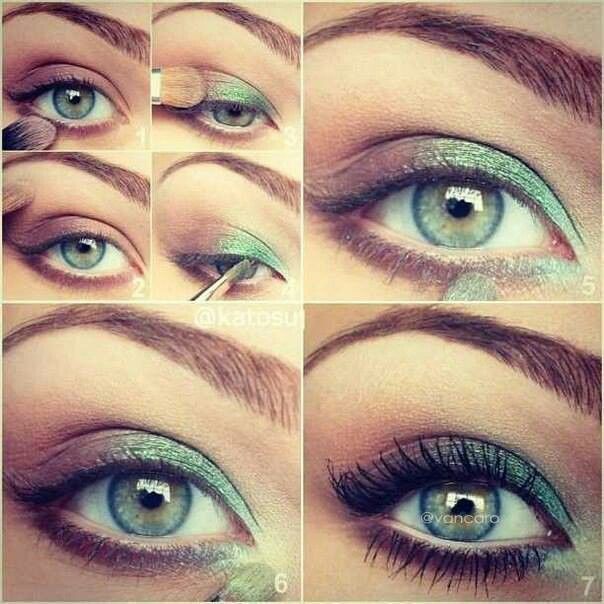 eye makeup ideas for green eyes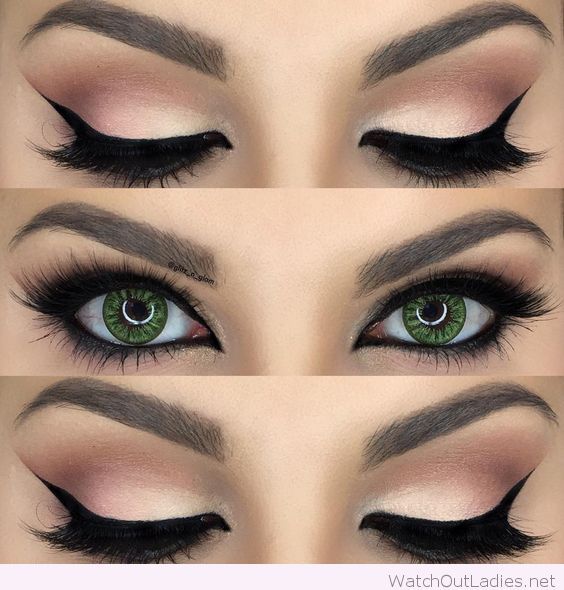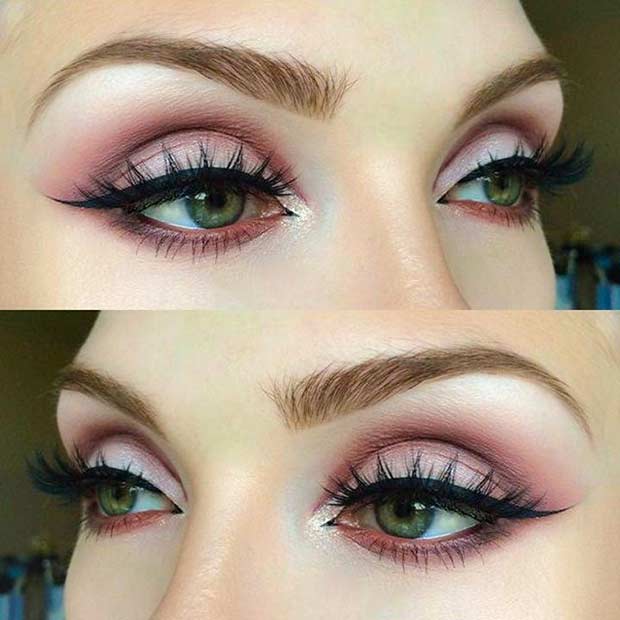 Easy step by step eye makeup tutorial for green eyes