Halloween is right around the corner and sometimes the best costumes start with the artwork … on your face! From vampires to witches, you can amp up a look with the right kind of details. Check out these 25 different Halloween makeup ideas for women – make everything a bit realistic, sexy or scary with these ideas! And the best part is that everyone can replicate them at home! (link to men's ideas)
1. Kitty Cat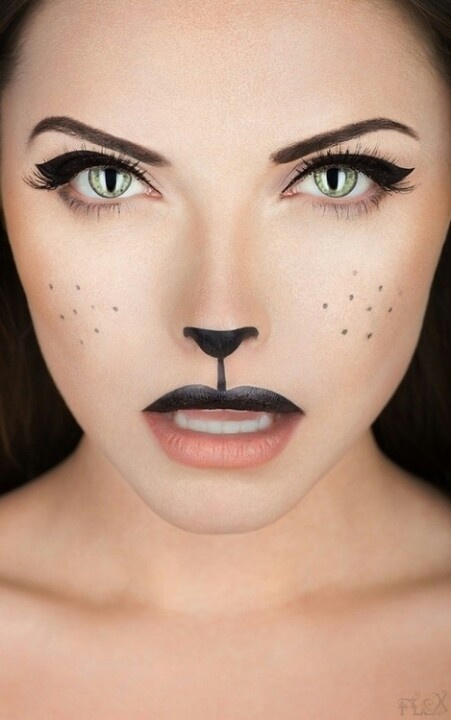 This beautiful kitty cat look may be exactly what you need. Not only is the makeup gorgeous but it's easy to do. And we found it on Style Blazer.
2. Cleopatra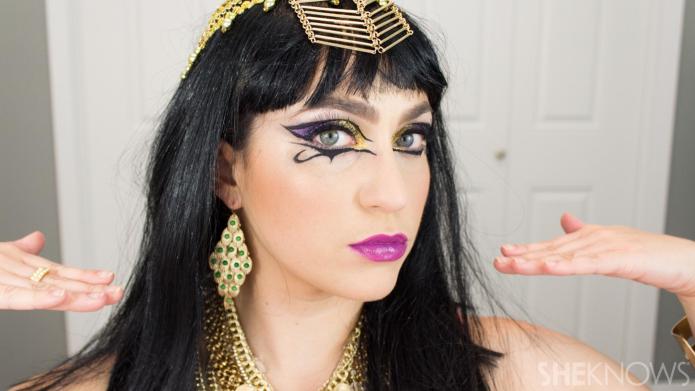 She Knows shares how to create a Cleopatra eye with a Halloween vibe. It's sexy, it's costume-worthy and we're swooning over it!
3. Deer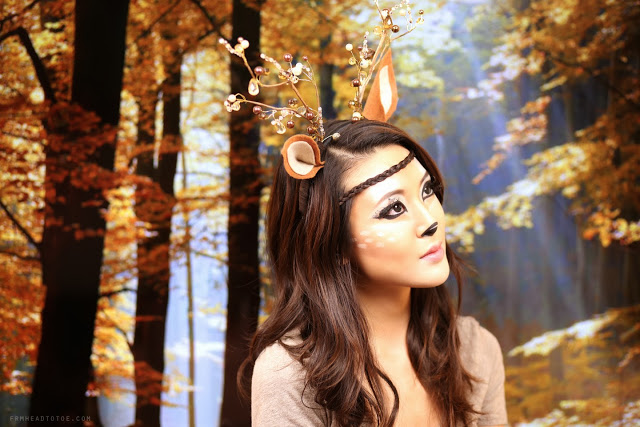 A wide-eyed doe may be more your style. Check out this easy tutorial over at From Head To Toe. And don't forget your ears!
4. Effie Trinket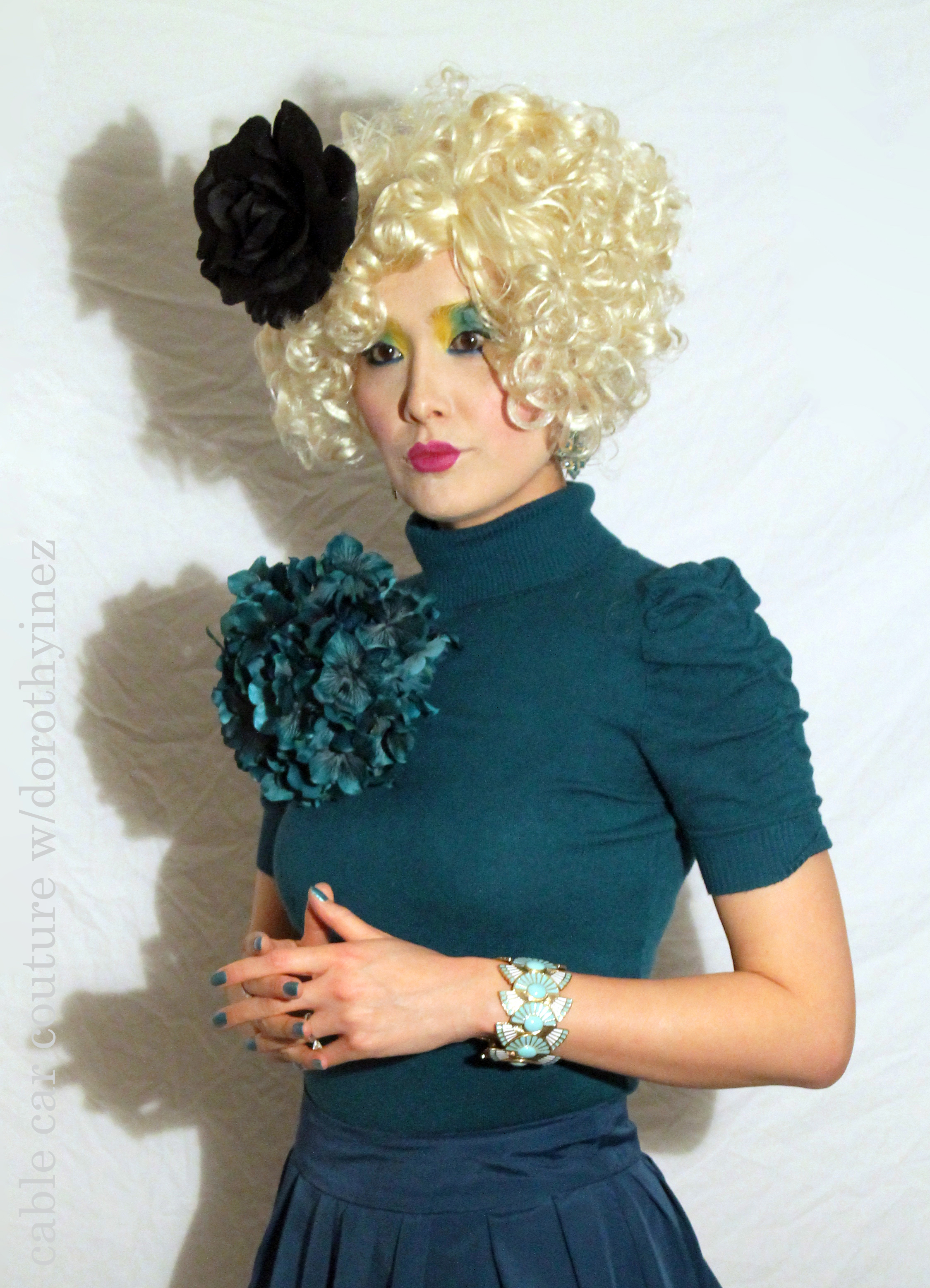 Who is a fan of The Hunger Games? Well, if that's you, Cable Car Couture has a tutorial just for you! Learn how to evolve into Effie Trinket!
5. Sugar Skull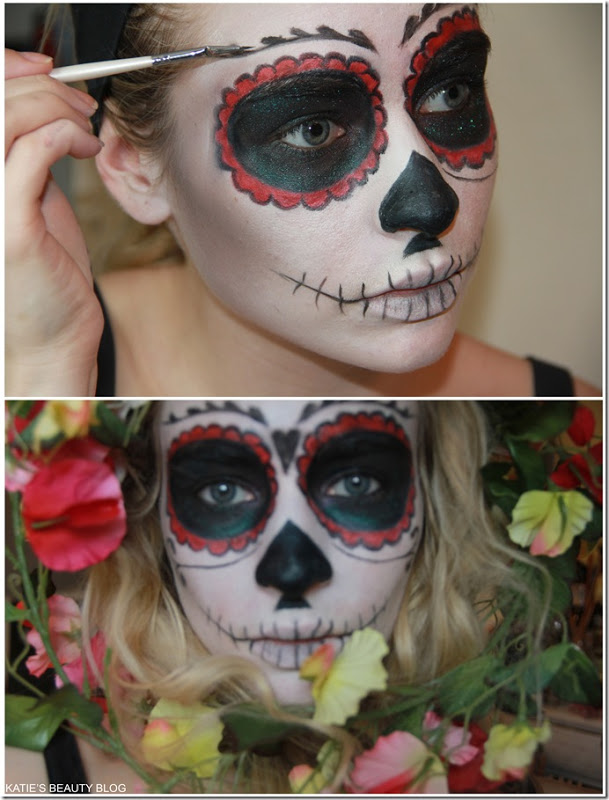 Katie Snooks featured her sugar skull makeup and we can't stop staring at how perfectly Halloween and gorgeous it is!
6. Comic Girl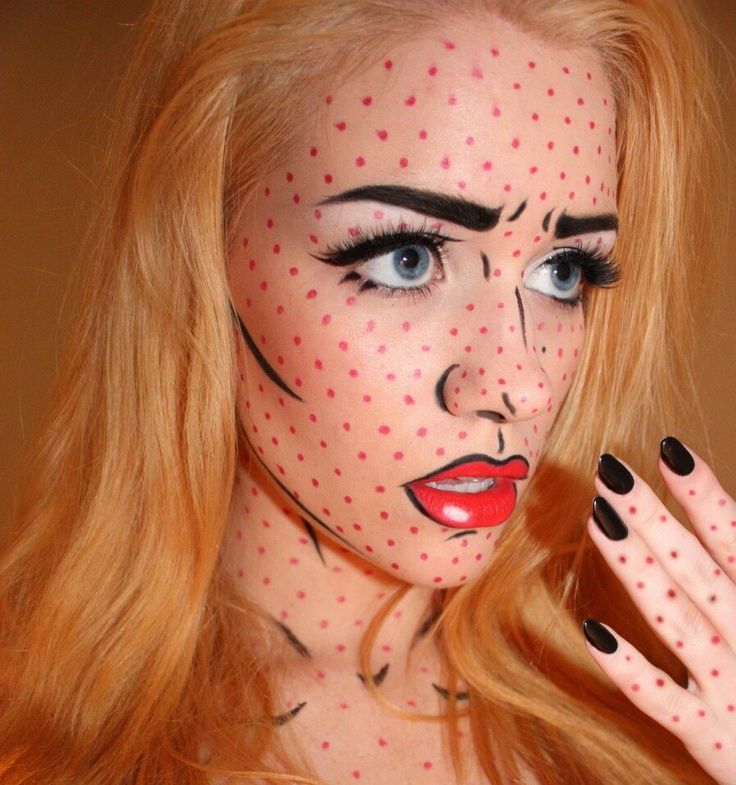 Turn yourself into a girl straight from the comics with the help of this inspiration found at Style Blazer. It seems to be much easier than it looks at first glance!
7. Masquerade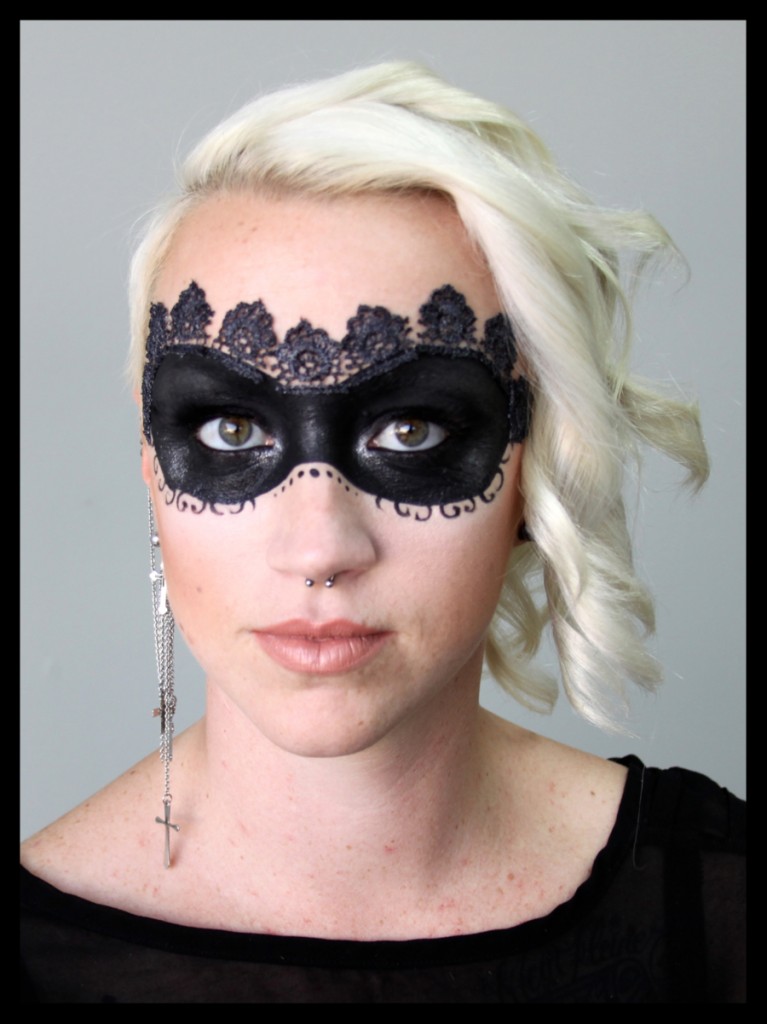 Mineralogie breaks down what we need to create this look right at home. Instead of buying a mask, paint one right onto your face!
8. Green Witch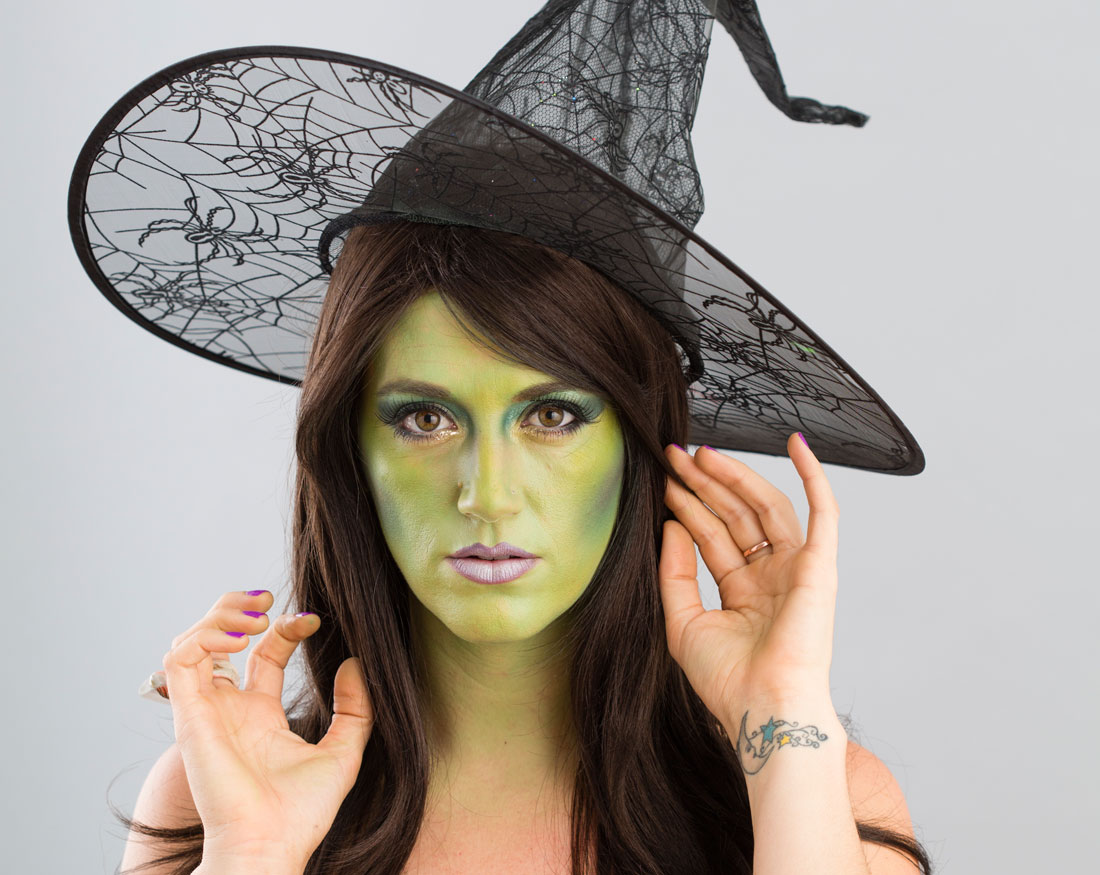 Brit + Co used everyone's favorite Broadway play as inspiration to their Halloween look. This is the kind of witch makeup we're all looking for!
9. A Fish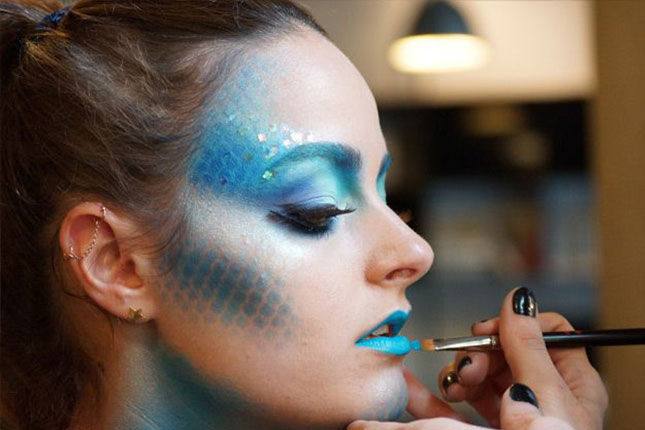 You'll need some fishnet stockings to pull this one off but we're in love with this look found at Allure! And being a fish for Halloween could be quite the unique get up!
10. Cheshire Cat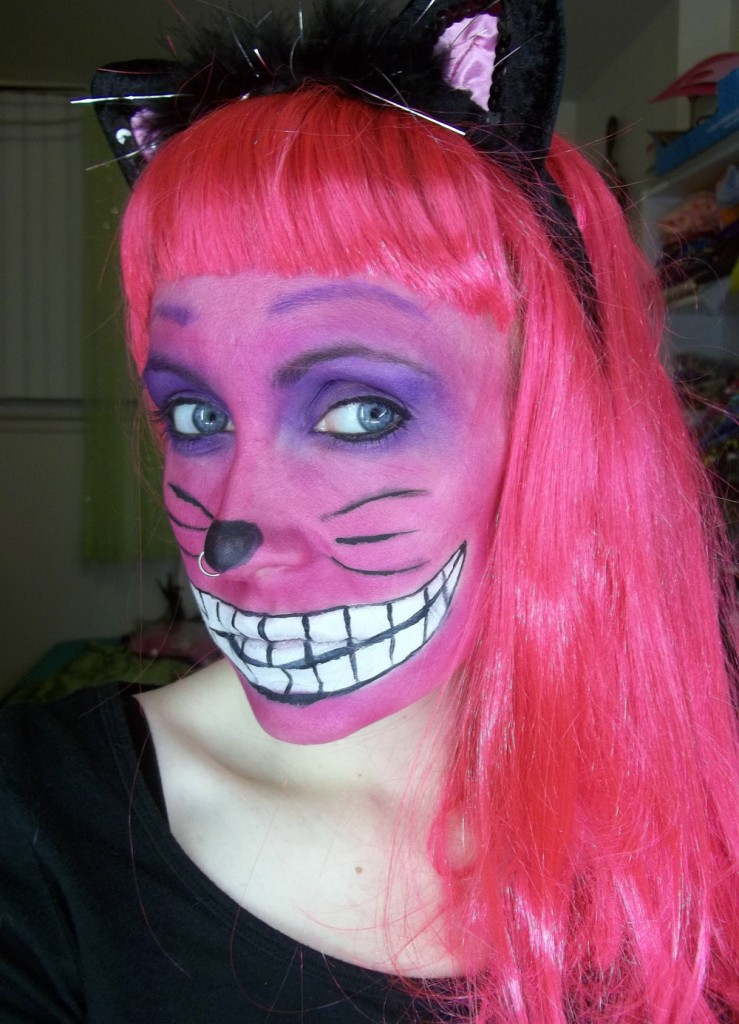 Check out this intricate Cheshire cat look from Deviant DIY. Who doesn't love the classic Disney movie, Alice in Wonderland?!
11. Mermaid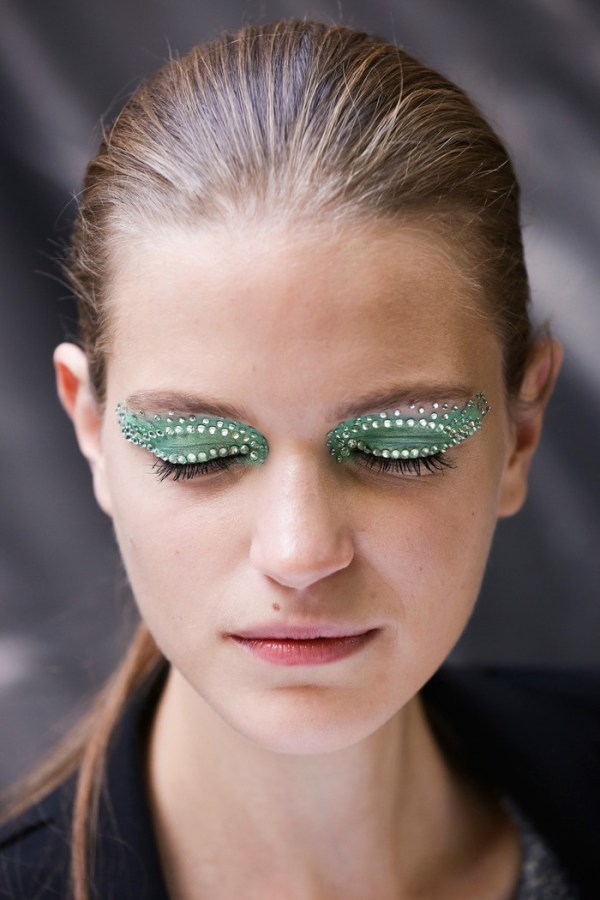 These "mermaid" jeweled eyes are gorgeous and we found them featured over at Hey Mishka! We love this idea and can't wait to try it out ourselves.
12. Skeleton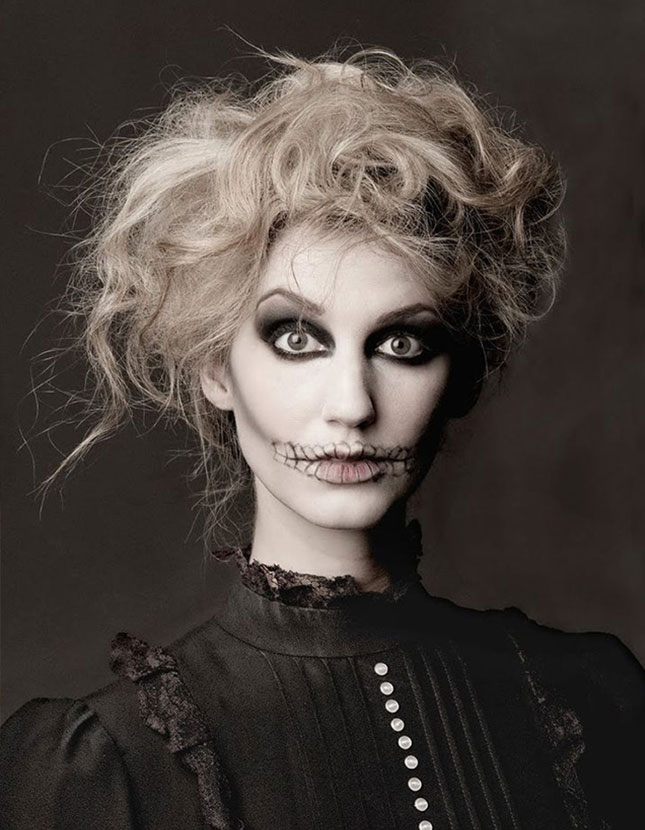 Lunabella shows us a gorgeous but eerily creepy makeup look for Halloween! A skeleton never looked so good, in our opinion.
13. Ghost

Brit + Co also has this great tutorial for a beautiful ghost-inspired look. Whether it's for a party or just to welcome your trick-or-treaters, we're in love!
14. Vampiress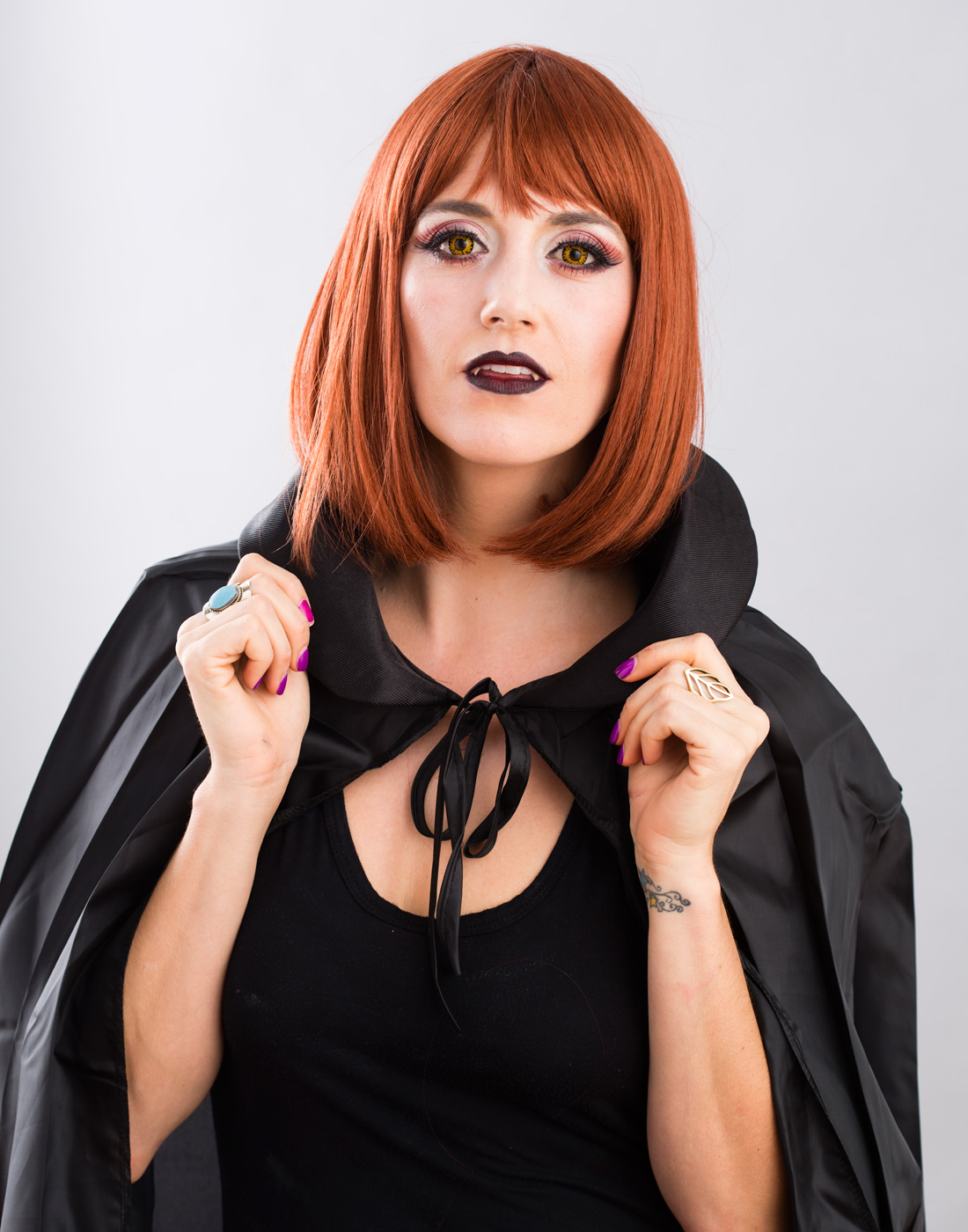 And here we have a gorgeous vampire look from Brit + Co! Vampires will always be in style – especially throughout Halloween!
15. Spider Eyes
Check out these spider web eyes from NBC LA! Whether a witch or just a "spider-girl" this look is intricate and festive!
16. Pop Art
Total Beauty featured this stunning "Pop Art" look and we instantly fell in love with the drama and ease of replication!
17. Fairy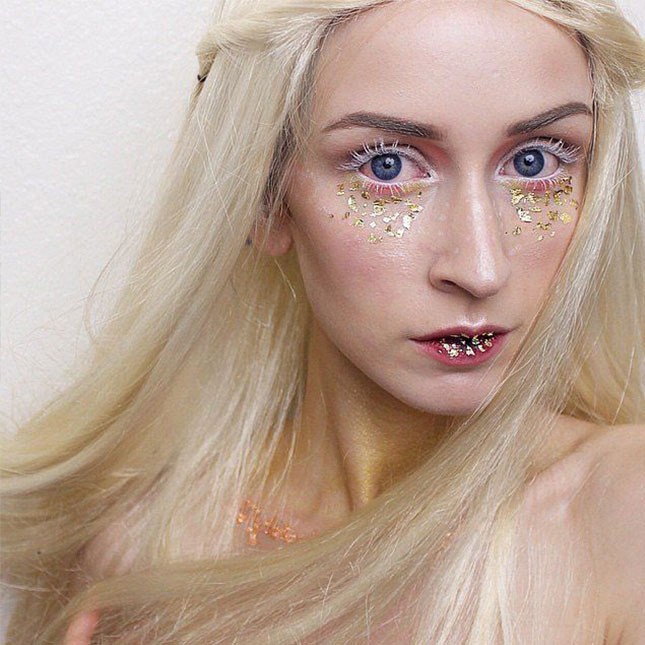 Get inspired by this magical, fairy creation we found on Popsugar! We love the glitter chips and fairy-tale quality of the entire look.
18. Honey-Boo-Boo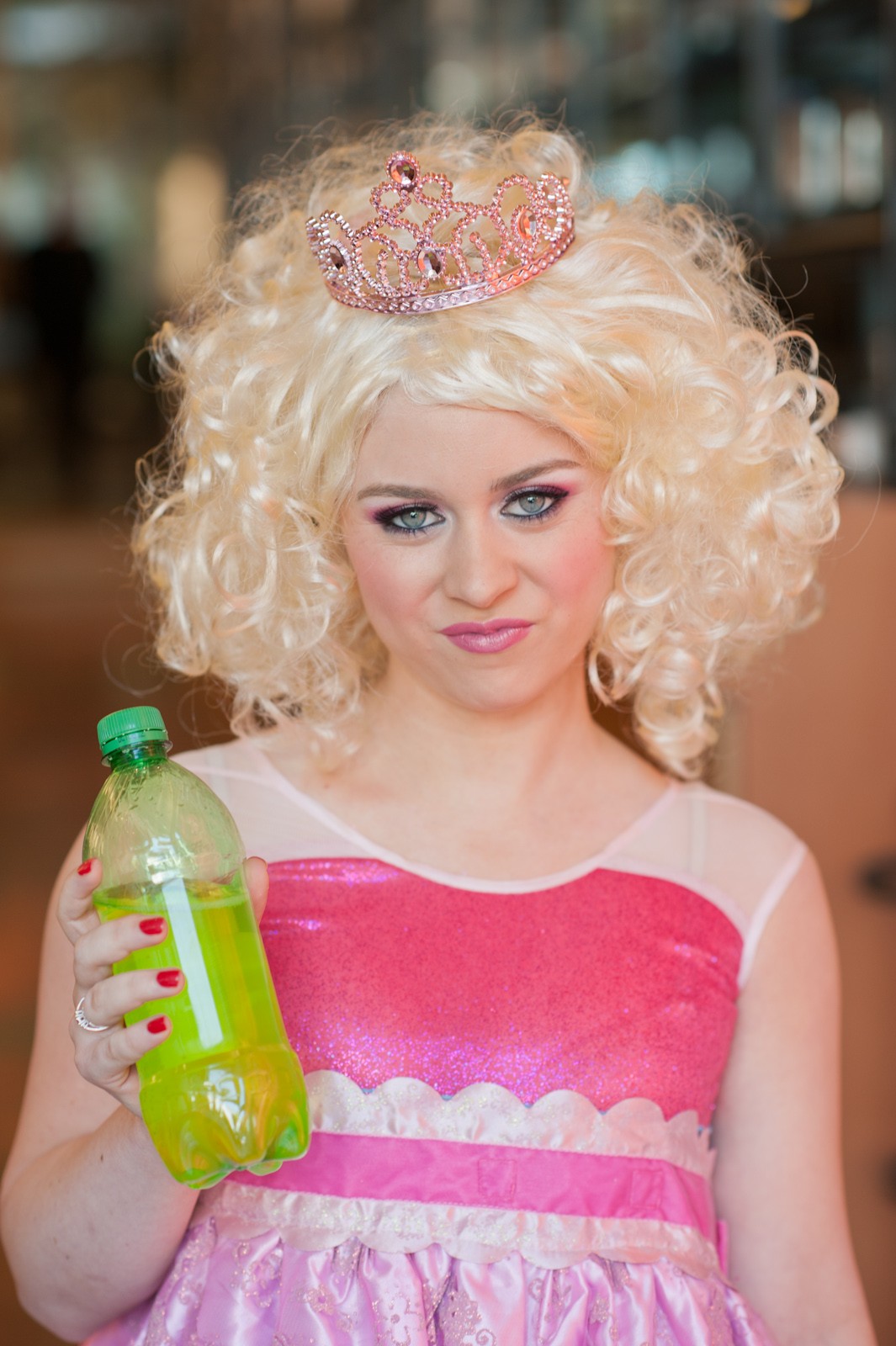 This makeup is easy and you probably have everything you need already. Just put things on a little heavier and more clown-esque – find it at Refinery 29.
19. R2D2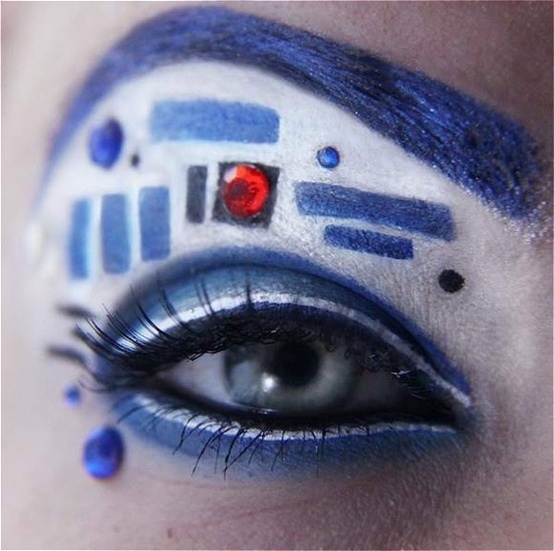 Yes, inspire your makeup after Star Wars and be the coolest girl at the party. We found this inspiration at Buzzfeed too!
20. Skeleton Mouth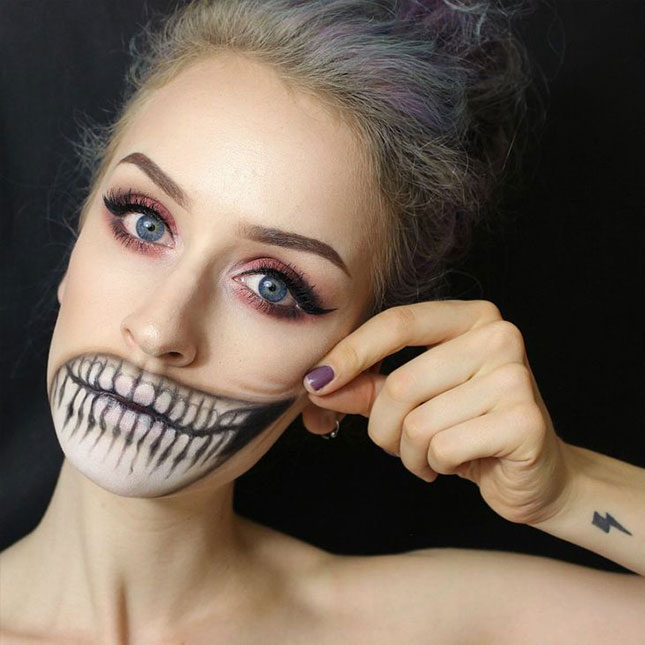 PopSugar showed us this beautifully scary skeleton mouth makeup. Make your eyes pop and focus everything around a creepy mouth!
21. Sally
Fashionably Geek gave us this beautiful Sally from A Nightmare Before Christmas look and we love the finished makeup – it looks like the movie!
22. Yellow Bird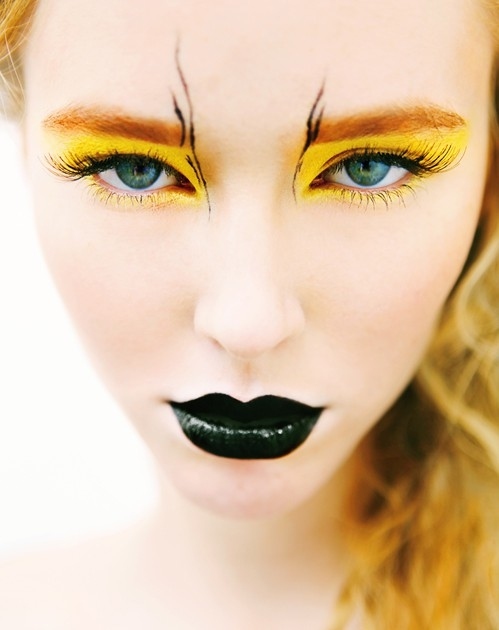 Be a bird! The makeup is easy but you can still have a whole lot of fun getting creative.
23. Rag Doll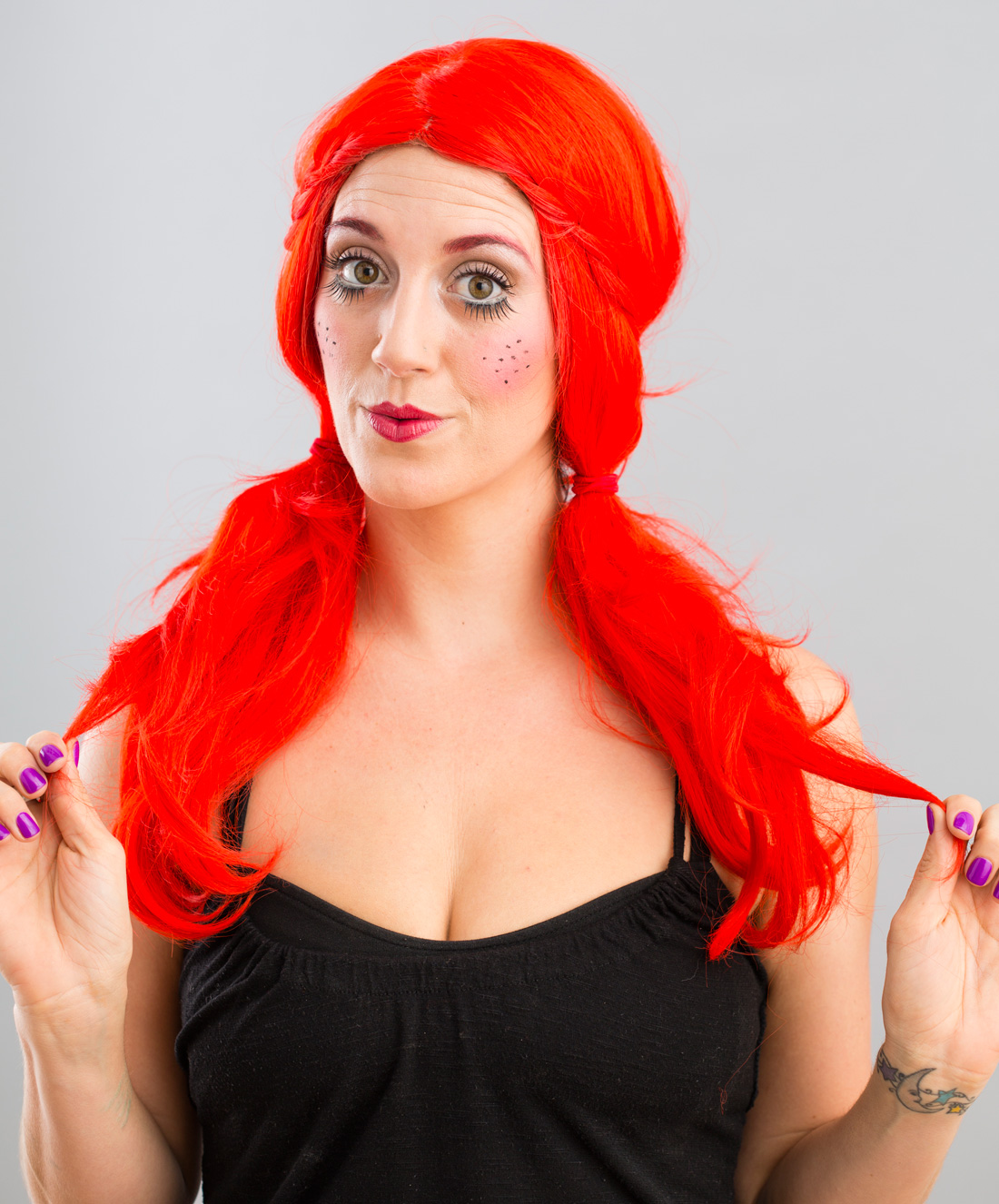 Here's a grown up rag doll look that's so easy to pull off when you're scarce on time and need something to put together really quickly.
24. Morticia Addams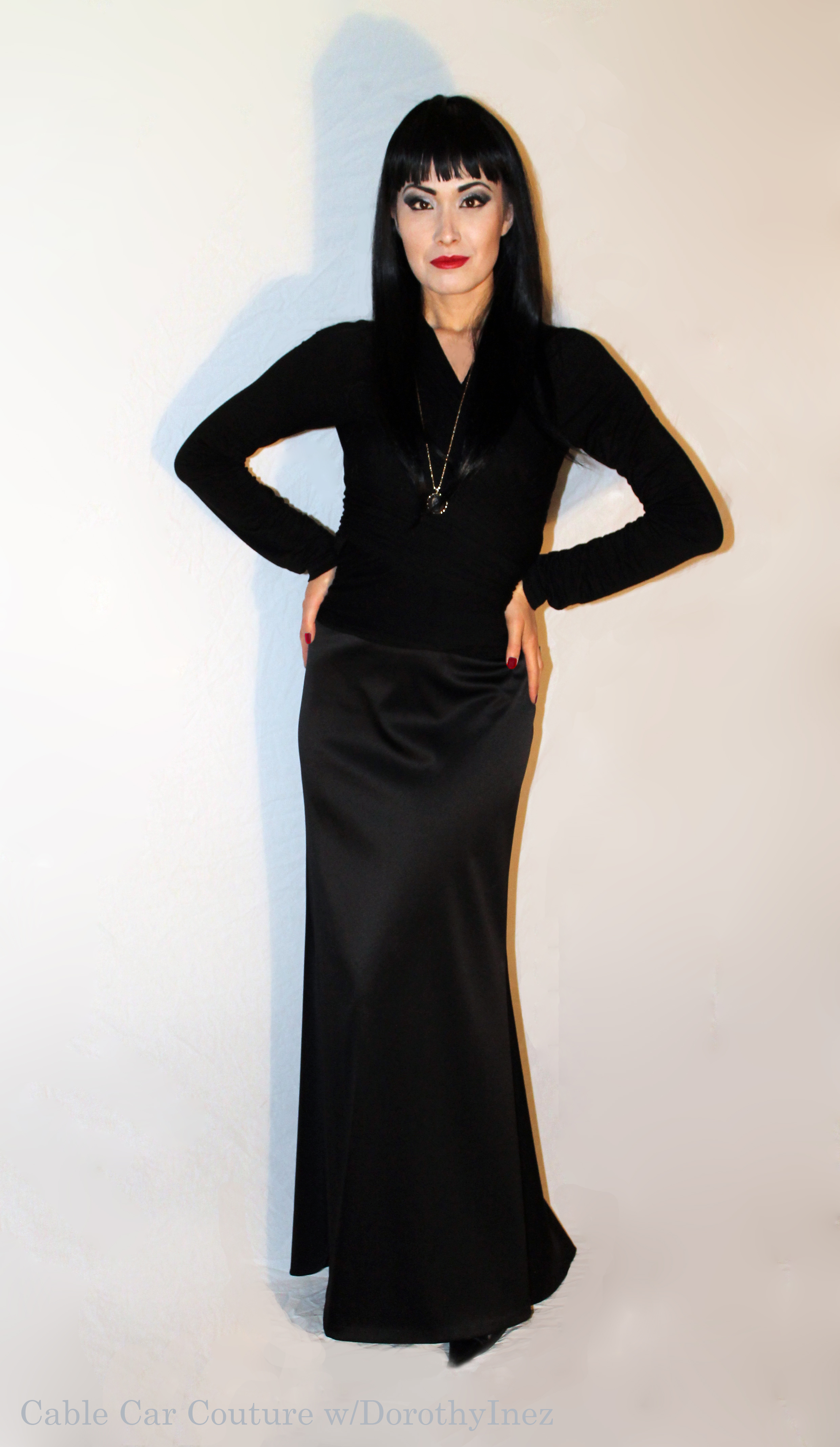 Cable Car Couture had another great makeup idea – that's so easy to replicate at home! And this is an absolute Halloween classic.
25.  Leopard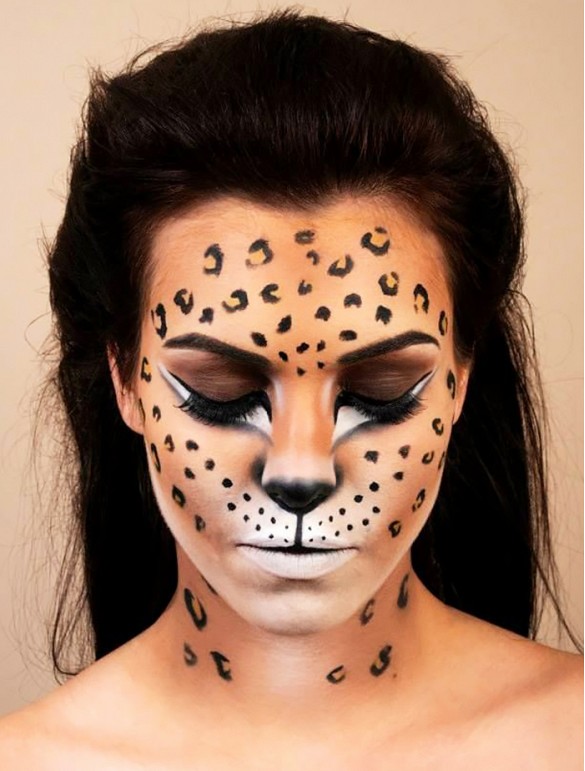 Here's another way to go as a feline for Halloween. With this inspiration from Byrdie, you'll be quite the sexy leopard.