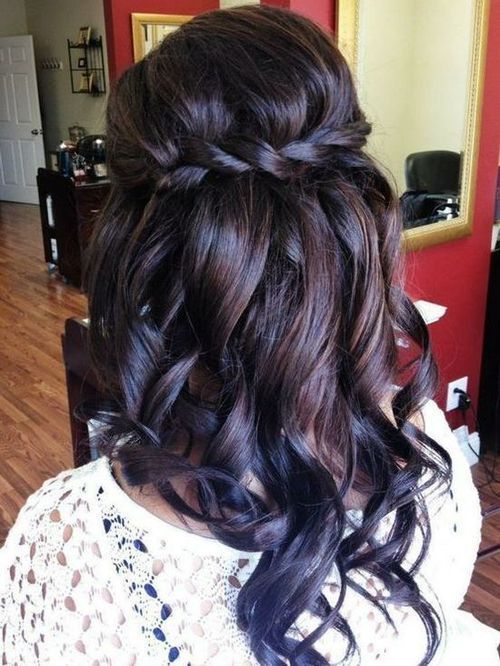 From prom to weddings, there are many life events that require a fancy hairstyle. When you are obligated to go beyond the usual ponytail or messy bun, these special occasion hairstyles will get you looking gorgeous in no time.
Special Occasion Hairstyles
Today's hairstyles for special occasions are no longer restricted to polished, hair-to-hair 'dos. Since messy hair first appeared on the red carpet, formal hairstyles have got much more relaxed. Check our list for inspiration!
Many of us, at some point in our lives, are in doubt between long and short hair. Afraid of regrets, we leave at an average height to please Greeks and Trojans. What we did not imagine is that the cut was valued and became synonymous with versatility and elegance. So we need to know which hairstyles for medium hair suit us, right?
So just continue reading and enjoy hairstyles inspirations and tutorials, ranging from simple to chic!
Hairstyles for simple medium hair
Nothing like simplicity! A simple hairstyle can be loosened or pinned and, today, it is welcome in casual and formal situations. The ideas below require only a few minutes in front of the mirror and little skill: