Most women spend money on primers and top-quality eyeliner formulas in order to make sure that their liner will not smear or smudge out of place throughout the day. Sustainable sharp, precise lines are the ultimate goal in the world of eyeliner application. However, smudged eyeliner is a look in and of itself as well. When applied correctly, smudged liner creates a sultry and sophisticated look that is perfect for any occasion. (Top 10 Best Eyeliner for Beginners)
Unfortunately, smudged eyeliner can be difficult to pull off well. You don't want to end up looking like a raccoon or like you're tired or hungover with dark circles under your eyes. Smudged liner should look dramatic and sophisticated, not messy and sickly. Many women stray far away from smudged liner because they are too intimidated to attempt it. Don't miss out on a sexy, smoky twist on your classic liner look. If you take the time to learn how to apply smudged eyeliner correctly, you can master this trendy look perfectly in no time.
1. Stay Away From Liquid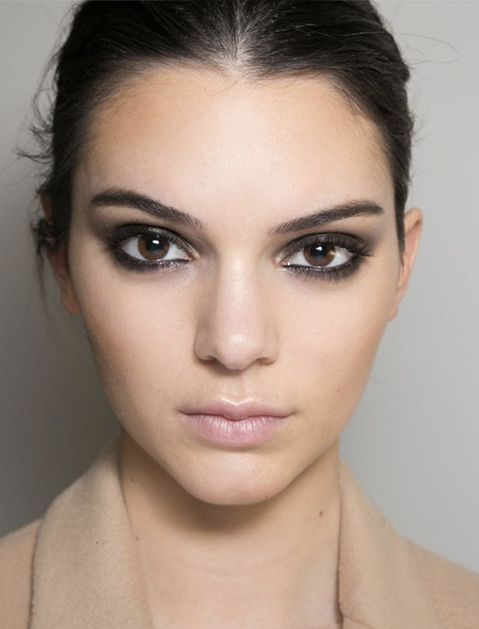 As great as liquid eyeliner is for creating sharp, precise looks, liquid liner formulas are not ideal for smudged looks. Liquid eyeliner does not smudge very well and its edges often flake or peel off instead of blurring.
Even if liquid eyeliner is your daily go-to, trade it for a gel, cream, or pencil formula when you want to smudge your liner. Soft pencil liner generally smudges most easily. However, if you can't live without the smooth application of liquid liner, try a gel or cream formula to create smudgeable lines that mimic the effects of liquid liner.
2. Try Color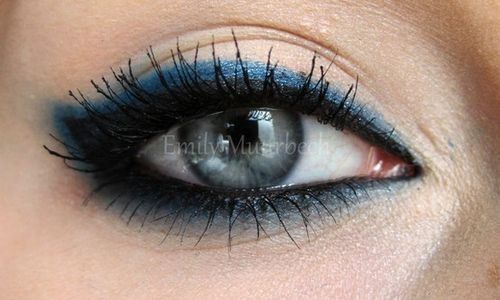 If you're afraid of creating dark circles with your smudged liner, try using colorful eyeliner instead of black liner for your smudged look. Stay away from any dark colors like navy or plum. Instead, go all out with liners in bright or pastel shades like pink, green, or turquoise. Using colorful liner instead of black or dark liner helps you create smudged lines that can't possibly be mistaken for dark circles.
3. Use Concealer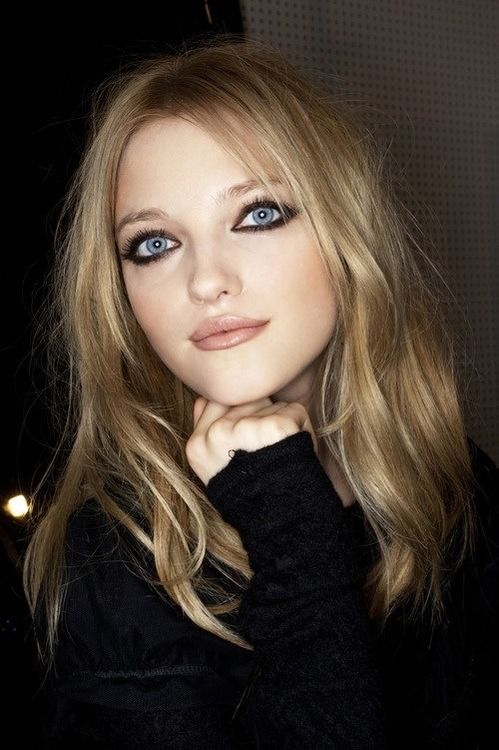 Perfect your smudged liner look by applying concealer to the area underneath your eyes before and after you apply your eyeliner. Create a base for your liner by applying concealer to the region where you plan to place your liner. This foundation helps brighten up the area around your eyes.
After you apply your eyeliner and smudge it as you please, blend more concealer up to the edge of your liner. This technique helps keep your eyes looking bright and prevents your liner from smudging further into areas where you don't want it.
4. Confine Your Smudge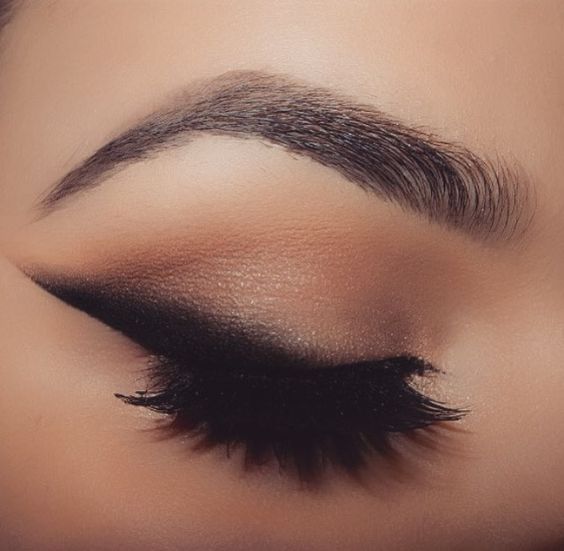 Smudging your eyeliner doesn't mean that you want your liner to smear down your entire face. Confine your smudged liner by priming and setting your skin effectively as part of your liner application process.
Apply a liberal amount of brightening liquid eyeshadow primer to your upper and lower eyelids. This priming step will help your liner bind to your skin more easily and stay where it is supposed to be all day long. After you're done applying your liner and the rest of your eye makeup, seal it in place by dusting a thick layer of translucent setting powder over your liner. Let the powder sit on your skin for at least five minutes before you wipe it off. This step helps set your makeup in place and keeps your sweat and natural skin oils from causing your liner to smear throughout the day.
5. Use Eyeshadow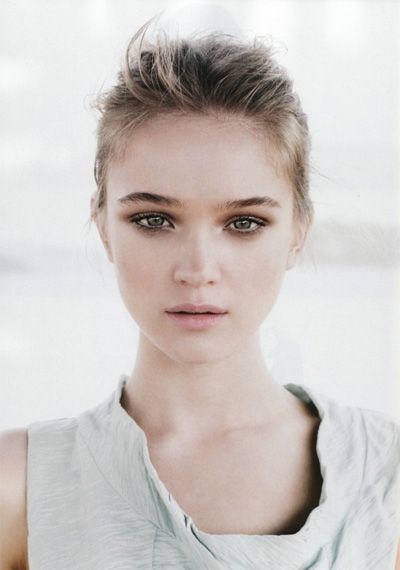 You can use eyeshadow to easily smudge your liner. First, apply a thick line of eyeliner along your upper or lower lash lines, or both. Then, choose a shade of eyeshadow that closely matches the liner you applied.
Use a small blending brush to apply a layer of the eyeshadow over your liner and blend it outward to create a smudged look. This technique makes smudging your liner simple because eyeshadow is very easy to smudge without much effort.
6. Smudge With a Sponge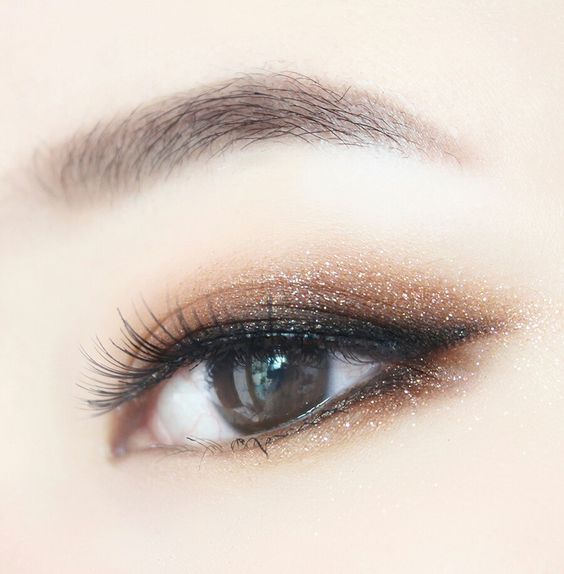 You can also use a small makeup sponge to smudge your liner. Apply a thick line of eyeliner along your lash line. Saturate a miniature makeup sponge with water and squeeze out the excess moisture.
Immediately after you apply your eyeliner, use the makeup sponge to blend the edges of the liner outward to create a smudged and smoky finish. Make sure you use the sponge to start smudging your liner as quickly as possible after you apply it. If you wait until the liner dries, it will not smudge as easily
7. Pair Your Smudged Liner Perfectly
Smudged eyeliner is easy to wear all on its own. Don't complicate your look too much by wearing an excessive amount of eyeshadow or other eye makeup. However, make sure to apply a liberal amount of mascara to your eyelashes in order to match the drama of your smudged liner.
Smudged eyeliner is a quick and easy way to amp up the drama of your makeup. Use the tips in this post to perfect your smudging techniques and take advantage of this sultry trend.