The trend for short layers is still going strong this season and it will definitely last to next year for women. Thanks to the new cutting techniques, we are having many different ways to have layers for our hair. If you are still not familiar with your face shape and hair type, then you'd better to have some professional advice before you get the cut. Today, let's have a look at 14 modern layered hairstyles for medium hair 2016 in this post and hope you will love them all!
Medium Wavy Hairstyle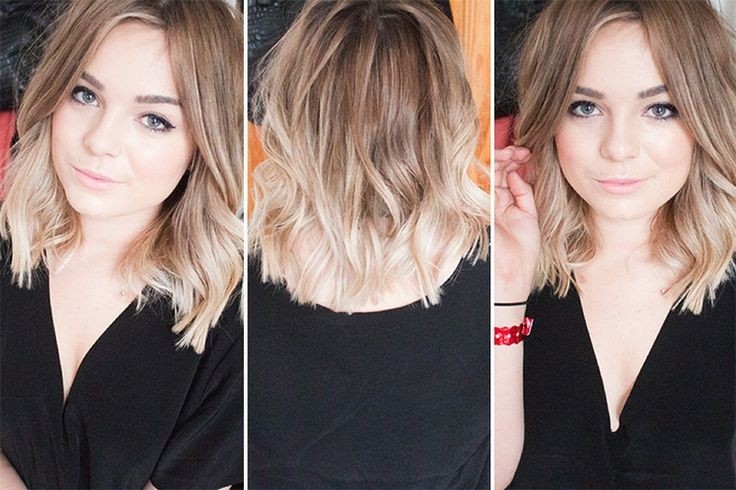 The layered cut looks extremely fantastic on medium ombre hair. The front layers are styled out of the face in a gorgeous way.
Medium Layered Hairstyle for Ombre Hair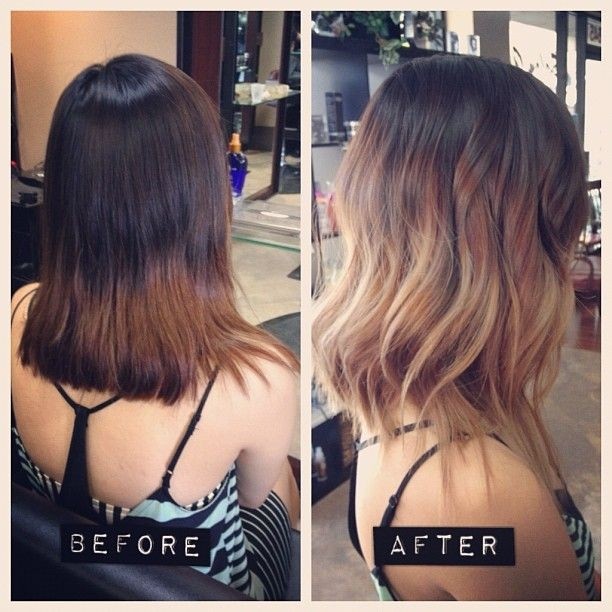 To create a contemporary chic look for your medium length hair, ask for edgy, choppy layers and the latest balayage coloring technique as required.
Medium Layered Hairstyle with Bangs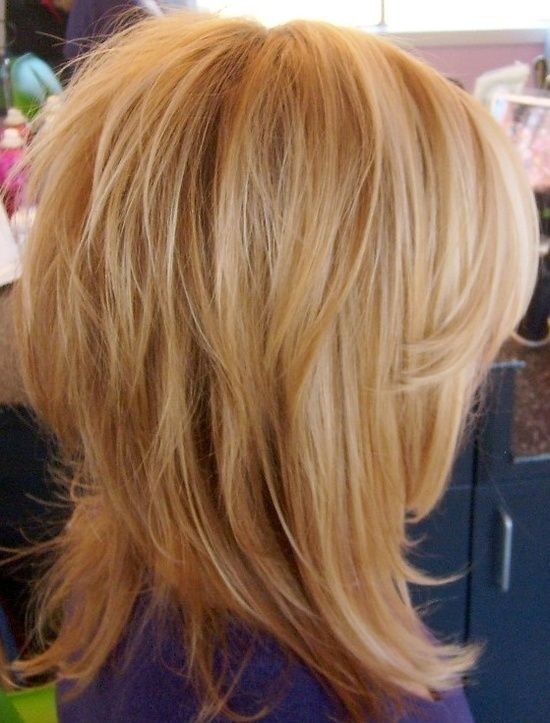 When you've decided to have a medium layered haircut, you can ask your stylist for some expert suggestions about the correct place for layers.
Medium Curly Wavy Hairstyle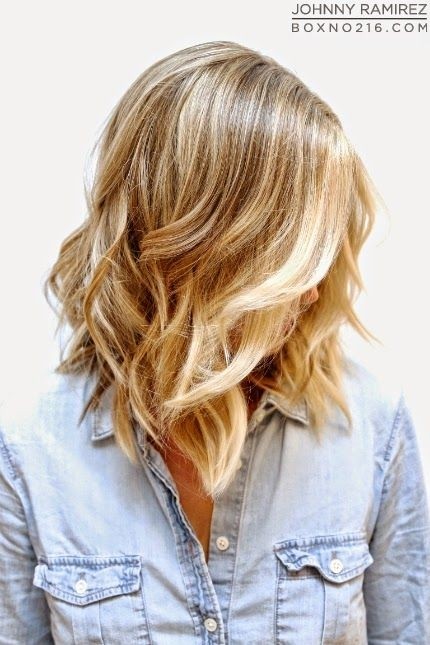 It is a trendy way to style your shoulder length hair with choppy, broken waves, which can boost the natural volume and shape in the body.
Medium Layered Hairstyle with Side Bangs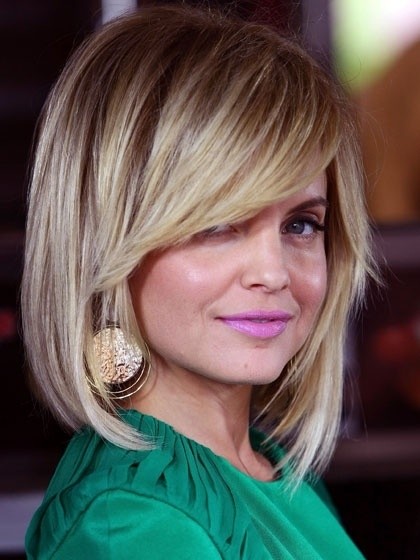 Bangs of all types are essential for a medium layered haircut to suit different face shapes. They can cover up your hard features as well as create added width for a narrow face.
Layered Bob Haircut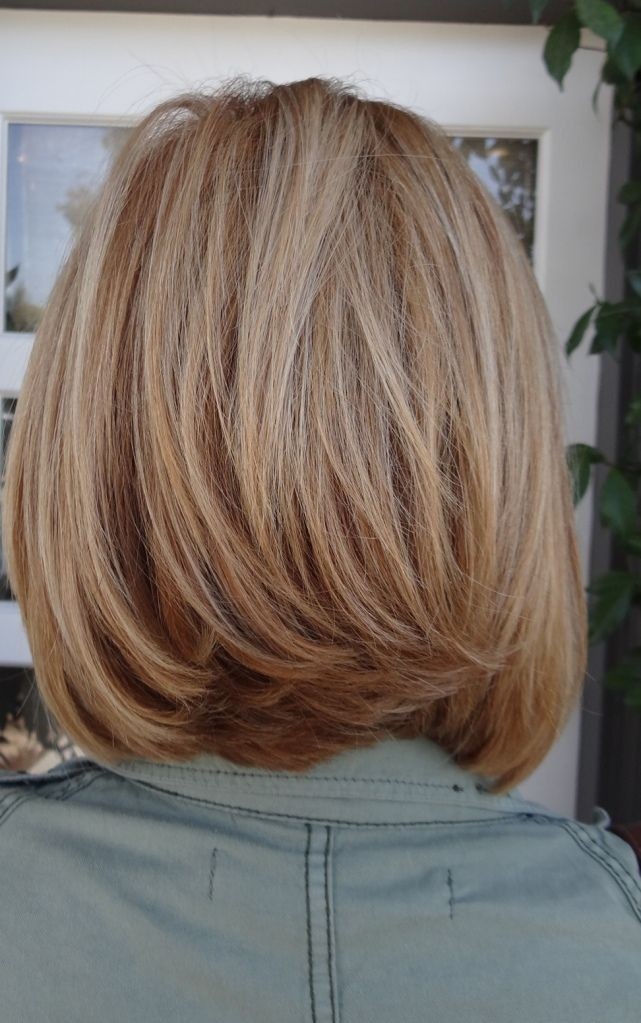 Fortunately, short layers can help to reduce the bulkiness for thick, coarse hair and make it much easier to manage for girls.
Medium Straight Haircut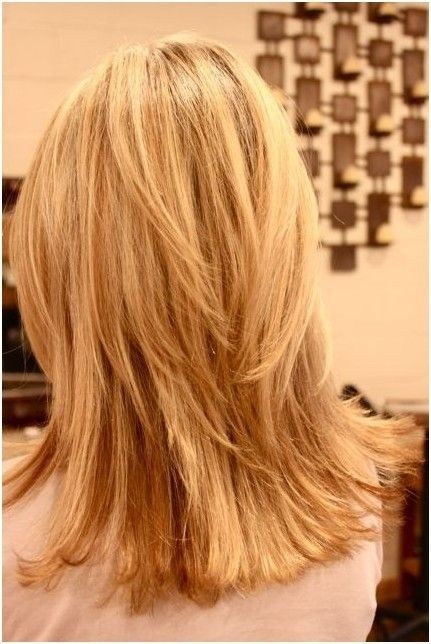 The easiest way to dazzle up long straight hair is having layers of different length. They can  create more volume at the crown and the most flattering, face-balancing shape.
Shoulder Length Wavy Hairstyle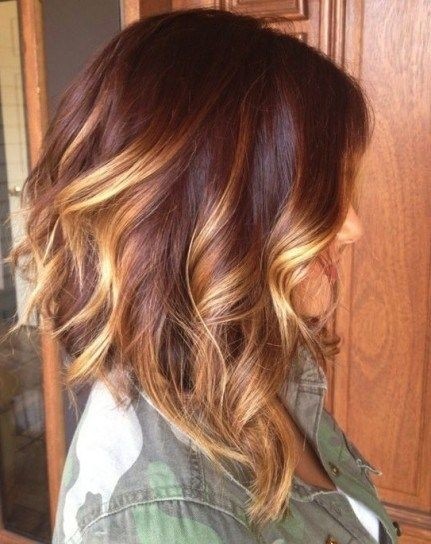 The warm copper color is being really hot and trendy this year. Teamed with tousled, loose waves, it is ideal to create a natural sun-kissed look for your shoulder length hair.
Medium Layered Hairstyle with Blunt Bangs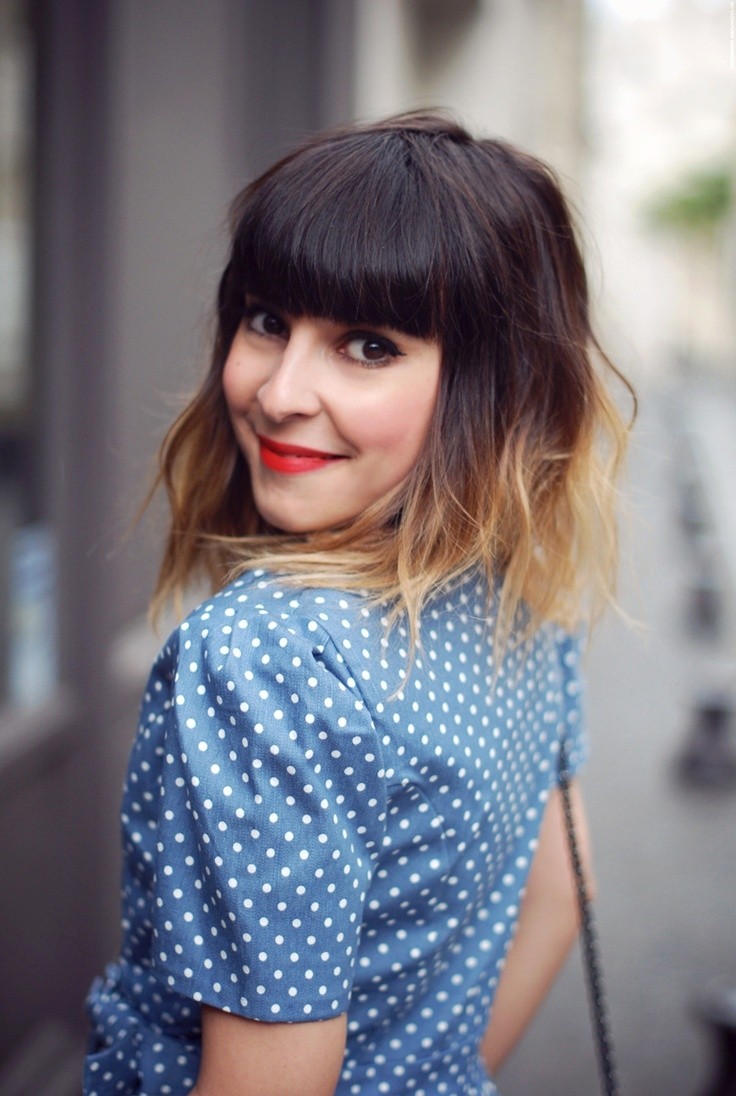 Medium layered hairstyles with bangs are perfect to cover up a wide forehead for girls. The blond highlights are being placed just below the cheekbones to accentuate her beautiful eyes.
Medium Layered Hairstyle for Blond Hair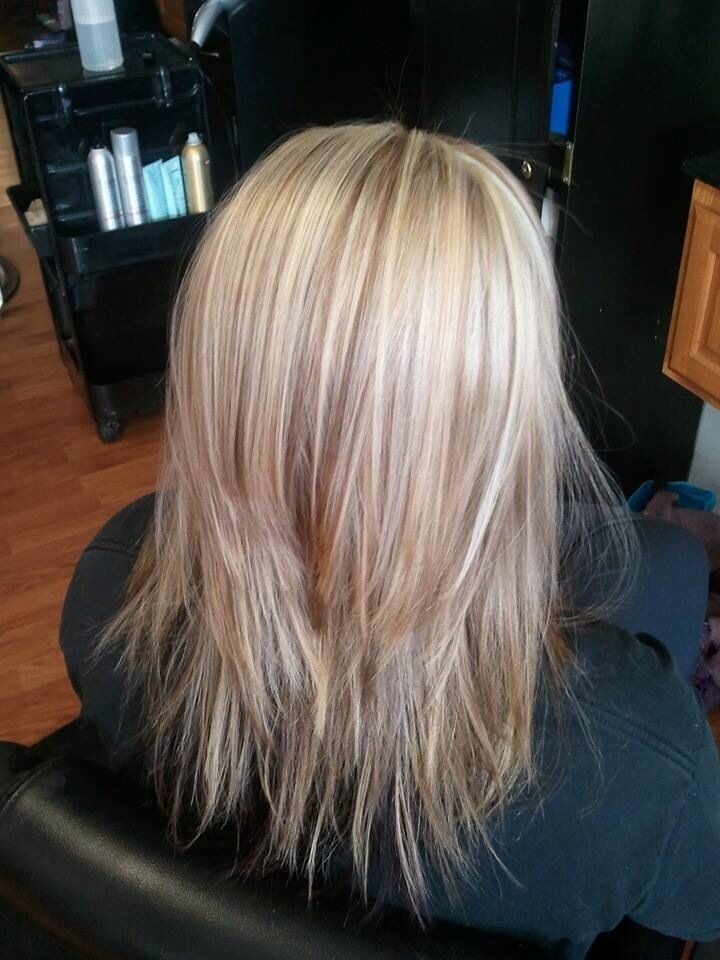 The long straight hair with choppy layers is one of the most popular looks right now. You can also create this fabulous style on medium length hair.
Medium Layered Hairstyle with Highlights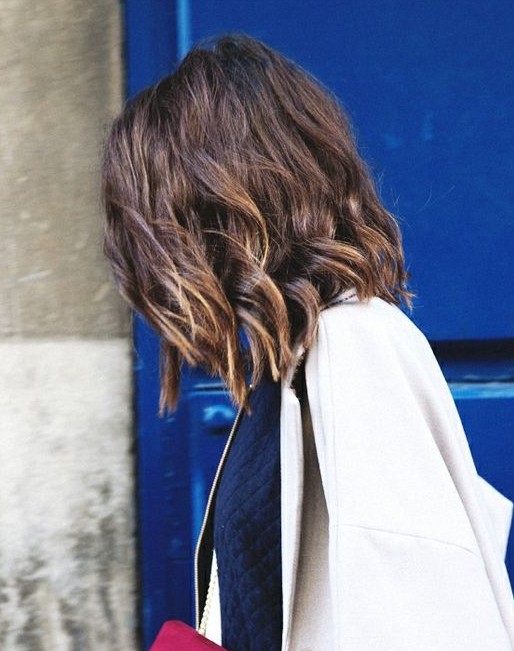 The medium wavy hairstyle is ideal for girls with square and rectangular faces. It is cool to add some highlights to accentuate the beautiful shapes of your hair.
Medium Layered Haircut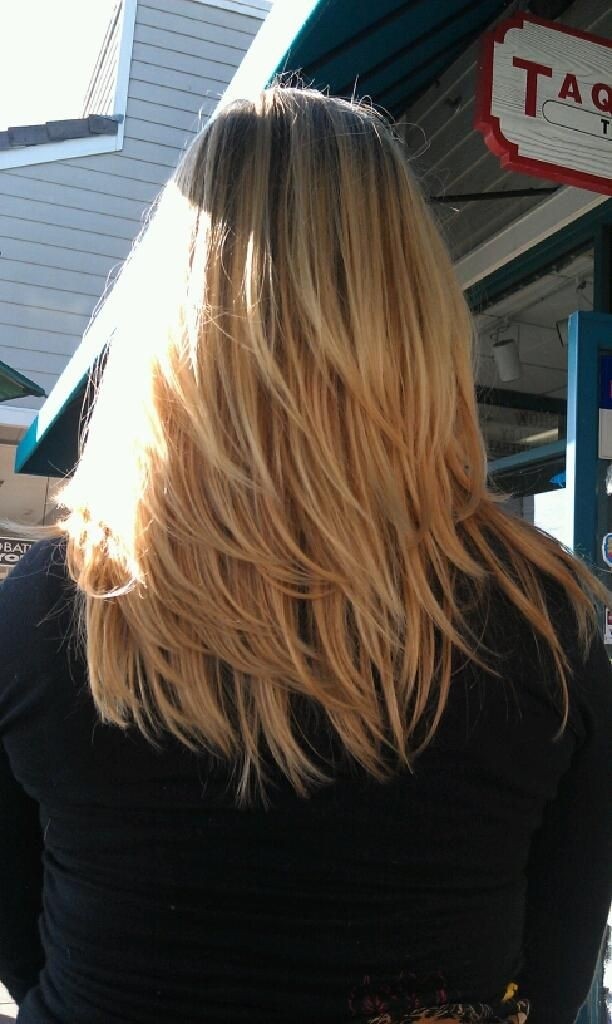 It makes a very fantastic look to create short layers on long straight hair. The tipped cut ends produce loads of gorgeous textures and movement over the shoulders.