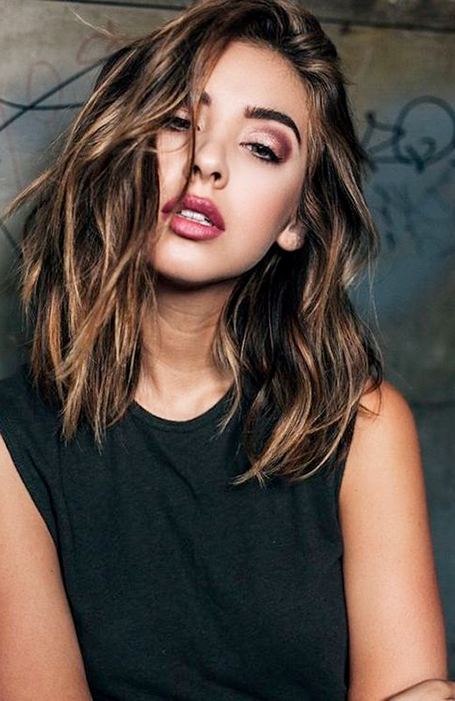 Shoulder length haircuts range from a long bob to just above your collarbones and include a massive variety of different styles. The cut suits every face shape and can be tailored to any situation – from when you need a chic and sophisticated style for work, to a sexy and playful date night look. Check out our list of shoulder length hairstyles and get some inspiration for your next trip to the salon.
 Layered Straight Hair
Layers are a great way to add body, thickness, movement, and dimension to your hair. Straight hair can seem limp and flat, making layers the perfect solution to the problem. Layers suit most face shapes, depending on the length. When it comes to shoulder-length hair, they can give the simple cut more personality.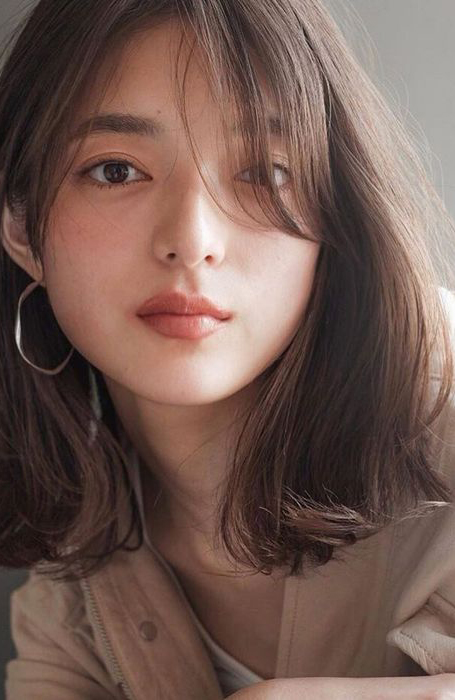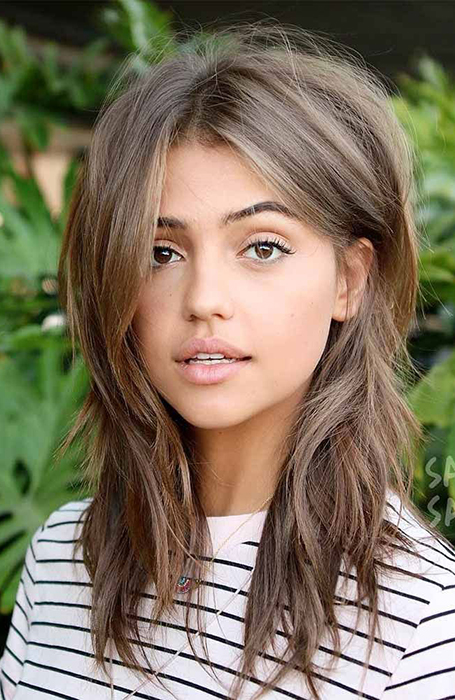 Layered Curly Hair
Straight hair isn't the only texture that can benefit from layers. Cutting them into curly hair helps create shape, ensuring your curls don't overwhelm your face or become too top-heavy. If you have shoulder-length curly hair, ask your stylist to cut layers in starting at your chin and angled downwards. That way, your tresses will look long, full, and flattering.
Blunt Shoulder Length Hair
Blunt shoulder-length hair is one of the most popular haircuts for women as it's versatile and easy to maintain. A blunt cut not only looks chic and sophisticated, but is also the perfect partner for accessories like on-trend hair slides, headbands, and clips. The style also flatters most face shapes and suits those who want a change after years of layered haircuts.
Straight Shoulder Length Hair
Bold, super straight shoulder-length hair suits oval and diamond face shapes. That's because the style makes your face look longer and balances out larger features. It's a polished and sophisticated look ideal for work or a stylish night out. Try a center parting for a '90s-inspired finish.
 Perm Shoulder Length Hair
If you've always wanted bouncy, beautiful curls, a perm is for you. Because they last around six months, you'll do less damage to your hair than curling it with heat tools each day. Curls look fantastic when they're shoulder length as the volume and body won't be too overwhelming. However, you'll need to grow your naturally straight hair longer to achieve shoulder-length curls.
Curly Shoulder Length Hair
A shoulder-length cut is perfect for curly hair as it shows off all the natural movement, volume, and bounce without weighing the hair down. Because it's shorter than long curly hair, it's also easier to wash, dry, and style. At the same time, it gives you enough length to add fun elements like braids, which you can use to dress it up.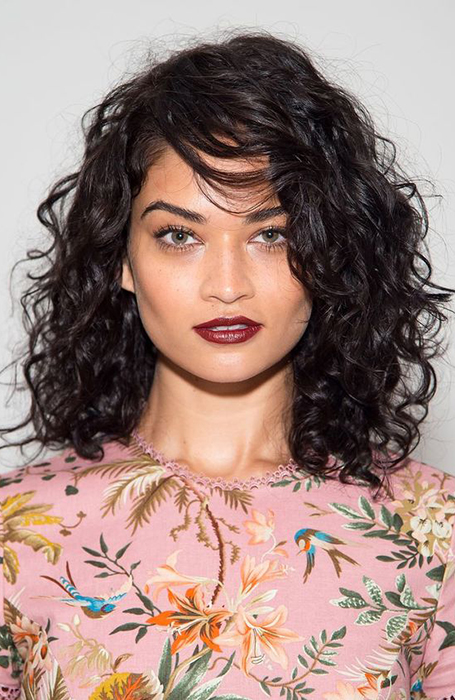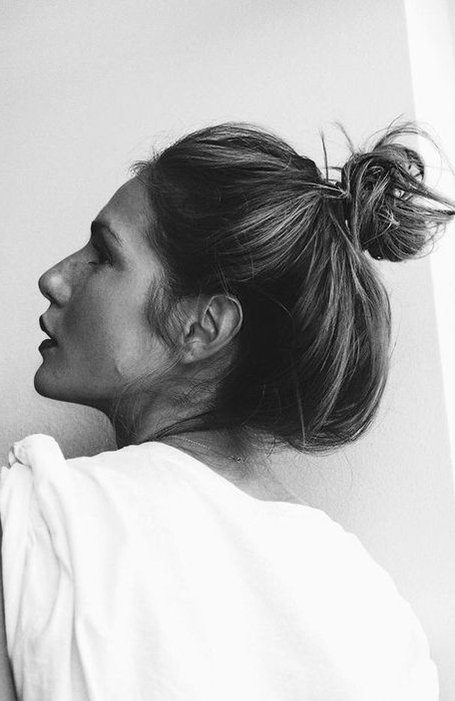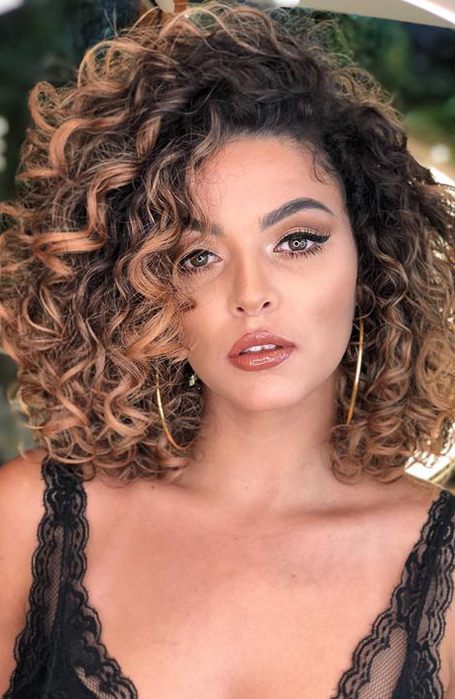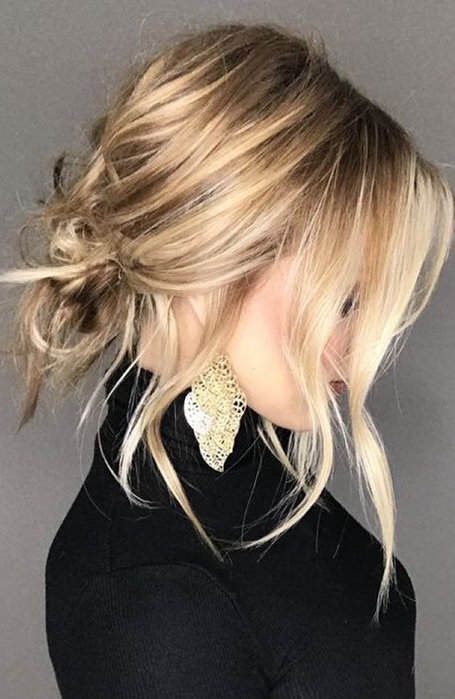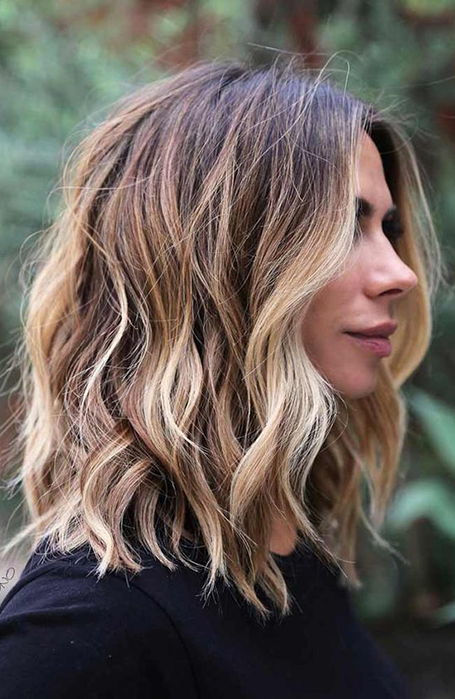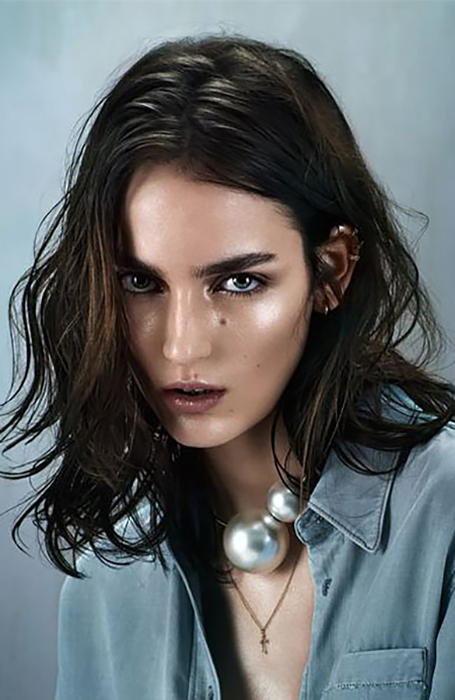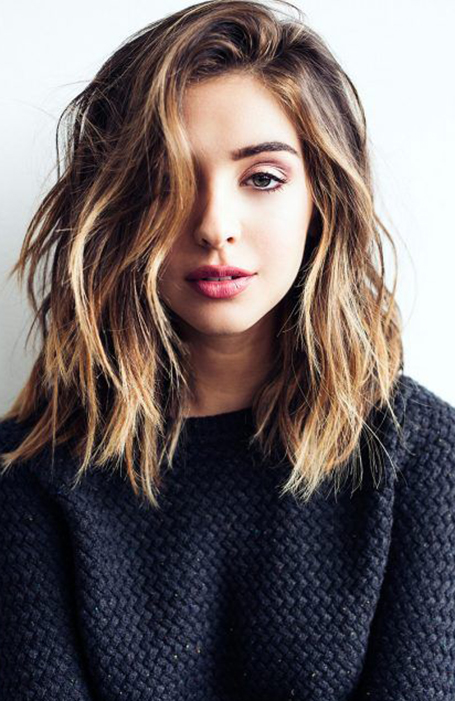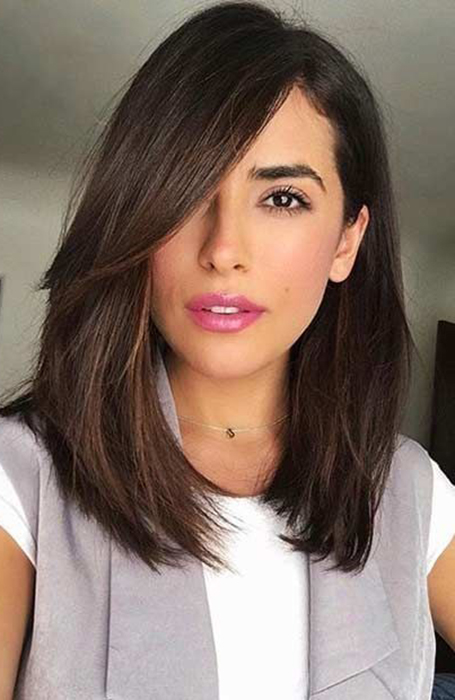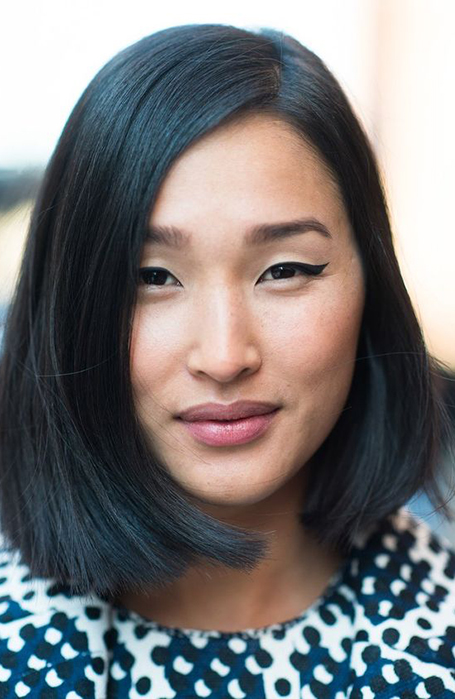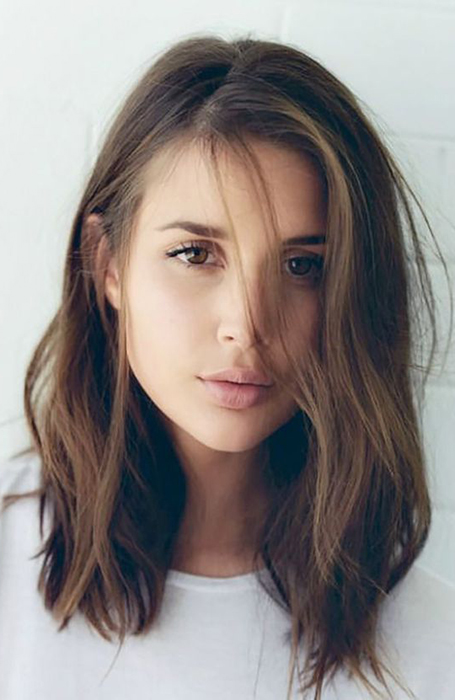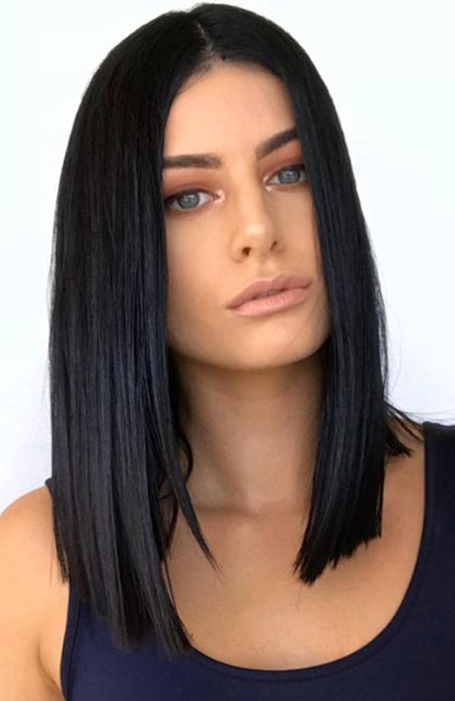 See More:
25+ Cute Chin-Length Hairstyles You Need to Try