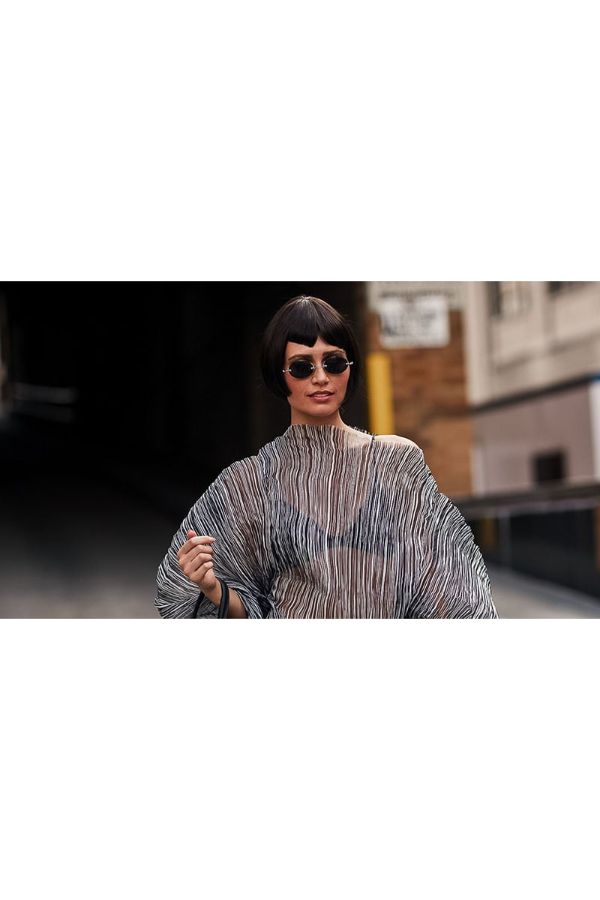 When it comes to finding a hairstyle that's as unique as it is stylish, you need to throw out the rulebook. After all, a traditional cut may look nice, but it's far from innovative. An asymmetrical style, however, can be incredibly exciting and chic. With one side longer than the other.
this modern cut is perfect for cool girls who like to stand out. Best of all, it's easy to tailor an asymmetrical style to suit your tastes. From pixie cuts to lobs and even long locks, there's an option for everyone. Here, we've curated a collection of the top, asymmetrical haircut ideas to inspire your next look.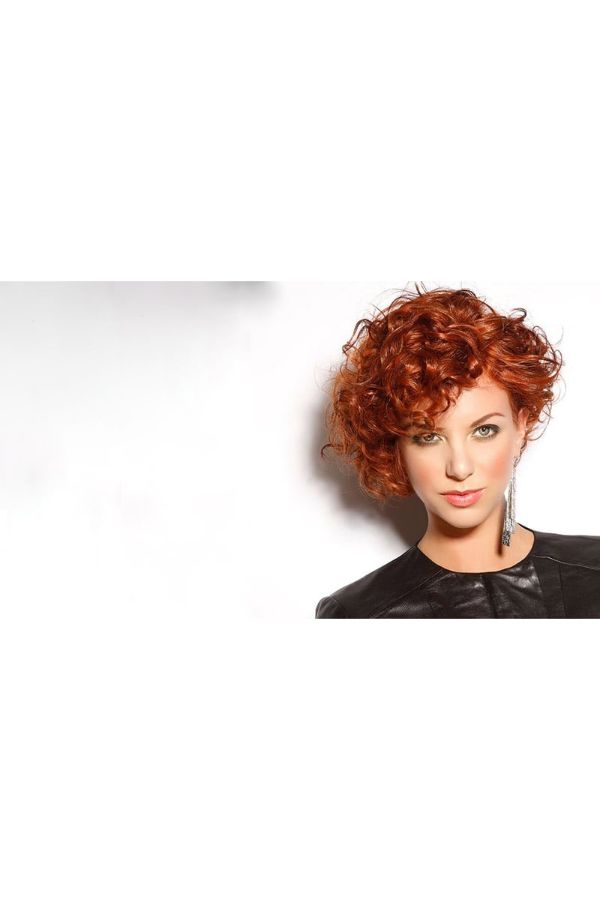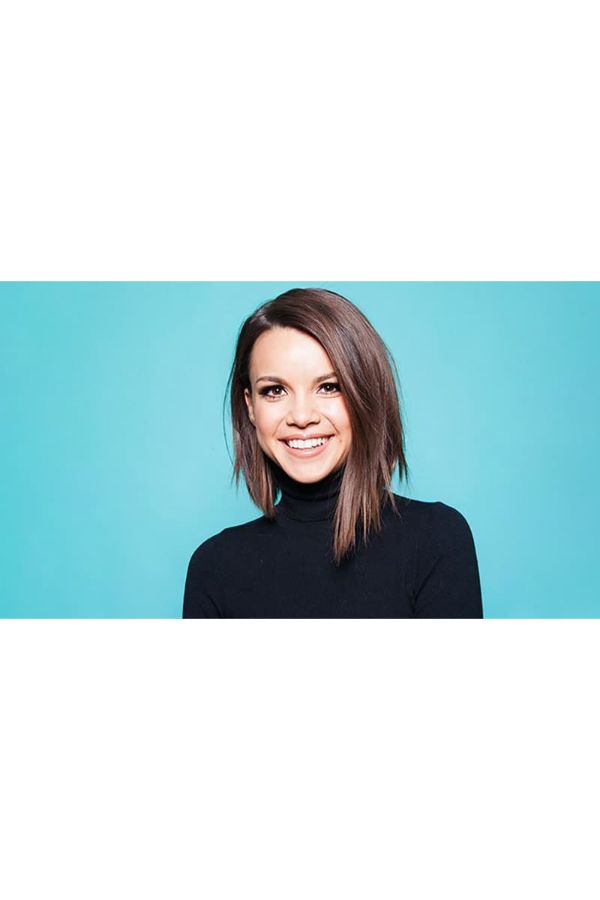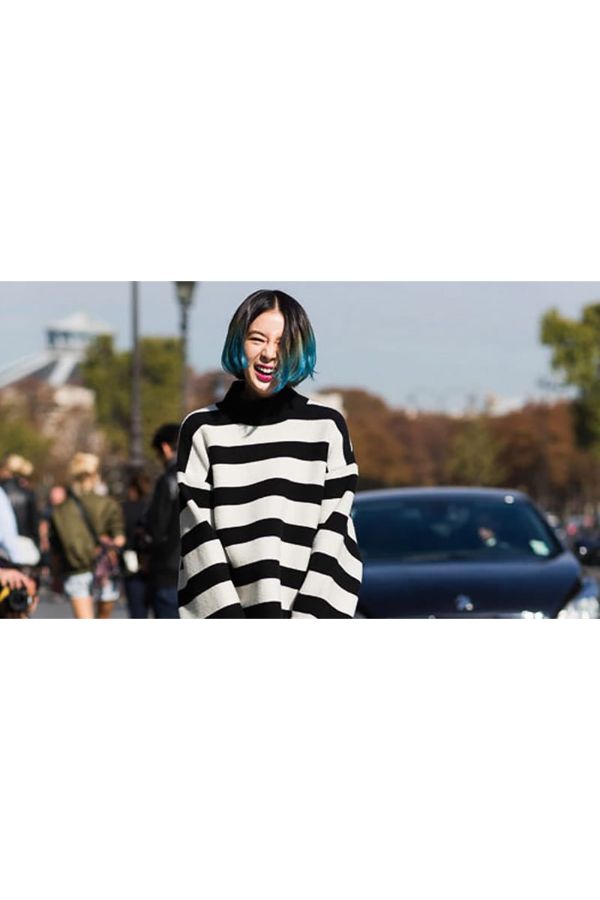 Long Asymmetrical Hair with Undercut
For a seriously bold contrast in length, nothing beats a long asymmetrical style with an undercut. With one side long and flowing and the other shaved short, this look is eye-catching and unmissable.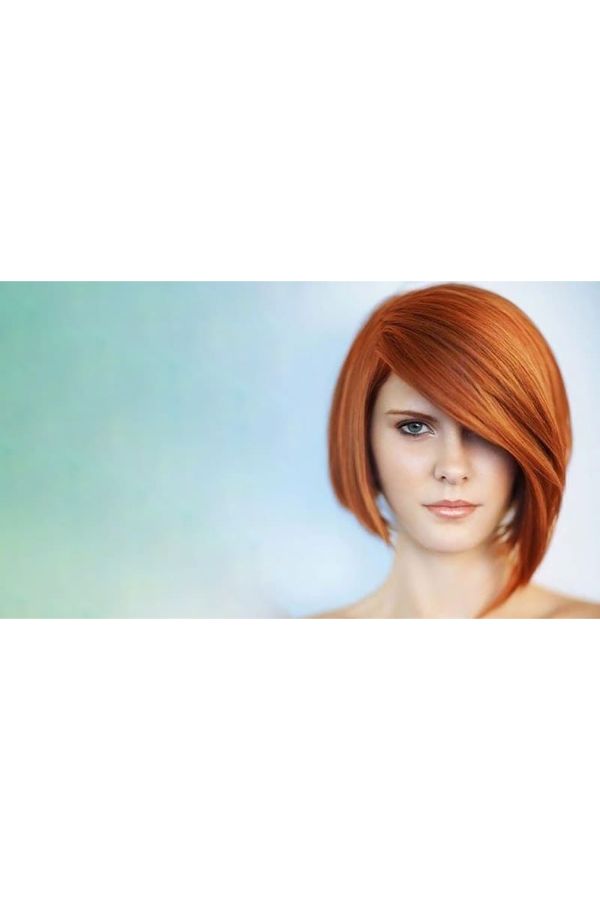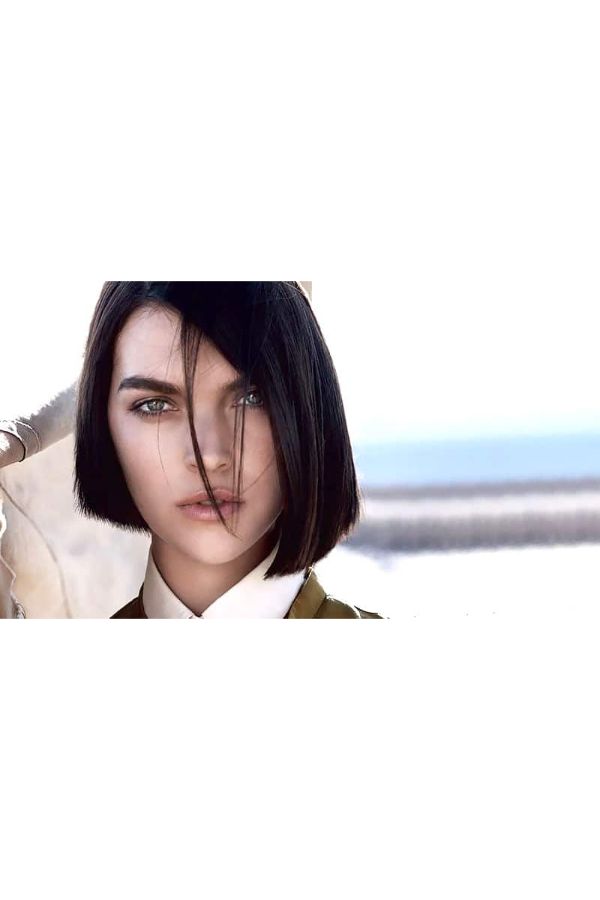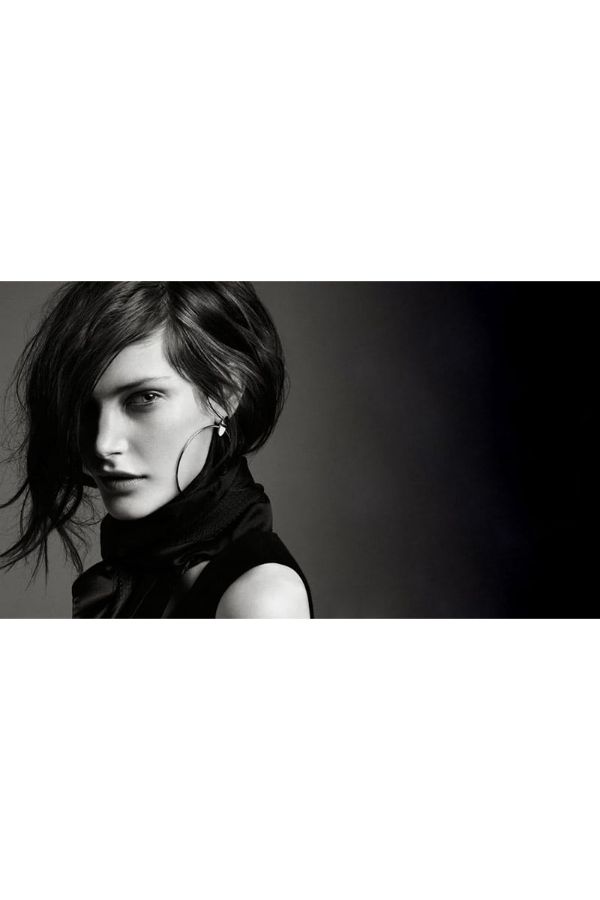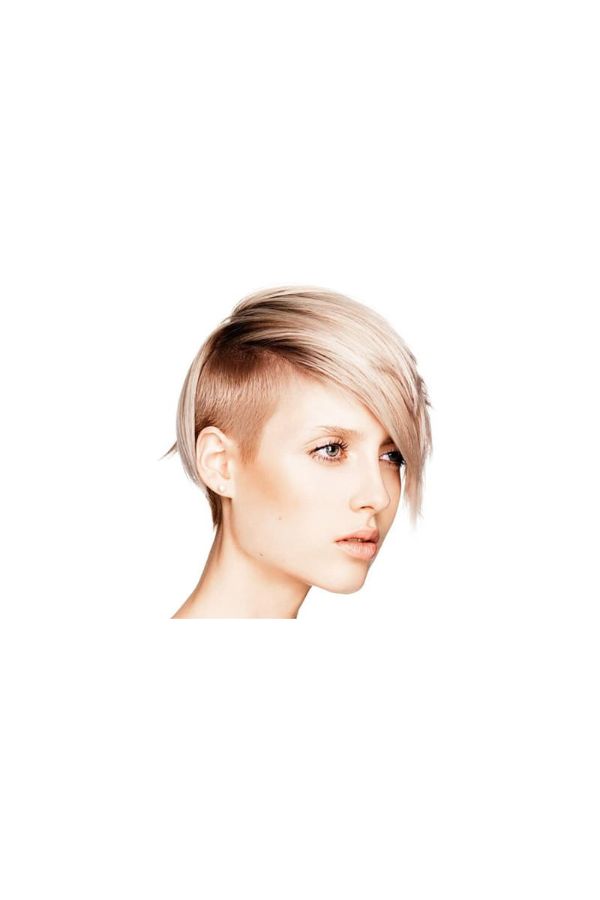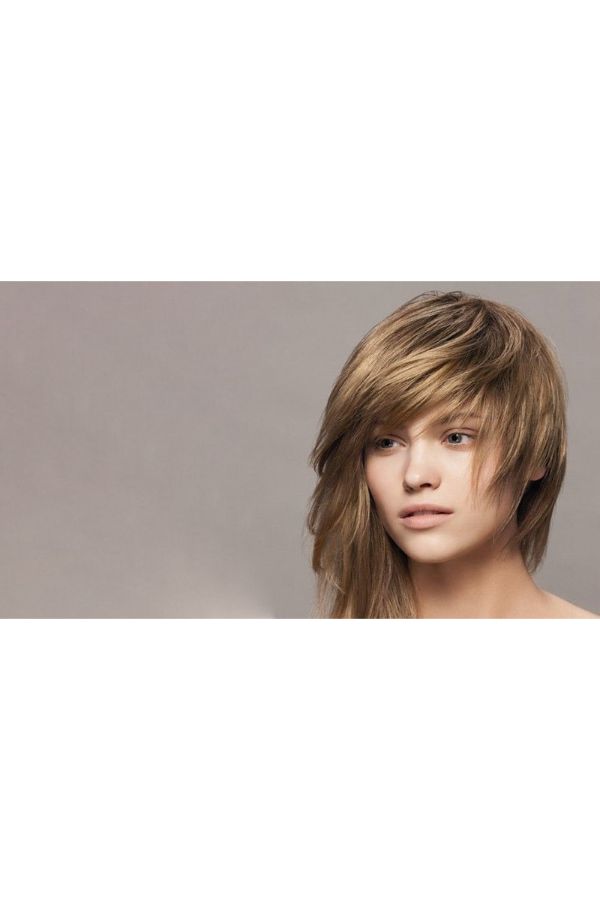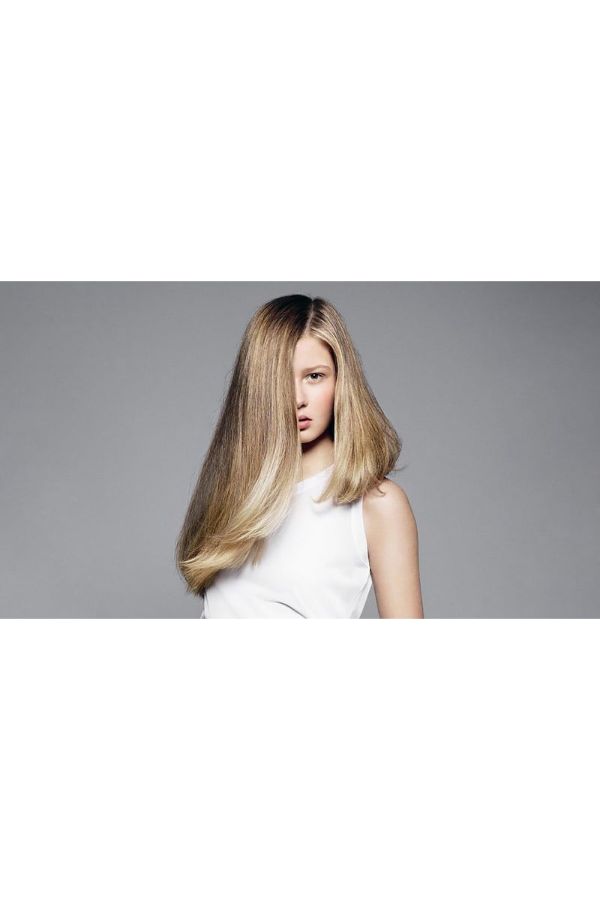 Long Asymmetrical Hair
While short asymmetrical styles are quite common, long asymmetrical looks are rare. But, that doesn't mean the cut isn't worth trying if you have long locks. By chopping just one side of your hair to a shorter length, you'll instantly achieve a stylish and statement-making appearance.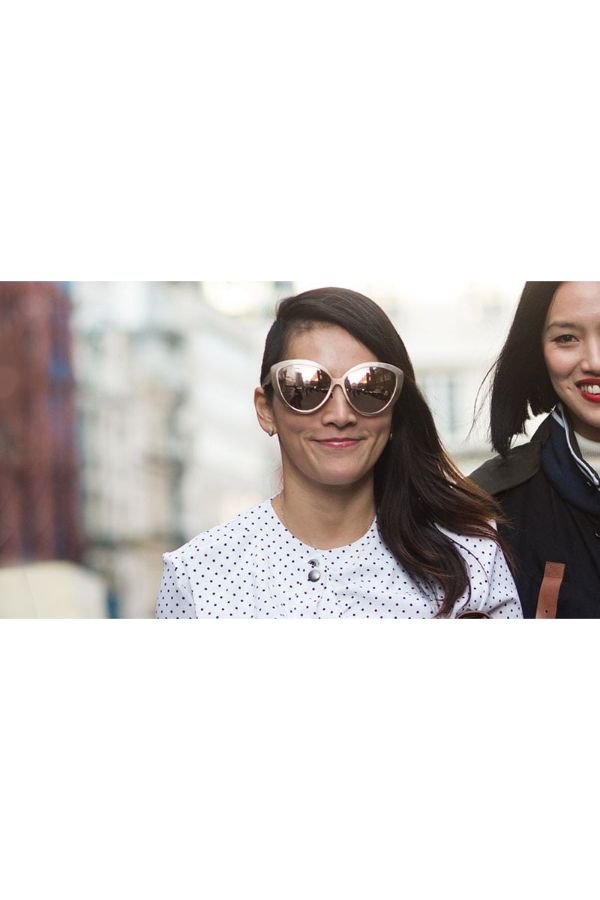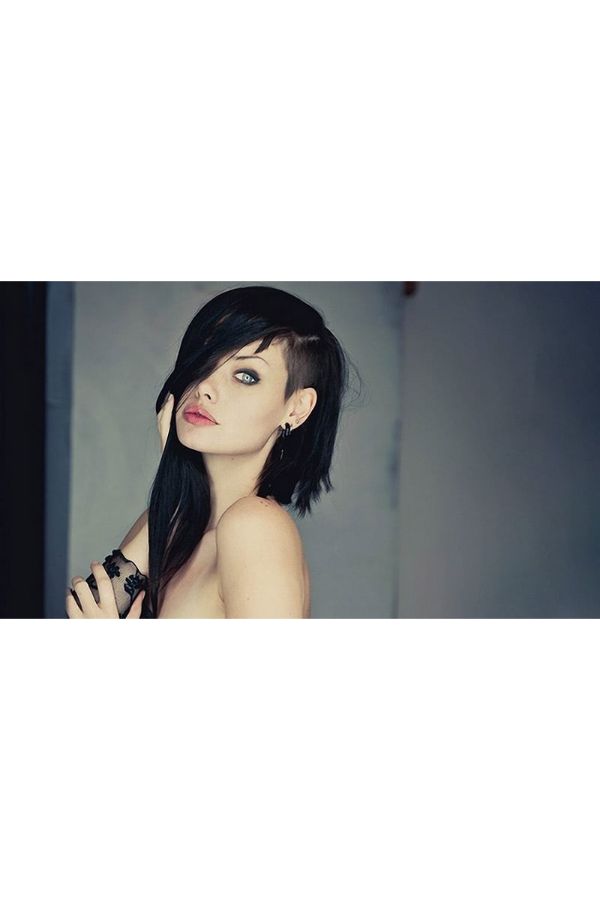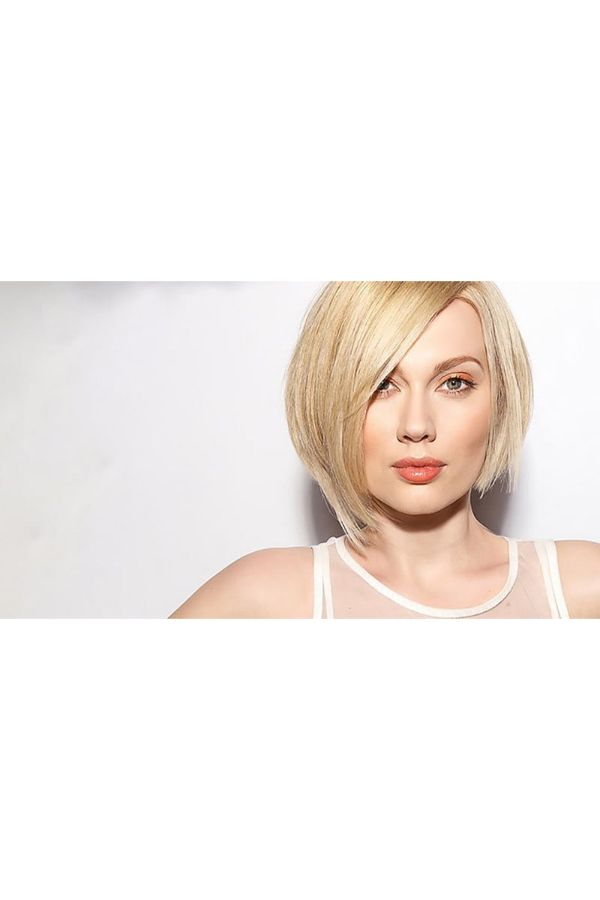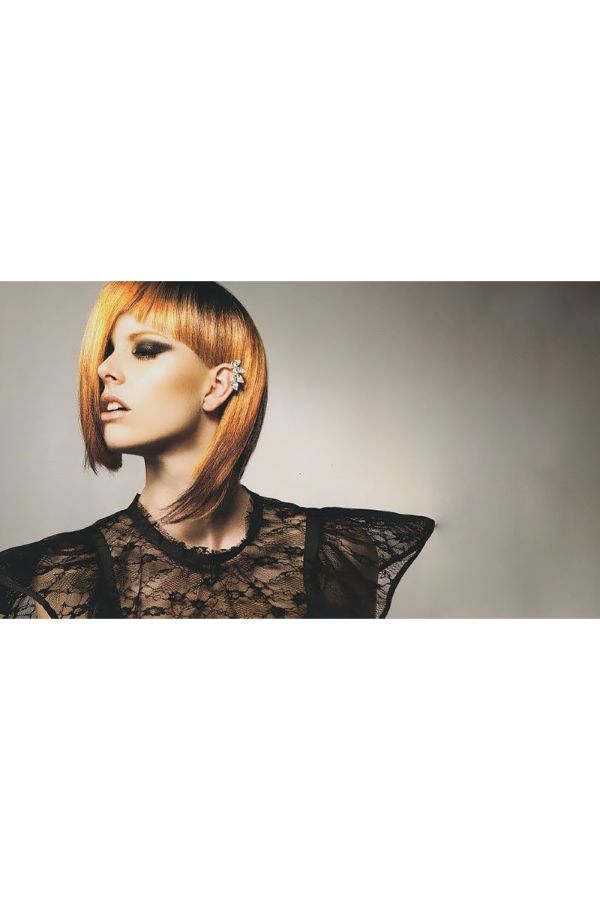 Wavy Asymmetrical Bob
Wavy bobs are undoubtedly cute. However, they can also be mature and chic when partnered with an asymmetrical cut. As such, the style is ideal for ladies of all ages, from 20 to 50 and beyond.