In the nail department, you'll be happy to hear that trends are extremely diverse for fall 2020. It doesn't matter if you are a fan of minimalist nail art, or you want to go all the way in. This list brings you some of the most popular nail designs for the upcoming season. Get ready to choose your favorites.
Rich Red Wine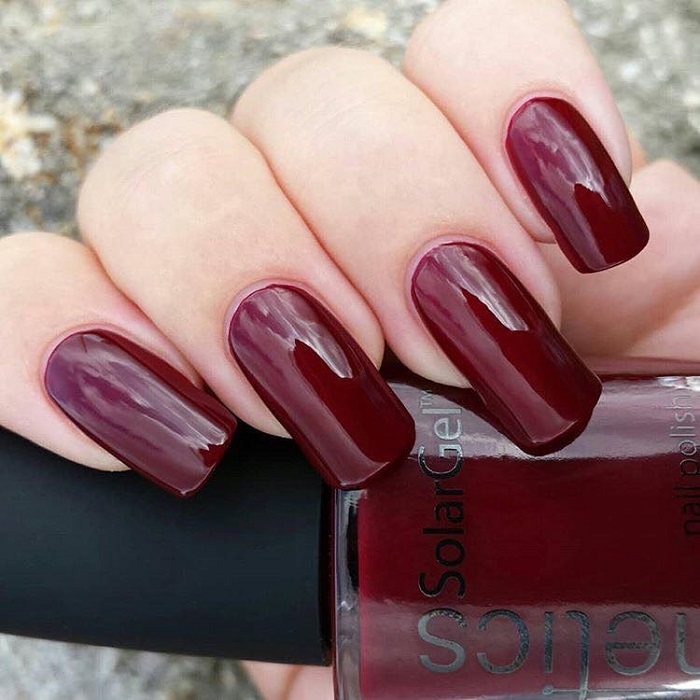 Unlike summer 2020, which was all about bold neon colors, this autumn you can expect warmer tones. You should definitely opt for a rich red wine manicure once the weather gets colder.
Half Moon Mani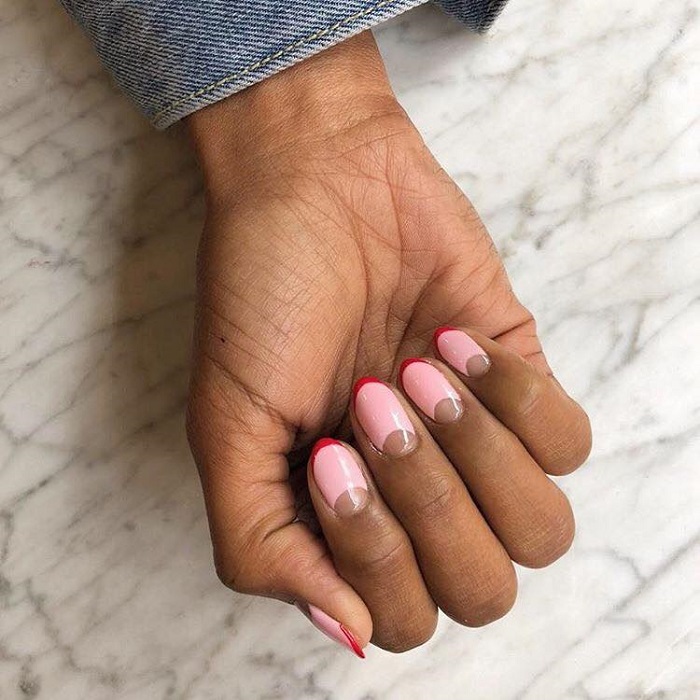 Half moon nail art was all over the Fall 2020 runways, which means you can start thinking of ways to rock this trend.
Chromes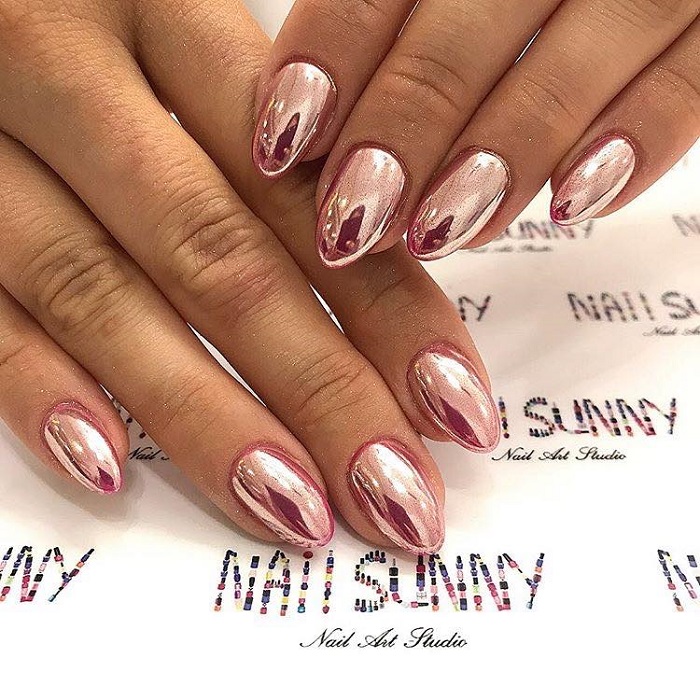 Chrome nails are once again going to be popular. Although shine and glitter are mostly reserved for holidays, feel free to add a mirror effect to your mani whenever you want during this fall.
Bejeweled Nails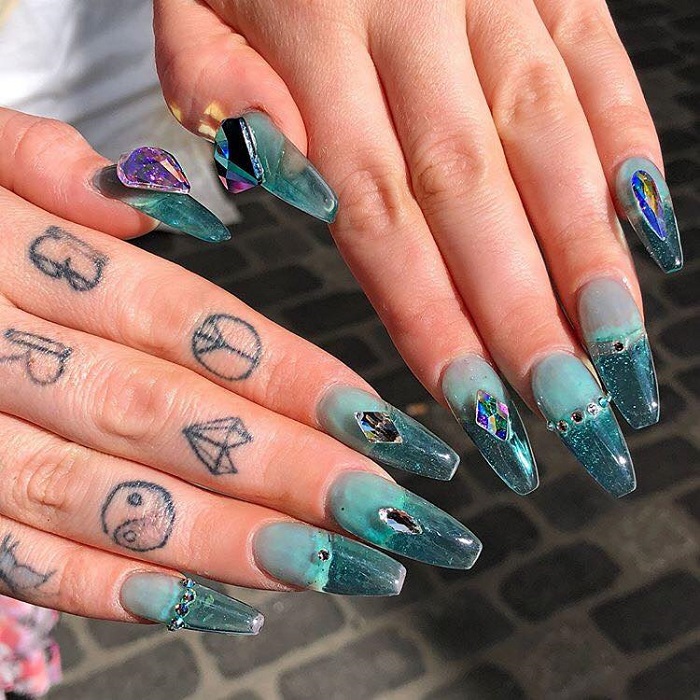 Maximalism will soon become a part of your nail routine. Ladies are already going crazy over bejeweled nails and it's not even September.
Metallic Tips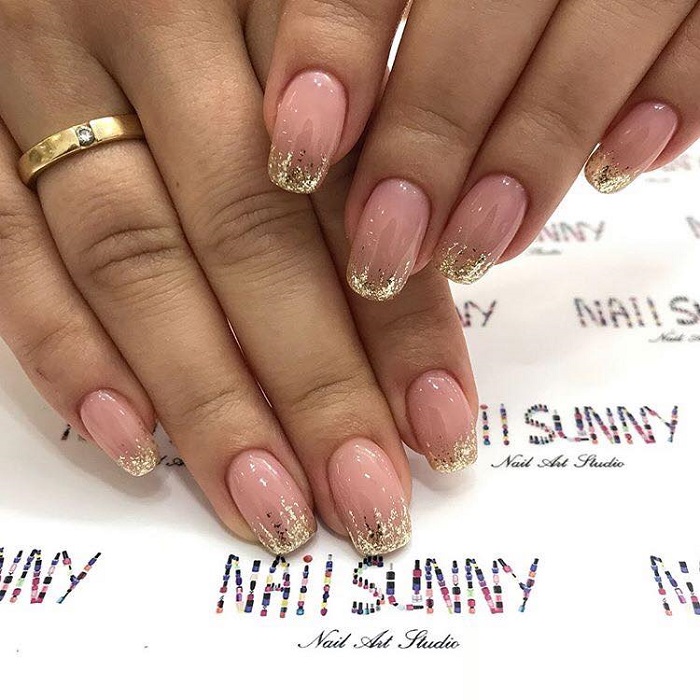 Flirty metallic tips are another huge thing that will be happening during next season. These fun tips look classy and sassy at the same time.
Animal Prints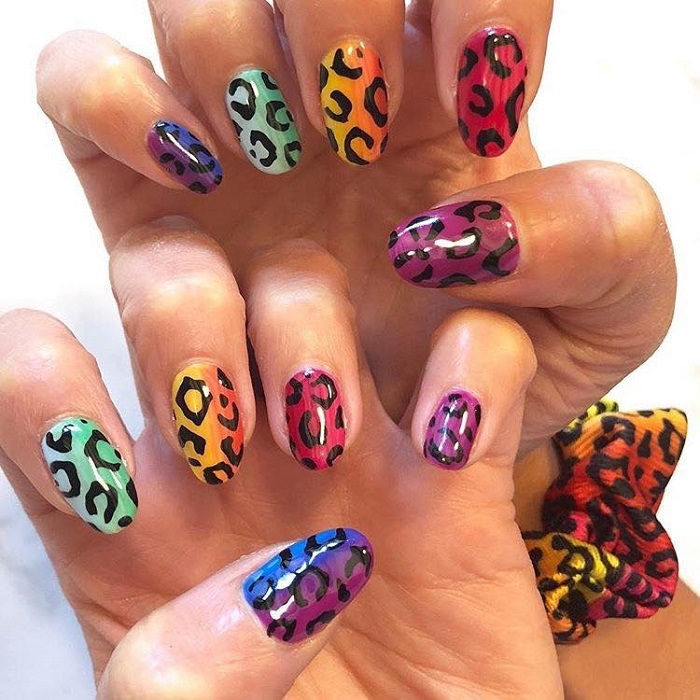 Animal prints in fun colors are all you need to stand out in fall 2020.
Metallic Ombre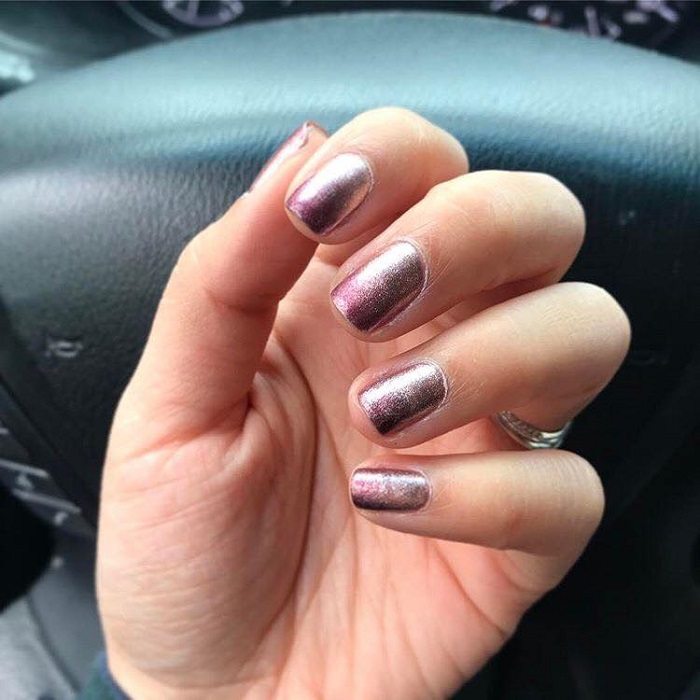 If you missed the ombre trend, it is now making a comeback with an added metallic hint to it.
Multicolored Glitter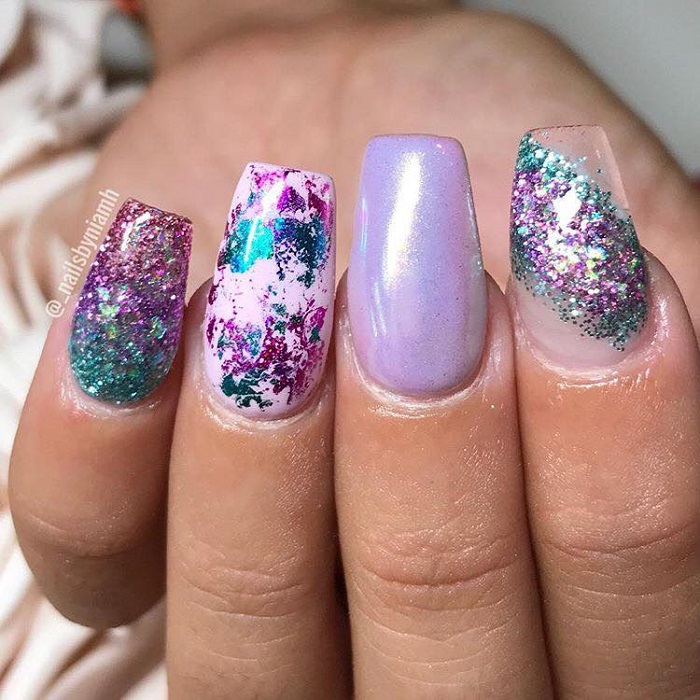 One type of glitter is never enough. That is why in the following months you can flaunt the multicolored glitter trend on your nails.
Black And Shiny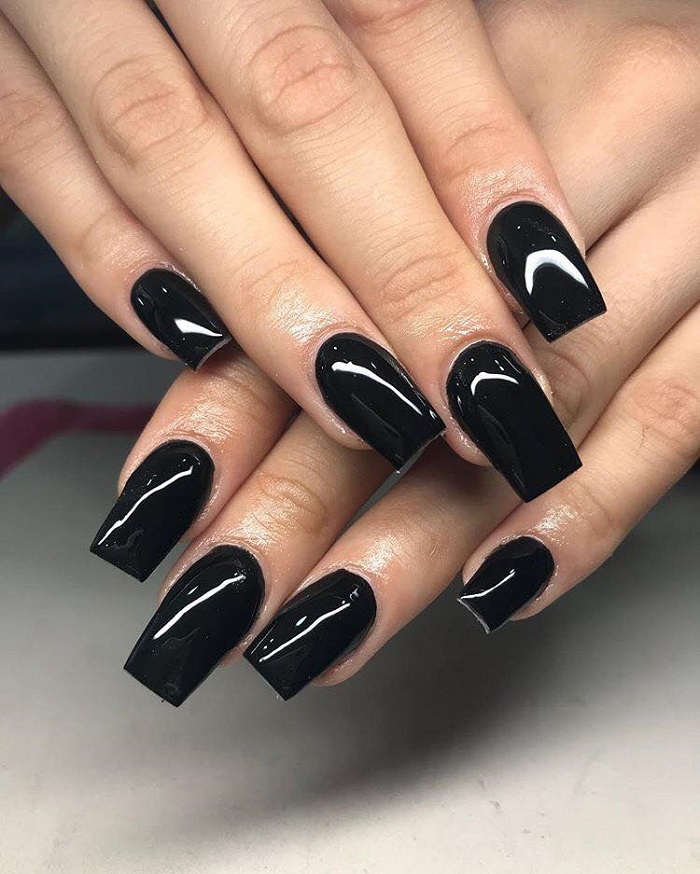 Simple, shiny black nail art is fashionable once again. It is definitely not the most conventional color, but it sure looks amazing.
Jelly Nails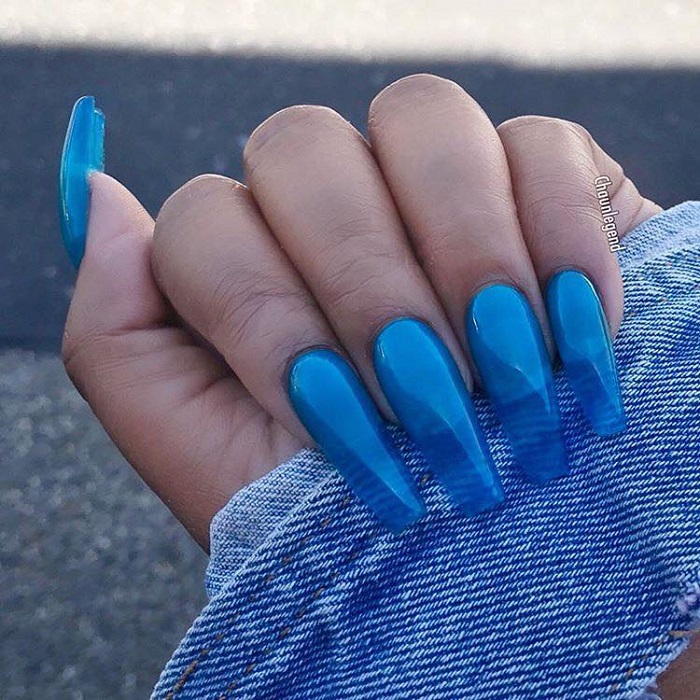 You've all heard of the mega-popular jelly nails. They will keep being one of the top manicure topics in autumn 2020.
Statement Prints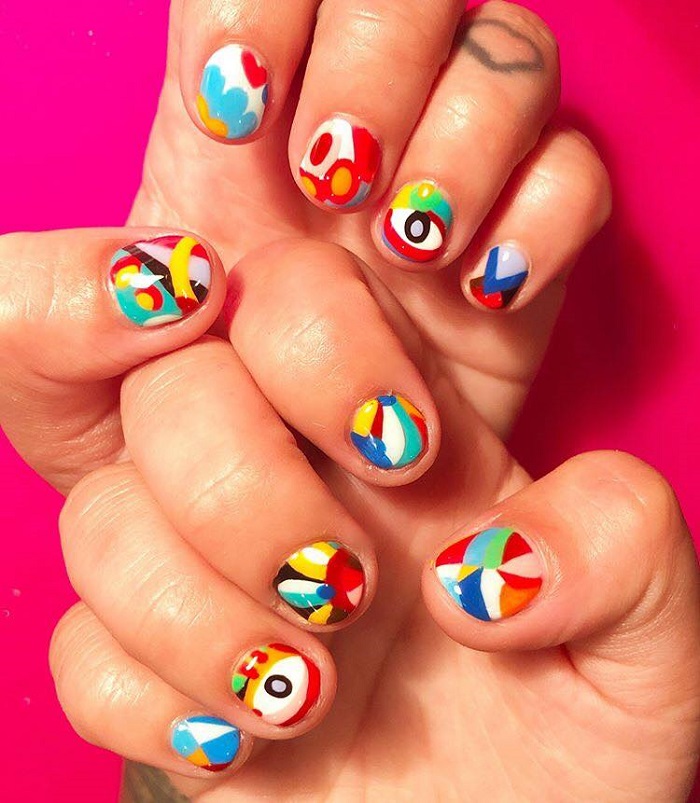 If you are obsessed with color, you will fall in love with this way to decorate your nails. Statement prints in all shapes and hues are about to become the most popular nail designs in the following months.
Oval Shapes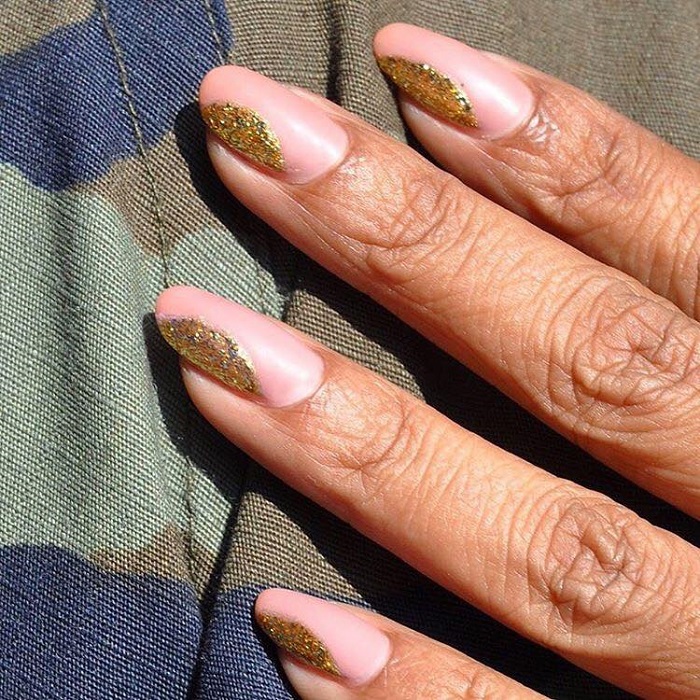 Forget about square and almond-shaped nails. This season ovals will become the favorite of many ladies from all over the world.
Short And Natural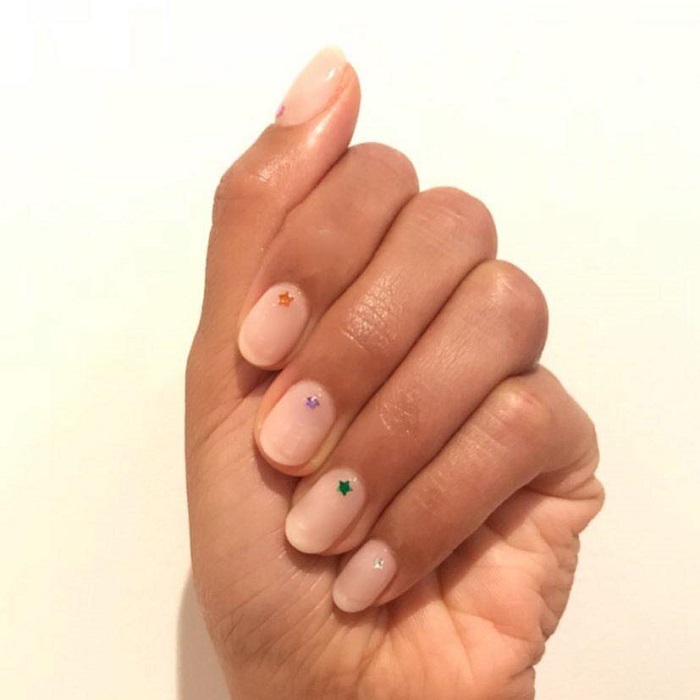 Huge high-end brands opted for short and natural manicure during their Fall 2018 runway presentations. It is work-appropriate, plus it looks great.
Mattes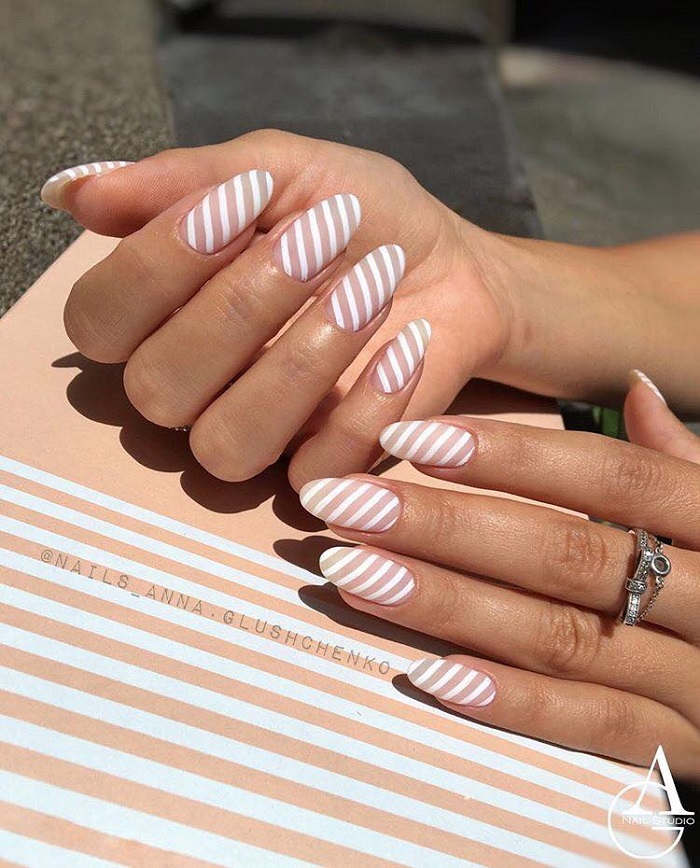 Matte nail art is so cool. Feel free to rock it as much as you want during fall.
Geometric Shapes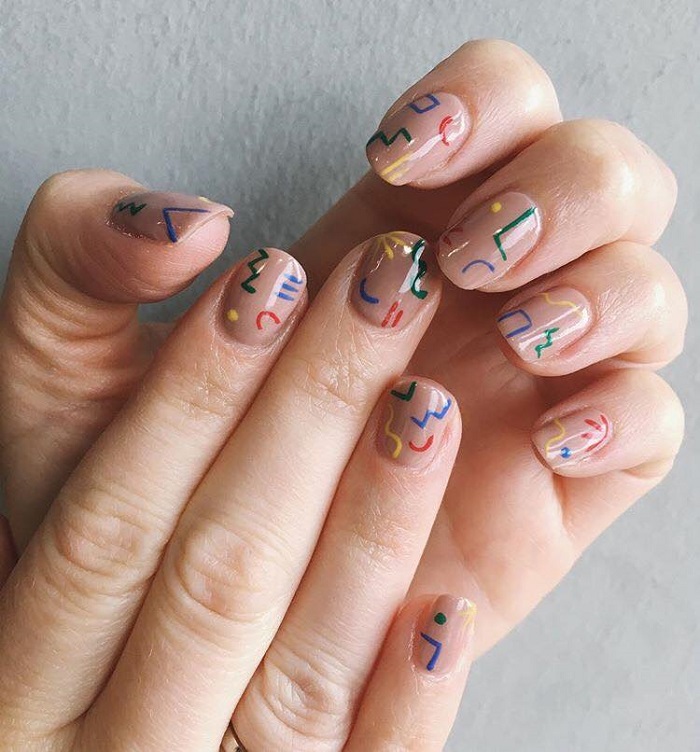 Geometric shapes are here so you can show your fun side through a cool mani. You can do them in daring colors, or opt for a classic black-and-white combo.
Nude Hues
You can never go wrong with a nude manicure. Thankfully, this fall the favorite nail art of so many ladies is trending once again.