Sunny weather creates perfect backdrop for any wedding but if you are going to spend much time or the whole day outdoors, your hair and makeup can be damaged. As for hair, we've already discussed what to do but your makeup should withstand not only heat but also tears, and anything else your wedding day throws at you – it's even more. Today I'll share some makeup tips that will make your summer wedding makeup perfect.
Foundation
If your skin is oily, hydrate it with an oil-free moisturizer. If it's extra oily, skip the moisturizer and just dab a little eye lotion under your eyes. And if your skin is dry, moisturize as usual.
Opt for an oil-free primer before applying makeup. Primer helps your makeup wear longer, sit better, and hold up through any condition. If you use foundation, apply an oil-free formula with a foundation brush. Powder your face just a little. Most of bronzers will not hold up in the heat; try a matte powder instead.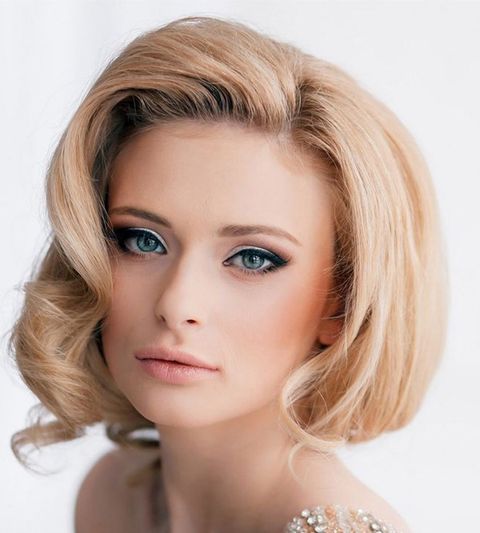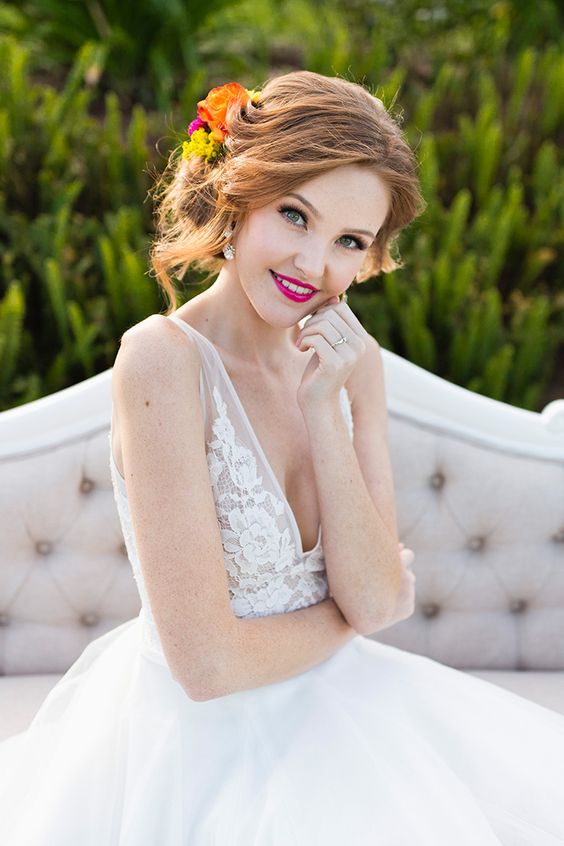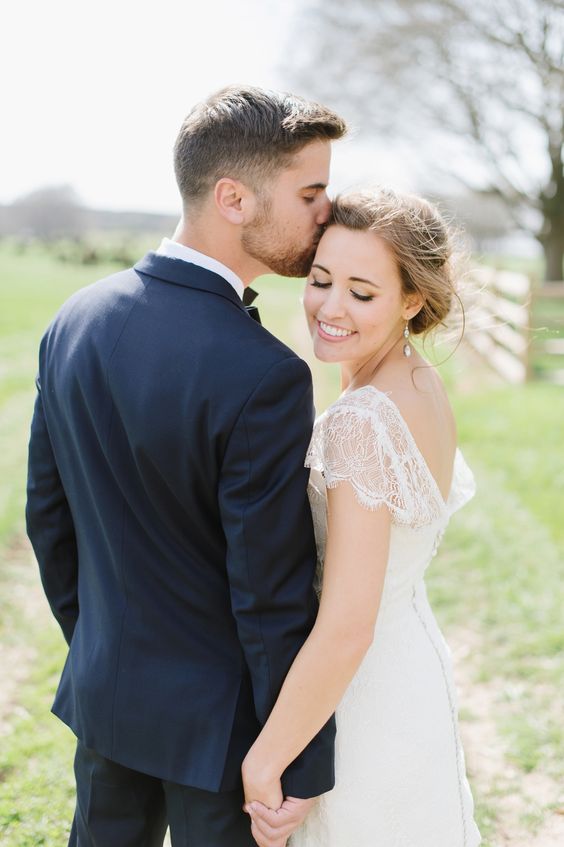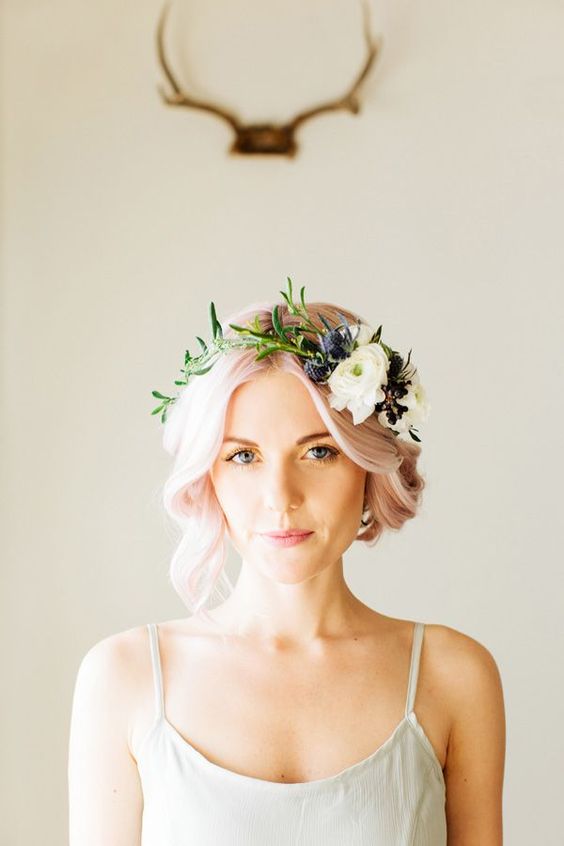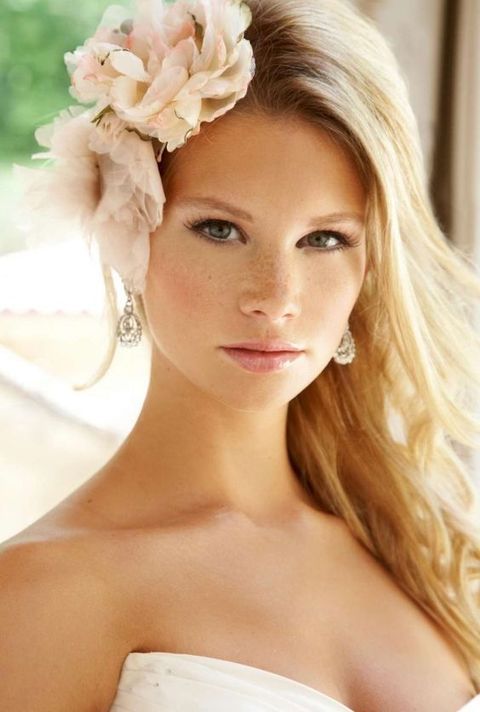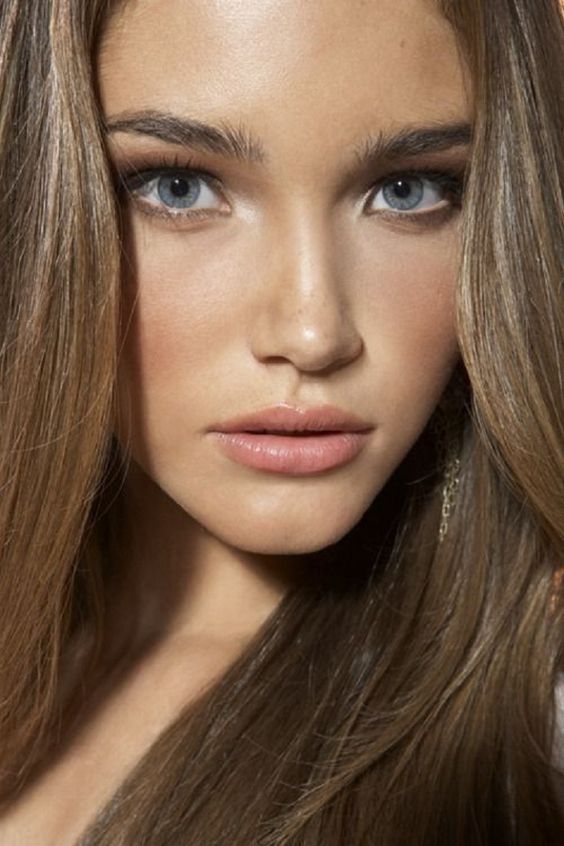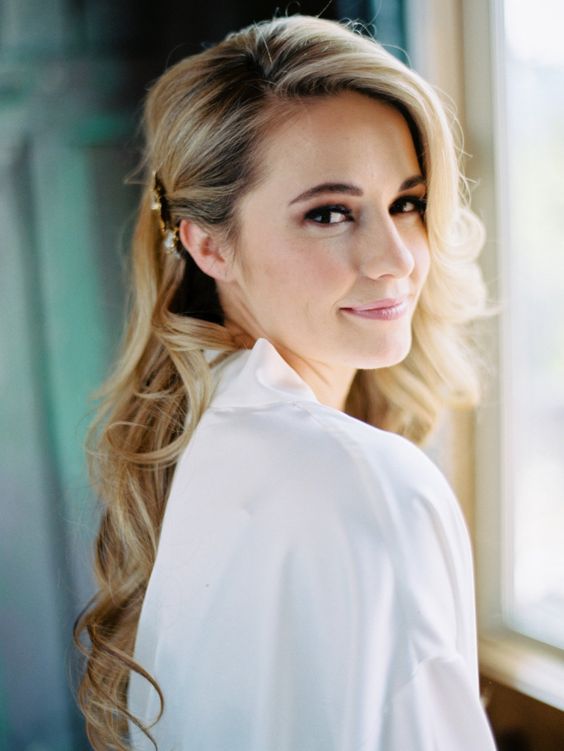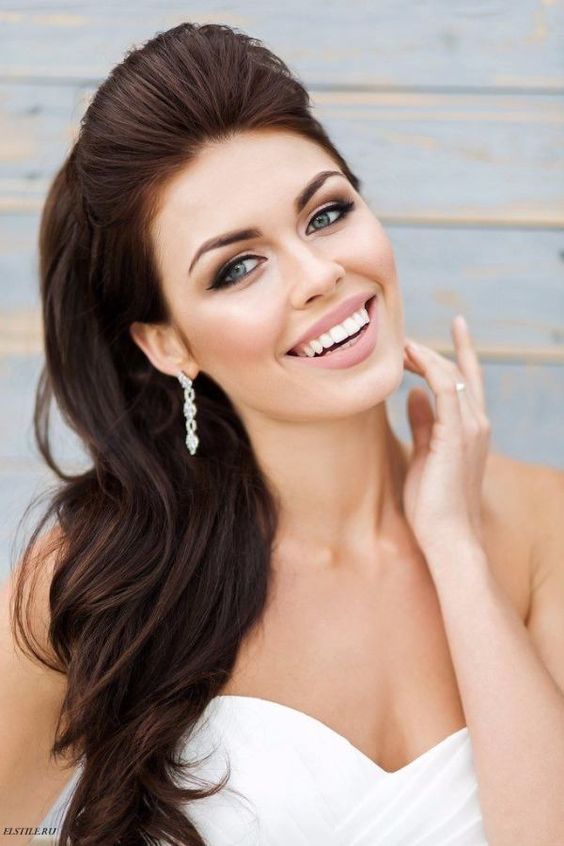 Blush
If the heat damages your makeup, blush will be one of the first things to go, so opt for a soft, powdery formula that will look fresh and absorb oil.