2019 was a stellar year for nail trends. Celebrities took over the nail department with unexpected manicures that made everyone obsessed. French manicure was one of the classics that made a huge throwback thanks to A-listers such as Beyonce and Ashley Graham. This year, we also saw many modern takes on the classic French manicure. Speaking of celebrities, Kylie Jenner didn't miss the chance to serve hot nail designs on her stories, among which her drip nails evolved into one of the most requested manicures of 2019. Weeks ahead of 2020, celebrities are setting yet another gorgeous nail trend: milky nails. One of the buzziest stars of the year, Lizzo, debuted a milky nail design that drove lots of attention. On top of that, our Instagram feed is full of similar nail designs. There's no doubt – milky nails are going to be huge in 2020. Scroll down for the best milky manicure inspo.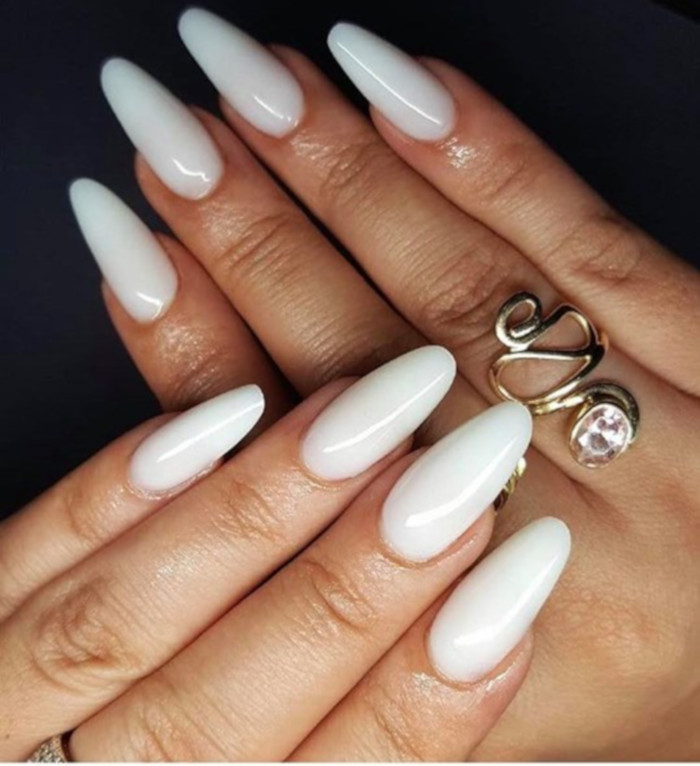 If you want to kick off 2020 in style, top your nails with white nail polish in a distinctive finish. You don't even need to pay a visit to the salon to rock the milky nail trend.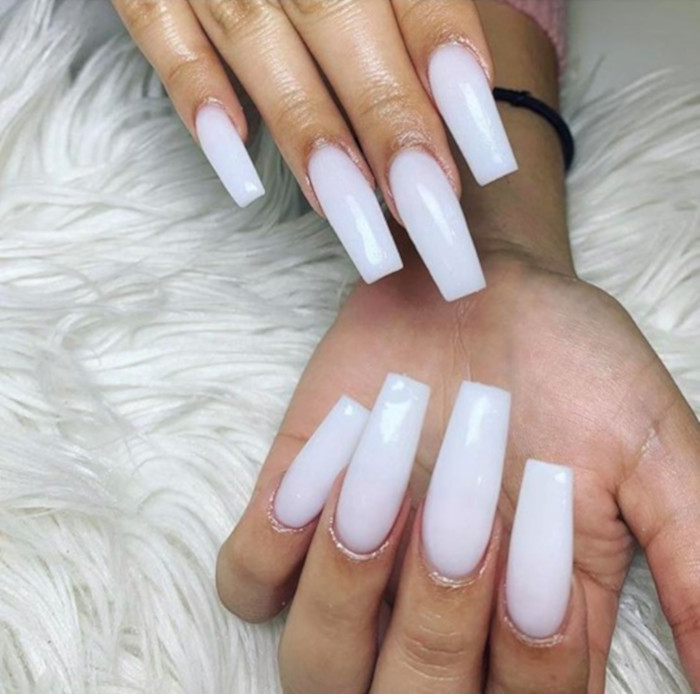 If you want to take the milky nail trend to the next level, add some shimmery dust on top of that unique milky finish. It will create a soft, yet mesmerizing shiny effect.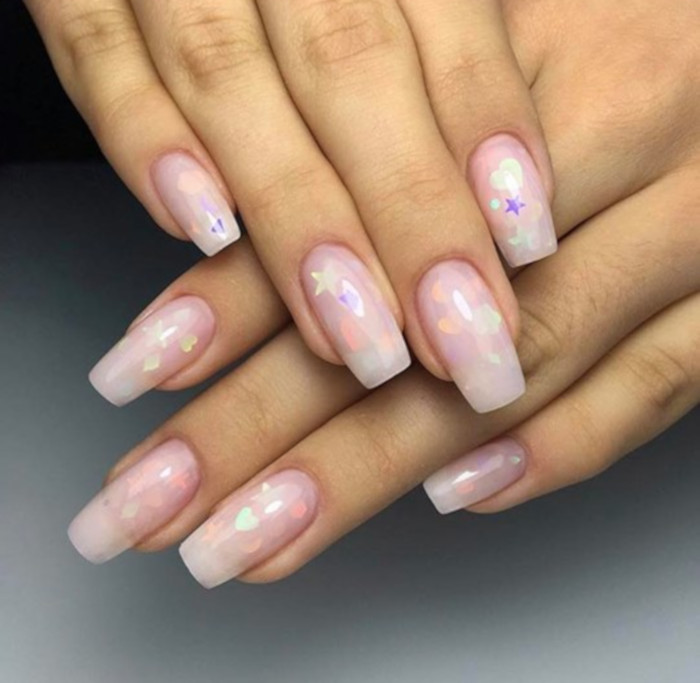 Nail artists are taking the milky nails trend to a whole new level with diverse designs. Going for a more transparent finish will allow you to experiment with different decorations. If you are not into simple nail art, you could take this idea to the salon.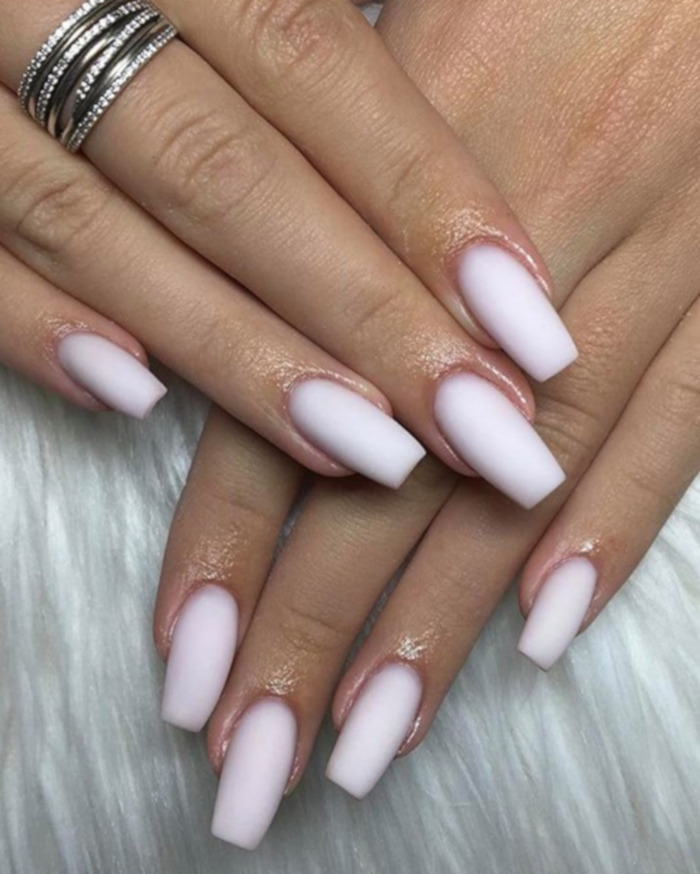 The milky finish could be achieved with matte nail polish as well. And it looks stunning!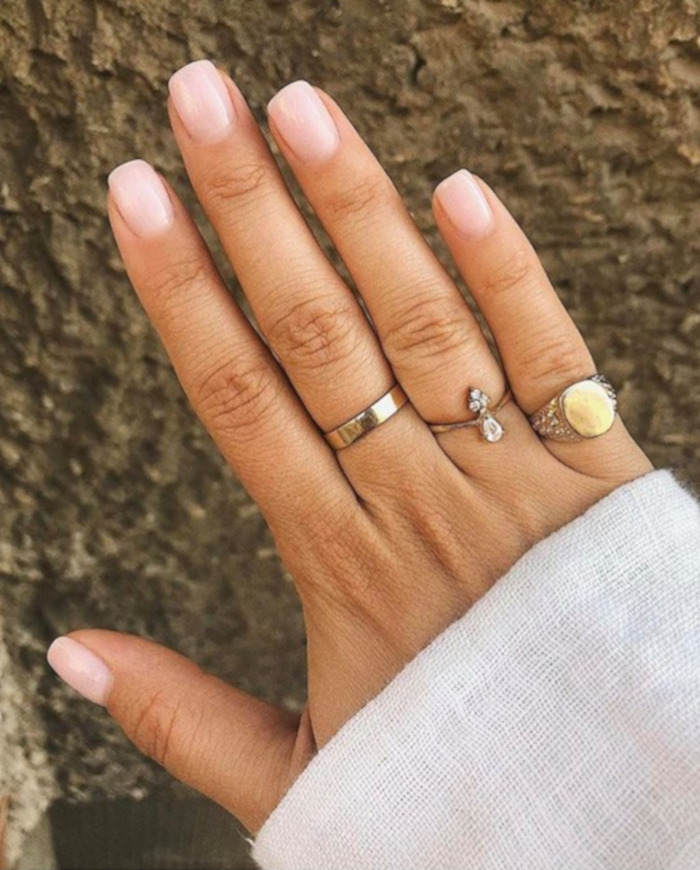 Milky nails fall somewhere between an opaque white and a sheer white mani. The look features a semi-opaque white nail polish with a ghostly transparent feel that reminds of milk. No matter what design you go for, it's important to achieve the milky unique finish.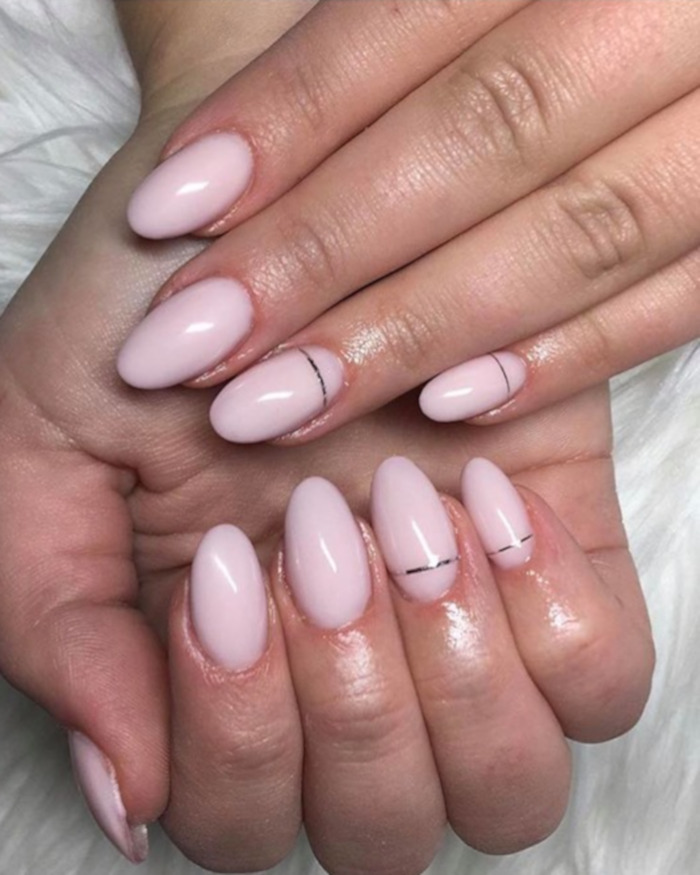 The milky look makes a perfect base for any type of simple or maximalist nail design. You could add subtle details or go all-in with 3D embellishments.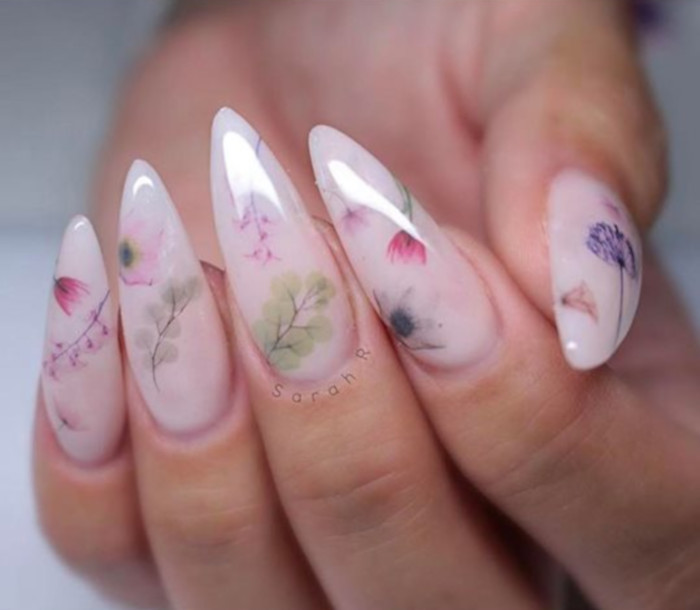 Due to the watered-down, translucent effect, milky nails make a great canvas for artsy nail designs, as the milky effect makes the drawings look more real.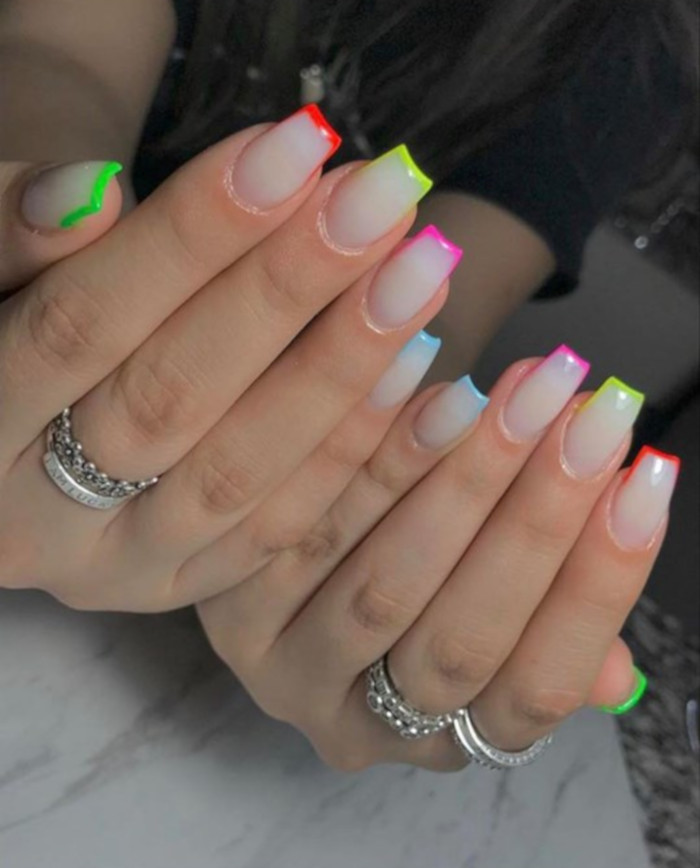 Spice up your milky nails with neon-hued tips. This nail design allows you to wear statement colors without looking too loud.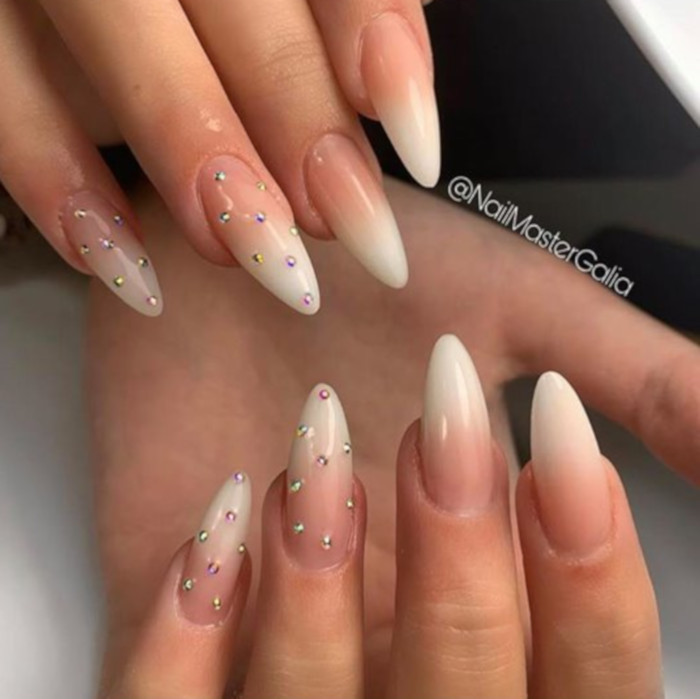 Here is another idea for a classy nail design that will get all eyes on you. Ask for an ombre milky manicure and finish off the look with sparkling gems.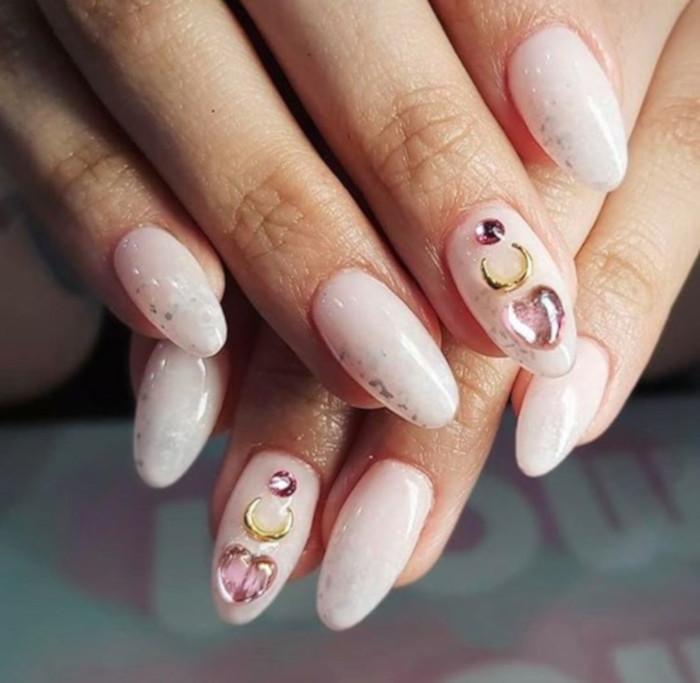 This chic interpretation of milky nails got us obsessed! The 3D embellishments add interest to the look while keeping things cute and classy.