Are you looking for new ways to spruce up your makeup routine? Whether it's for a wedding weekend or a new look for the office, we're sharing some pretty helpful how-to's when it comes to the eyes. These romantic looks are as versatile as ever, so get ready for date night with these 20 smokey eye tutorials too!
1. Halo

We'll start off with this romantic look from Lulu's. Dubbed the "halo," this style can be used for day and nighttime events!
2. Nude

Covergirl helps us create a chic and subtle "nude" smokey eye. This is one we should all have in our back pockets and able to recreate at home.
3. Intense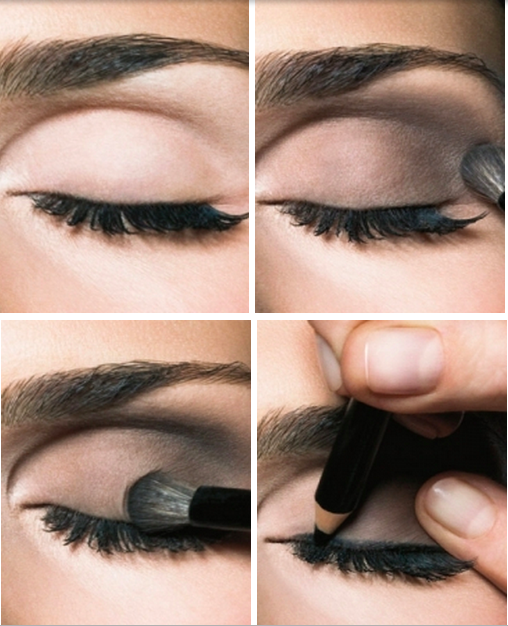 Over at Become Gorgeous, you'll find a complete tutorial for creating an intense smokey eye. If you want something bolder, this is the one to look for!
4. Everyday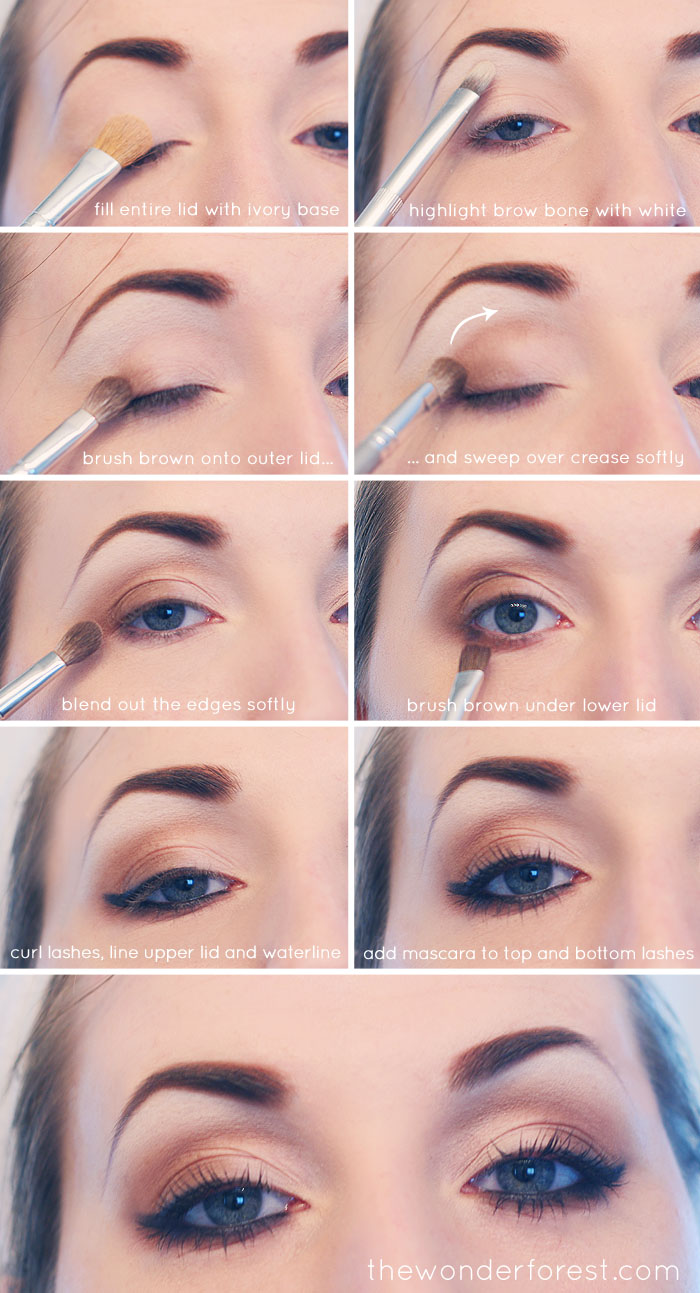 If you're looking for an everyday smokey eye look then you'll want to hop on over to Wonder Forest. This tutorial is so easy to follow too!
5. Black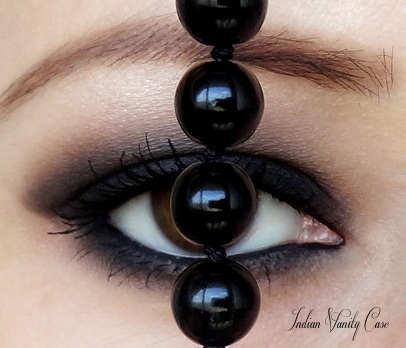 Go bold with this black smokey eye from Indian Vanity Case. If you're not afraid of a bit of drama, take a peek!
6. Green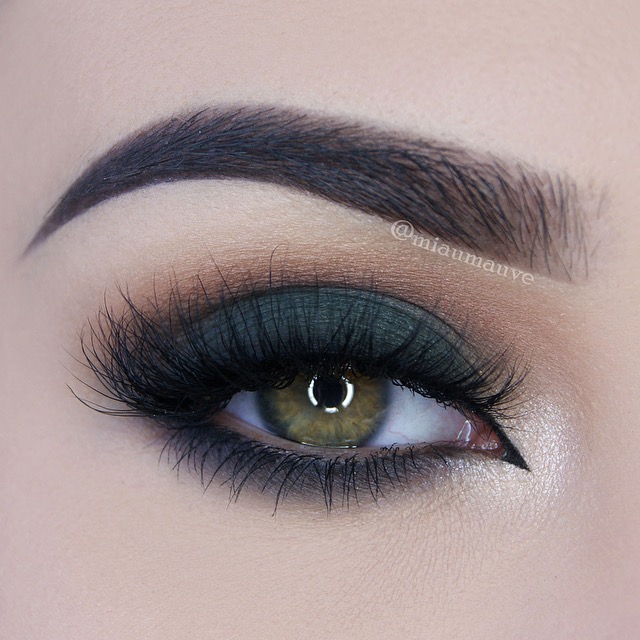 Makeup Geek featured this gorgeous look on their site and we fell in love. Smokey eyes can have a bit of color and we're crazy for green!
7. Natural

Of course if you're looking for a more natural smokey eye, you can visit Indulgy. We found this pictorial and immediately had to try it out!
8. Mapped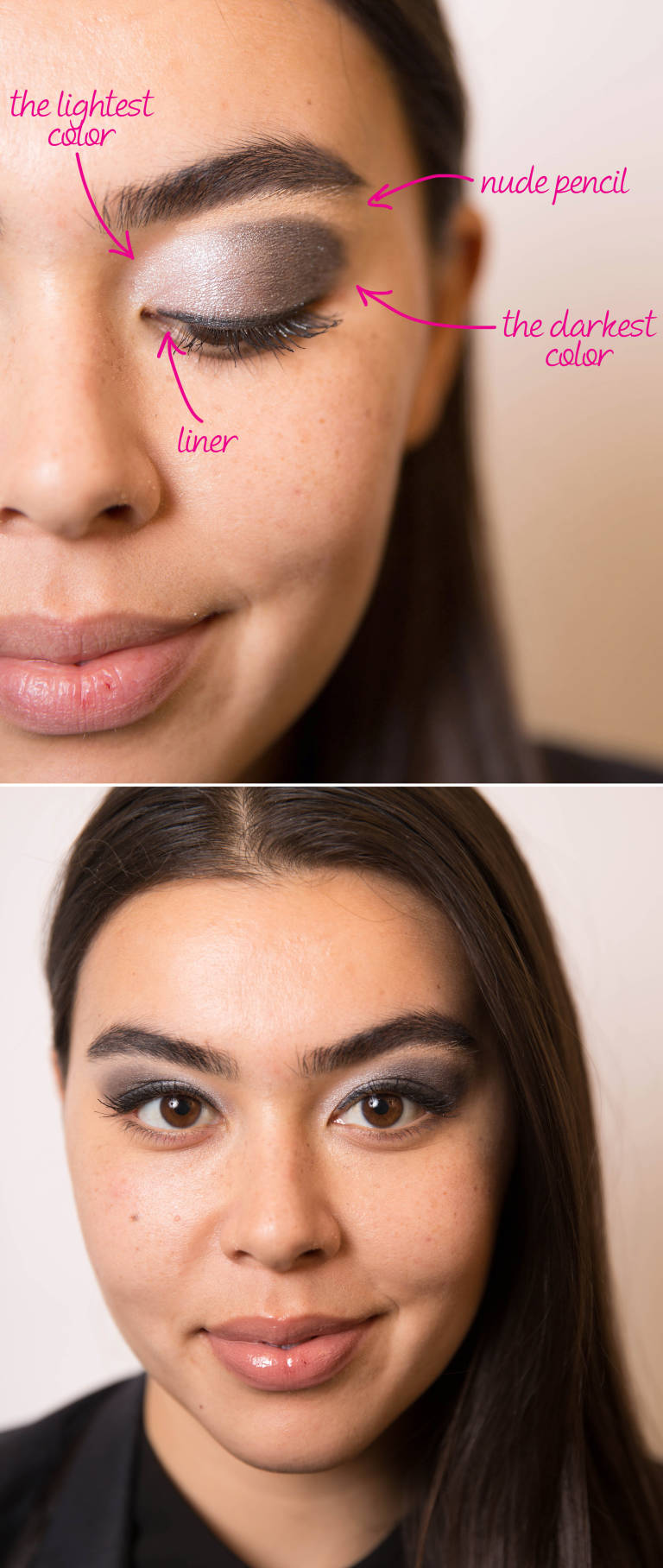 Over at Cosmo, you'll find an easy map to follow and create the most perfect smokey eye around. Hop over and visit now!
9. Navy & Purple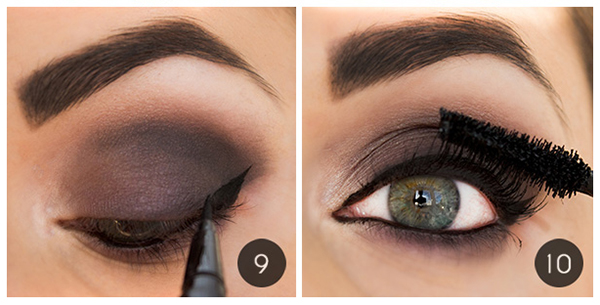 Create a smokey eye with the help of two colors. More shows us how the two shades come together to create magic.
10. Bronze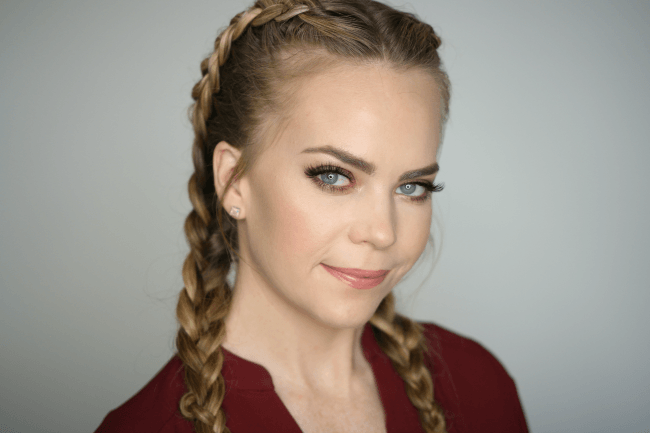 Missy Sue gives us something special too. Bronze can come into play too and help you create something sexy and romantic for date night.
11. Spring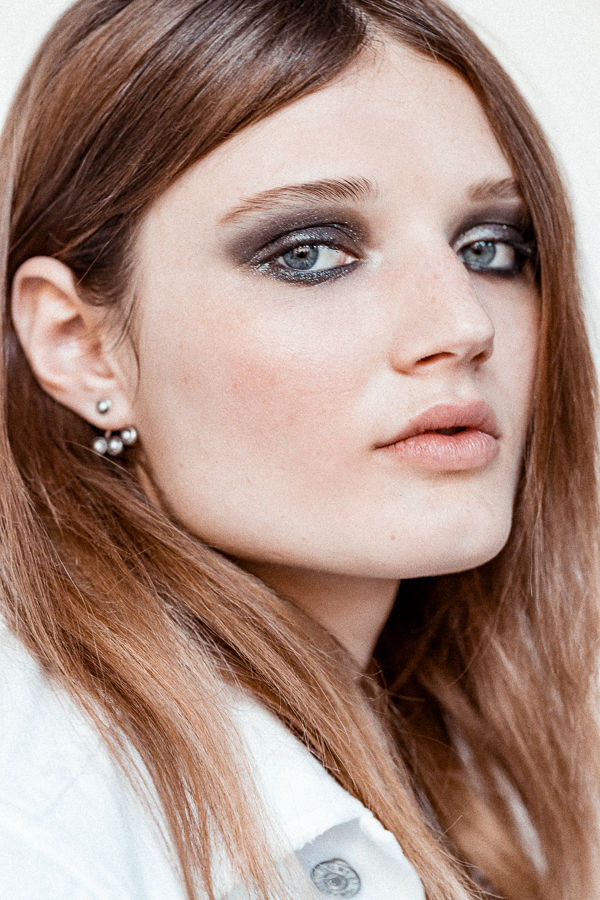 Gloss will help you make something both smokey and a bit unique too. Introduce yourself to the spring smokey eye for something a bit lighter.
12. Golden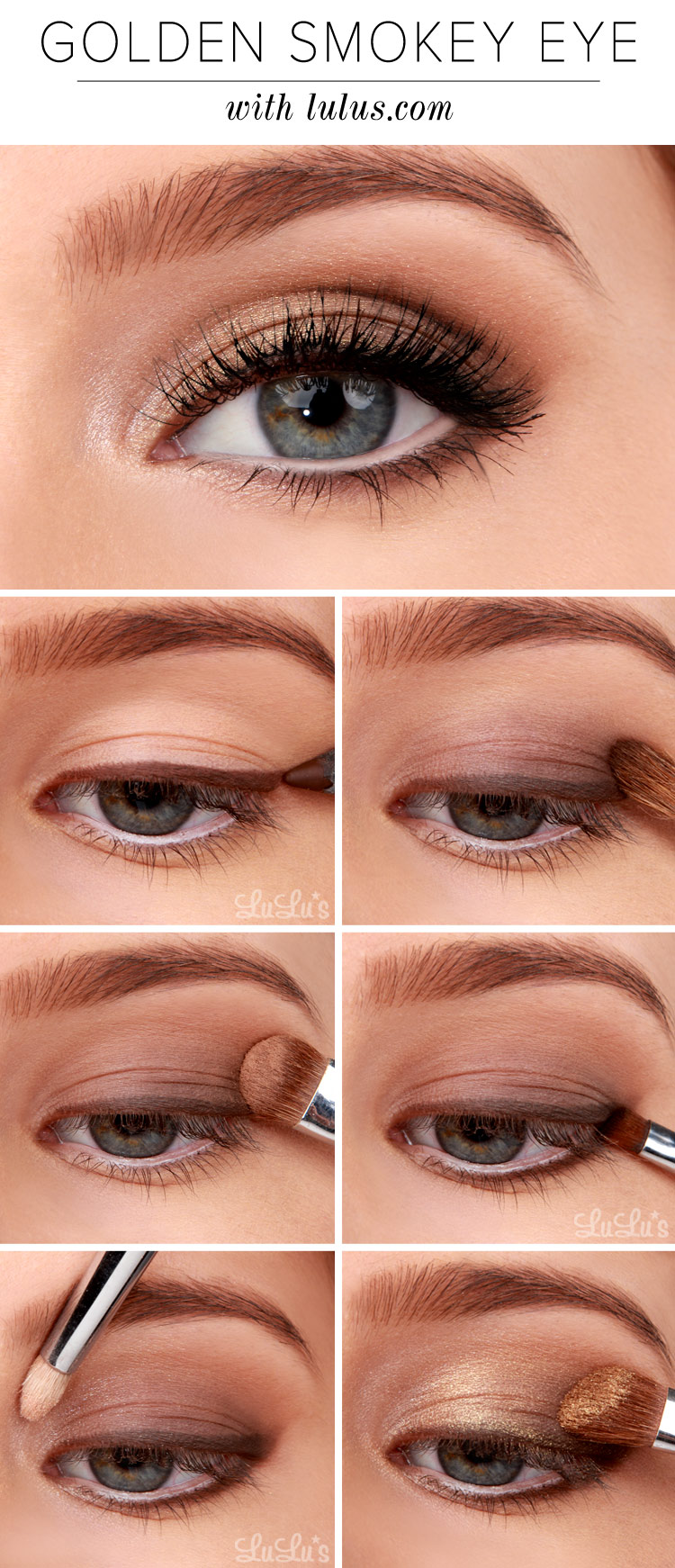 Create something with a bit of fairy-tale essence with Lulu's help. Golden looks great on so many eye colors including brown and green!
13. Dark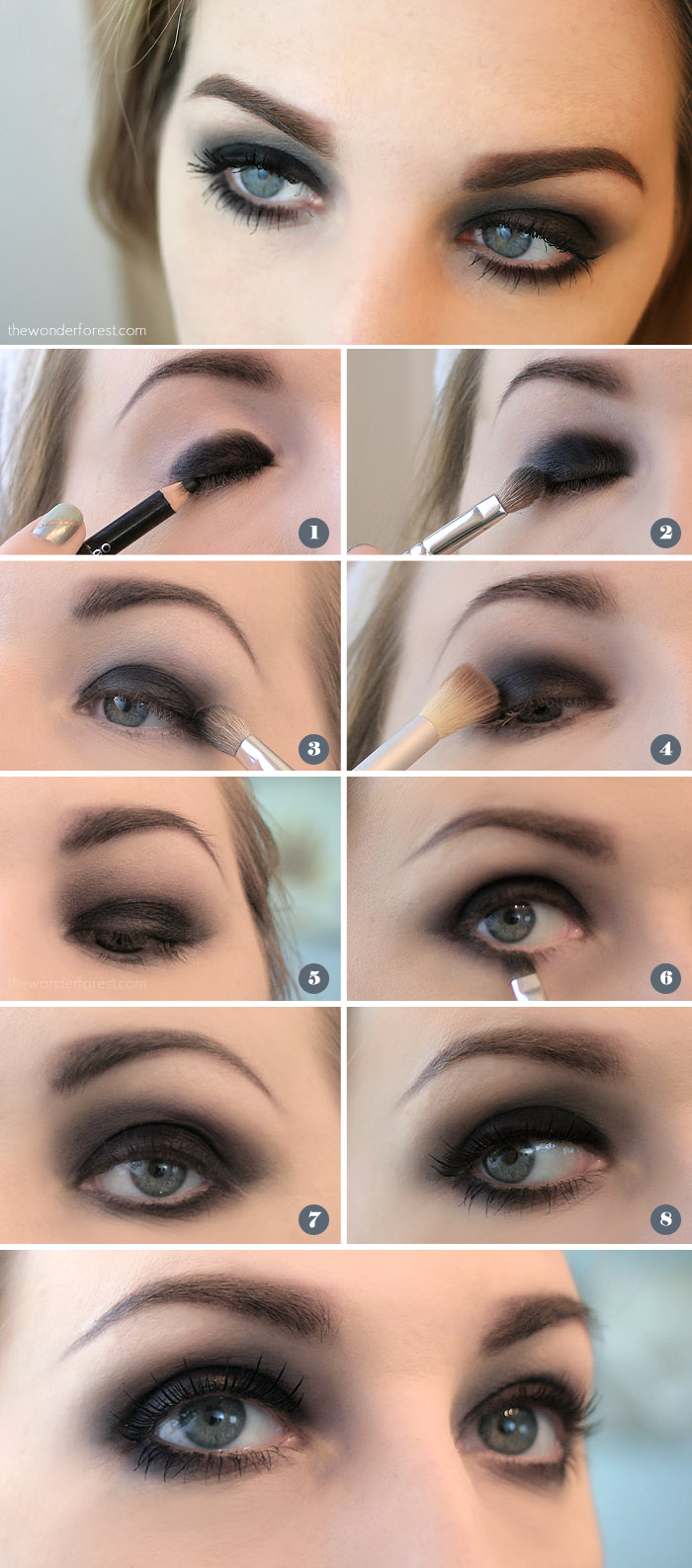 Wonder Forest helps us out again with this darker look. Check out the tutorial and start experimenting tonight!
14. Daytime

Keiko Lynn always has some great beauty tutorials and this one is no exception. Check out her take on a daytime smokey eye!
15. Espresso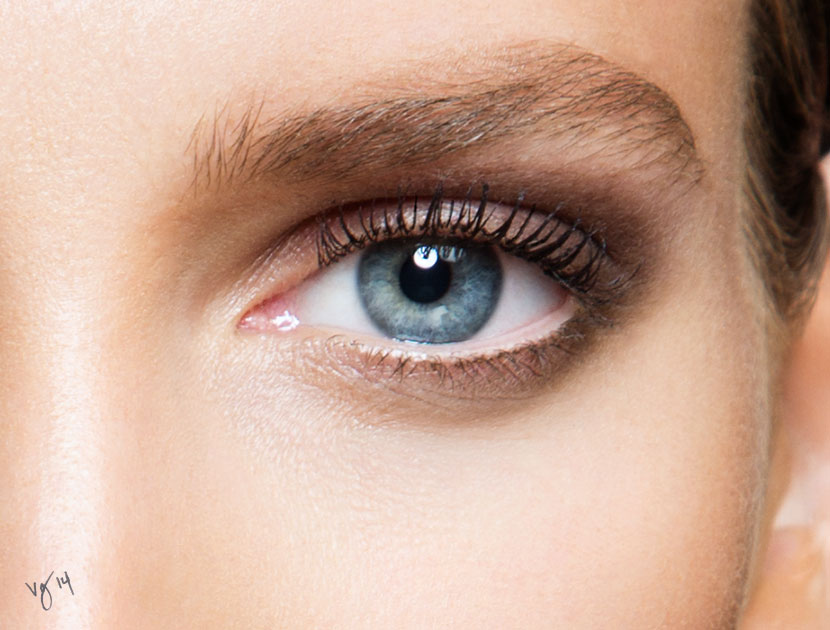 If you want something more subdued, check out Violet Grey. You'll find a tutorial for an espresso shade that we're swooning for.
16. Mastered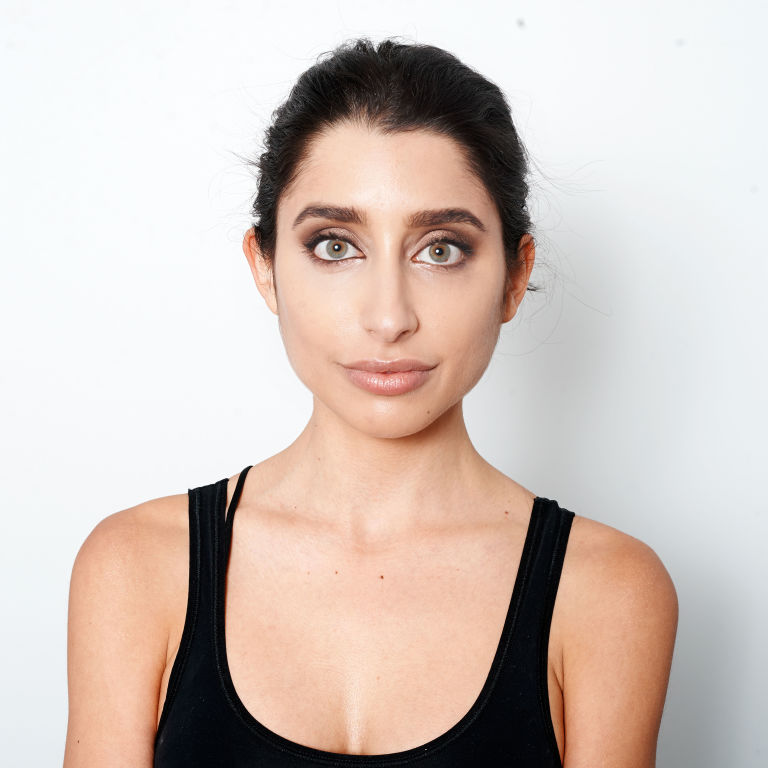 Allow Elle to help you master the smokey eye in some super simple steps. Follow along with the pictures!
17. Purple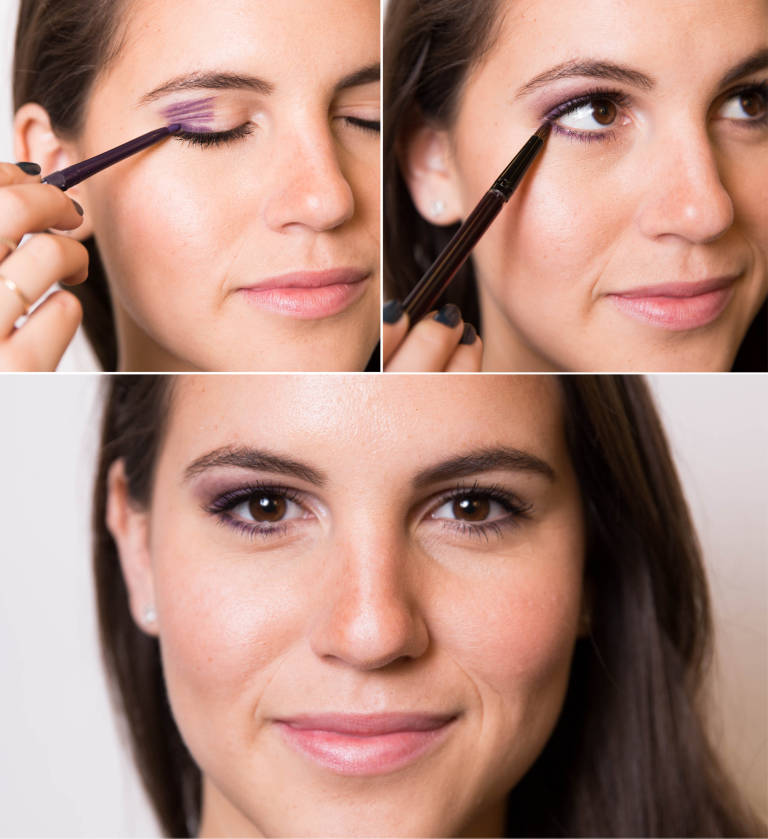 And if you want to visit Cosmo again, you'll find this tutorial too. Add a bit of purple and show off some of your fun personality.
18. Fall

Heading into fall – or any new season – you'll want to find a classic, go-to look. Check out Lulu's for this simple, smokey eye tutorial that's fit for anyone!
19. Simple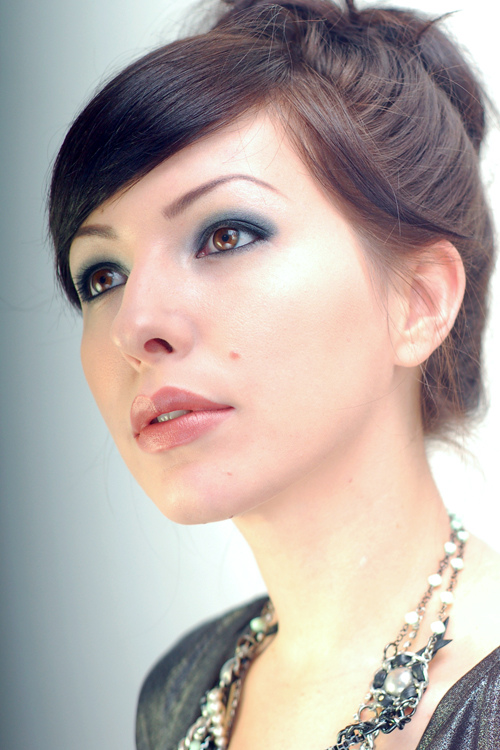 Visit Keiko Lynn for some insight on this simple, smokey look. We love how romantic and soft this one is.
20. Sultry

For a sultrier look, that truly is perfect for date night, check out Lulu's again. You can even go darker with different shades.