Searching for classy nail art for short nails that will look good with all of your outfits? On top of that, you might need something polished that your workplace will approve. Then this is the place to get inspired on how to dress your nails in a classy way. We are not short on inspo for short nails! Although many think that you can't do much with short nails, this article is here to convince you in the opposite. No matter if you must trim your nails short for work, your baby or for no reason at all, we got you covered with elegant nail designs that will make them pop. Throughout this article, you'll find gorgeous designs to bring at the salon. The classiest nail art for short nails, ahead.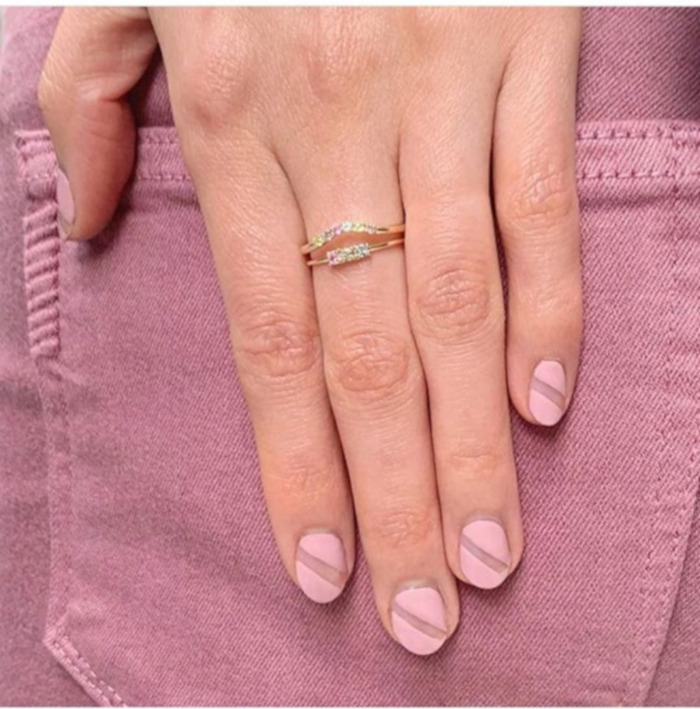 Why wear a basic nail design, when this neutral mani with negative space is so easy to replicate? All you need is a tape to create the negative space and your favorite neutral-hued nail polish to achieve this design at home.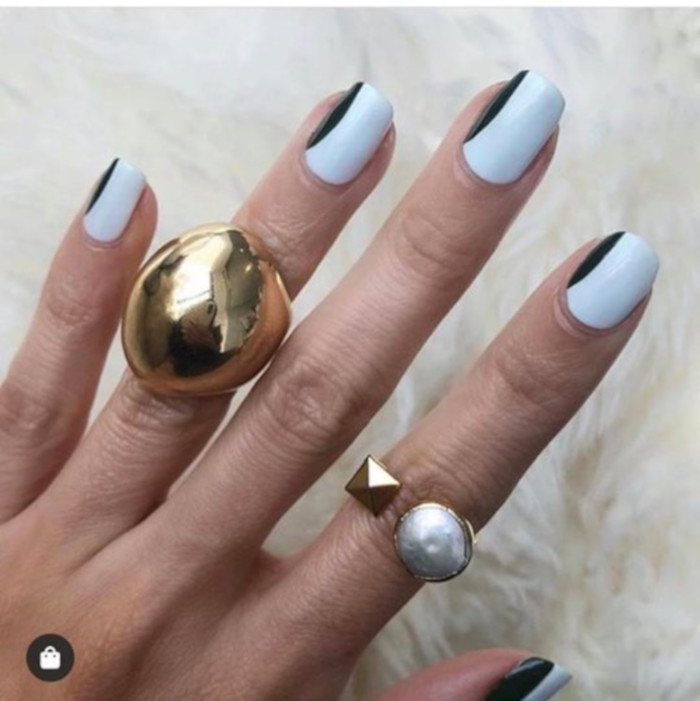 This minimalistic nail design for short nails won't hurt your budget as well.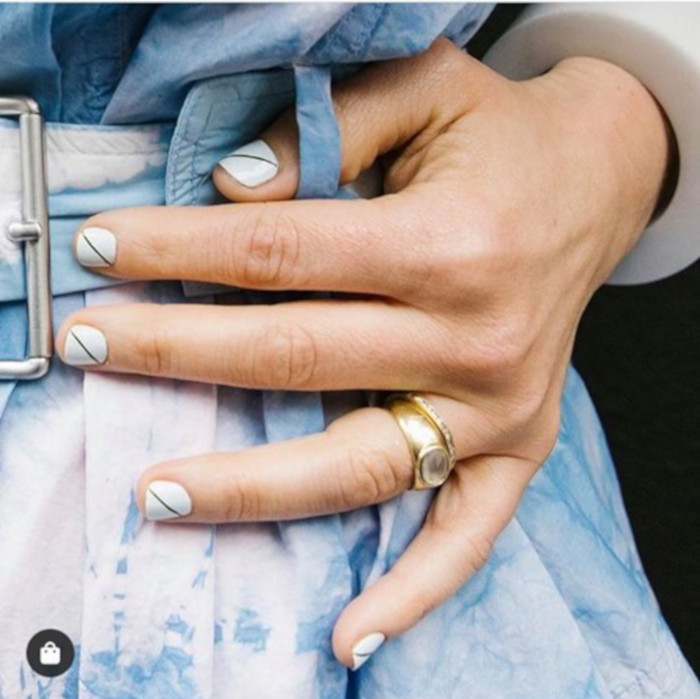 There's something special about geometric nail art. The clean lines make this manicure look so sophisticated and polished.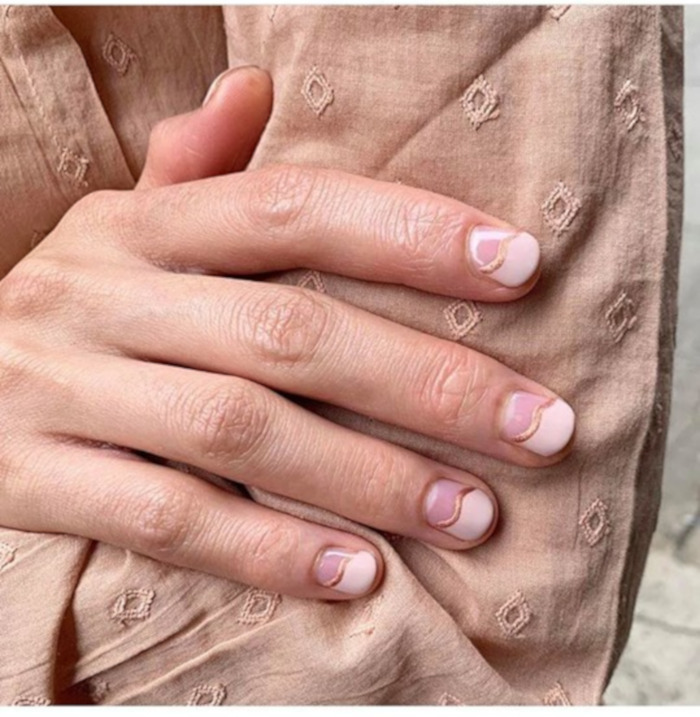 Here is another nail art for short nails with negative space accents. Although it's on the neutral side, the different finishes make this nail design so interesting to the eye.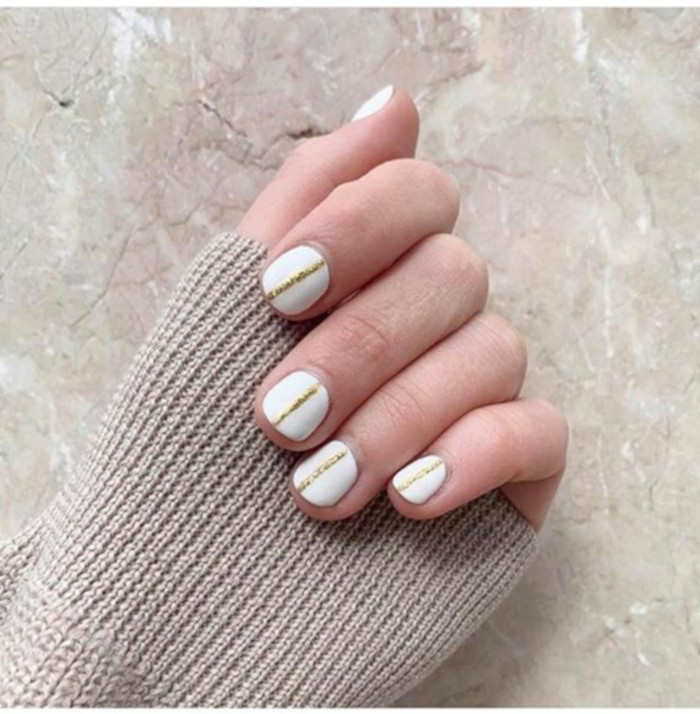 This white nail design with glittery accents is another proof that different textures can upgrade even the simplest nail art. You can make a color combination of your choice. As long as you stay in the neutral zone, you'll achieve a classy nail art for your short nails.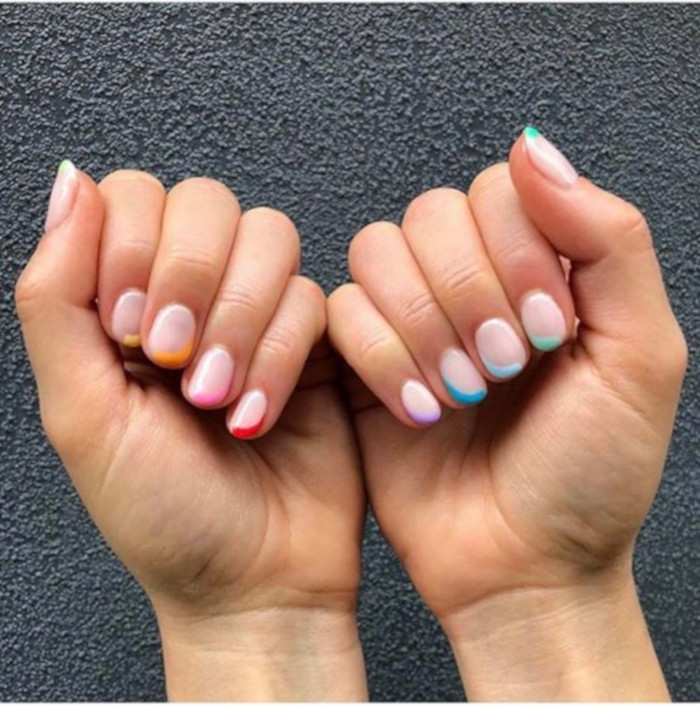 Here is how to rock a colorful mani the classy way. Opt for neutrals and pastels to create wearable, classy nail art that will look good with any of your outfits.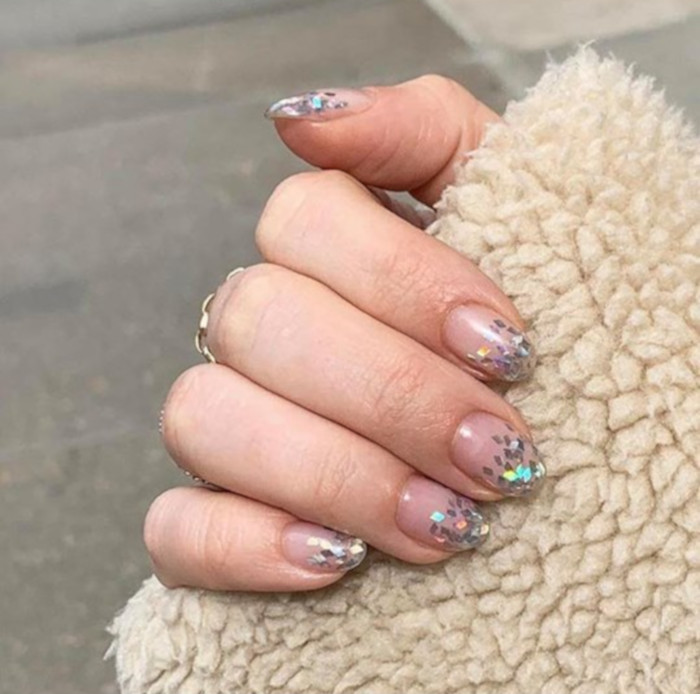 Who said glitter can't look classy? You can dress your short tips in sparkles and still get an elegant and polished nail design. Don't exaggerate with the glitter and you can be classy and sparkly at the same time!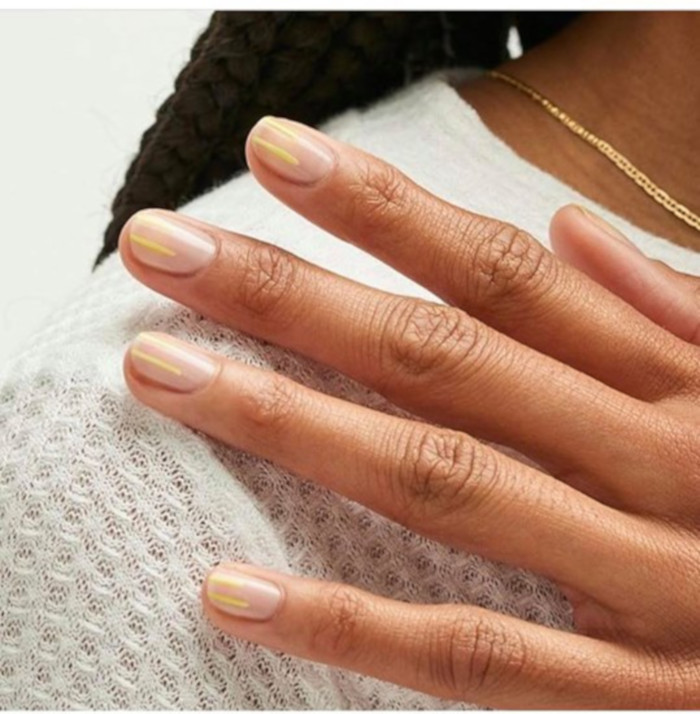 Copy this classy nail design on your short nails if you want something simple yet chic that only the most delicate eye will notice.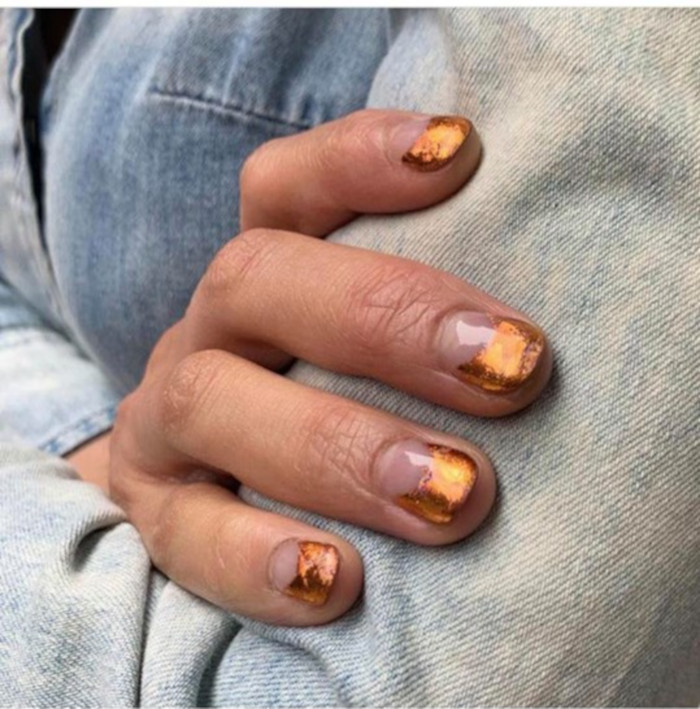 This French manicure with a modern twist is perfect for minimalists who want to keep up with the latest trends in the nail department.