Balayage is by far the hottest hair trend at the current moment. Beyond ombre hairstyles or Brazilian blowouts, balayage hairstyles take the cake when it comes to major hair trends. So what are balayage hairstyles and why are they so incredibly popular?
When you get a balayage hairstyle, your professional hair stylist virtually hand-paints color into your hair. Balayage create an effect similar to that of getting highlights in your hair, but the process is much more complex and creates much better results. The main benefit of balayage is that it looks completely natural and grows out without any awkwardness. Unlike highlights or other hair-dying techniques that look unnatural and obvious when they grow out, balayage hairstyles allow your roots to grow out smoothly and naturally.
Balayage lightens your hair and adds intrigue and interest to your hairstyle. However, it is also incredibly subtle and looks perfectly natural. It's the perfect hairstyle for women who want to try something different with their look but don't want to end up with a super obvious dye job. Plus, it's gorgeous and is currently a top trend in the world of hair styles.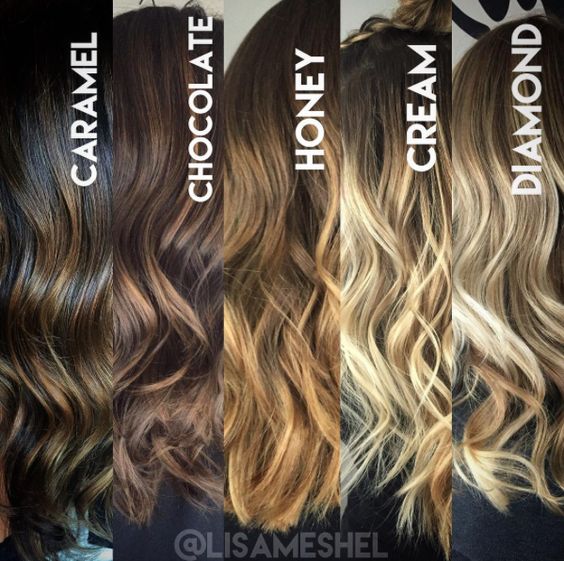 Latest hottest balayage hair color ideas: caramel, chocolate, honey, cream, diamond.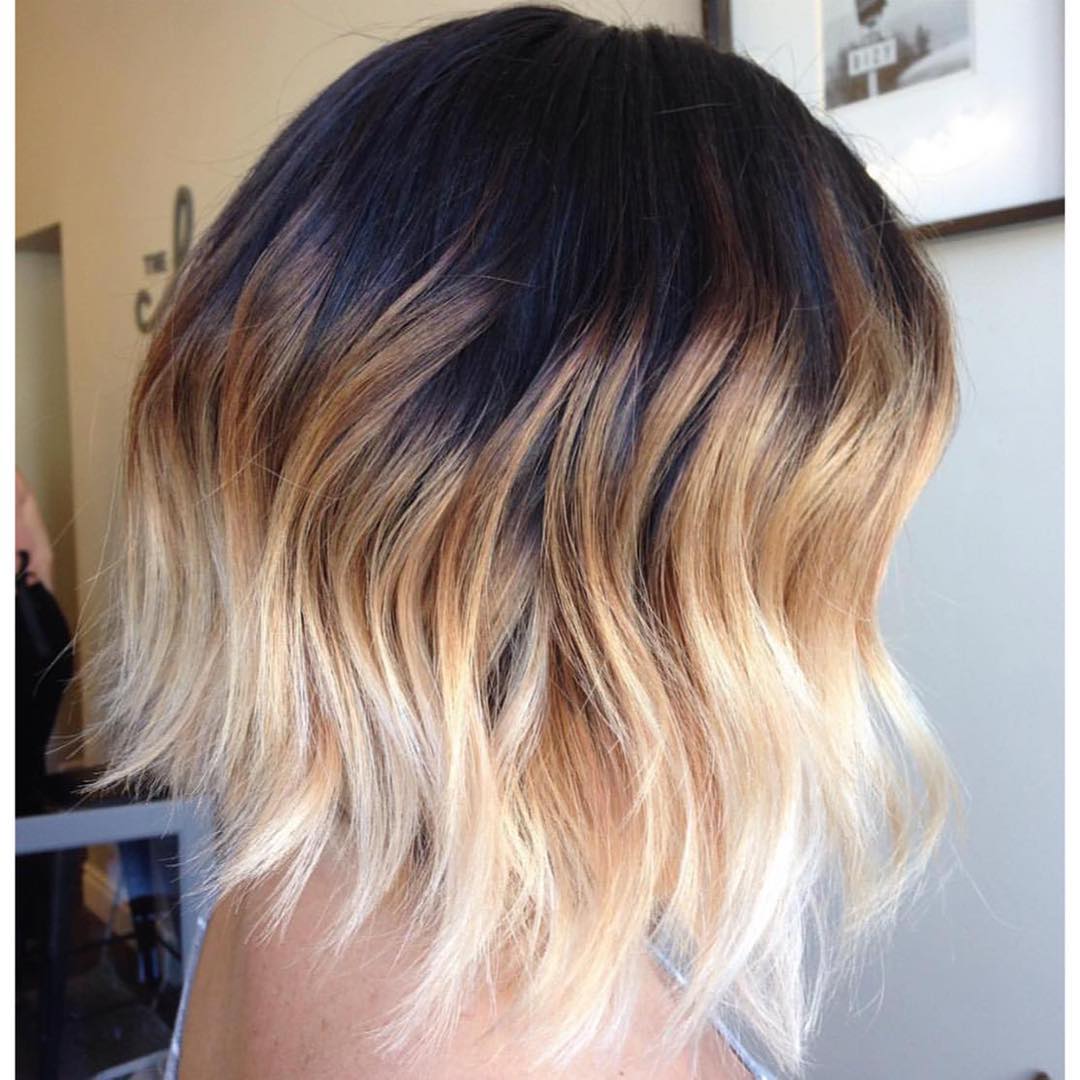 There are many different types of balayage hairstyles from which you can choose. Which balayage style looks best on you depends greatly upon your original natural hair color. It's usually best to choose a balayage style that is only a few shades lighter than your original hair color in order to achieve the most natural look.
Balayage hairstyles for long wavy hair – before and after
As you can see from the above photo, balayage adds a significant amount of interest to a hairstyle that could otherwise appear drab or boring. It transforms one plain color from your natural hair into a blend of complementary shades that still appears completely natural.
Brunette to blonde ombre balayage hairstyle for shoulder length hair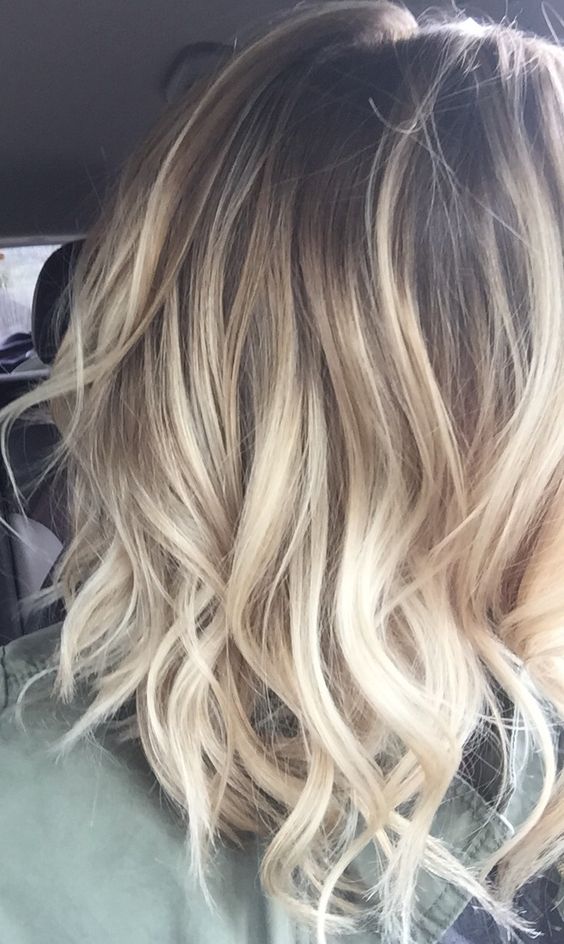 Balayage hairstyles are not only an option for women who have an extremely dark natural hair color. In fact, balayage looks beautiful on anyone, no matter what your natural hair color is. Even if your natural hair is no darker than a dirty blond, a balayage hairstyle still brightens up your look and adds much-needed interest to it.
Back view of long soft wavy hairstyle for women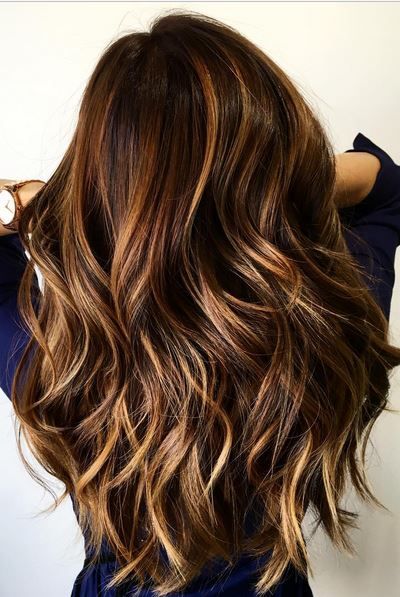 One of the best things about balayage hairstyles is that they are all incredibly unique. Before you get a balayage hairstyle, you should talk to your hair stylist about what your end goal is for your style. Maybe you want your hair to remain darker near the roots and get lighter toward the ends. Perhaps you prefer hair that is brightened from root to tip. Your hair stylist can personalize your balayage style depending upon your specific preferences.
Balayage hair color ideas for medium length hair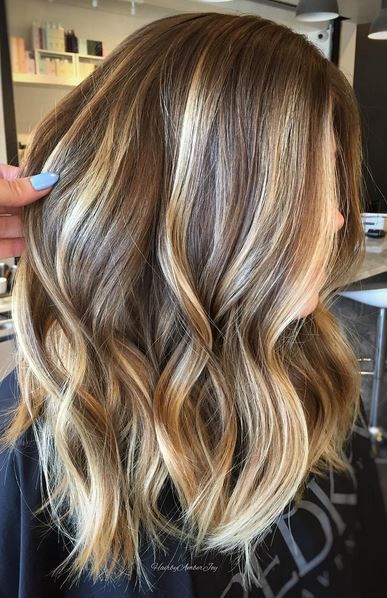 Balayage hairstyles can include very subtle strands in a lighter shade. This type of balayage obviously looks the most natural. However, balayage hairstyles that include larger sections of lighter hair are also gorgeous. Which style you choose depends solely upon your natural hair color and your own personal desires for your hair.
Long balayage hairstyles for girls – back view of long wavy balayage hair style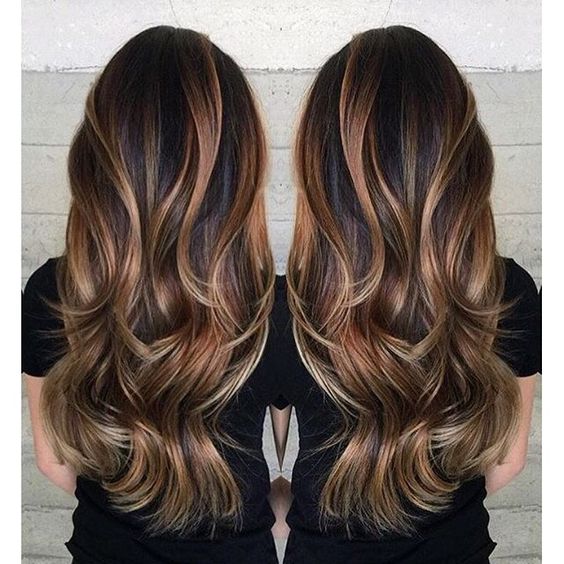 Balayage hairstyles don't have to include only one lighter color. Sometimes, the most natural balayage looks stem from a blend of many different shades. You don't want to overdo it, of course. If you do, your style might end up looking unnatural. However, incorporating a blend of complementary shades into your balayage hairstyle can actually help you achieve the most natural look possible.
Short balayage hairstyle – the sexy layered balayage bob haircut for thick hair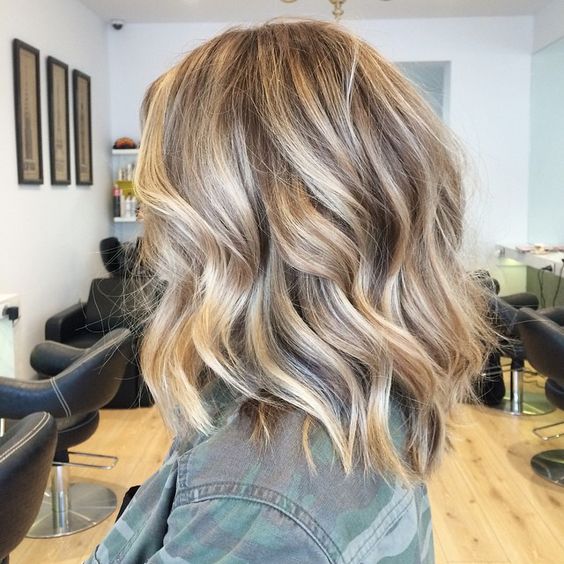 While balayage hairstyles are traditionally performed on women with darker natural hair, this is not always the case. In fact, some of the most beautiful balayage hairstyles stem from women with naturally lighter blonde hair.
Balayage lob hairstyle – trendy layered balayage long bob hairstyle for shoulder length hair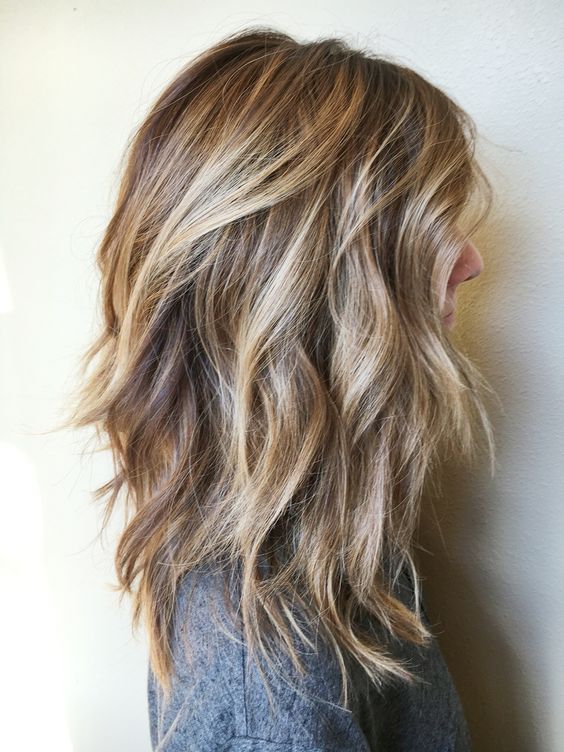 Balayage hairstyles work with hair of any length. Each style is unique and can be altered to complement your unique hair length.
Back view of the latest hottest balayage lob hairstyle with layers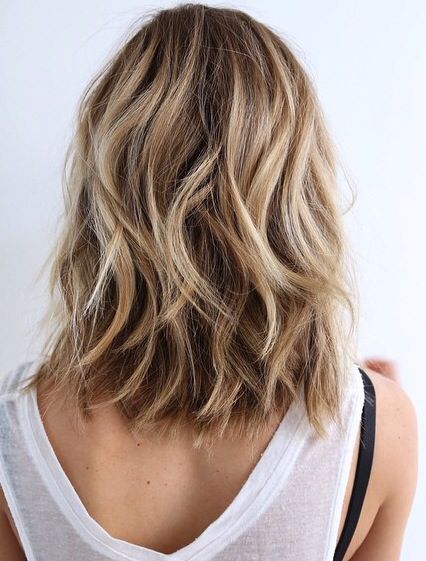 Many people won't even notice that your hair is dyed when you get a balayage hairstyle. Balayage is designed to make your hair appear so natural that the dye job is often not apparent at all to strangers.
Chic brunette to blonde ombre balayage long hairstyle for shcool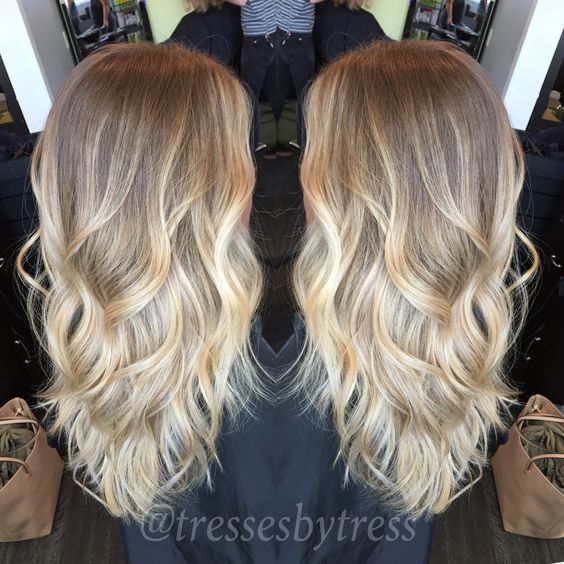 A great twist on a classic balayage hairstyle is to keep your hair very dark toward the roots. Then, add in major highlights toward the ends of your hair to add brightness and intriguing contrast to your style.
brown hair with blonde balayage – long wavy hair color ideas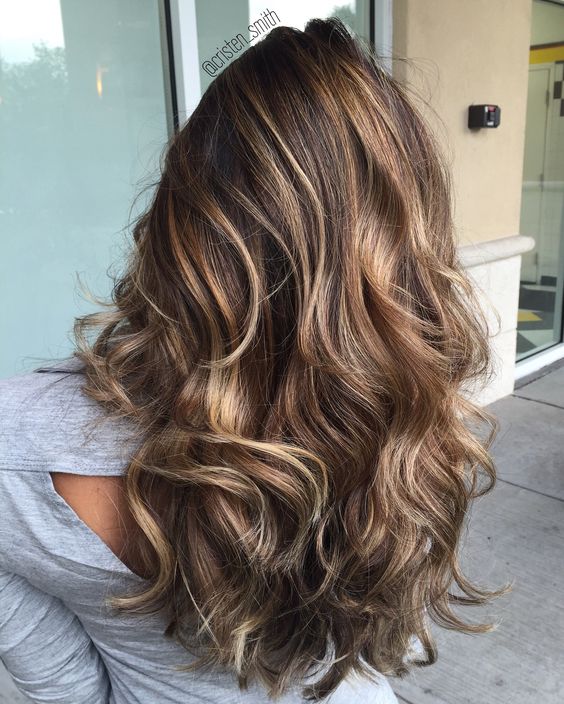 Although balayage hairstyles include much of your own natural hair color with accents of a different shade, they can create the illusion of an entirely different color all over. The blend of shades in a balayage hairstyle can make it seem as though all of your hair is lighter. While this effect is generally desirable for most people, it's an important thing to keep in mind before getting a balayage hairstyle.
Trendy dark hair with blonde balayage hairstyle for female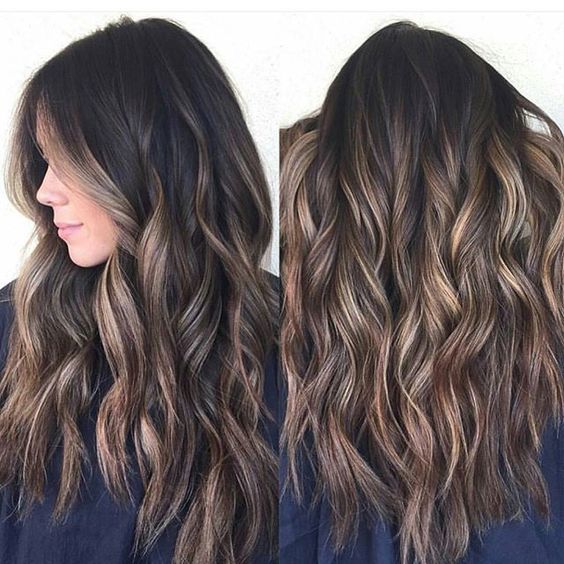 There is no specific formula when it comes to balayage hairstyles. You can choose to add in a color that is much lighter than your natural hair color. Or, you can pick a color with a difference of only a shade or two from your natural color. It all depends on how subtle you want your style to be.
Balayage hair color ideas – balayage dark brown hair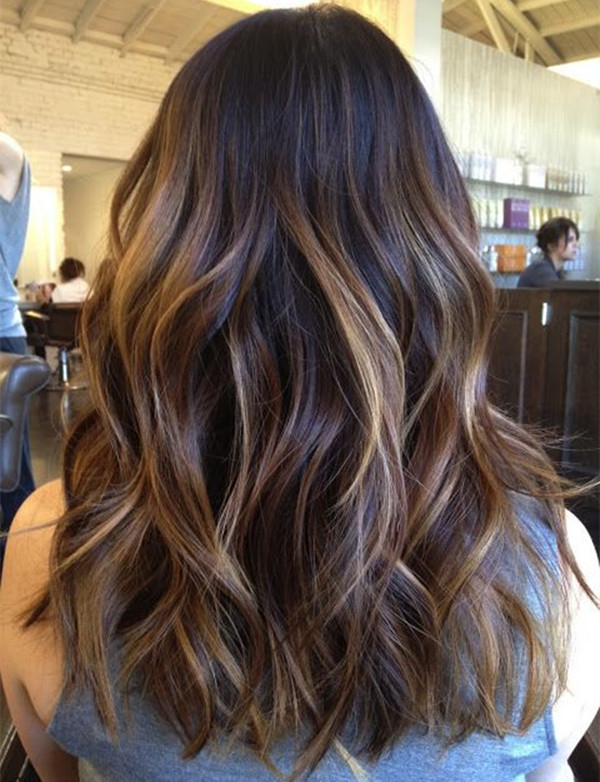 light brown balayage hairstyle for medium hair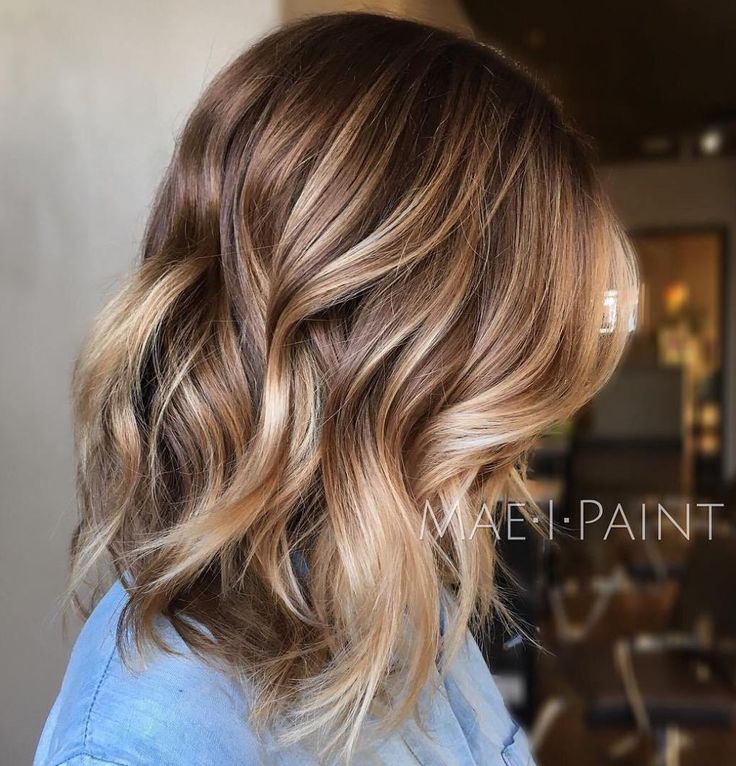 Trendy medium brunette balayage hairstyle – shoulder length balayage haircut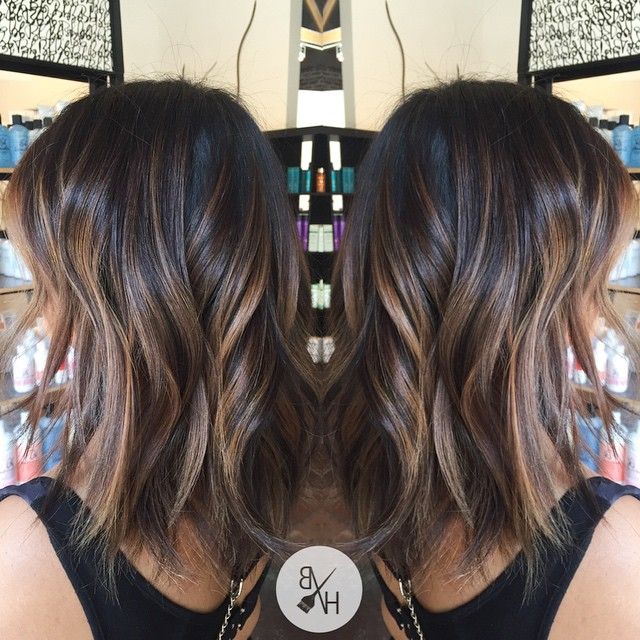 balayage before and after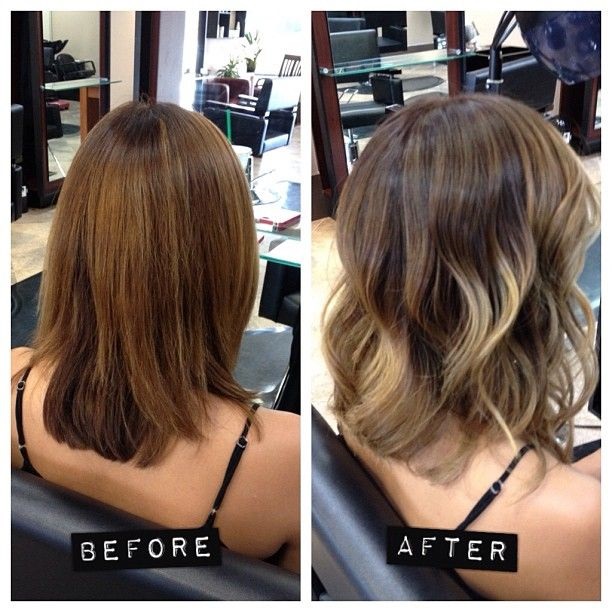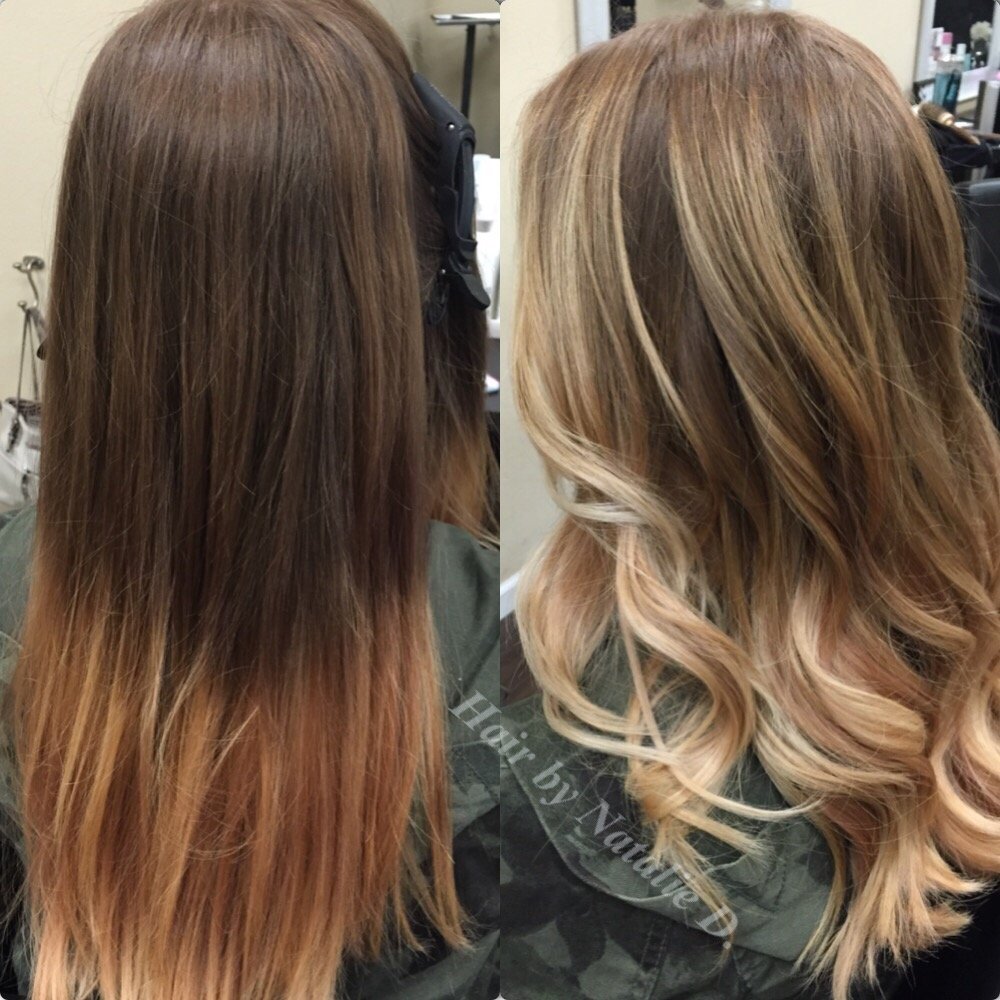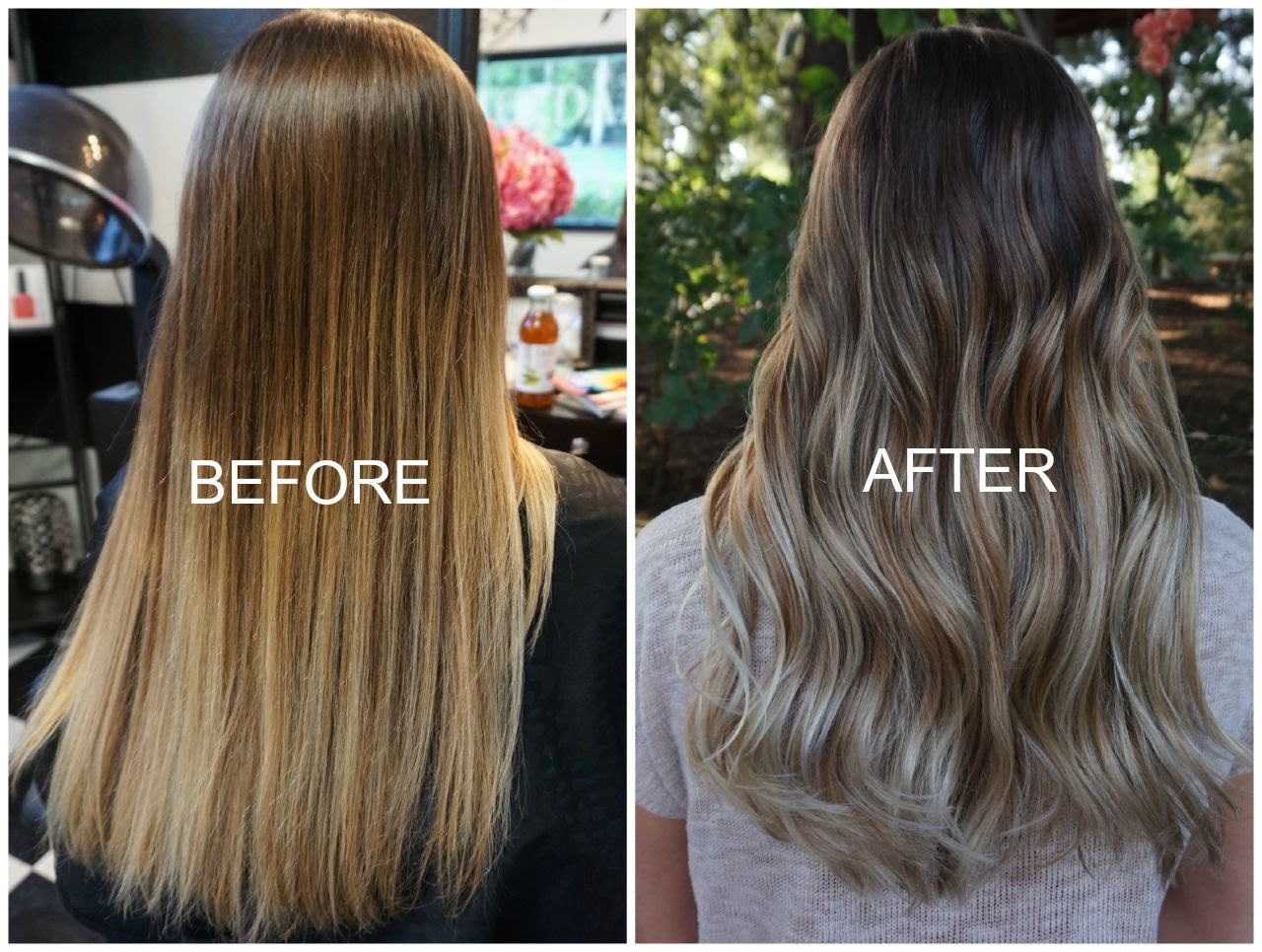 caramel balayage on dark hair before and after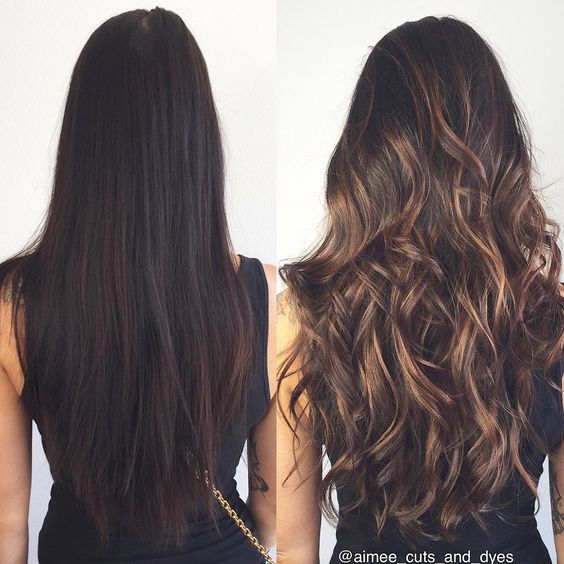 balayage on straight hair – cute ombre balayage hairstyle for long straight hair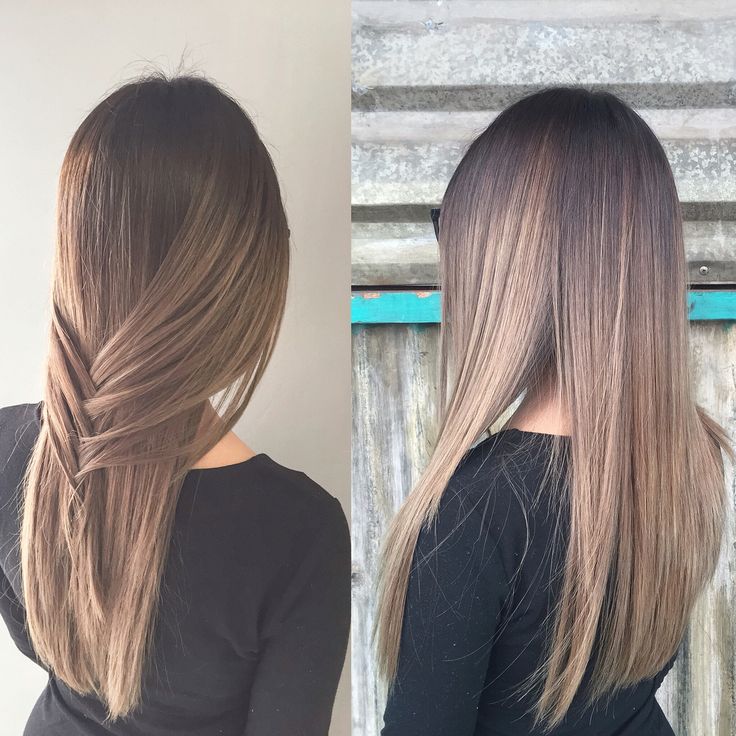 Asian girls balayage hair color ideas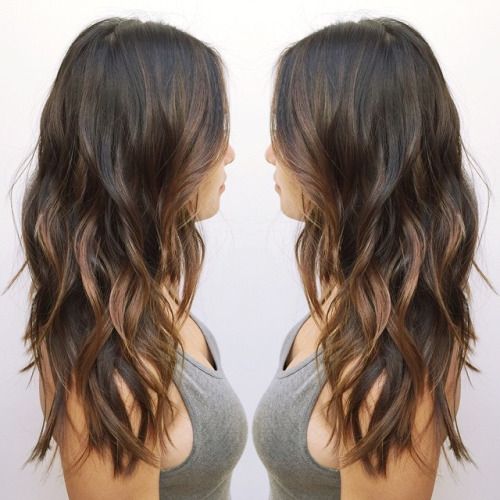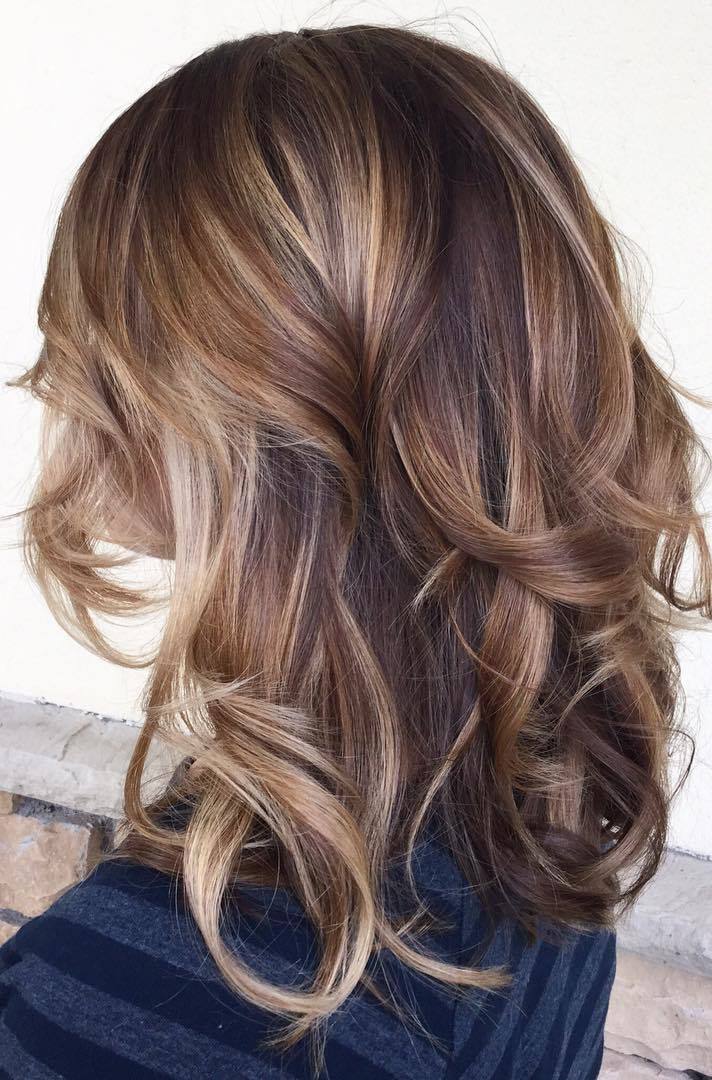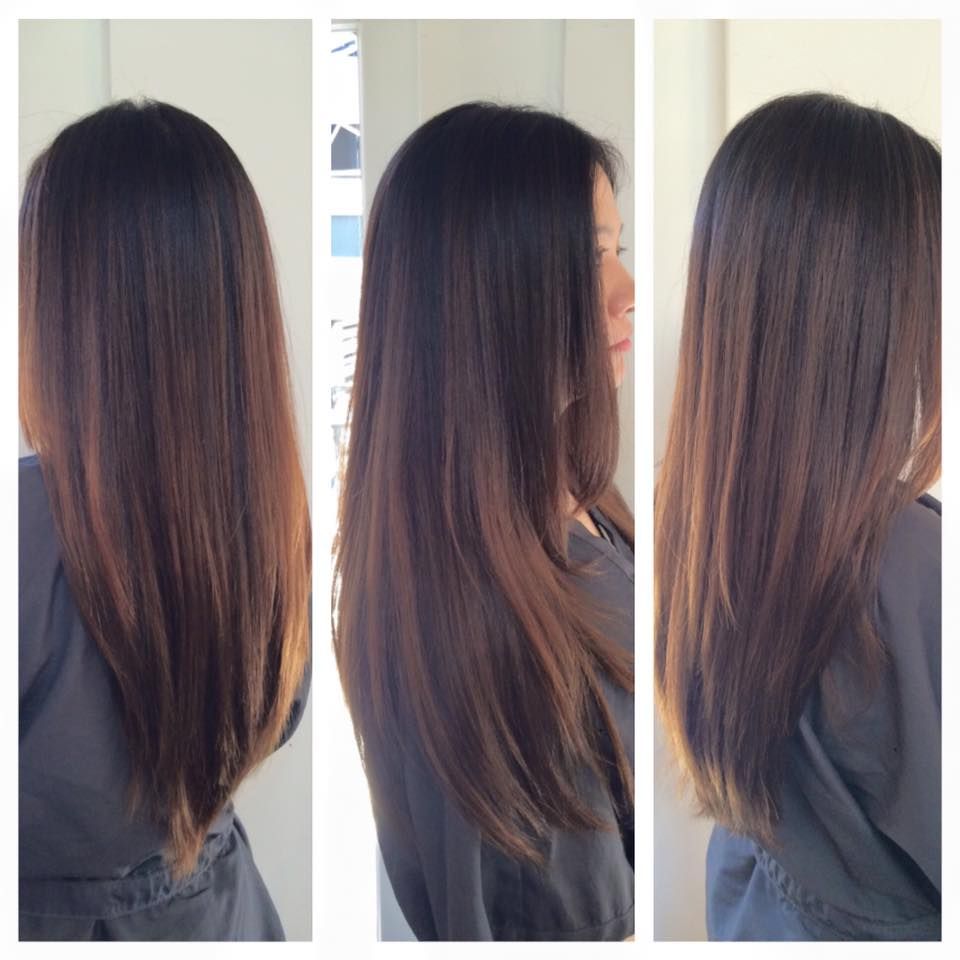 Trendy Balayage Hair color ideas for medium hair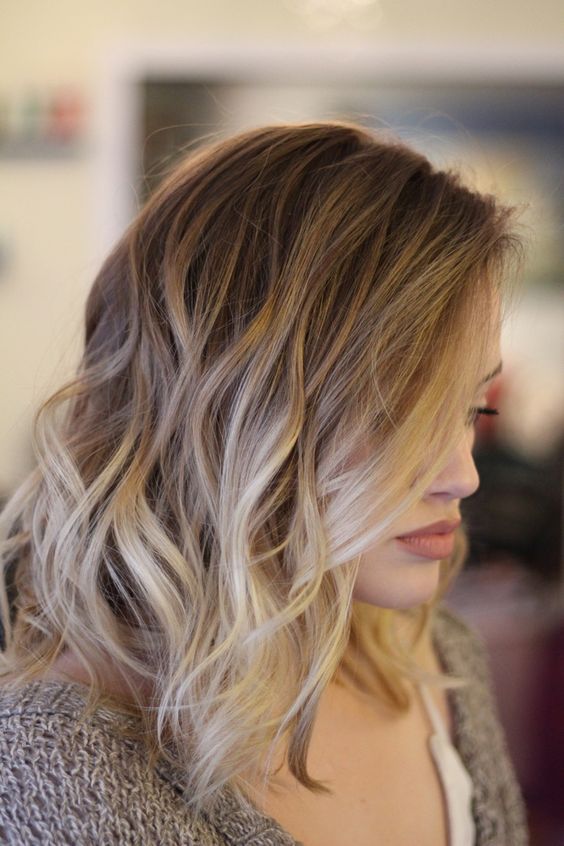 Trendy balayage medium length hairstyle for thick hair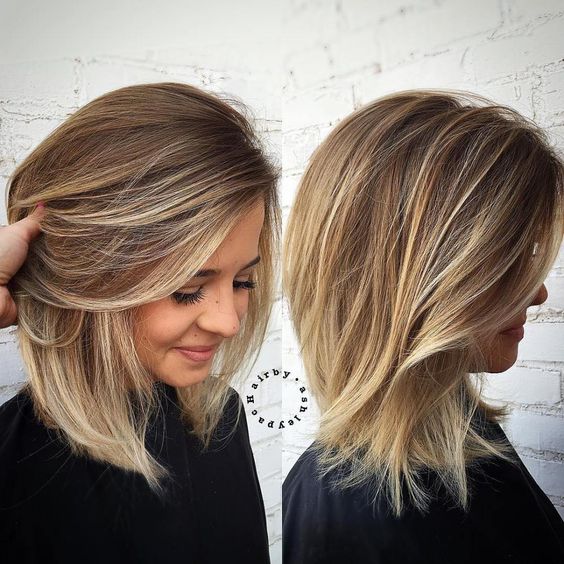 Medium Balayage hairstyles for women over 50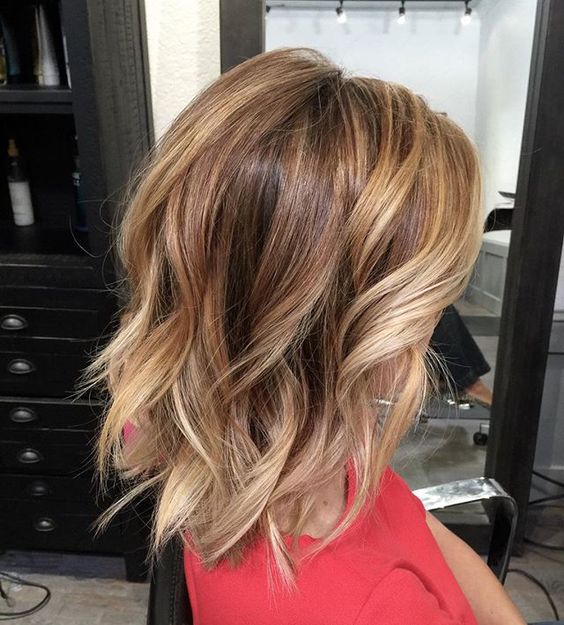 Textured balayage lob hairstyle for women with thick hair.
Hottest balayage hair color ideas for medium length hair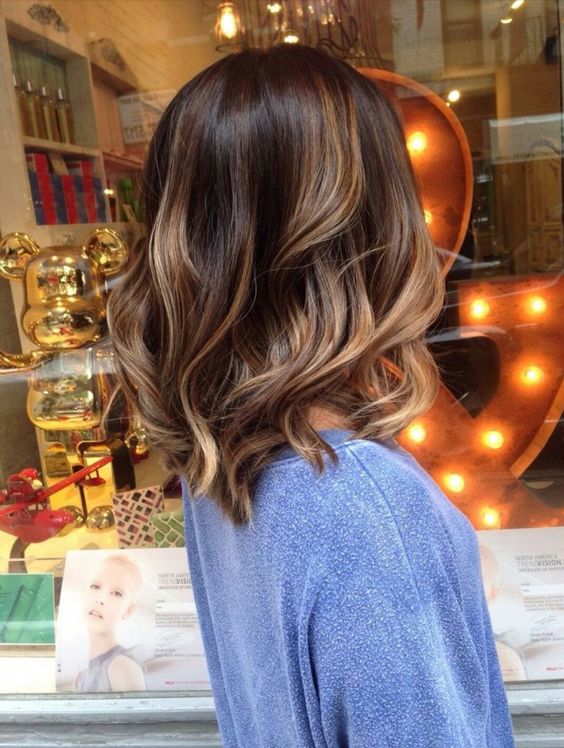 Trendy balayage lob hairstyle for women with thick hair – balayage shoulder length hair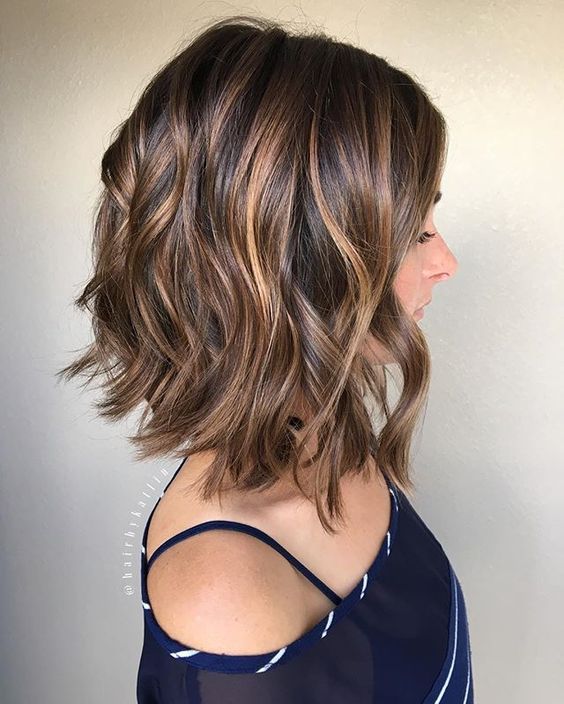 Trendy balayage shoulder length hairstyle for thick hair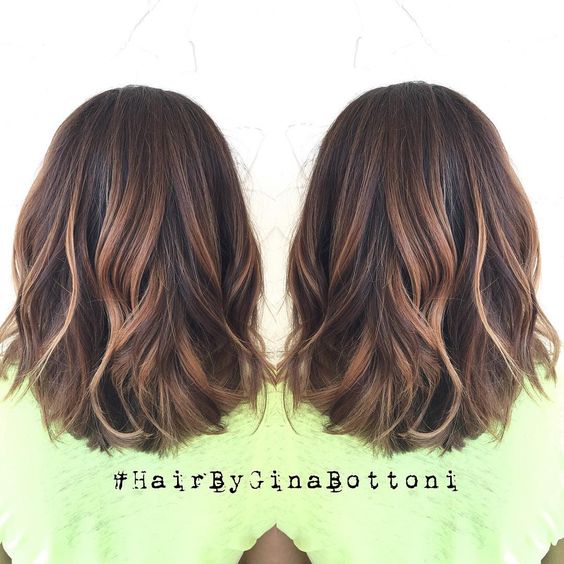 Shoulder length Balayage Hairstyles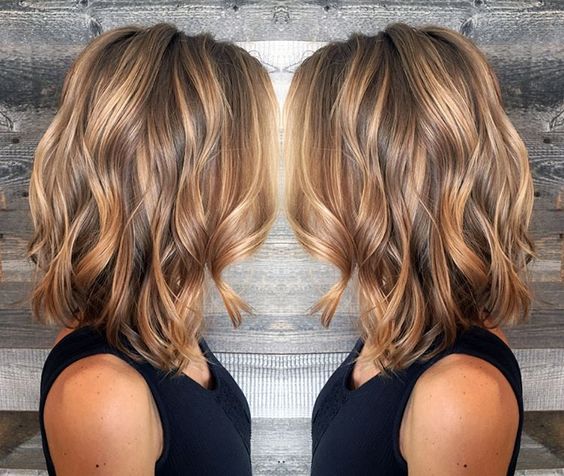 Side view of shoulder length balayage hairstyle for women with thick hair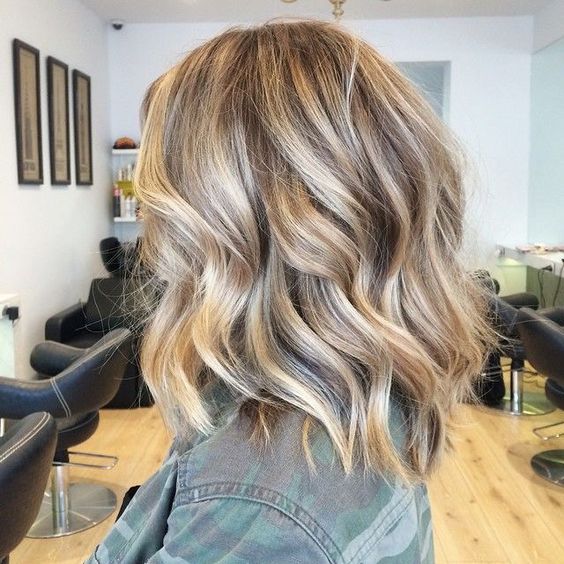 Blonde Balayage. hair trends. hairstyles. medium length hair. hair inspiration. hair and beauty. beachy waves. beach waves how-to.
Chin-length balayage lob – trendy balayage hair color ideas for shoulder length hair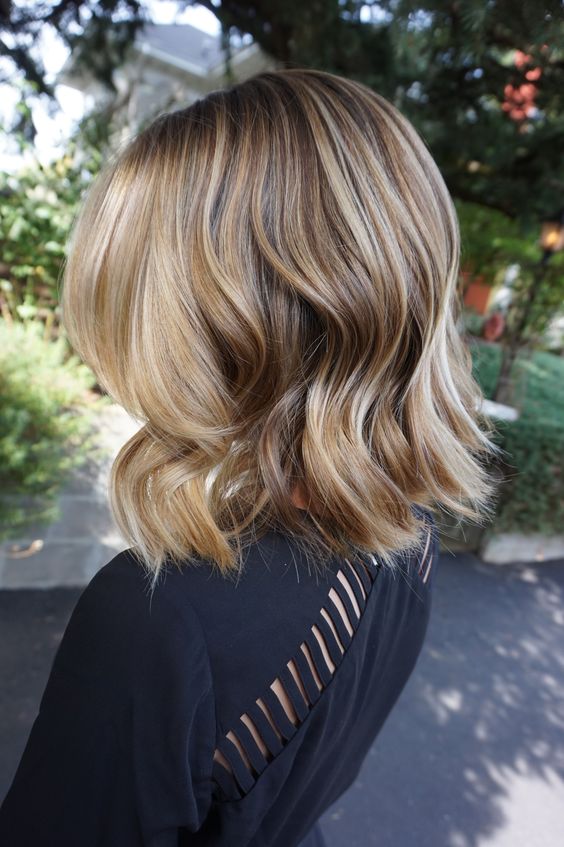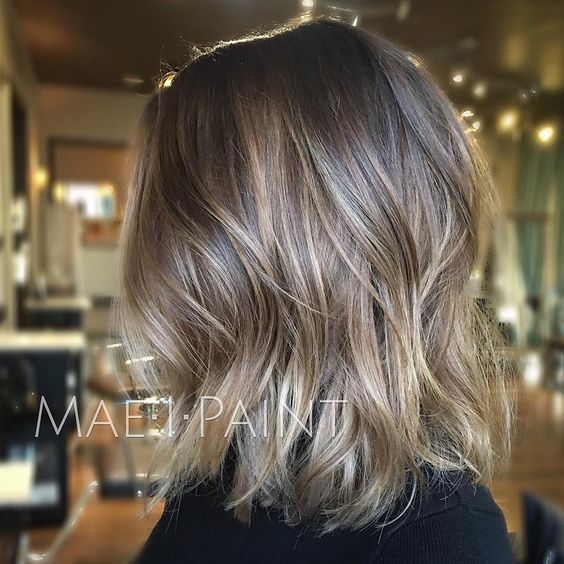 Ashy blonde lob for 2019. Working our way to silver and having fun in the process!
Dimensional Honey Blonde/Bronde Balayage. Hair by Abigail Walston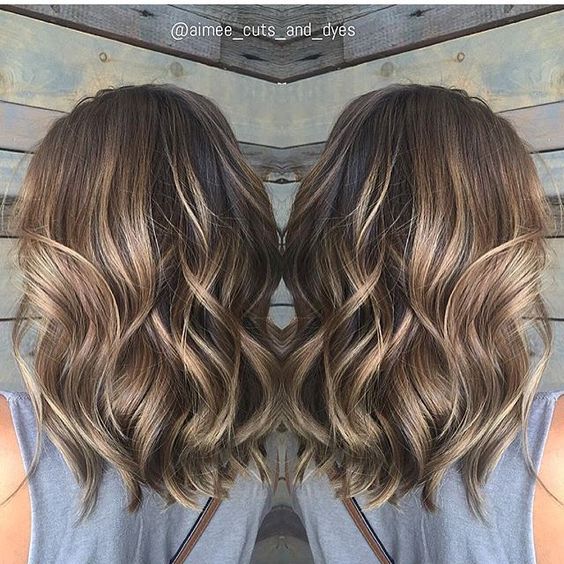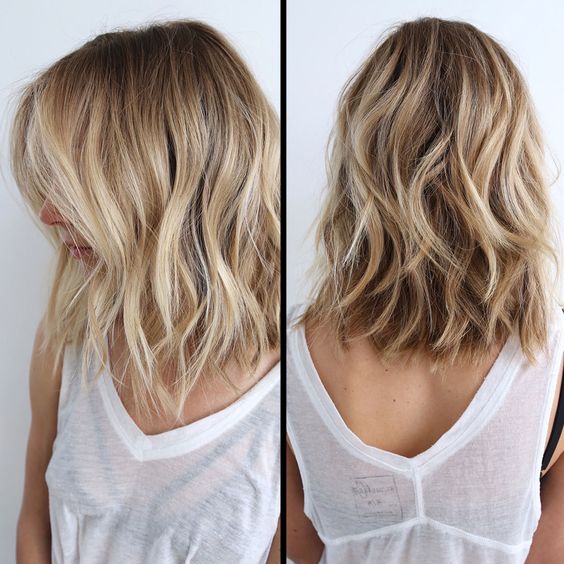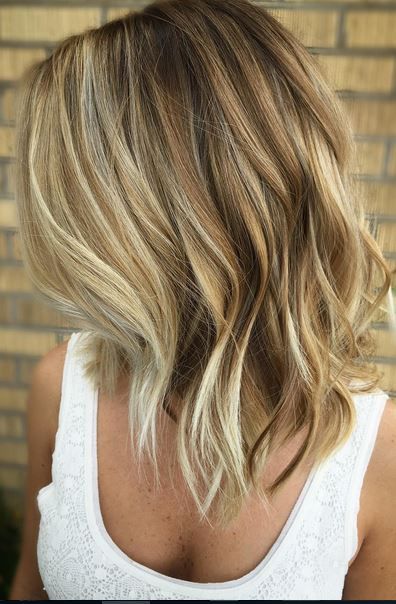 Trendy balayage short hairstyles for women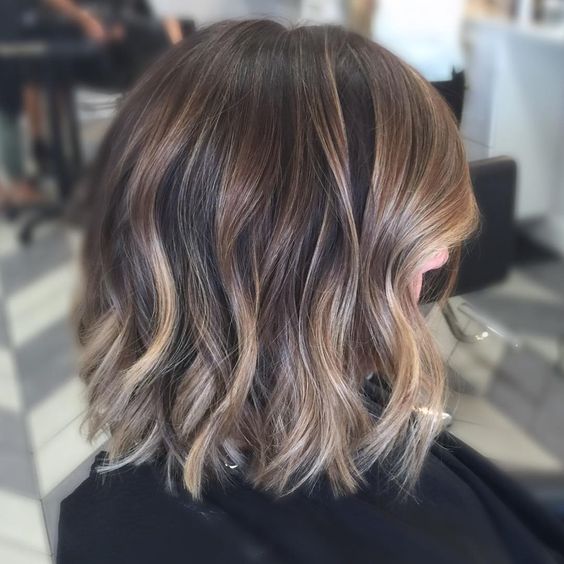 Balayage Hair Color Ideas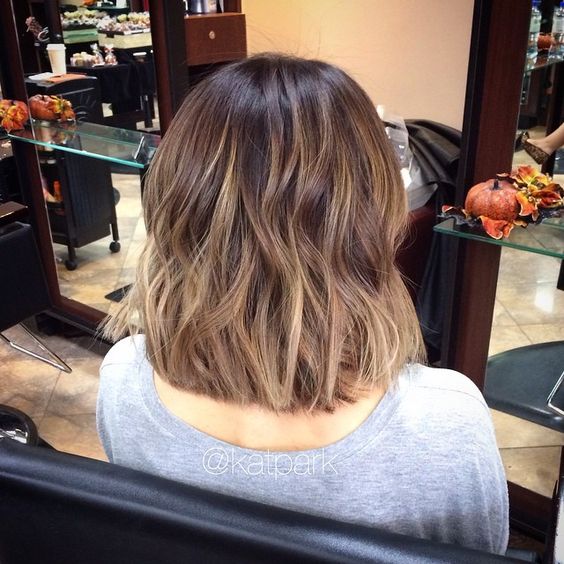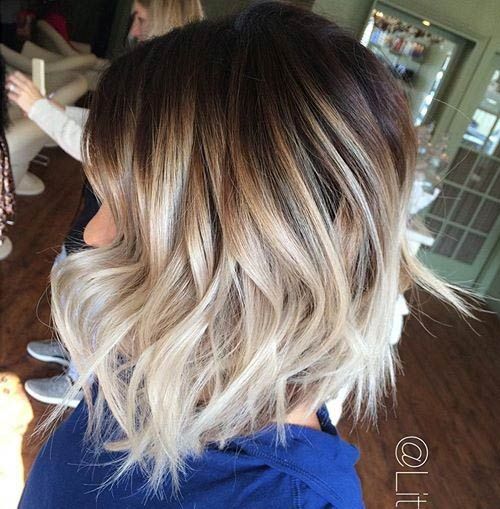 Ice Blonde Balayage Messy Bob Haircut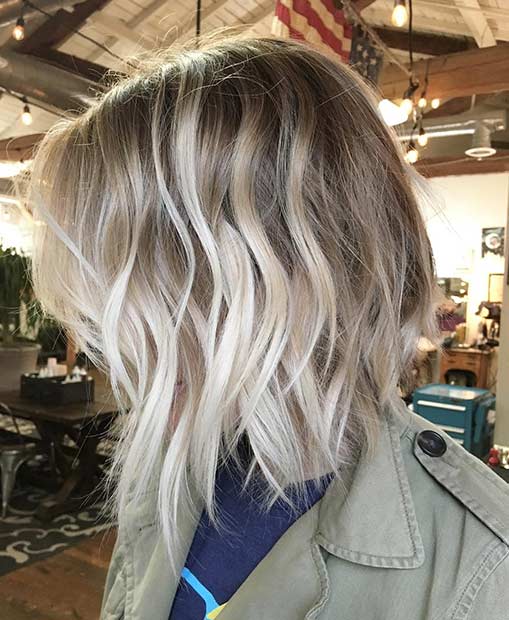 Golden Caramel Balayage Highlights on Bob Haircut

Best Bronde Hair Options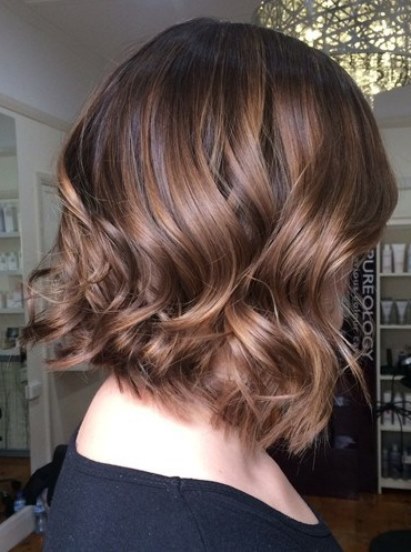 Short angled balayage bob hairstyle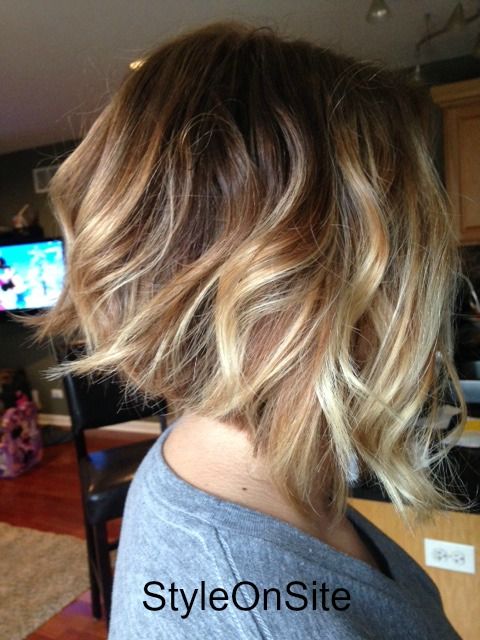 baby lights, fallen highlights, natural blonde, inverted bob, angled bob
Balayage short hair color ideas – light brown hair with blonde balayage highlights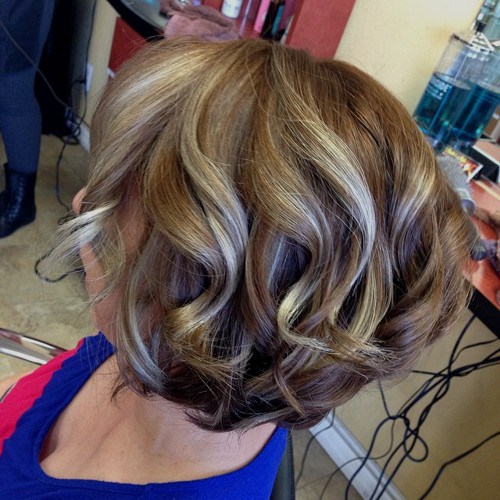 This is a great balayage short haircut for women over 50.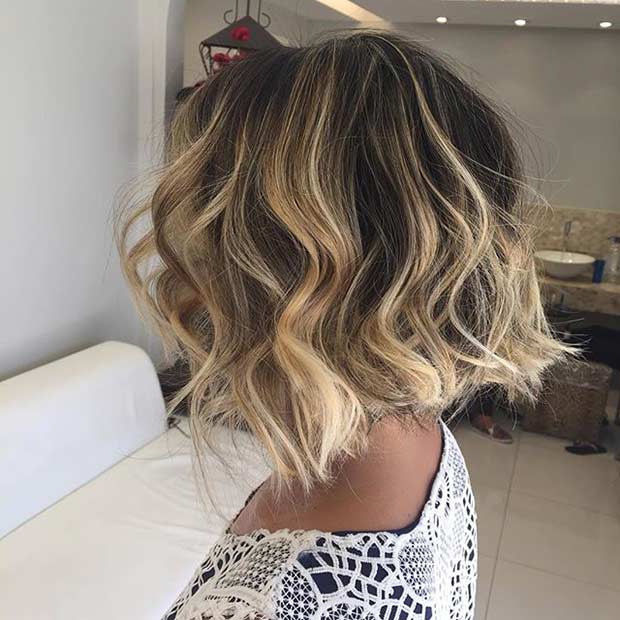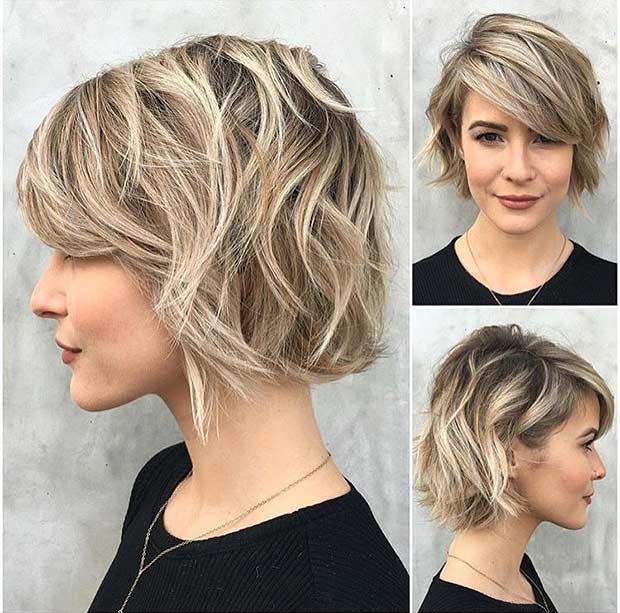 Latest hottest balayage hair color ideas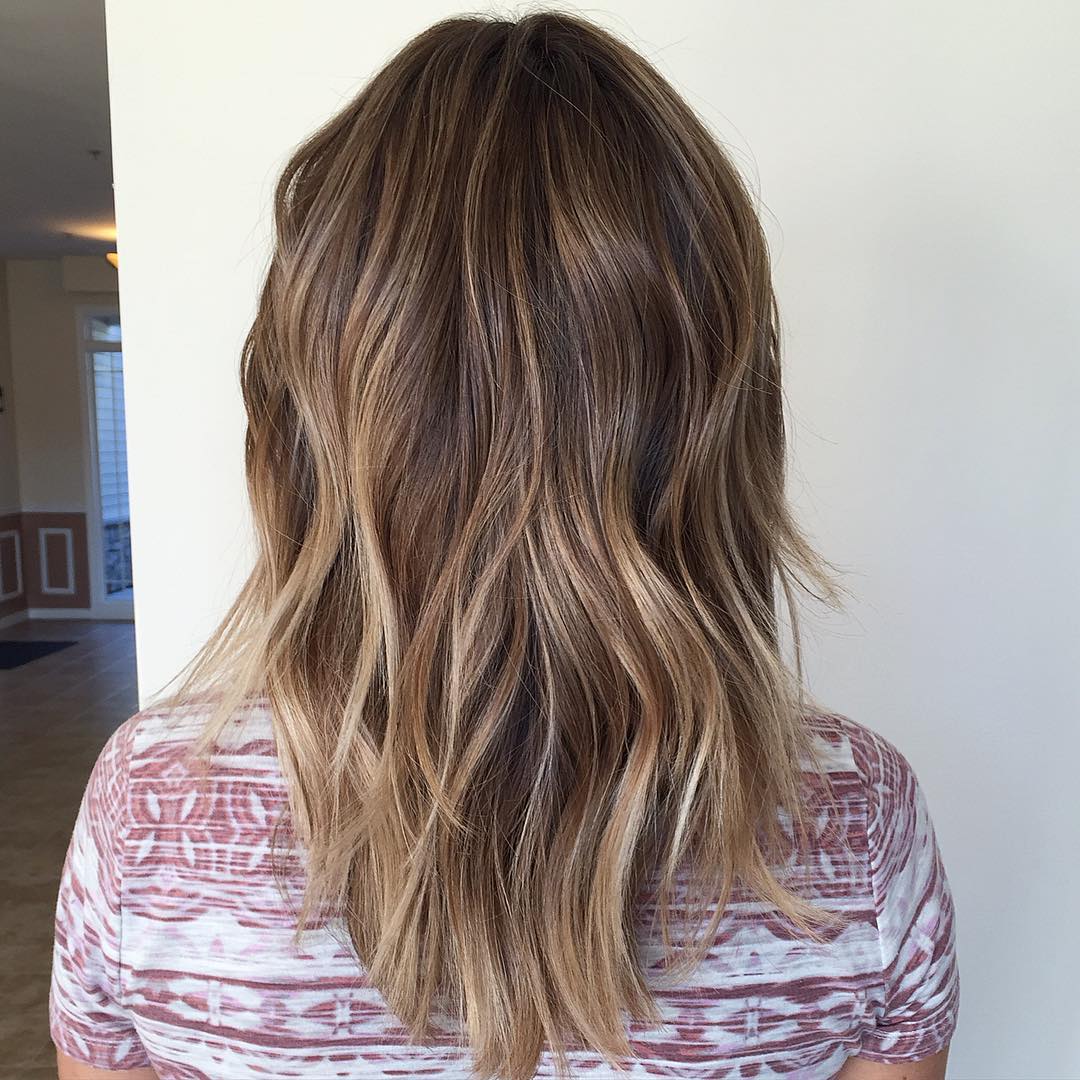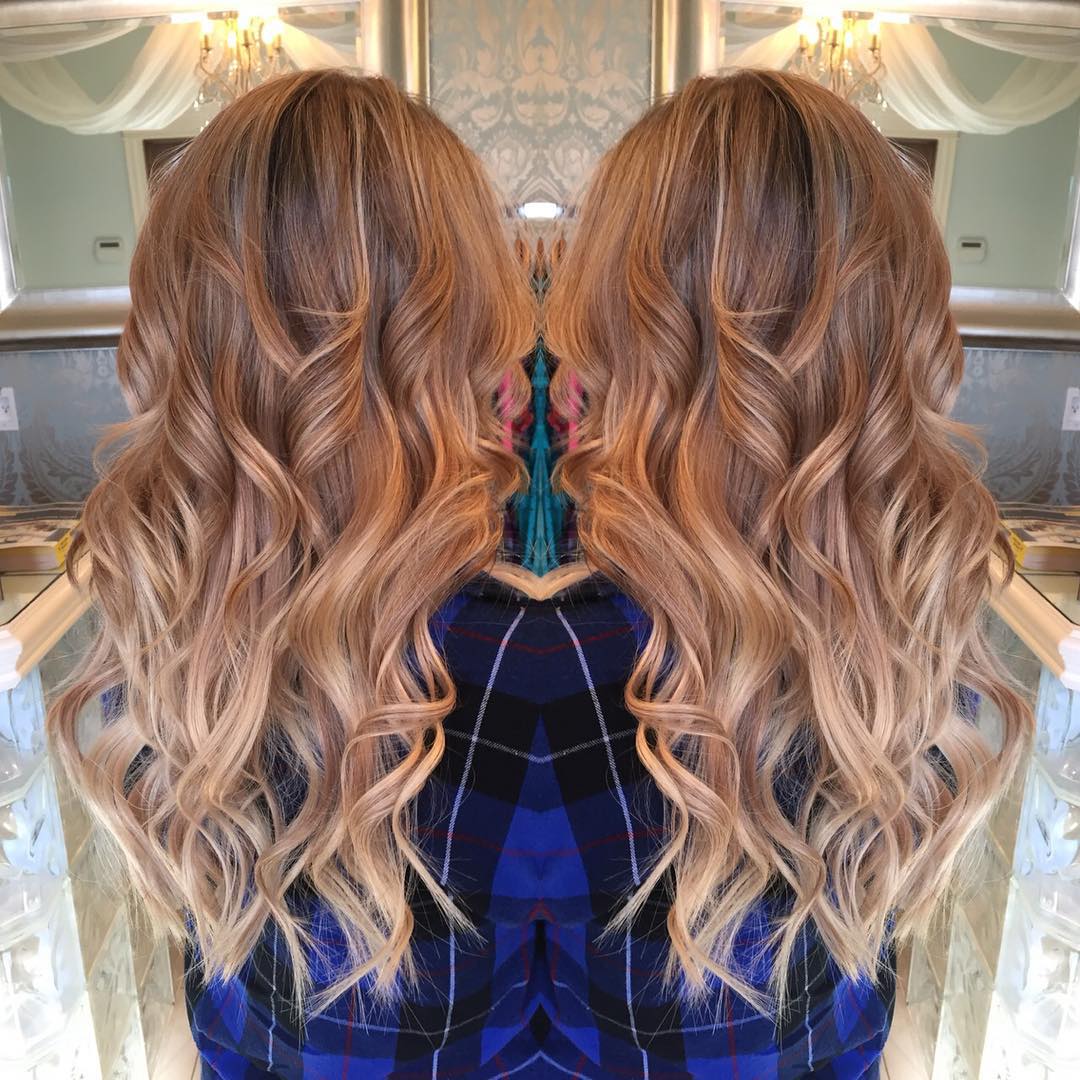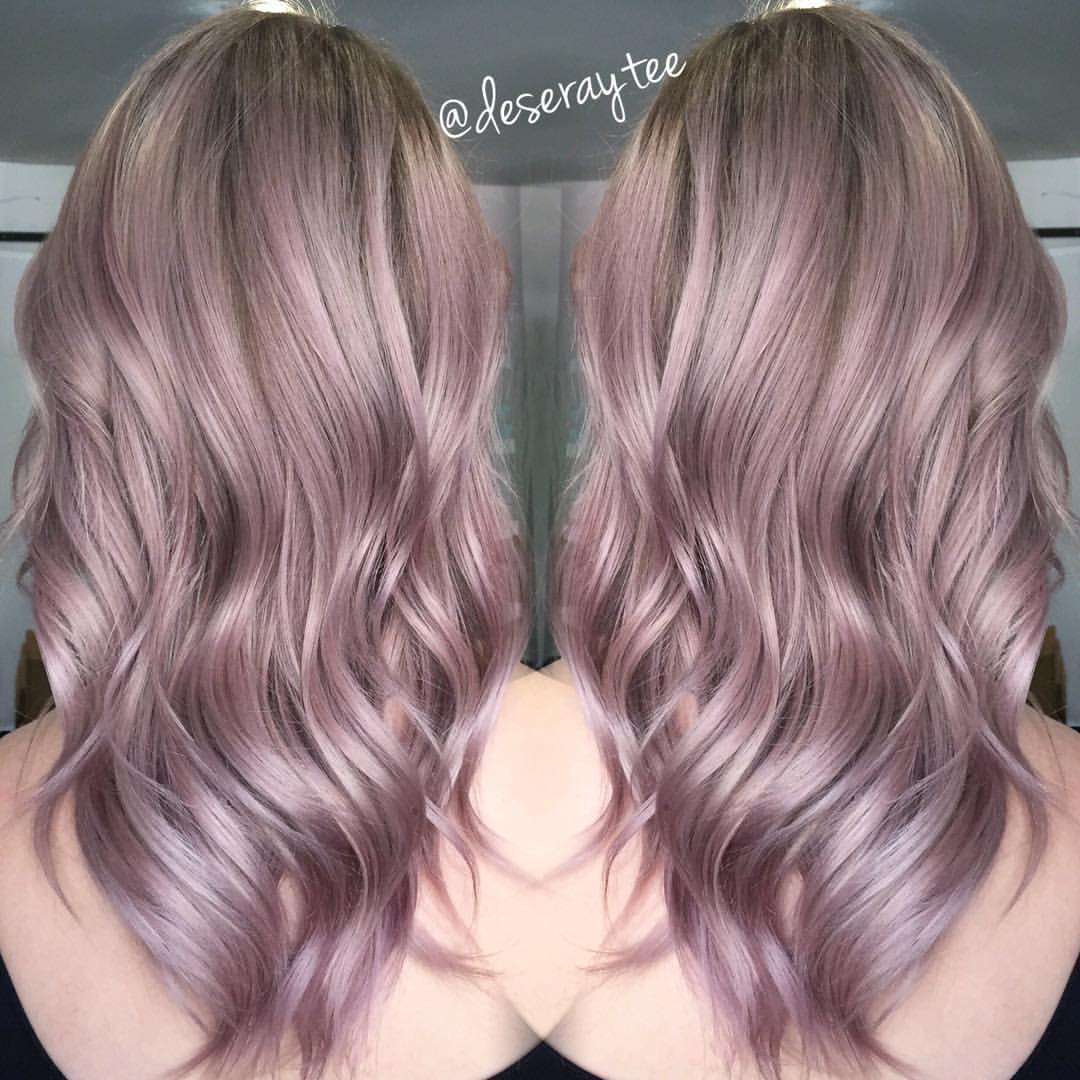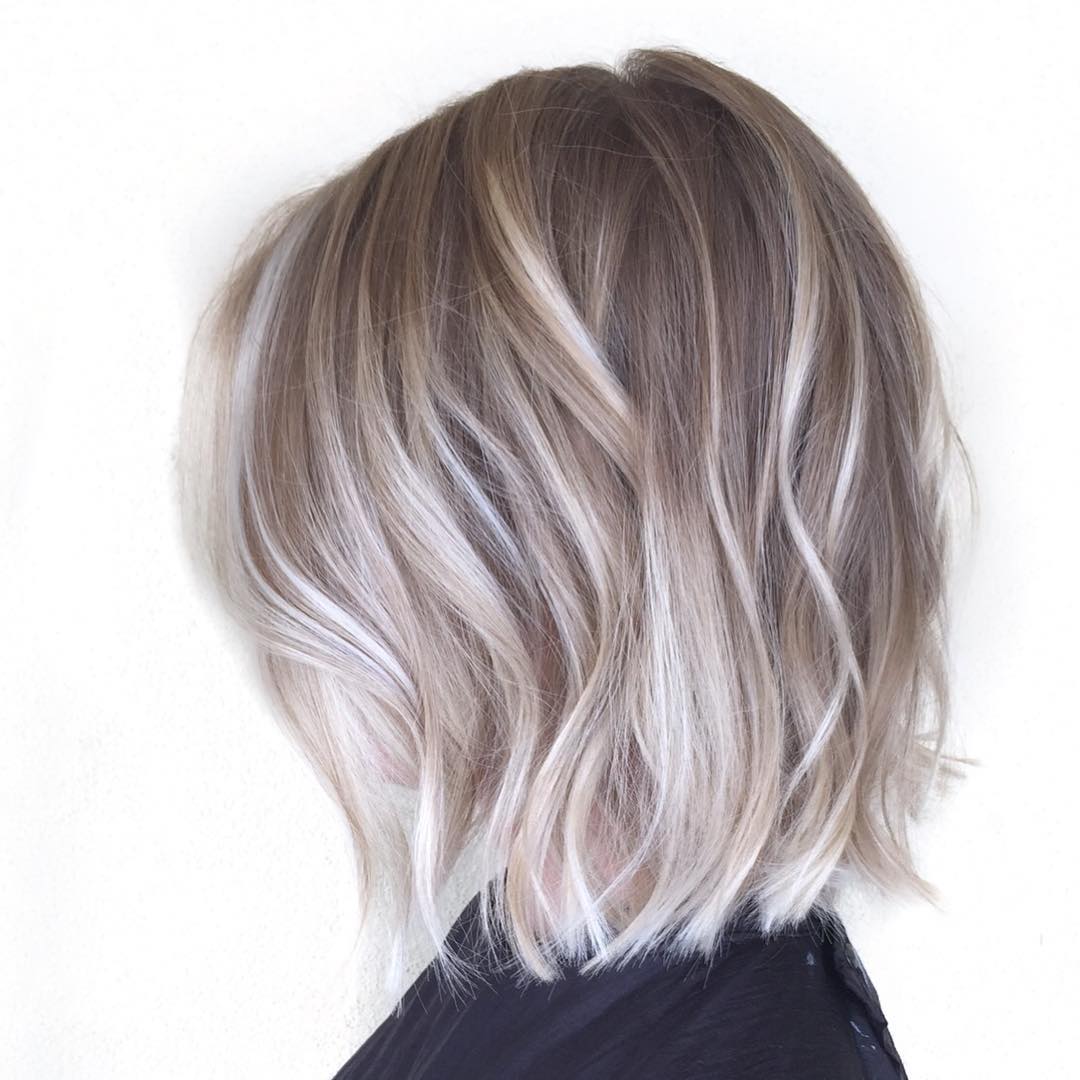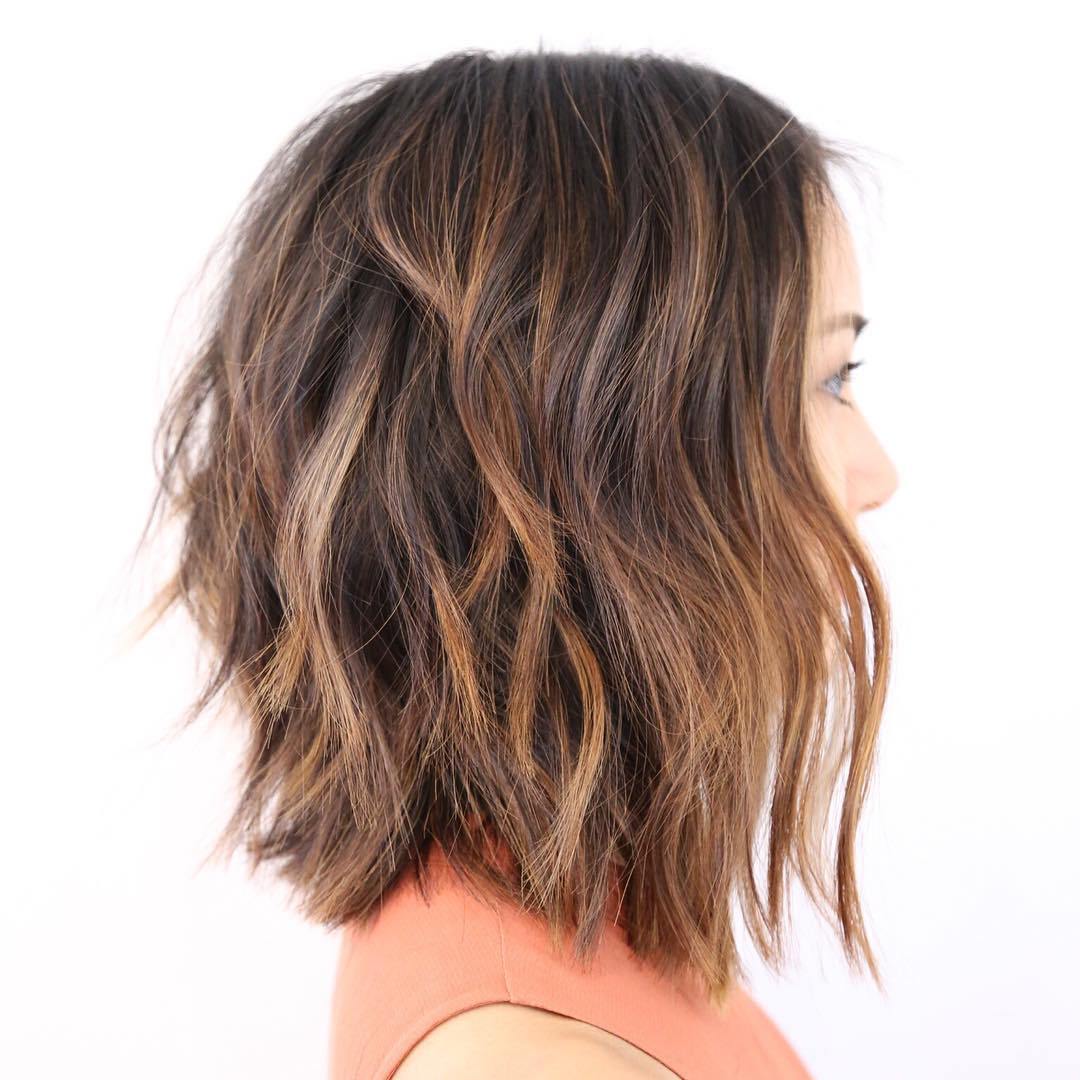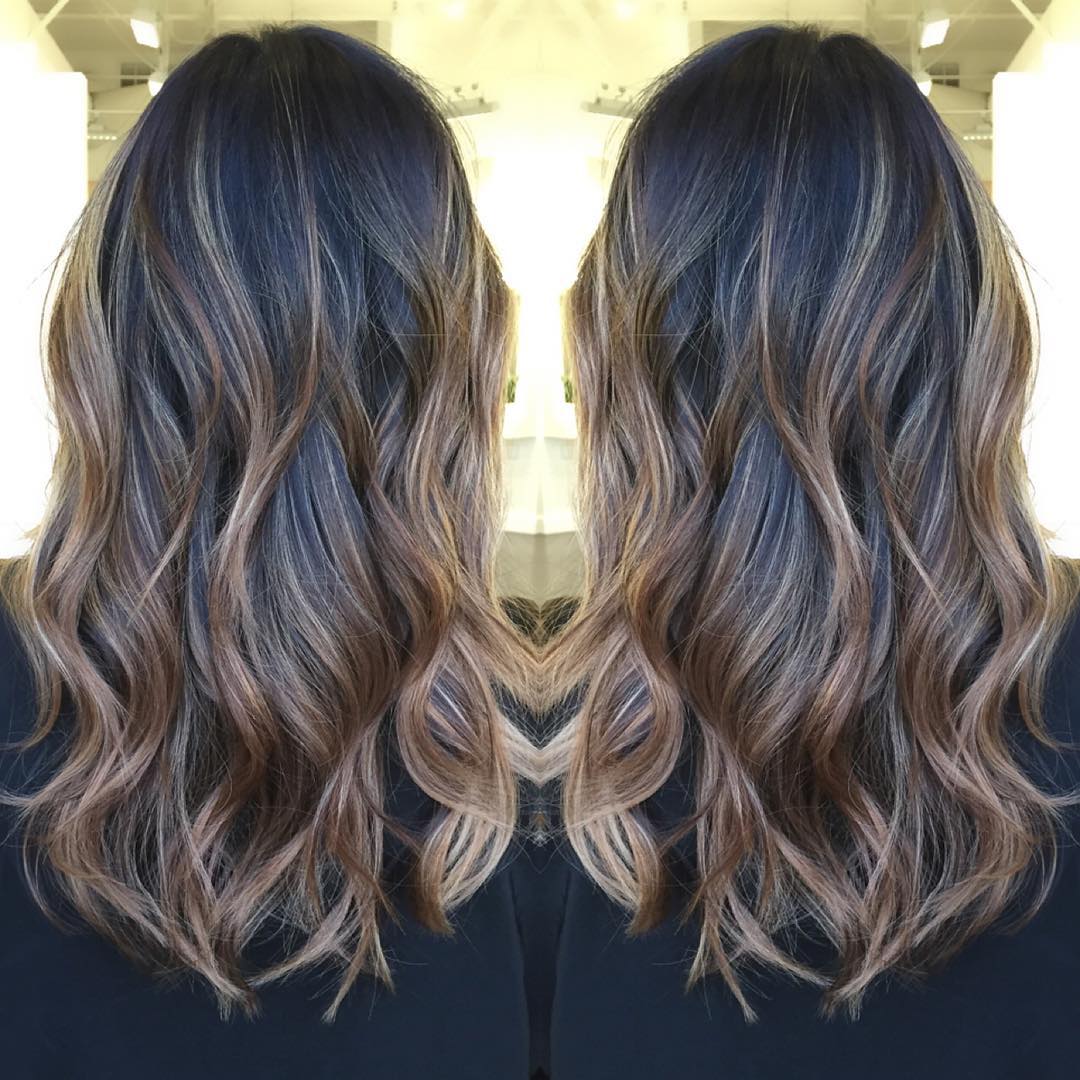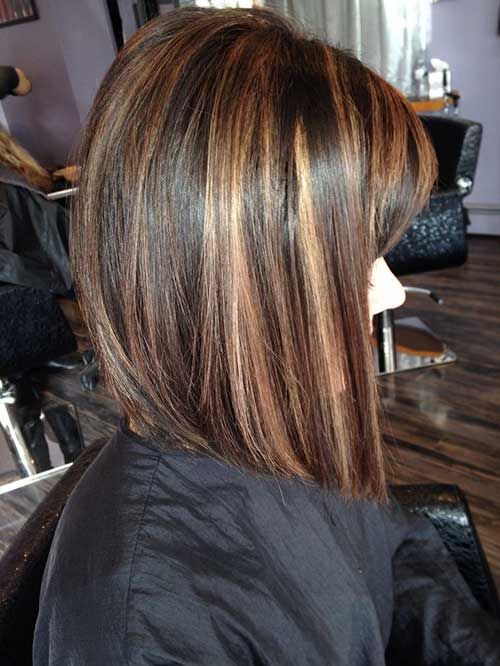 Hair Color Ideas: Perfect Balayage on Dark Hair, Brunette, Brown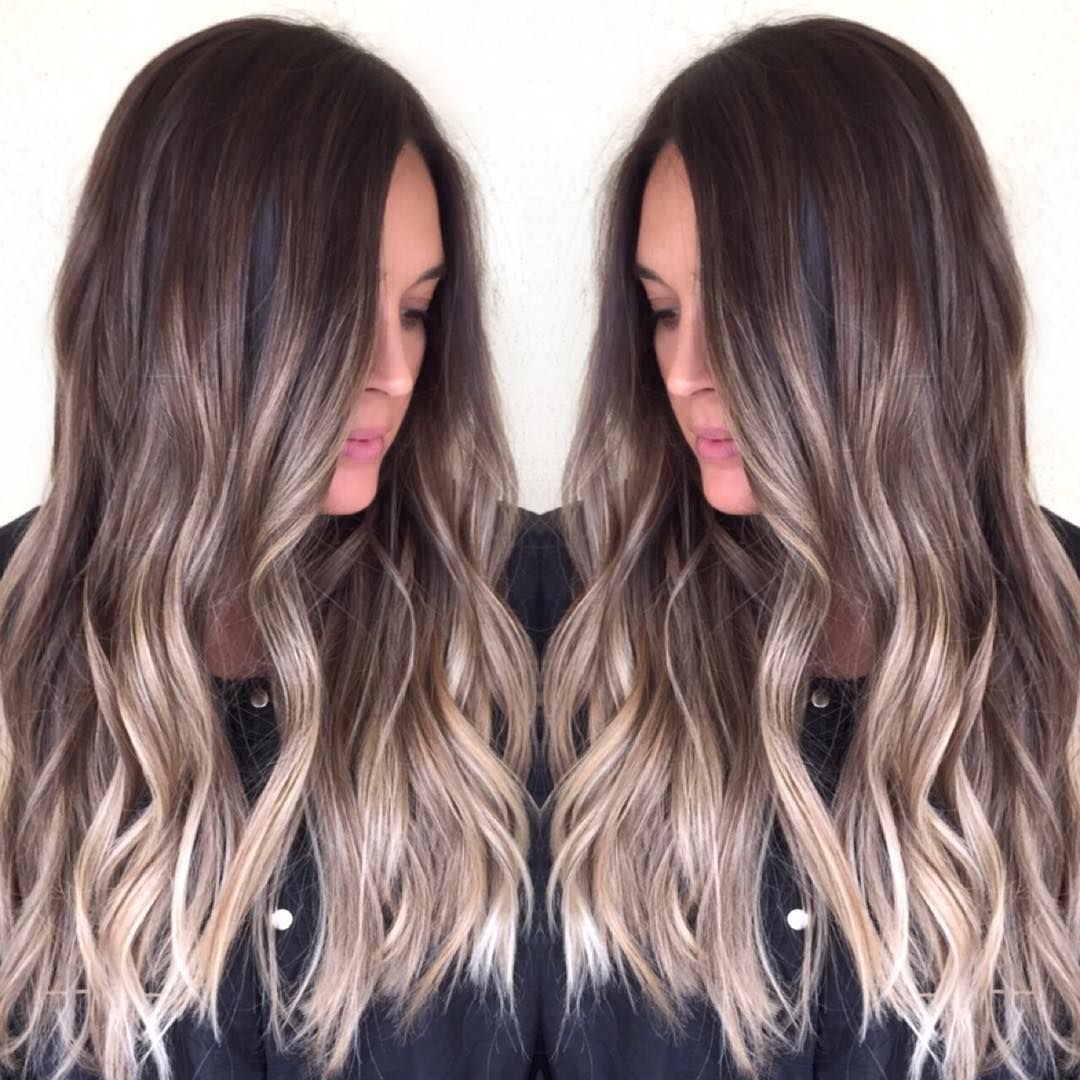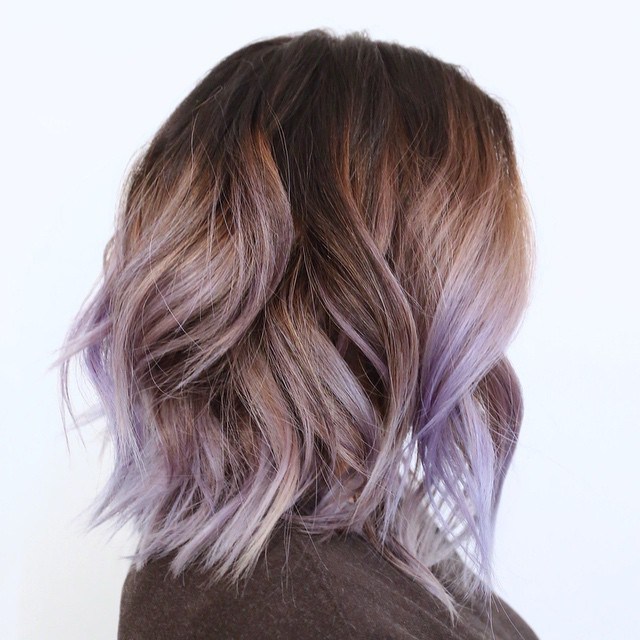 Ash Brown Bob With Purple Balayage