Easters is round the corners and we have scoured the net to bring you all the latest Easter nail designs with soft pastel shades to give your hands a perfect feminine touch. From the quirky Easter bunny nail designs to cute baby chick and from happy florals to speckled egg nail art: we've got you all covered in our gallery. Choose the right one to bring the Easter essence right from nails to your attire.
Easy as Pie Easter Nail Designs Ideas for Short Nails
Believe it or not, to be blessed with a set of short nails is a blessing in disguise, in case you want to dress them up in an Easter avatar.
Easter bunny is the cutest of all Easter nail ideas to try out. You can sport Easter bunny nail art with a cute jumpsuit or dungarees and voila! You are good to go.
Not a bunny type girl? Well, we've got you sweet speckled egg nail art to help you steal the show. It doesn't get more Eastery than speckled nail art designs.
Expert's Tip Try filing your nails into an oval shape so they resemble eggs.
OhsoCute Easter Manicure Colors to Give a Try
Pssst…these make the most adorable matching momdaughter manicures!
If you want to welcome springbut dislike sugary pastels, go for a nude and navy manicure with happy floral nail designs. It's soft, bold and amazingly seasonal.
Chic, simple and appropriately formal; mint green manicures are apt for Easter special nail art designs. What more? You can wear them to work and throughout the spring.
You would surely wish to come back to these awwsome Easter nail designs later on. For more such cute easter nail designs and inspirations, check out our blooming gallery below.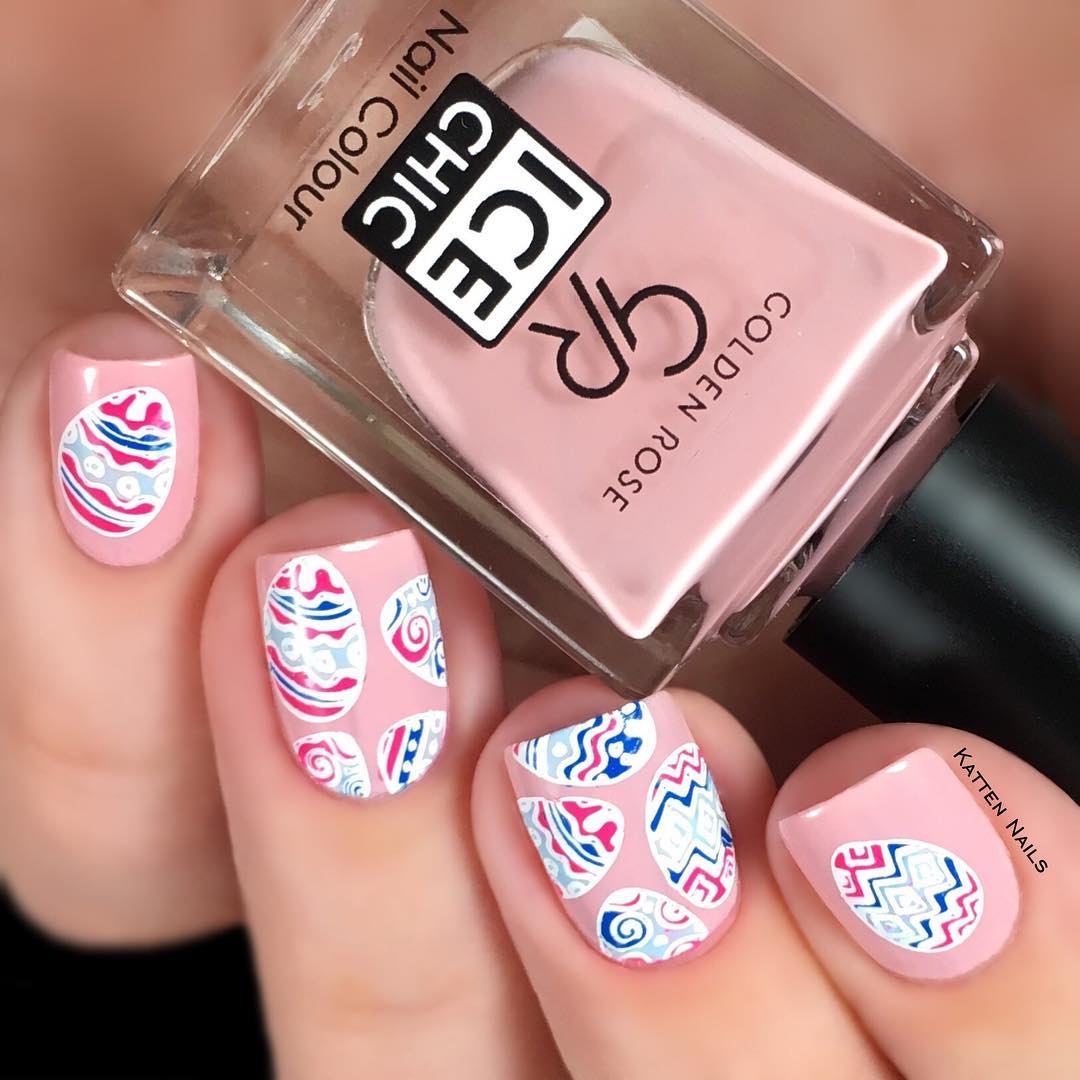 Adorable and Colorful Eggs Design Nail Art for Short Squared Nails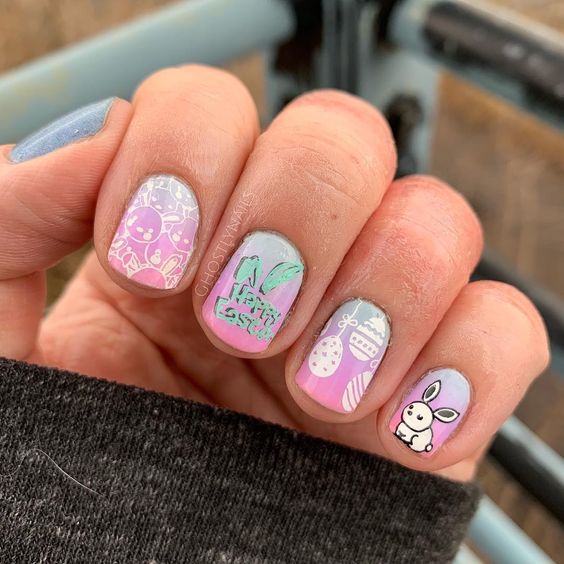 Amazing Colorful Eggs Design Nail Art for Long Nails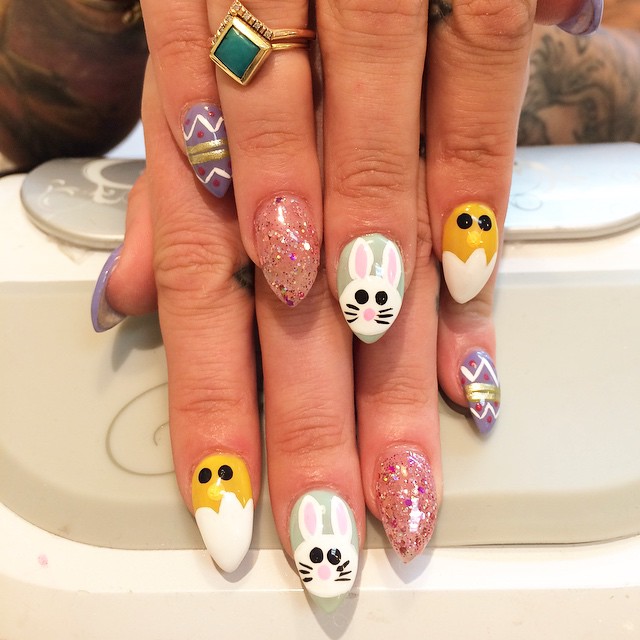 Attractive Bunny Chicks Design Nail Art for Easter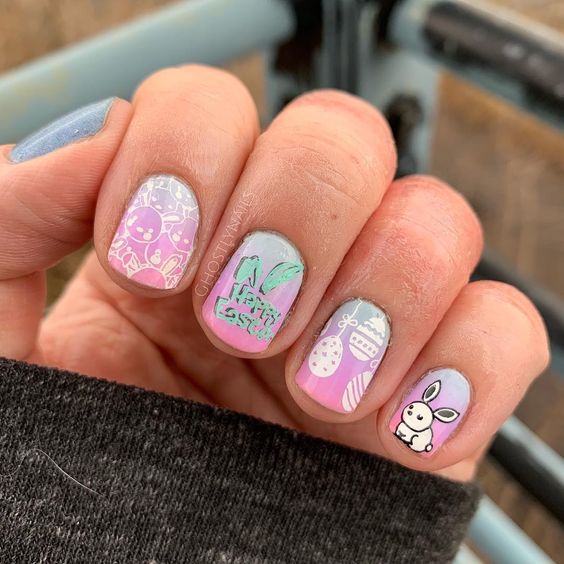 Awesome Pink and Blue Squared Nails with Bunny Design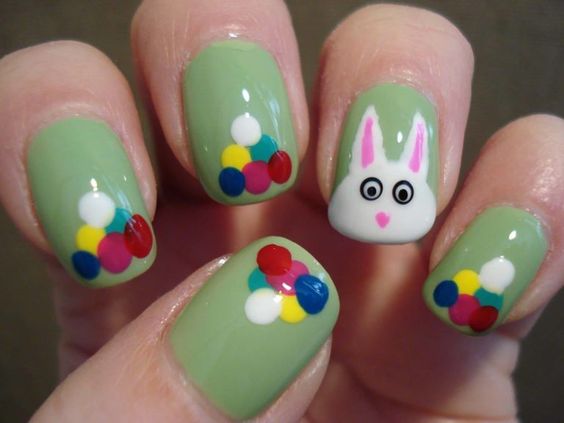 Balls and Bunny Design Amazing DIY Nail Art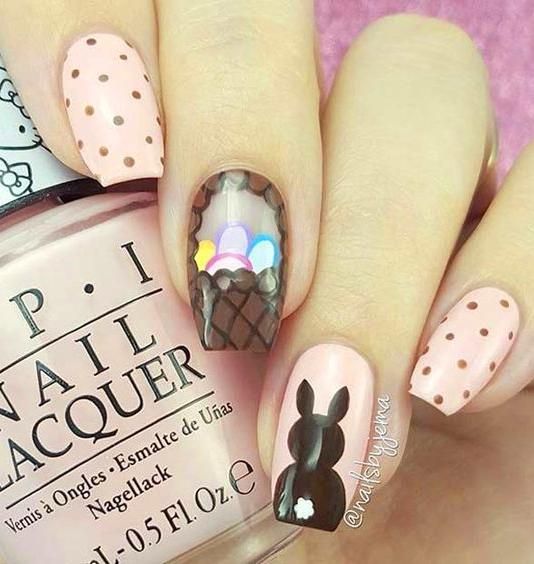 Basket and Bunny Design Nail Art for Squared Long Nails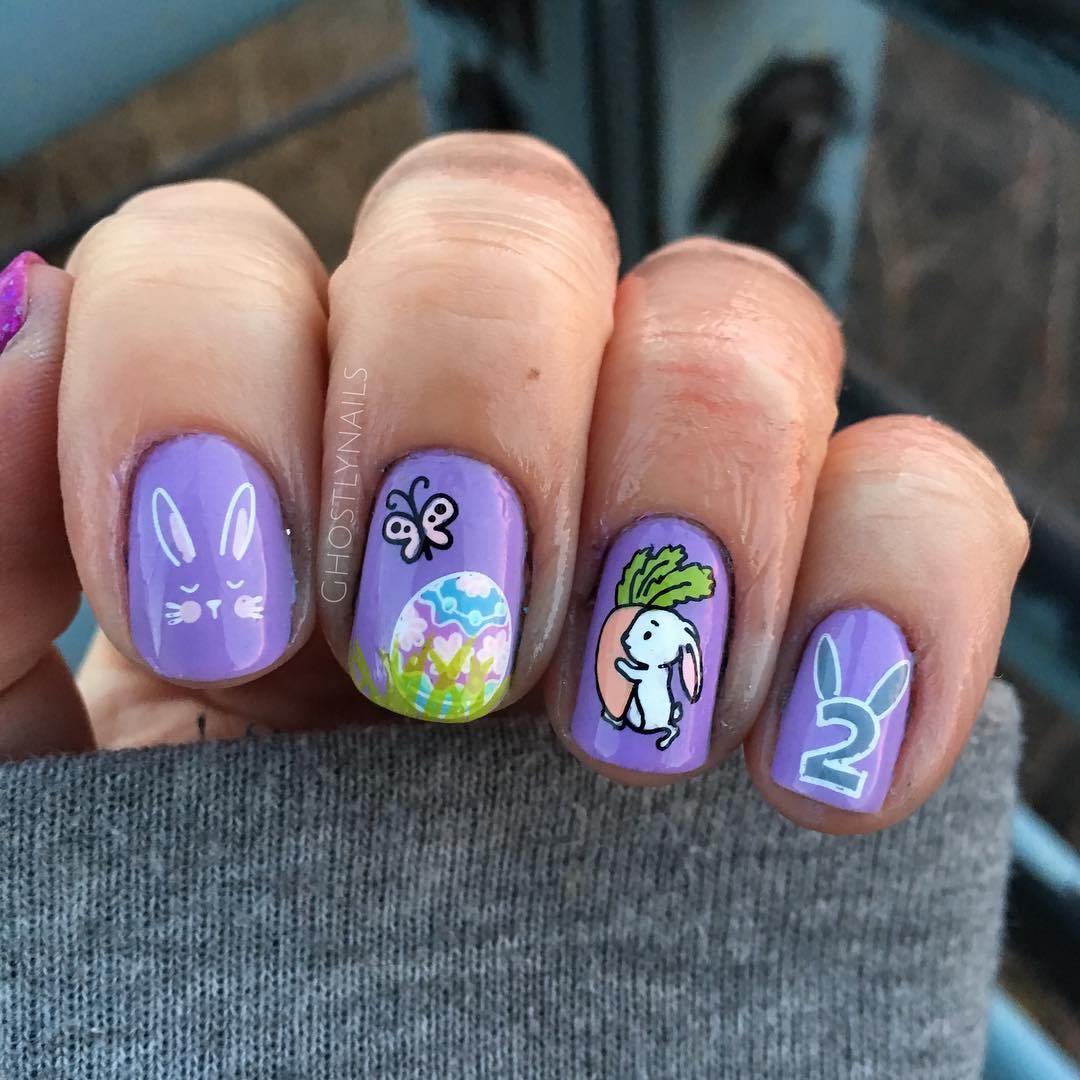 Beautiful Purple Nails with Bunny and Butterfly Design Nail Art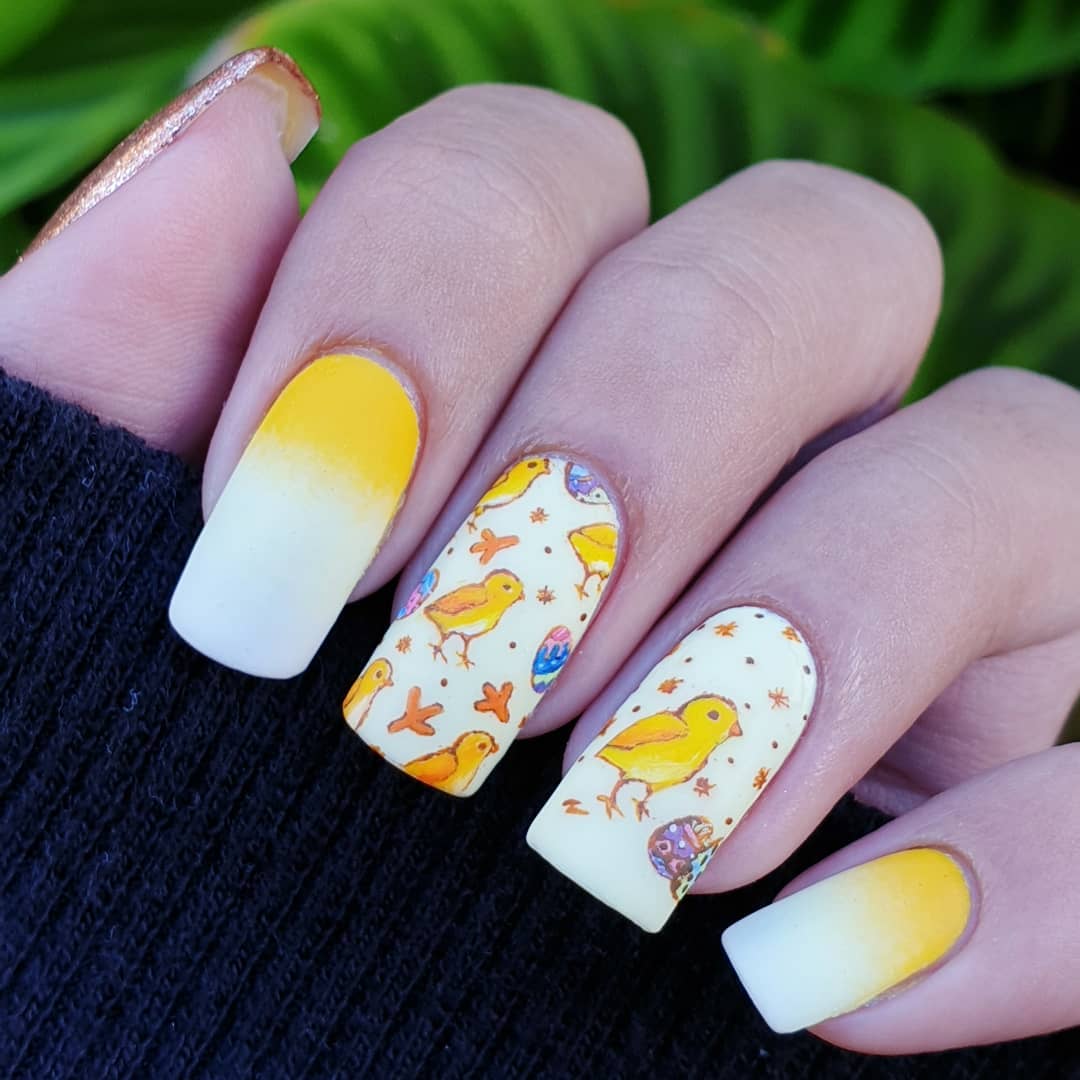 Bird Design Amazing DIY Nail Art for Long Squared Nails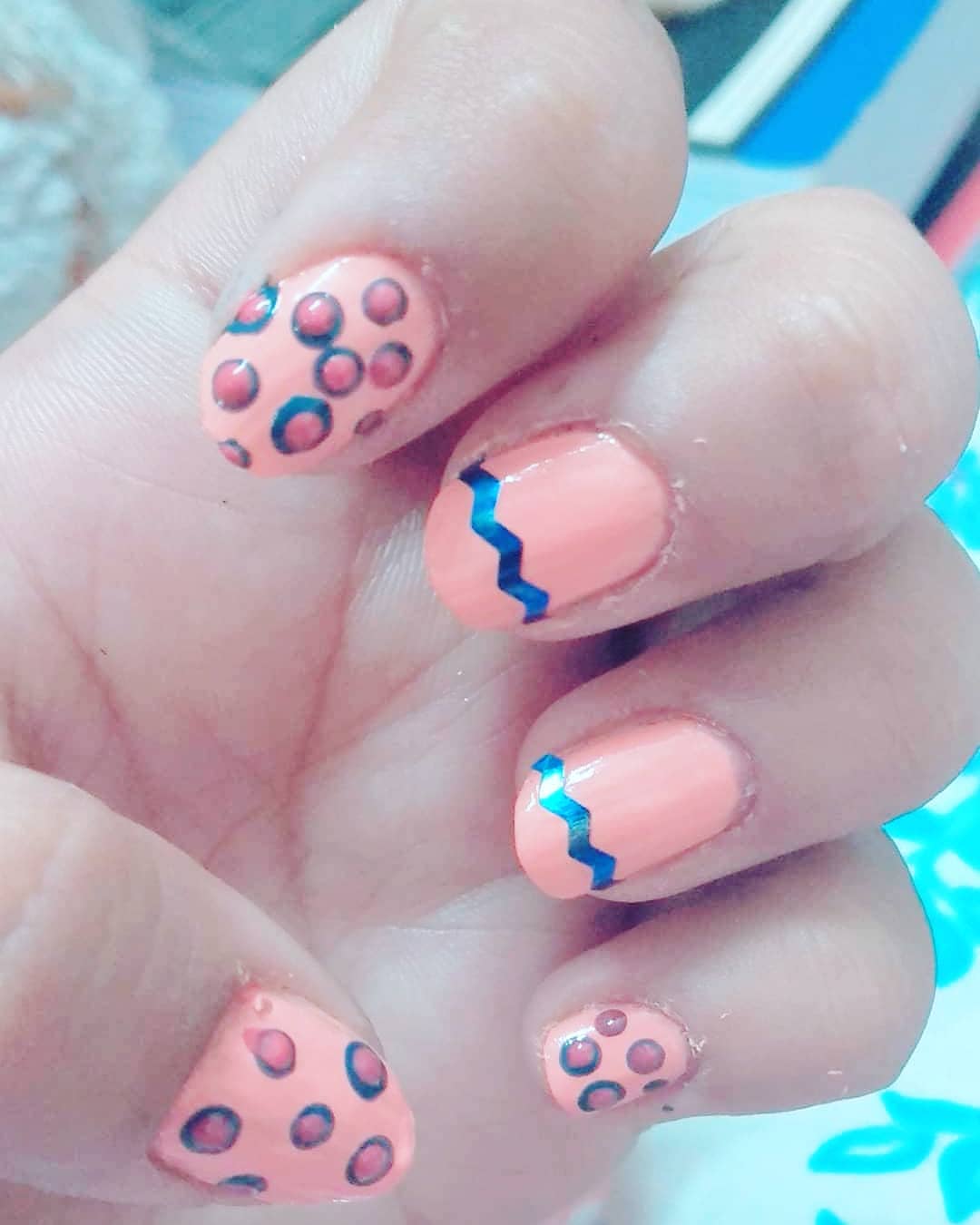 Blush Short Nails with Polka Dots and Zig Zag Nail Art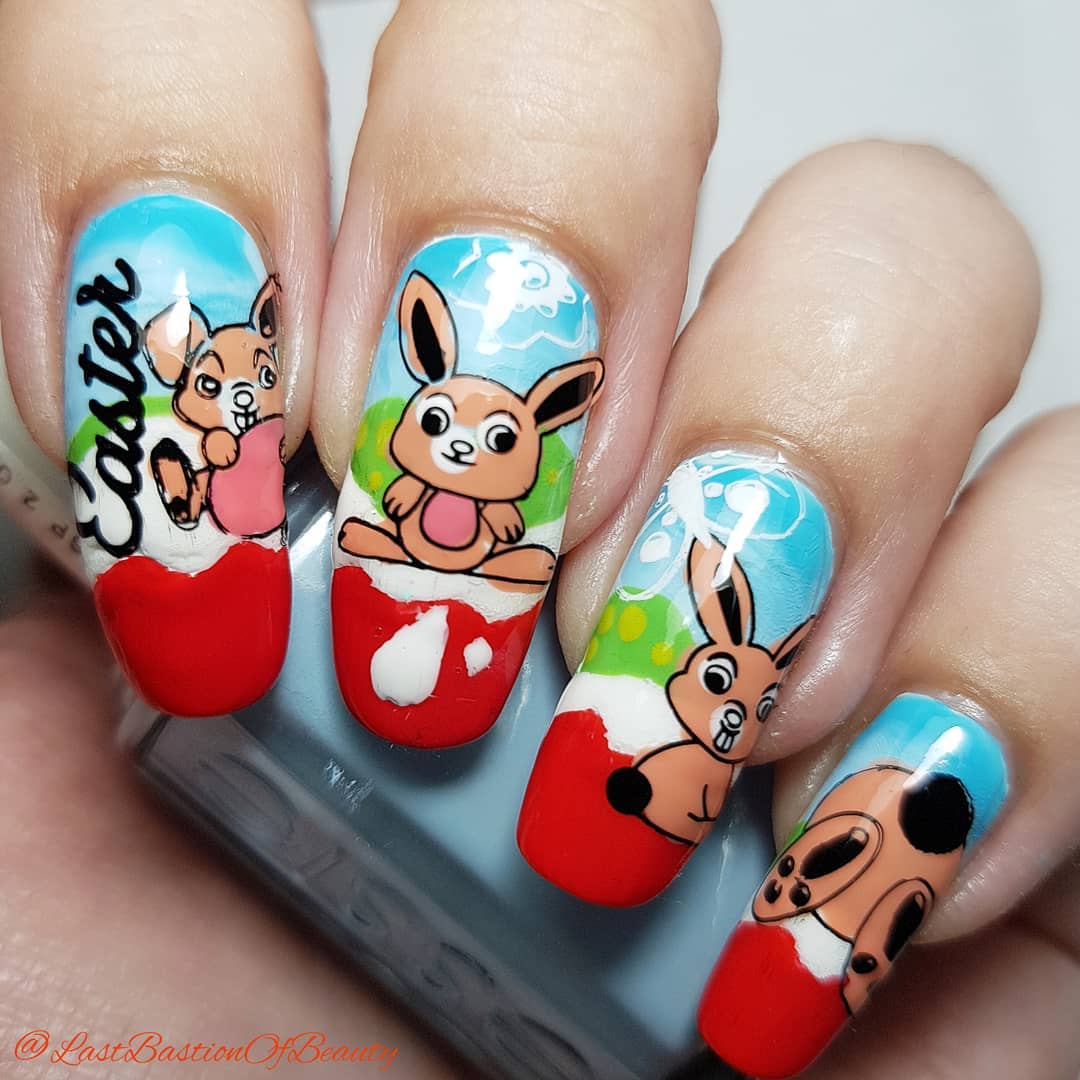 Brown Bunny Design Realistic Nail Art for Long Nails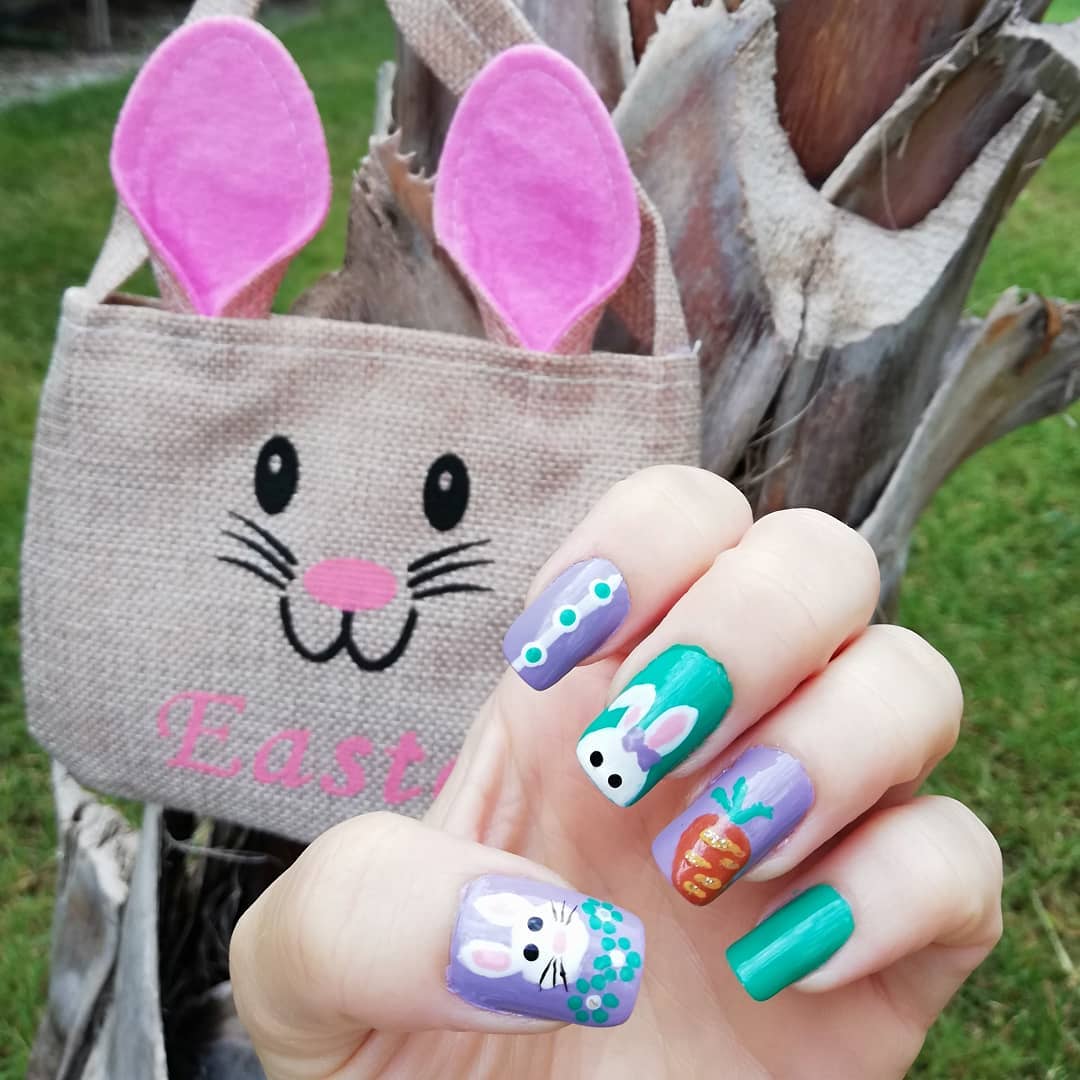 Carrot and Bunny Design Amazing Nail Art for Long Squared Nails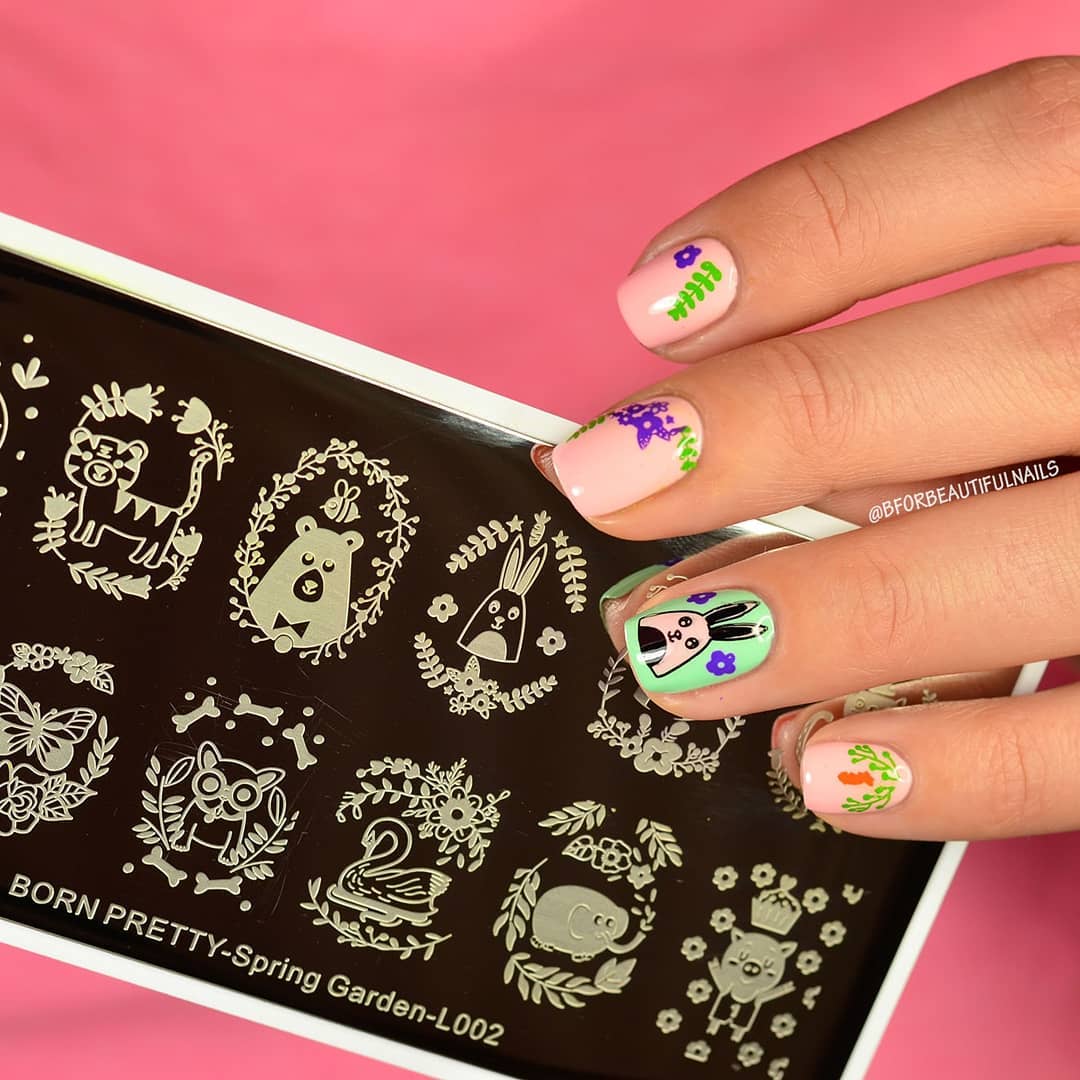 Cartoon Inspired Amazing DIY Nail Art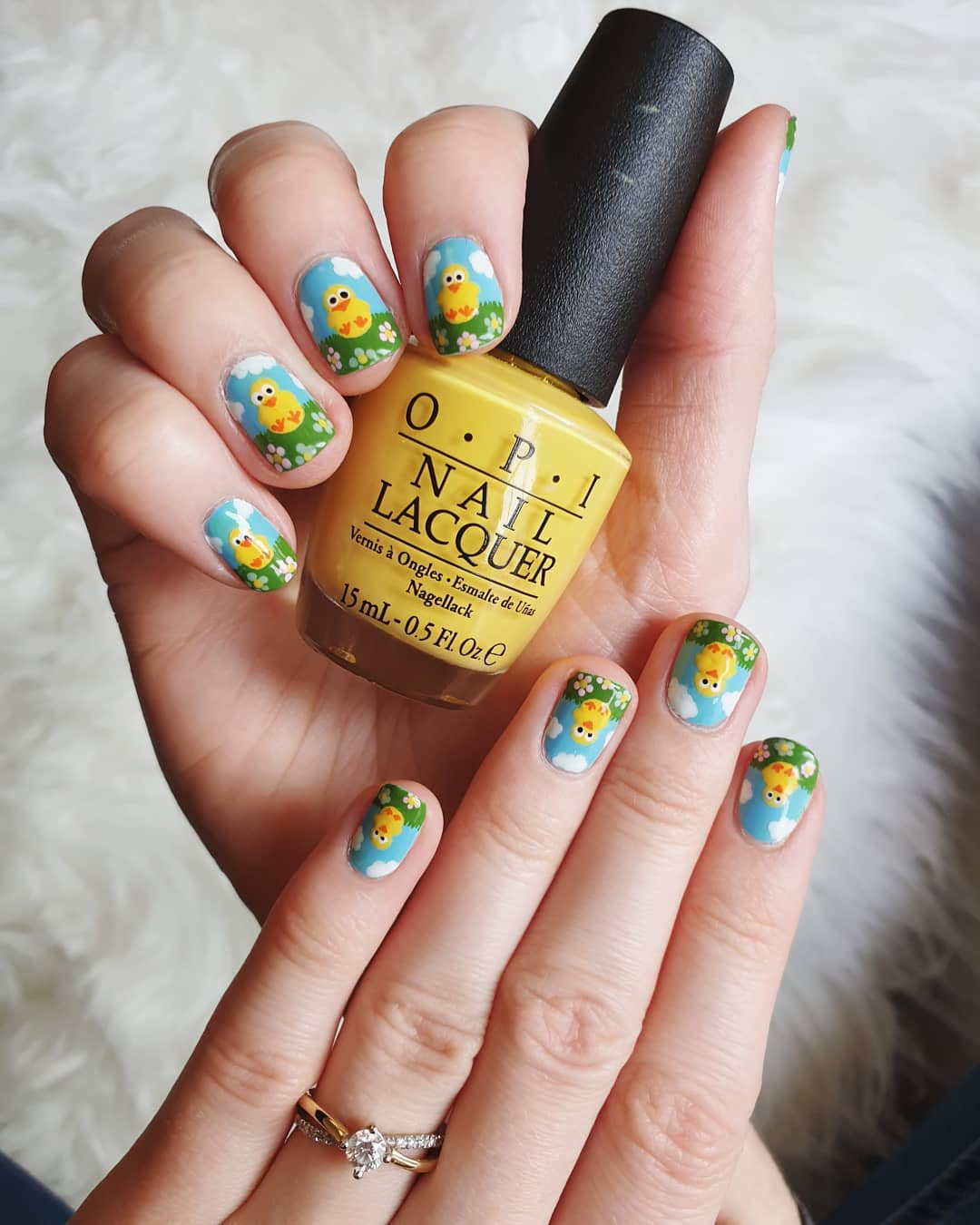 Chick Design Amazing DIY Nail Art for Easter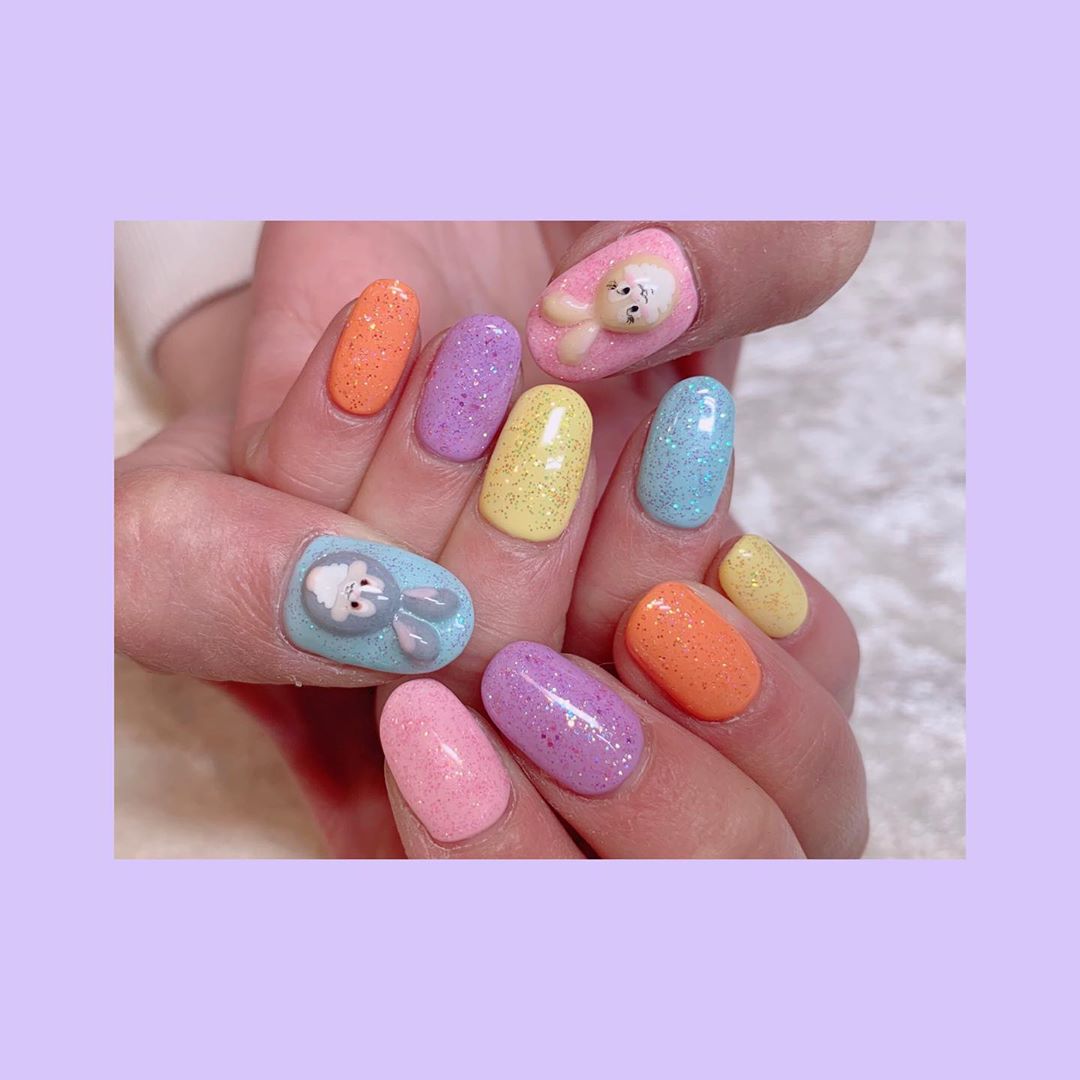 Colorful Nails with Bunny Design on Thumb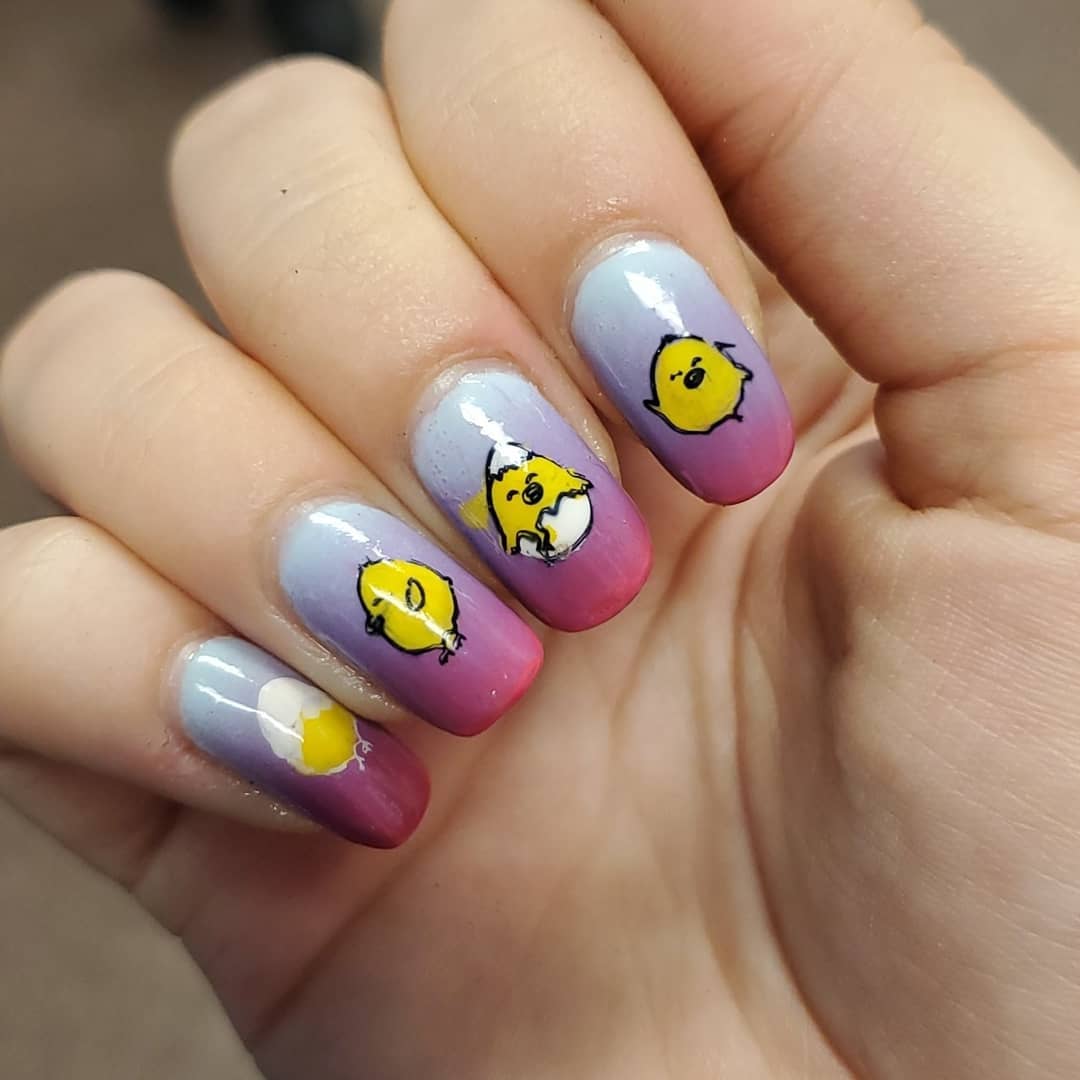 Cool Chick Design Nail Art for Blue and Pink Color Blended Nail Art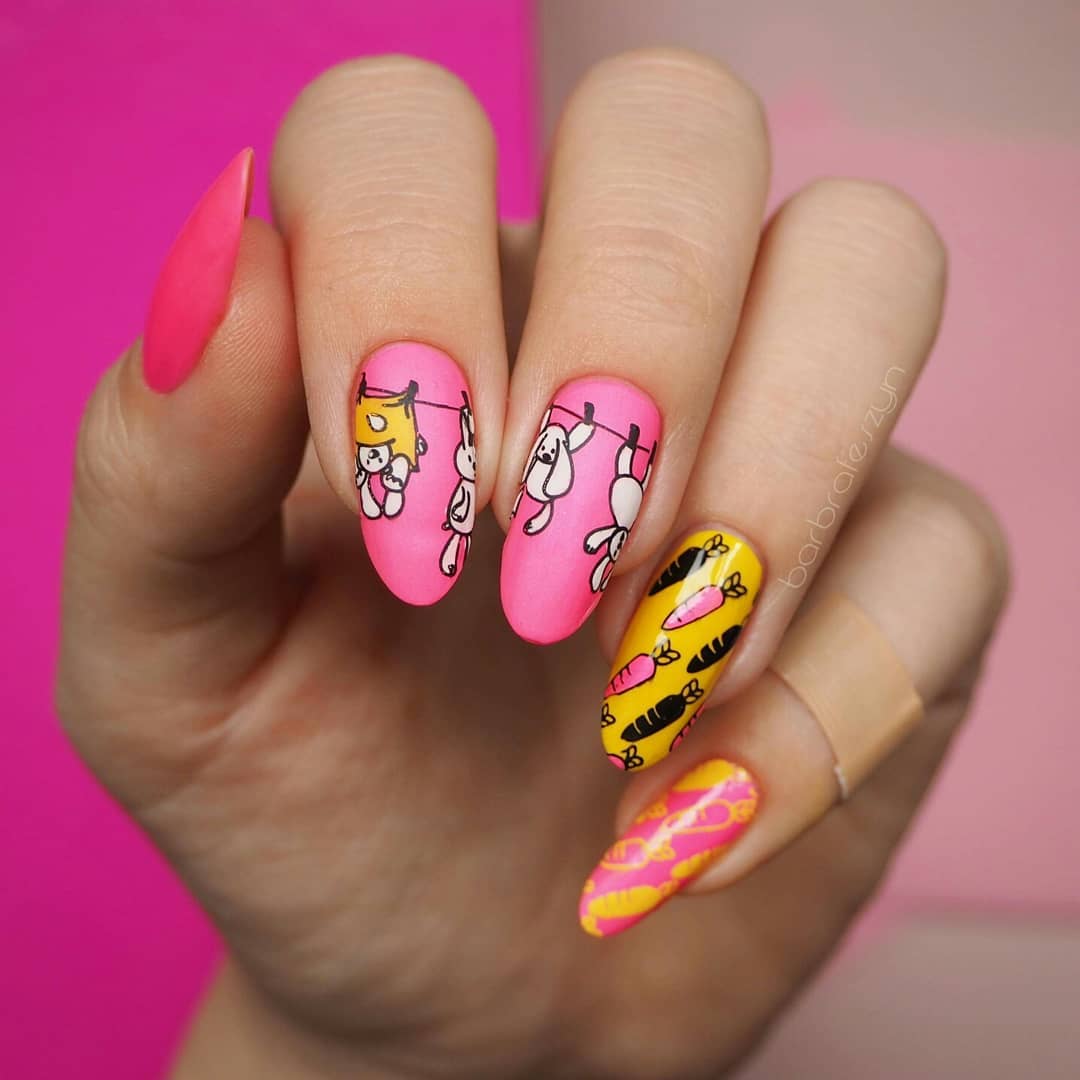 Creative and Colorful Carrot and Bunny Design Nail Art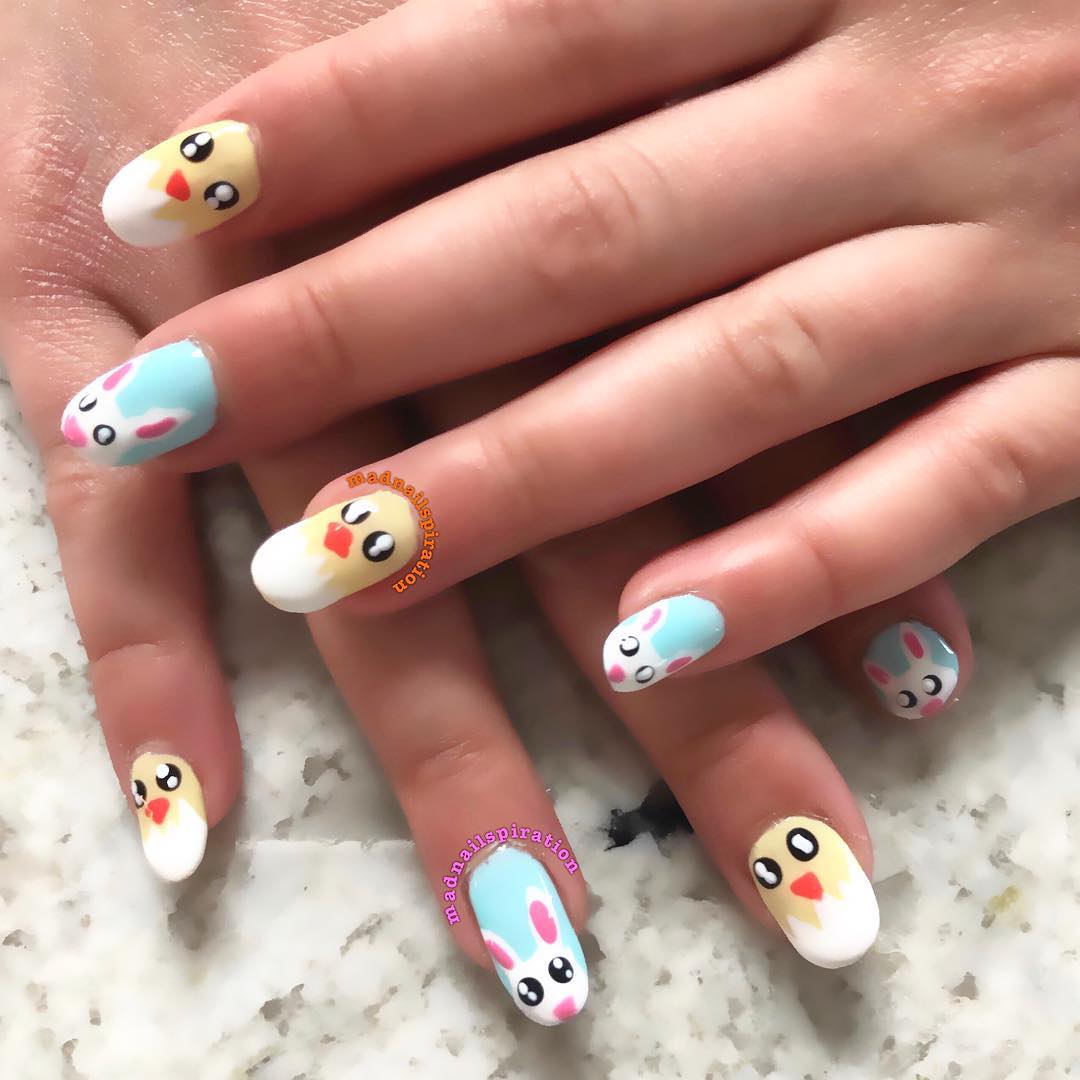 Cute Chicks and Bunny Design Nail Art for Easter Party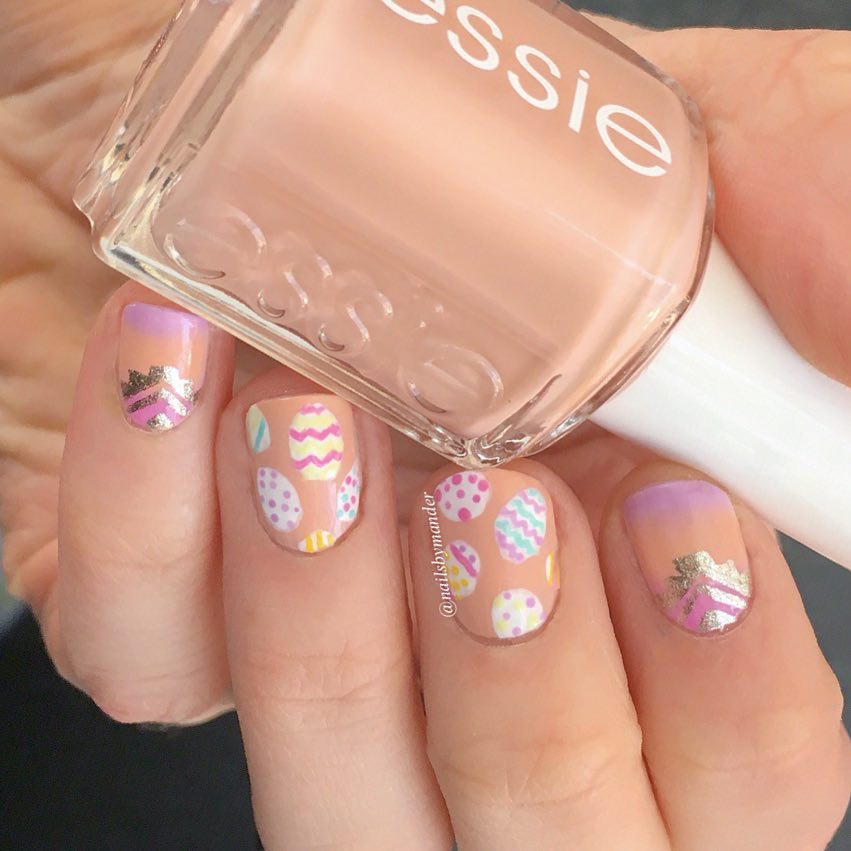 Cutest Eggs Design Amazing Short Nails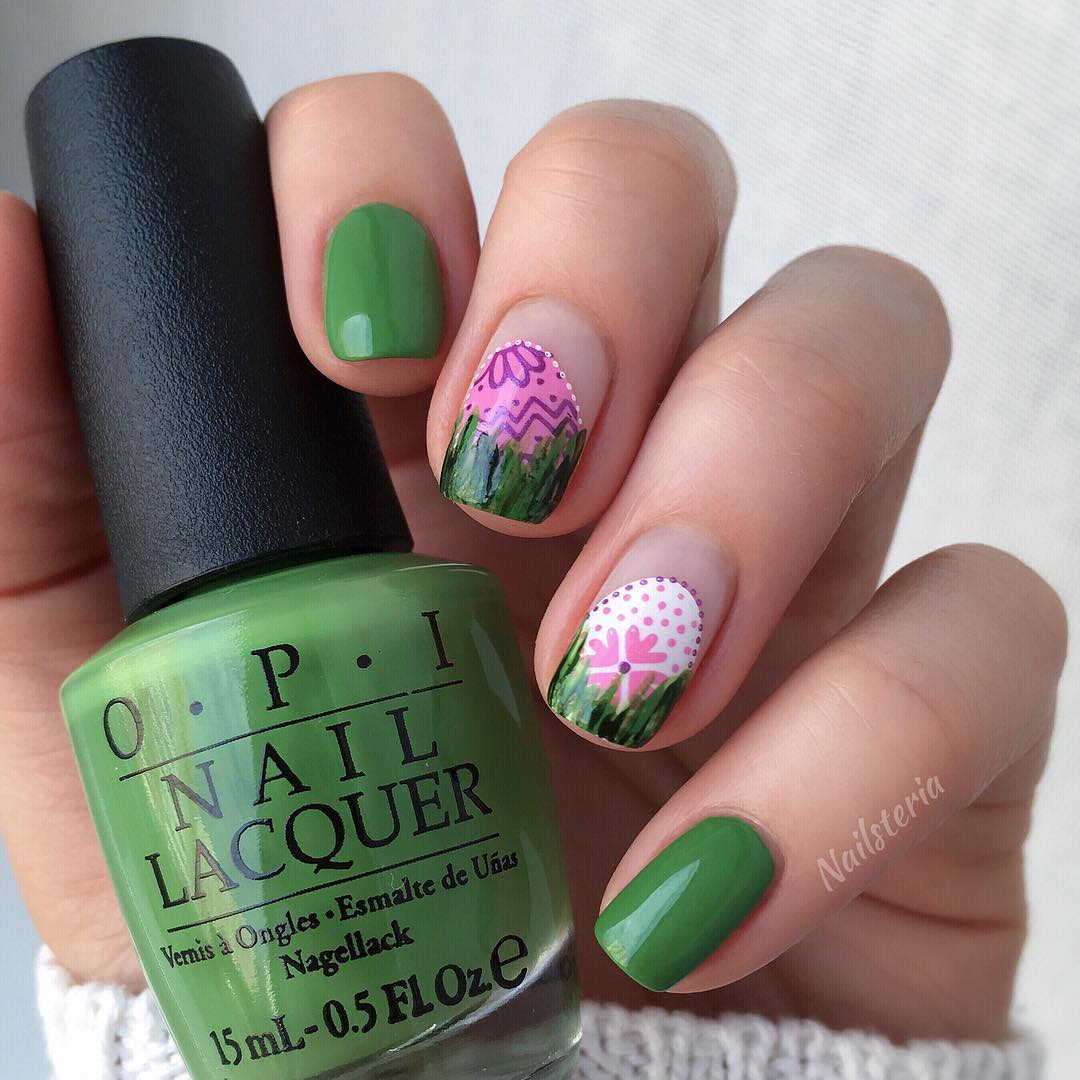 Dark Green Nails with Floral Design Easter Nails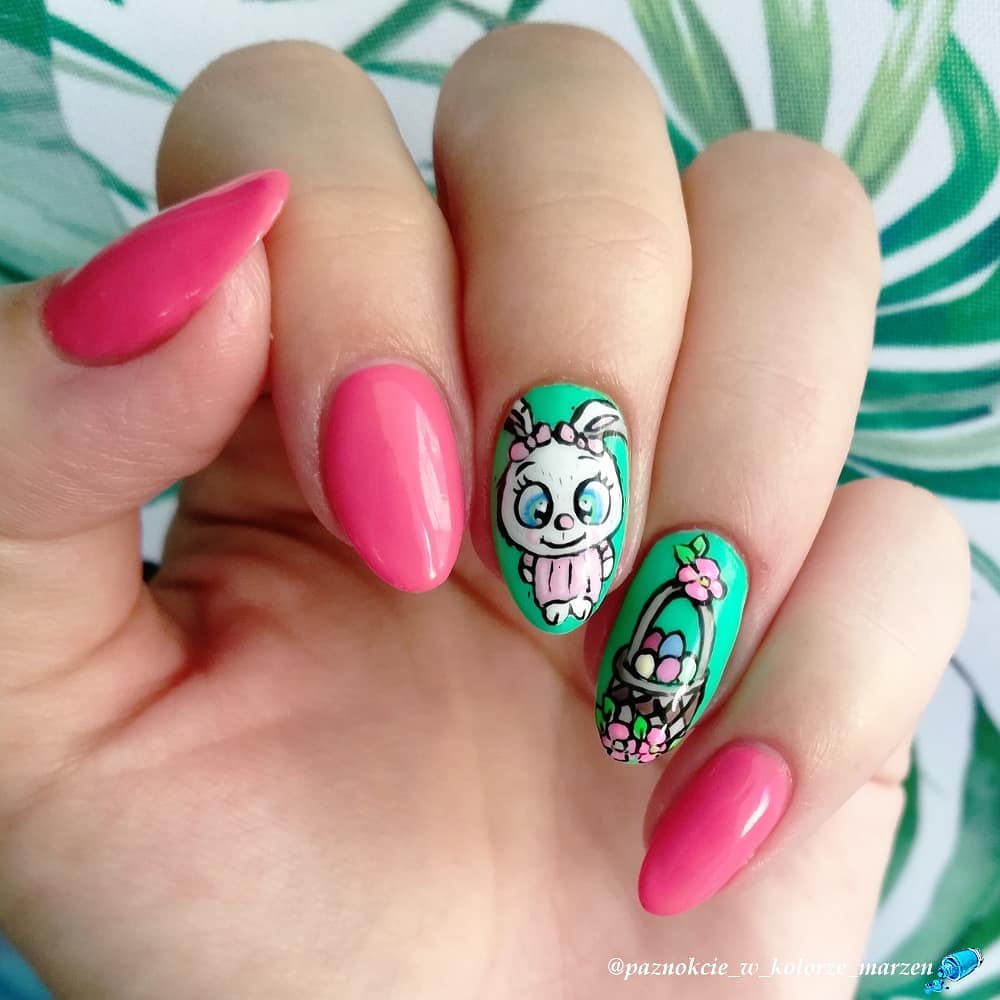 Decent and Cute Bunny and Basket Nail Art for Almond Shaped Nails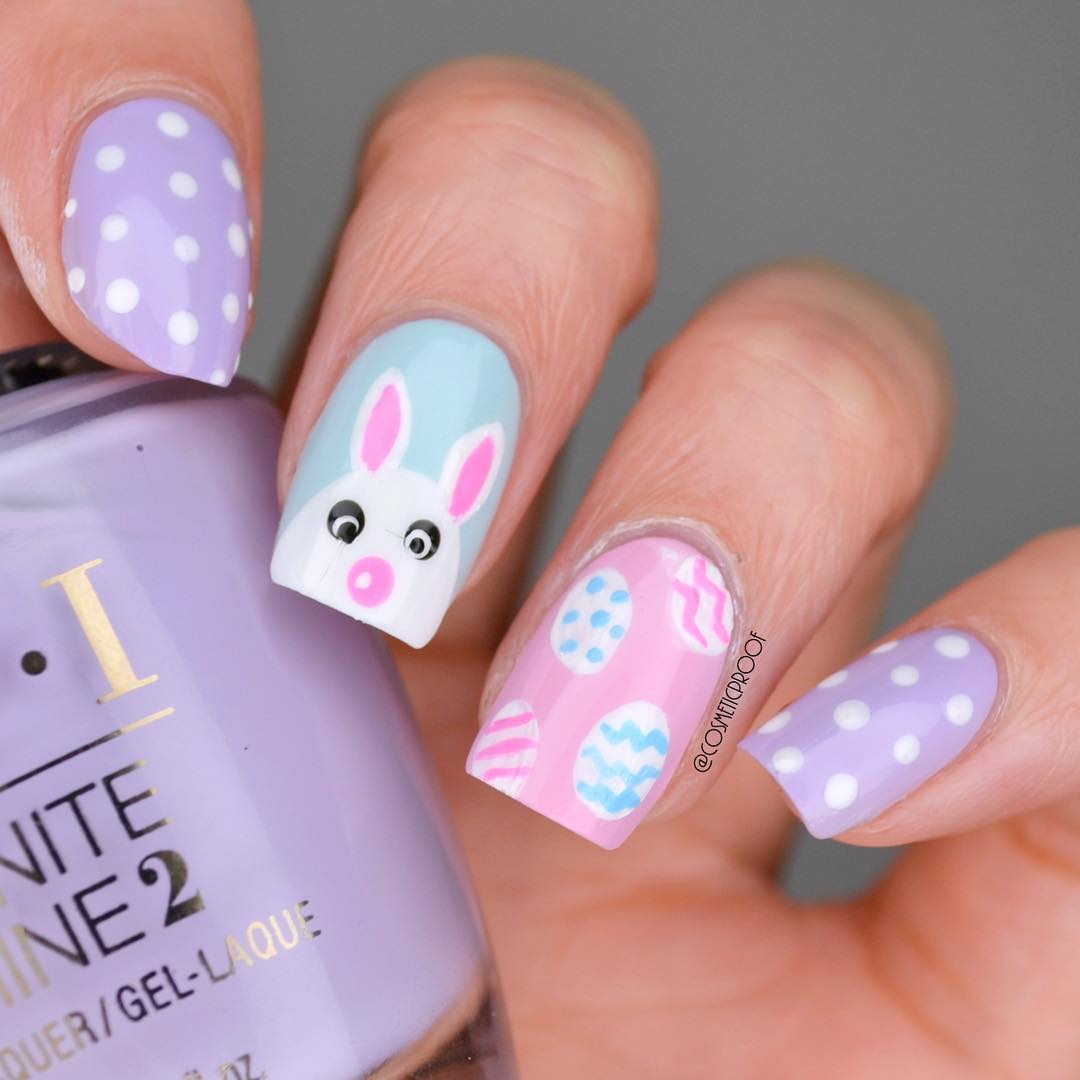 Decorative Eggs and Bunny Design Colorful Nail Art for Long Nails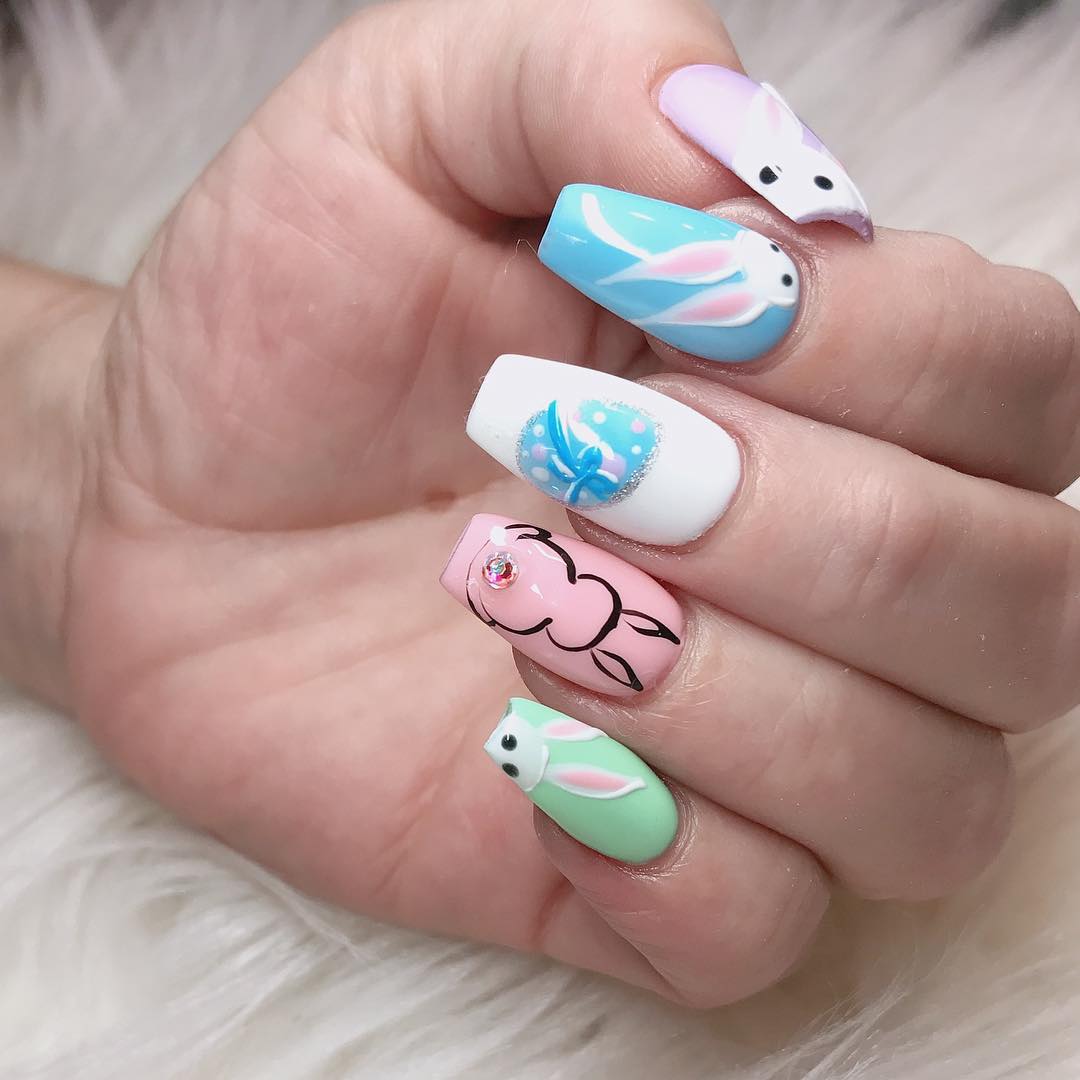 Different Cool Nails with Bunny Design Nail Art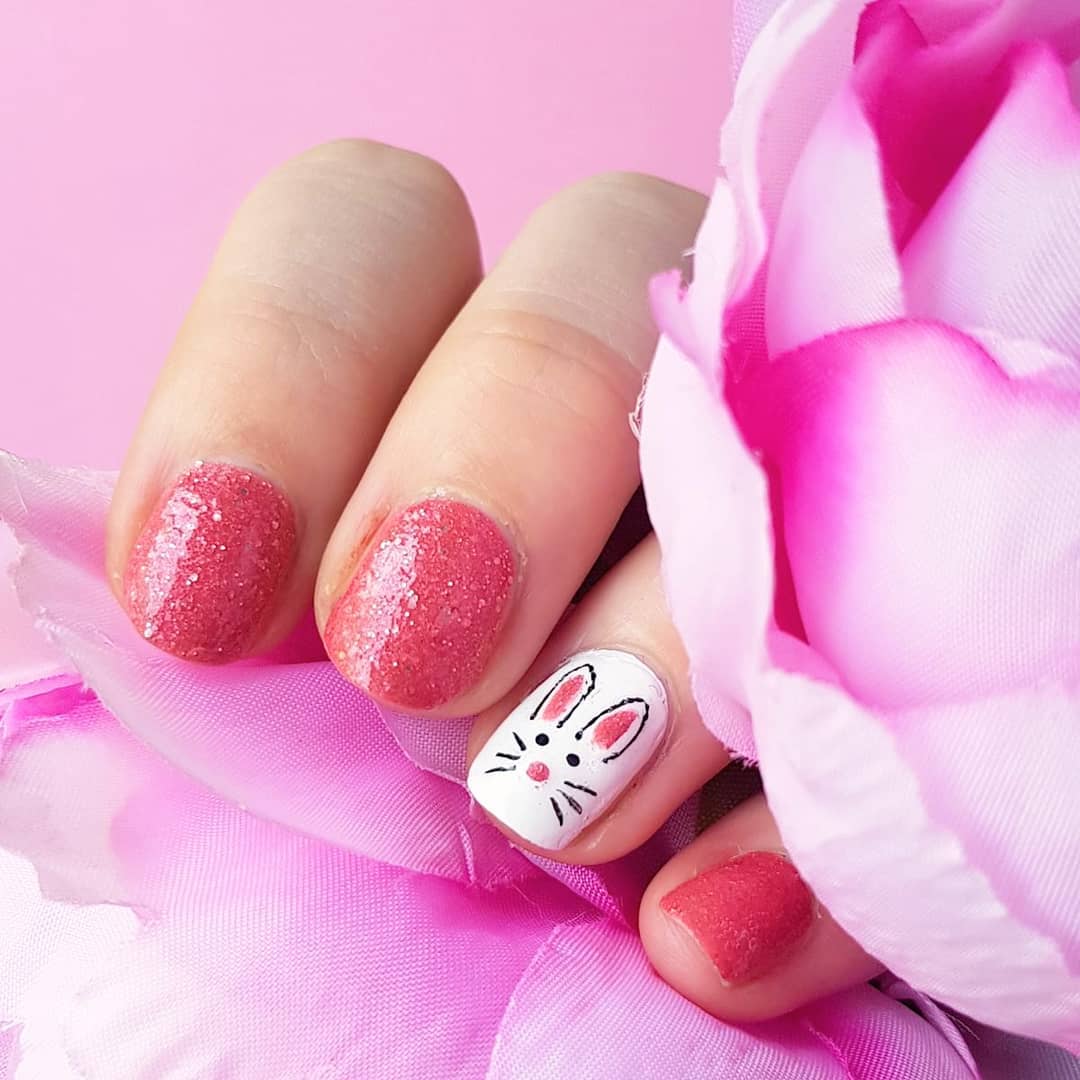 DIY Last Minute Pink Nails with Exceptional Bunny Design Nail Art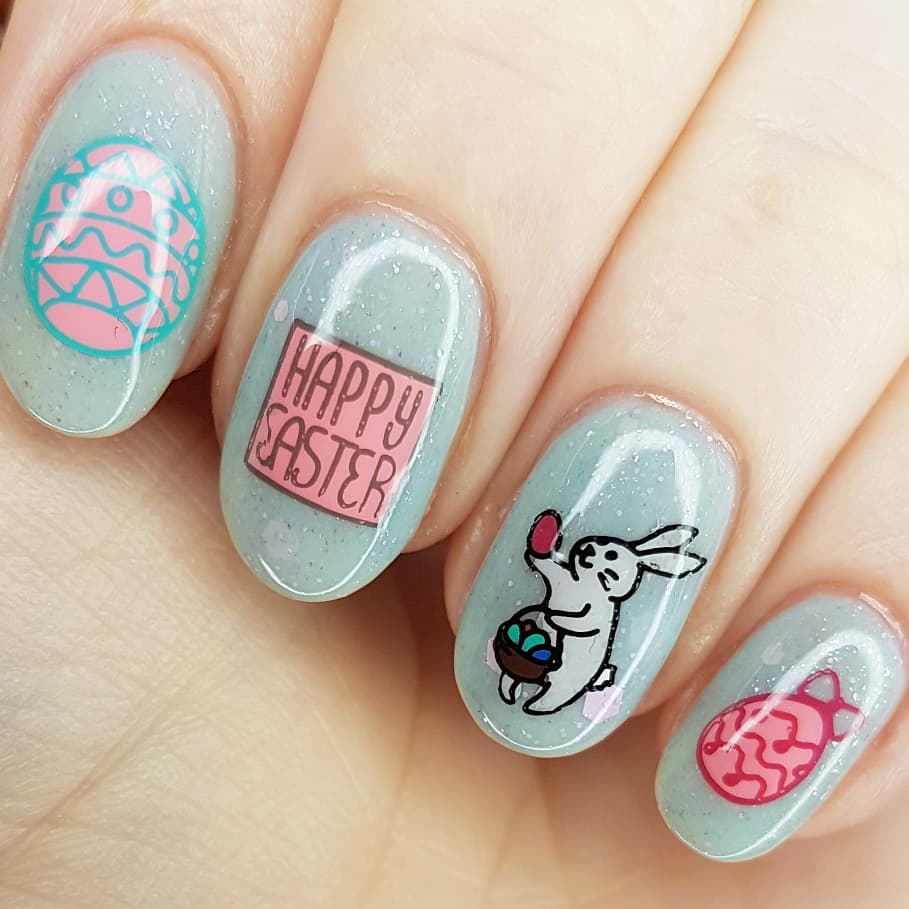 Easter Nail Design for Short Shimmery Nails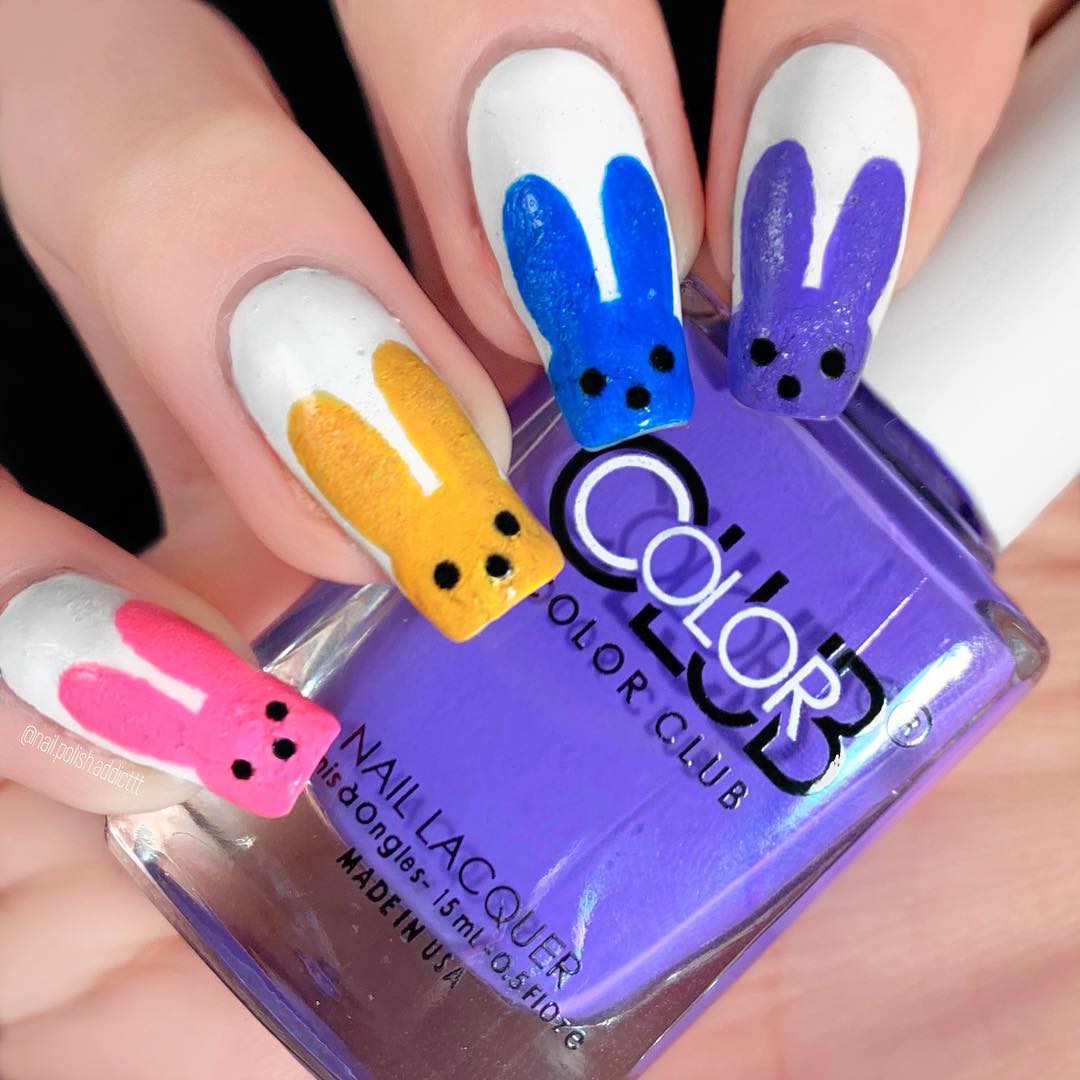 Easy DIY Colorful Bunny Design Nail Art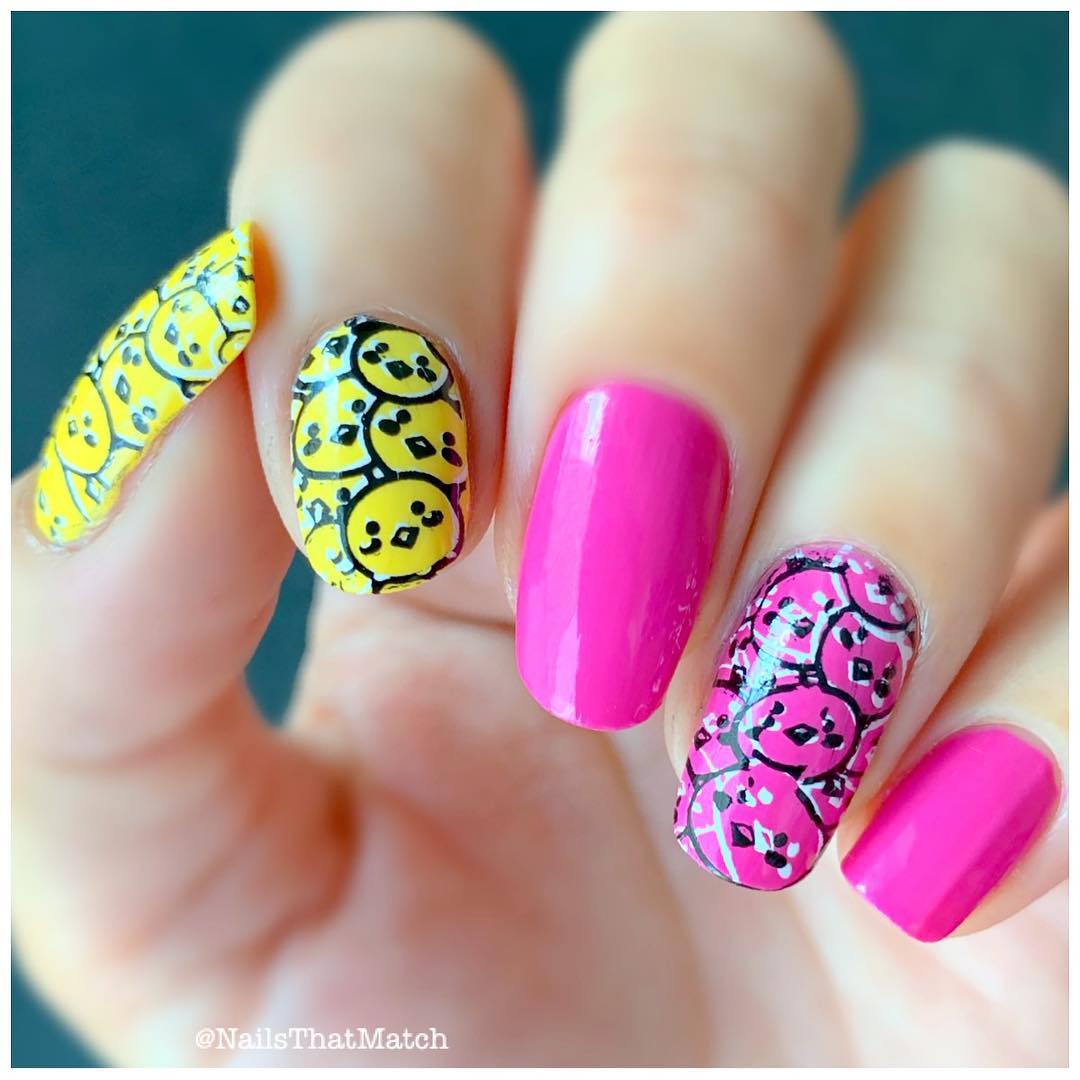 Fantastic Pink and Yellow Nail Art with Chick Design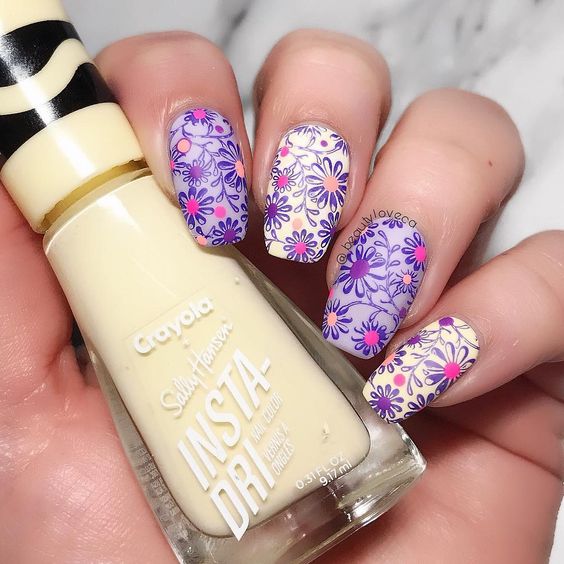 Floral Design Amazing and Colorful Nail Art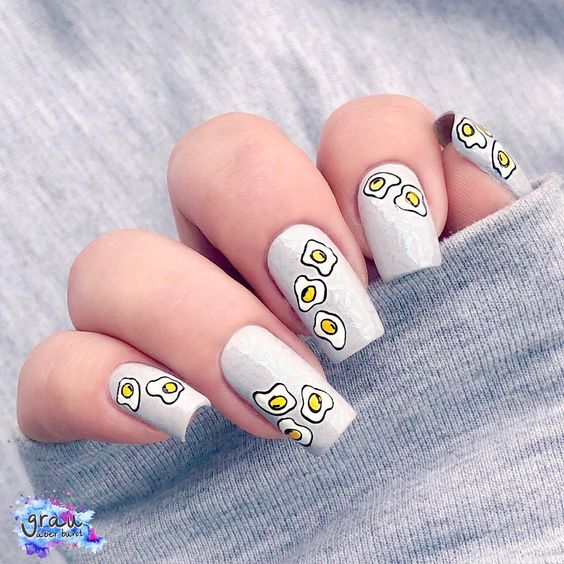 Gray Long Squared Nails with Eggs Design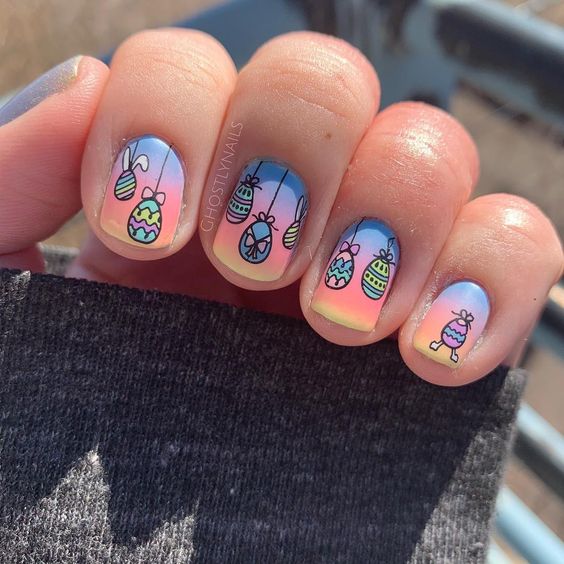 Hanging Eggs Design Nail Art for Squared Short Nails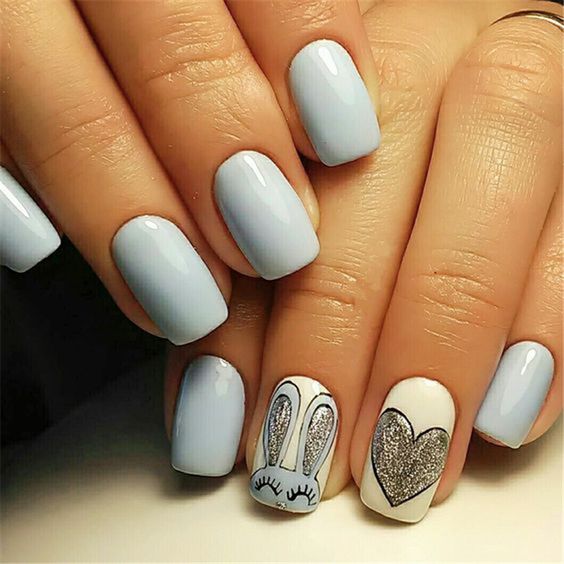 Heart and Bunny Design Amazing DIY Nail Art for Easter
Light Pink Nails with Simply Reserved Bunny Design Nail Art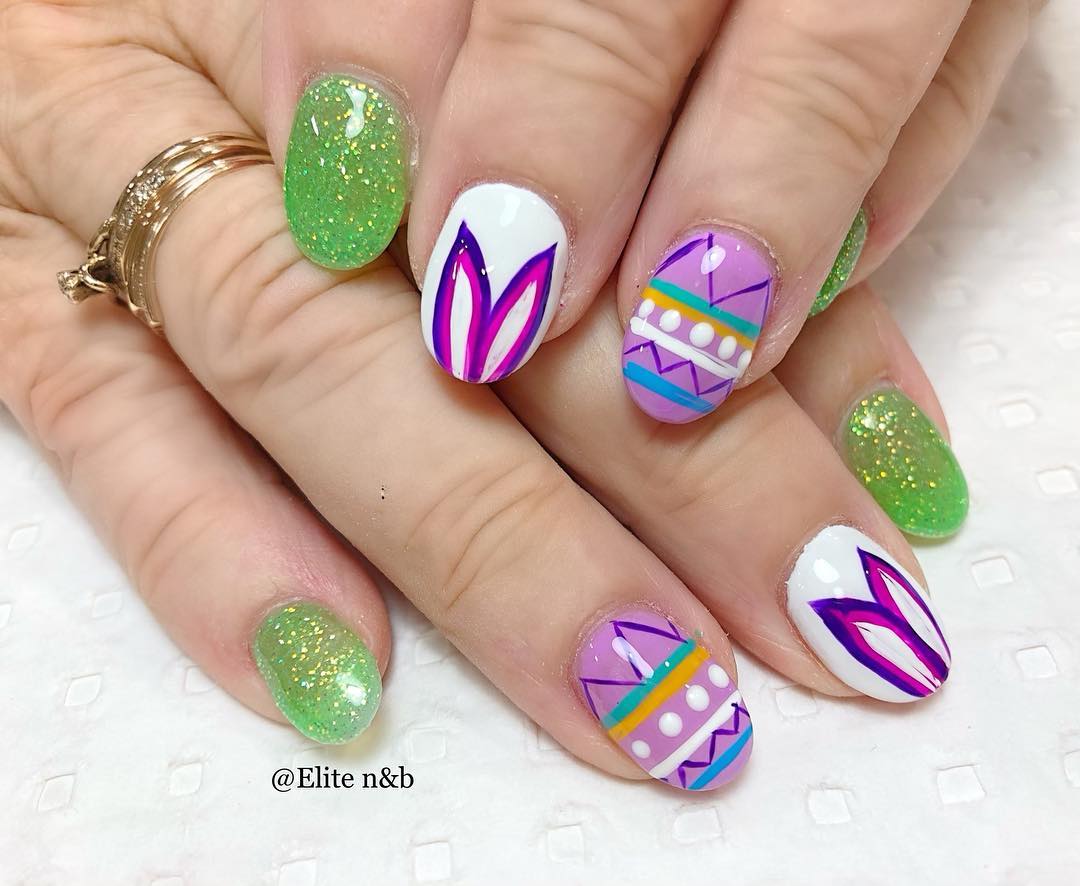 Lovely and Colorful Bunny Ears Design Nail Art and Green Exceptional Nails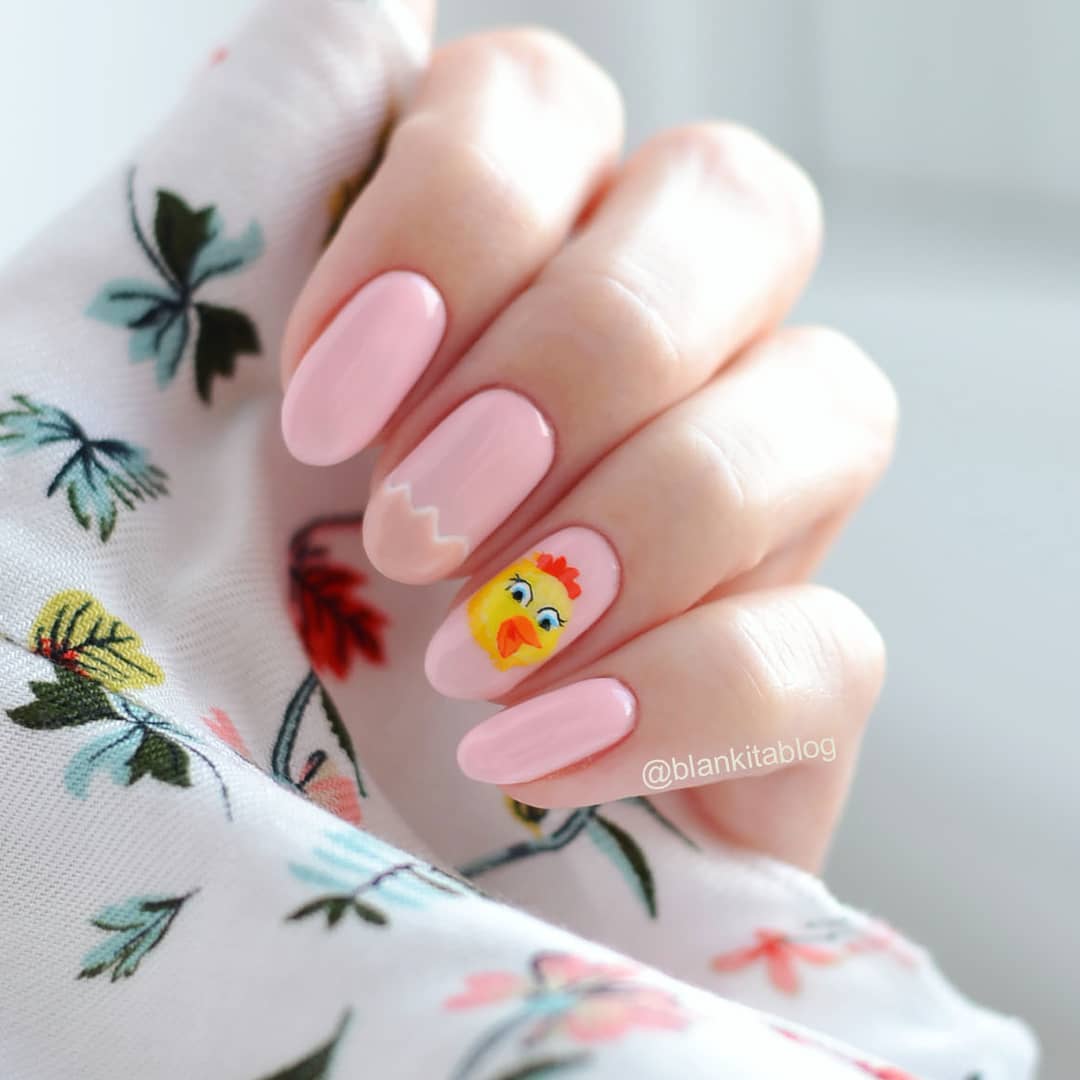 Marvelous SkyBlue Nails with Eggs Design Nail Art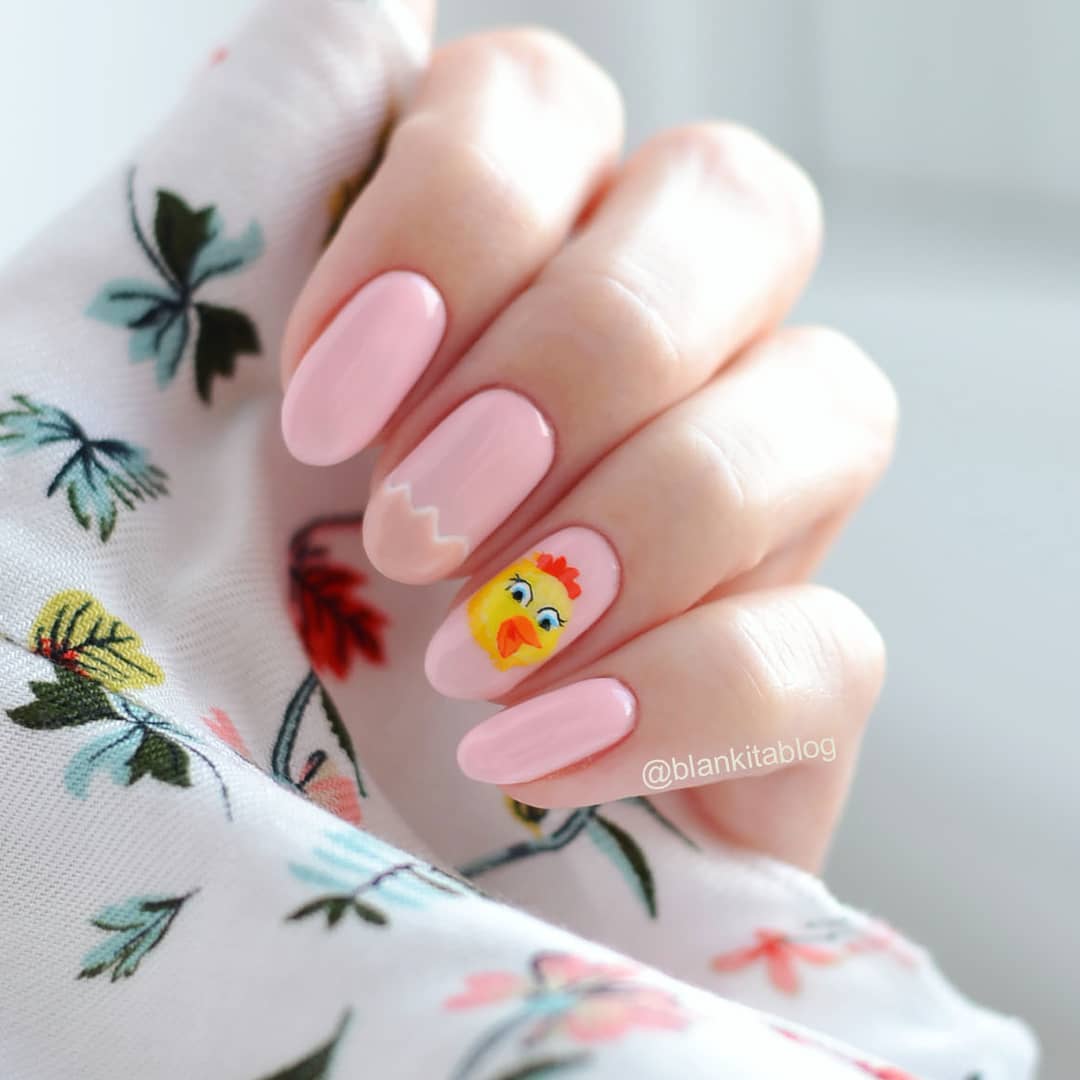 Minimalistic Pink Nails with Chick Design Nail Art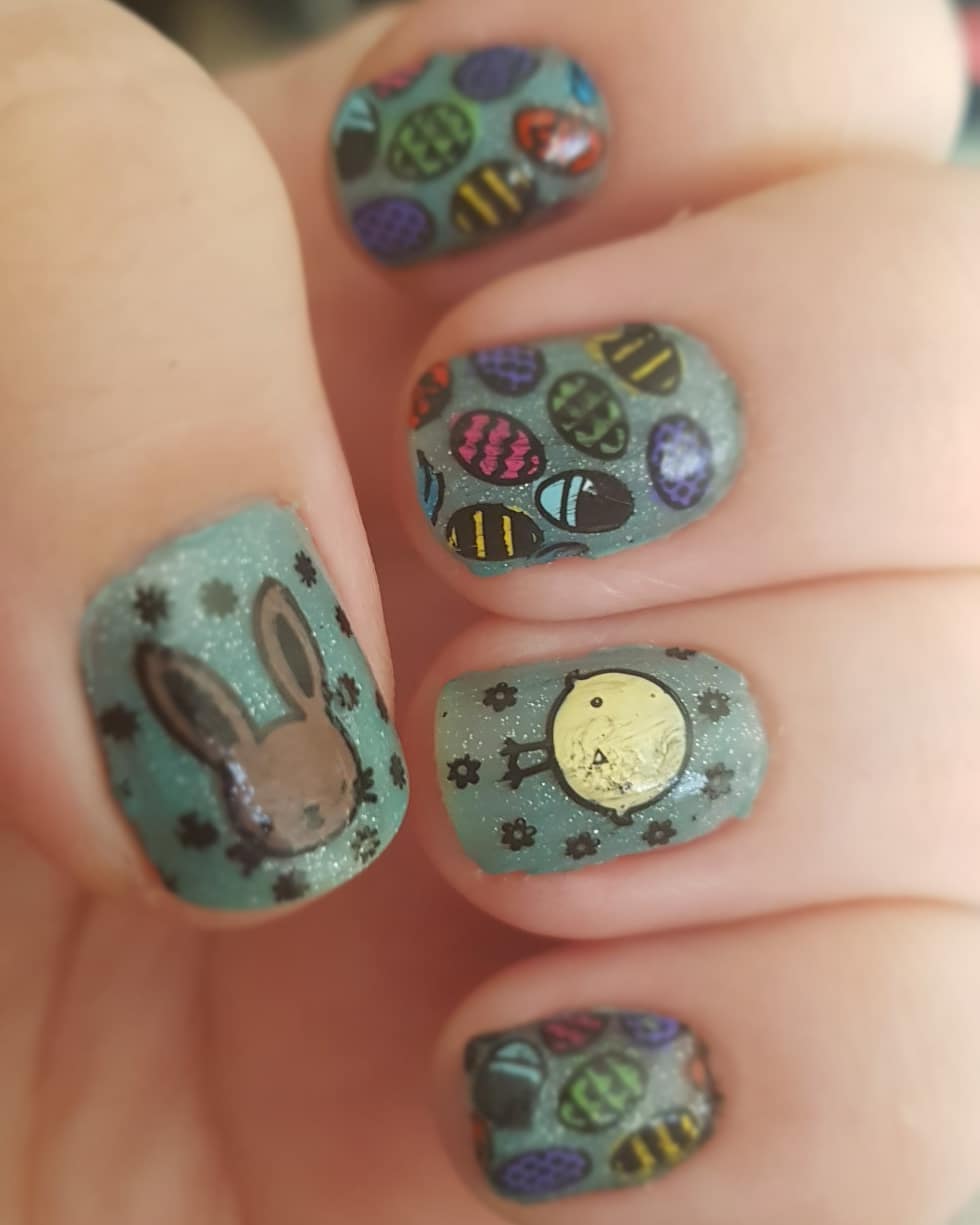 Multicolored Green Nails with Chick and Eggs Design Nail Art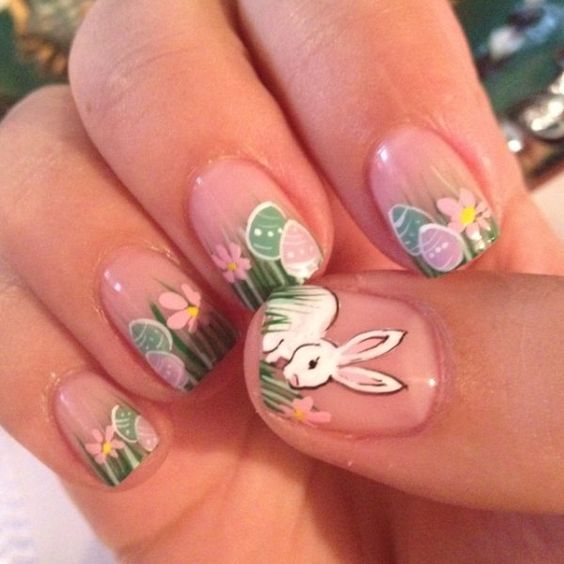 Nature and Bunny Inspired Cute Nail Art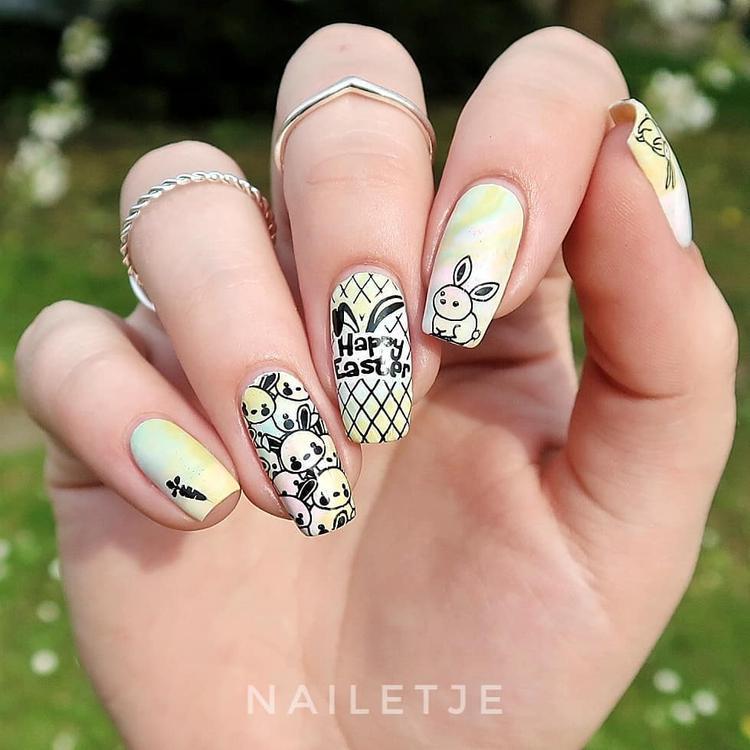 Panda and Bunny Design Cool DIY Nail Art for Easter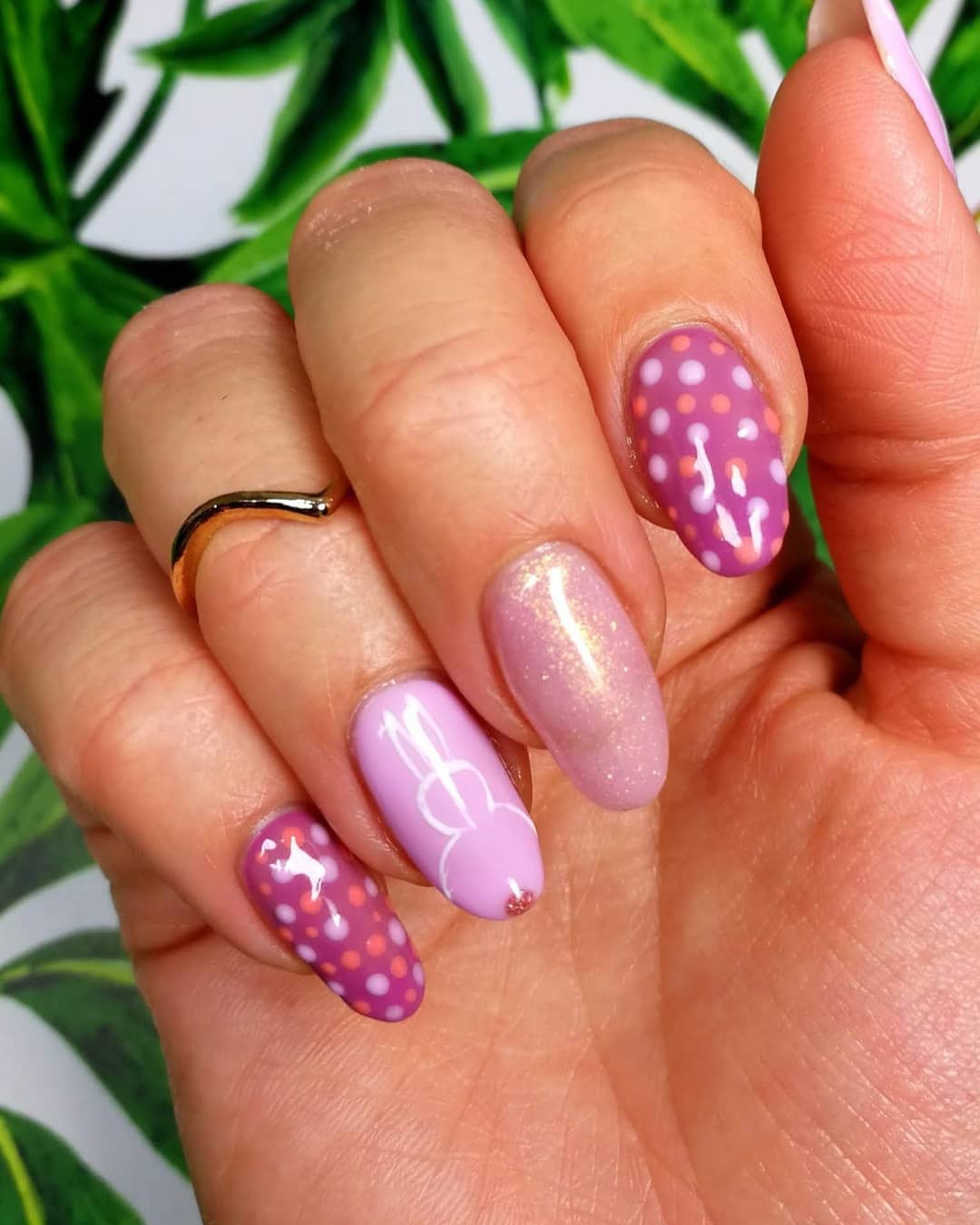 Polka Dotted Design Purple Nails with Words Painted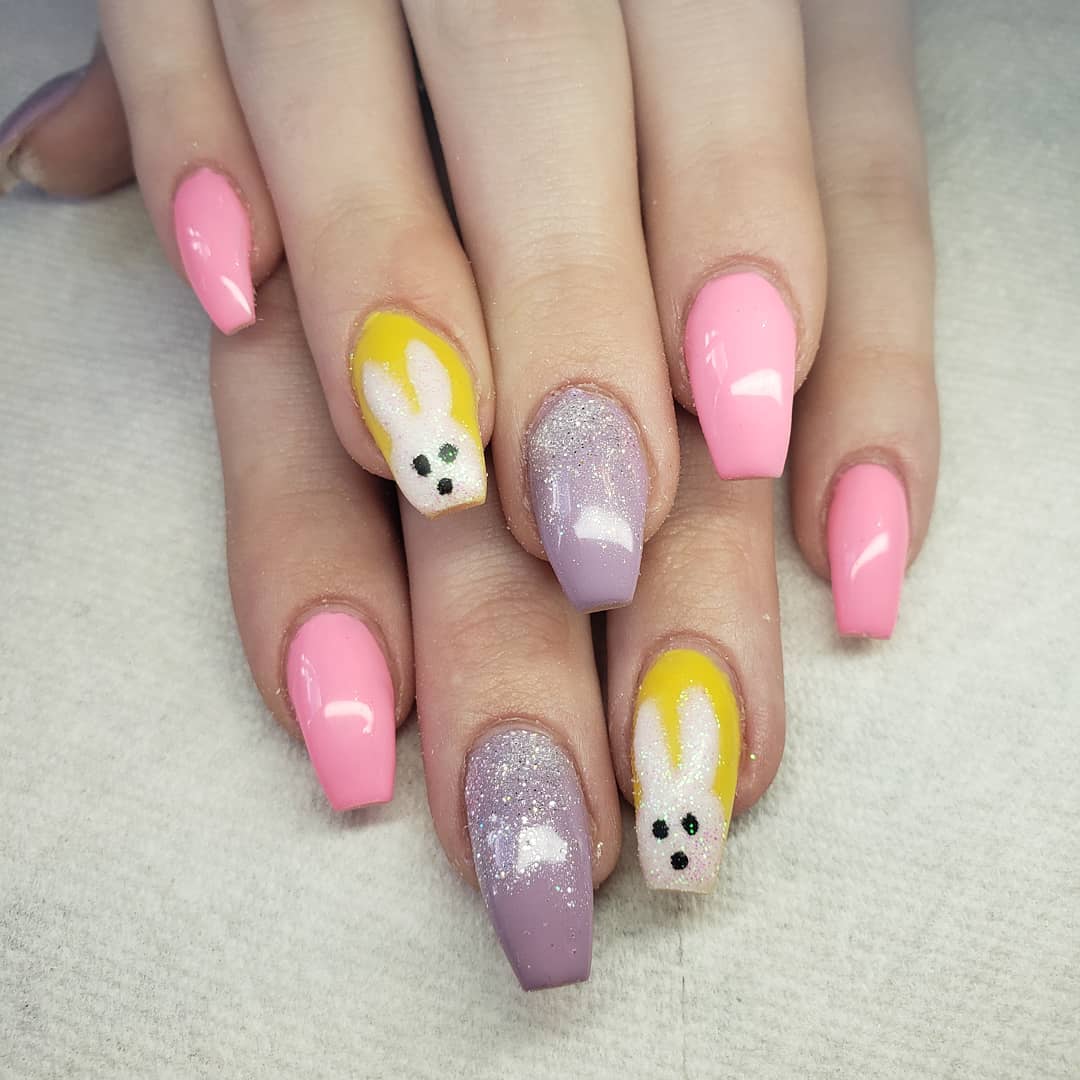 Purple and Pink Shimmery Nails with Bunny Nail Art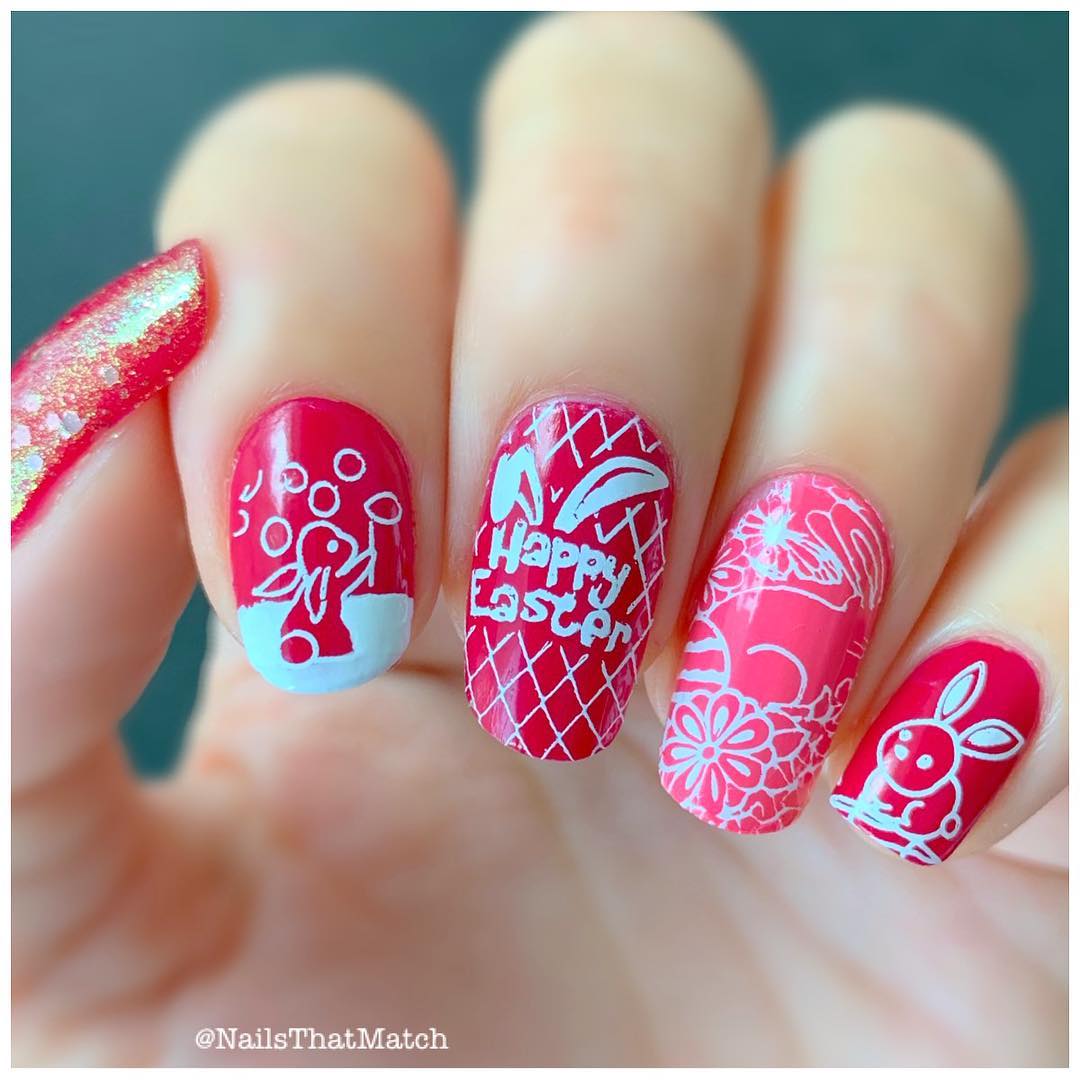 Red Nails with Blue Playing Bunny Design Nail Art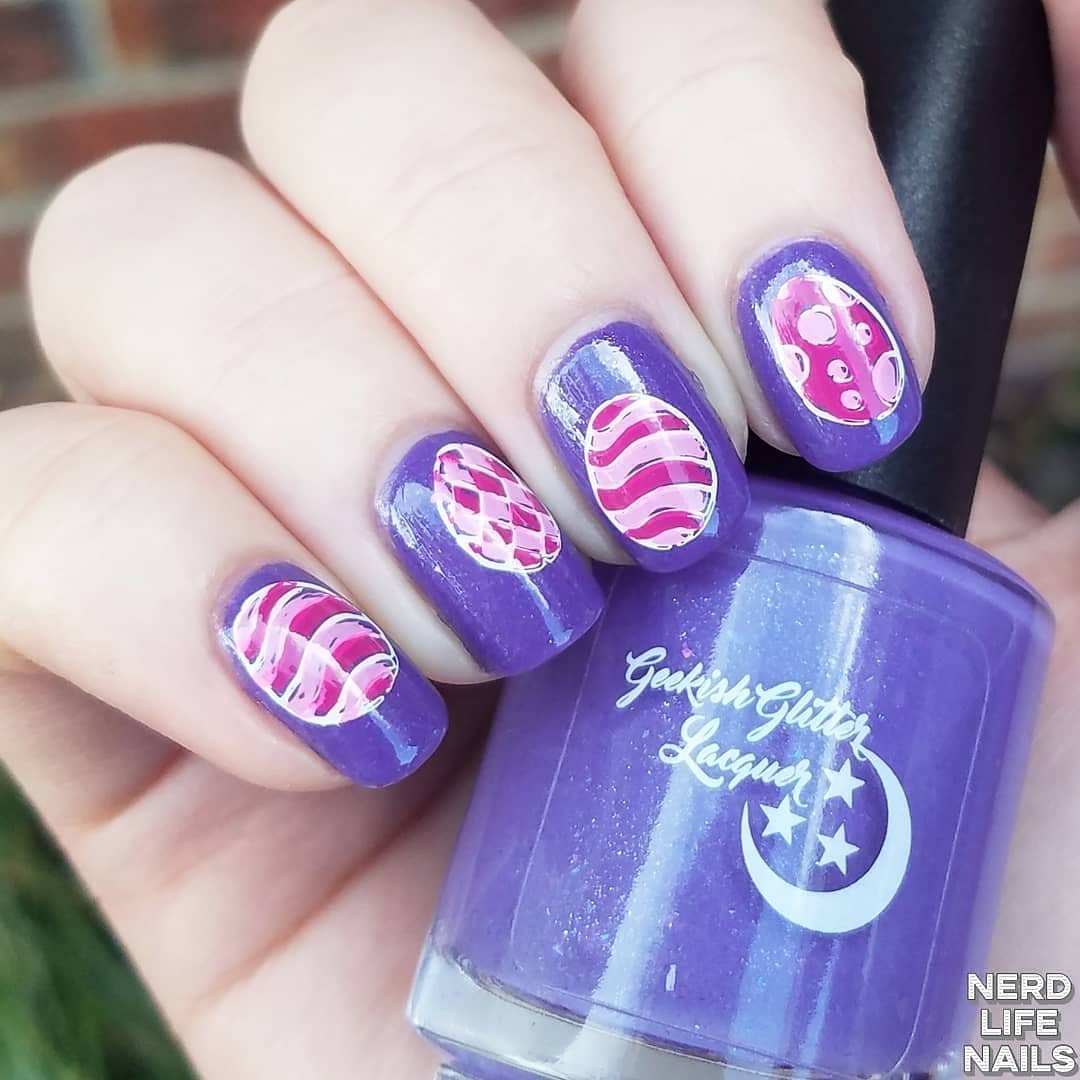 Royal Blue Long Nails with Eggs Design Nail Art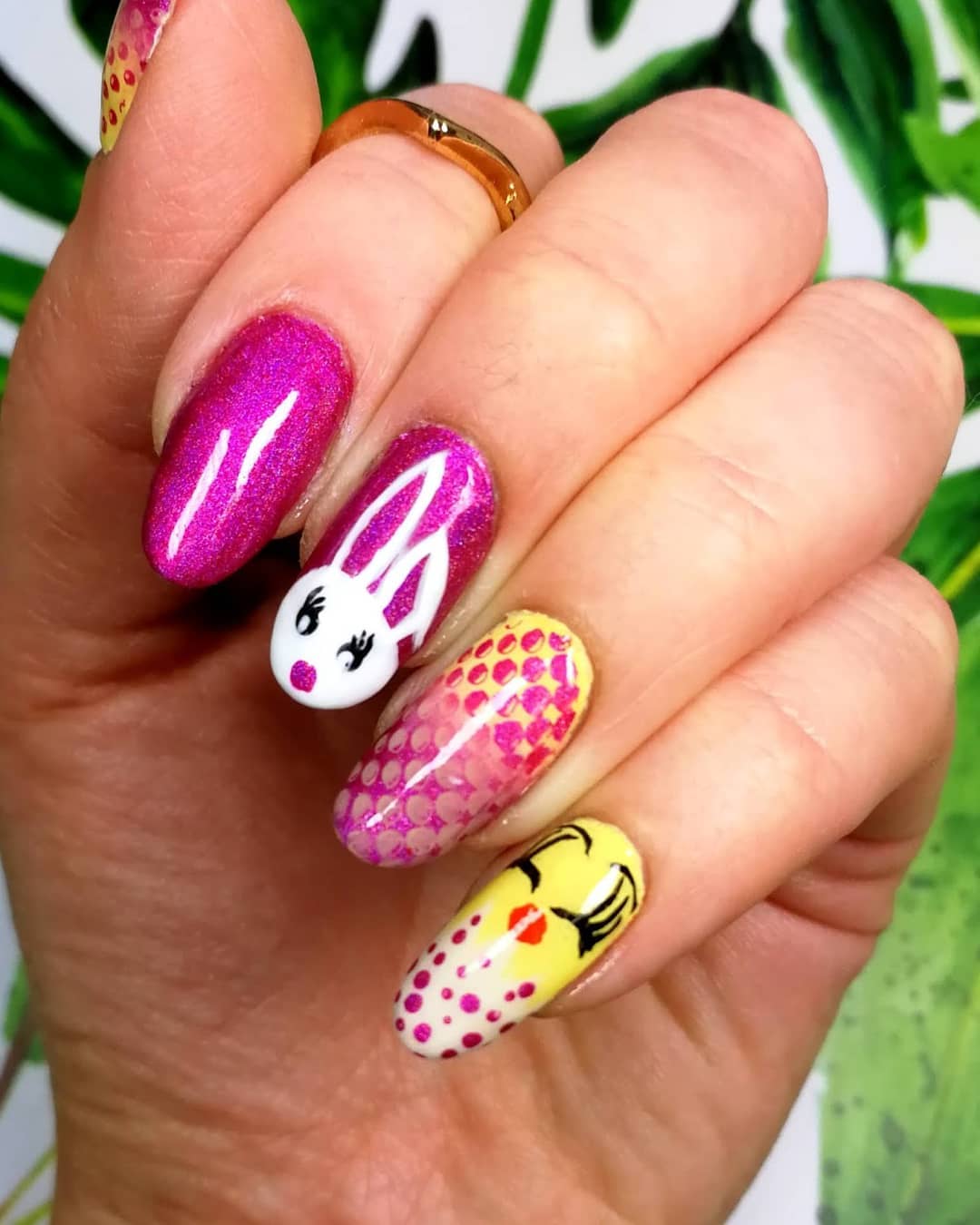 Shinning Pink Nails with Chick and Bunny Design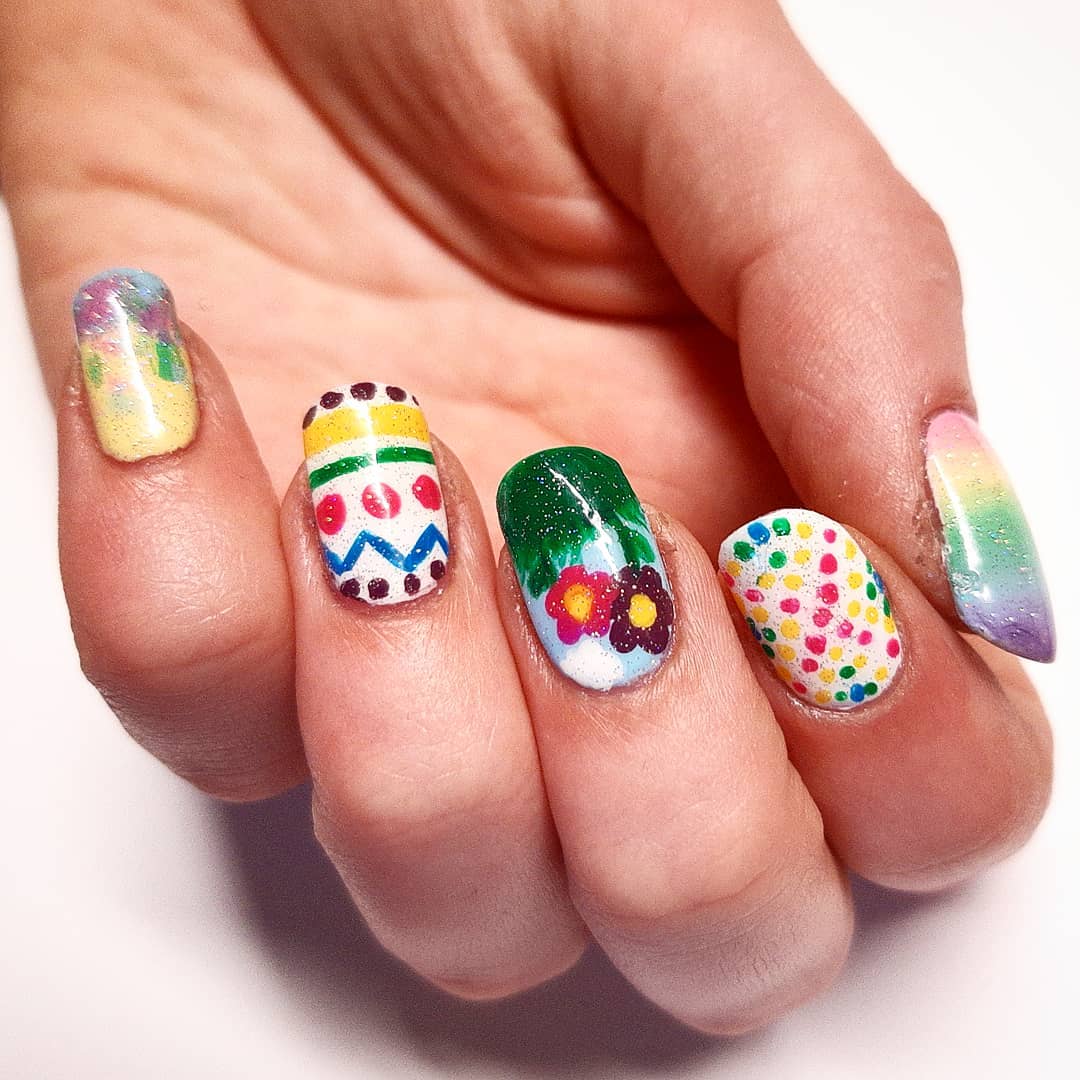 Spring Inspired Flowers and Patterned Design Nail Art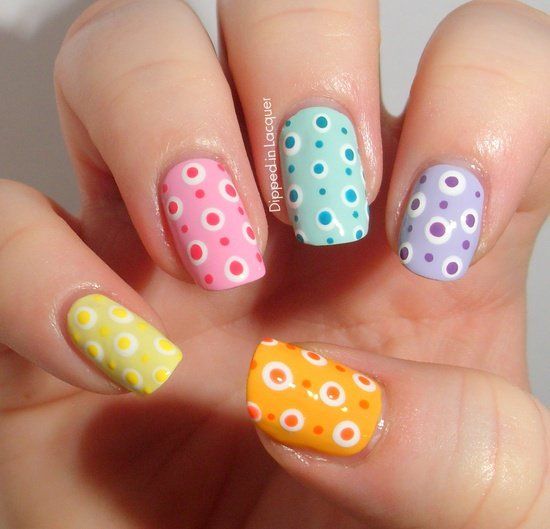 Stunning Polka Dotted Design Colorful Nails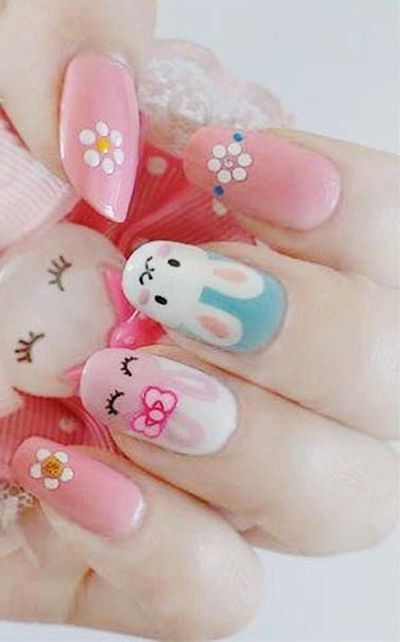 Sun Flower and Bunny Design Cute DIY Nail Art for Easter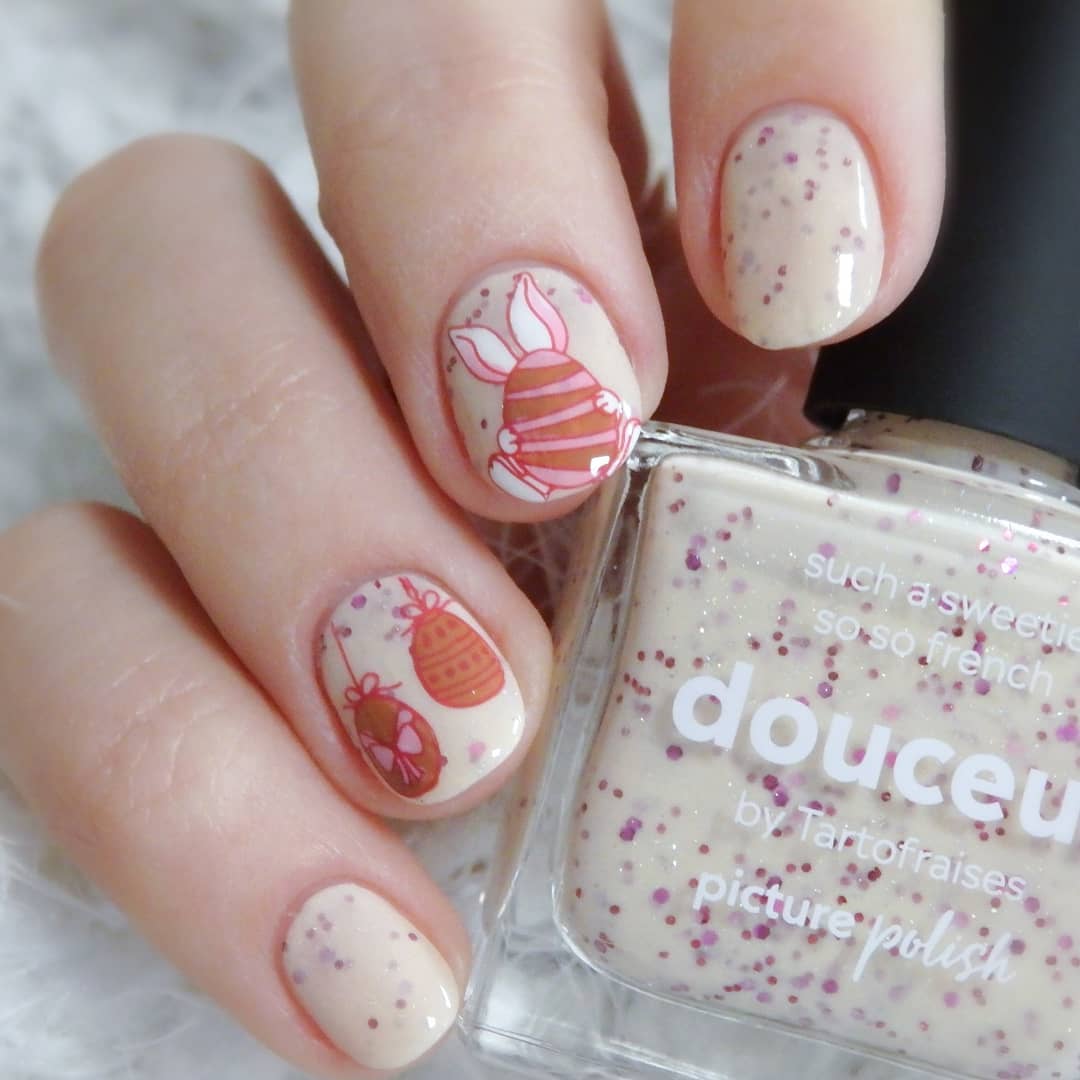 Tiny Cute Egg and Bunny Design Nail Art for Easter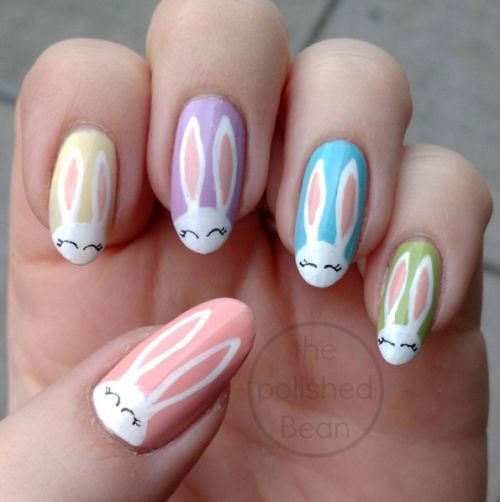 Trendy White Bunny Face Design Colorful Long Nails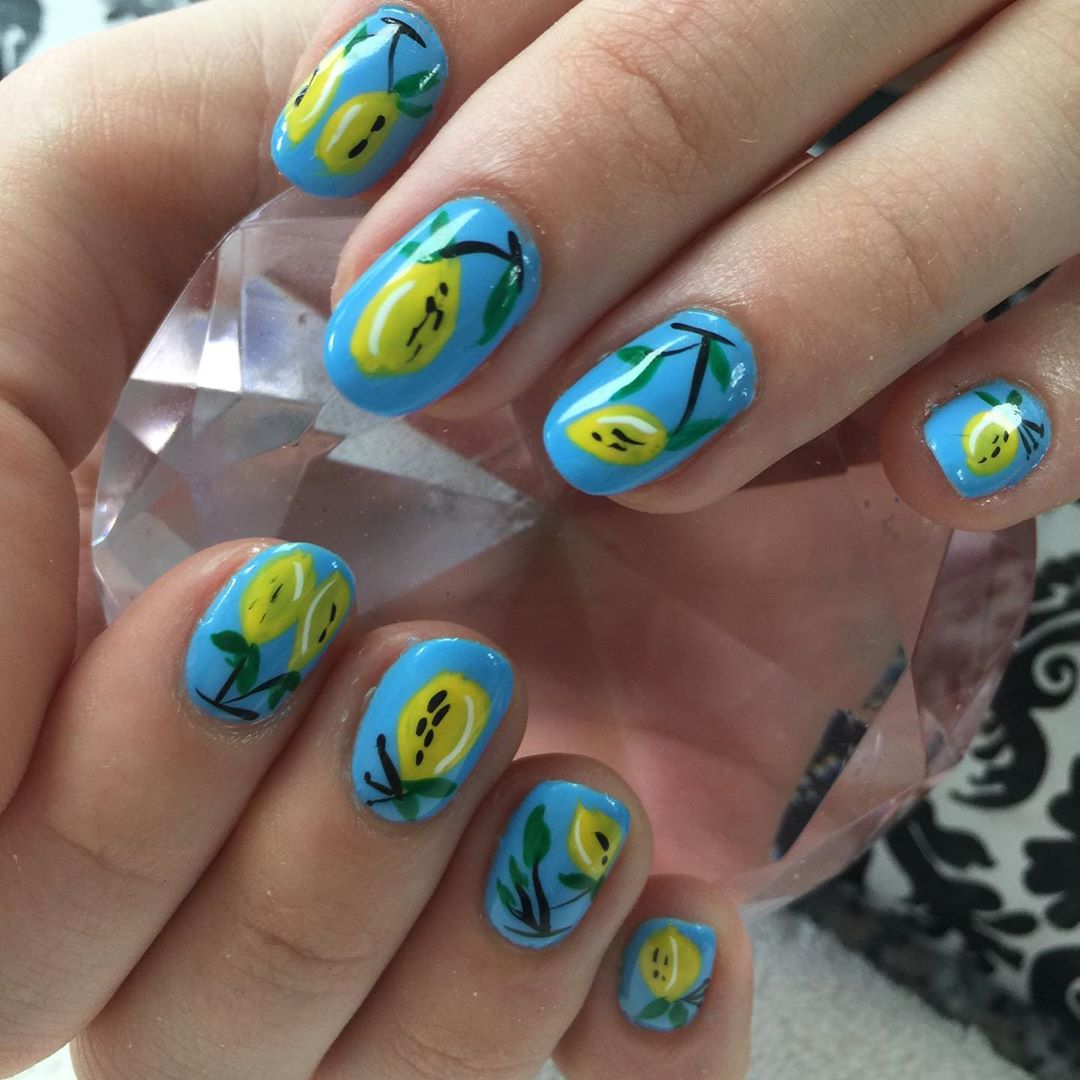 Tulip Flower Inspired Amazing Nail Art for Medium Length Nails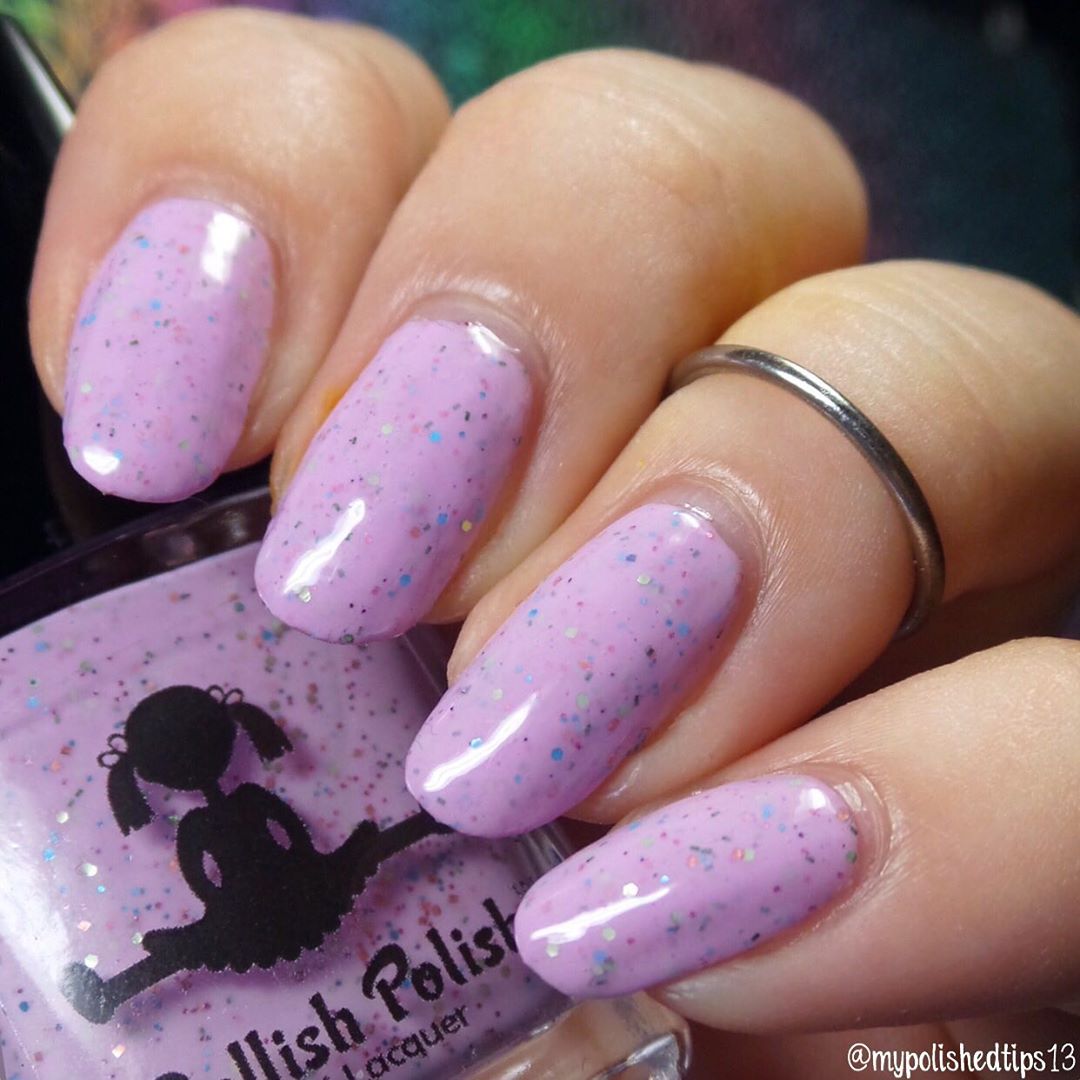 Violet Nails with Blue Shimmery Touch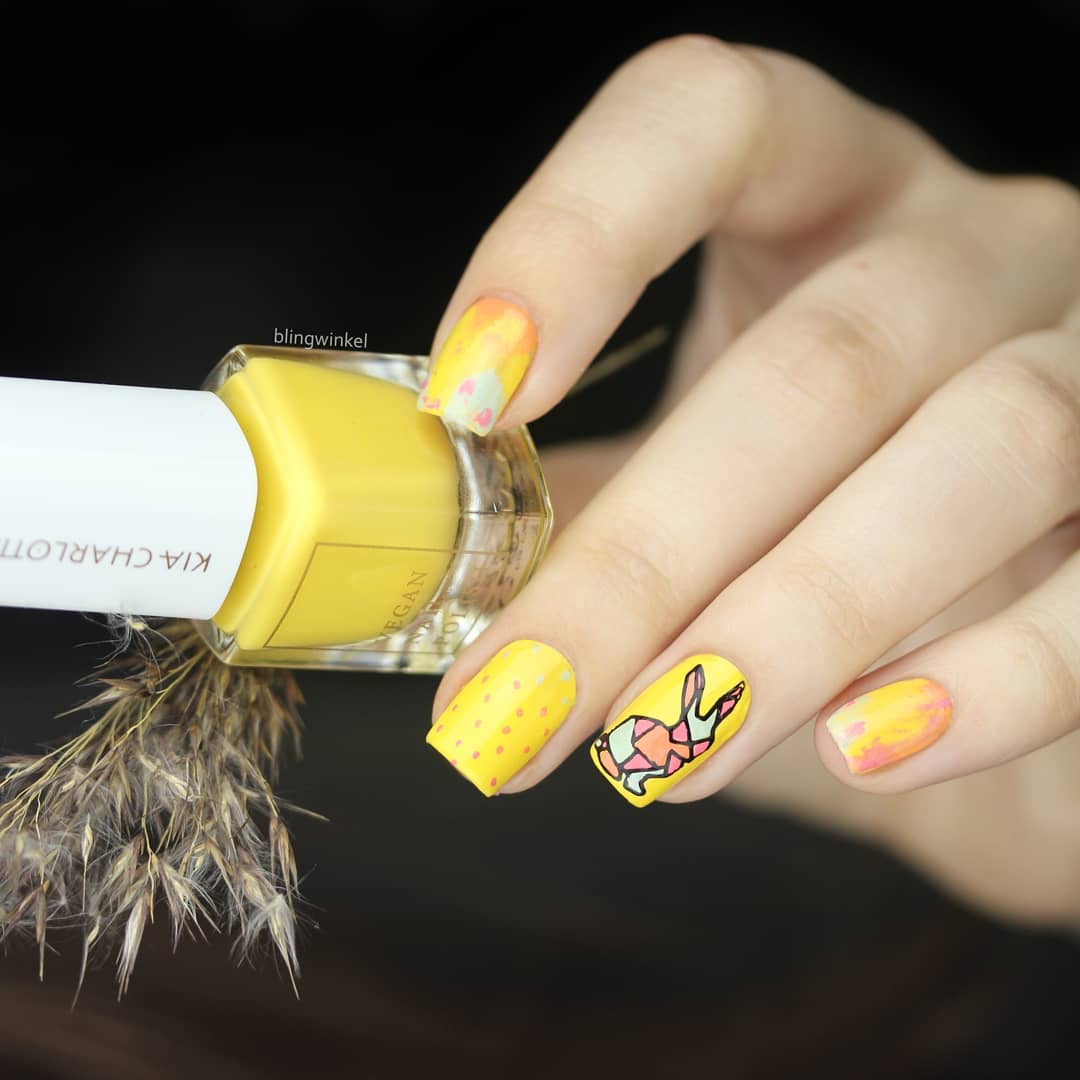 Yellow Short Squared Nails with Bunny Design