If you are a couple getting ready for a fall or Halloween wedding, we are here to help you! We continue sharing the coolest ideas from all around the web, and today's roundup is dedicated to nails.
Fall is the time of saturated colors, and they can be seen everywhere – not only in nature but also in decor of all kinds and in our looks. Try all kinds of rich bold colors: burgundy, red, purple, emerald, orange, copper and others to make your manicure fall-like. If you prefer something timeless, go for a neutral manicure but don't make it boring. If you are a Halloween bride, rock something really dramatic, you won't regret that! Let's take a look at some chic ideas for you to choose the best option.
Colorful Wedding Nails
Colorful and bright wedding nails are a common thing for fall and winter now, besides, short bright nails are a trendy idea even for every day. Hot red, burgundy, chocolate, fuchsia, emerald, forest green, mauve, crimson, purple, copper – anything you like is welcome! Make a statement with color and spruce up your manicure with some glitter and rhinestones to make the nails brighter. Try matte finishes to make the nails catchier, go for various designs and statement nails (on the ring finger), try metallic stripes and other types of decor that look nice with the color you've chosen. Gradient and ombre nails are very popular, and you may go for a bright color combo with such a design.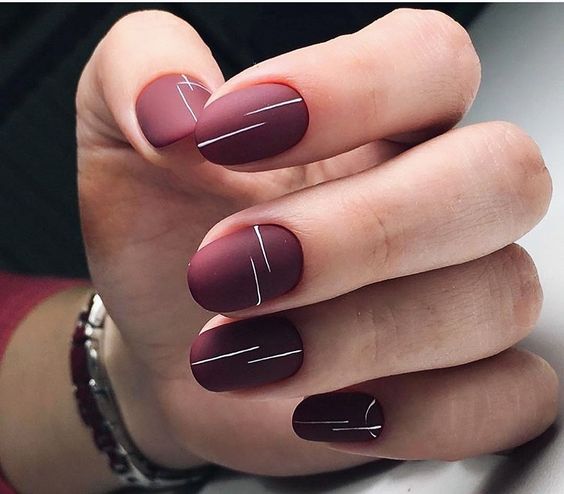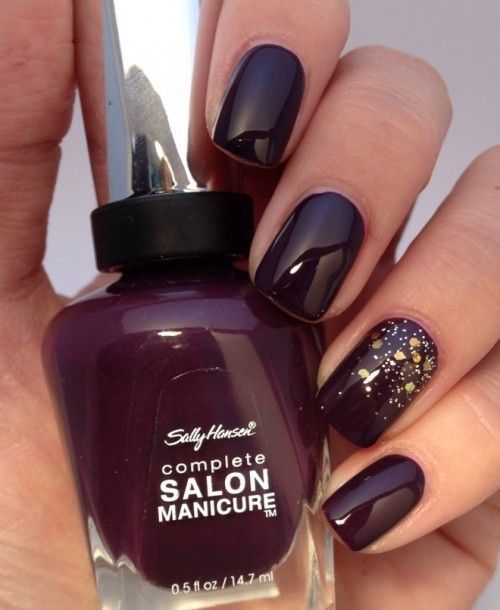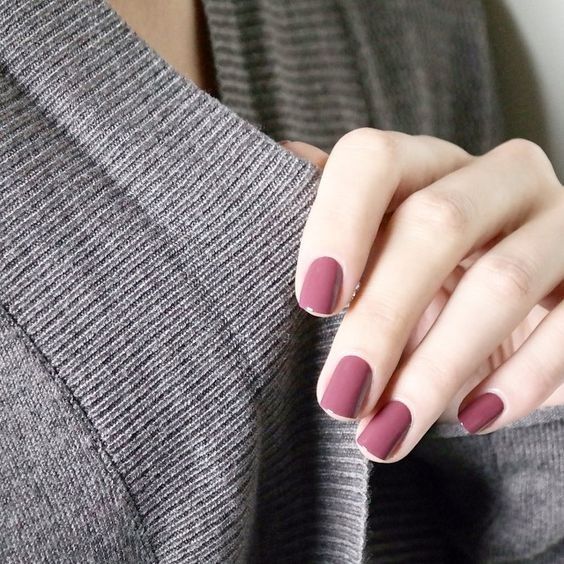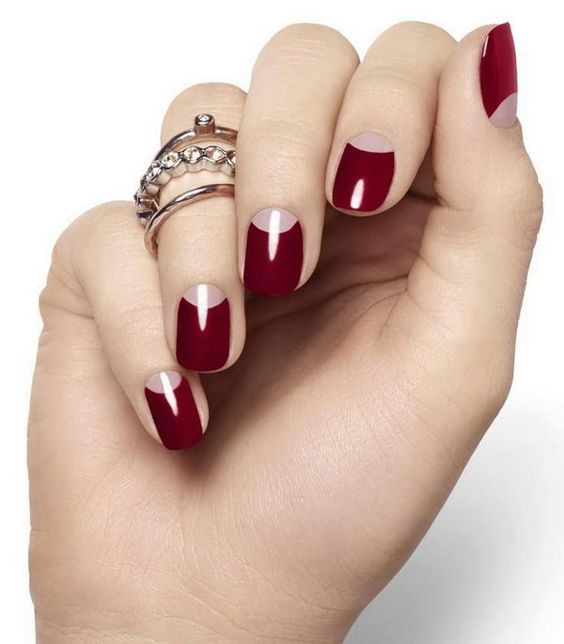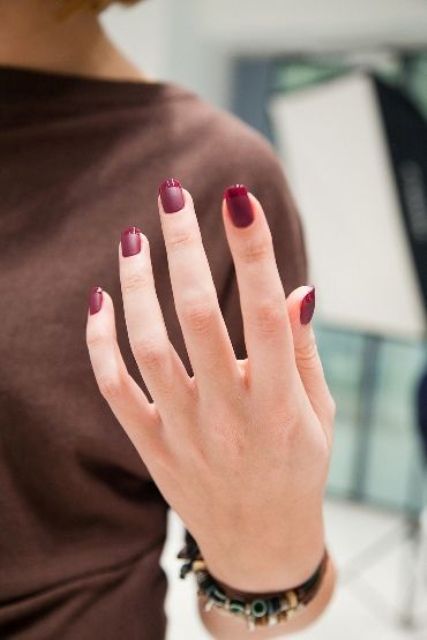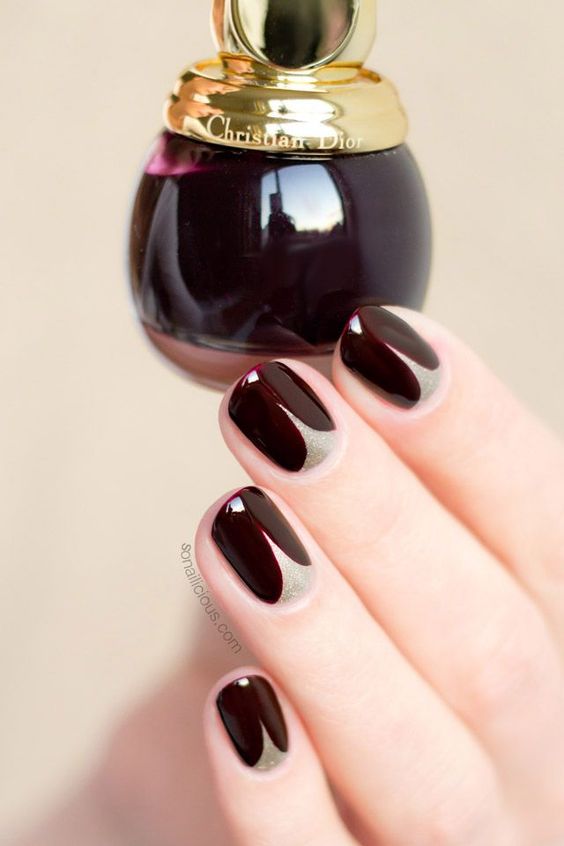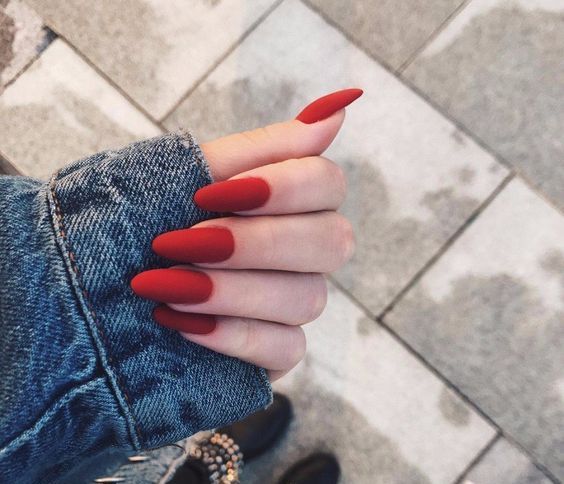 Nude And Neutral Wedding Nails
Nude and neutral manicures are timeless for any wedding season and theme – they will fit most of bridal styles except for the most dramatic ones. But make them special! Forget usual blush nails and go for matte nude nails – a matte finish will add interest to the nails. Go for grey that is traditional for the fall, make your nails matte for an interesting look or try all different shades of grey for each nail. If you want something more interesting, try taupe as a neutral shade, this is a popular fall color and it's getting hotter and hotter for weddings. Glitter and metallic touches are always welcome to spruce up the manicure and with nude and neutral shades they will be amazing.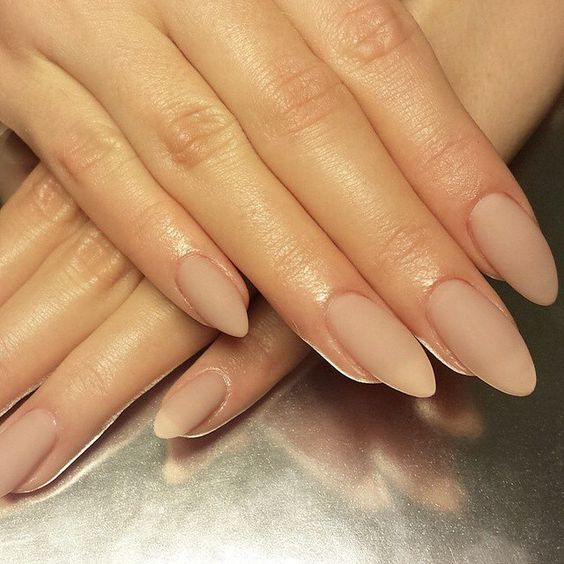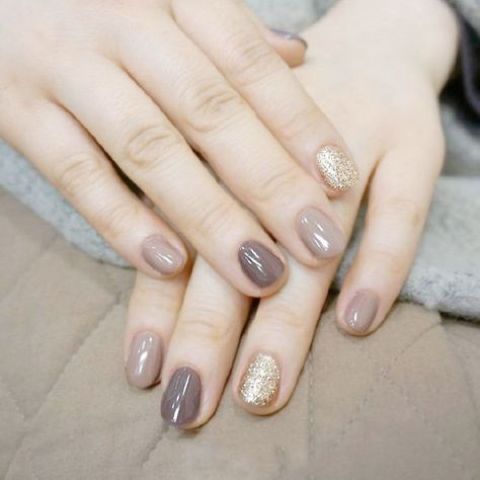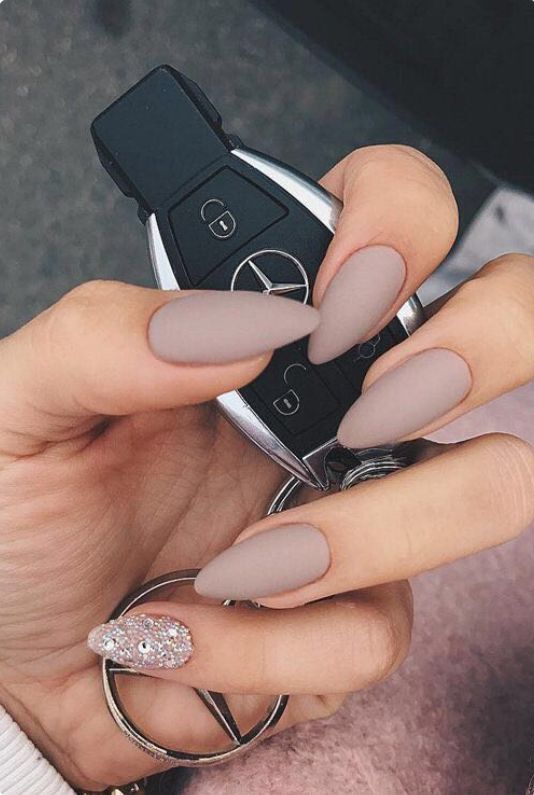 Halloween Wedding Nails
If you are a Halloween bride, you may want some drama. Try gradient nails, red to black or red to purple ones, to make a statement. Go for black, which is classics, and spruce it up with matte finishes, rhinestones, pearls and glitter. Think sharp nails as they bring the real drama, whatever color you prefer. Try half moon design, with red, burgundy and black colors such nails will make a statement. Be bold!