Summer's here, so you definitely want to get your mani on point. Bright colors, florals, negative space art, polka dots are just a part of the trends you should include on your list. We rounded up 17 super-cute nail designs you can easily copy.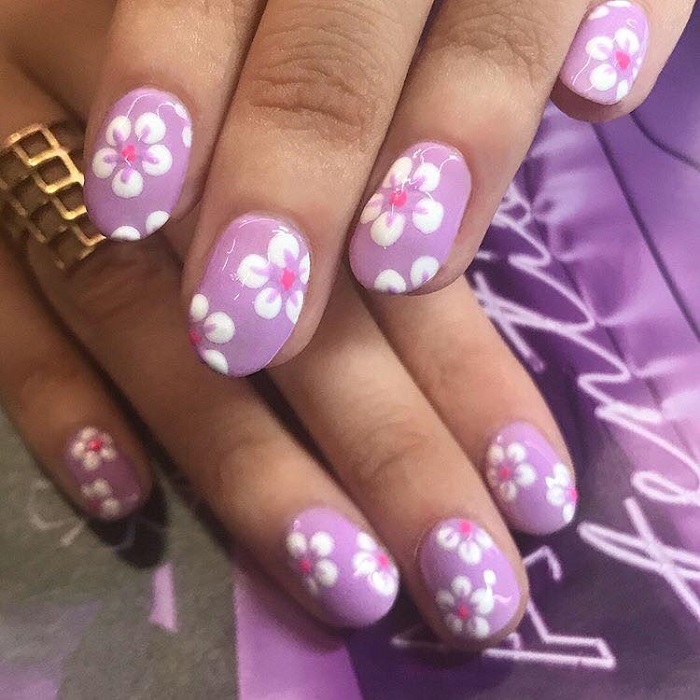 Nothing says "summer" better than florals. The colors of this nail design are ideal for the warm days.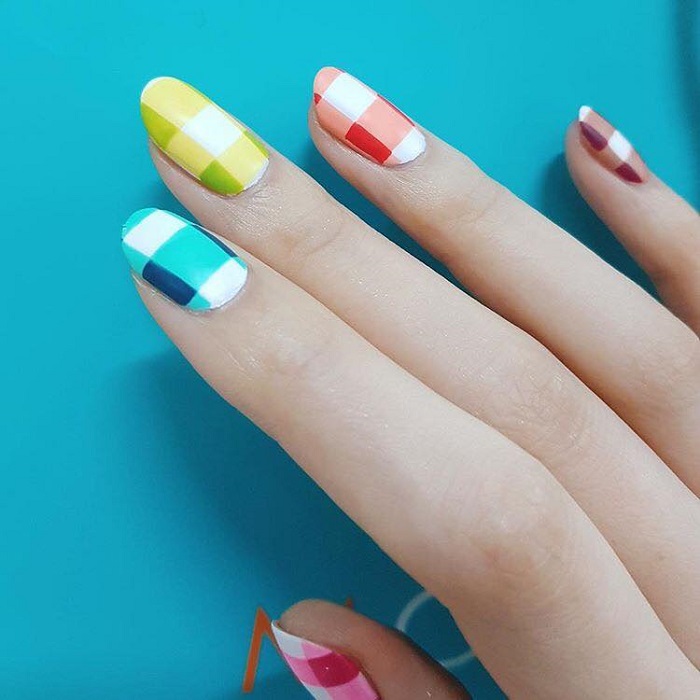 Gingham is one of the trendiest prints of the season, and now you can also rock it on your nails. Include bold and bright colors to make things even better.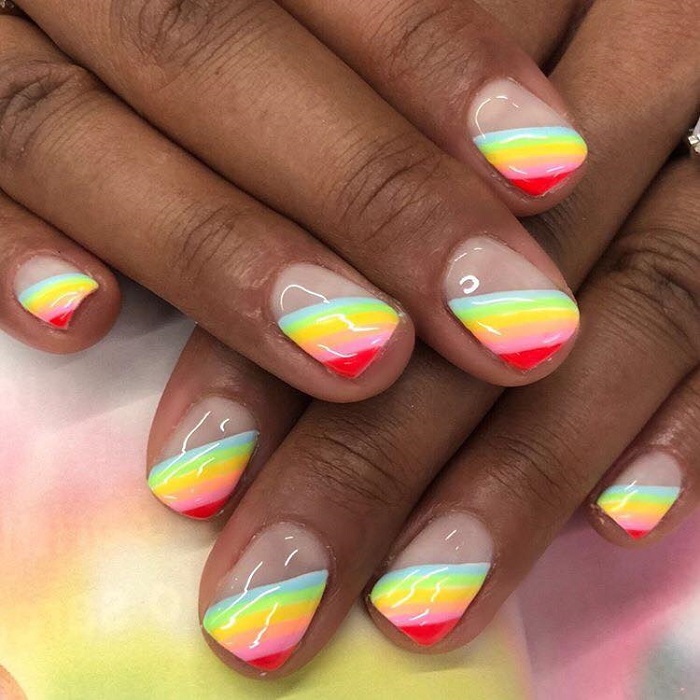 This rainbow nail art is too cute to pass. It would look amazing on all lengths.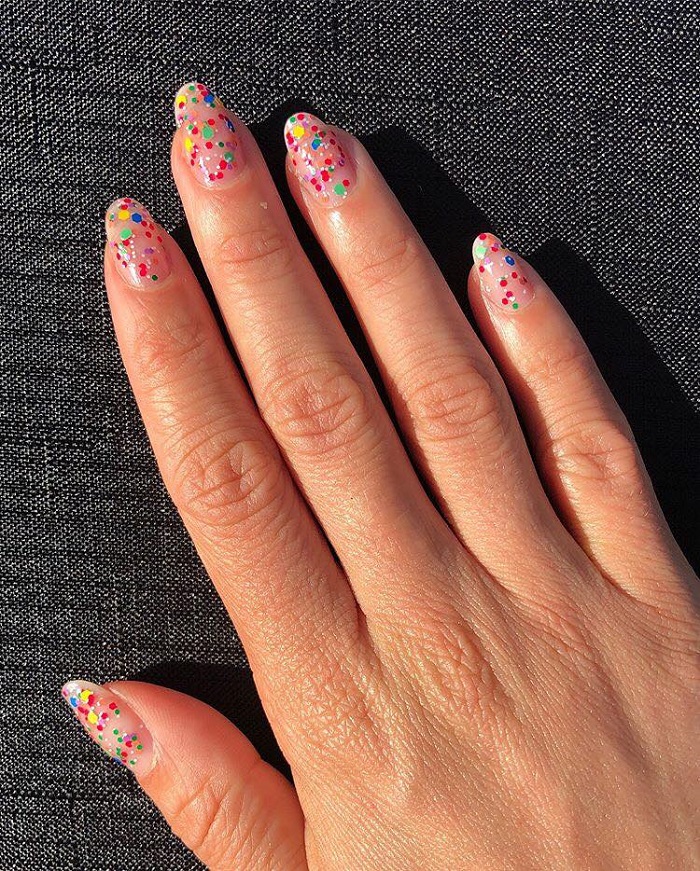 Glitter never gets old! Since this season is all about bold colors, make sure that your shimmery mani includes yellow, blue, green, red, and pink.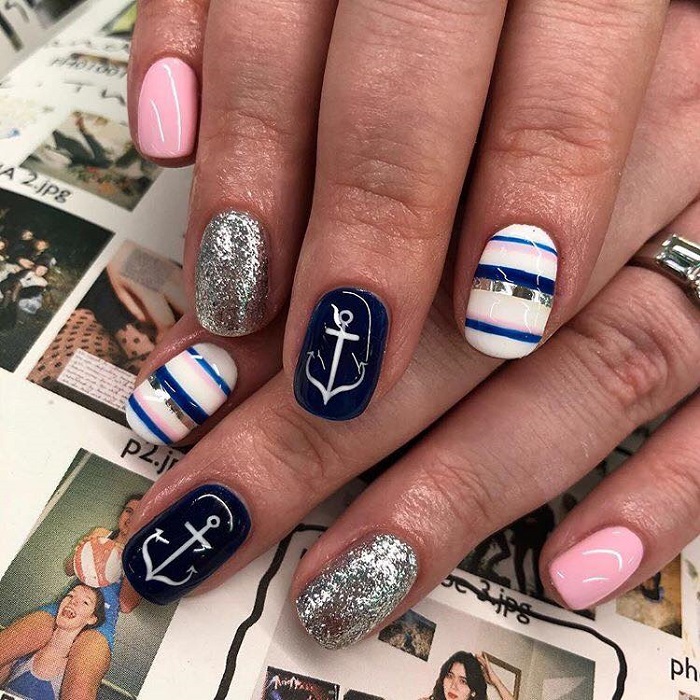 This nautical-inspired manicure is the perfect vacation nail art. The colors are so gorgeous that you'll fall in love at first sight.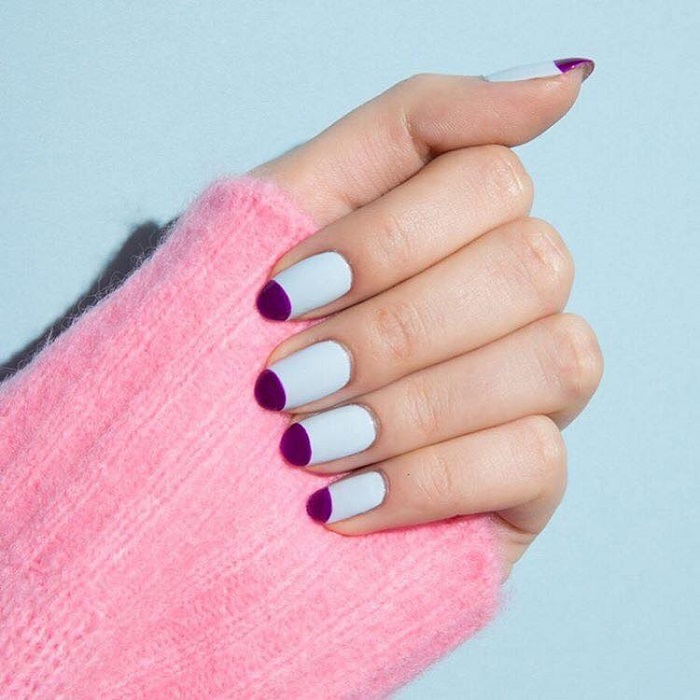 Monochrome nail art might be boring for summer. Instead, try painting your tips in contrasting shades.
An Insta-worthy manicure to show off your artsy side. We're obsessed with this ice-cream-inspired design that you can easily copy a home.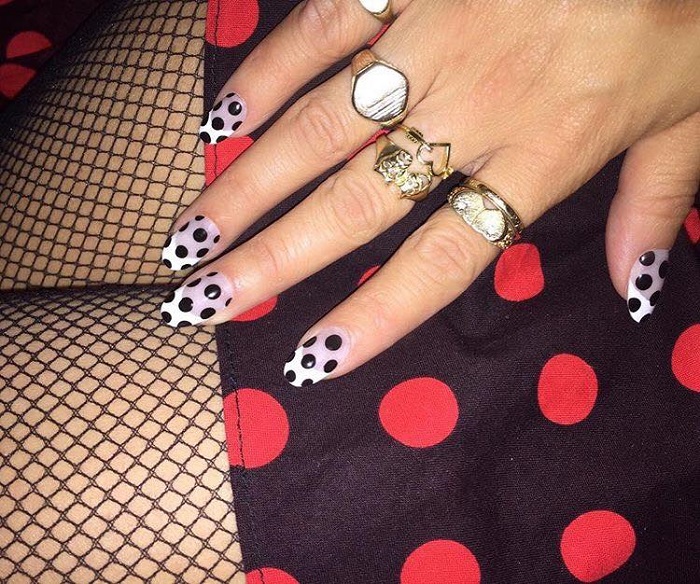 Another super-trendy print for summer. Polka dots are fun, versatile and chic. You can experiment with colors of your choosing.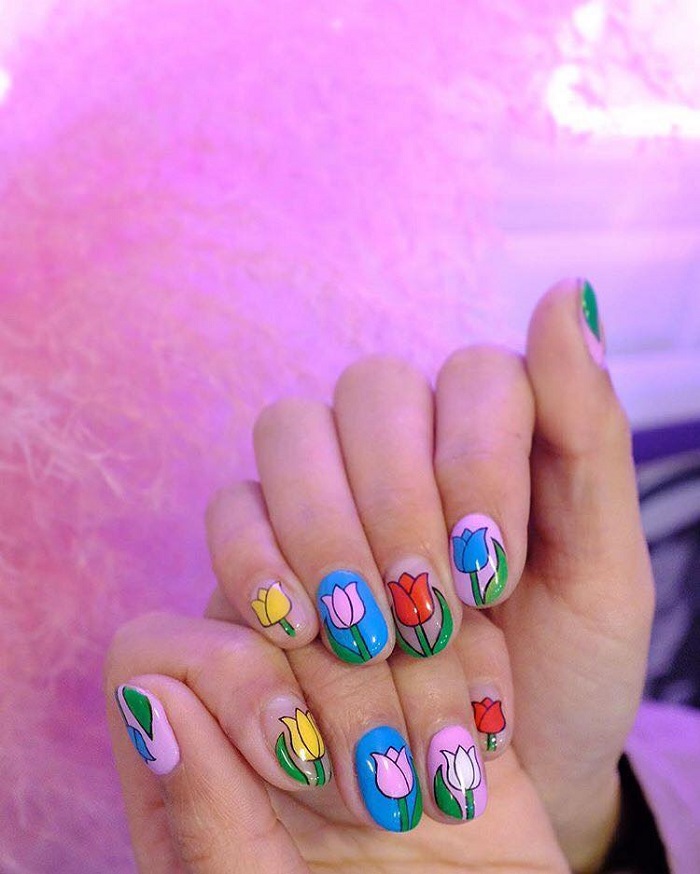 Possibly the cutest nail design on this list. The tulips are so gorgeous that you'll want them on your nails first thing tomorrow.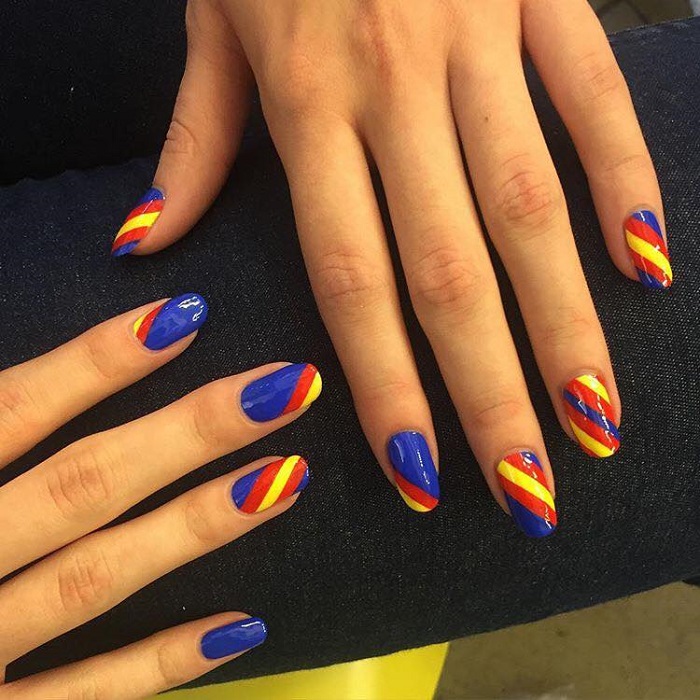 Stripes don't have to be boring anymore. You can always opt for fun colors to elevate your manicure this summer.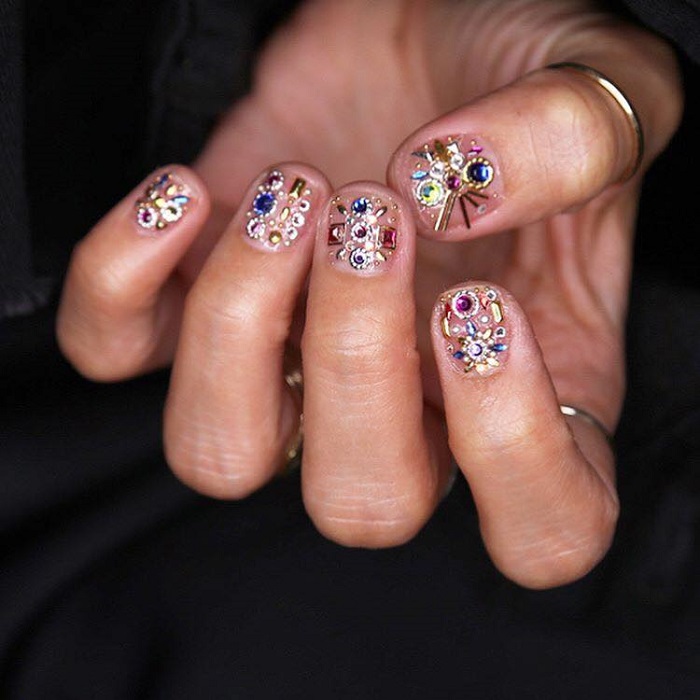 Embellishment is not only meant for clothes. This stunning nail art is next level. Looks so glamorous and it would be ideal for a special occasion.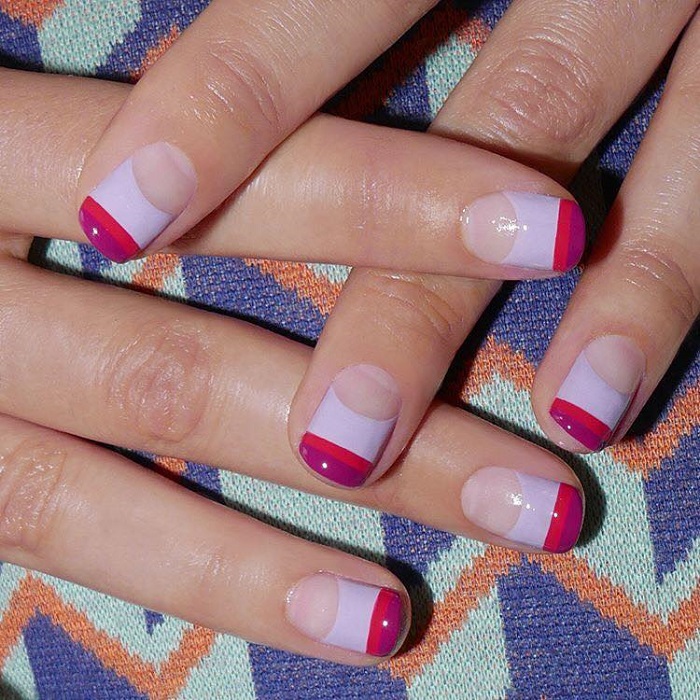 Color-blocking, negative spaces and stripes are one of the chicest combos. The best nail art for bold ladies who are not afraid to stand out.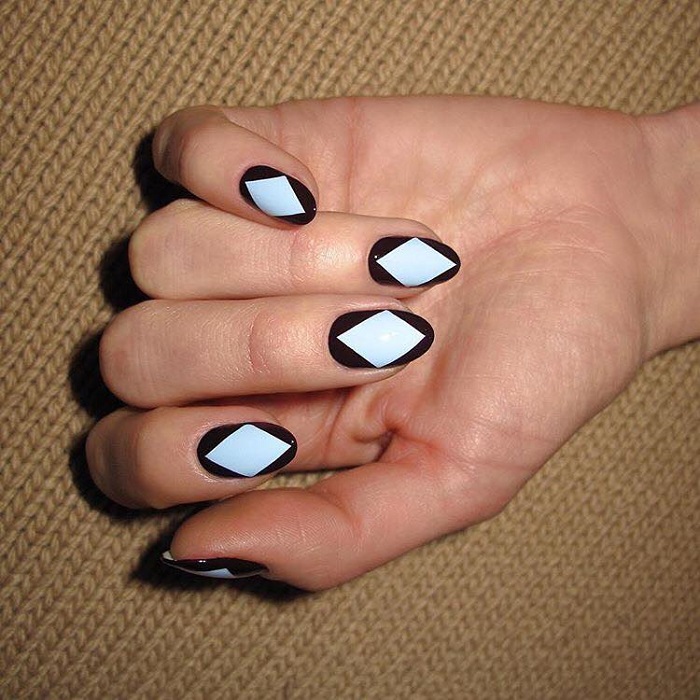 Geometric nails are very in right now. It is the top searched nail trend on Pinterest. So if you're into following trends, this mani is a good way to start.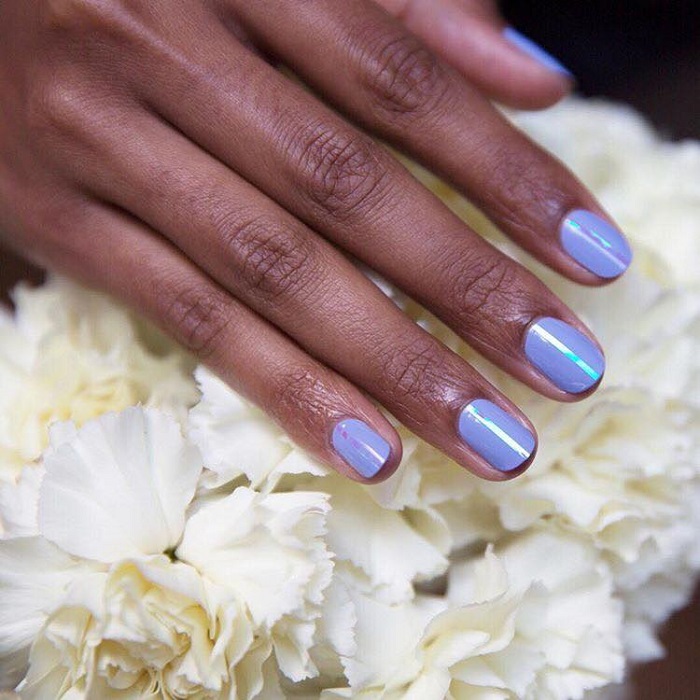 A very simple and very cool nail art. This lavender shade is very flattering. The holographic line in the middle takes everything up a notch.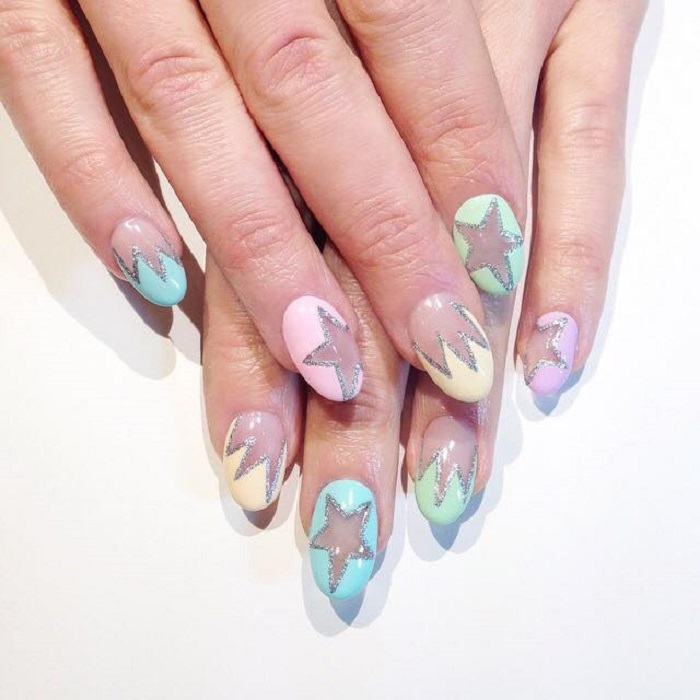 This manicure is so next level that you definitely want to rock it at least once this summer. The shades are pretty, the shapes are cool, plus it features some sparkle.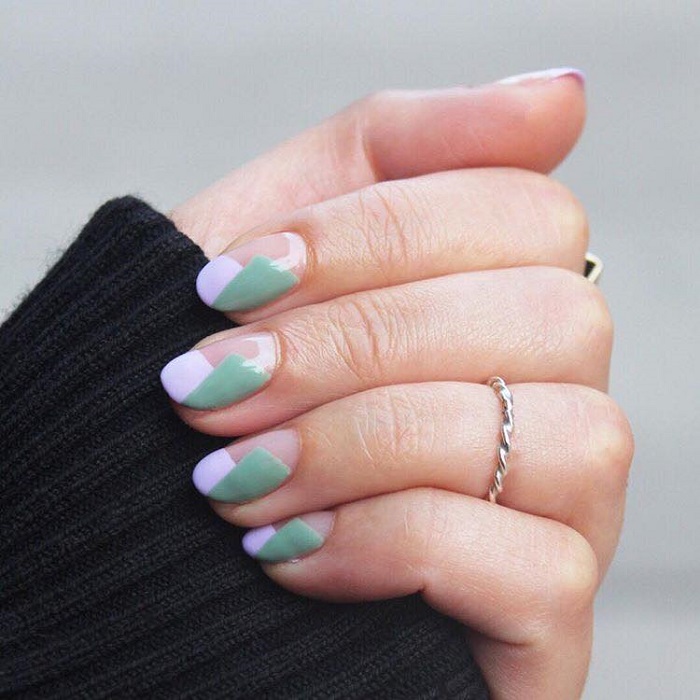 Negative space nails are still among the top trending designs. You can get playful with colors, designs, and shapes.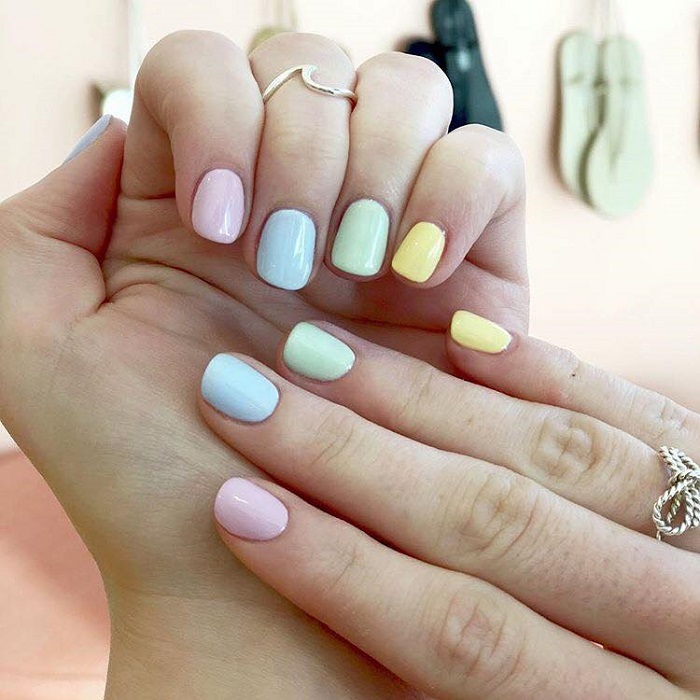 Pastel shades are trending this season. If you can't decide on one, you can always switch manicures more frequently.