Easy Nail Art Designs for Beginners
Orange and White Flame Nail Art: Flaunt a stylish mani with an array of peppy nail colors such as orange, yellow, white and black which can be perfect for the forthcoming summer season.
Pink-Purple Floral Nail Art: You would need purple, pink and white nail polish to sport a pretty floral mani. All you need to do is apply two coats of white polish as a base. Use a thin brush to create pink flowers and stylize them with purple polish. Finish it off with a coat of nail polish to retain the shine of your nails. Check out stunning flower nail art designs
Color Splash Nail Art: You would need blue, pink, white and purple nail polish and use an angled art brush for creating the splashing effect.
Vibrant Clouds Nail Art: The beauty of the peppy cloud nail design is that three shades of nail polish are used for the ring finger nail and the rest of the nails flaunt the green-blue polish.
Nail Art Designs for Short Nails
Graffiti Nail Design: Graffiti nail art looks marvelous on short nails. All you need to do is wipe off the excess polish from the brush and swipe random stripes on the painted black nails.
Pinstripe Nails: After covering your nails with the white polish, you can use a nail striper to apply stripes on your nails. You can try different shades for the different nails but make sure that you use pastel colors for an aesthetically pleasing look.
Try out trendy nail art from our bang-on-trend of easy nail art designs here. Choose one according to your taste and persona. Check out festive holiday nail designs here.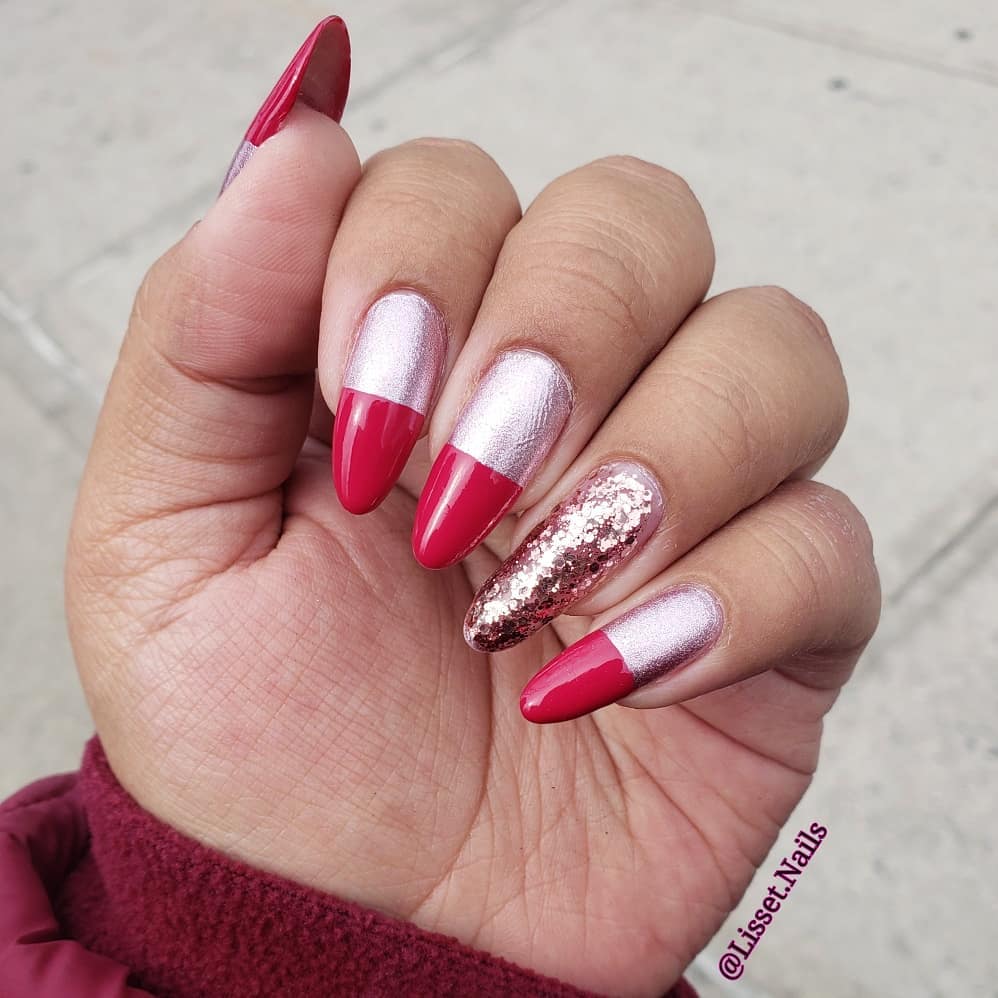 Alluring Pink Tips Nail Art with Shimmery Silver Design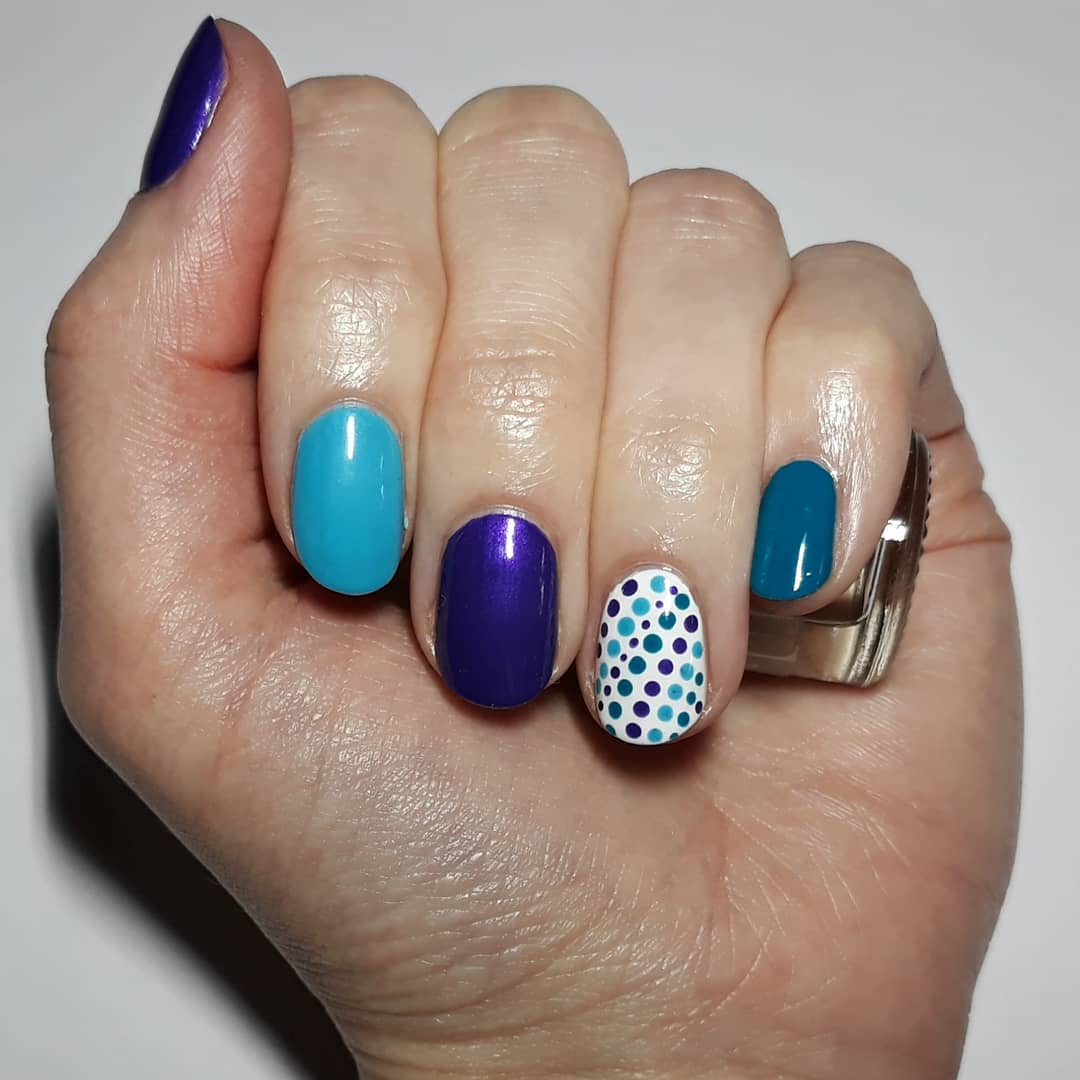 Almond Style Nail Art with Blue and Purple Nails
Amazing Blue Squared Nails with White Floral Design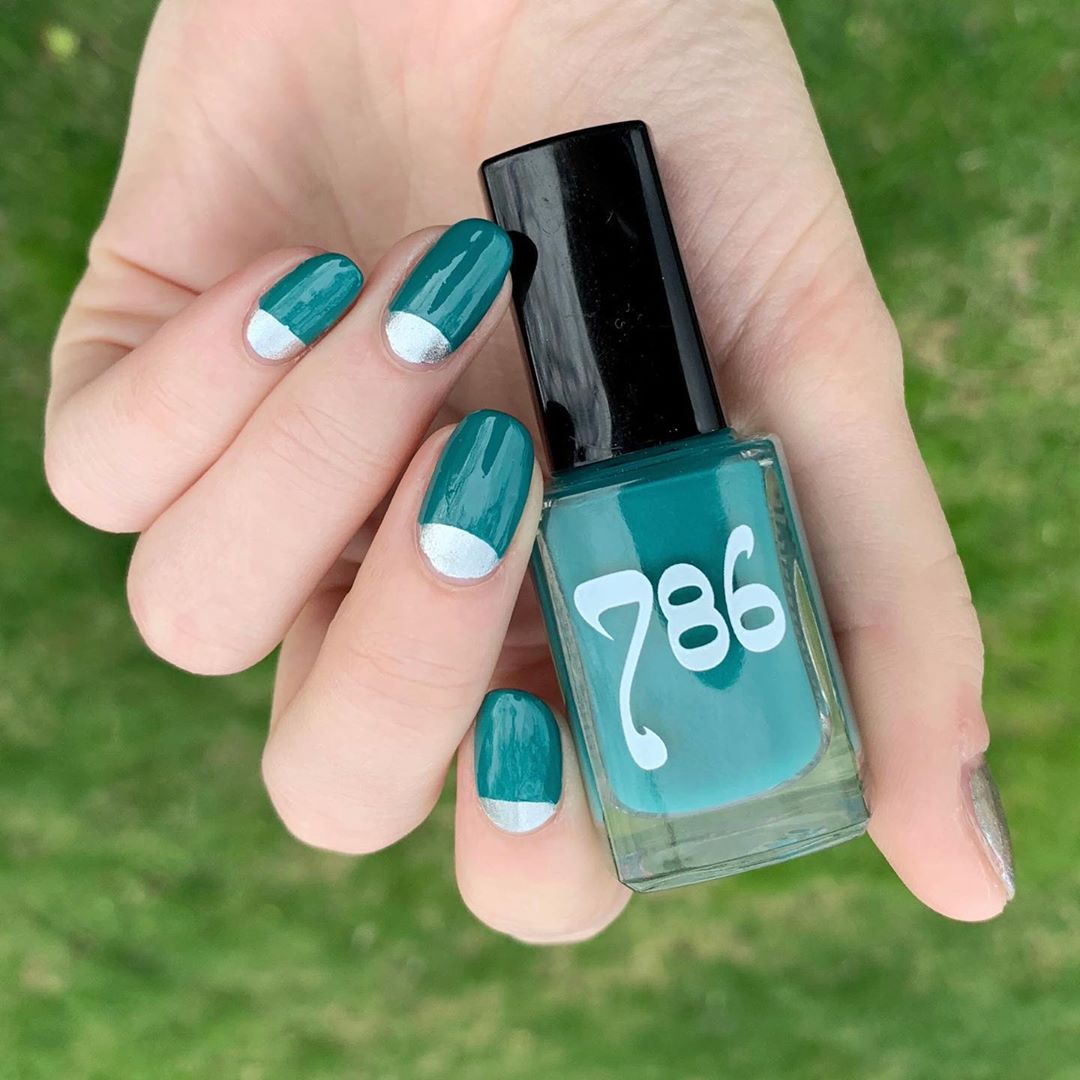 Appealing Blue Nails with White Roots Nail Color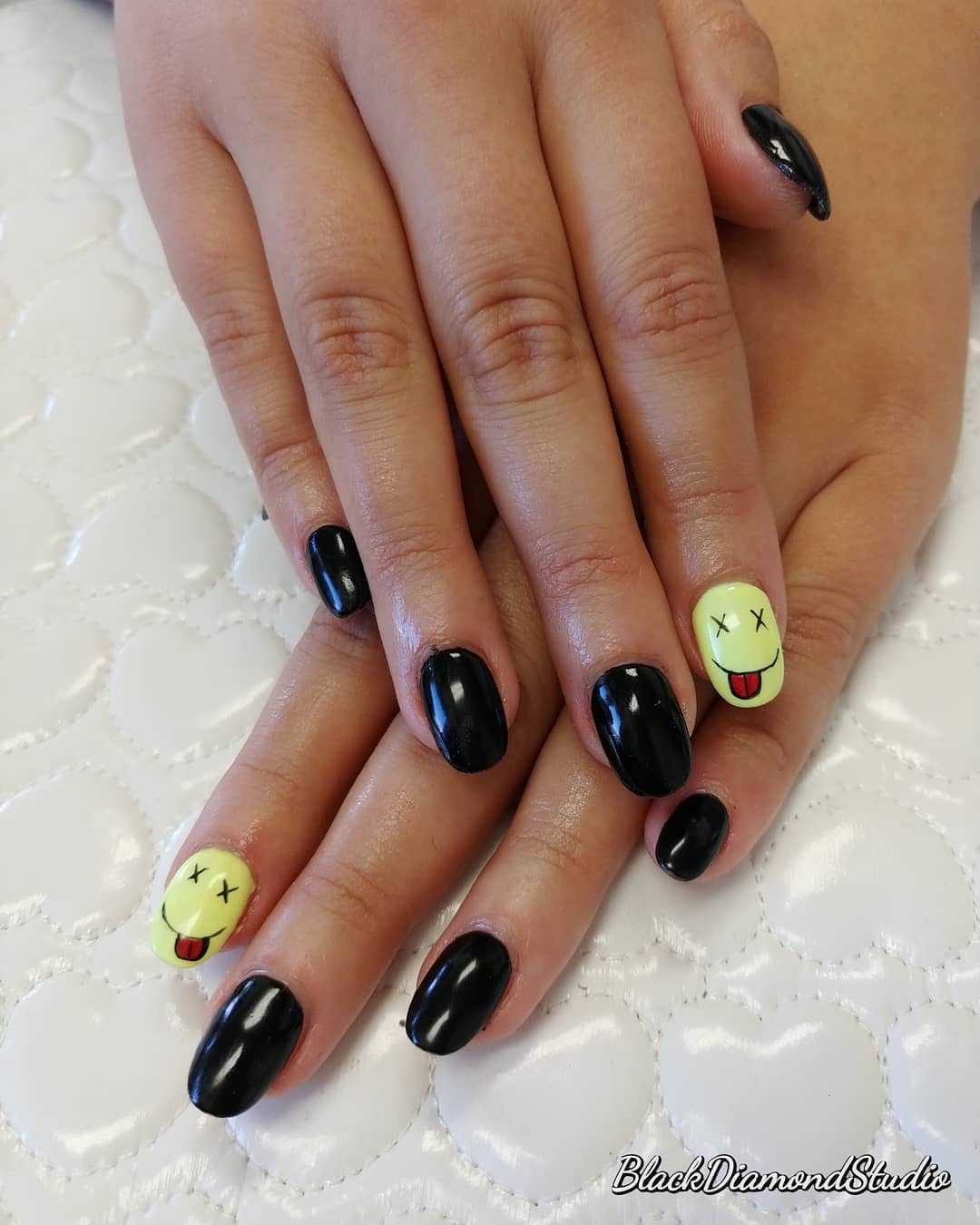 Arrow Design Exceptional Nail Art on Black Nails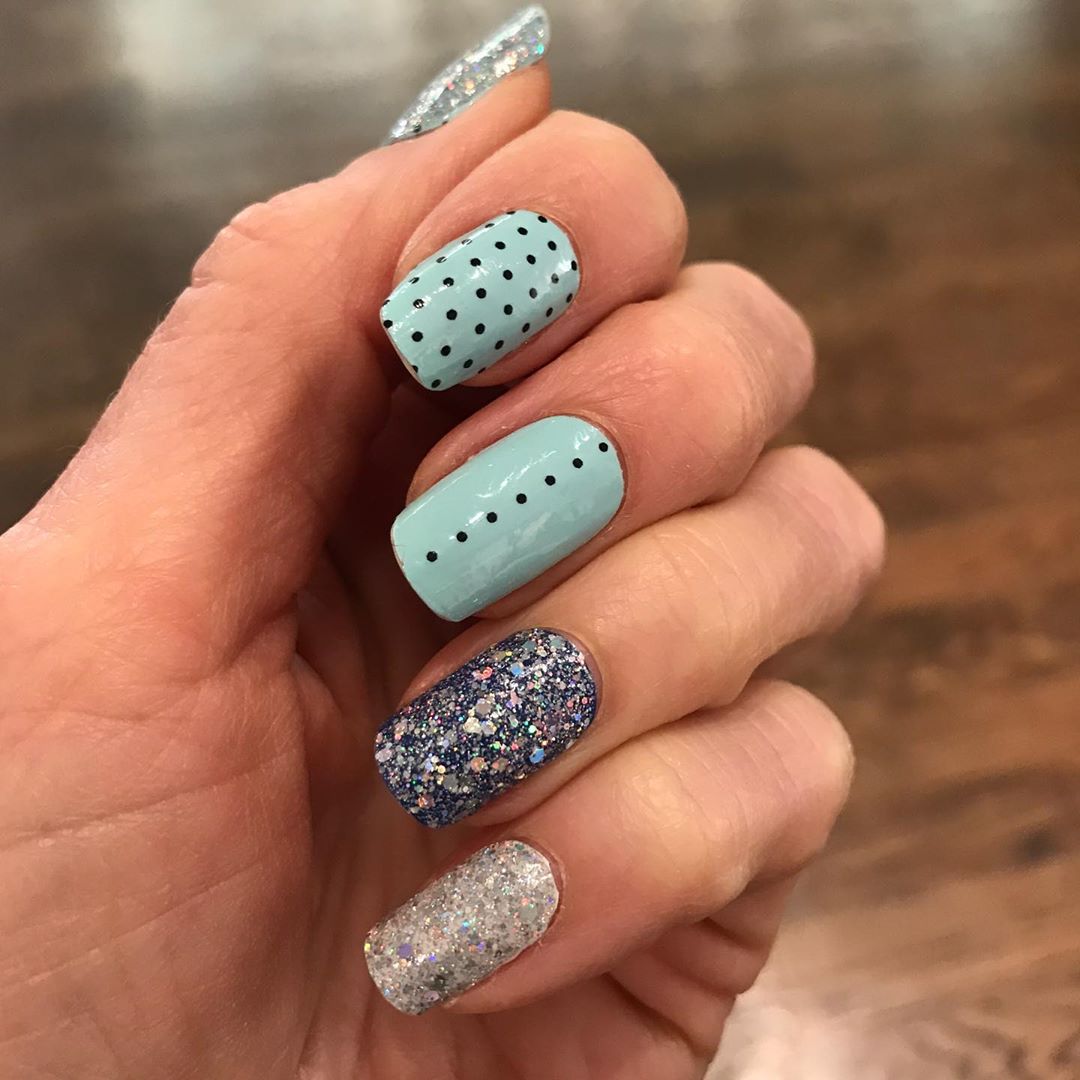 Attractive Black and Blue Shimmery and Dotted Design Nail Art for Squared Nails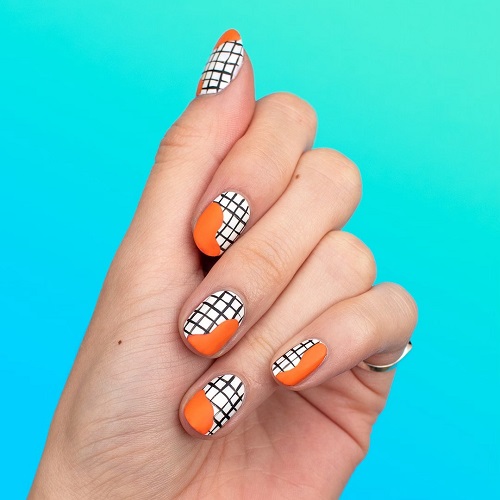 Awesome Blue and Silver Shimmery Squared Nail Art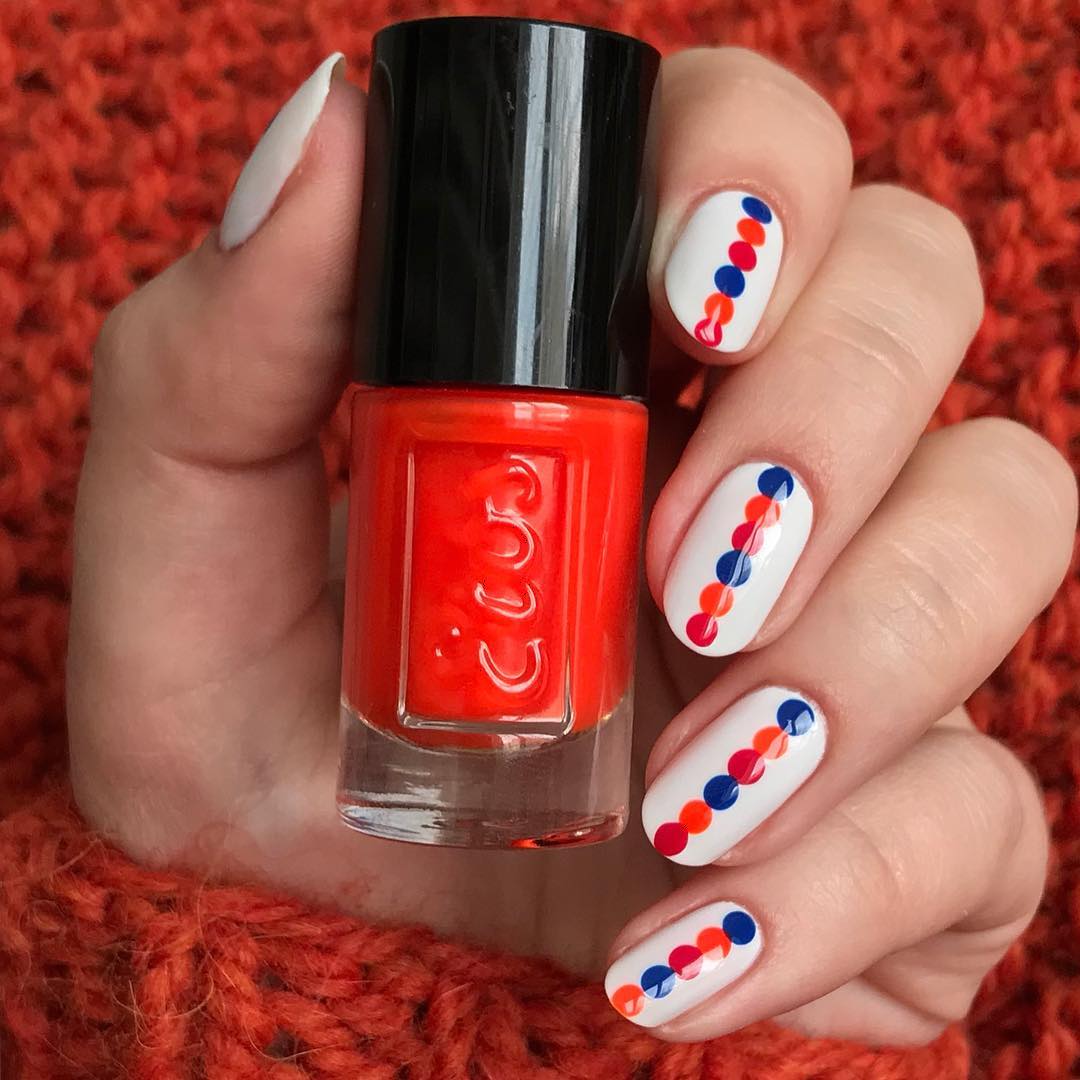 Beautiful and Colorful Dotted Line on White Long Nails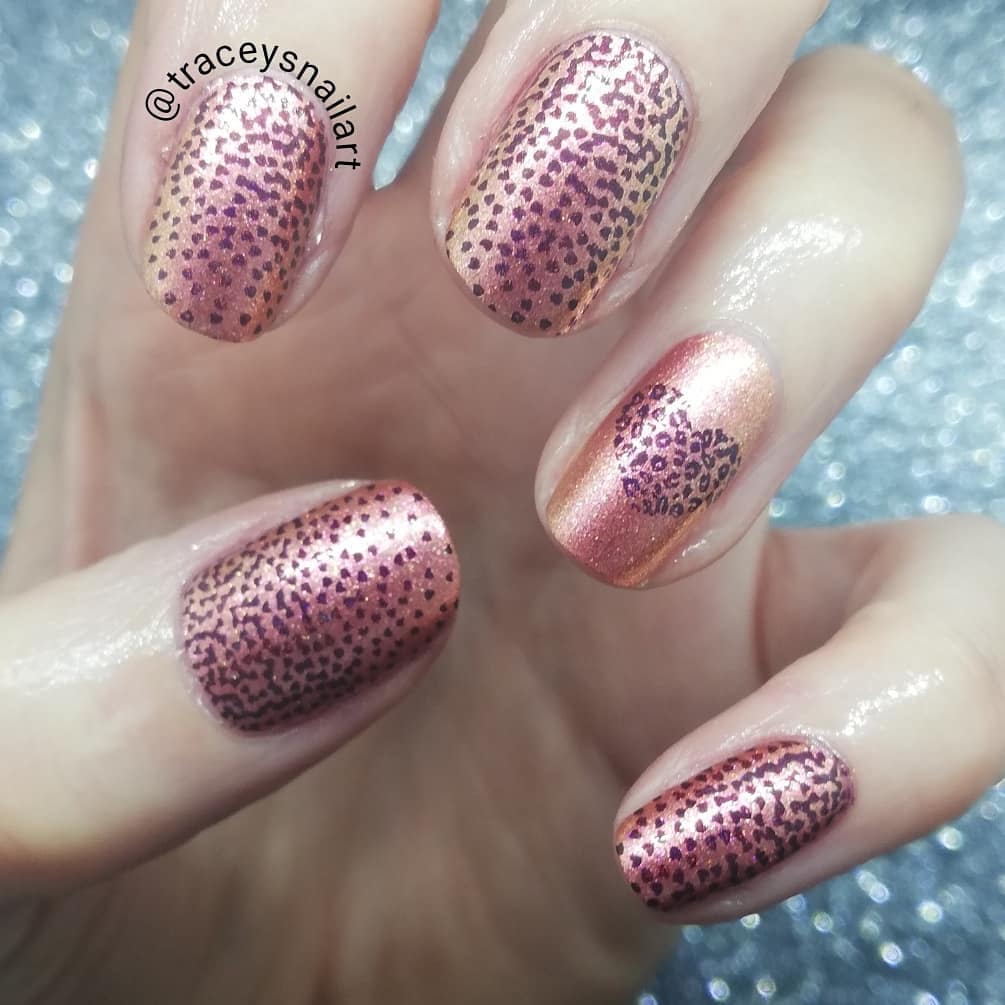 Brown Dotted Design Pink Nail Color for Long Square Nails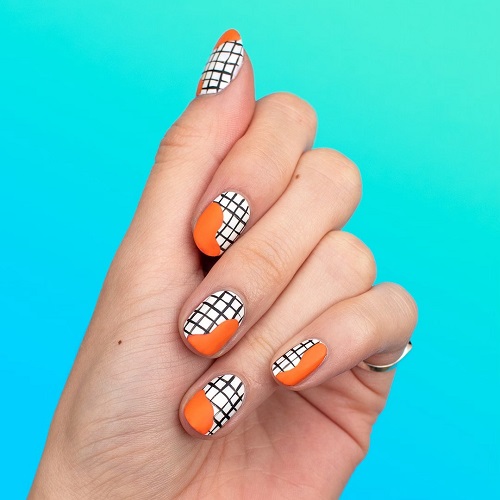 Check Design with Orange Tips for Medium Sized Nails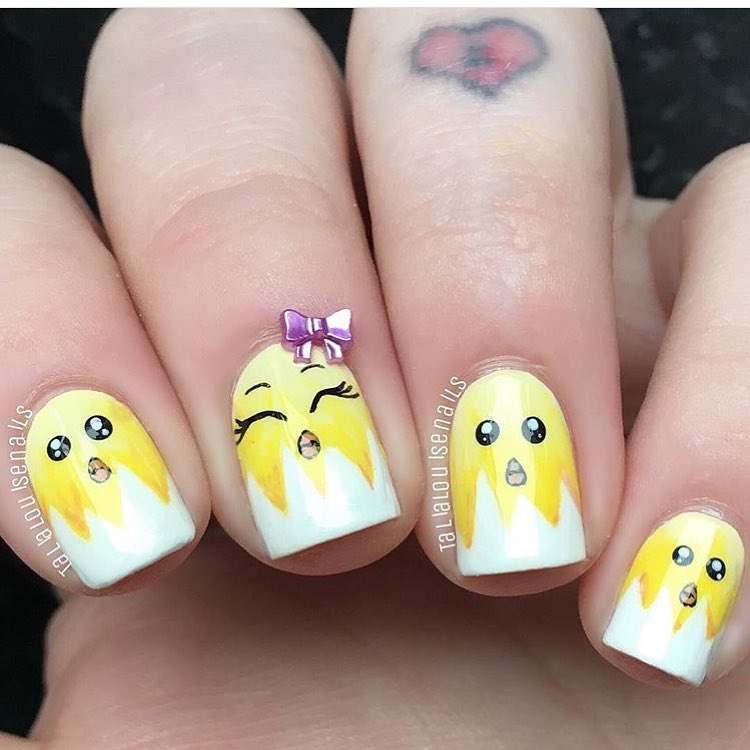 Chick Design Amazing Nail Art Design for Long Squared Nails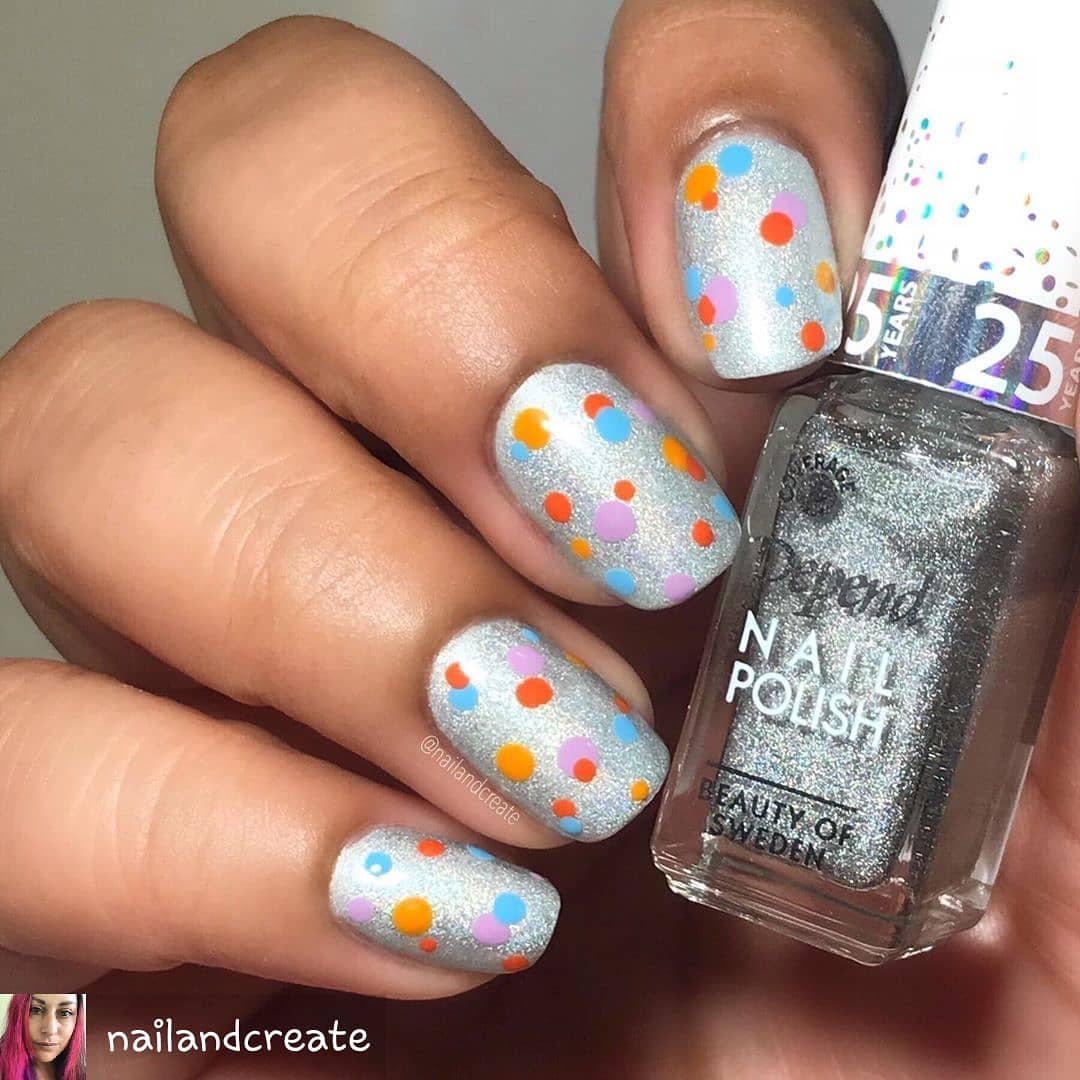 Colorful Polka Dotted Design Blue Shimmery Nails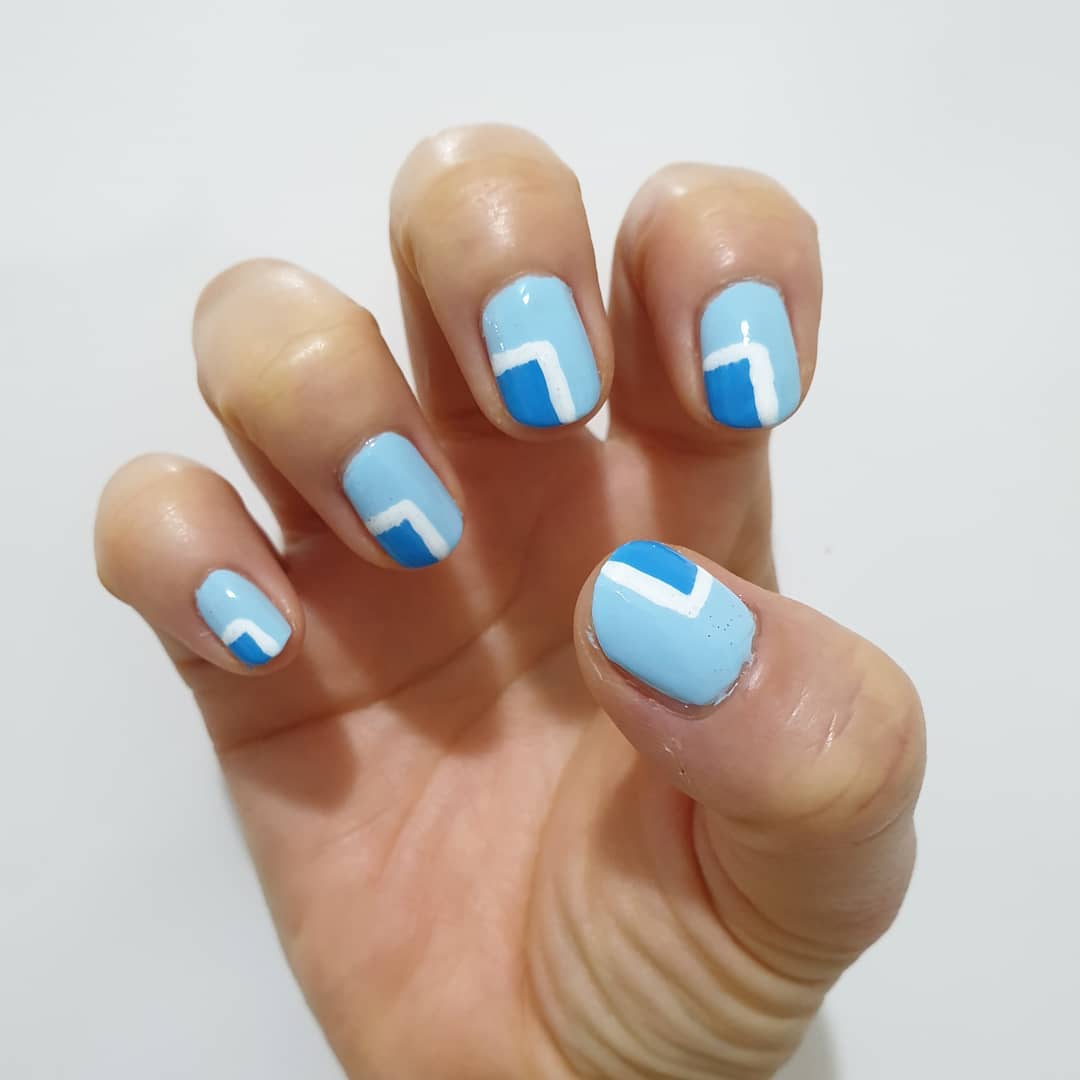 Column Designs Amazing Nail Art Design for Short Nails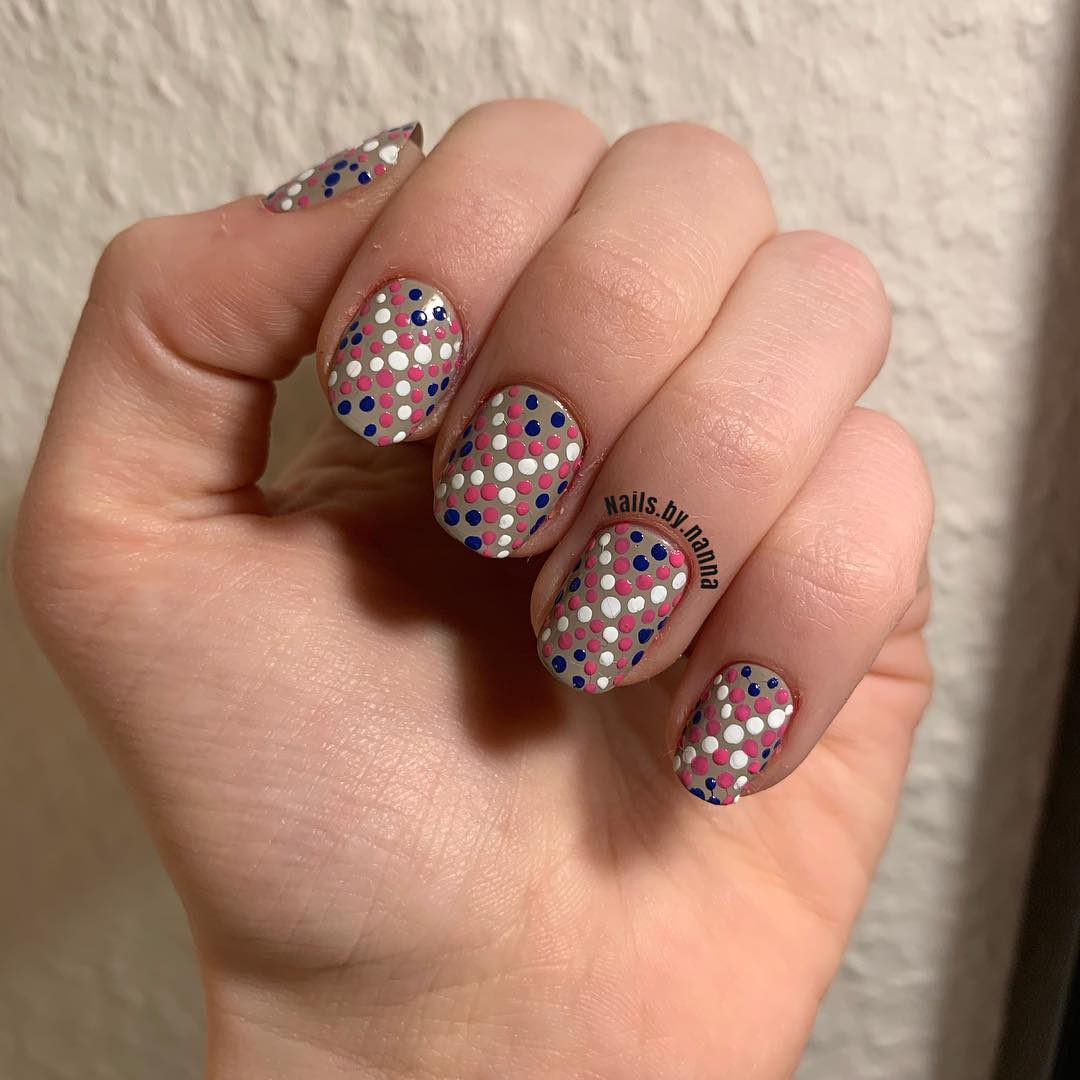 Cool Polka Dotted Design Easy Nail Art for Medium Length Nails
Creative Simple DIY Blue and White Striped Nail Art for Long Nails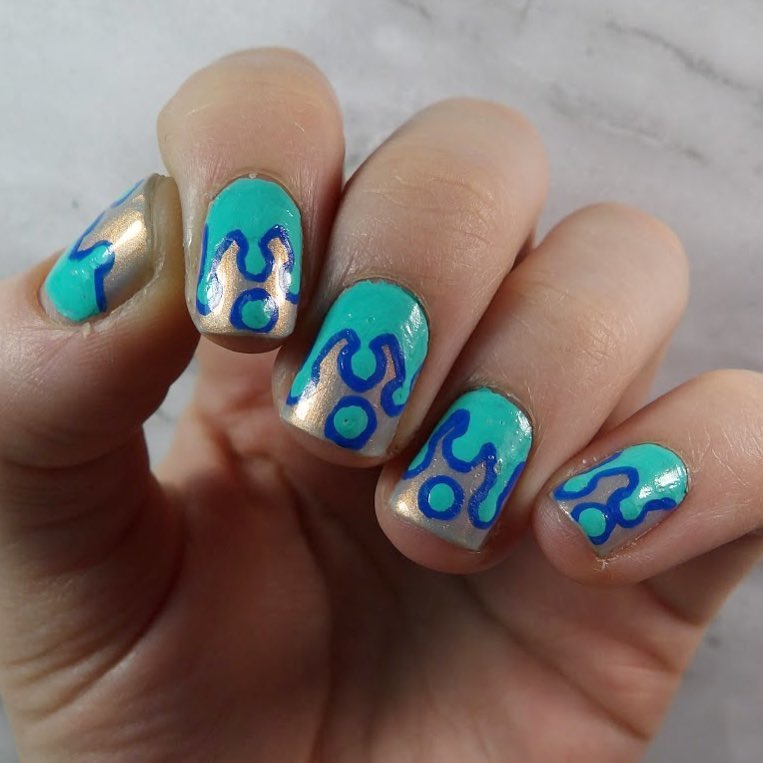 Crown Design Amazing Nail Art for Medium Length Nails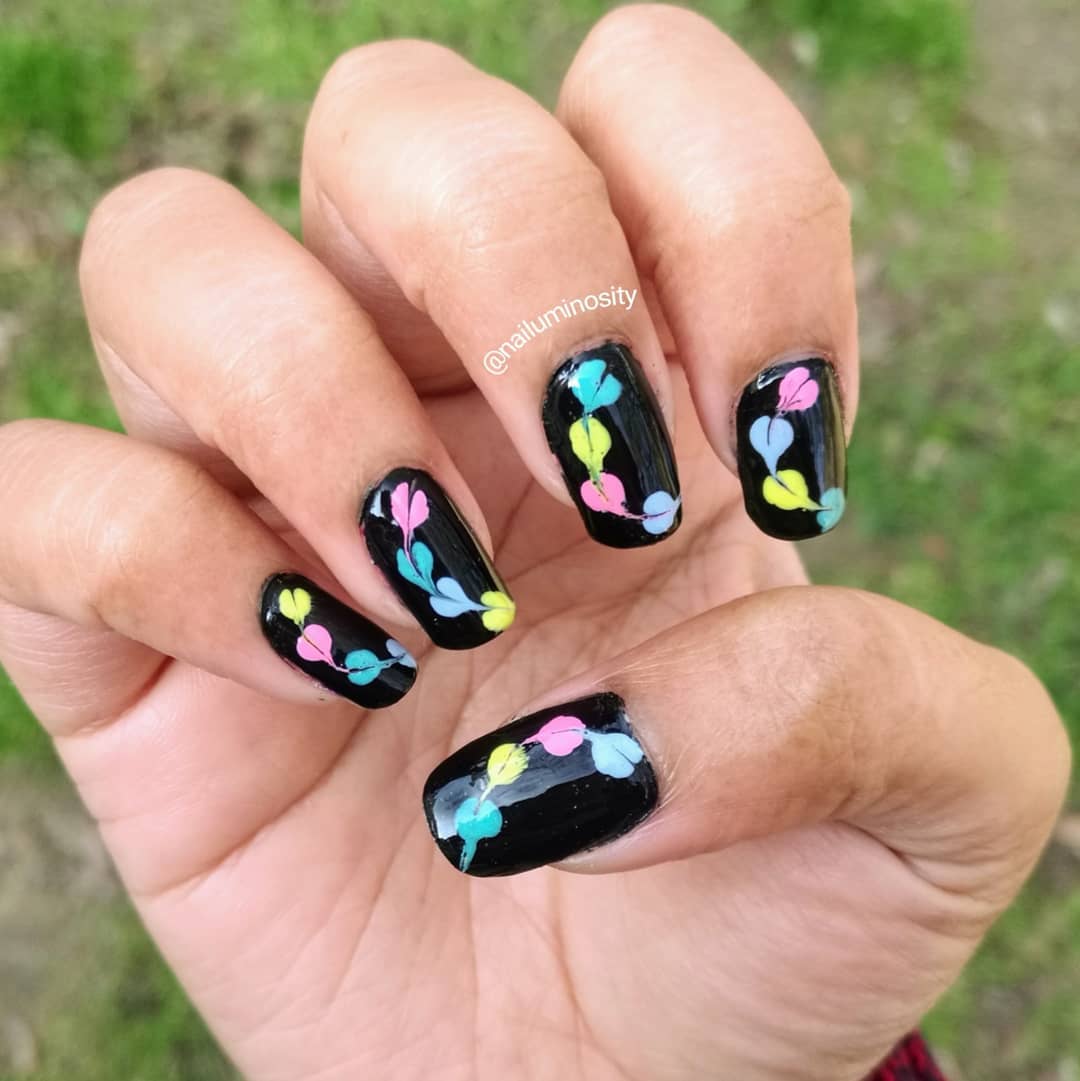 Cute Colorful Flower Design Black Nails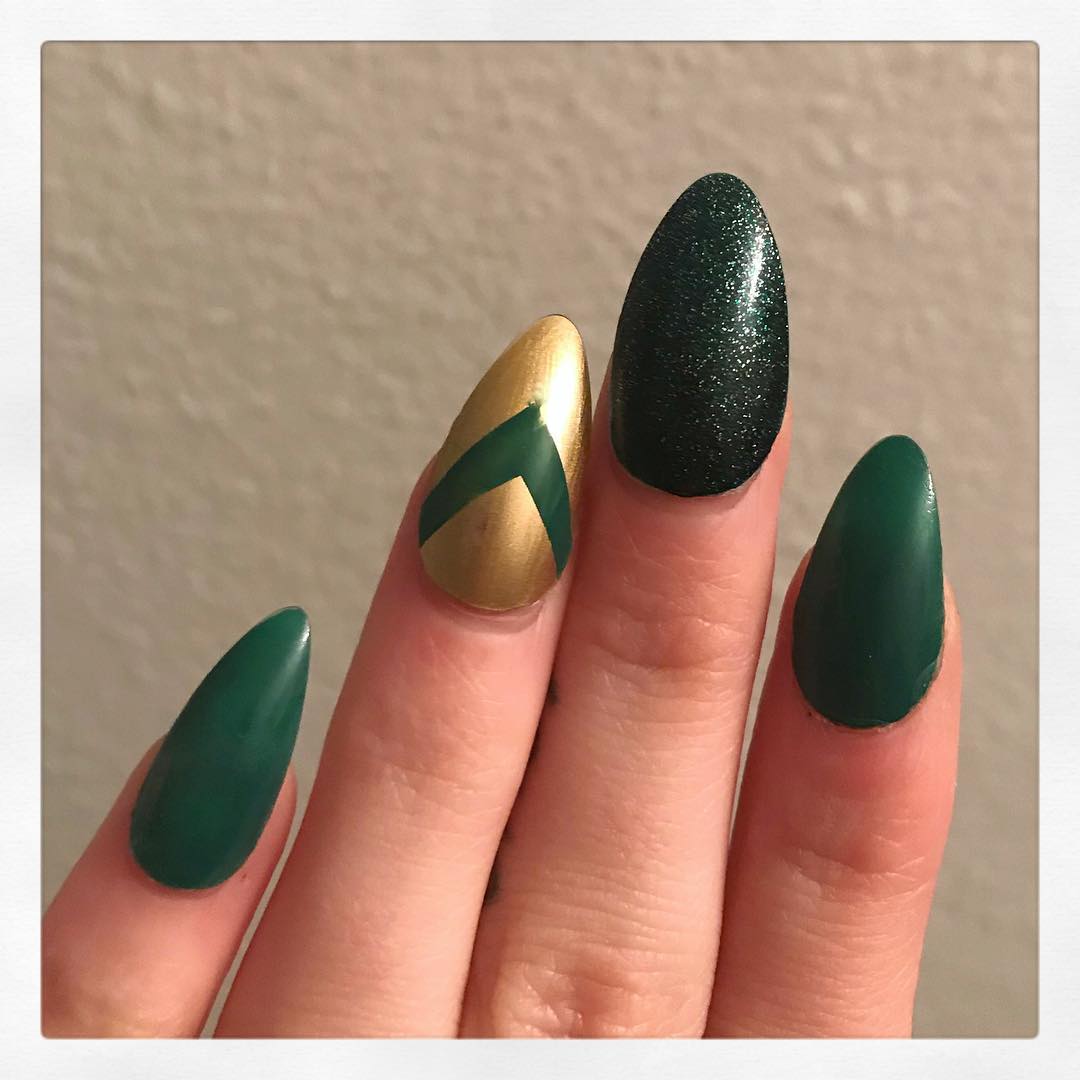 Dark Green Nails with Exceptional Golden Nail Art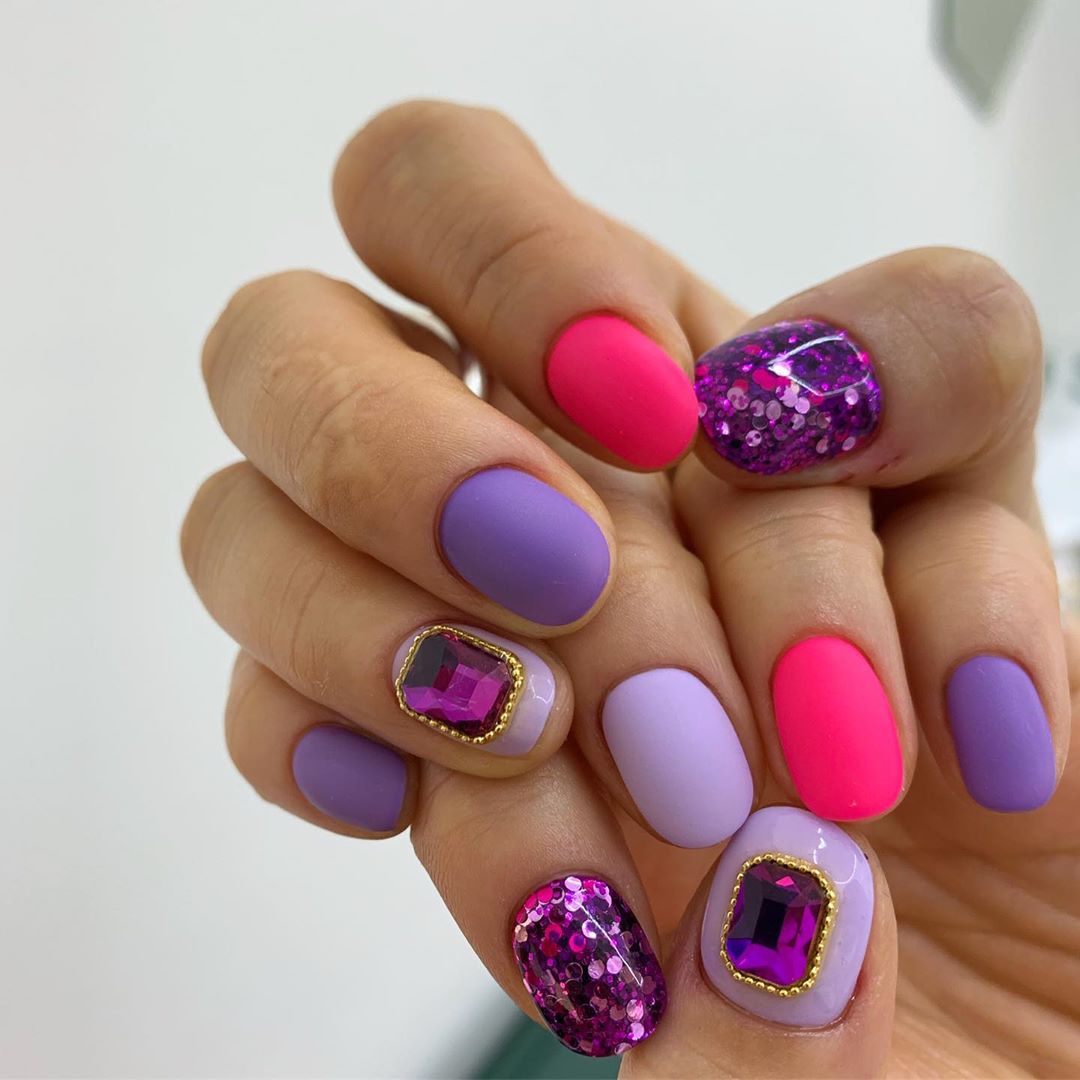 Different Decent Nail Art for Round Shaped Medium Length Nails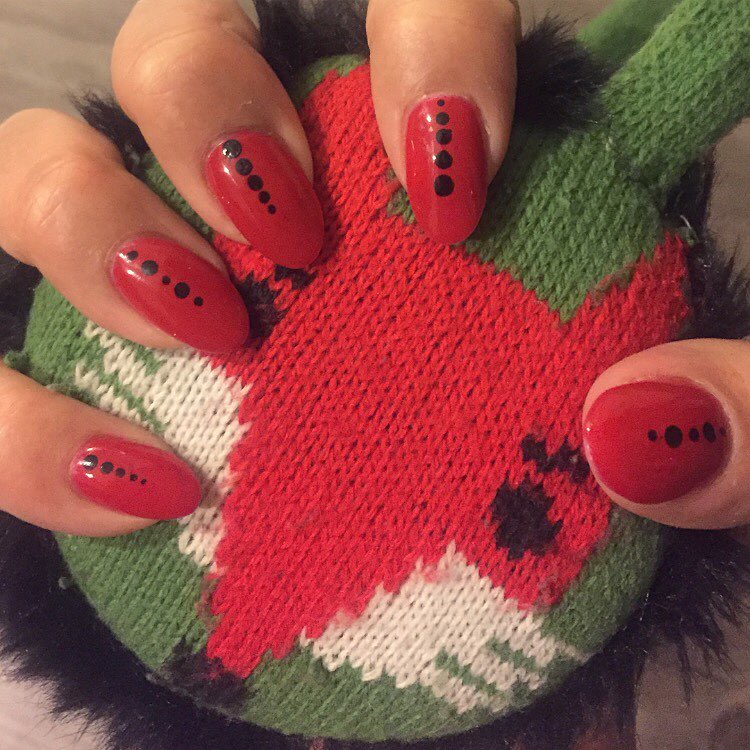 DIY Easy Black Dotted Design Nail Art for Red Nails
Easy DIY Black and White Striped Design Nail Art for Stiletto Nails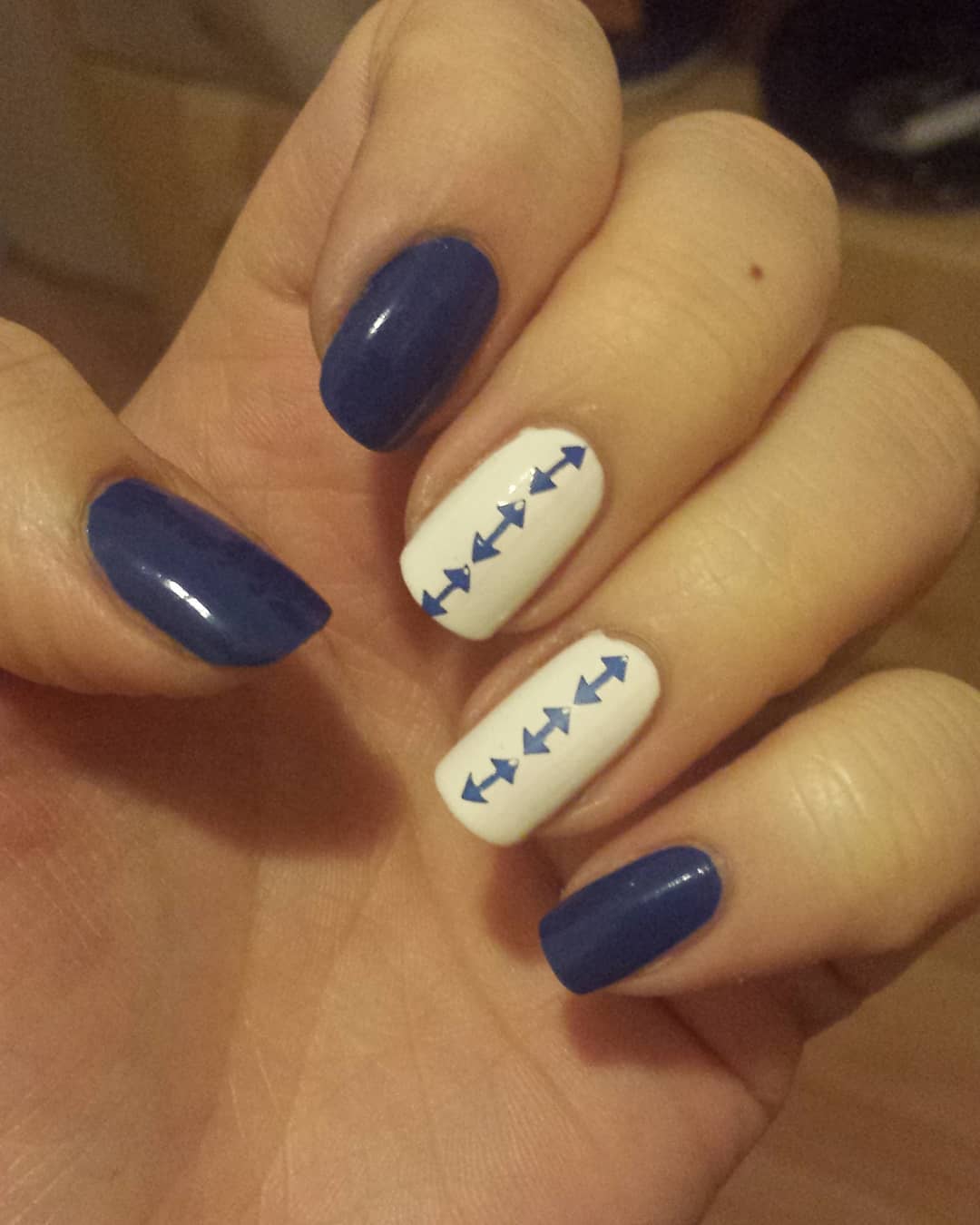 Elegant Blue and White Nails with Easy Blue Nail Art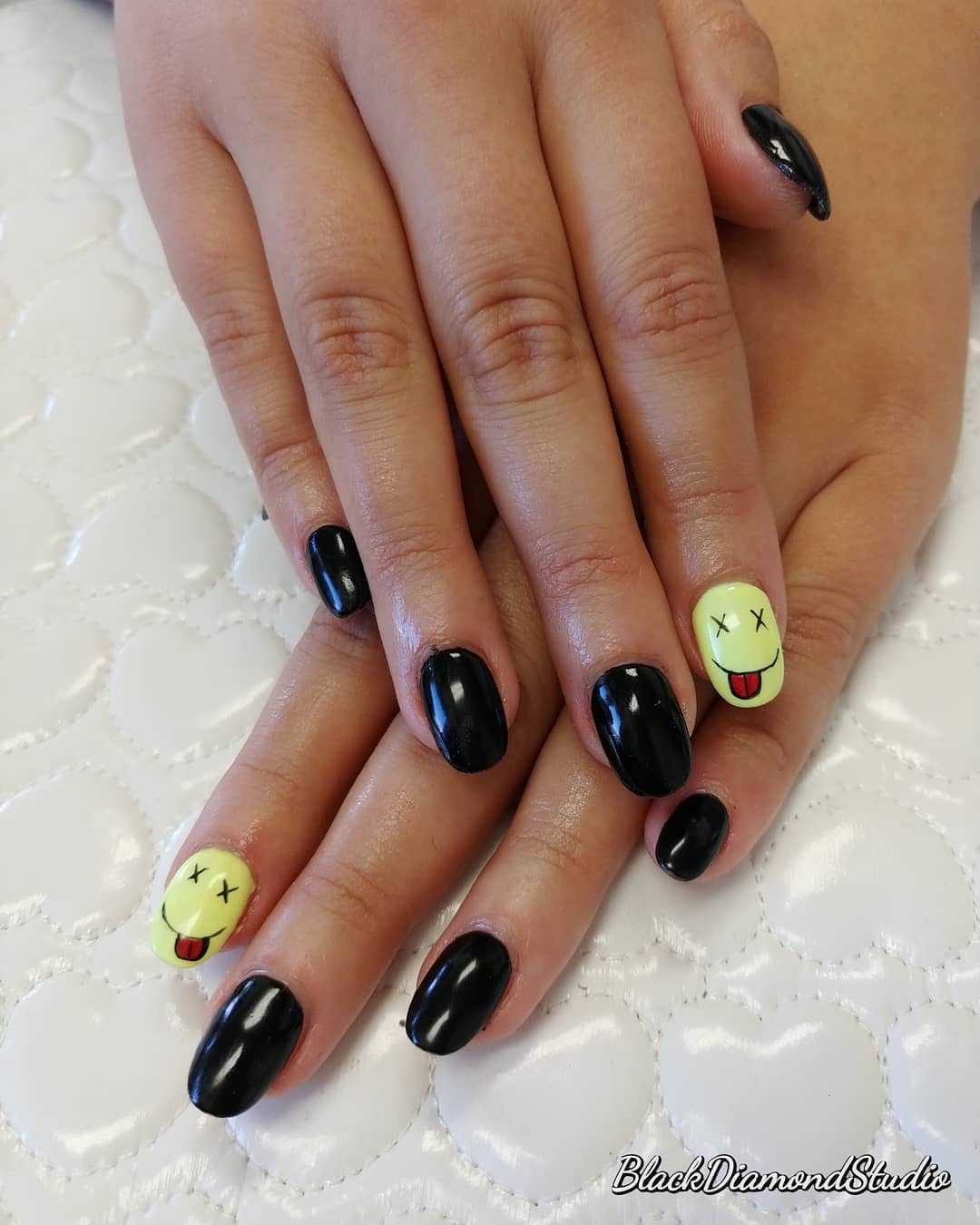 Emoji Design Cute Nail Art Design for Long Nails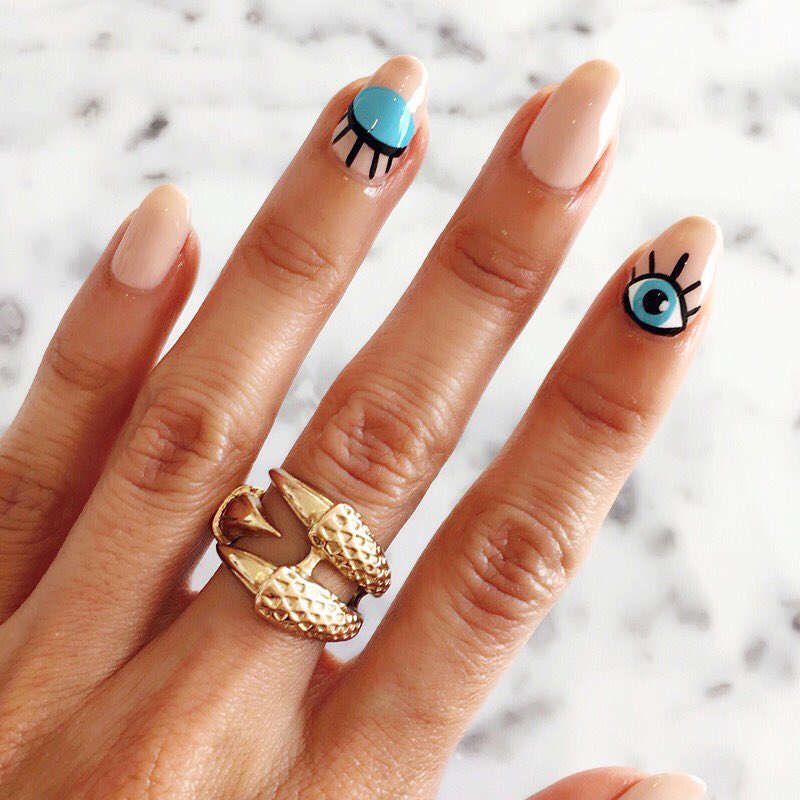 Eye Design Nail Art for Neutral Long Nails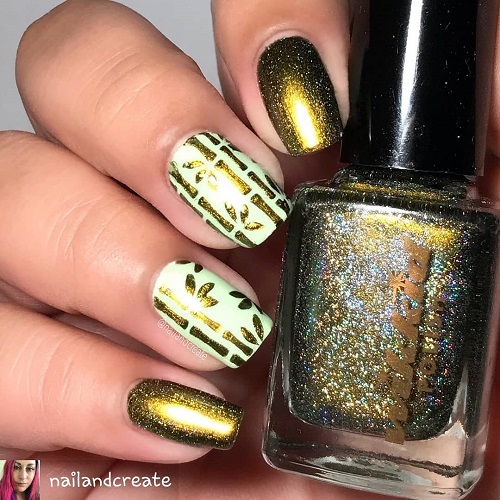 Fabulous Golden Shimmery Beautiful Nail Art Design for Long Square Nails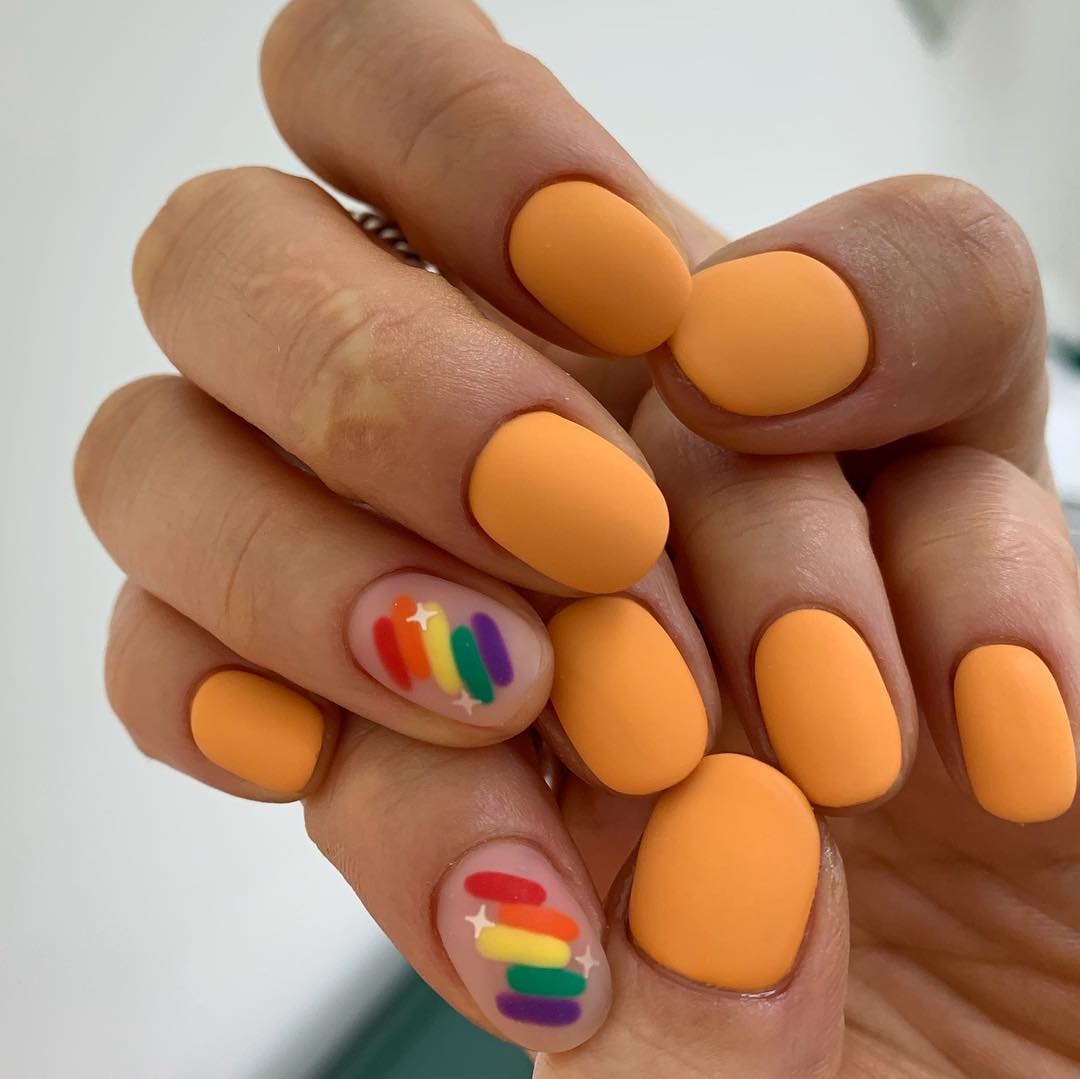 Fantastic Rainbow Inspired Fantastic Nail Art Design for Short Nails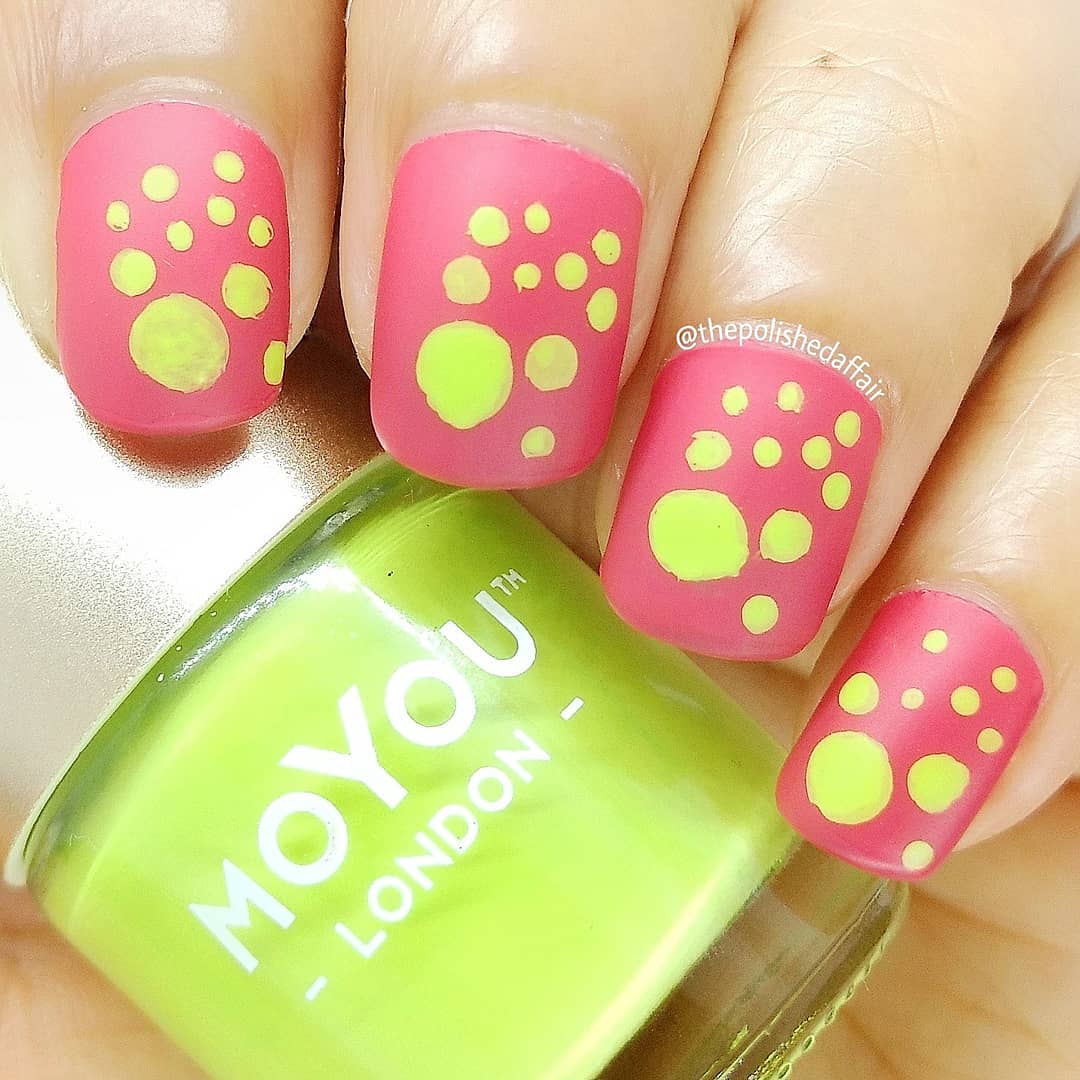 Fast Last Minute Simple Pink Nails with Polka Dotted Nail Art
Feather Design Cute Nail Art Design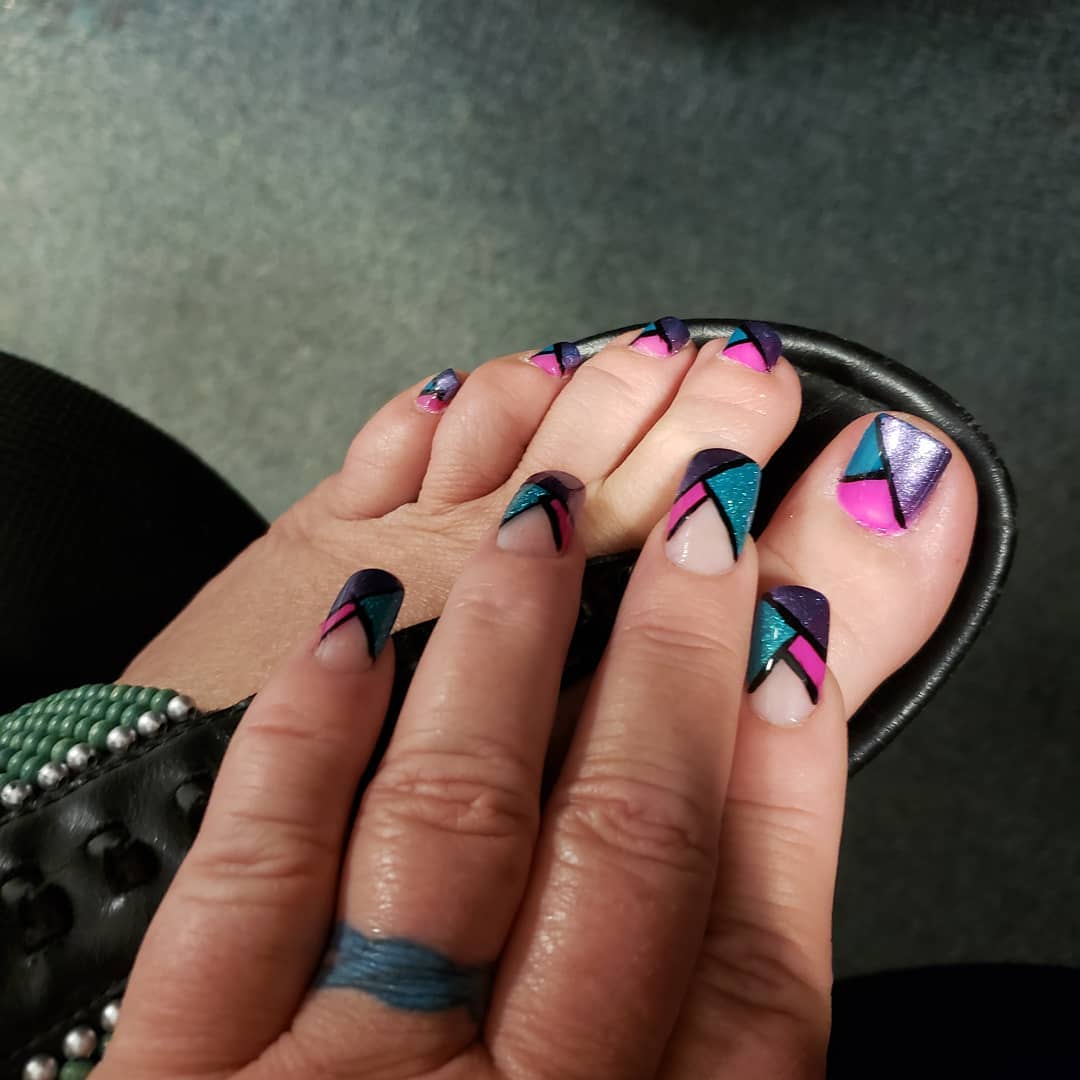 Foot and Hands Matching Zig Zag Nail Art Design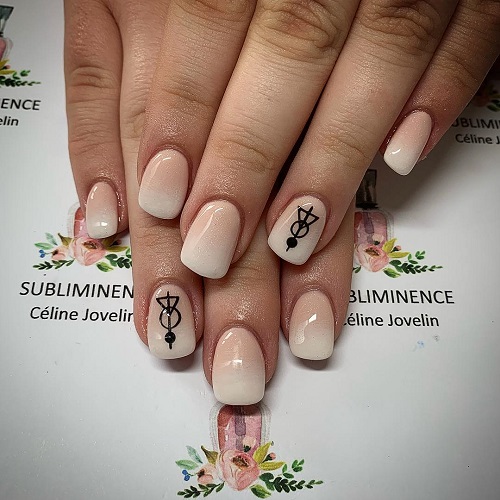 Geometrical Patterned Design Amazing Nail Art Design for Neutral Nails
Glittery Pink and White Nail Art Design for Squared Nails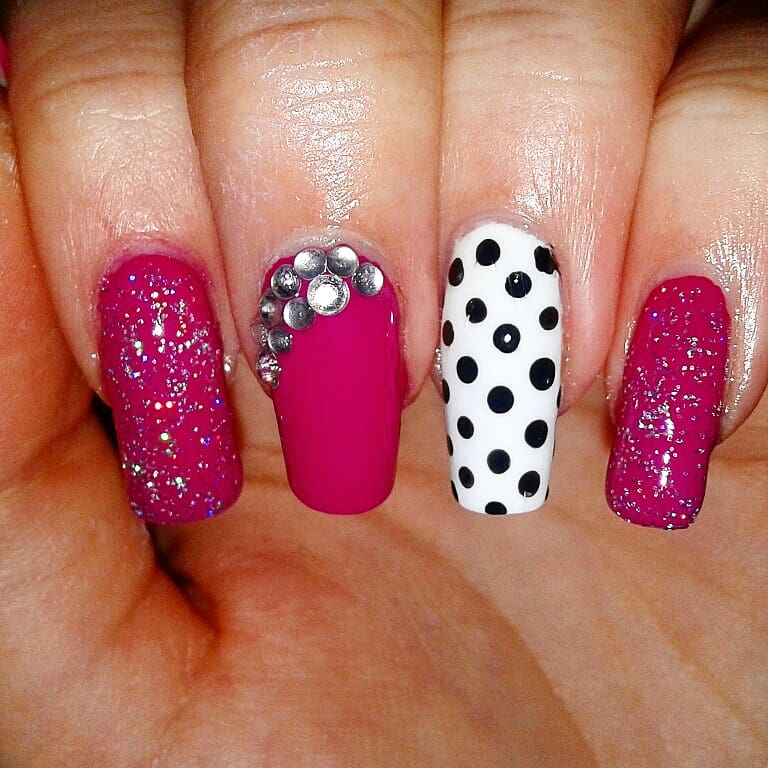 Glowing Shimmery Pink Nail Art for Long Square Nails with Exceptional Polka Dotted Black Nail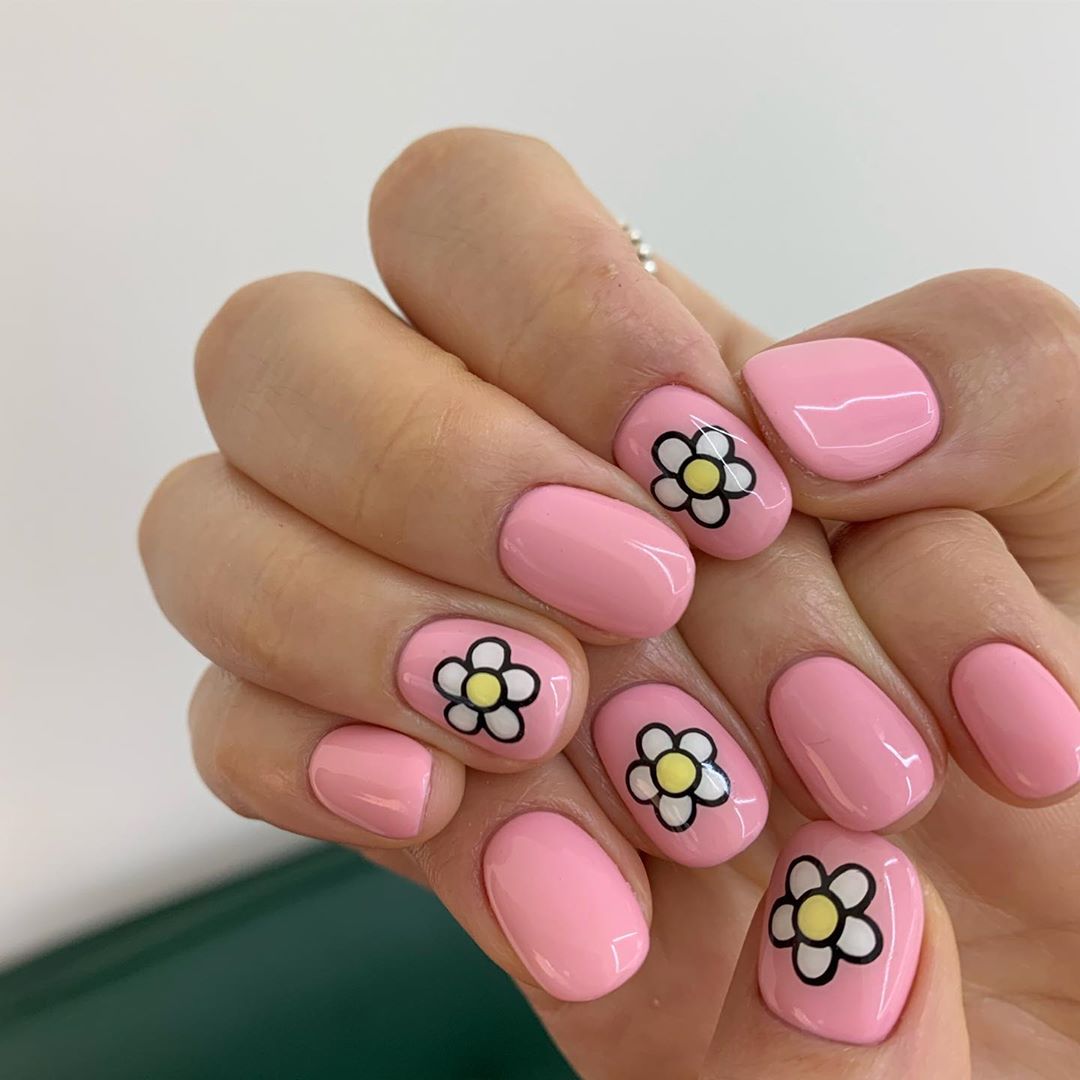 Gorgeous Pink Nails with Floral Nail Art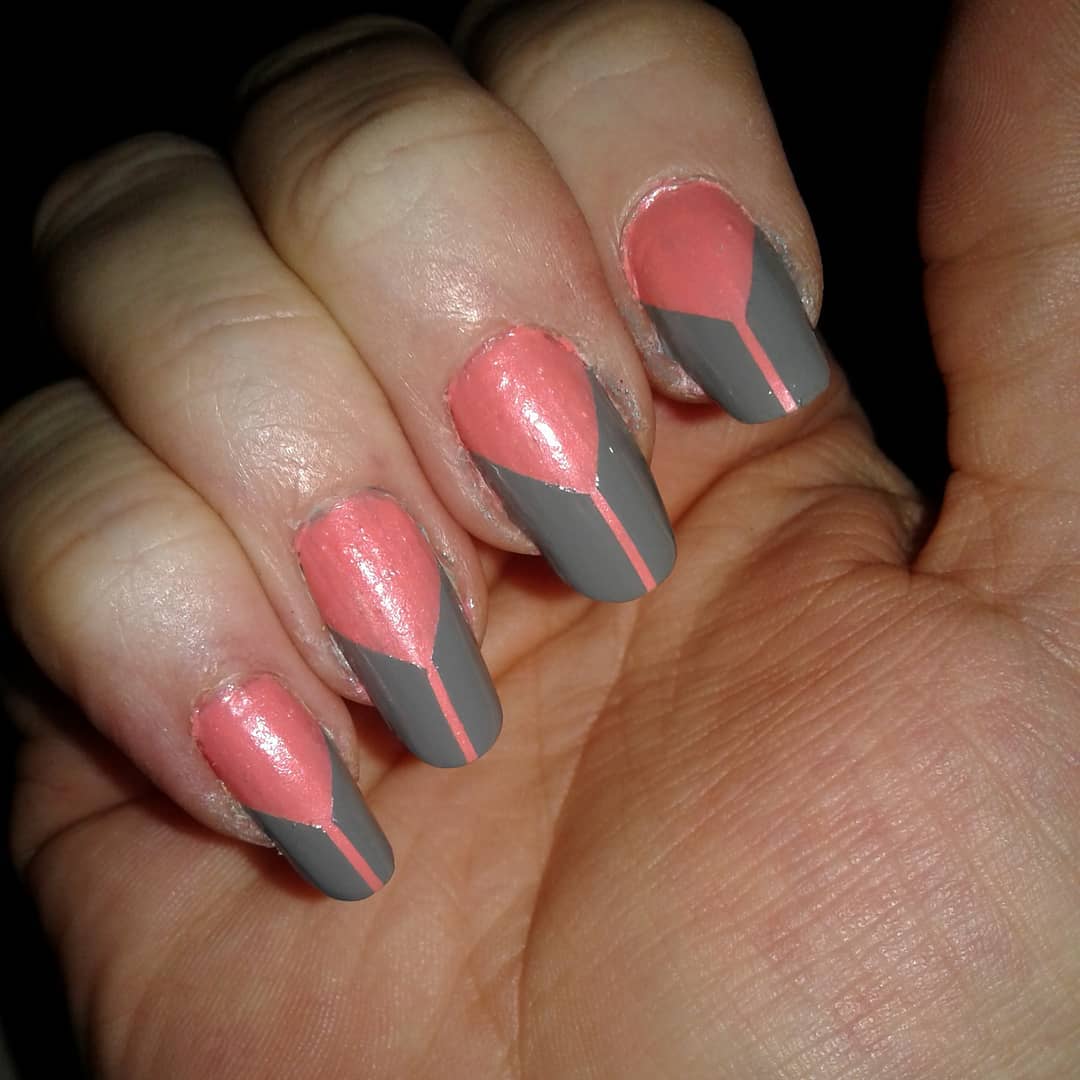 Gray Tipped Creative Nail Art Design for Long Nails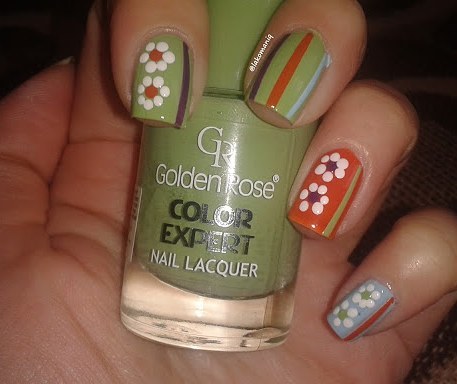 Green and Red Nails with Floral Design for Summers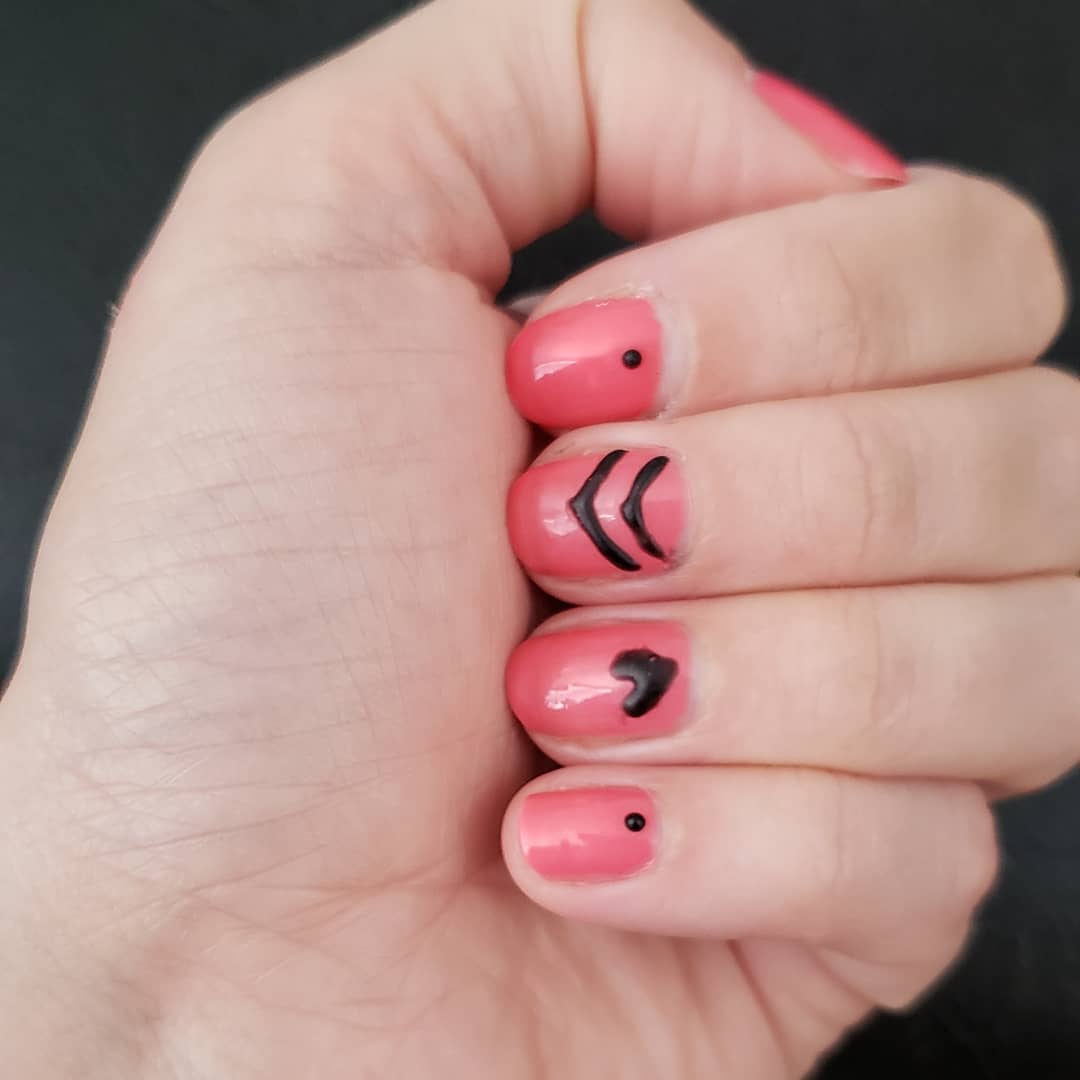 Heart and Zig Zag Design Amazing Nail Art for Pink Nails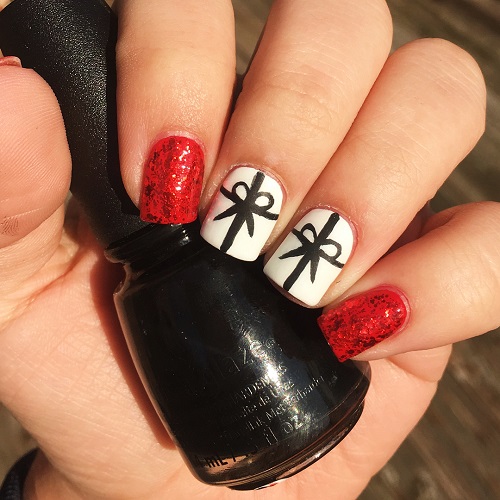 Knot Design Nail Art and Red Cute Nails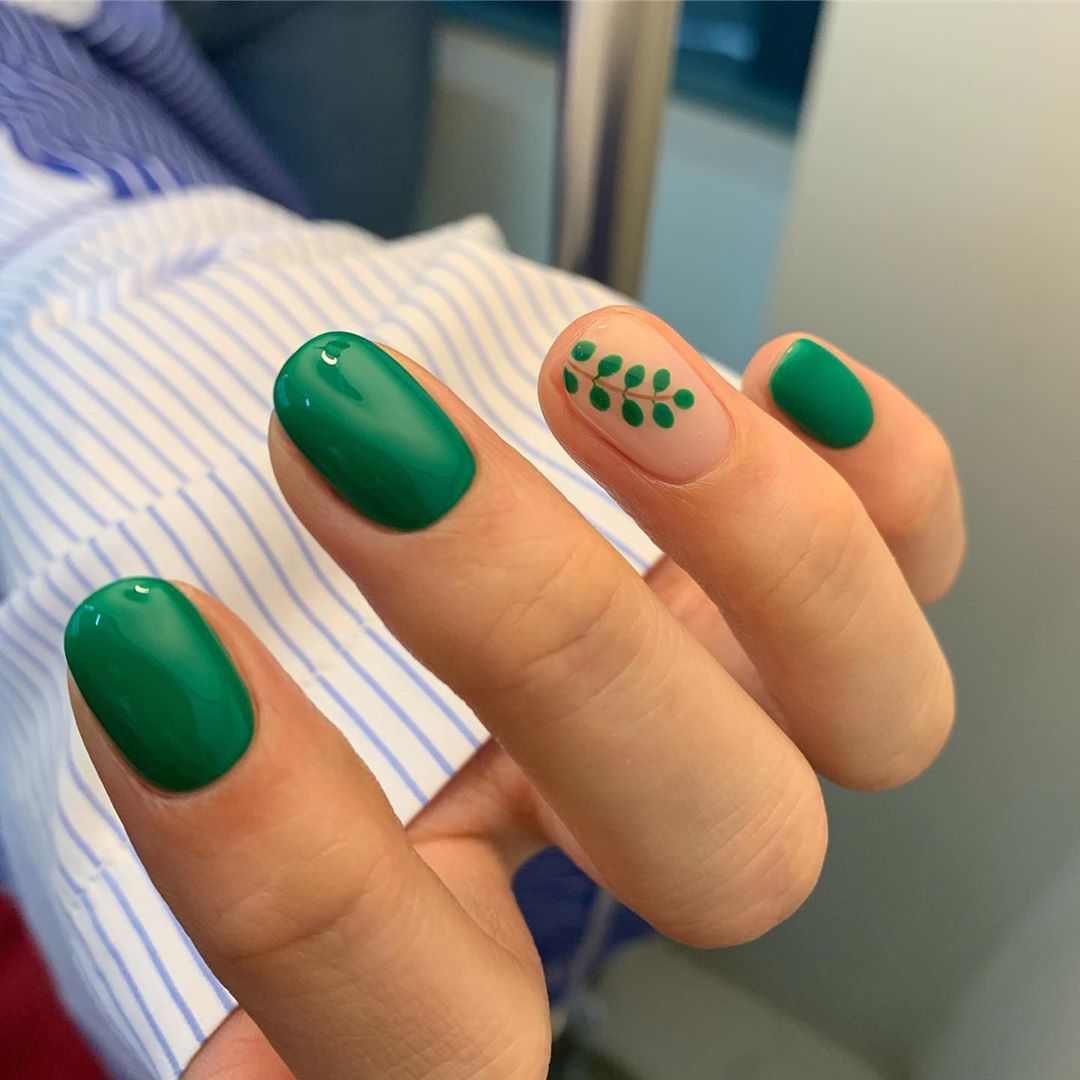 Last Minute Dark Green Nail Art for Long Nails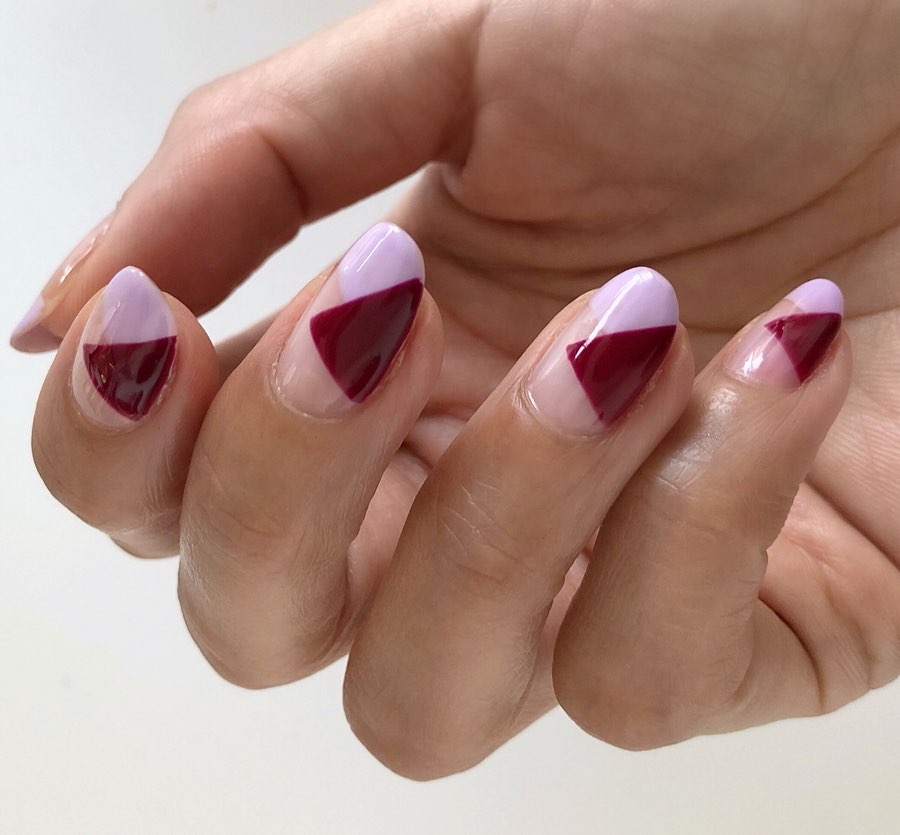 Long Nail Art Design with Red and White Color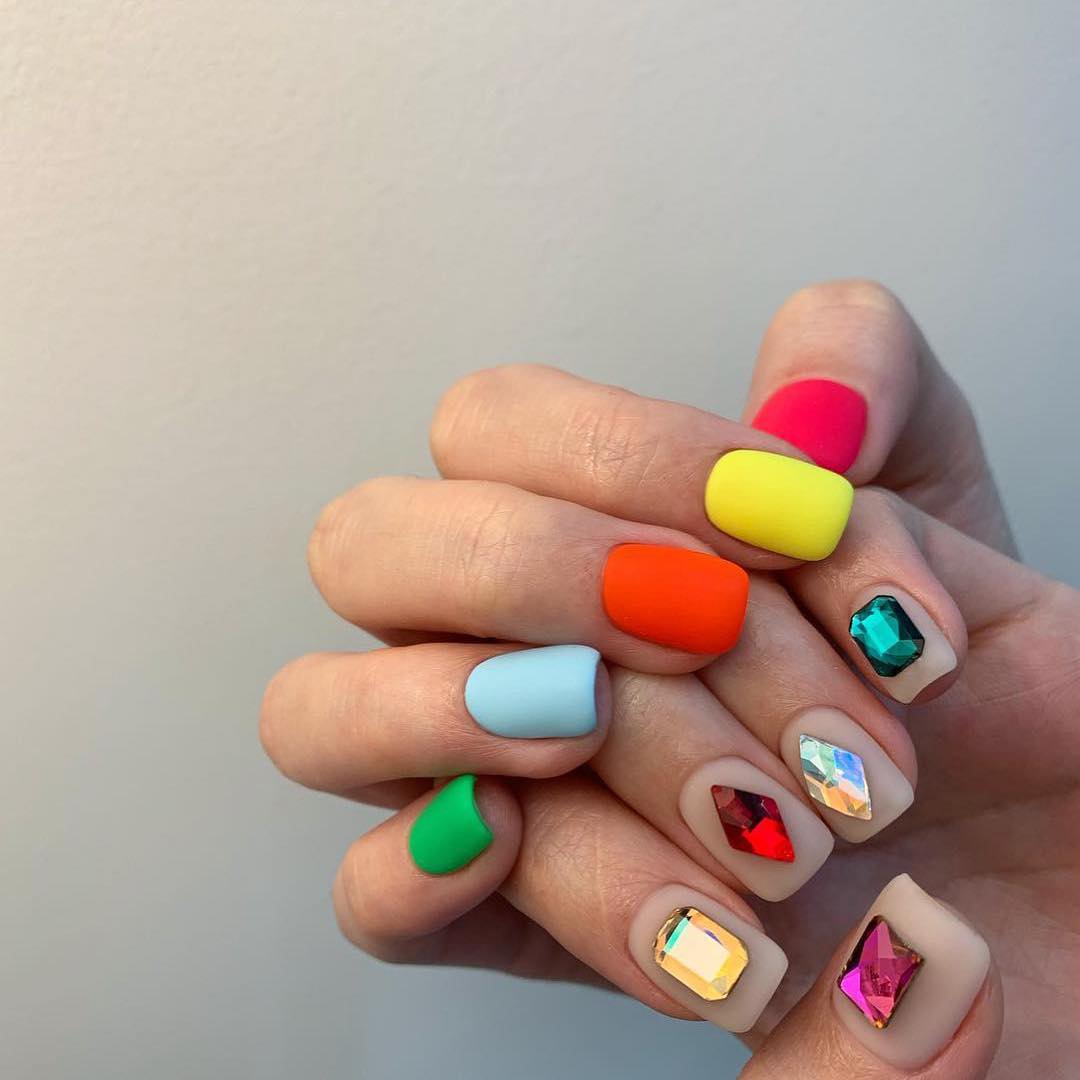 Lovely Colorful Nails and Beads Decorated Nails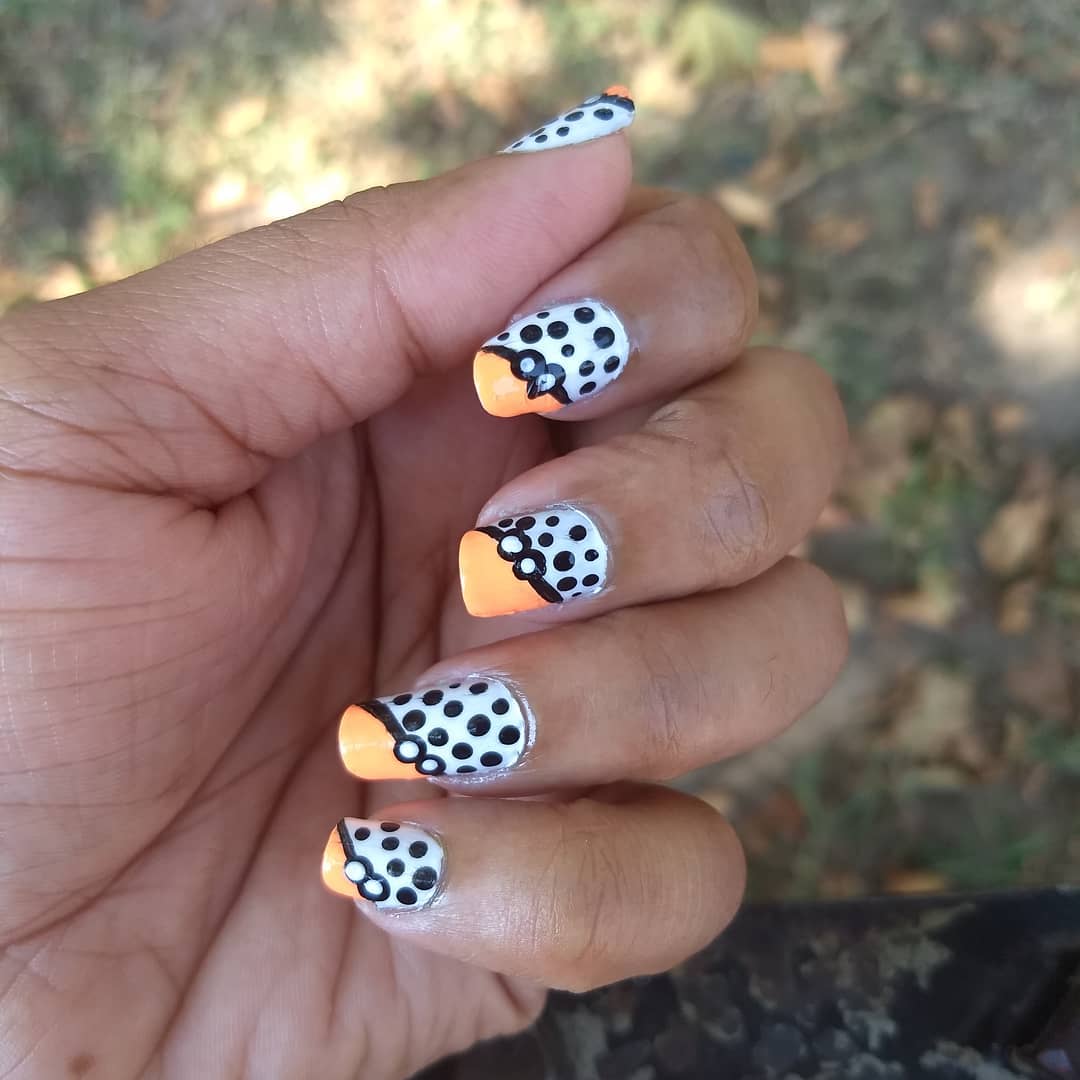 Loving White Nails with Black Polka Dotted Design and Yellow Tips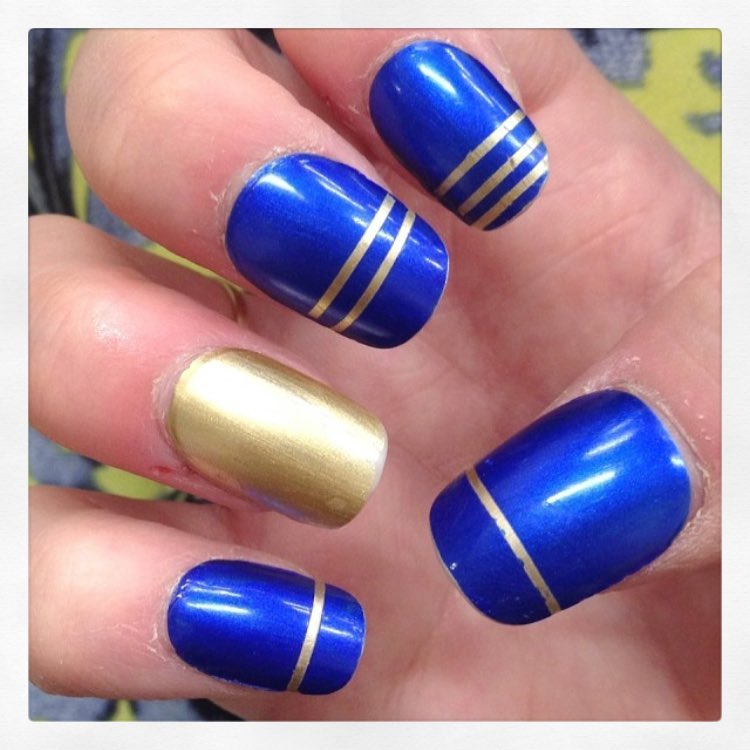 Marvelous Blue Nails with Golden Striped Band Nail Art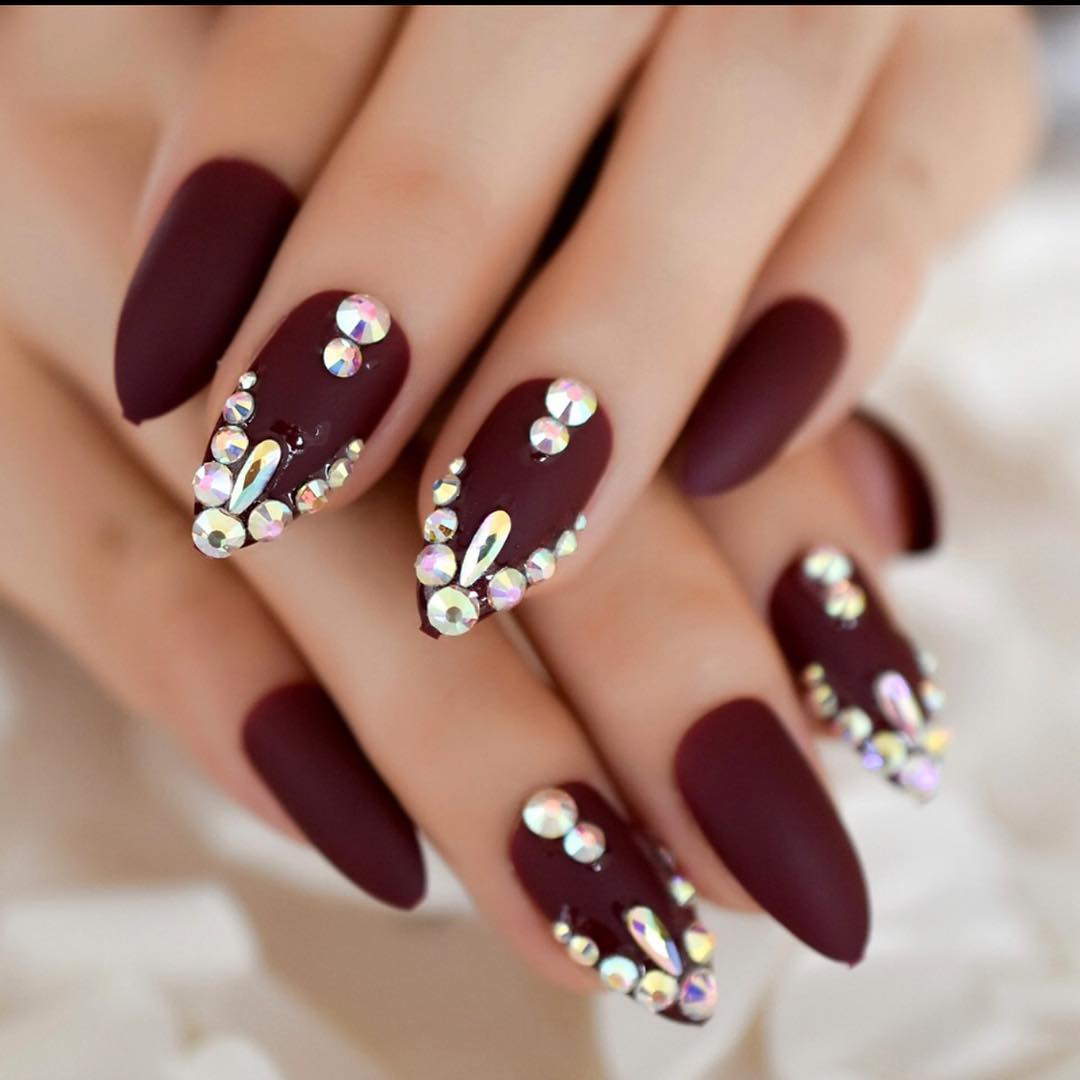 Matte Red Nails with Beads Decorated
Minimalistic Star Design Short Nails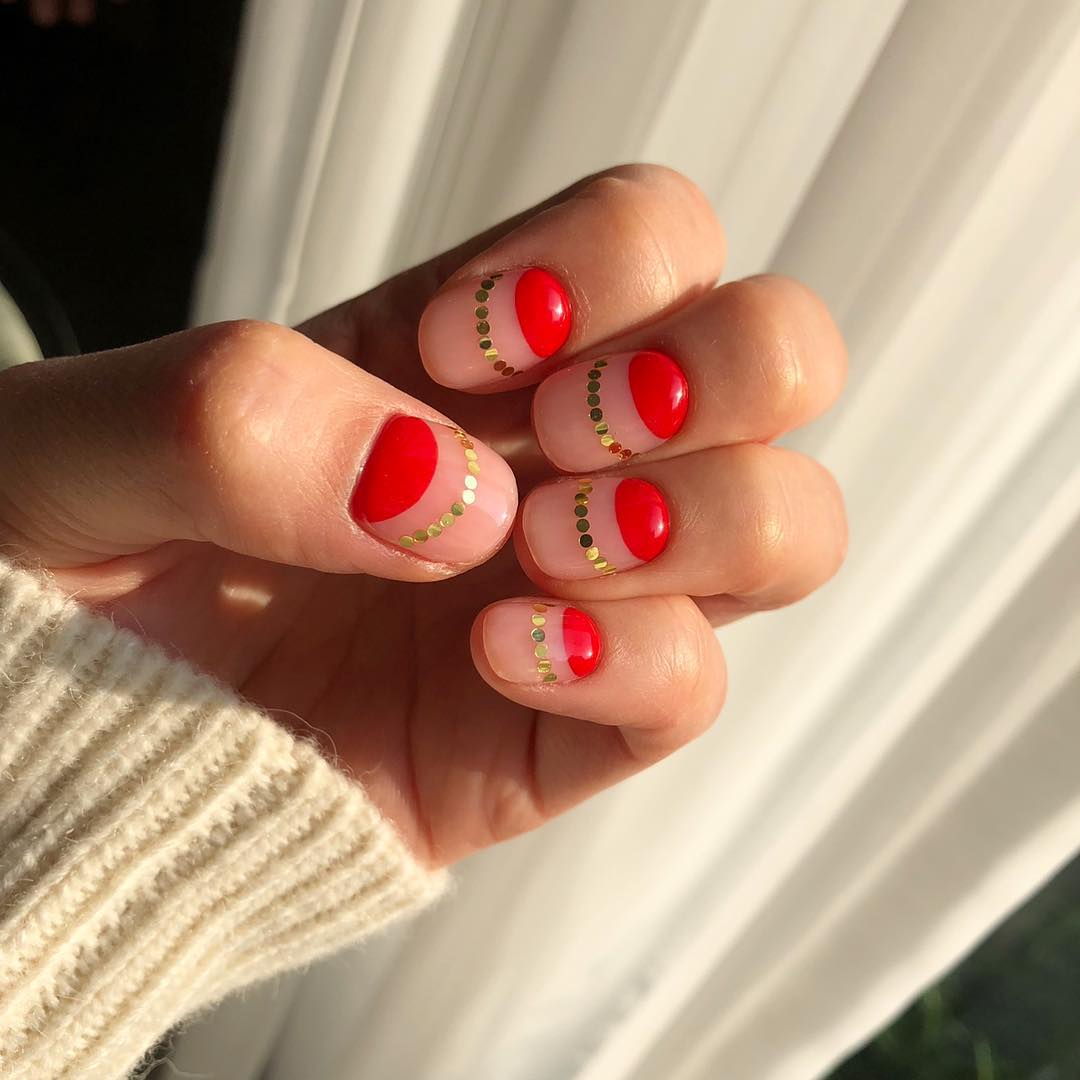 Nice Easy Sun Inspired Nail Art Design for Short Girls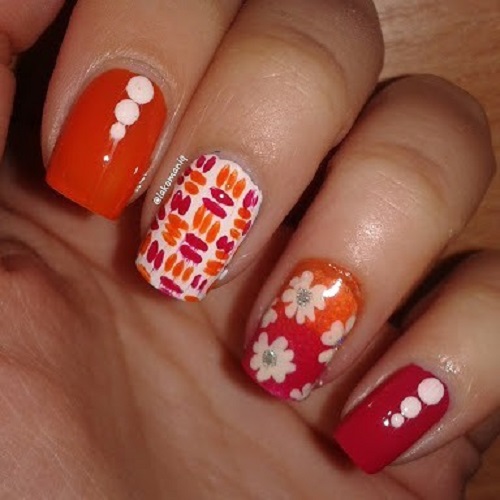 Orange and Red Different Design Perfect Nail Art for Long Square Nails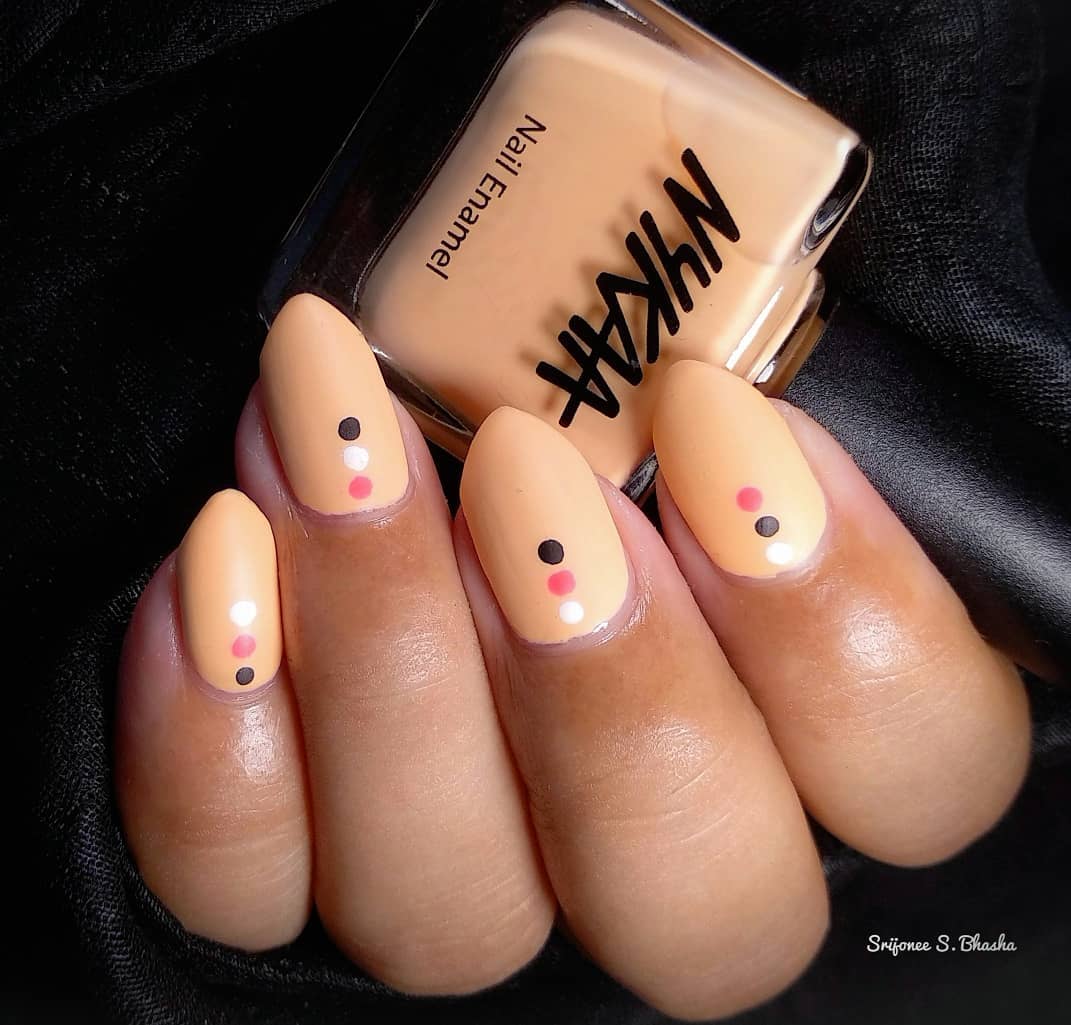 Peach Stiletto Nails with Three Dotted Nail Art Design
Pig Nail Art for Thumb with Blue Nails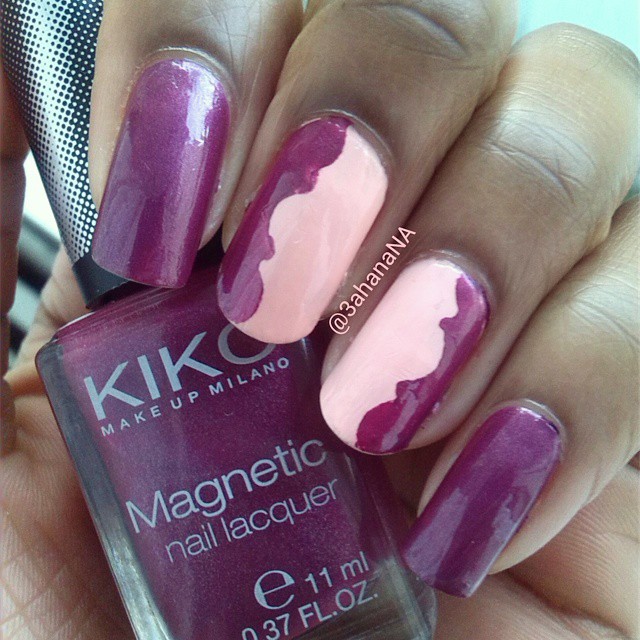 Purple and Pink Creative Nail Art Design for Long Nails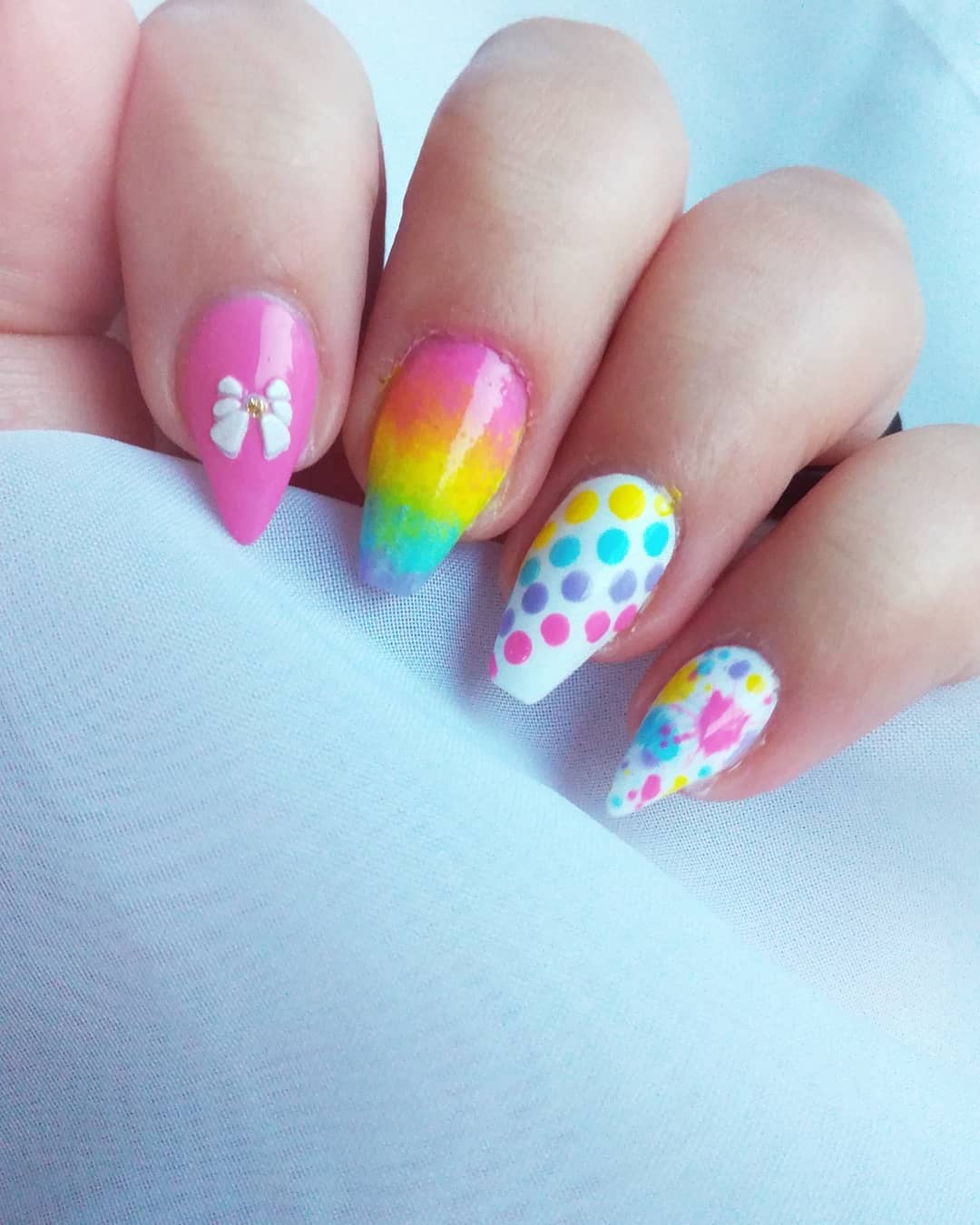 Rainbow Colors Inspired Fantastic Nail Art Design for Long Nails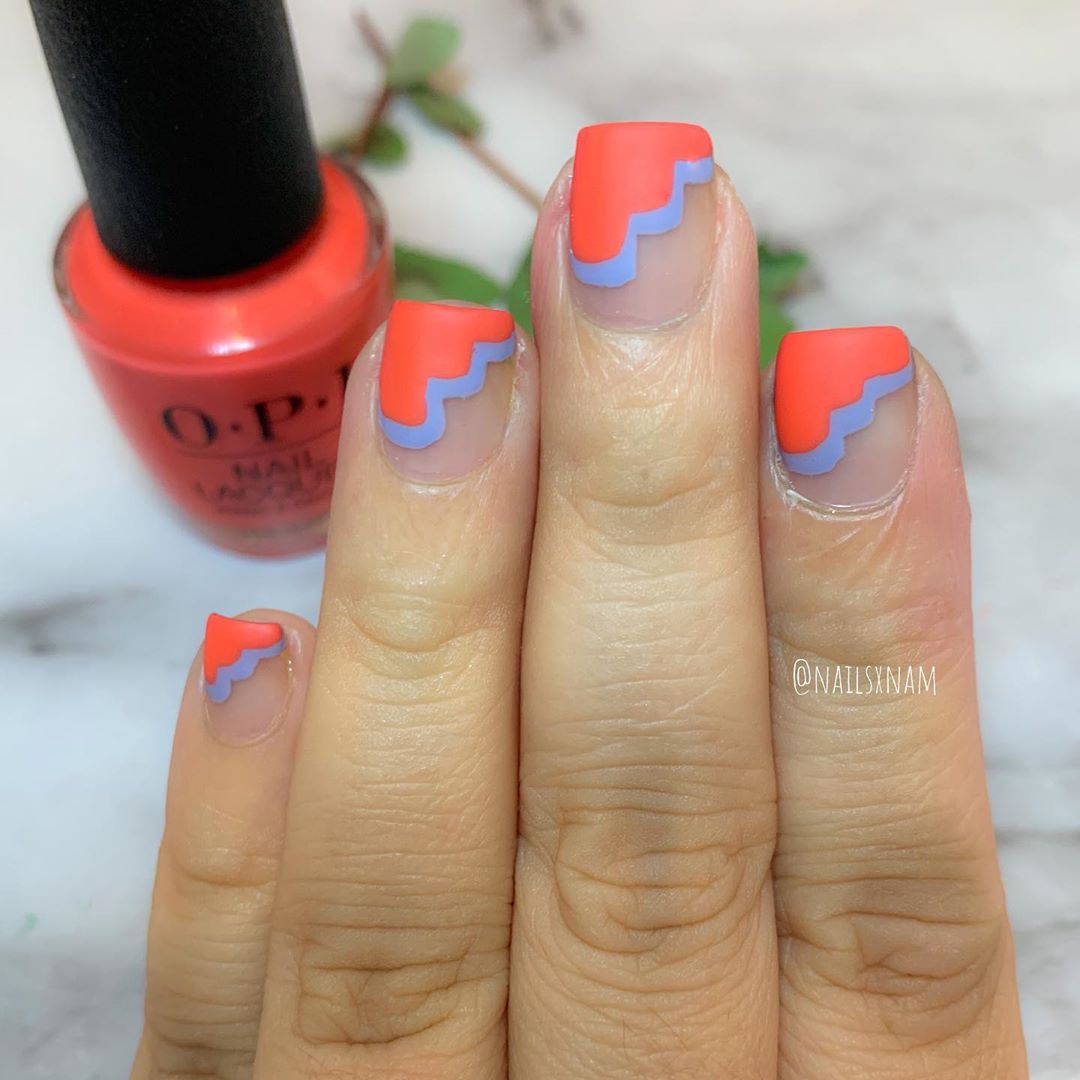 Red and Blue Beautiful Nail Art Idea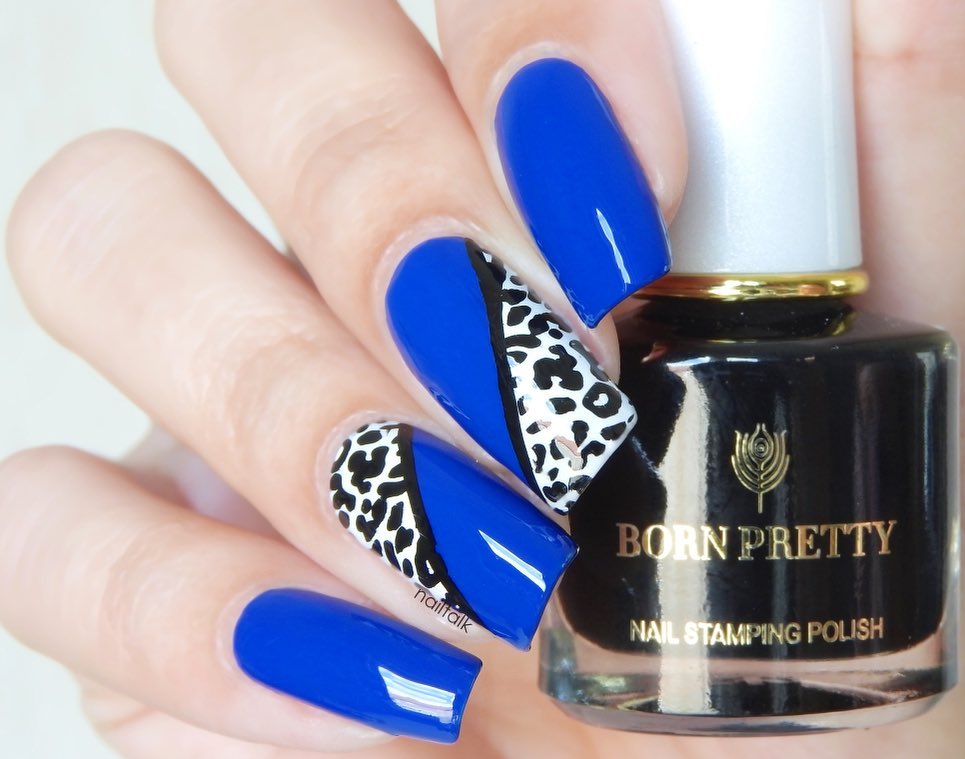 Royal Blue Long Squared Nails with Black and White Polka Dotted Design Nail Art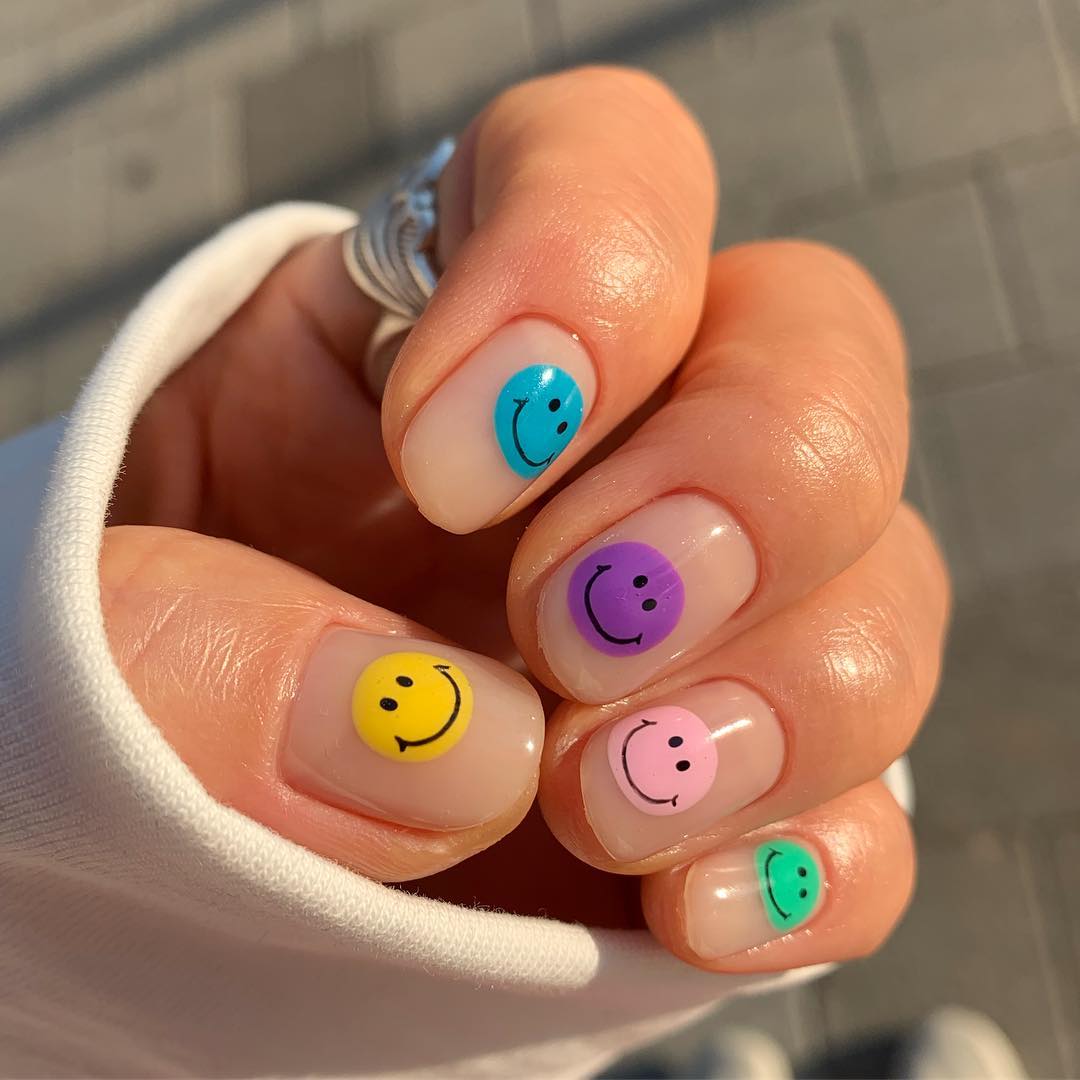 Smiley Design Colorful Nail Art for Neutral Nails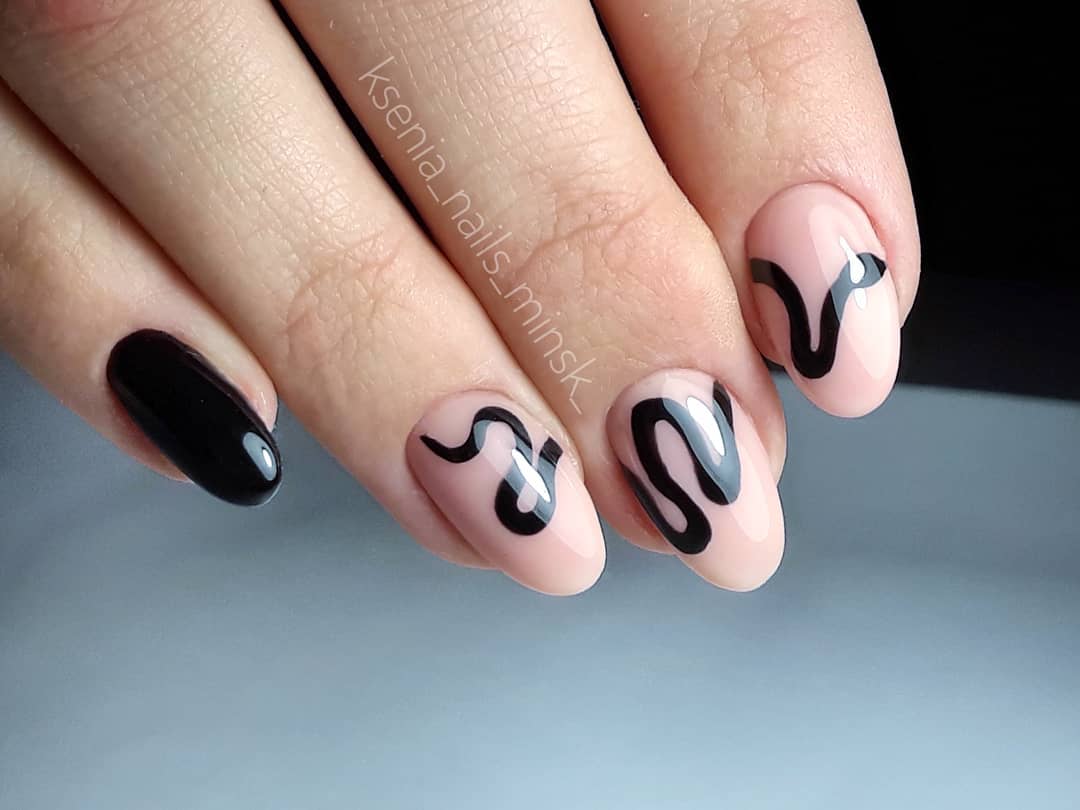 Snake Design Amazing Nail Art for Neutral Nails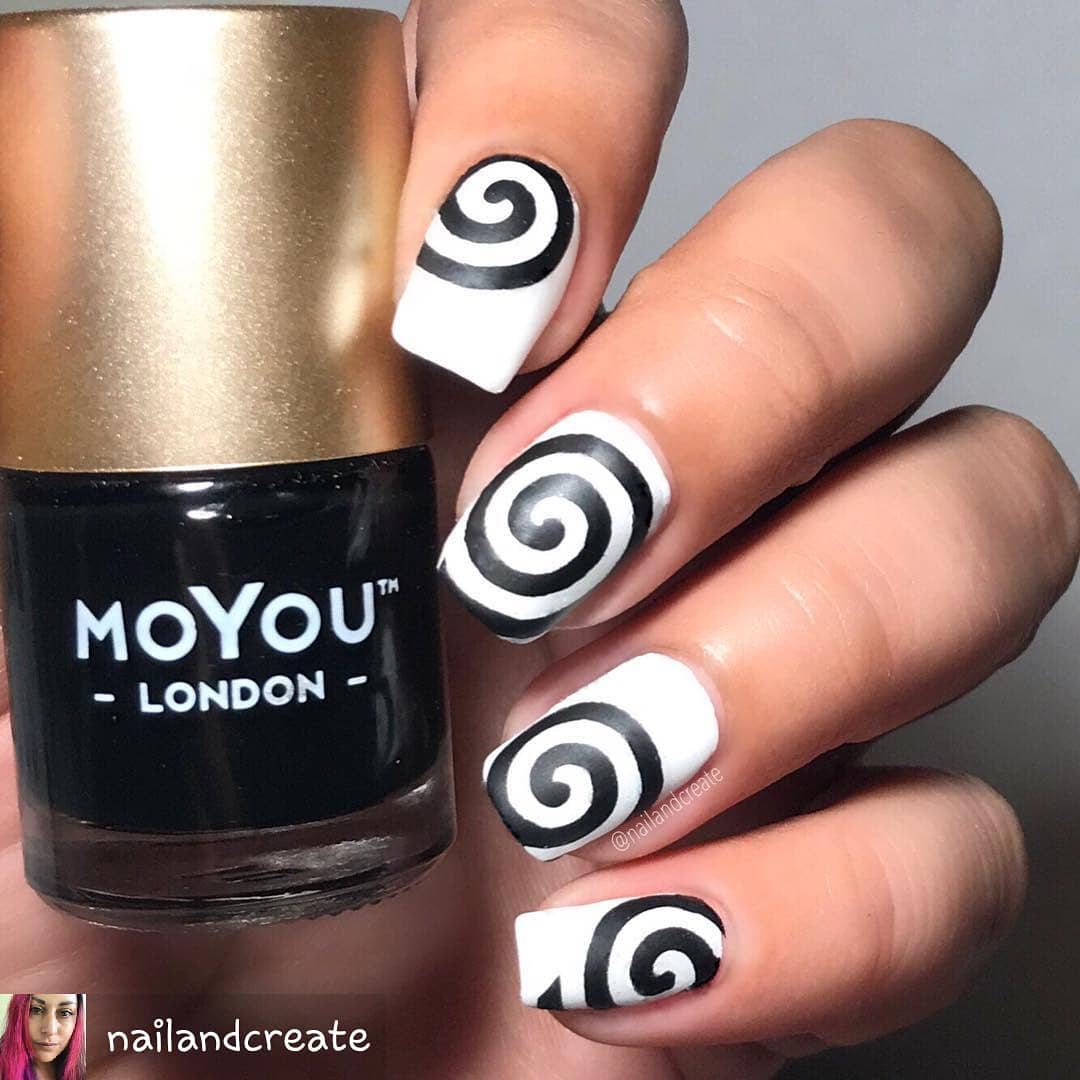 Spiral Design Cute Nail Art Design for Long Squared Nails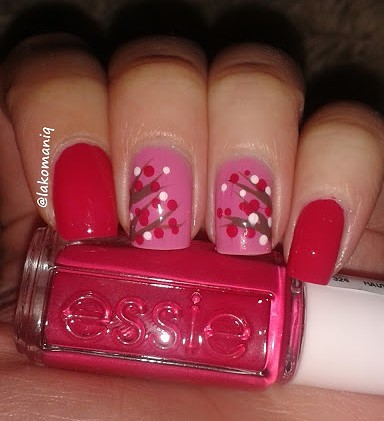 Squared Long Nails with Floral Design for Christmas
Star Design Nail Art for Neutral Nails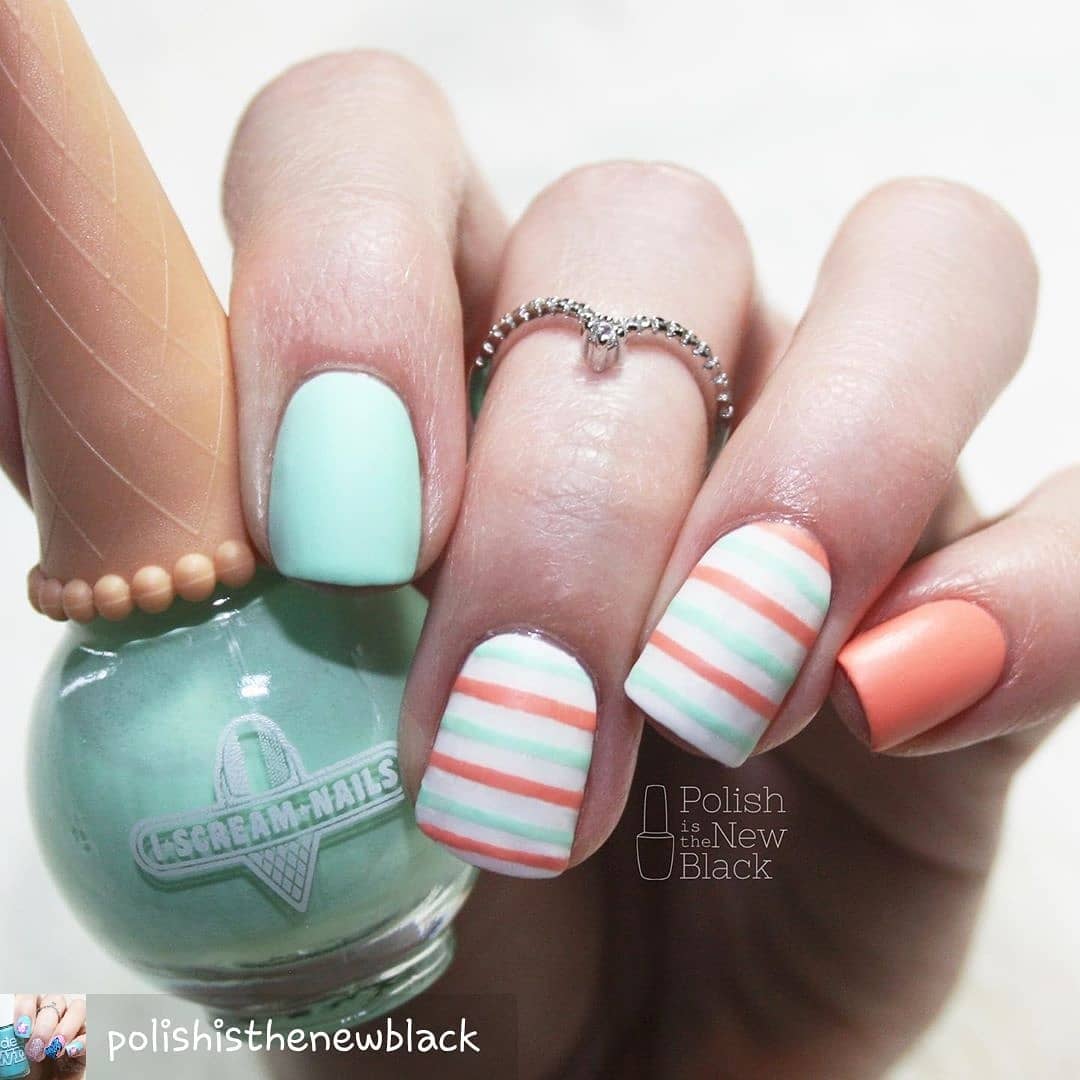 Striped Design Amazing Nail Art for Squared Long Nails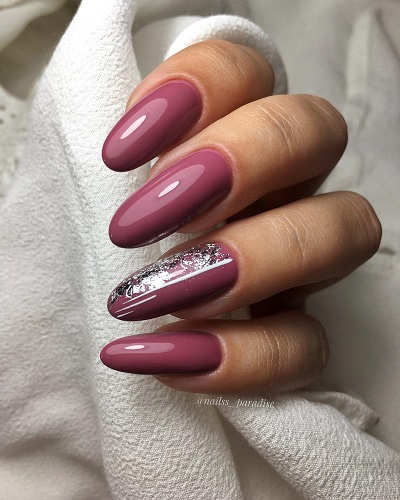 Stunning Purple Long Circular Nails for Winters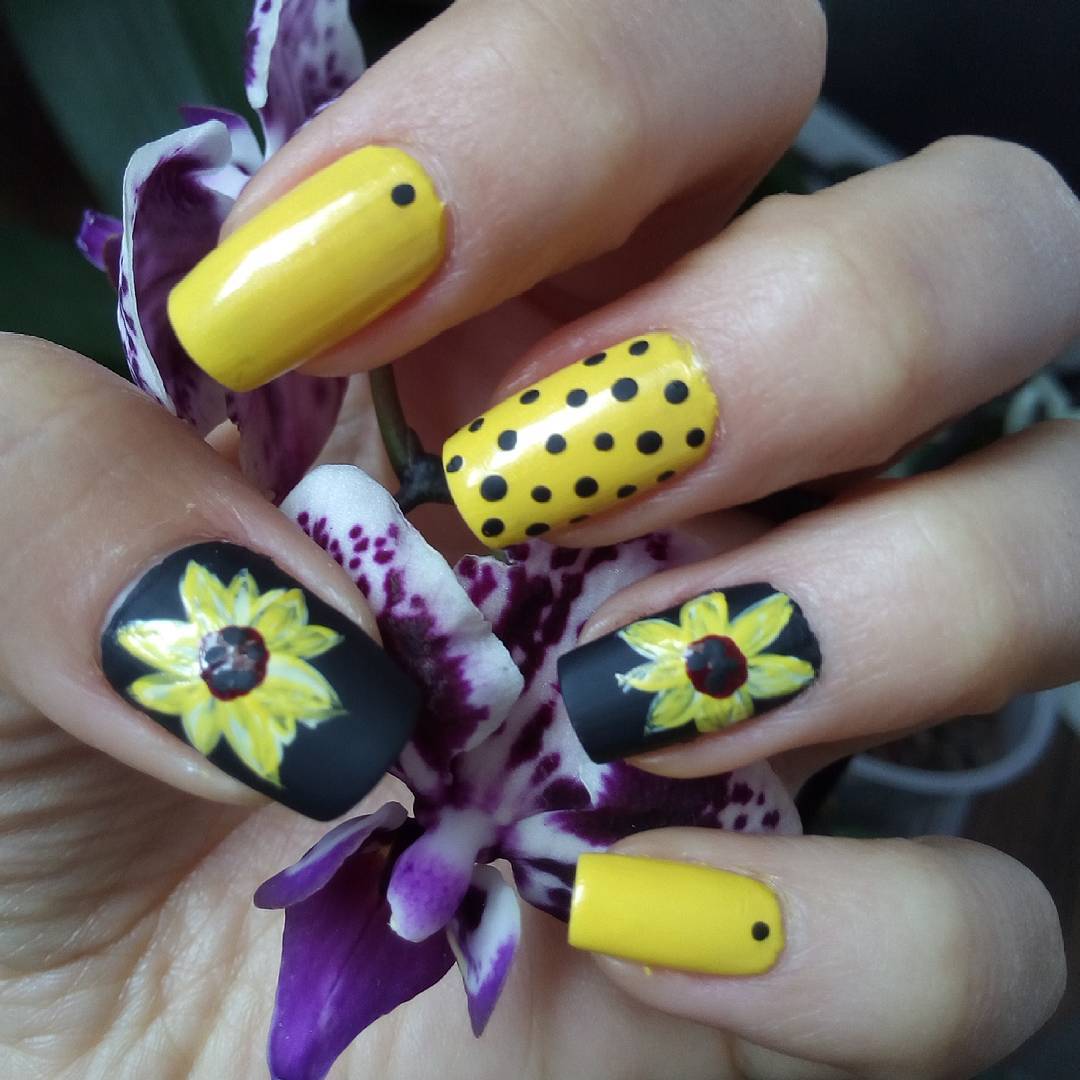 Sun Flower Inspired Amazing Nail Art Design for Square Nails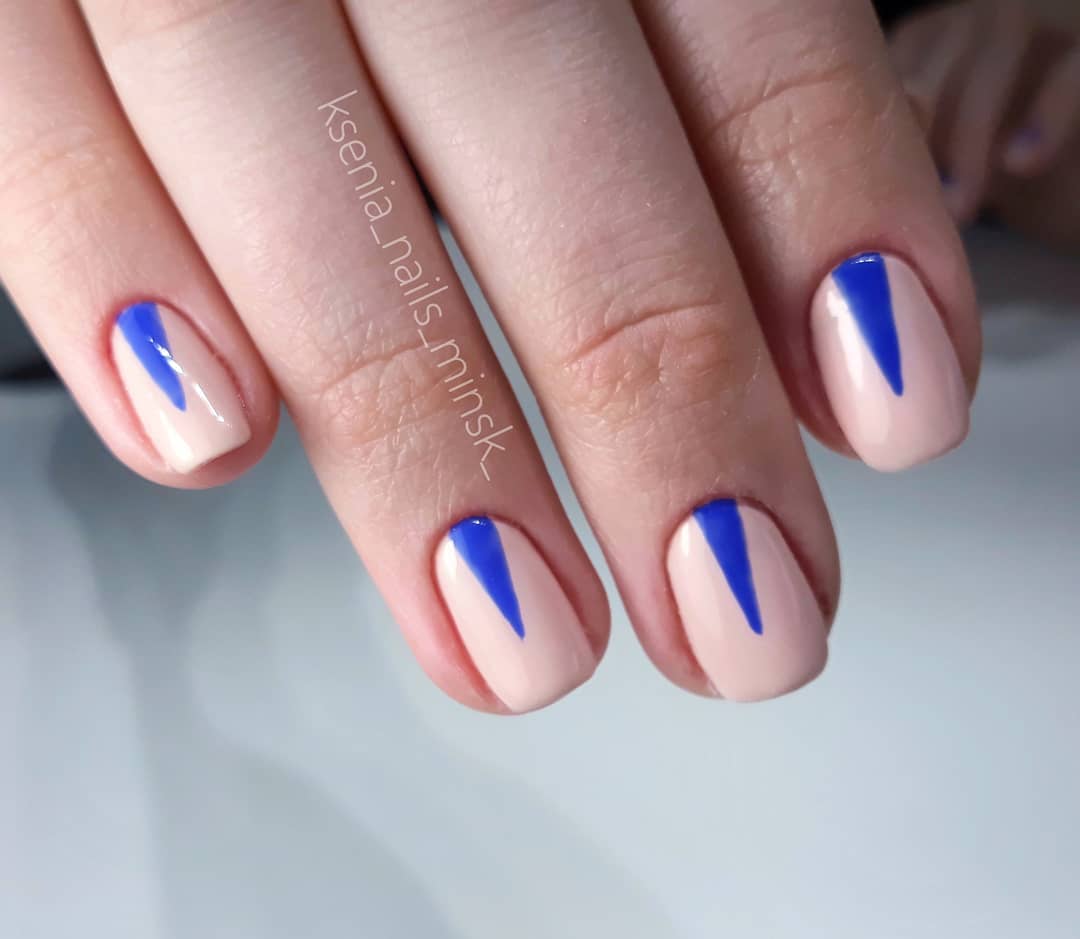 Super Easy Blue Tip Design Nail Art for Pink Nails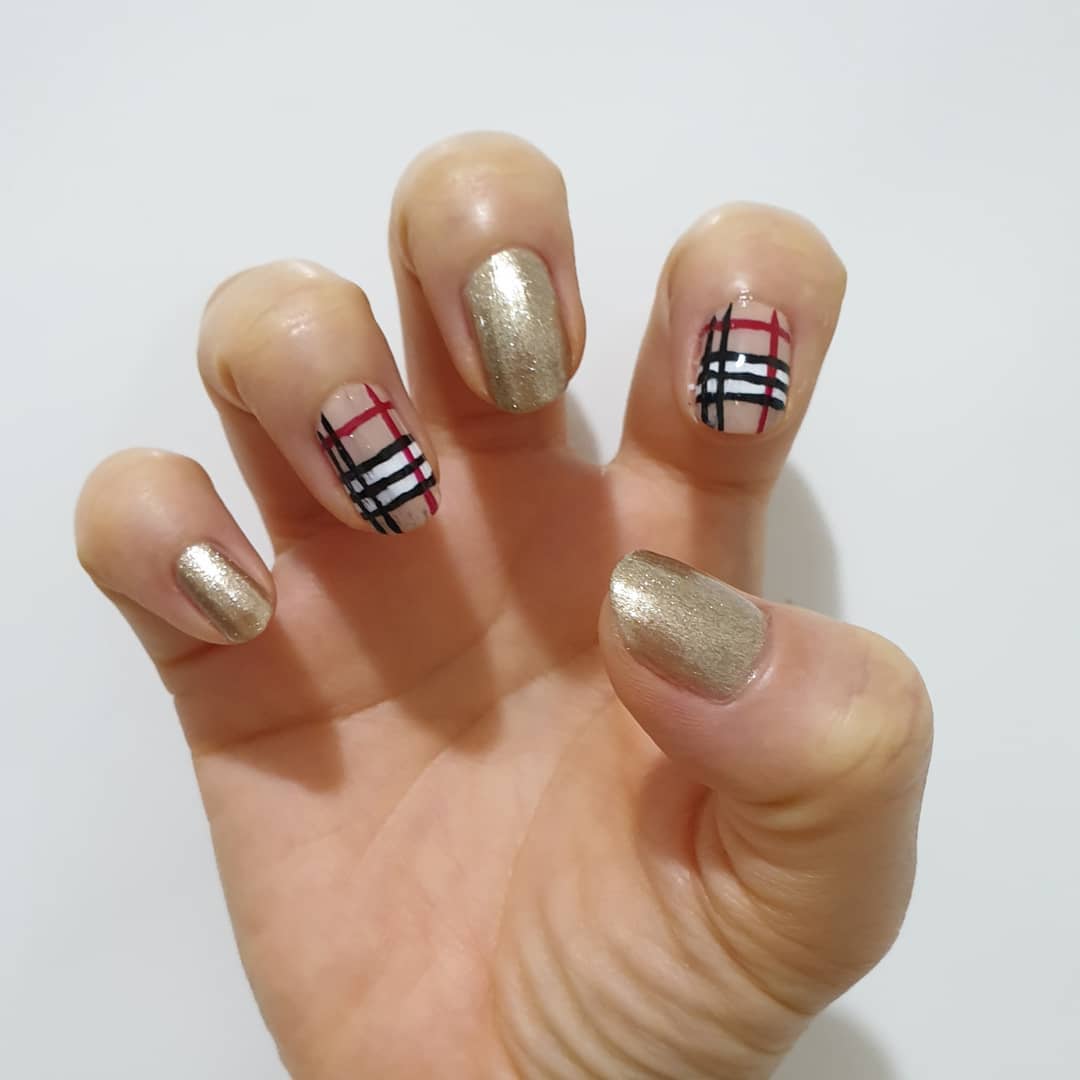 Superb Golden and Check Design Nail Art Ideas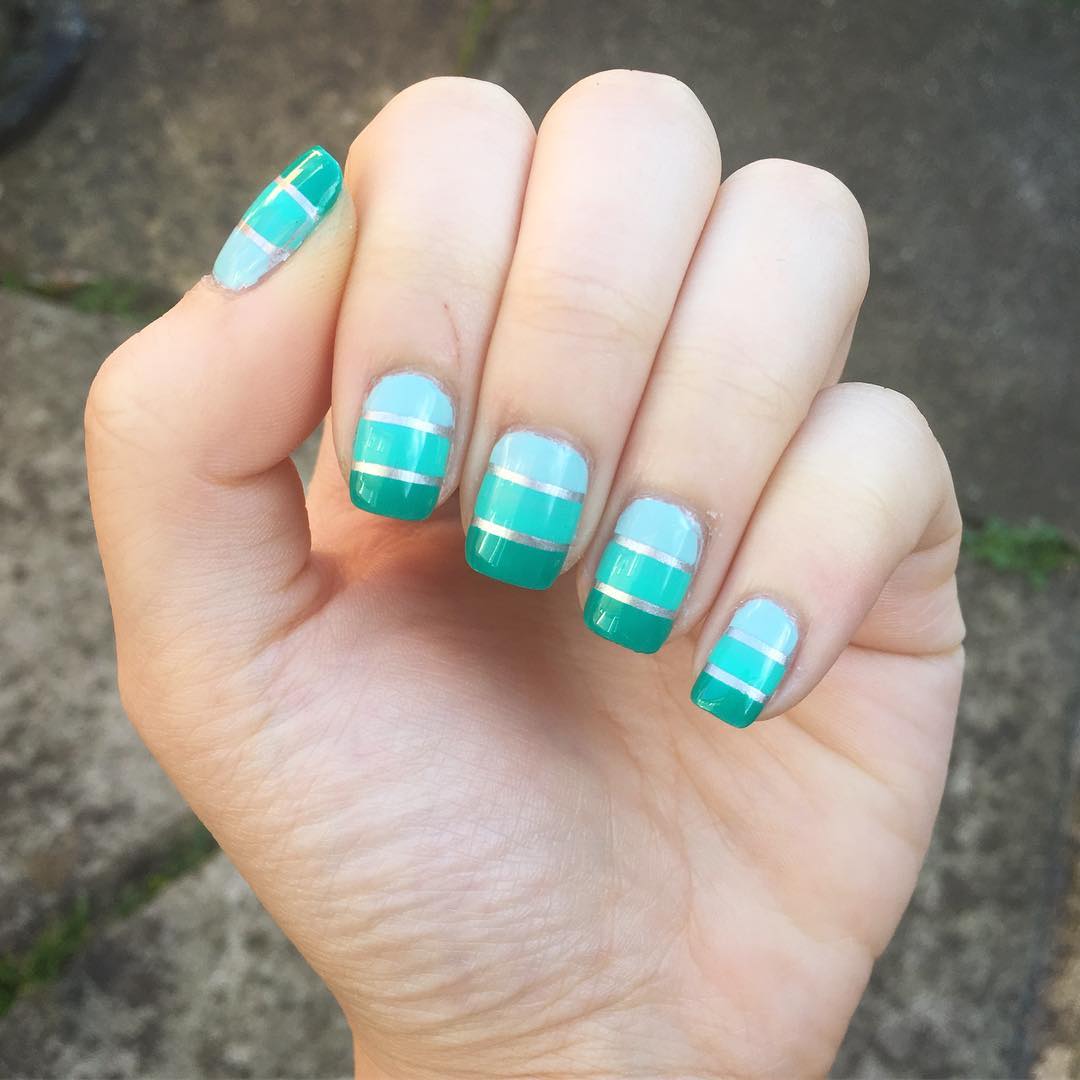 Textured Blue Shaded Nail Art with Golden Bands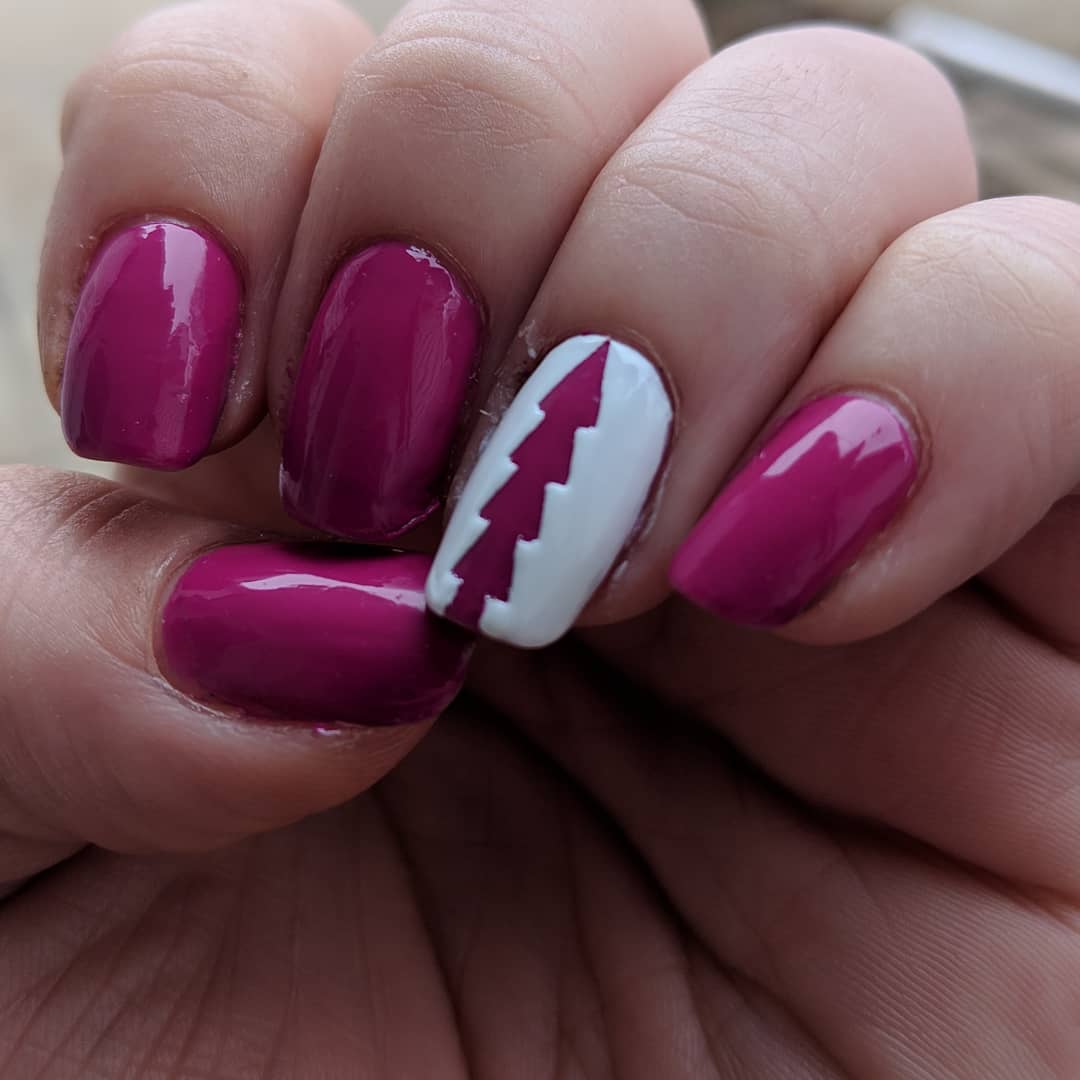 Tree Design Best Pink Nail Art for Square Nails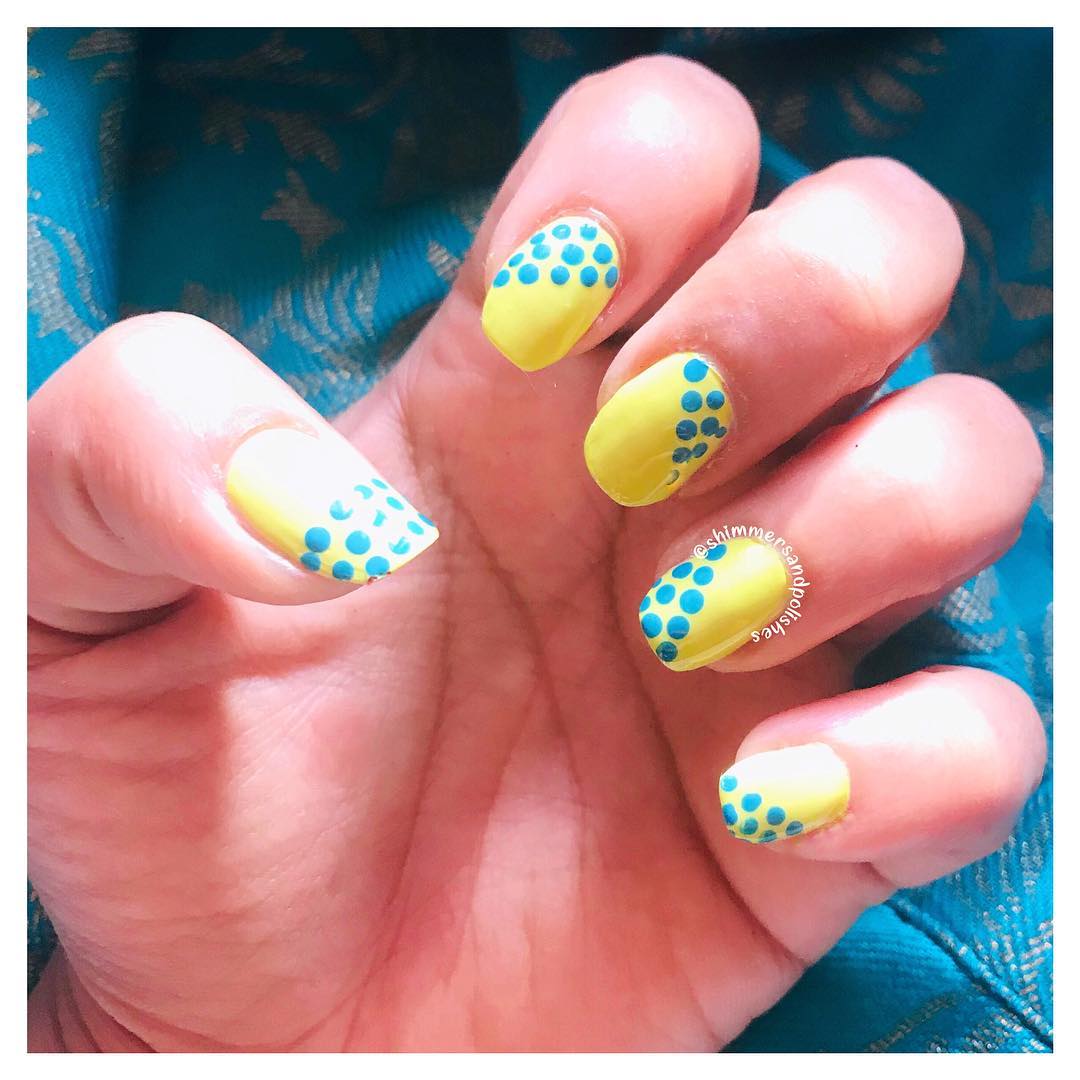 Yellow Nails with Blue Dotted Nail Art