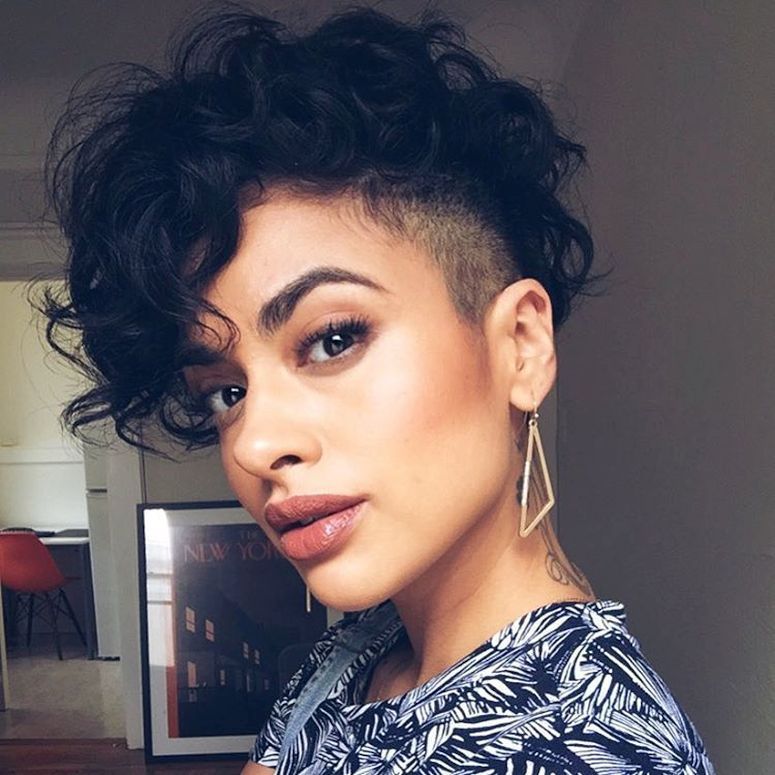 Changing the strands helps a lot to give a look up. Be it short , long , medium , conventional or asymmetrical cuts , the important thing is that you look in the mirror and feel your self-esteem increase, realizing how powerful, beautiful and diva you are!
If you are passionate about short hair, how about betting on the cut that is one of the great trends for 2017 and that is perfect for both bold and attentive women, as well as for the delicate women who want to get rid of the "girl face"?
The pixie is a very short cut, but it surprises with its charm and versatility. It is also an excellent option for Brazilian women, as it helps to withstand our tropical heat.
Find out what his characteristics are, get inspired and see the best reasons to adopt this style for you!
How to use pixie cut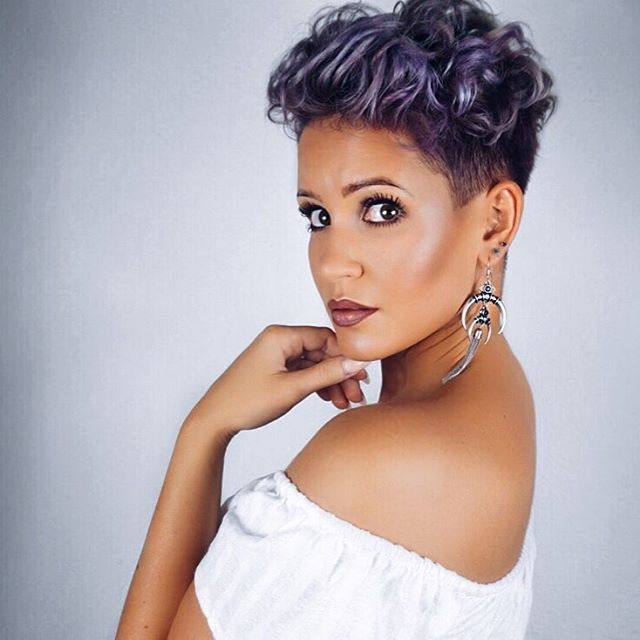 First of all, you need to have an idea of ​​what pixie cut really is. According to hairdresser Sandro Cassolari, "the main characteristic of the pixie is to be a short cut, with an attitude. For example, shorter side, irregular or frayed fringe. "
That is, keep in mind a hair that is a variation of the famous Joãozinho, however, with a lot of asymmetry and that causes a beautiful impact when seen.
See some combinations that make the pixie more beautiful, interesting and that can match beautifully with the style you adopt!
Platinum Pixie
They are versatile and full of attitude, besides being fashionable! According to Sandro, platinum should be used with care by those with very light skin. That's because, as the tone of the hair mixes with that of the skin, the contrast effect is removed and it can give a dejected air – but an alternative is to bet on a little blush! ?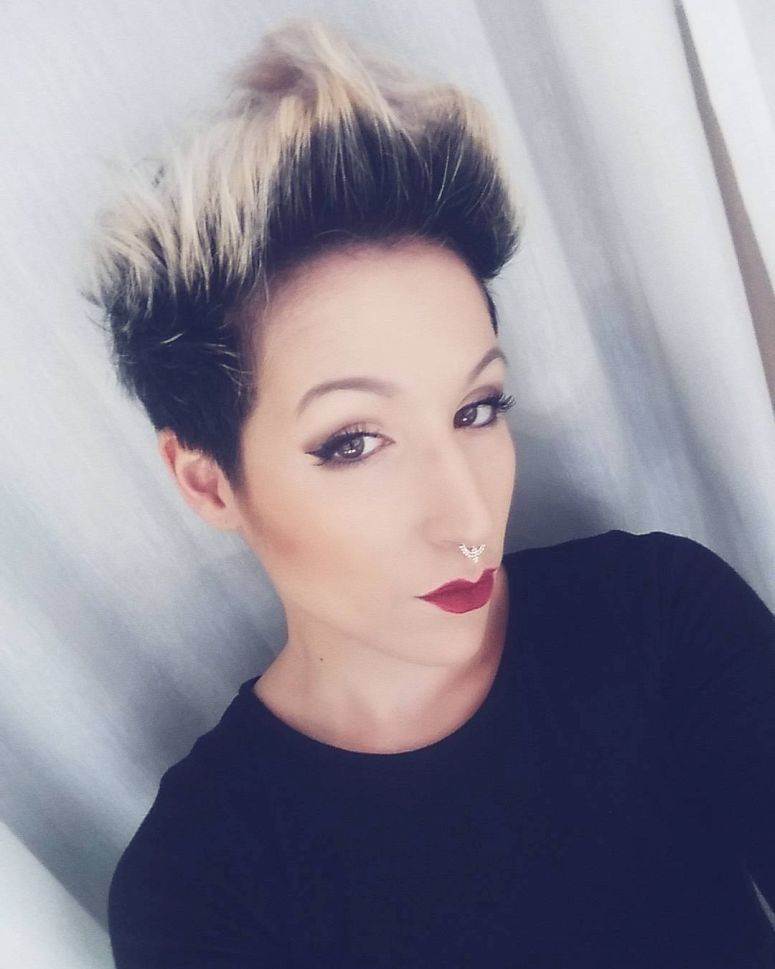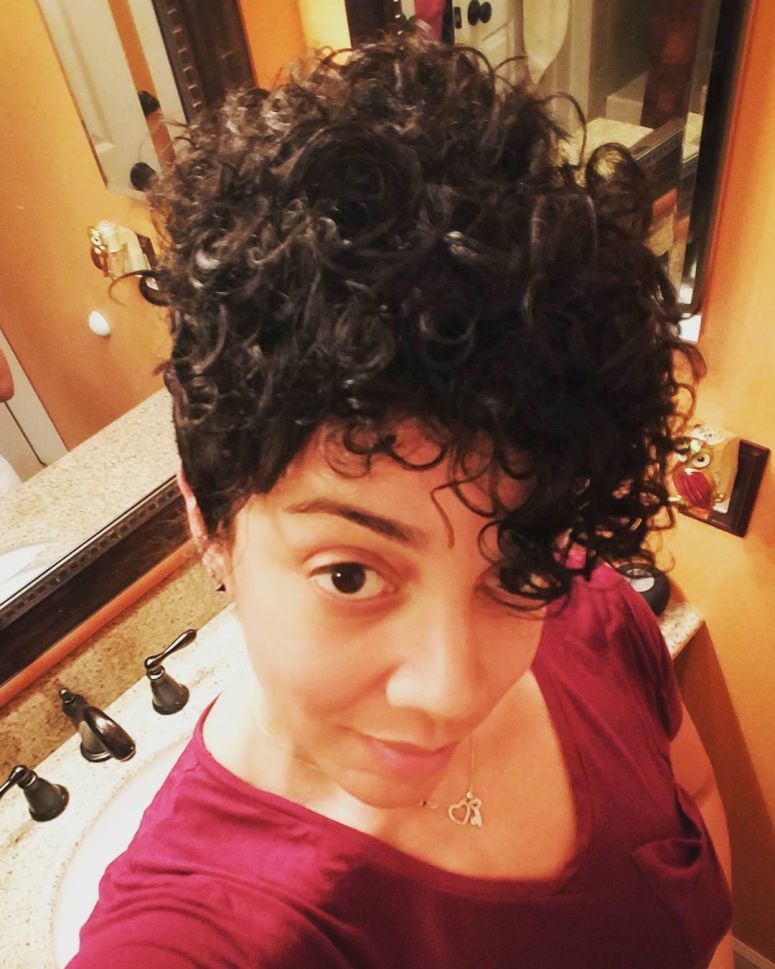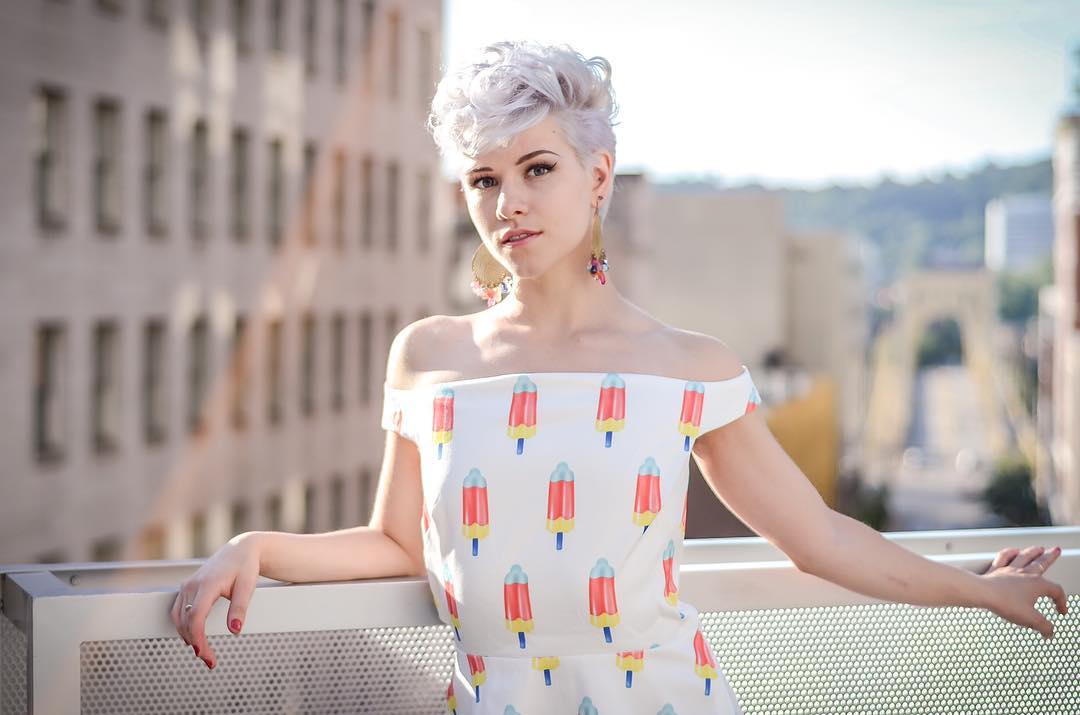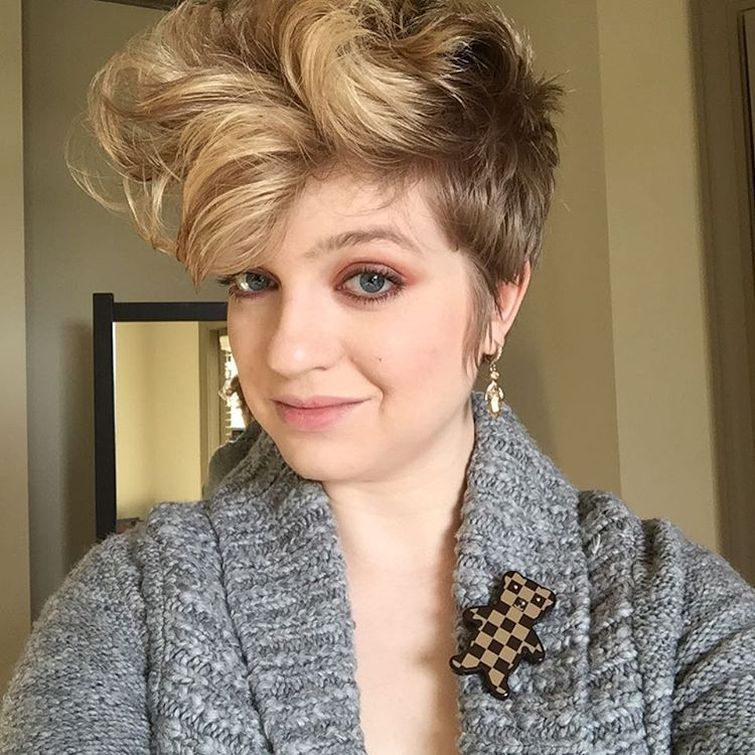 Curly Pixie
And who said that pixie is only for those with straight hair? It looks great on curly hair! The hairdresser Sandro Cassolari recommends and takes the opportunity to advise against any type of straightening or straightening to use the cut. That is, if you play with your natural hair, woman!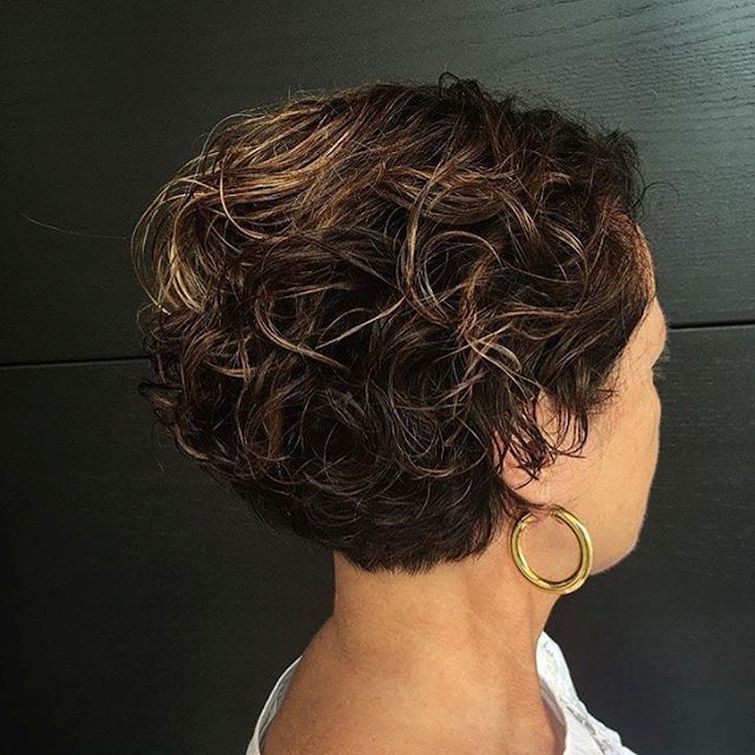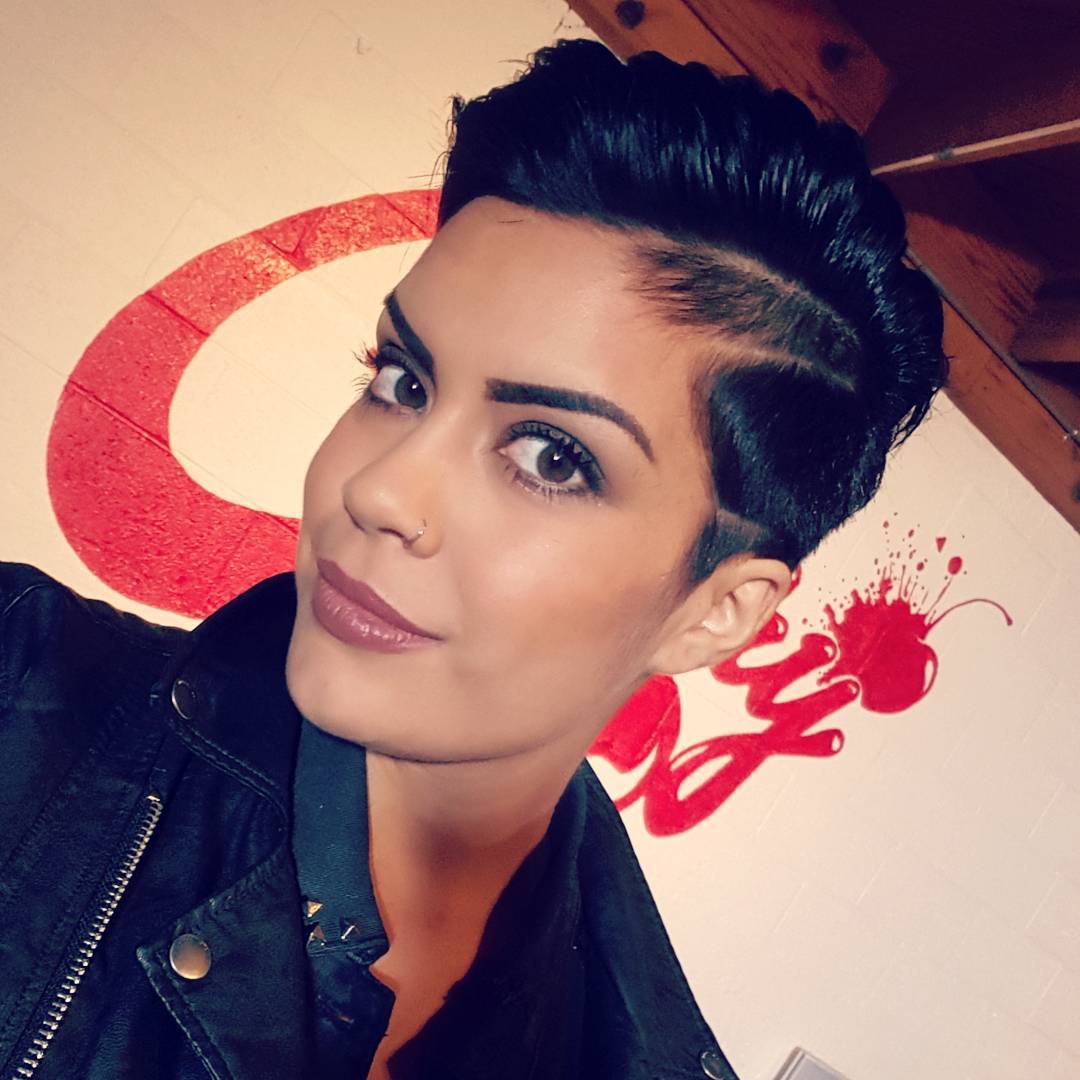 Pixie sidecut
The sidecut pixie is one in which the locks are shaved on one or both sides of the head, leaving only the top and the back of the head with short strands. Stylish, bold and radical, it remains on the rise in 2020 !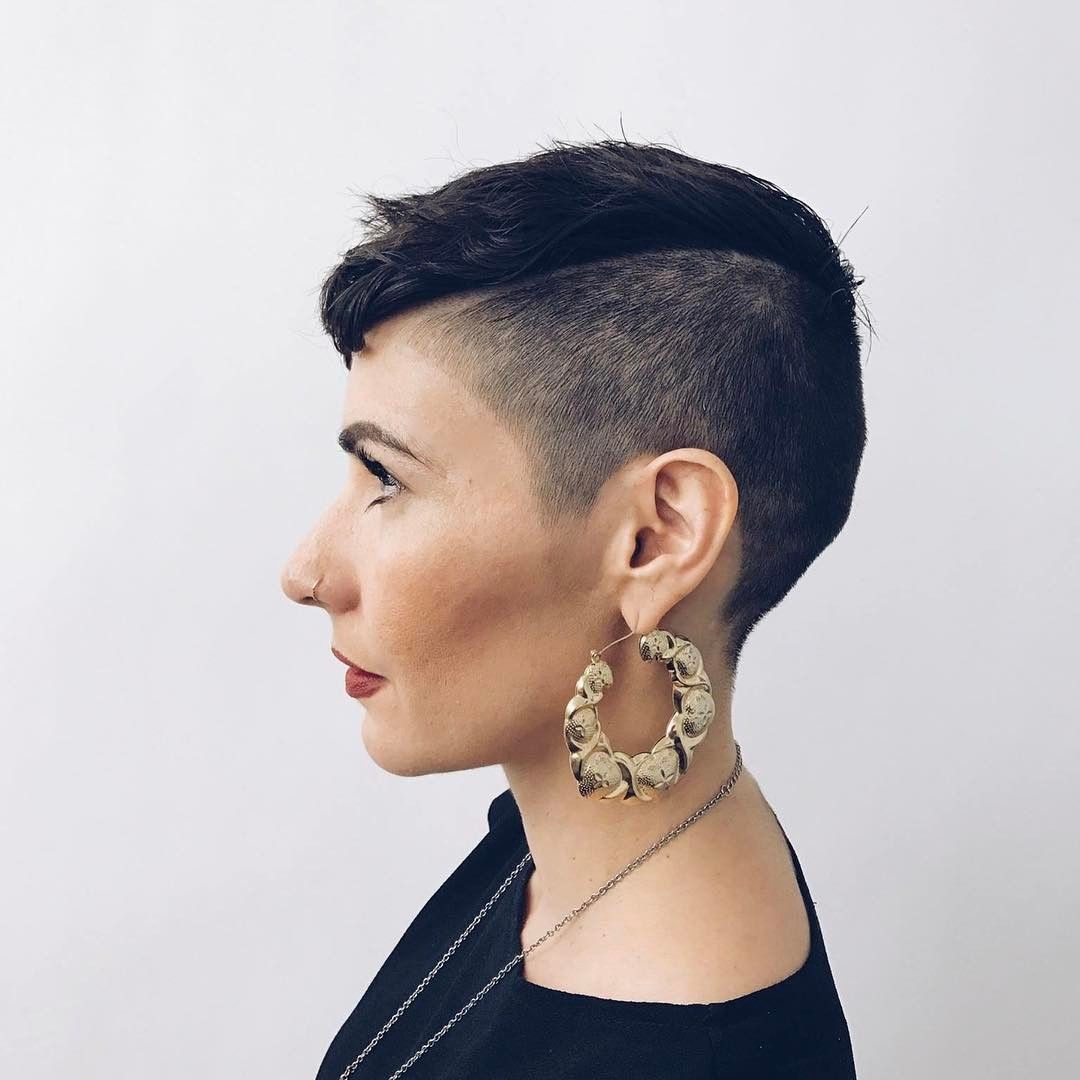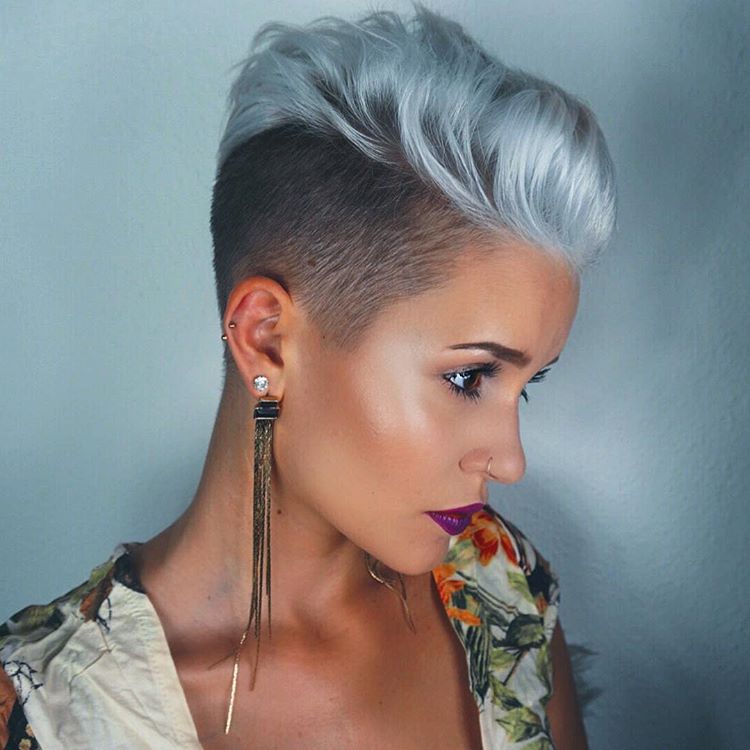 Pixie with volume
Although some women do not like it, the volume can be quite positive for the cut, according to the hairdresser. This is because, according to him, it helps to give a greater movement to the cut.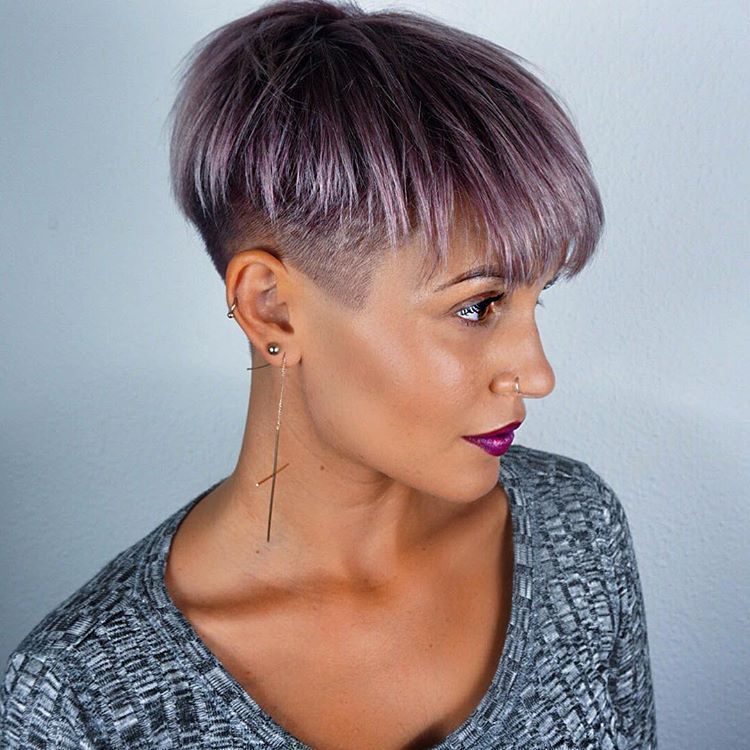 Messy Pixie
This type of pixie is great for those who want a modern and youthful look. Usually associated with cooler profiles, it shows attitude and style!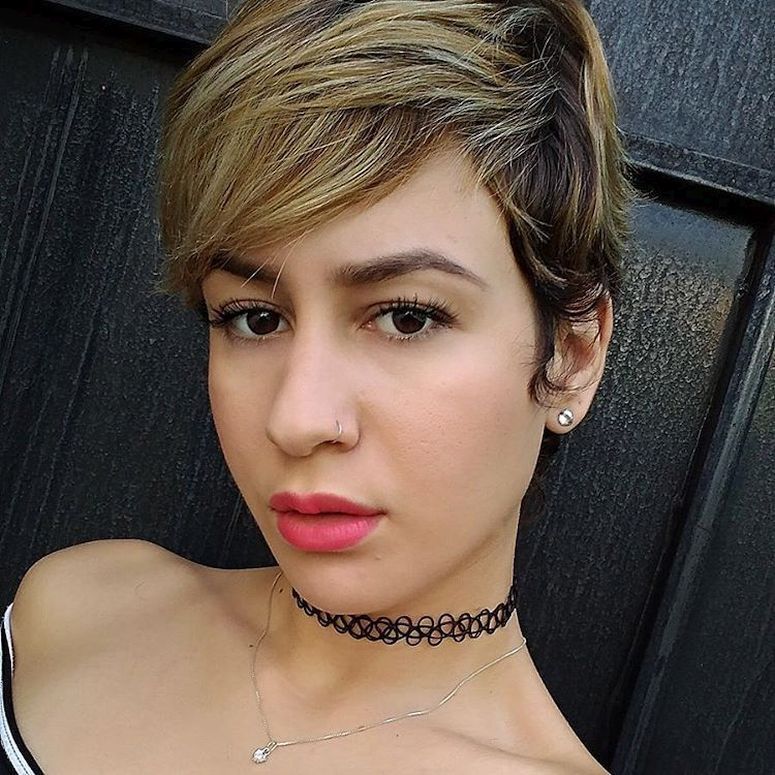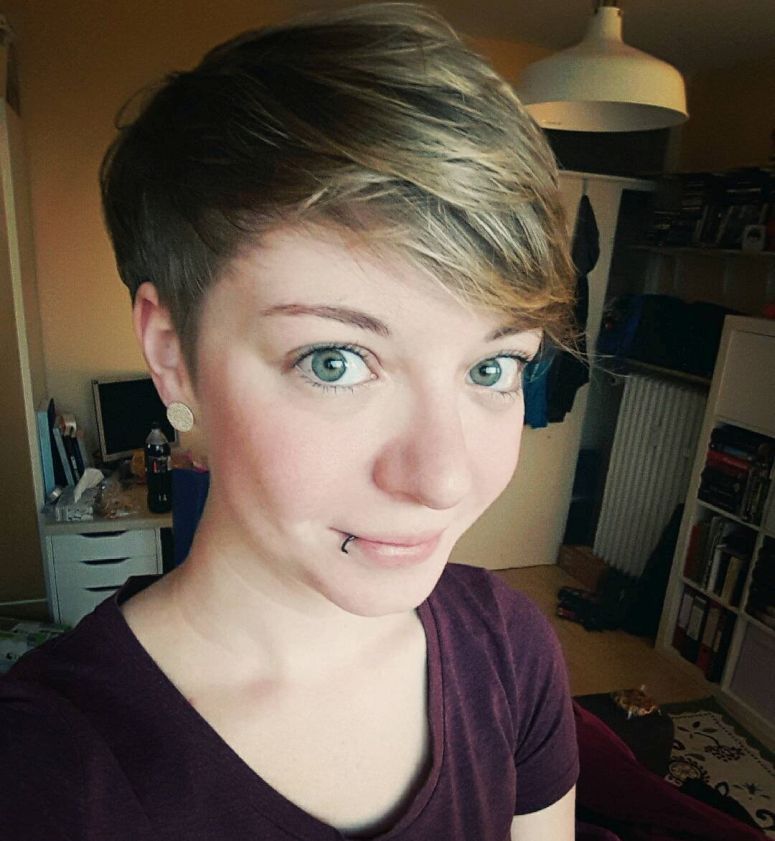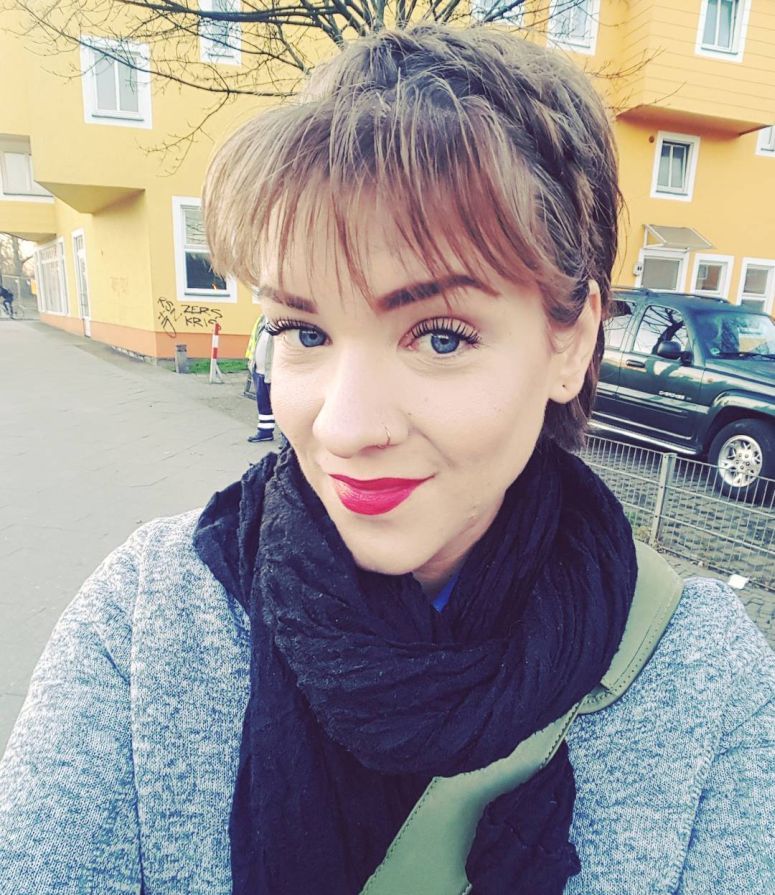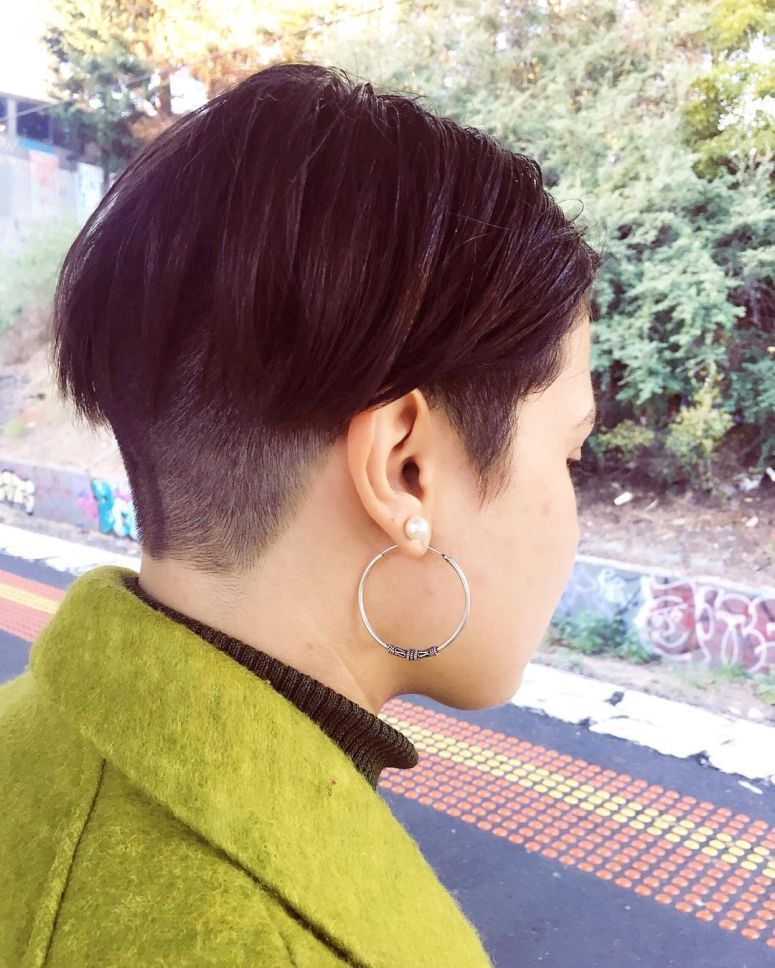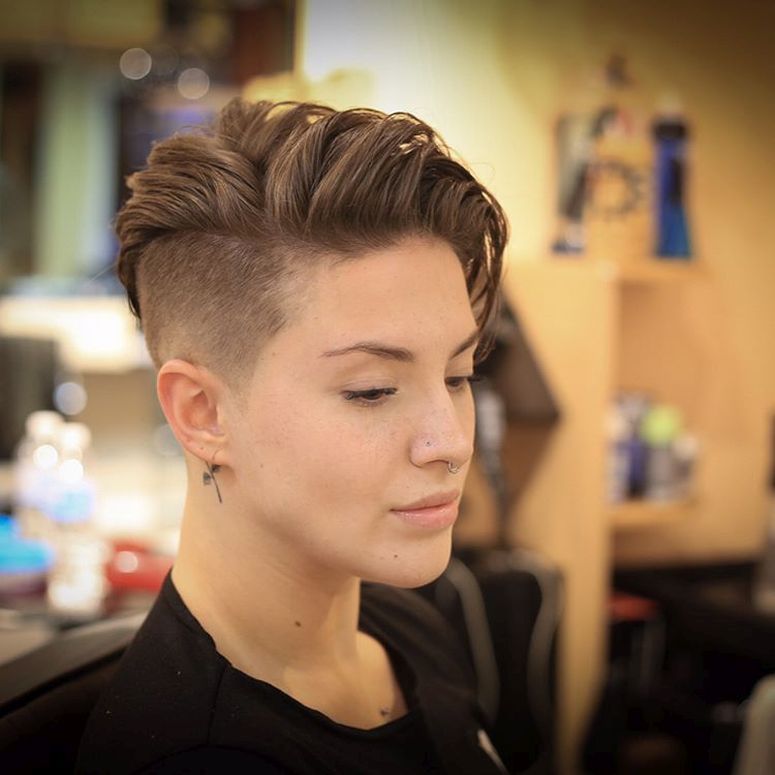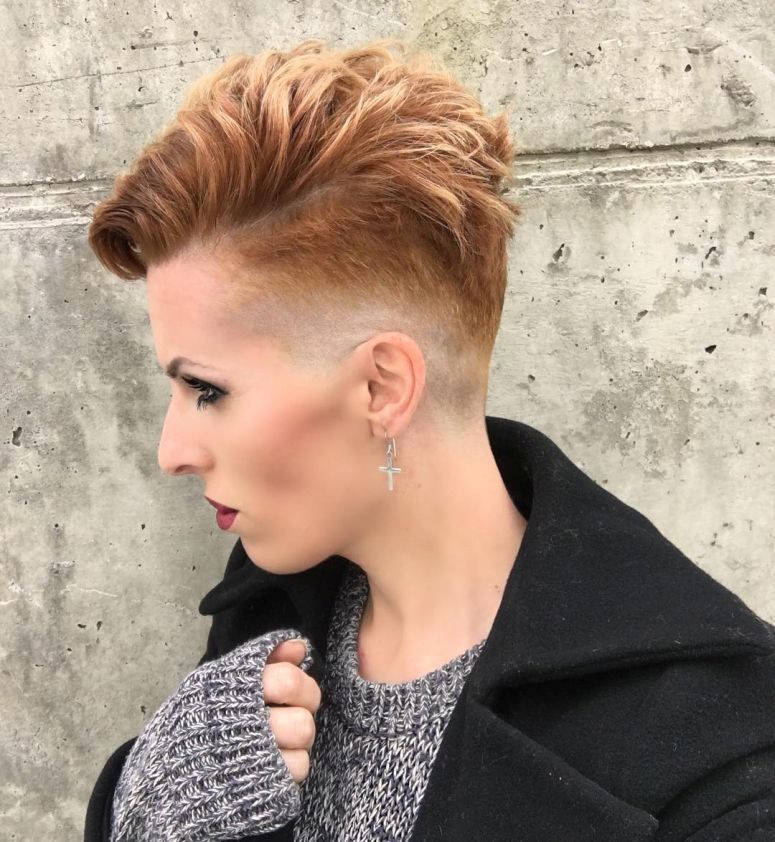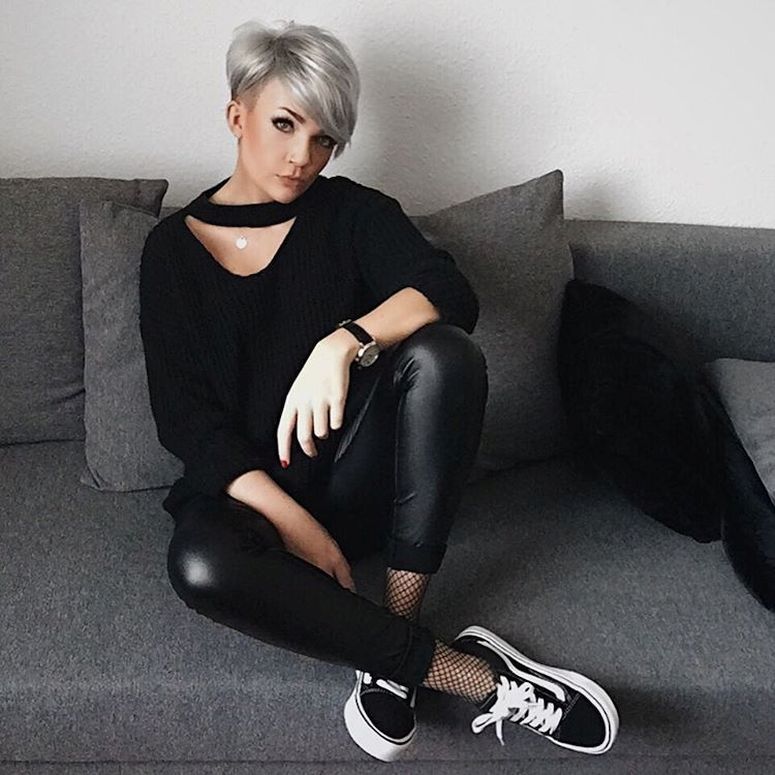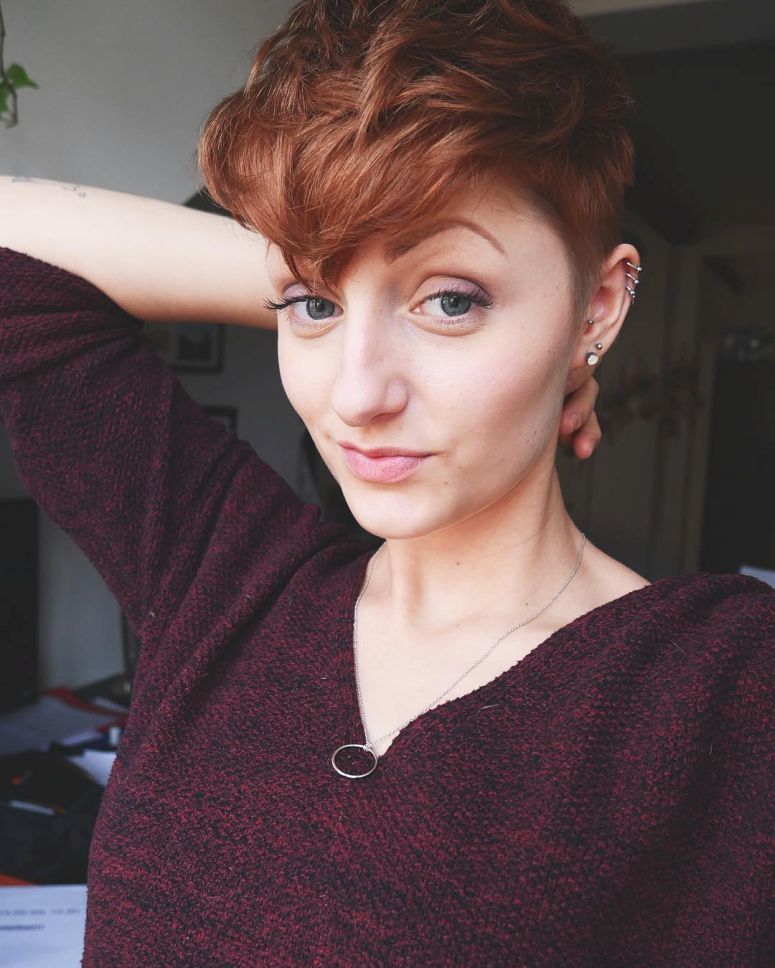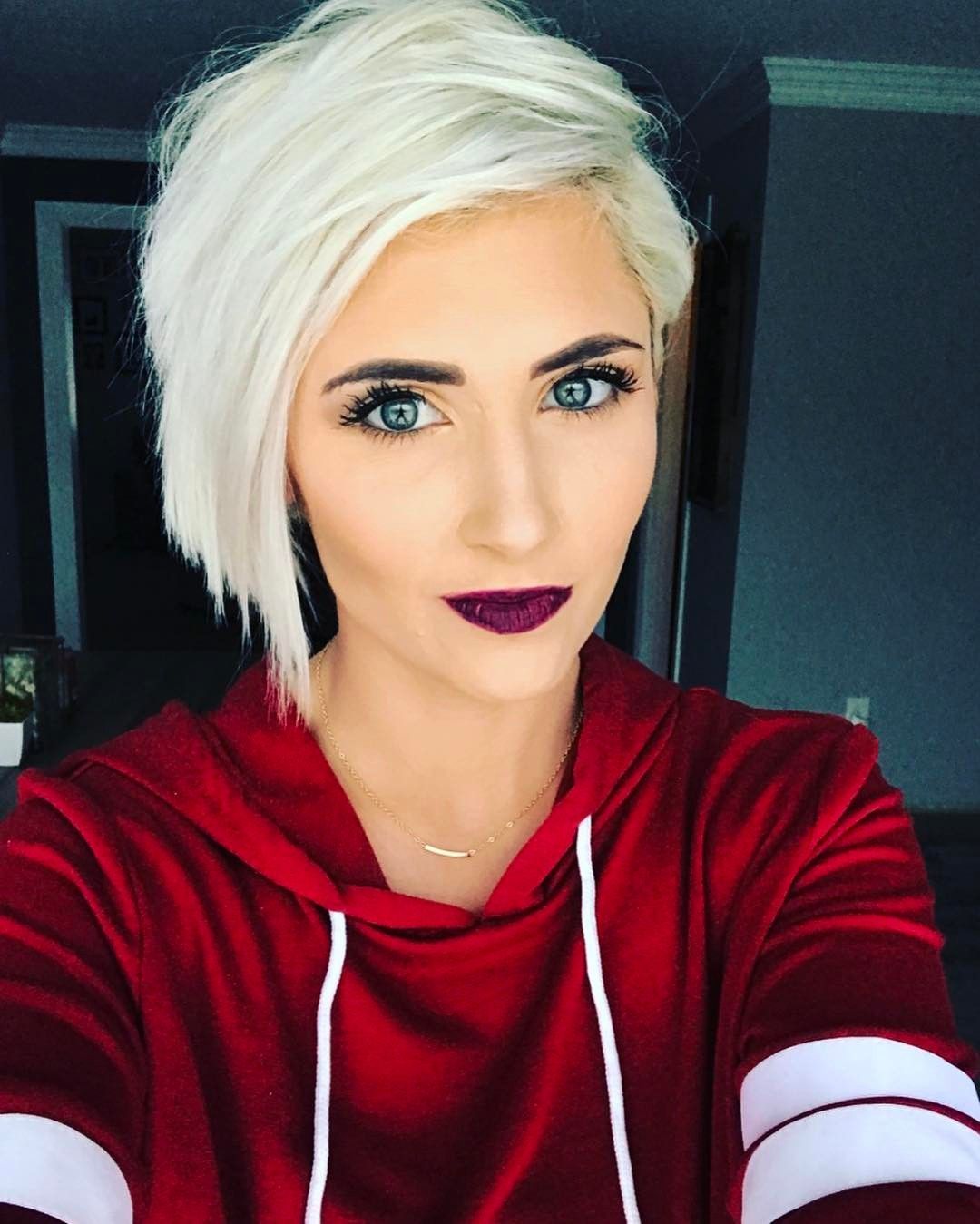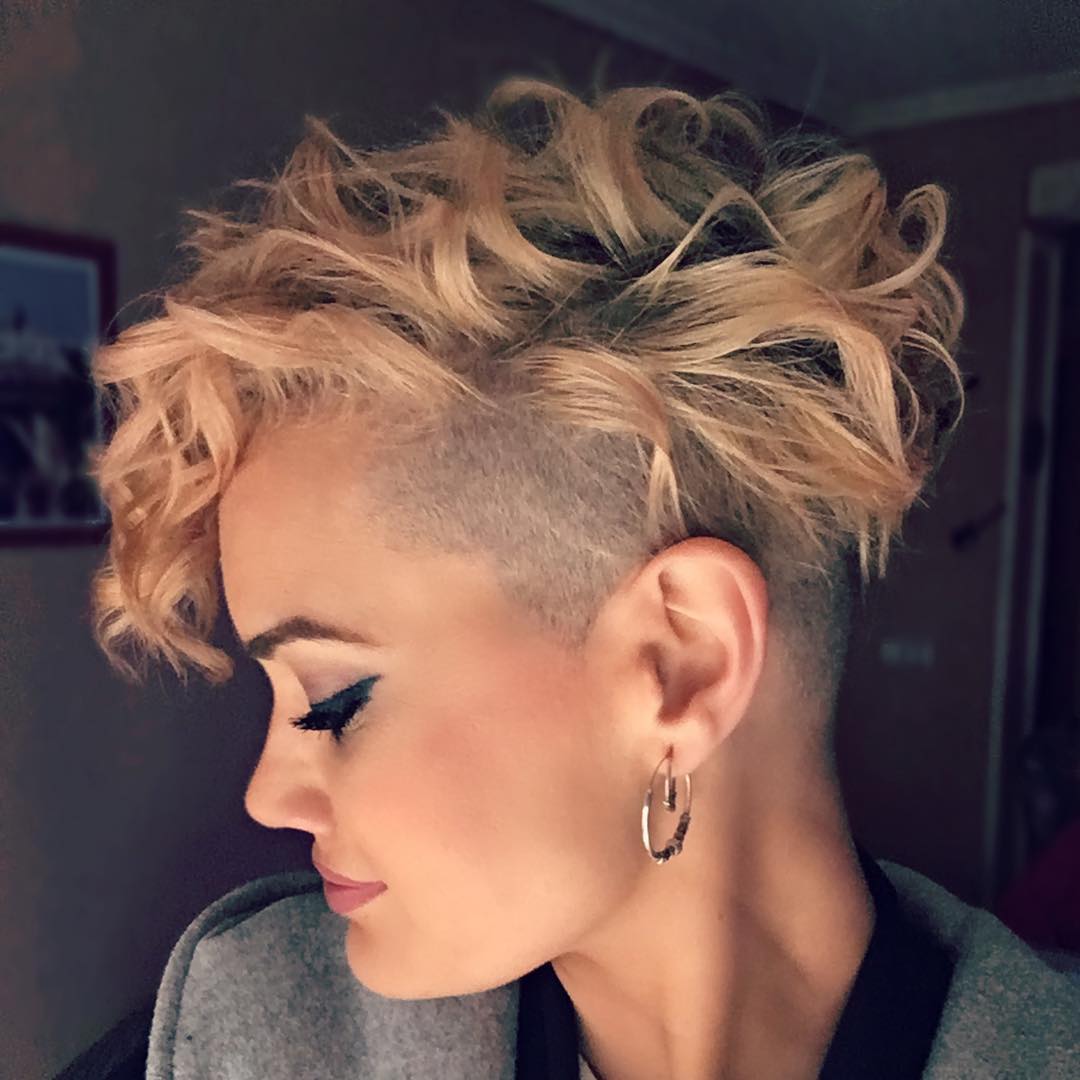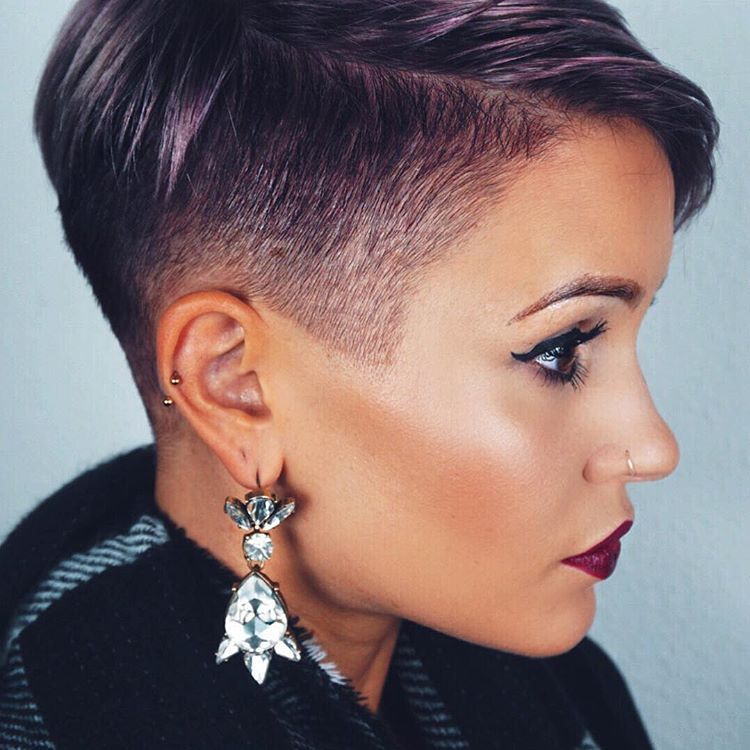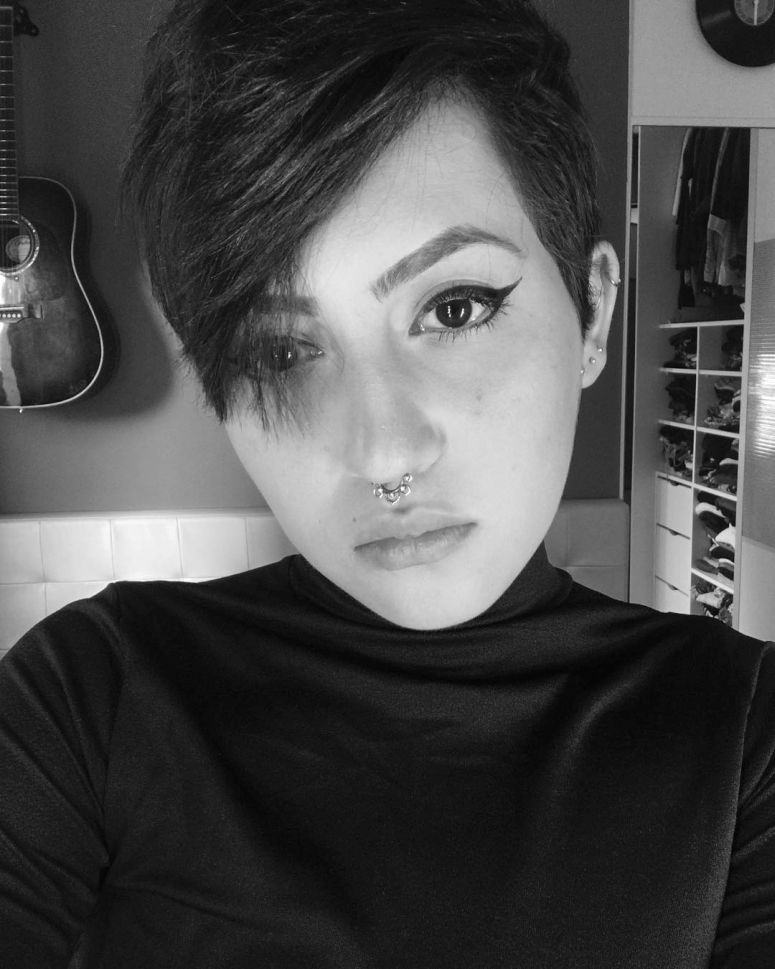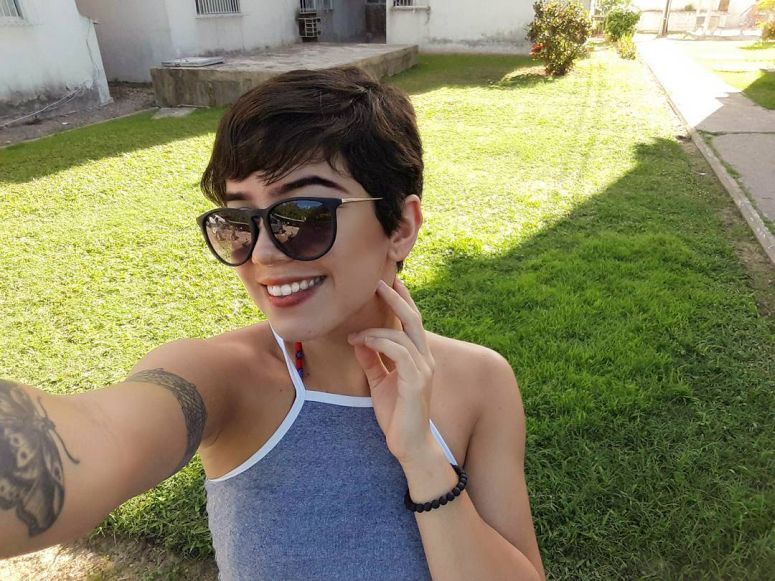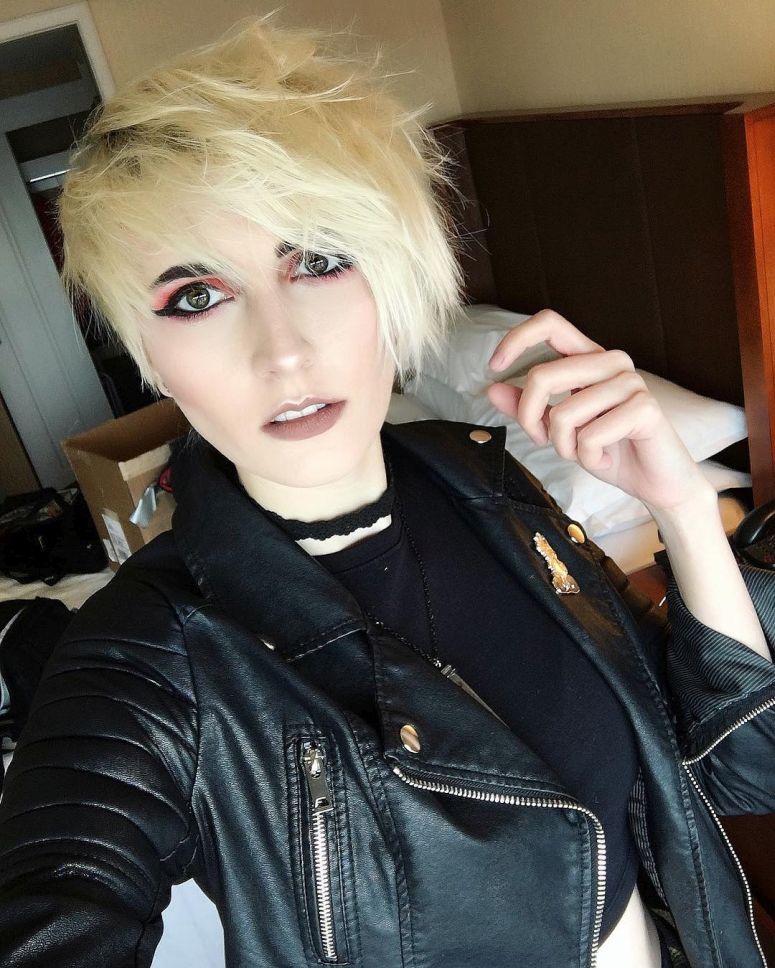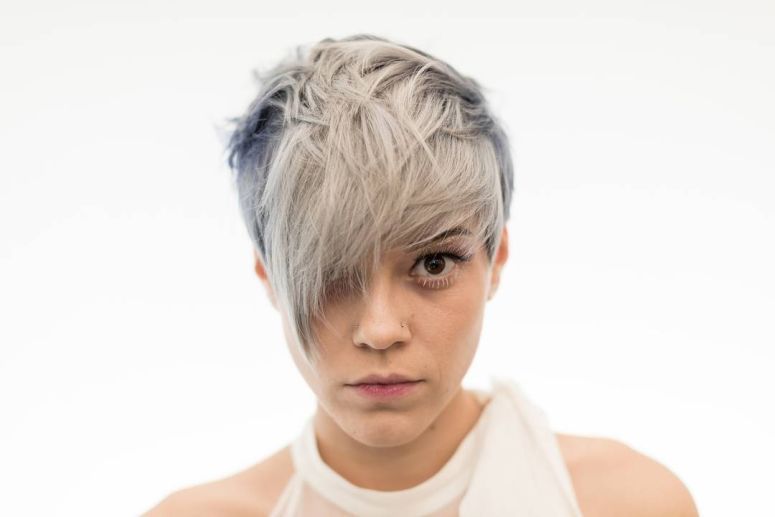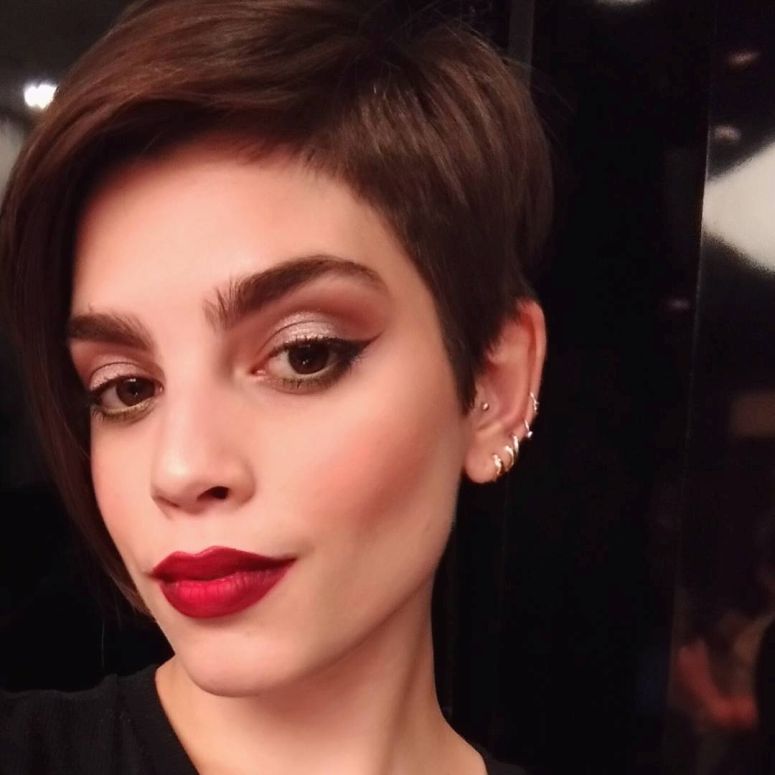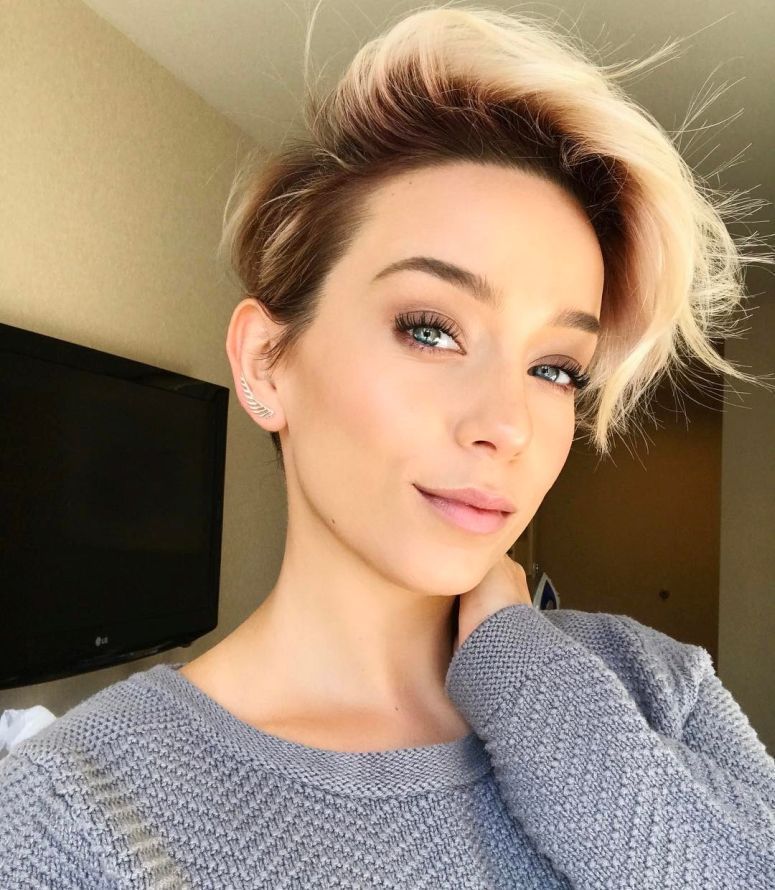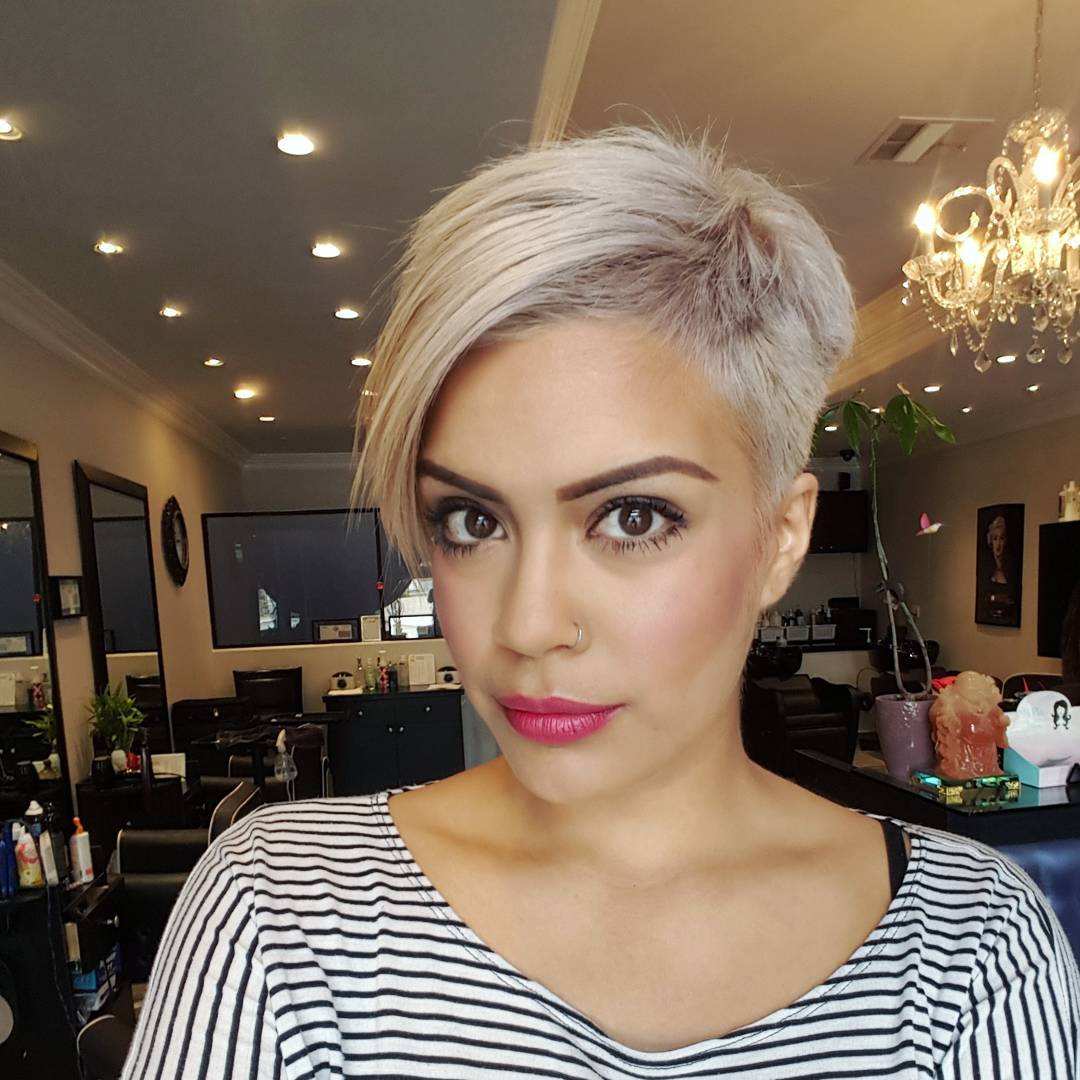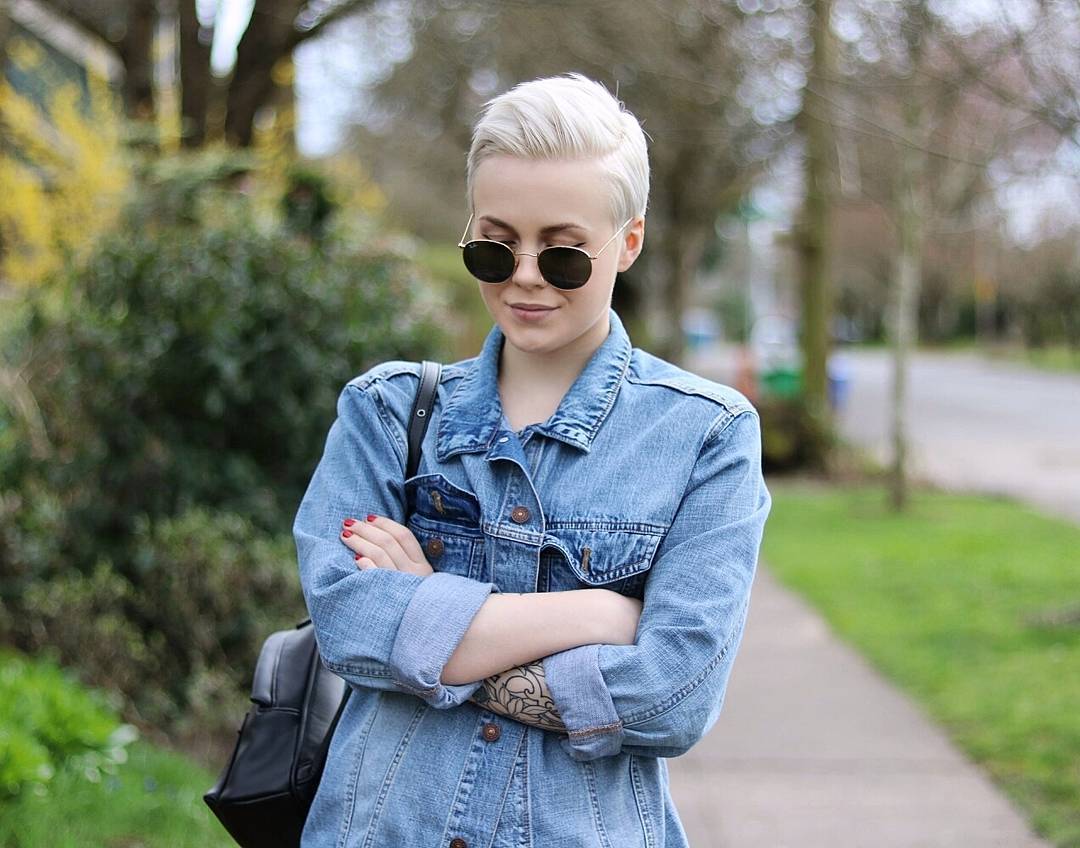 See More : Trending Article
25+ Cute Chin-Length Hairstyles You Need to Try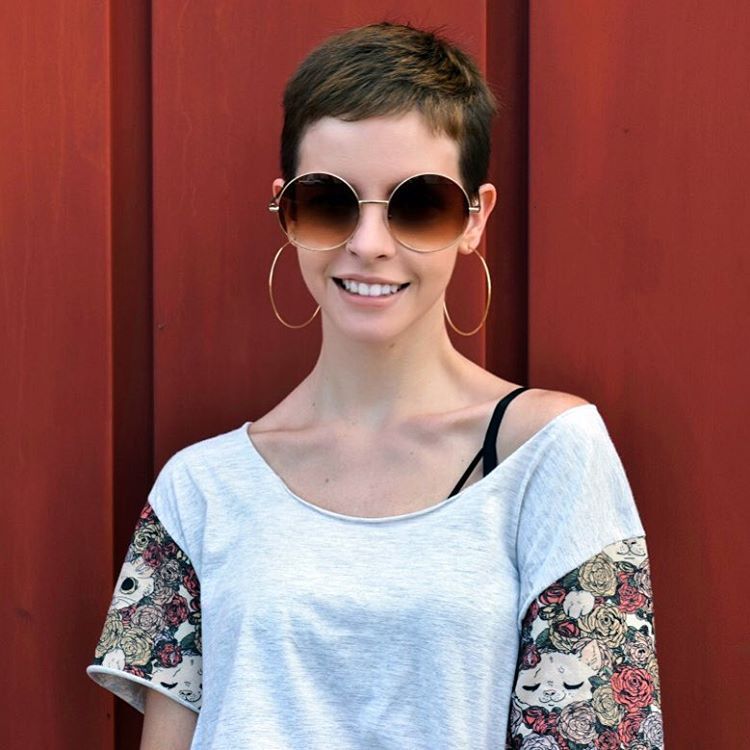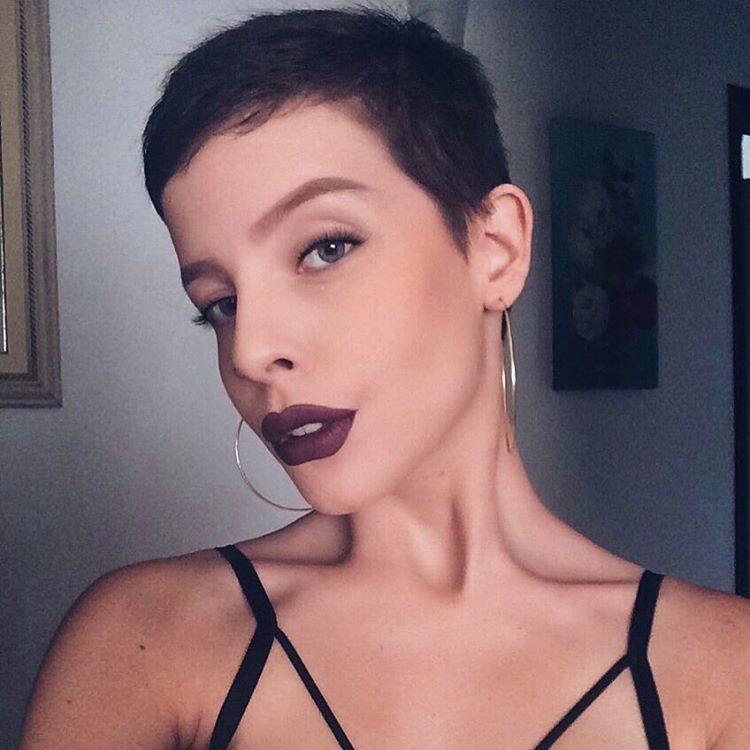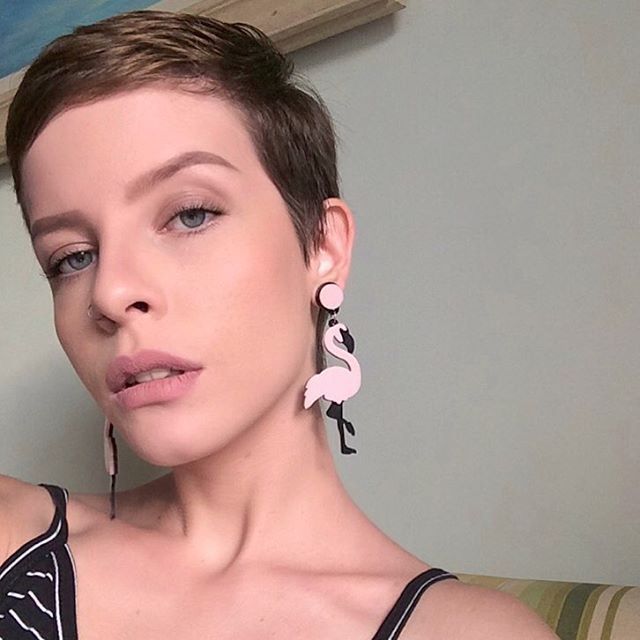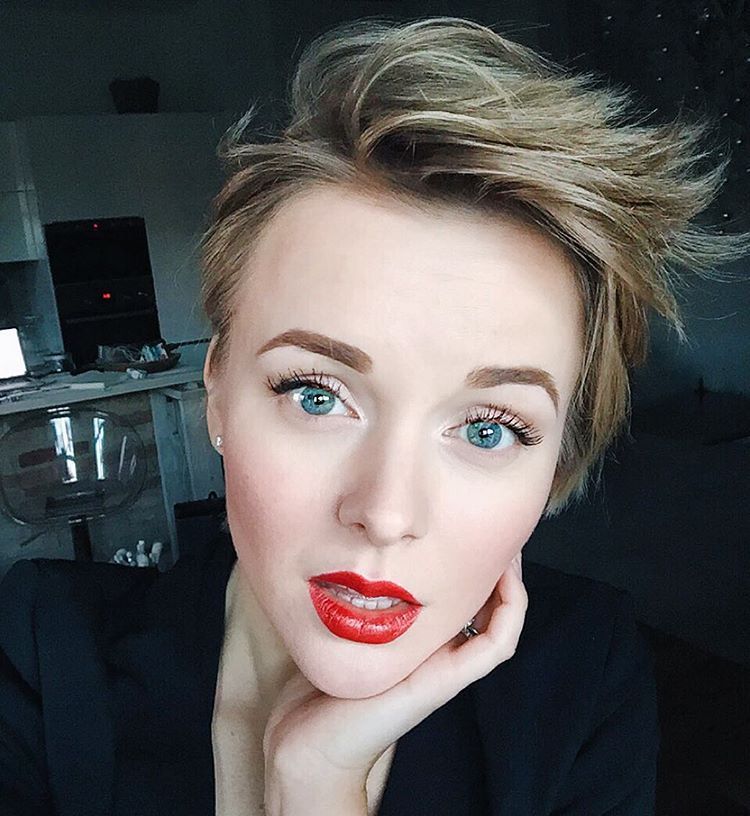 See More:
20+ Short Pixie hairStyle : modern hairstyle and full of attitude
Colorful Pixie
The colorful pixie crowns the style of very daring women who want to rock in a very young and different style. If you don't mind constant touch-ups, you can use fancy paints available in the national market and have the hair the color you want – and the good thing about the short cut is that it helps in the economy and in the application of the paint!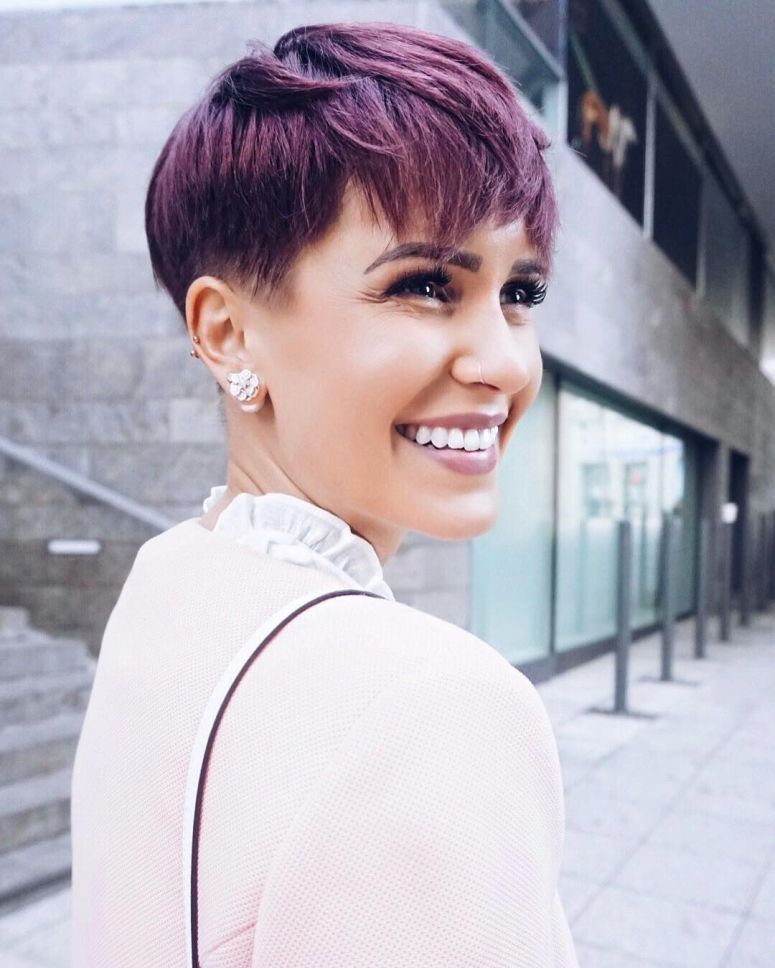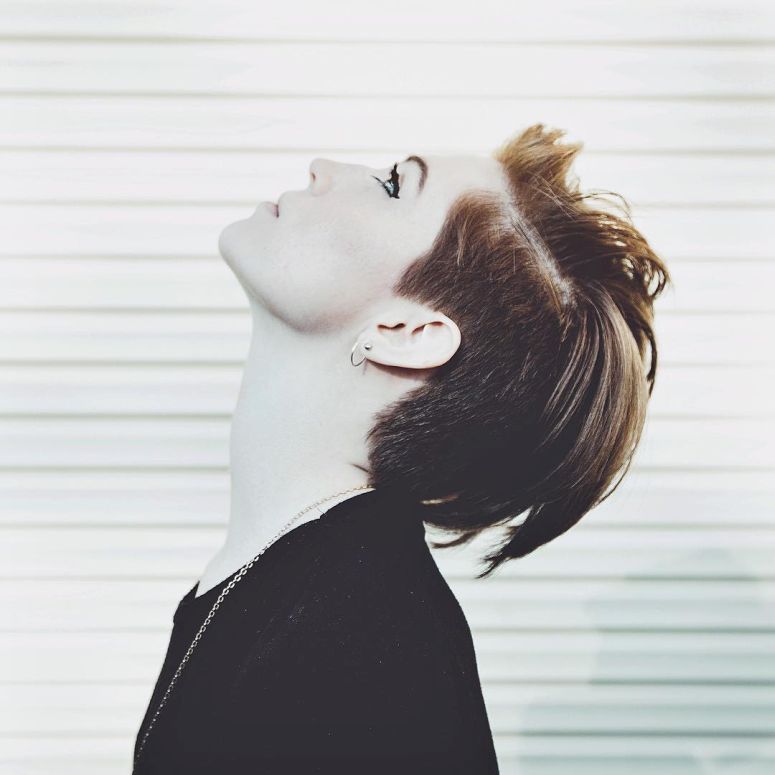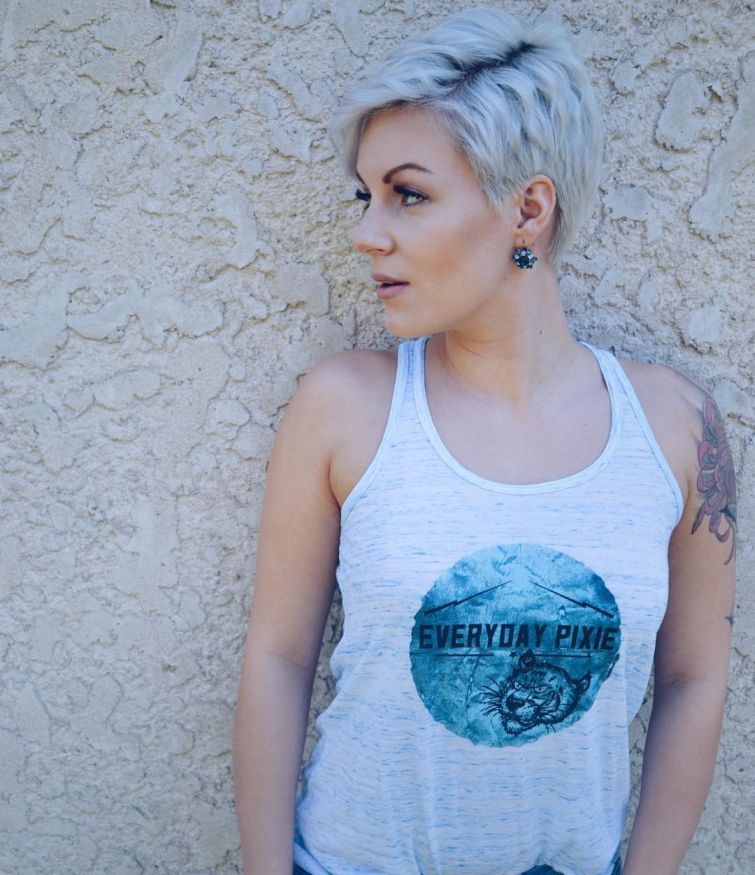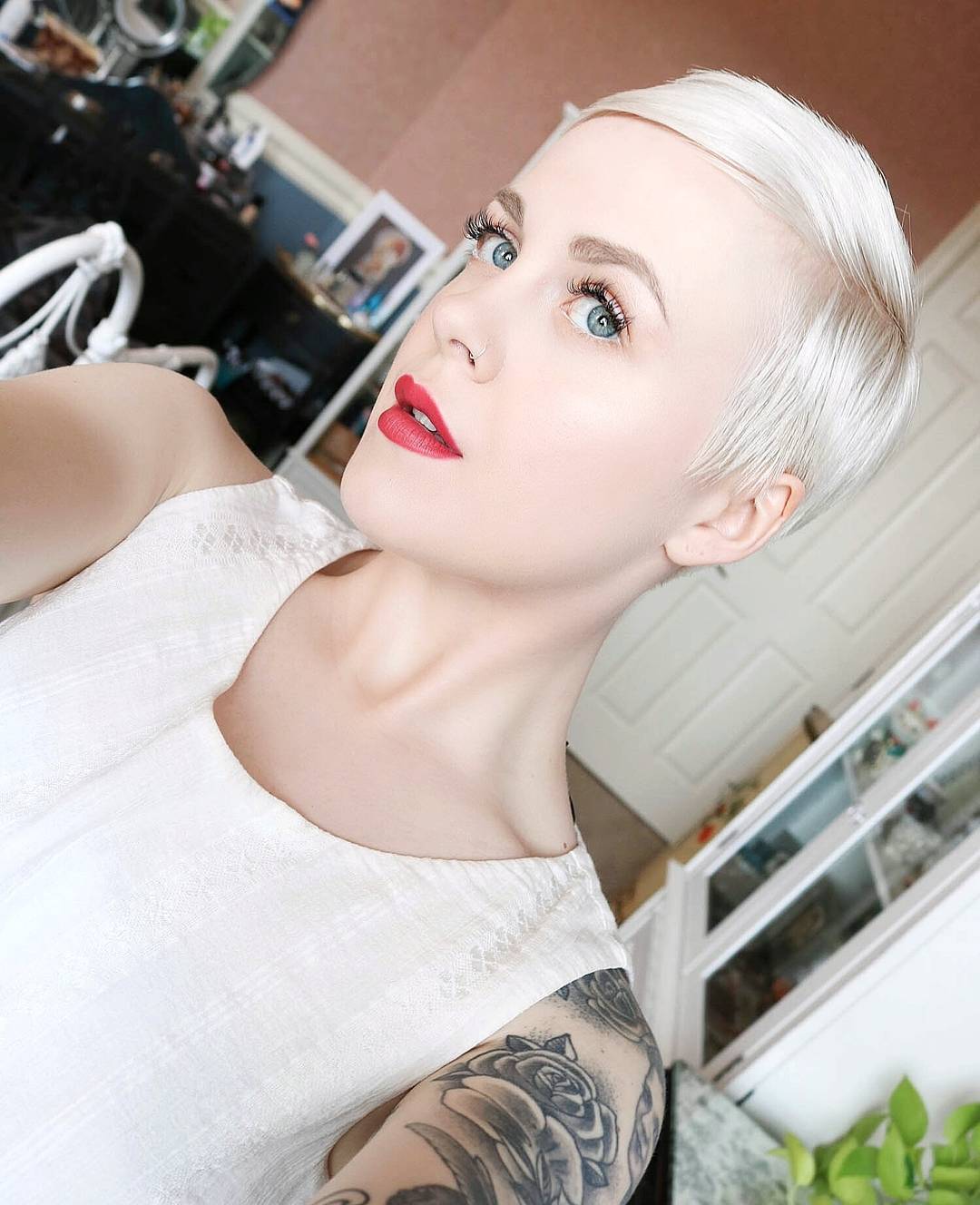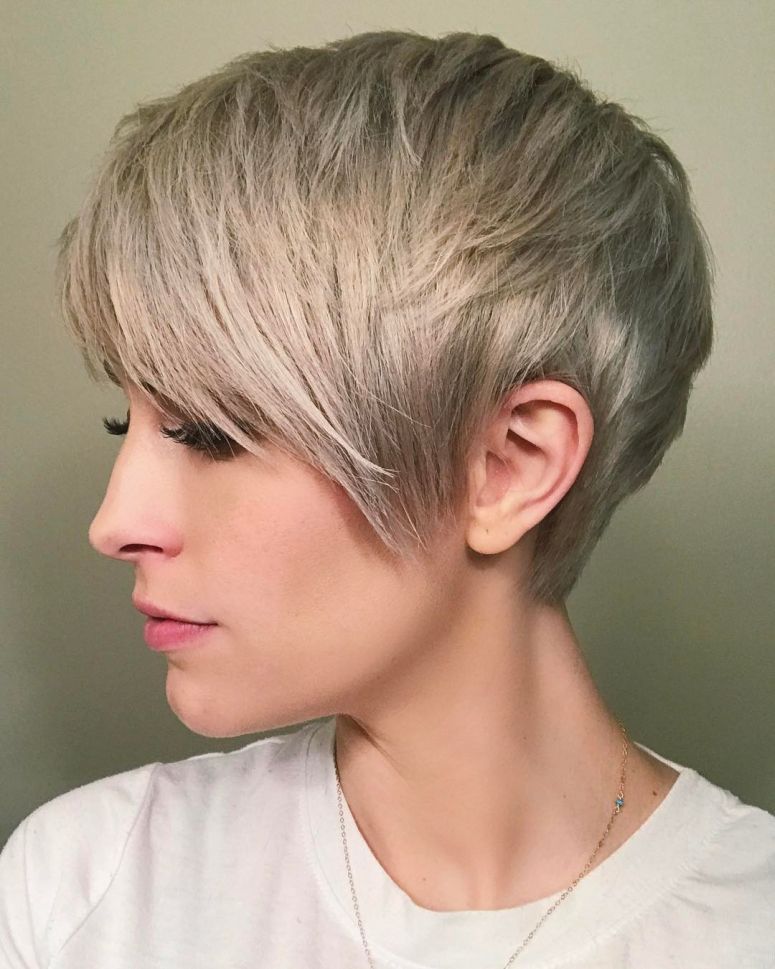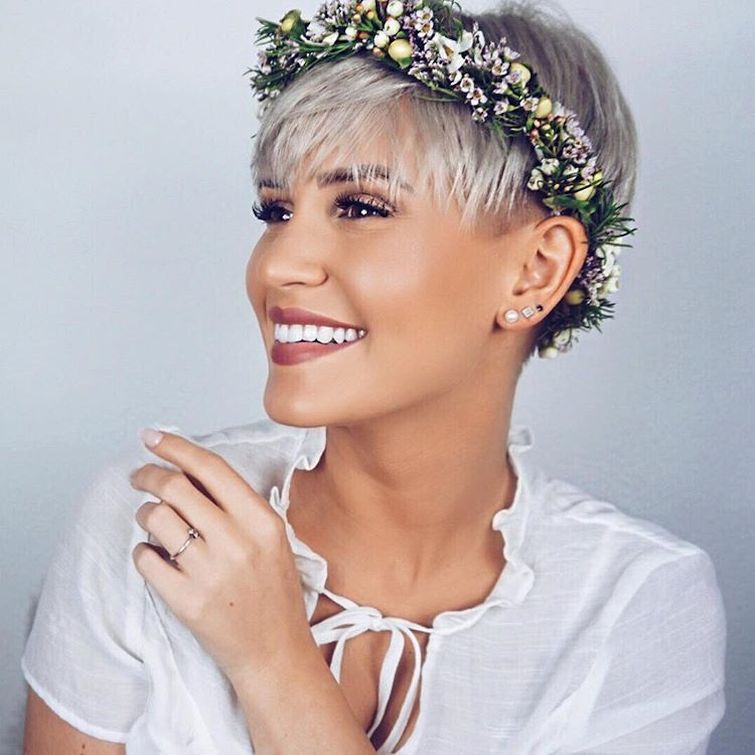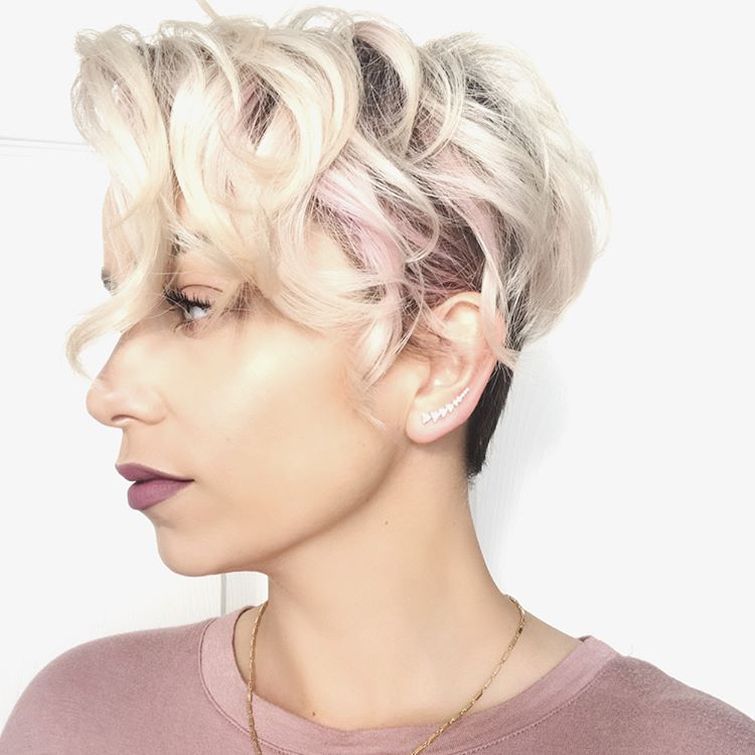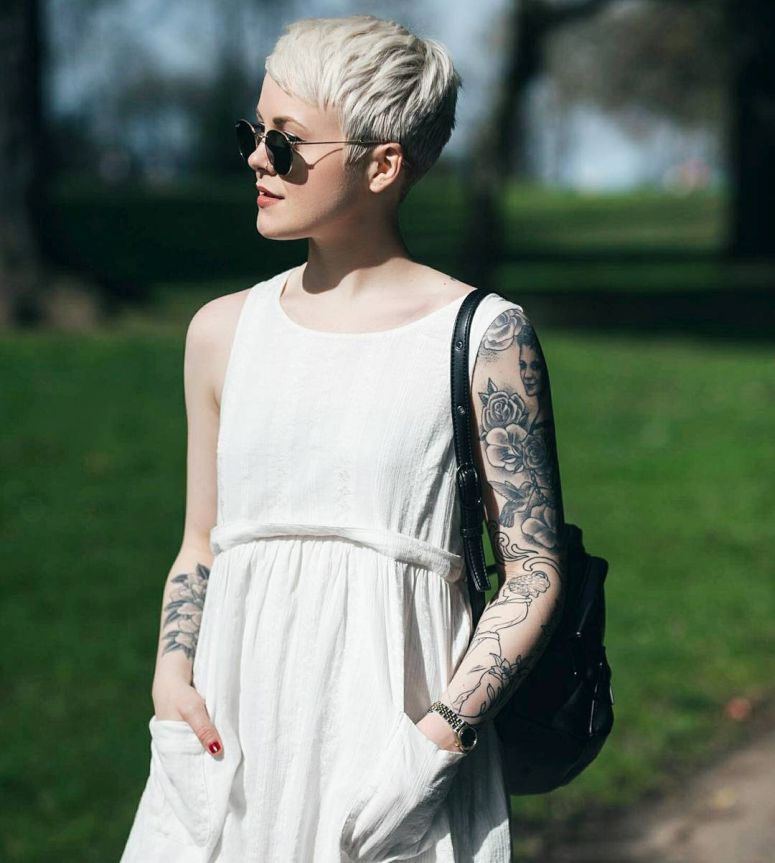 Gorgeous, isn't it? There are several inspirations in the most different styles. In other words, there is no shortage of options for you to choose which one is right for you!
6 good reasons to adopt pixie cut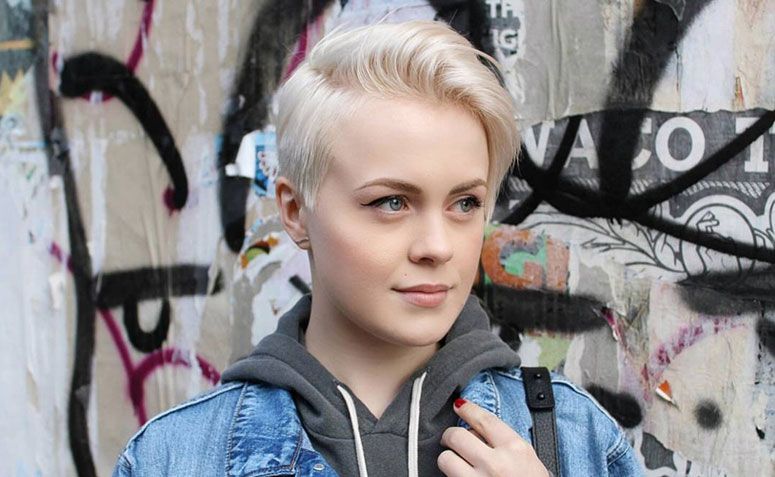 For you who are still in doubt if you are going to join the pixie cut or not, how about seeing some reasons to decide for it?
1. It is versatile: according to Sandro Cassolari, it can be for all types of hair, depending only on the cut and the quality of the professional who performs the procedure. In addition, a single cut allows for various forms of use (smooth, textured, combed back, wet effect with gel).
2. It values ​​all face shapes: it only takes one adaptation to the characteristics of each woman. "Everything is ponderable and can be valued or disguised by the cut", points out the hairdresser.
3. It's stylish: Sandro points out that he has an air of freshness and fashionism and highlights that whoever chooses this cut must have an attitude.
4. It is democratic: even if it requires more attitude, it does not mean that it is exclusive to an age group or a certain style. All women can choose it, just adapt the cut to your desire.
5. It is practical: because it is very short and with a well delimited design, your care is quick and also does not require much work to make it the way you want it.
6. It is fresh: it is a perfect cut for those who do not want to feel heat on the back of the neck during the hot days of our tropical climate!
There are plenty of reasons to join the pixie, right? If you, like us, fell in love with this cut, just add your favorite inspirations and play!