A low bun is a popular updo idea for brides: it's often easy to DIY, it's very chic and elegant and it fits many bridal styles plus both medium and long hair. If you think that a low bun is boring, you are mistaken: there are lots of options and takes on this classic hairstyle. Let's take a look at all of them!
More Classic Low Buns
A low bun is classics, and you may rock a super sleek and right one for your modern or minimalist wedding, its advantage is that it's sure to last all day long and night too, if needed. You may add a bit of volume to your bun or a bump on top to make it look more glam. Add more texture to your low bun – rock textural and messy hair on top for an effortlessly chic look. Some locks and waves down will make your hairstyle more relaxed, and a rhinestone hairpiece will add a glam touch. many of these low buns can be easily DIYed, which is great news.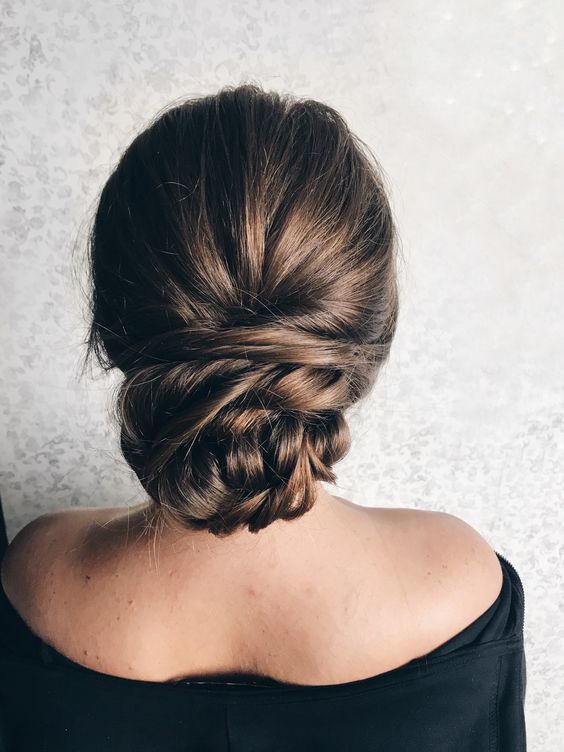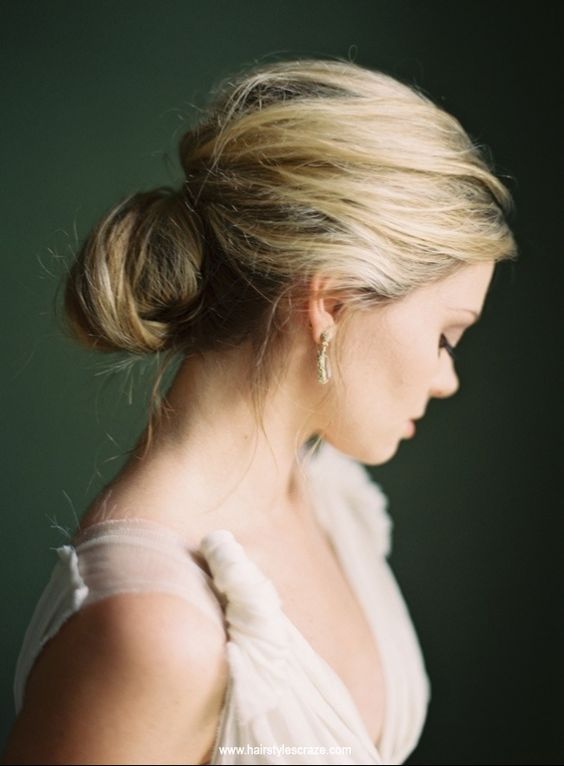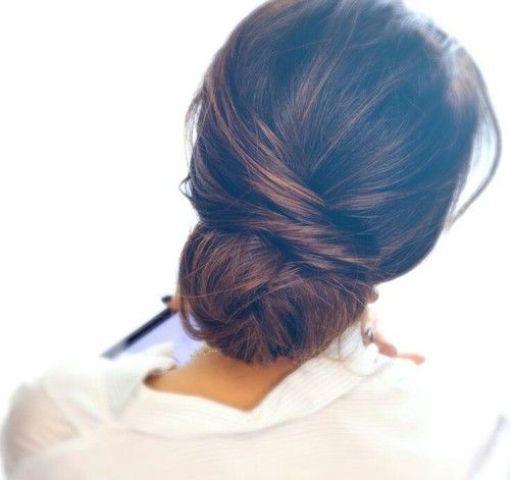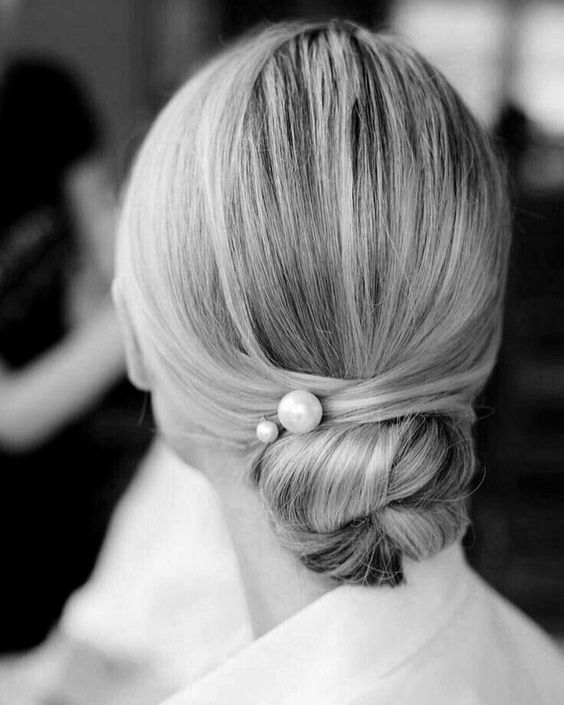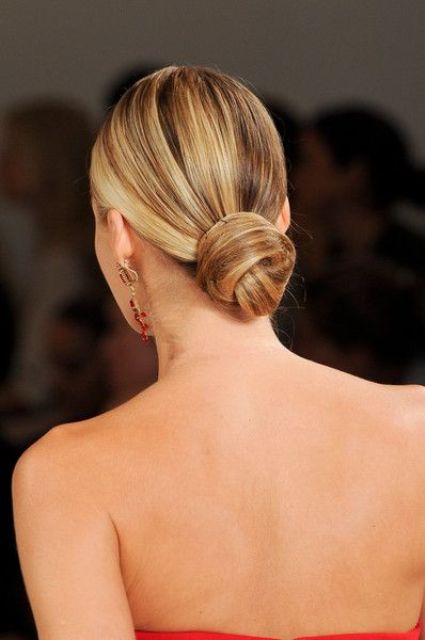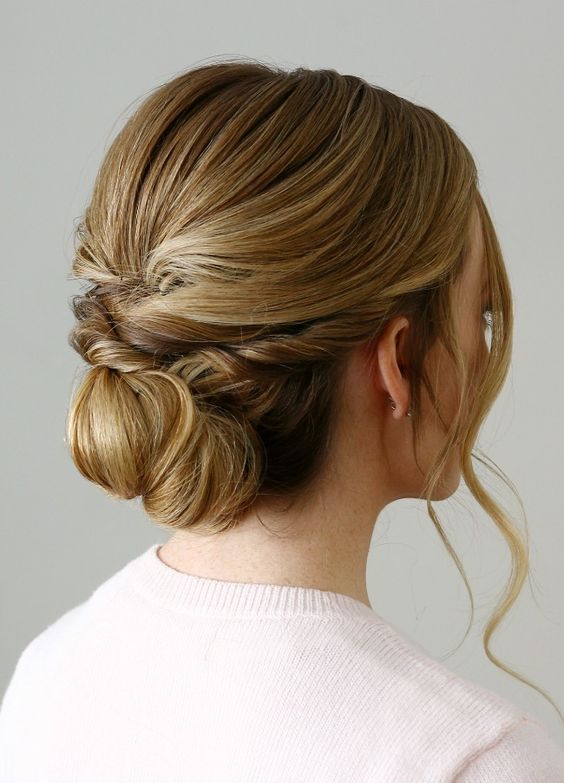 Low Buns With Eye-Catchy Tops
If you don't feel like anything usual and traditional, it's time to take a look at something bold. Wanna make your hairstyle more boho-like? Add some braids on top: French, fishtail, usual or any other braids, on both sides or on just one. Try messy and super wavy tops and a messy low bun, which will look relaxed and effortlessly chic. Go for a textural bump and for some locks down to make your hairstyle more glam-like. If you have long hair, you may try big volumes: a big bump and a big low bun, so your hair will be your main accessory. Wanna make your look glam and vintage-inspired? Try a side low bun with a texture on top and some waves down, and voila.